New laws for Motorcycling in France
Posted on
From 1st January 2016 it will be compulsory for all motorcyclists to carry Gilet de haute Visibilité (High Visibility Vest to those not fluent in French ;) ) and wear them in the event of an emergency/breakdown, whilst in France.

A fine of €11 will be given if you are spot checked by police and you do not have one carried on your motorcycle and if you are not wearing it at the roadside (in the event of a breakdown/emergency and/or on the hard shoulder) the fine is €135. Please note this also applies to the pillion passenger.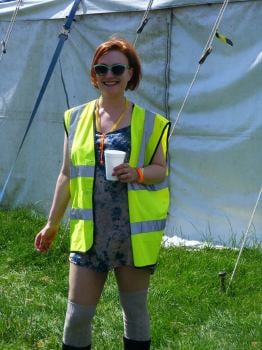 This issue has been talked about for a few years, but with protests from the FFMC – French Federation of Angry Bikers, the (former) French Interior Minister, Claude Guéant did not implement it and for a time compulsory reflective straps around the arm were worn instead. However with a rise in road deaths on French roads the law has been brought in.
Other rules
Motorcycles must display dipped headlights (even in broad daylight - Ed; "Harley owners will be happy then!"), along with carrying a full set of replacement bulbs.

French law also states you have reflective stickers on your helmet - (four of) front, back and one on each side. We have found that this is a French law and not a European law, meaning it 'should' only apply to a French citizen and with a motorcycle registered in France, however would you really want to argue this fact in your pigeon French to the local Gendarme on a summer afternoon in a picturesque village?
Great riding and Biker Friendly Places to stay
Wheather it is your first trip to France and you are to explore the historical and emotional WW1 and WW2 sites, museums and war graves in Normandy, or you are heading down to the South of France, for the renowned Mediterranean coastline, give yourself time to enjoy the lovely minor roads, quaint villages and open countryside - avoiding the fast pasted motorways and saving the cost of the tolls!

It may be tempting to just pack your kit-bag onto your bike and just head off, however it is the experienced traveller that plans the routes and where to stay prior and in this modern age it has never been easier...

For example if you give yourself a daily how many miles you want to travel, along with places you really want to visit/stop at, you can then plan your route via Google Maps, pin-pointing an area you wish to stay and then source the accommodation prior. Many do like to just be spontaneous, however once you have ridden in France, during bad weather or when a festive/bank holiday was on and have tried to find room in the proverbial Inn, you will wish you had planned and booked prior.

Once the route is planned and places to stay booked, you can then load this information onto a Sat-Nav to help you get there. We are not saying to purely use this technology to get you there alone, however it is a far easier (and safer) way to tour on roads you do not know, with a plan and schedual to adhere to.
On THE BIKER GUIDE we have lots of Biker Friendly Accommodation in France and many with British owners who are happy to give advice on routes, where to go and more...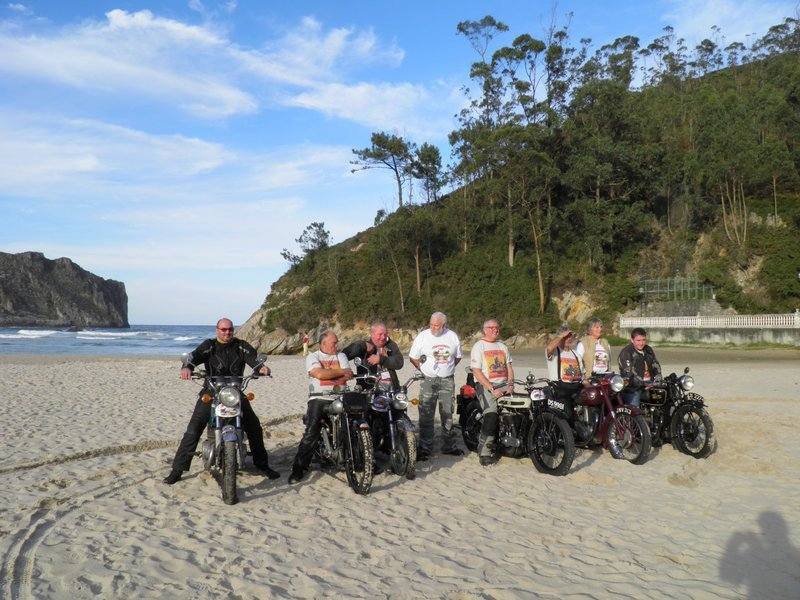 A day at the beach, from Countryside Holidays in France
A Low Emission Zone has also been introduced in Paris, initially affecting only older (Euro 1) trucks and buses. Restrictions will be extended to all older vehicles from 1 July 2016 and tightened progressively between 2017 and 2020.
More information for Urban Road Tolls, Traffic Limited Zones and Traffic Restrictions to improve air quality, reduce traffic congestion and make historic city centres attractive to tourists can be found on www.urbanaccessregulations.eu