Tell A Friend About www.thebikerguide.co.uk
Like us/find us and join THE BIKER GUIDE on our facebook page!
Tell your friends about www.thebikerguide.co.uk and/or make new ones on our large group...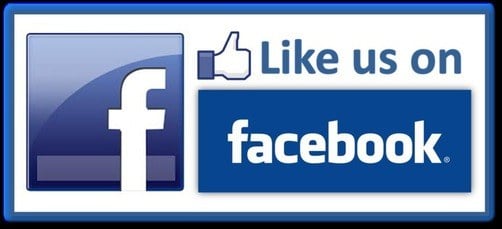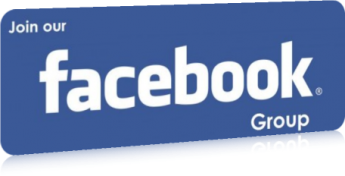 THE BIKER GUIDE® website, similar to an on-line magazine, free and easy to use!
Packed full of information for the Motorcycle community, in specific sections, including an extensive Biker Directory with a wide range of businesses included.