Top 5 Biking Destinations
Posted on
There's nothing quite like biking; extreme speed, magnified by one's exposure to the elements, all whilst the aggressive and bullish throng of the engine plays beneath you; it's quite hard to beat! In fact, the only thing that could possibly improve the experience is the location at which one wishes to barrel down. Dramatic mountains; winding, sun beaten coastal roads; and calm and scenic countryside all have their respective draws- here's the best five biking locations we could think of.
Tuscany
Smooth, meandering roads, dotted with cypress trees and flanked by sunset-beckoning rolling hills are what a traveller coated in leathers can expect from this quintessential Italian region. Areas such as Siena and Volterra boast roads that are very lightly travelled, and small, picturesque hamlets along the drive where one can park up and relax for an hour before opening up the accelerator once again. Bliss.
Rhône-Alpes
Tucked away in the south-east of France is the Rhône-Alpes region, blessed with mountains, vineyards, valleys and olive groves. Hidden in this region is the D24 road, a decidedly rural and lesser-travelled track blessed with staggering sites and hundreds of corners, just waiting for a pair of wheels to go screaming down it.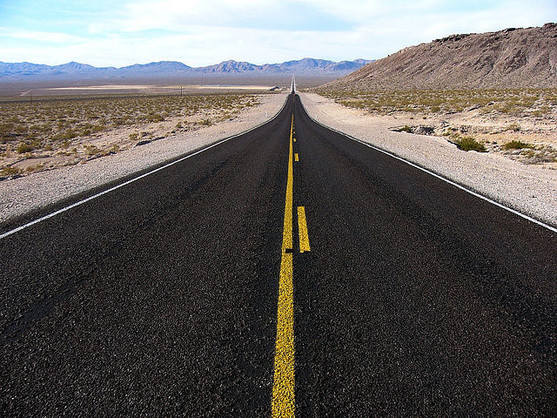 The Death Valley Run
Bone dry land and azure skies await those who wish to complete the Death Valley Run in Nevada, USA. Though extremely desolate, thanks mainly to the exceptional heat and waterlessness of the desert, Death Valley is utterly awe inspiring primarily due to the fact it looks so incredibly alien and unlike the majority of the earth's various environs. If that hasn't peaked your interest there's also always Las Vegas nearby; head over to online casino UK to train yourself up before your big trip to Sin City!
Transfagarasan Highway
Built decades ago as a military supply road, the Transfagarasan Highway, Romania, is one of the best known and most loved roads in Europe. Stretching along one of the most dramatic and altitudinous areas of the Southern Carpathian Mountains, the 2034 metre high road is one of the most winding, wonderful and well maintained mountain routes in Europe.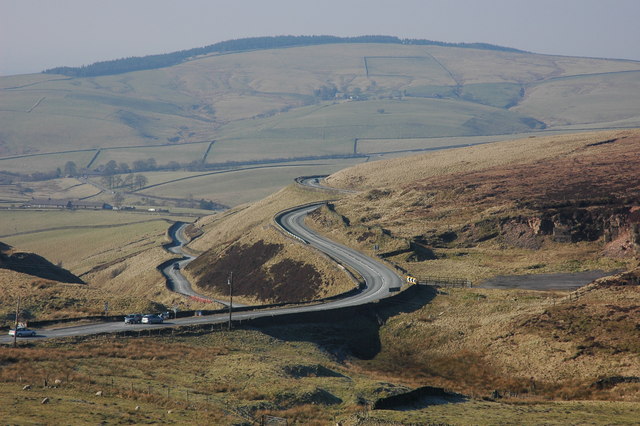 The Cat & Fiddle Run
Running between Macclesfield and Buxton, UK, the Cat & Fiddle Run is frequently classified as one of the most dangerous roads in Britain. Meandering through the Peak District National Park, the route is perfect for bikers thanks to its many sharp turns and wonderful moorland scenery.