Winner of the holiday at The Royal Agricultural College
Posted on
Just wanted to let you know that my boyfriend and I really enjoyed the weekend we won at The Royal Agricultural College, Cirencester on 21st - 23rd September 2012.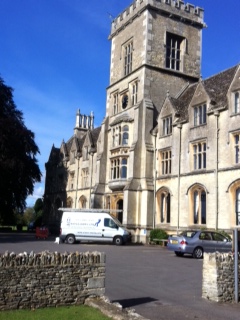 We got totally soaked riding there and riding home, however the Saturday was lovely weather and the college was a great base to explore the surrounding Cotswold villages.
The college buildings and grounds were beautiful. The room had everything - en-suite bathroom, heating, TV, hairdryer and tea and coffee making facilities and there was a launderette whose dryers we were thankful of! The dining hall did a wide selection for breakfast.
We would definitely return there and definitely recommend it to anyone. The staff were very friendly and helpful.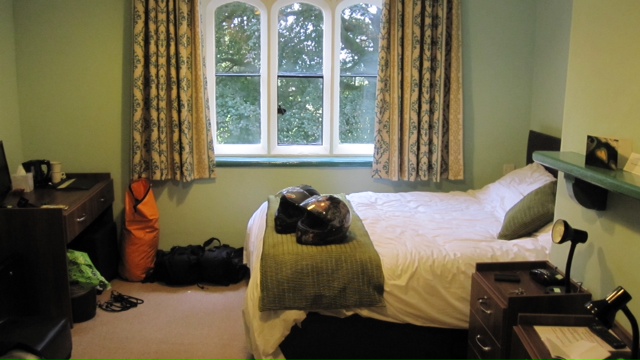 Thanks very much for everything!
Fiona and Brian xxx