What was your favourite Motorcycle event that you attended in 2013?
Posted on
Was it Stormin the Castle, You've been NABBED, Motorcycle Live, The Isle of Man TT, Rally in a Chalet, Ace Café Reunion, a charity run or your clubs Rally?
Cast your vote on our facebook group here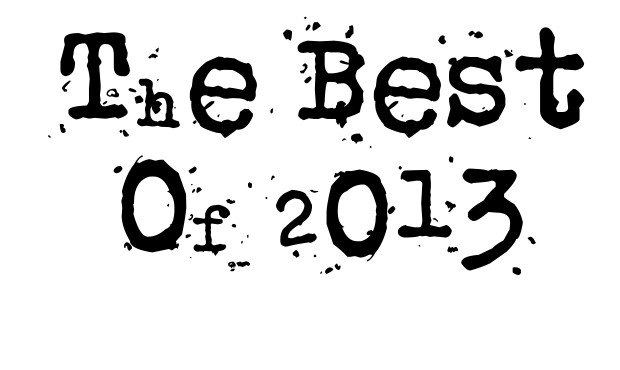 The best events of 2013 voted by the member of the facebook group are...


RTTW - 20 votes
Motorcycle Live - 12 votes
Ride of Respect - 11 votes
Rock and Blues 10
You've been NABBED - 8 votes

We also have the following with worthy votes!

Isle of Man TT, Stormin the Castle, Farmyard, Bum in the Mud, Yorkshire Rock and Bike Show and Rally in a Chalet

Many thanks for your votes... see you in a muddy field in 2014