Hot off the press - THE BIKER GUIDE® booklet, 3rd edition
Posted on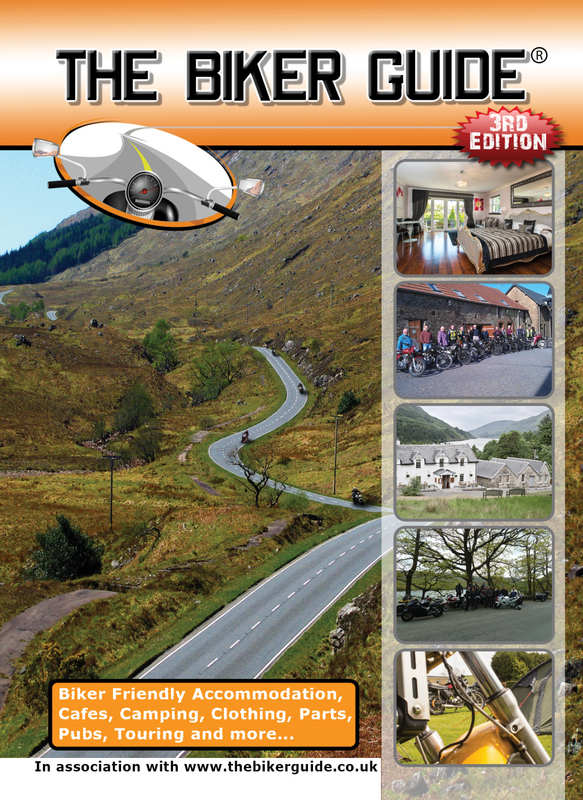 THE BIKER GUIDE® are delighted that the 3rd edition of the booklet is now available.
We have worked on this publication for many months of 2013, to prepare and finalise the design and layout, include new content and information.
Our main aim is to produce a high quality printed publication, organised into an easy to use format, great to take and keep on a Motorcycle.
We have every faith that it will continue to be as popular as our website, as it has fast become a much wanted, used and kept item for any Biker, especially when out on the road.
Glossy, A5 in size and 52 gorgeous pages... Get one now!