'Every Sunday', in remembrance to Marco Simoncelli
Posted on
Each Sunday as night falls, the passion for Marco Simoncelli will burn again in Coriano for 58 seconds.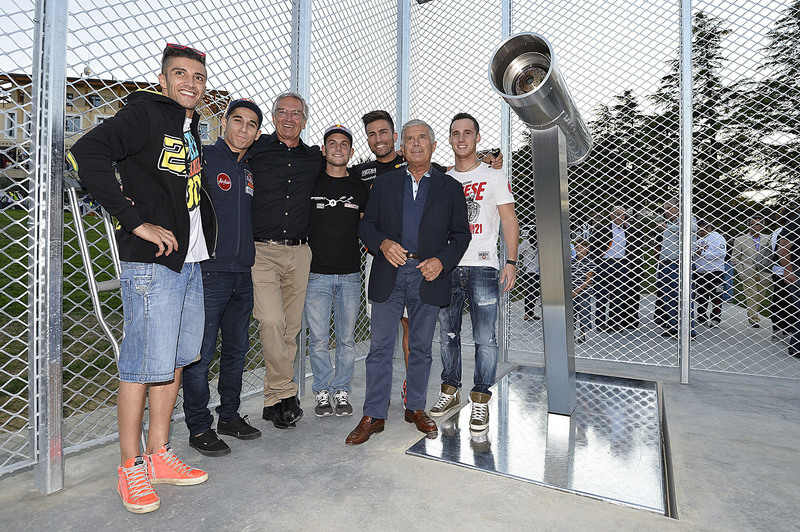 A three metre long flame will burn from the installation of artist Arcangelo Sassolino, created by an idea from Lino Dainese and Marco's family. There's nothing better than fire to represent Simoncelli's soul and enthusiasm, the things that made people love him.
'Every Sunday' will offer the same emotion he gave to his fans on the track and was unveiled on Thursday 12 September in the presence of family, authorities, riders and friends of Marco.
The first public appearance of the flame was yesterday at 7pm and will be repeated every Sunday.