THE BIKER GUIDE® is 4 years old today!
Posted on
The aim was to bringing together a collection of information specifically for the Biker Community, with an extensive business directory included, all on one easy to use website... and I guess we did it!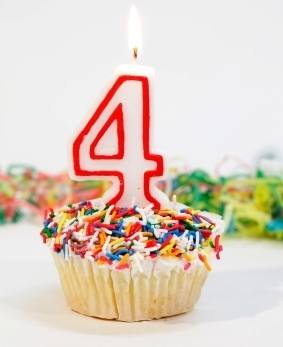 With visitors from over 170 countries, a high site ranking and many regular visitors we have fast become 'THE' place to look for any bike/Motorcycle related information on the great world wide web!
THE BIKER GUIDE® is promoted to the Biker Community, through a variety of means such as banners, business cards, large facebook groups, THE BIKER GUIDE booklet and more, similar to a printed magazine, free and easy to use.
We would like to thank all our all our visitors, friends, customers, contributors and supporters!