Harley Davidson's Sportster to celebrate 60 years!
Posted on
The British Motor Museum is to host the Harley Davidson Sportster at 60 Show on Saturday 24 June. The show, organised by American-V Magazine, will celebrate this iconic American middleweight tourer and the world's fastest production motorcycle. On display will be the largest number of Sportsters gathered together in one place outside America!
The show will feature a display from Warr's Harley-Davidson, Europe's oldest dealer as well as bikes from private collections and owner/riders. Visitors will be able to track the evolution of the motorcycle from birth to the present day and see the 7 bike model range on the stands of Harley-Davidson's UK dealerships, plus race bikes, chops, bobbers and a host of bikes based round the Sportster engine.
Harley-Davidson will bring their "Jumpstart" rolling road where novices can run a Harley-Davidson Sportster through the gears under power while more experienced riders can test their riding skills on the Motorcycle Gymkhana. Other activities include technical talks and watching unseen footage of the legendary Cal Rayborn working with the Harley-Davidson race team at Bonneville in 1970 where they set a speed record of 265.492mph! Authorised dealers and nationally recognised custom builders will also be available to talk to inside the Museum along with dedicated trading areas outside. Camping is available for the Friday and Saturday nights along with a bar and bands to add to the atmosphere.
Tom Caren, Show Manager at the British Motor Museum stated "We are delighted to be celebrating the 60th anniversary of this iconic motorcyle which is still in production today. The show is a must for anyone who rides, has ever dreamed of riding a Harley or wants to learn more about them. Added to that will be the iconic lazy sound of Harleys coming and going during the course of the day".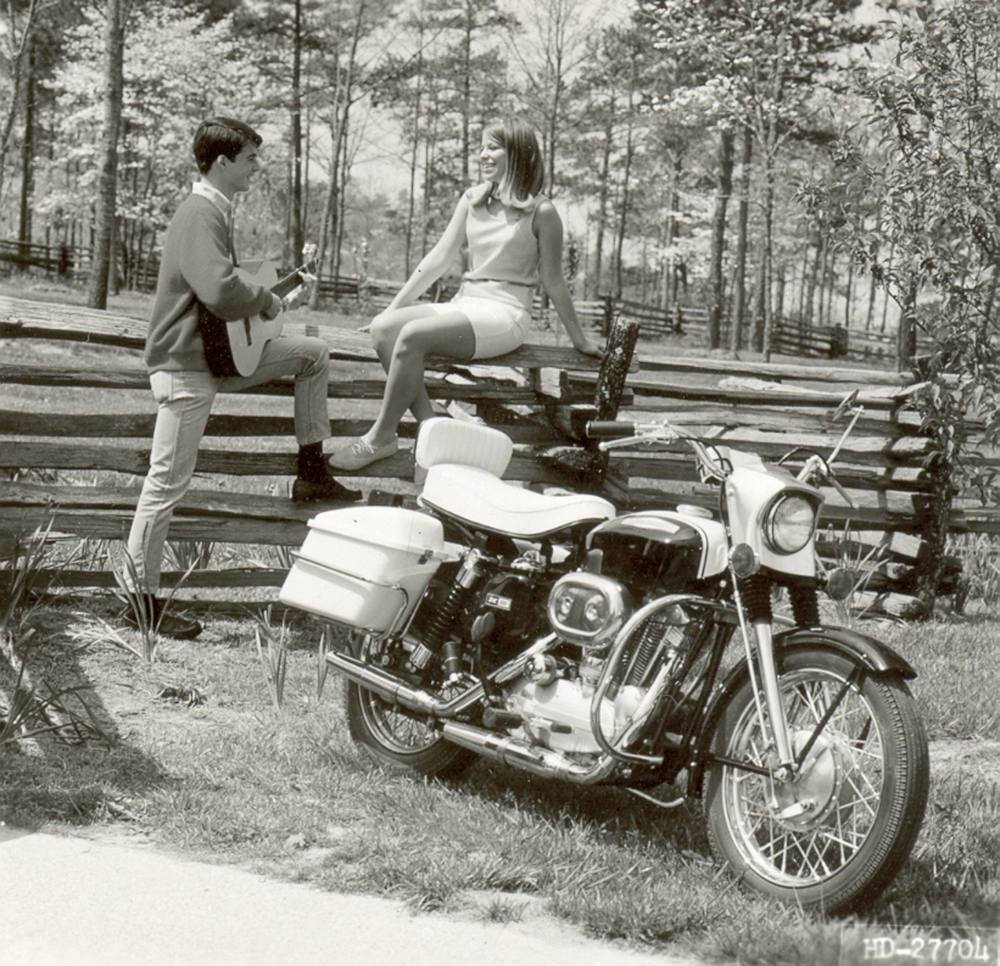 Tickets are available from the Museum website and cost £9 for the day in advance, £14 on the gate, or with camping from Friday evening to Sunday morning cost £25 in advance or £35 on the gate. All tickets include entry to the Museum and Collections Centre. To find out more about the British Motor Museum please visit the website at www.britishmotormuseum.co.uk or call 01926 641188.