Sam Childers: The Real Machine Gun Preacher - Speaking about his work Rescuing Children in War Torn Africa
Posted on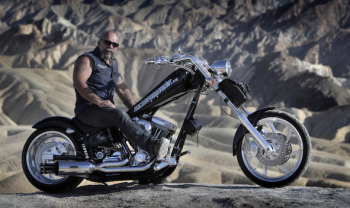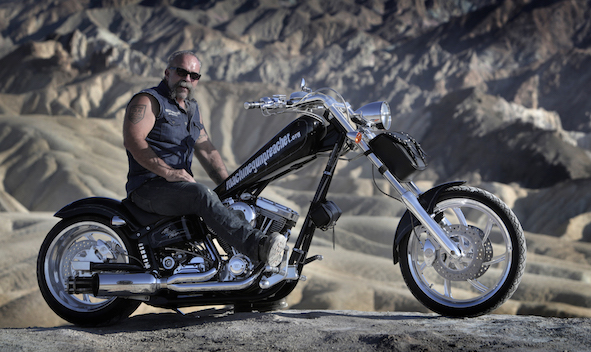 It's not every day that a Machine Gun Preacher comes to town! Sam Childers is coming to Hayling Island to share his story and his journey with you about his mission and his work rescuing vulnerable children.
This is the journey that took him to Sudan to rescue child soldiers from rebel armies. To date he has rescued over 1,500 children and as a result of his selfless work in 2013 he received the Mother Teresa Award for International Social Justice (the largest award of its type in the world for International Social Justice) and to date he is the only American ever to be bestowed with that honour. This is the same honour that the Dalai Lama and UK House of Lords rep, Baroness Caroline Cox were also bestowed with in previous years.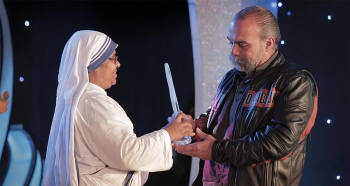 The event is free, however due to the size of the venue, places will be limited so please reserve your seat. (Contact Mark or Deborah Dawes on 02392 460815 or by email at [email protected] or go to the webpage for front row seats (fee).
venue: South Hayling United Reformed Church (URC), Hollow Lane, Hayling Island, Hampshire, PO11 9EY - 7.30pm
price: Free event. See the webpage for front row seats (fee). There will be a retiring collection at the end where you can make a small donation towards Sam's work should you wish to do so.
tel: 02392 460815 - 07770 978999
www.nfps.info/machine-gun-preacher
facebook event
e-mail: [email protected]