Festival of Bikes update
Posted on
Real Bike Sheds getting ready for Festival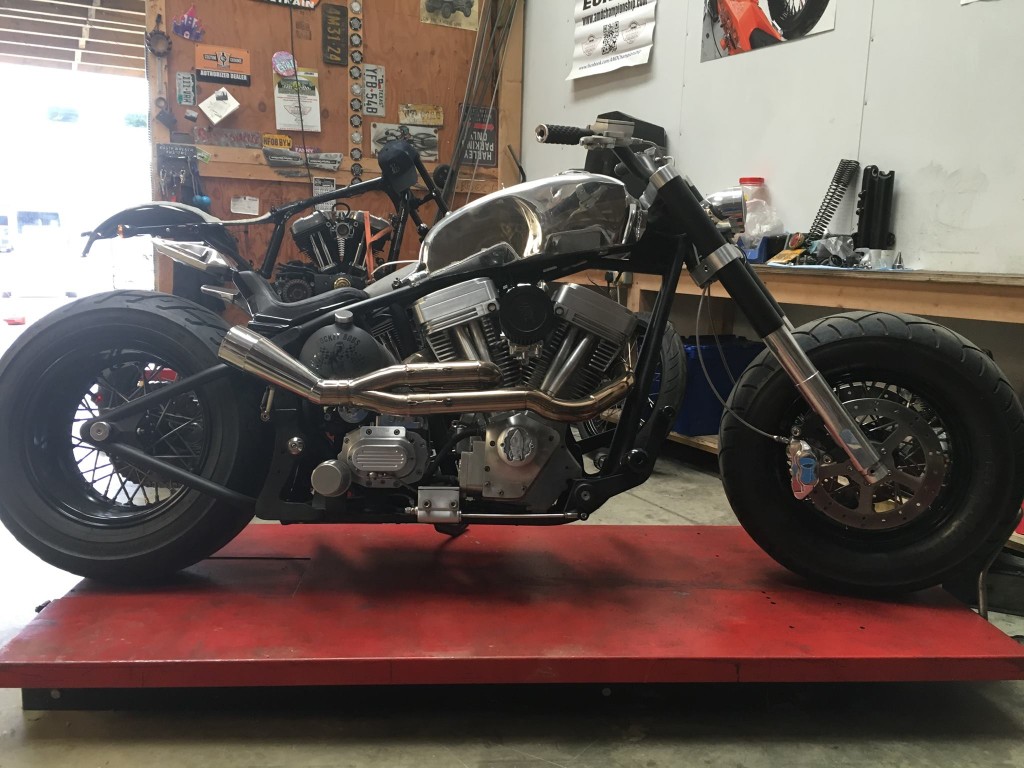 Motorcycle designers, fabricators, engineers and assemblers are getting their masterpieces all sorted for the 2016 Festival of Bikes. In garages, sheds and workshops all over the UK our finest builders are putting the finishing touches to their works of art. Around 100 stunning machines will be on display at the Cheltenham Racecourse inside the Centaur Hall.

To complement all the gorgeous custom engineered bikes, classics, vintage and rare race bikes there will also be a fine display of top draw clothing, gear, accessories and motorcycle art. There will be live music, coffee, tea and a bar of course. Plus ample free car parking. Most visiting motorcyclists will be able to rock up and park their bikes right outside the main entrance, always cool!
The 2016 Festival of Bikes takes place at the World famous Cheltenham Racecourse on Sunday 21 August. The show opens at 11am - 5.30pm.
Tickets are available for just £8.95 in advance (including kids for a quid deal). Please visit TheCustomShow.com