Bernie Tormé - Saturday Night Main Headline at Stormin' the Castle at Stormin' the Castle 2016
Posted on
Stormin' the Castle are pleased to announce that legendary guitarist Bernie Tormé will headline the Main Stage on Saturday night.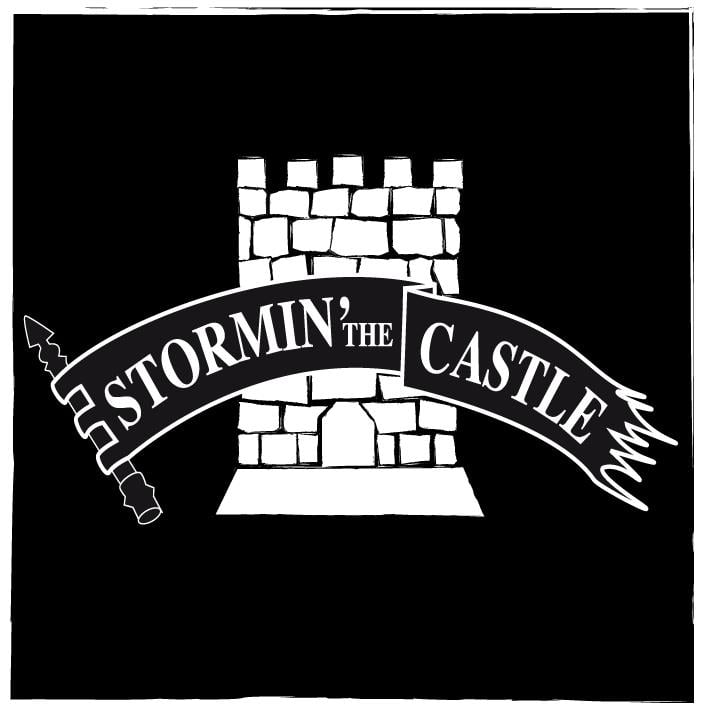 Guitar legend, blues rock psychedelic shredmeister, glam punk sleaze rock frontman: Bernie Tormé has enjoyed a long and remarkable career. Hit records, world tours and international acclaim came as lead guitarist in Gillan in the 80's. Bernie stepped in for Ozzy Osbourne in the aftermath of guitar legend Randy Rhodes tragic death before going on to front Electric Gypsies and Tormé. Teaming up with Twisted Sister's Dee Snider and Iron Maiden's drummer Clive Burr he formed Desperado and later reunited with ex-Gillan colleague, John McCoy and drummer Robin Guy in Guy McCoy Tormé (GMT).
More recently, Bernie Tormé has been touring with Chris Heilmann (bass) and Ian Harris (drums) releasing two critically-acclaimed solo albums, 'Flowers & Dirt' (2014) and 'Blackheart' (2015). Both were crowdfunded, connecting Bernie directly with his fans.
Bernie: "In the past you were pretty distant and separated from your fans with a record label in between. Making these albums with pledge campaigns has been a great experience. I like having the connection with fans and getting the feedback direct on making an album."
His love of performing is still strong: "I feel very lucky, very blessed, to be able to still perform live and as long as I can keep doing it I will!". In 2013 Bernie started playing solo gigs again returning, once more, to his favoured format of the three piece line- up. 2014 saw the release of the critically acclaimed 'Flowers & Dirt' double album and a UK tour, followed by 'Blackheart' in 2015 and a further successful UK tour.
Bernie Torme has recorded over 24 albums in his career to date as a solo artist or band member.