Motorcycle Touring in the Himalayas
Posted on
For the ultimate on top of the world feeling there's not much that beats motorcycle touring in the Himalayas - the exhilaration of riding at altitude, being at one with this awe inspiring landscape and the sights and sounds of a spiritual land.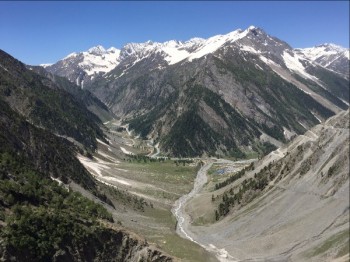 Come free your spirit with one of our guided tours to: India Himalayan High Road Adventure, Bhutan Thunder Dragon Adventure or Tibet Roof of the World Adventure.
With H-C Travel you are in safe hands. We've been organising tours to the Himalayas since 1996. We can also book your flights, organise specialist travel insurance and your holiday finance is protected by our ATOL bond and TTA membership.
Just call Carol Hooker - Himalaya specialist on 01256 770775 for more information.