Canadian Rockies Tours July/Aug 2016!
Posted on
Canada expert, Dave Simpson, has ring-fenced a number of motorcycles from Vancouver for dates between 19th July - 15th August 2016 for tours with H-C Travel...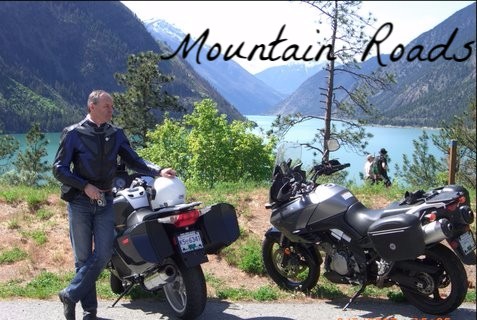 Five fabulous self-guided motorcycle tour itineraries you could take in this time. Plus we can customise any tour - just for you.
Experience first hand the stunning scenery and empty winding roads of beautiful British Columbia and the Rockies in our fabulous range of tours spanning 8 to 20 days! Alternatively, you can rent a motorcycle and follow your own route.

To take advantaged of this special availability contact Dave Simpson on 01256 770775.

Don't forget we can also book your flights and organise specialist travel insurance. And your holiday finance is protected by our ATOL bond and TTA membership.

Ride Safe
David Grist

H-C Travel - Because Only the Best is Good Enough!