Stormin' 2016 Tickets - On Sale Now‏
Posted on
Get your tickets now for Stormin' the Castle 2016 - 26th Bike Rally & Custom Show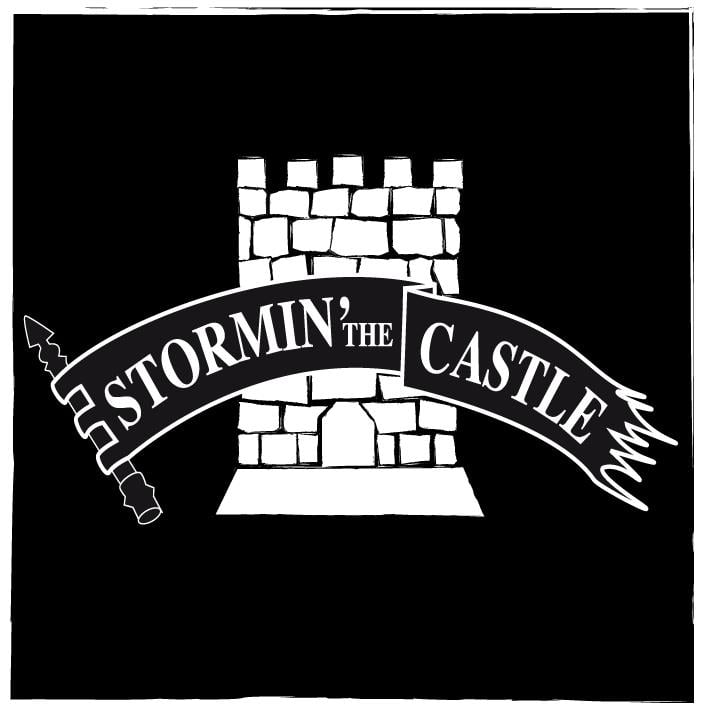 Tickets are now on-sale via the website and snail mail
As well as the usual camping, catering and Hobgoblin Bar with music on Saturday afternoon, this year will again feature two stages with a bill of around 16 top bands both local and National.

Due to the feedback from last year, we will again be opening for a limited number of campers on the Thursday night, the show-field will not be open, however we will open the Hobgoblin Bar and one caterer will be open for evening meals on Thursday and breakfast on the Friday morning.

There will only be 500 tickets available and are strictly PREBOOK ONLY via the website. They are also only for people arriving on bikes or trikes only. Camping is restricted to camping fields 2 & 3. Cost is £5 on top of the week-end ticket.
Saturday tickets at £20 will be available through online & PO Box sales. These are strictly PREBOOK ONLY
So please come along and enjoy the usual special Stormin' atmosphere, bring your custom/special/chop and show it in the bike show, sponsored by BSH, Custom Show T shirts for the first 100 entries.
Stormin', whilst run independently and voluntarily, is one of the main fund raising events for the Motorcycle Action Group and over the last 25 years has been a major donator to support the ongoing fight for rider's rights. So, not only does your ticket money allow you to have a great weekend party but it also helps preserve your biking lifestyle too.
For more details and updates see www.storminthecastle.co.uk or the facebook page