The winner of the favourite event of 2015 is...
Posted on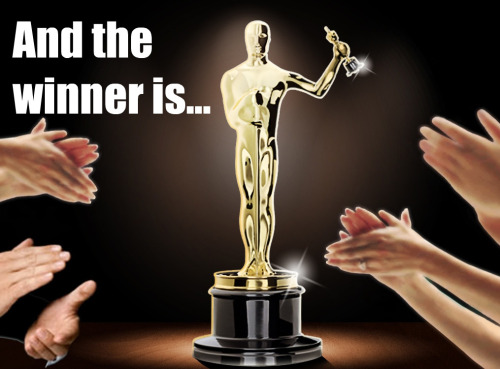 Tiger MCC Soggy Moggy Rally with 39 votes!


You've Been Nabbed 24 was a few behind for 4th, with 17 votes.
Other events with mentionable votes were Avenus Mcc Rally, G.P.O. Rally, Adventure before dementia and Farmyard Bikers Party Helmsley.