What was your favourite Motorcycle event that you attended in 2015?
Posted on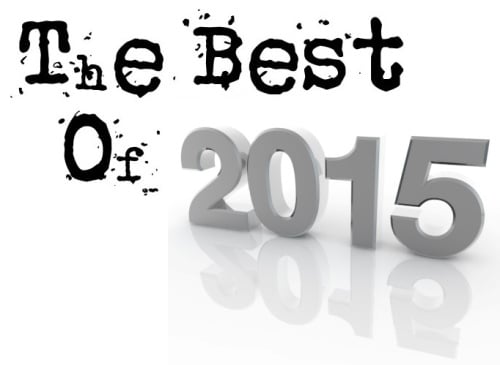 Was it Stormin' the Castle, You've been NABBED, The Manchester Bike Show, Motorcycle Live, The Isle of Man TT, Rally in a Chalet, Ace Café Reunion, your clubs event, a charity run or the winner of last years vote - Ride to the Wall?
Cast your vote on our facebook group here
1st January 2016 - Update


Tiger MCC Soggy Moggy Rally with 39 votes!
You've Been Nabbed 24 was a few behind for 4th, with 17 votes.
Other events with mentionable votes were Avenus Mcc Rally, G.P.O. Rally, Adventure before dementia and Farmyard Bikers Party Helmsley.