Savannah Way tour lead by Simon Pavey
Posted on
The Savannah Way is Australia's ultimate adventure ride along the northern edge of the continent. From the Coral Sea to the Indian Ocean this 21 day adventure motorcycle tour encompasses unbelievable dirt riding that ventures across a staggering four world heritage areas and offers a chance to experience some of the finest off-road routes in Australia all whilst under the expert guidance of Dakar legend Simon Pavey and his Off Road Skills team.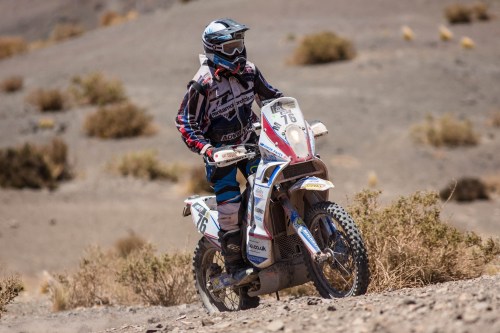 After an outstanding research trip with Simon riding his 2009 Dakar BMW X-Challenge from Cairns to Broome, Compass Expeditions, part of the BikeRoundOz Group, are very excited to announce the inaugural Savannah Way tour departing Cairns August 1st 2016.
"This is an incredible ride that needs to be shouted from the mountaintops," said an excited Simon Pavey after yet another day finding tracks that haven't been used for 30 years, (according to locals), "this certainly isn't a wide open flat dirt track tour of Australia," continues Simon.
Supporting Simon on the research trip was Compass Expeditions co-founder Mick McDonald "I cant believe some of the tracks Simon has found, not super technical or enduro, but unused and some through private cattle stations and some we made ourselves" says Mick, "we do a lot of rides around the world but this is going to be one out of the box" continues Mick.
Accommodation is a mix of camping and some of the best hotels available at stunning locations. Riding is incredible with each day having a "Special" section in it. A Qualified chef will accompany the group preparing superb lunches and dinners when camping while Simon will lead the ride on his BMW X-Challenge that he raced in the 2009 Dakar, one of 10 Dakar's Simon has raced in.
"We have truly found some incredible riding through some beautiful and very remote regions of Australia" says Mick; "this can only be done by very thorough research and navigational skills something that is paramount when competing in the Dakar," continues Mick.

Bike Transport to Cairns and from Broome has been arranged, for those wishing to bring their own bikes, for a one off flat fee no matter where you live in Australia, (except Tasmania), our Tassie clients will need to get their bikes to Melbourne where Compass shall take care of the rest.