Thanks for my T-shirt!
Posted on
"I got it on my birthday and in time for the world's largest all female biker meet at the Ace Cafe on Sun 16th August, where we set a new world record & smashed the Aussies record!!!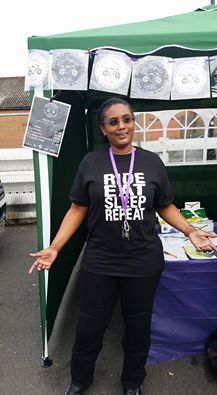 From Su Nolan, a winner of a t-shirt on THE BIKER GUIDE.