Hoogenboezem joins Gerardo at Agro-On WIL Sport Racedays‏
Posted on
Racedays Honda has announced that New Zealand Supersport Champion, Alastair Hoogenboezem, will partner Uruguay's Maxi Gerardo in the squad for the Misano, Jerez and Magny Cours rounds of the FIM Europe Superstock 600 Championship.
This will be the first racing trip to Europe for the 22-year-old Hoogenboezem and he is looking forward to riding the team's Honda CBR600RR in the highly competitive support class to the eni FIM World Superbike Championship.
Alastair Hoogenboezem
"I'm really excited for the challenge ahead, the experience it will become and being able to compare myself to some of the best young riders in the world."
Gerry Bryce - team principal:
"We're very pleased to welcome Alastair to the team and I would like to thank Phil London of WIL Sport for his help in supporting Alastair's debut into international racing. It will be a challenge for Alastair with new team, bike and circuits but he has adapted well in the past with some great results at new tracks. For the Portimao round WIL Sport rider Josh Harland will have the opportunity to try out the Racedays Honda CBR 600 RR before returning to racing in the PATA European Junior Cup in Italy."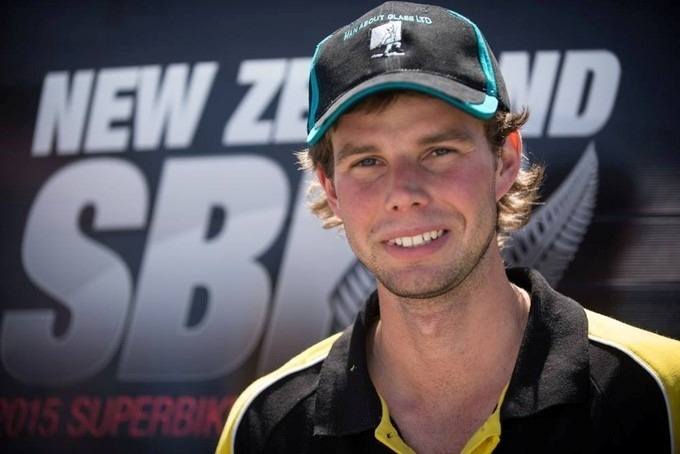 Hoogenboezem joins Gerardo at Agro-On WIL Sport Racedays