Motorcycle Live 2015 prepares to 'Come Alive'
Posted on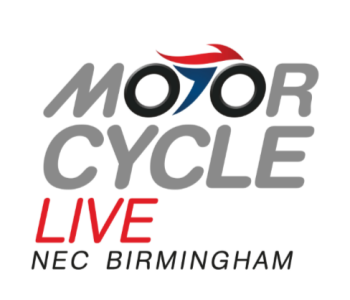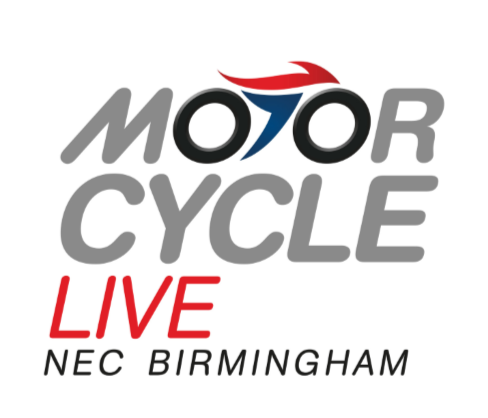 As modern motorcycling celebrates its centenary in 2015, the UK's biggest and best motorcycle exhibition, Motorcycle Live, is starting the countdown to Monday 3rd August, the day when advance tickets go on sale for this year's show.
By way of celebrating 100 years since modern motorcycling sprang into life in 1915 with the introduction the Triumph Model H, Motorcycle Live is inviting experienced bikers and novices alike to upload to social media their own special motorcycling experiences – those unforgettable moments when they really 'came alive' on a motorcycle.
To underline the centenary celebration, Motorcycle Live will be giving away 100 pairs of tickets to the best entries uploaded to facebook, Twitter or Instagram using the hashtag #MCLComesAlive
This year's Motorcycle Live will fire up on Saturday 28th November at the NEC in Birmingham and run at full revs for nine days until Sunday 6th December, with all the new 2016 models from the world's major motorcycle manufacturers on display.
The show will also feature an enormous variety of live entertainment, interactive features and a range of opportunities to ride – for experienced motorcyclists, complete novices and kids.
To celebrate further the centenary of modern motorcycling, the first 500 tickets will be on sale at just £10 for early birds when they go on sale at 09:00 on Monday 3rd August.
"The lead up to this year's show is a celebration of when modern motorcycling really came alive," said Finlay McAllan, managing director of Motorcycle Live organisers, MCI Exhibitions Ltd. "It's a fantastic opportunity for bike fans to share their special moments with our community, and a chance to grab a pair of tickets to the show absolutely free. With a 10% increase in attendance at Motorcycle Live last year and an 11.5% increase in motorcycle registrations so far in 2015, we're anticipating a lot of demand when advance tickets go on sale on 3 August," continued McAllan. "
Motorcycle Live takes place at The NEC, Birmingham from 28 November to 6 December 2015.

www.motorcyclelive.co.uk