Winner of a BIG breakfast at the Biker Friendly Woodleigh Coach House Cafe
Posted on
Hi guys, what excellent timing cos...
We were riding home at the end of a 2 week trip that took in Sussex, Bruges, Ostend, Cheshire and Cornwall.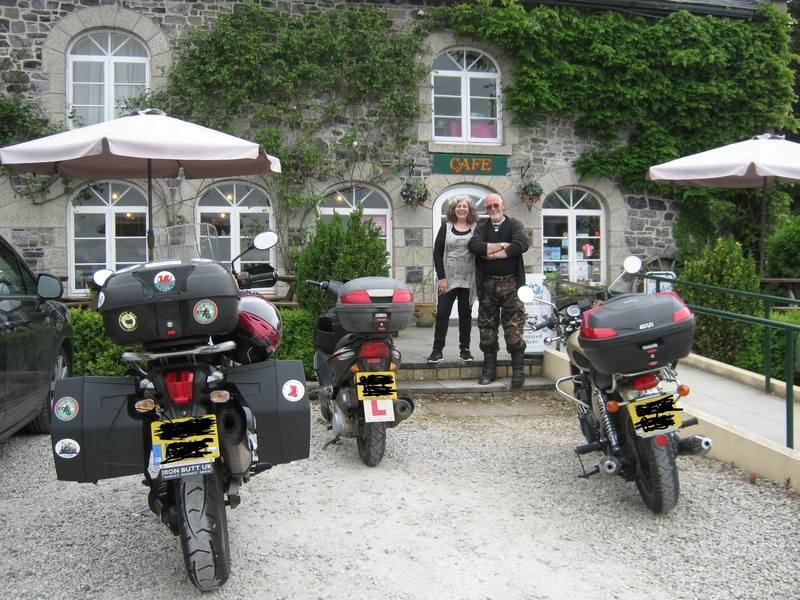 Woke up on the last morning away and checked my emails to find, I had won 2 free breakfasts at Woodleigh Coach House Cafe which was just 30 minutes down the road... RESULT!
Food good, staff friendly and we were set up for a 250 mile ride home - YUM!!!
Thanks The Biker Guide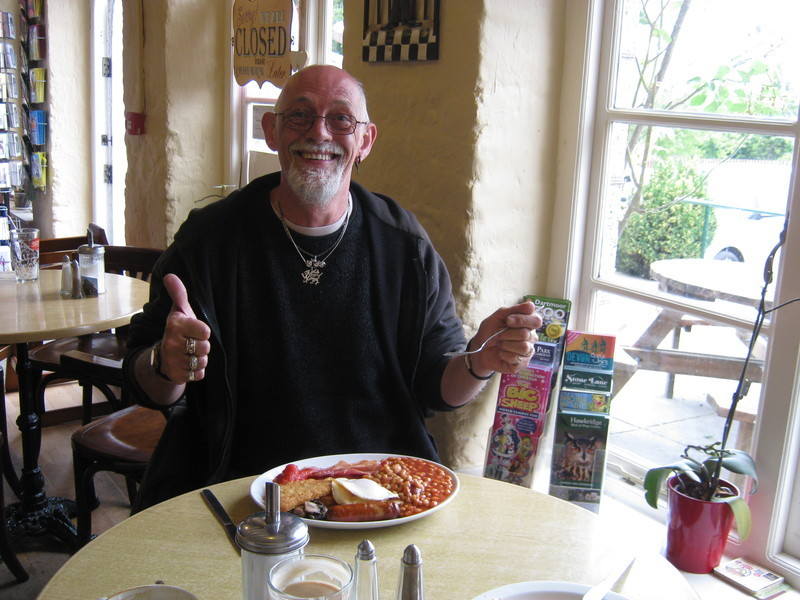 Dave Owen - winner of two Big breakfasts @ the Woodleigh Coach House Cafe