The best events of 2014 voted by the member of the facebook group are...
Posted on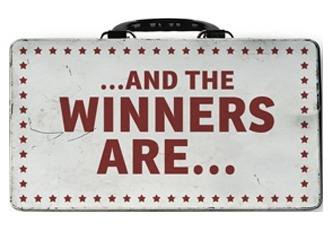 RTTW - 40 votes, MT Heads Rally - 38 votes, You've been NABBED - 22 votes, Rally in a Chalet - 18 votes, Farmyard Party - 17 votes and Reading Toy Run - 15 votes.
We also have the following with worthy votes...
Rock and Blues, Isle of Man TT, Stormin the Castle, Motorcycle Live and Bum in the Mud.

Many thanks for your votes... see you in a muddy field in 2015!