What was your favourite Motorcycle event that you attended in 2014?
Posted on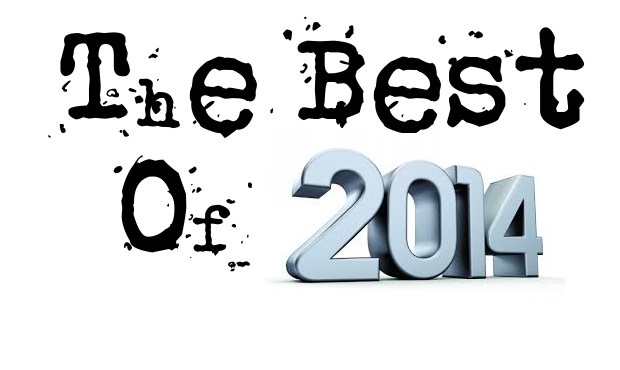 Was it Stormin' the Castle, You've been NABBED, The Manchester Bike Show, Motorcycle Live, The Isle of Man TT, Rally in a Chalet, Ace Café Reunion, a charity run or the winner of last years vote - Ride to the Wall?
Cast your vote on our facebook group here


The best events of 2014 voted by the member of the facebook group are...
RTTW - 40 votes MT Heads Rally - 38 You've been NABBED - 22 votes Rally in a Chalet - 18 Farmyard Party - 17 Reading Toy Run - 15
Motorcycle Live - 12 votes Ride of Respect - 11 votes Rock and Blues 10
We also have the following with worthy votes...
Isle of Man TT, Stormin the Castle and Bum in the Mud. Many thanks for your votes... see you in a muddy field in 2015!