As visitors of THE BIKER GUIDE we are asking for your help...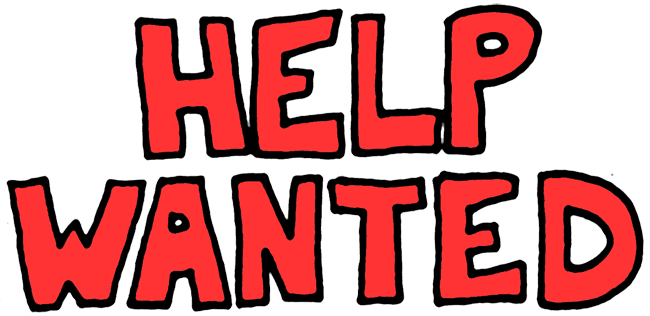 Since launch in 2009, the website has seen millions of visitors, many of those using us to source information for their Biking lifestyle, for trips, products, events and even to find a wife (A visitor met his future wife at a cafe which was featured on the website).
The aim was (and is) to give you a free and easy to use website, packed full of information for the Biker Community, including an extensive What's On section, Motorcycle cafes and meets, genuine Biker Friendly Accommodation and lots of companies aimed at owners of Motorbikes. THE BIKER GUIDE website is not overloaded with glary adverts from non-relevant companies and we do not include a place to stay that we would not stop at ourselves, however in not doing this we are indeed missing out on the revenue that others gain from this...
So that we can continue to bring you all the easy to find information, shower you with lots of free to enter competitions to win holidays, clothing, books, stickers and more, we are not asking for money or a donation, all we ask is that you like and invite your friends to our facebook page, continue to use our website to look for Genuine Biker Friendly places to stay, to buy clothing, parts and accessories, to find events, to book touring holidays, send us recommendations and information... Think of us as Google/Yellow Pages for Bikers!