Win a quad bike and help raise funds for one of our speedway riders - Craig Cook
Posted on
CFS Motor Racing (Promotions) is running as a totally non-profit making venture, aiming to give Craig Cook, our current British Number 2 to the World Champion, equipment for 2015 to take him towards World Champion status and the International/GP circuit.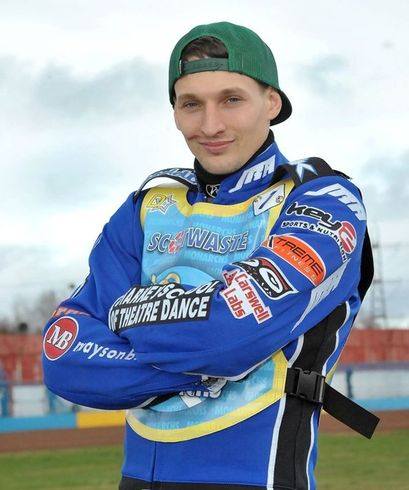 They believe Craig has the potential to compete on the GP circuit and become a future World Champion.
Did you know, speedway riders receive no salary, no starting fee generally and earn by the points they score in racing... Only the top riders, sponsored say by Monster or other major sponsors, may get larger fees!

The aim is to sell 2,000 tickets for each brand new Quad bike at just £10 each. Profits go directly to helping purchase equipment required for each country in which Craig will ride. This Quad is 100% road legal and can be used on a full British car licence (DVLA registration required).
Buy 3 tickets and get the 4th free, giving you approx. a 1 in 500 chance of winning.
Call: 02392 570447 or 02392 595505 or 07989 535829 or e-mail: [email protected] NOW for tickets
www.facebook.com/cfsmotor
twitter
www.cfsmotorracing.com
www.cookieracing.com