Biking around the world... The best road trip destinations
Posted on
As the warm weather draws to a close, chances of giving our favourite ponies one final ride are dwindling day by day. If you haven't had the chance to hit the road this summer, there's still time to get your motorbiking fix if you're willing to travel for it and ride on the other side of the road.
The great Route 66 is a path that's been favoured by American bikers for years, but there are also a number of other roads you can take across the land of the free, each with their own exciting stop off points. Here are a just a few stops that you can't afford to miss on the trip of a lifetime.
The Grand Canyon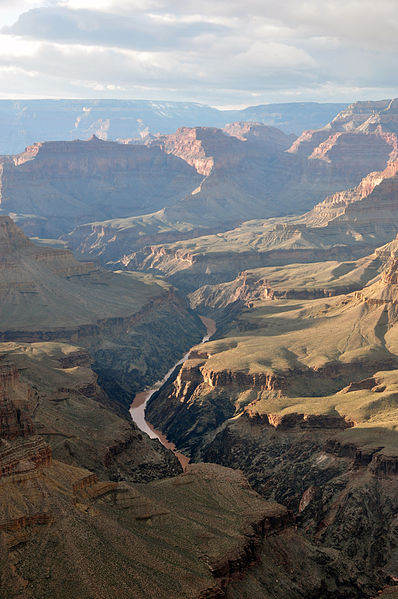 Thelma and Louise may have put this on the map by driving off it, but you don't have to total your motorcycle to enjoy the views of the Grand Canyon! Situated by the Colorado River in Arizona, this 277-mile long canyon offers outstanding views like no other. There's ample parking on all four sides for your wheels of choice, offering the opportunity to walk, hike, or even fly into and around the Canyon.
Las Vegas
Situated 200 miles from the Grand Canyon, one of Nevada's best gems, Las Vegas, offers the perfect stop off point for bikers. If you head over there quick, you can catch the Las Vegas Bike Fest, which lasts from 2nd-5th October. However, for something a little different, you can't miss any one of the strip's famed casinos, offering more games than you could ever imagine. If the party scene's too much for you, you can always play River Belle's Canadian online casino games in your hotel room, or visit any one of the strip's theatre performances.

Pacific Highway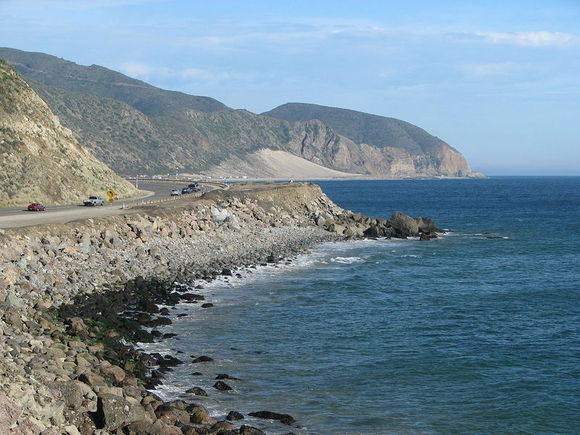 Perfect for the petrol head driver, the Pacific Highway offers a blend of accommodating stopover spots plus an unforgettable motorbike ride. Over on the west coast, the highway bypasses some of California's most beautiful destinations, including San Francisco, San Diego and Los Angeles. If you're a bit of a tourist at heart, you can't miss an opportunity to walk amongst the stars in Hollywood, where you can find the names of your favourite stars on the Walk of Fame. Wherever you go, just make sure you take the route from north to south – it's a common warning amongst locals that driving the wrong way down the highway will make you miss out on the best views of the sea!