August bank holiday weekend A game of two halves
Posted on
Plus Cholmondeley Castle & Hoghton Tower
Well an interesting and challenging weekend over the August Bank holiday for clubs and enthusiasts, traders and autojumblers, organisers and visitors alike. Sunday was a benign day all over the UK with literally dozens of traders, hundreds of classic cars and bikes and thousands of visitors at our Capesthorne Hall event in the north west and at Blenheim Palace in the south.

At around 8am at Capesthorne Hall the organisers were busy building up the four day "Rewind" music festival for this coming weekend and as I was banging in a £2.50 section sign with a hammer my dad probably bought for about three shillings before the last war, hundreds of thousands of pounds worth of plant and machinery was thundering through the site just past my left ear. I must say it did make me question how much I have managed to achieve over the last 30 years but thinking about it further I doubt that any of the visitors to "rewind" will currently be having quite as good a time as the classic car and bike enthusiasts who attended Capesthorne last Sunday. Horses for courses and all that and they didn't even ask to borrow the hammer…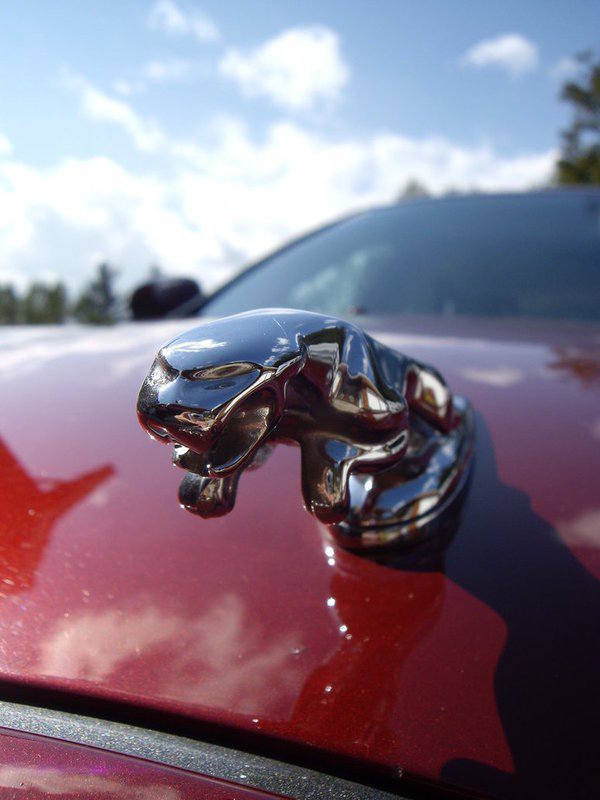 August bank holiday can be quite a difficult time for show organisers to get new things off the ground given that there is so much on in the calendar and everyone sticks to tried and tested events. It has taken five years of hard work and perseverance but this year we feel that Blenheim has finally become firmly established as the no 1 choice of event for many traders, enthusiasts and public over the bank holiday weekend. The turn out on Sunday was simply brilliant with all manner of classics from the Rolls Royce EC and Oxford Motor club etc but Monday was the really interesting day. Thanks to the met office & BBC weather everyone knew that Monday was going to be a wall of water from one end of the UK to the other and lo it came to pass.
However thanks to the hard work of Les Clayton in the arena and an impressive turn out of vehicles from the TVR car club we had an unexpectedly good show at Blenheim and managed to keep the event going until 2.30pm. Much the same story at Thoresby where we were 80% down on trade and visitors, and 100% down on ice cream vendors and bouncy castle providers! The next time a jumbler says to me "we always support you at Thoresby no matter what the weather" you might just see me raise an eyebrow or two. However the clubs and enthusiasts did come along with perhaps a total of two or three hundred cars and two motorbikes (count them) in total on site, all huddled together for warmth. Again Richard Lee and his team in the arena deserve a mention in dispatches for keeping the arena going until 2pm long after even I wanted to go home. In mitigation I did have a heavy cold but being a man I just soldiered on to the bitter end without hardly ever mentioning it at all.

So that's the bank holiday shows over for another year and time to move on to our biggest one day event of the summer at Cholmondeley Castle this coming Sunday, 31st August. We have over 980 classic cars booked in to attend with around 40 owners clubs and we can accommodate classic cars that turn up on the day in our overspill classic car park. The bike section is always full to bursting with some impressive machinery and we always have an excellent trade and autojumble turn going right around the show field, well worth a visit in it's own right. Set up for traders is 2pm to 7pm on Saturday and from 7am on Sunday morning. The following weekend we are at Hoghton Tower near Preston for our last all outdoor event of the year. Over the years we have had very good events at Hoghton in September and one or two very bad ones as well so fingers crossed but as always the weather decides.