2015 Charley Boorman Motorcycle tour in Australia
Posted on
Compass Expeditions is pleased to announce that Charley Boorman and his good friend, and manager, Billy Ward will be returning to Australia to lead his 4th Compass Expeditions Motorcycle Tour. This ride will be from Sydney to the Outback over the course of 10 days ending in Melbourne.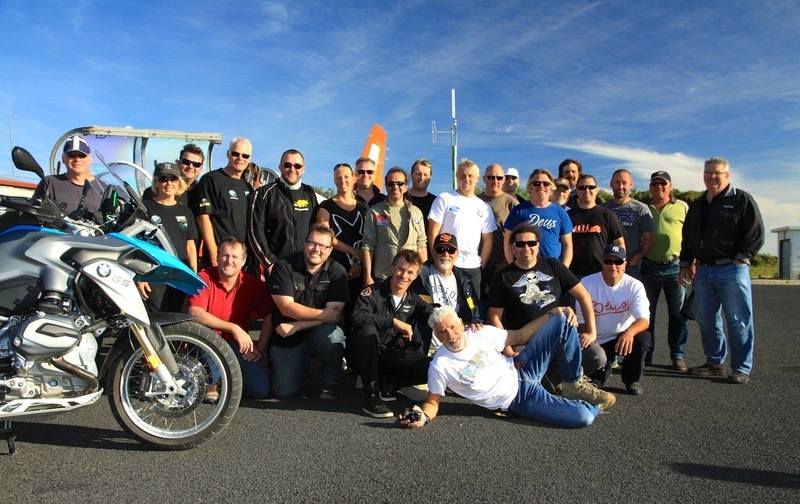 The 2015 Sydney to the Outback tour is set to depart Sydney on the 11th of March and travel via the Blue Mountains, Broken Hill, Flinders Ranges, the Grampians National Park and the Great Ocean Road before culminating in Melbourne on the 20th of March. Compass Expeditions includes a pre-tour bonus night of accommodation on the 10th of March in the hotel in Sydney and this is a good chance to meet Charley and Billy over a few drinks before beginning the adventure the next day.
"We're really happy to be able to work with Charley and Billy again and we've already had several riders from the 2014 tour sign up and eager to do another adventure with Charley," says Jerry from Compass Expeditions, "Previous trips have been a great deal of fun with Charley and Billy keeping things entertaining and they are again looking forward to this ride through the outback, which has a combination of paved and off-road riding".
The tour can be undertaken on your own motorcycle or alternatively Compass Expeditions have a fleet of BMW GS Models and Suzuki DR650 available for rental.
To reserve your spot of for more information about the tour visit