The North East's Premier Motorcycle Rally‏
Posted on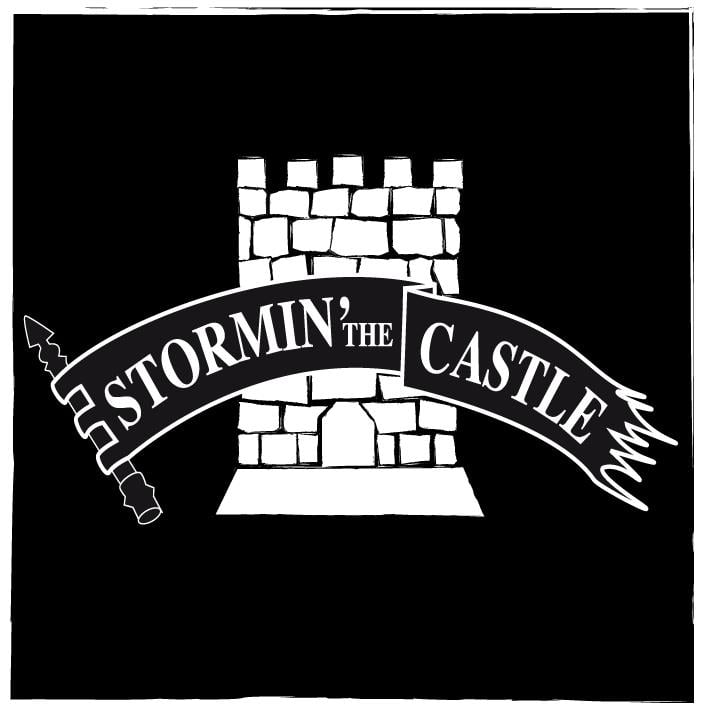 Stormin' the Castle are pleased to announce the headline band for Friday night.
TOSELAND will rock the Stormin' Main Stage on Friday 29th August.
The name Toseland may well be familiar with all the World Superbike fans, as the band is fronted by non other than James Toseland double world Superbike Champion, The bands last 3 singles have been A listed on both Planet Rock & Team Rock radio.
Honest Jim's Cut-Price Beer Emporium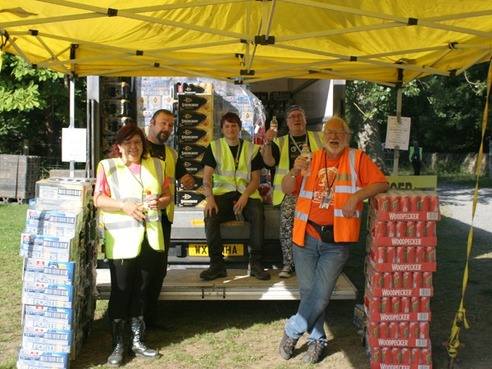 As you come in through the main gate, you'll notice a shifty-looking ex-pirate hawking slabs of beer from the back of a lorry. Don't worry, he's one of our's. For very little money, Honest Jim will sell you a slab of beer, which will save you the hassle of riding into town to buy it. As with all Stormin' products, all profit goes to MAG's fighting fund. This means that the more beer you drink, the more money you raise for a great cause! As a beer-enthusiast myself, I can honestly say that drinking beer for a great cause makes it taste all the better.
Little Stevie & The Business - Saturday Iris Headline
A very versatile band delivering awesome R & B, straightforward blues or upping the tempo with some popular 60's and 70's classics.
Their performances are delivered by frontman, Mr.Entertainment 'Little Stevie' with great showmanship and some superb harmonica playing.
The Hobgoblin Bar
Bigger and better than the old Engine Bar, the Hobgoblin Bar made it's debut at Stormin' last year and was an instant hit. Housed in a 60' long marquee, it's got a solid floor, nice tables and chairs, funky decor and beer. Lots and lots of beer.
Naturally, given the name of the venue, Wychwood Brewery beers are very much in evidence, but a wide range of other beers are available there, as are spirits and possibly even wine. I didn't actually look for wine, because i'm a bloke, therefore I only looked at beer and whisky. There is definitely beer and whisky for sale in the Hobgoblin bar.
Due to popular demand, the Oil City Shakers will be performing again this year in the Hobgoblin Bar on Saturday afternoon. If you like foot-stomping blues, rock and roll, slide guitar, harmonica and gravelly-voiced vocals with your beer, then do yourselves a favour and stop in at the Hobgoblin Bar for a couple.
As with all the booze sales at Stormin', the bar profits go to MAG, so you'll be drinking for the future of motorcycling!
Get your ticket for £30
Tickets are now available for this years rally, click the link for more information on how to order.
See you there