Win tickets to Llangollen Motorcycle Festival - LlanBikeFest
Main Competition page | Competition now closed
We have tickets to give away for Llangollen Motorcycle Festival - LlanBikeFest, held 4th & 5th August 2018
THE BIKER GUIDE® has joined forces with the organisers of LlanBikeFest, for a competition where you can win tickets to this event.
To be in with a chance of winning, answer the following question, which can be found here on their website:

What will be at the show?
a/ John McGuinness will be the guest of honour
b/ 100's of bikes on show
c/ Motorcycle trials rider Steve Colley
d/ Live music
e/ Birds of prey flights
f/ SAVAGE SKILLS freestyle mountain bike stunt team
g/ Back by popular demand – George Formby (alias Graeme Hardy)
h/ Trade and club stands
i/ All of the above
To enter simply fill in this form below by midnight of the 7th July 2018. NOW CLOSED.

All questions marked with a * must be answered, the others are optional. We include a code at the bottom to avoid spam, however if you cannot read it simply refresh the code until you can!



* Please note that any information sent to us, via the entry forms will not be used by any 3rd parties.
Terms & Conditions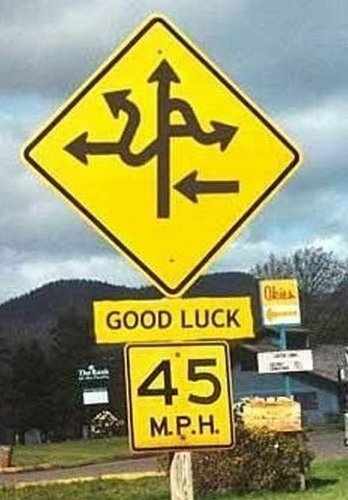 Biker competitions, free to enter competitions, Motorcycle competitions, Biker Accommodation prizes,