THE BIKER CALENDAR 2011
102 Bikers from various clubs in the UK, tastefully taken, artfully produced with lots of humorous touches and colourful highlights and features Motorcycle events for the 2011 season such as: NABD, Vic Bikers Pub and Ace Cafe events, Super Rally, BMF, Stormin The Castle, Farmyard and much more...
"I think it's a fantastic piece of future 'bikers memorabelia' and should be extremely popular amongst bikers, particularly the fun-loving bikers from the UK rally scene."
Quote from Rick Hulse, NABD Chairman
In association with


the calendar for 2011 has a limited print run. It is aimed at any fun loving Biker, with a wicked sense of humour!
£1 of every Calendar sold is to be donated to NABD. Rather than cover the very high costs to produce the calendar we will be donating from the first one sold to guarantee a healthy donation.
See below the photographes included within THE BIKER CALENDAR 2011, of the Bikers who dared to bare!!!

THE BIKER CALENDAR 2011: Cover Biker Babes are Sam Henshaw, Lorna Bates, Sharon Rollisson-Slaughter, Wendy Seddon and Emma Cooke

4 Fs MCC: Bakes, Jane, Nasher, Suzanne, Tonka, Ferret, Animal, Sam, Gill, Fluff, Adele, Big Oz and Little Oz

Southport Original Cruisers: Alan, Caz, Charlie, Joan, Graham, Jo, Liz, Frank, Kev, Smurf and Colin

But Why? Wrecking Crew: Wench, Pasty, Strop, JLS, Bracket, Frog, Animal, Hinge, Buzz, Rent Boy, Alibaba and Dimples
April

Knights of the Shire MOC: Neffie, Paul, Tracy, Mark, Jonathan, Gavin and Marina

NABD: Steve, John, Terry, Bunny, Arf, Wheezy, Troll, Pikey, Warbird and Frog

Nuclear Minogue, Rally Band: Aubrey, Bone, Steg, Trotsky

Westhoughton MCC: Bob, Gill, Larry, Rex, Chris, Mo, Linda and Mark

Biker babe: Cher Victoria Payne

Jesters MCC: Ally, Martin, Fos (at the back), Andy, Karl, Pete, Dave, Coxy, Mikey and Lee

The A59ers RC: Telescopic, Baggins, Normski, Jax, Sher Devil, Fluff, Andy, Stevo, Becki and 2 Saw

Royal British Legion Riders Branch: Pitch, Sarah, Helen, Trev, Fiona, Clibbo and Pete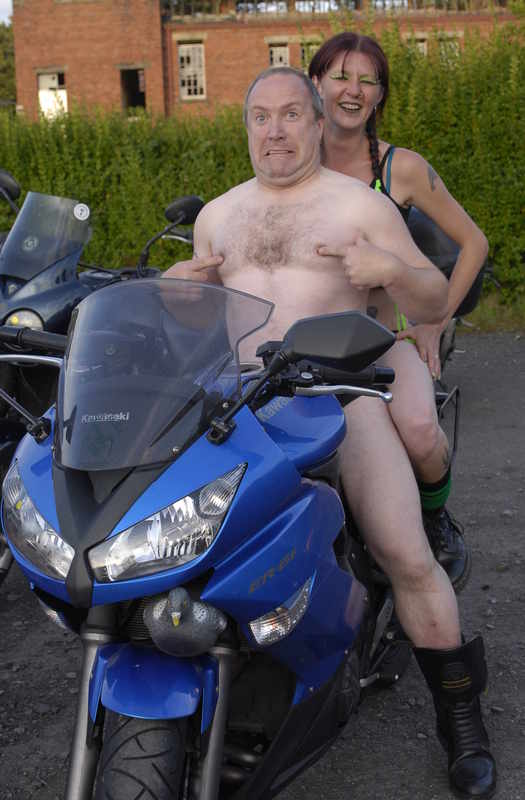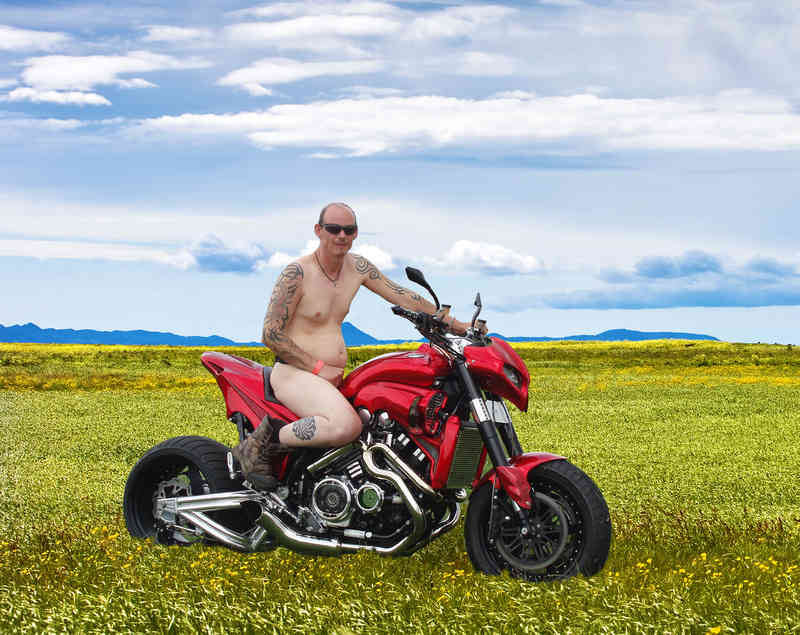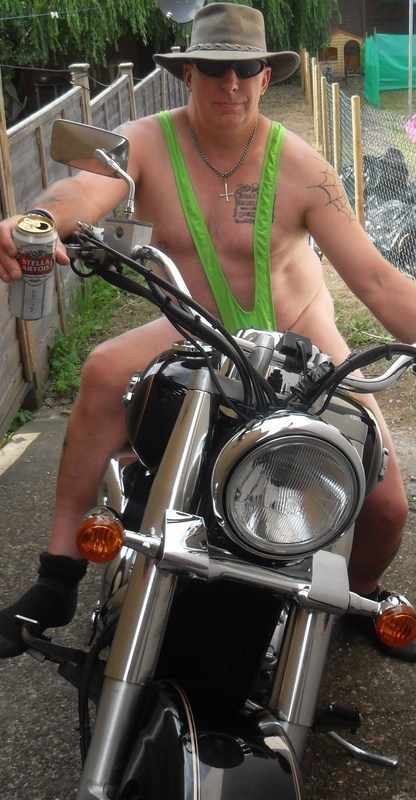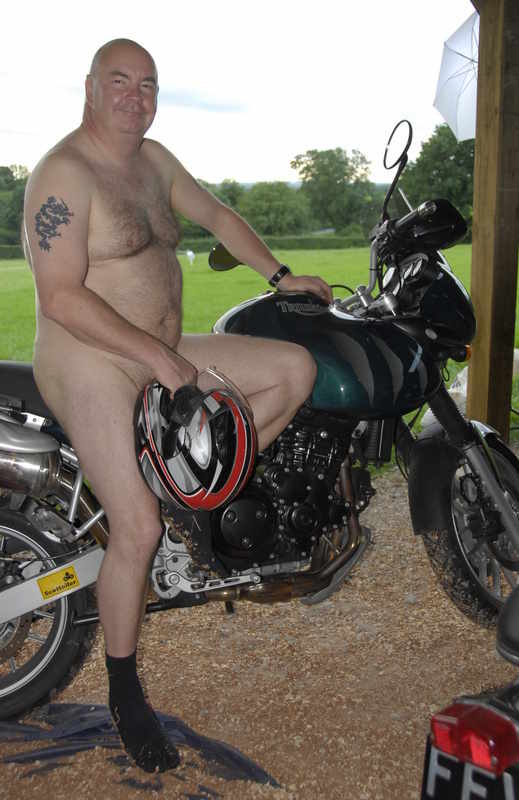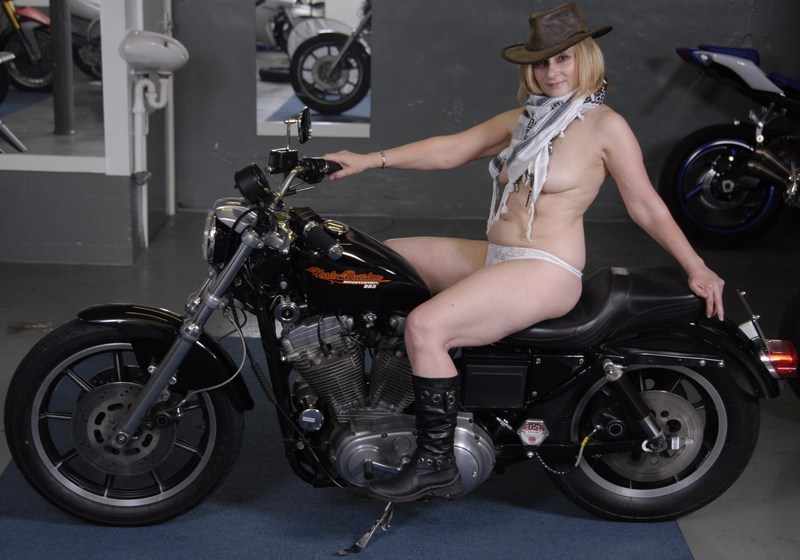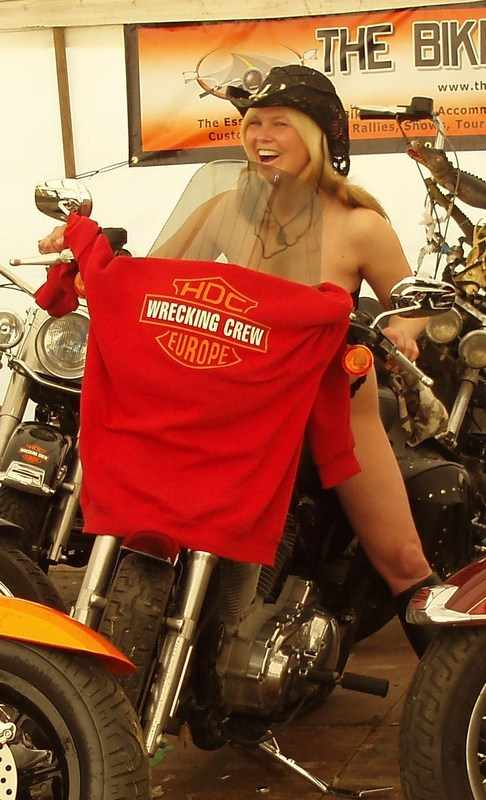 The December Bikers are: Damo, Ally, Gollum, Dave The Unforgiven, Dave, Barbara and Jyl



We would like to thank everyone who got involved in THE BIKER CALENDAR for 2011... For everyone who nearly got and some who did, in fact get 'naked', for having a wicked sense of humor and proving that it is in fact 'cool' to be funny!
We would sincerely like to thank the following organisers; Gill Hart, Charlie Brown, Seani Smith, Marina Higgins, Mark Parsons, Mic Smith, Bob McClellan, Cher Victoria Payne, Tony Cox and Jacki Wright, along with Sam Henshaw and Mr Dodgy who now feel our pain of organising and the coaxing of clothes off Bikers, Mark Keeling and Tony Edmondson for their photographic contributions, NABD for (still) not telling us that we are crazy (well apart from in a muffled voice at NABDness on the stage after the charity donation handover) and the wonderful, talented and very patient Gavin Rimmer @
Fresh Pix
who worked wonders with the photographs, by covering up any 'Baby Bikers', removing a few bras and knickers, changing the heads of those not looking at the camera (five this year... naughty Bikers!) and even the touching up of bums...
*Please note images are watermarked on this page to prevent image theft and intellectual-property rights for


We regretably inform you that that we will not be producing another issue for the forecable future, mainly due to the large and increasing costs to produce, which we feel we cannot pass on to those who purchase the calandar.


Biker Calendar, Biker 2011, Naked Biker Calendar, Funny Biker Calendar, Great Gift for Bikers, Motorcycle gift, Present Biker, Perfect xmas gift Biker, bikercalendar.com, Naked Bikers, Motorcycle Calendar 2011, motorbike events, biker babes, event calendar, biker callender 2011, charity biker,
4 Fs MCC: Steve Baker, Jane Nash, Keith Nash, Suzanne Osbourne, Ian Lawrence, Brian Lester, Shaun Hart, Samantha Lambert, Gill Hart, John Everitt, Adele Lahey, Michael Osbourne and Shane Osbourne
Southport Original Cruisers: Alan Beck, Caz Frazer, Charlie Brown, Joan Stanton, Graham Bolt, Jo Cousins, Liz Kinder, Frank Ellis, Kev Croft, John Stanton and Colin Craven.
But Why? Wrecking Crew: Kayleigh Garstang, Adrienne Hanlon, Adrianna Gallery, Liam Slack, Christian Riley, Samantha Longton, Paul Kellett, Damon Riley, Alan Forster, Chris Smith, Seani Smith, Brenton Lindopp
Knights of the Shire: Steph Burton, Paul Burton, Tracy Hunter, Mark Allen, Jonathan Hunter, Gavin Davies and Marina Higgins
NABD: Steve Hales, John Cattell, Terry Hall, Geoff Butler, Mark Parsons, Pete Baker, George Legg, Pikey - Mark Pike, Geoff Waldorf, Pete Mursell
Nuclear Minogue, Rally Band: Christopher Machin, Chris Green, Mic Smith and Tony Lee Watkins
Westhoughton MCC: Bob McClellan, Gill Glynn, Larry Murray, Chris Glynn, Rex Higham, Mo Weaver, Linda Weaver, Mark Watson
Biker babe: Cher Victoria Payne
Jesters MCC: Ally Cox, Martin Crossthwaite, Bernard Ainscough, Andy Curry, Karl Dobson, Pete Howarth, Dave Parrington, Tony Cox, Mikey Gee and Sharon Lee Saunders
The A59ers RC: Telescopic Dave, Jemma Hargreaves, Norma Moitie, Jacki Wright, Sheree Knight, Barbara Harwood, Andy Cole, Steven Johnson, Rebecca Knight and Michael Teasdale
Royal British Legion Riders Branch: Gordon Pitchford, Sarah Hamblin, Helen Ireland, Trev Hawksworth, Fiona Cameron, Steve Clibbens and Pete Matthews
Dan Crossthwaite, Ally Cox, Antony Hadfield, Dave Morris - The Unforgiven, Dave Parrington, Barbara Harwood and Jyl Oldham