Win tickets to Stormin The Castle
Main Competitions page | Competition now closed

NOW CLOSED

We have three sets of two tickets to give away for Stormin' The Castle, 1st - 3rd September 2017 @ Witton Castle Country Park, County Durham.
THE BIKER GUIDE® has joined forces with Stormin' The Castle for a competition where you can win tickets to this event.
To be in with a chance of winning, answer the following question, which can be found here on their website here:
The Stormin the Castle Bike Rally includes:

a/ Bike Show
b/ Live bands
c/ Bars
d/ Traders village
e/ Merchandise
f/ All of the above
To enter simply fill in this form below by midnight of the 15th August, 2017. NOW CLOSED

All questions marked with a * must be answered, the others are optional. We include a code at the bottom to avoid spam, however if you cannot read it simply refresh the code until you can!
* Please note that any information sent to us, via the entry forms will not be used by any 3rd parties.
Stormin' The Castle
www.storminthecastle.co.uk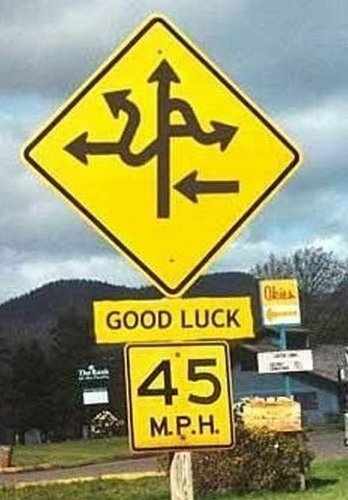 Biker competitions, free to enter competitions, Motorcycle competitions, Biker Accommodation prizes,