Win tickets to The Adventure Travel Show
Main Competition page | Competition now closed
We have three sets of two tickets to give away for the Adventure Travel Show 2017, held on 21st - 22nd January 2017, Olympia, London


To be in with a chance of winning, answer the following question, which can be found here:

What will be at the show?

a/ A collection of specialist adventure travel companies
b/ Over 100 free inspirational talks
c/ Discover the hottest new destinations
d/ Gain top tips and advice from the experts
e/ Uncover hidden travel gems
f/ Enjoy An Evening with The Adventure Travel Film Festival, brought to you by Austin Vince
g/ Enhance your skills with the travel photography and writing seminars
h/ All of the above
To enter simply fill in this form below by midnight of the 28th December, 2016. NOW CLOSED.

All questions marked with a * must be answered, the others are optional. We include a code at the bottom to avoid spam, however if you cannot read it simply refresh the code until you can!
Please note that any information sent to us, via the entry forms will not be used by any 3rd parties.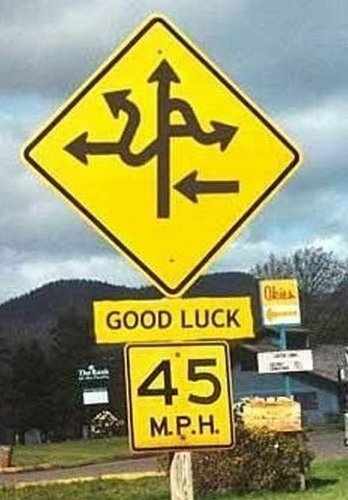 Biker competitions, free to enter competitions, Motorcycle competitions, Biker Accommodation prizes,