Win a voucher to spend at Grumpys Cafe
THE BIKER GUIDE® has joined forces with Grumpys Cafe where you can win a £20 voucher for food and beverages!
All you have to do is answer the following question, which can be found here on their facebook page.
Question - What is on offer at the Grumpys Cafe?
a/ Bike meet last Wednesday of the month
b/ Breakfast, Baps, Toasties, Burgers, Sunday Roasts and Specials
c/ Parking outside the Cafe
d/ Outdoor seating
e/ Home-made cakes, puddings and good coffee
f/ Italian Hot Chocolate
g/ All of the above
Go click...
Just fill in the form below for entry into the competition by midnight 4th May 2023. The voucher must be used by 4th September 2023.

All questions marked with a * must be answered, the others are optional. We include a code at the bottom to avoid spam, however if you cannot read it simply refresh the code until you can!
Please note that any information sent to us, via the entry forms will not be used by any 3rd parties.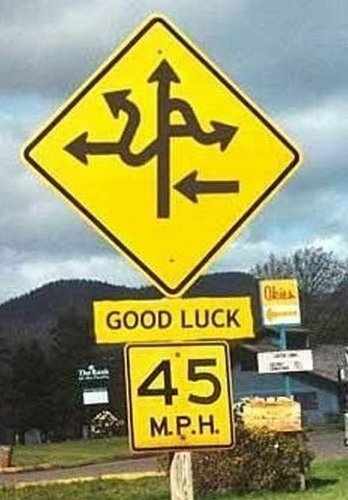 Biker competitions, free to enter competitions, Motorcycle competitions, Biker Accommodation prizes,