Oops... Not found
Congratulations... Todays test worked!
As we are constantly updating the website with new information and pages, sometimes pages will show as 'Not Found'...
Fear not, it is still here it has just moved.
Click on the home page (top left button) to go home.
Please send us an
e-mail
to report any problems
.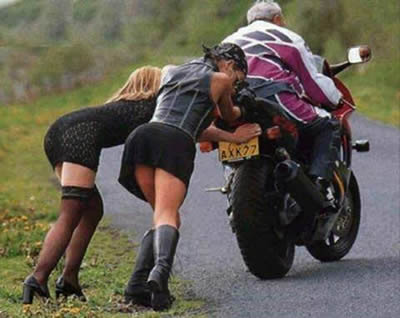 Sometimes it is good to break down...