Motorbike Events 2021
Biker Rallies, Ride-outs, Motorcycle Shows, Swap Meets, Rock nights, Charity runs, Toy Runs, Bike Meets, Biker Party, Bike Rally and more... Please check with organisers before you pack your tent!
Due to the large amount of events cancelled due to the Covid-19 pandemic, we ask you to check with the event before travel.
For facebook and twitter links - if it is in green click it! For more top tips - Go Click
| December | Main 2021 | list your event | bottom of menu | Weekly Bike Meets







3rd December 2021 | 8th December 2021
Art and Music Festival
Pop-up Exhibition and Live Music. DNA Arts provide the rock n roll themed artwork. They have selected pieces from local, emerging and well known artists.
The LIVE music is provided by: ⚡️100% ELECTRIC⚡️, ⚡️TRIBUTE TO ROCK⚡️, featuring The Midnight Rebel Band.
With members including Island Record's, The Dirty, LUNA and Rekka, it is no surprise that The Midnight Rebel Band, formed in 2011, are a force to be reckoned with on the cover circuit.
venue: Walter Arms, Bearwood Rd, Sindlesham, Wokingham, Berks, RG41 5BP. 19:30-23:55
price: Pre-book: £11.25. OTG: £14. price: 25% off all food Art Rock Music
tel: 0118 977 4903
facebook
facebook event
e-mail: [email protected]
4th - 12th December 2021
Motorcycle Live 2021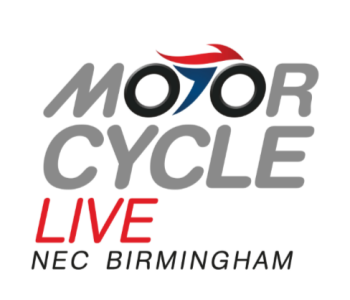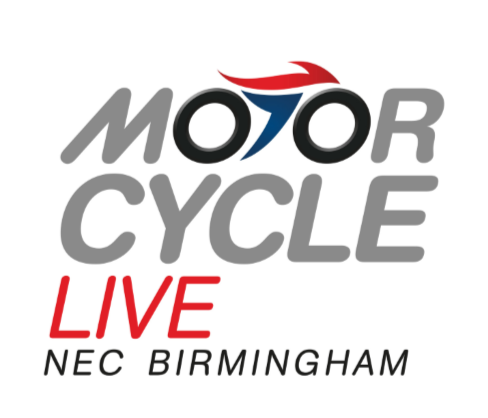 venue: The NEC, (National Exhibition Center,) Halls, Marston Green, Birmingham, B40 1NT
price: see website
tel: 024 7640 8020
website: www.motorcyclelive.co.uk
facebook
facebook event
twitter: @motorcyclelive
e-mail: [email protected]