Biker Friendly Meeting Places | Herefordshire
Here follows a list of Motorcycle meets, hangouts and general gatherings throughout the area. If there is any we have missed please forward them for inclusion... Photos always welcome! Main Meeting Places section

Dom's Bike Stop, West Eaton Nursery, Bromyard Road, Leominster, Herefordshire, HR6 0NA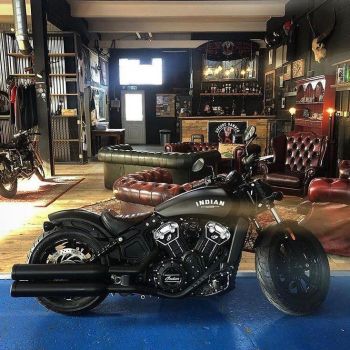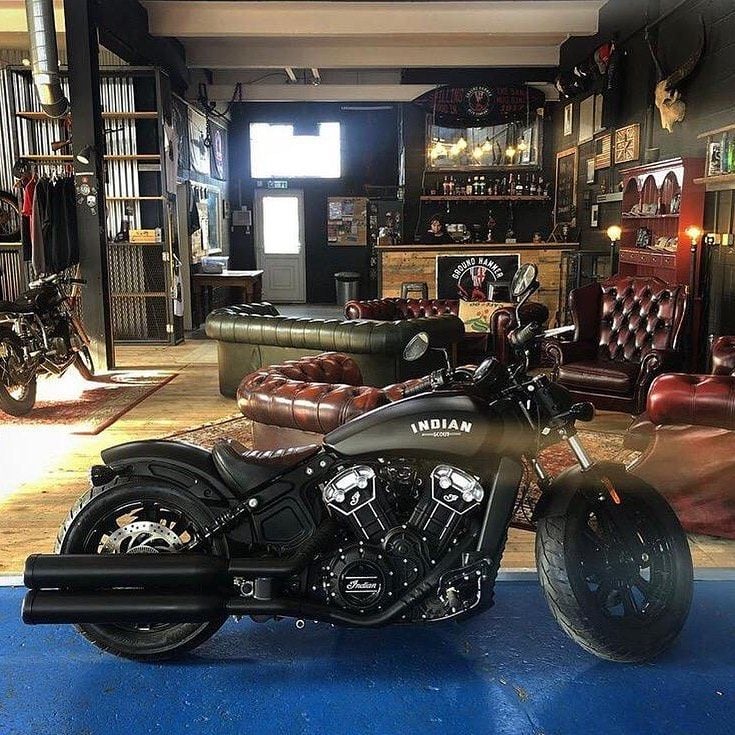 HR4K, Unit 12A, Thorn Business Park, Hereford, HR2 6JT. Founded by former 22 SAS. Store with super edgy Apparel and Merchandise, a great space to grab a brew, chill out and shoot the ... An open fire in the winter, and open air in the summer, it's become a place where grafters come to unwind, and rascals come to live it up. Associated with Krazy Horse. Bike meet, 1st Sunday of Every month, 11-3.
OK Diner, A49 Ludlow Road, Ridgemoor, Leominster, Herefordshire, HR6 0DQ. Open daily, 10am-8pm.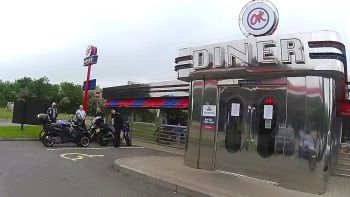 * Please note, that the above list is mainly put together from visitor recommendations and is by no means a complete list of Meeting Places in the area stated. We encourage visitor feedback and recommendations, so if there is somewhere you have been and would like to
tell others about it
, then please do.
...
We strive to check listings at least yearly for any updates, closures or change of business. However, we would advise that before you head off to any of those listed for a specific visit that you check ahead - otherwise have a great ride!
Weekly Biker meeting place, Biker hangouts, where do Bikers meet, Biker cafes, Biker food, Motorcycle hang outs, Popular Biker places, Motorcycle cafe, motorcycle meet,

20 jul 16 - 22