Biker Friendly Meeting Places | Devon
Here follows a list of Motorcycle meets, hangouts and general gatherings throughout the area. If there is any we have missed please forward them for inclusion... Photos always welcome! Main Meeting Places section
Baffles Cafe, Davant Bikes, Broomhill Way, Torquay, Devon, TQ2 7QL. Cafe, workshop, shop and showroom.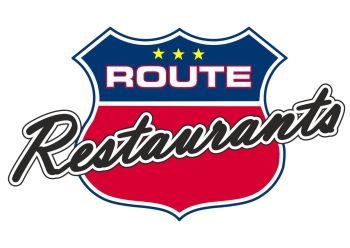 Captain Jaspers Café
, Whitehouse Pier, Barbican, Plymouth, PL1 2LE
Cafe 53
at Bridge Motorcycles, Alphinbrook Road, Marsh Barton, Exeter, Devon, EX2 8RG.
Fox Tor Cafe
, Two Bridges Road, Princetown, Devon, PL20 6QS. Open daily.
Golden Hind
, 260 Mannamean Road, Plymouth, Devon, Pl3 5RJ. Bike night Fridays, 5-9pm.
Greedys
, Great Torrington Common, North Devon, EX38 8DL. Popular at weekends with Bikers. Open daily from 8.45am to 4pm and until 9pm on Wednesdays.
Log Cabin Diner
, Moortown, Barton Cross at Knowstone, South Molton, Devon, EX36 4RZ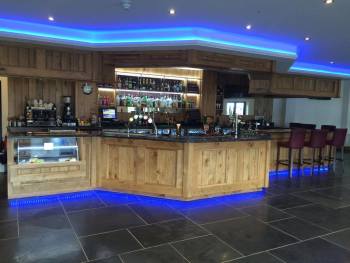 Paignton seafront
, Devon.

Paignton Bike Nights take place on Wednesday nights between Mid-May and the end of September, on the sea front at Paignton. Gates open at 6pm. Organised by BMAD - Bikers Make A Difference. Food, stands, cafes, good company. Often over 1,000 bikes and a great atmosphere.
Riverside Country Club
@
Riverside Camping Park
, Marsh Lane, North Molton Road, South Molton, North Devon, EX36 3HQ. Open for breakfast, lunch, snacks, Devon cream teas, Sunday lunch and evening meals. Also bar, evening entertainment and great Biker Friendly Camping.
Route 5
, Haldon Hill, Kennford, Exeter, Devon,
EX6 7XS
. Open daily, 7am - 9pm. In
four locations
across Cornwall and Devon, where you'll get mouthwatering food, served with style from the friendly waiting staff, in an authentic American Restaurant!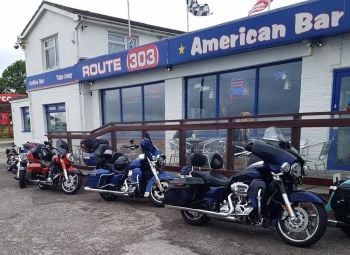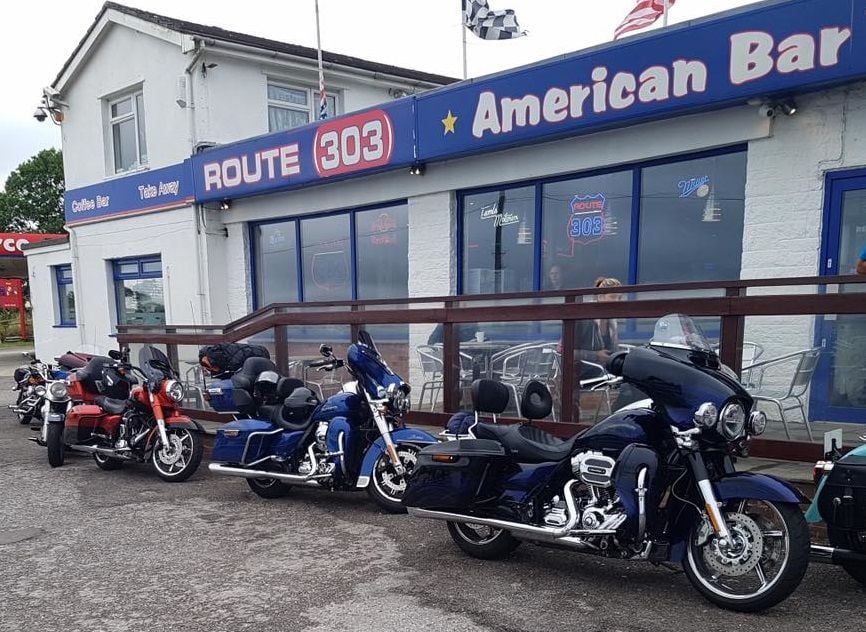 Route 303
, London Road, Yarcombe, Honiton, Devon,
EX14 9ND
. Open daily, 7am - 9pm.
Rust And The Wolf, 2a St Lawrence Lane, Ashburton, Devon, TQ13 7DD. Open 11am to 11pm Thursday, Friday and Saturday.
The Anchor Inn, Fore Street, Hartland, North Devon, EX39 6BD w
The Aviator Coffee Bar and Restaurant
, Dunkeswell Airfield, Dunkeswell, Devon, EX14 4LG. Popular with groups and charity rides (pre-booked).
The Haldon Grill
, Telegraph Hill, A380, Kennford, Exeter, Devon, EX6 7XW
The Knightstone Tea Rooms
, Crapstone Road, Yelverton, Devon, PL20 6BT. Open daily, 10am to 4pm.
The West Country Inn, Bursdon Moor, near Hartland, Bideford, Devon, EX39 6HB. Bike Night, Tuesdays 5pm onward. Owner rides Kawasaki Z1000. Partner rides IOM Manx GP TT (5th Year running Yamaha 600) and has ridden Classic TT. All bikes are welcome. Accommodation, campsite and level flat tarmac parking.
Union Road Moto Velo
, 1 Union Road, Crediton, Devon EX17 3AL. Coffee shop, bikes for sale and hire, cool bike gear, biker friendly B&B and meet nights during the spring, summer to autumn. Relaxed laid back atmosphere.
Whistlestop Cafe
, Teignmouth Railway Station, Teignmouth, Devon, TQ14 8PG. Bike night on a Tuesday, from 6pm until 9pm, all year.

* Please note, that the above list is mainly put together from visitor recommendations and is by no means a complete list of Meeting Places in the area stated. We encourage visitor feedback and recommendations, so if there is somewhere you have been and would like to
tell others about it
, then please do.
...
We strive to check listings at least yearly for any updates, closures or change of business. However, we would advise that before you head off to any of those listed for a specific visit that you check ahead - otherwise have a great ride!
...
Weekly Biker meeting place, Biker hangouts, where do Bikers meet, Biker cafes, Biker food, Motorcycle hang outs, Popular Biker places, Motorcycle cafe, motorcycle meet, bikers welcome, 18 jul 16 - jul 17 -20