Biker Friendly Meeting Places | Wiltshire
Here follows a list of regular Motorcycle meets, hangouts and general gatherings throughout the area. If there is any we have missed please forward them for inclusion... Photos always welcome! Main Meeting Places section
Boston Burger,
40 Market Place, Chippenham, Wiltshire, SN15 3HT.
Open
Mon-Sat, 10:30-14:30 & 16:30-22:00.
The Bruce Arms
, Easton Road, Easton Royal, Pewsey, Wiltshire,
SN9 5LR
.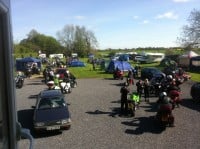 A traditional country pub with a campsite in the heart of rural Wiltshire. Large car park.
c w
The Crown
, High Street, Broad Hinton, Wiltshire, SN4 9PA
The Haven
, A30 London Road, Firsdown, Salisbury, Wiltshire, SP5 1ST.
Closed 31st January 2022.
The Parish Lantern, Romsey Road, Whiteparish, Wiltshire, SP5 2SA. Bike night the 1st Monday of the month. A special biker menu. A great range on local beers and tea, coffee and soft drinks. Plenty of parking for all.
TJ's Cafe, South Marston Trading Park, Hunts Rise, Swindon, Wiltshire, SN3 4TG. Open daily. (New owners - old Spitfire Cafe)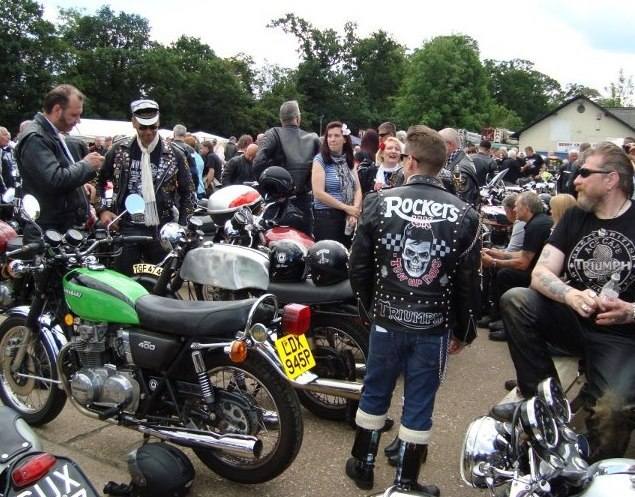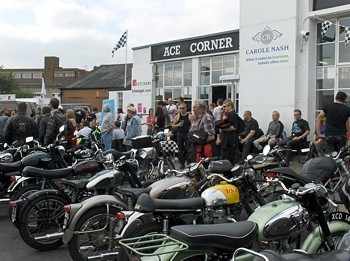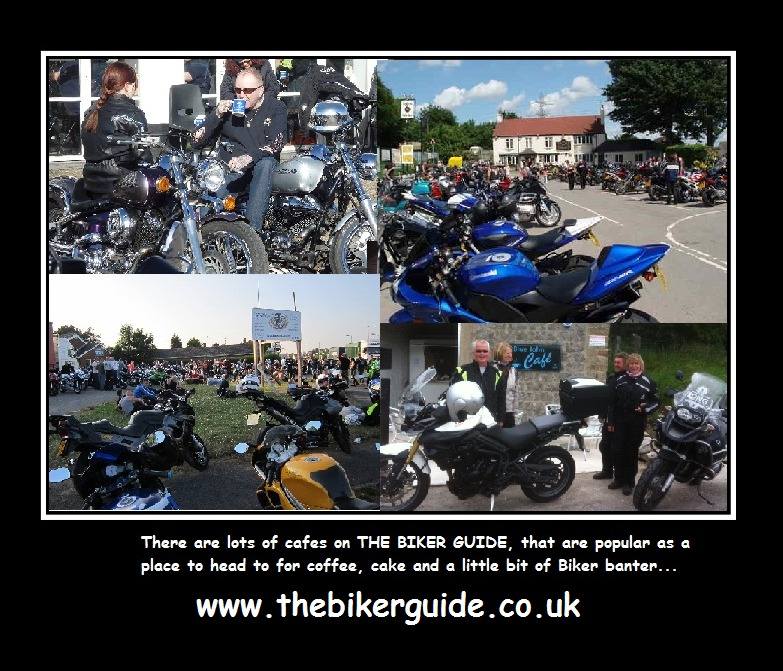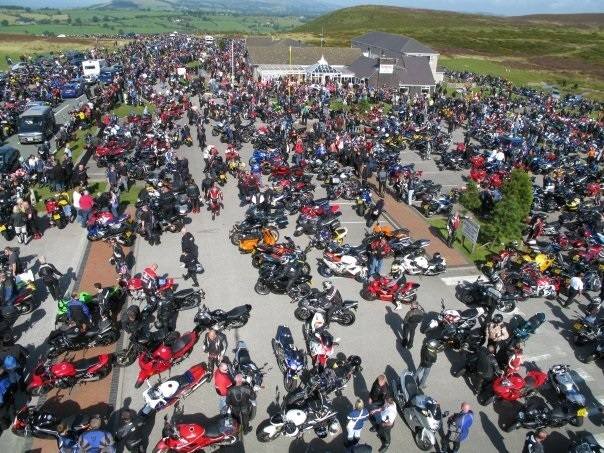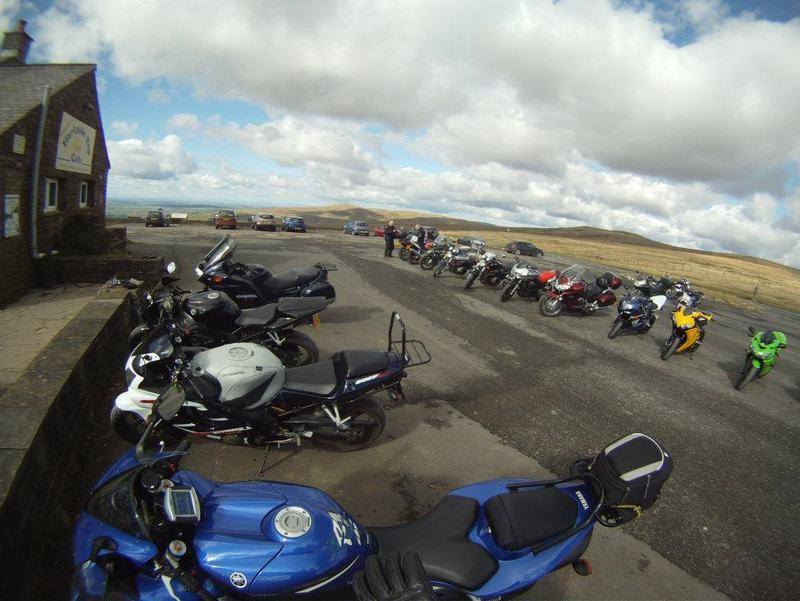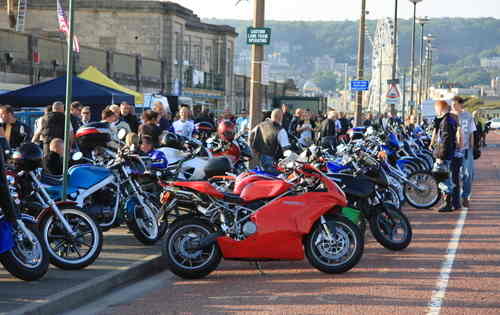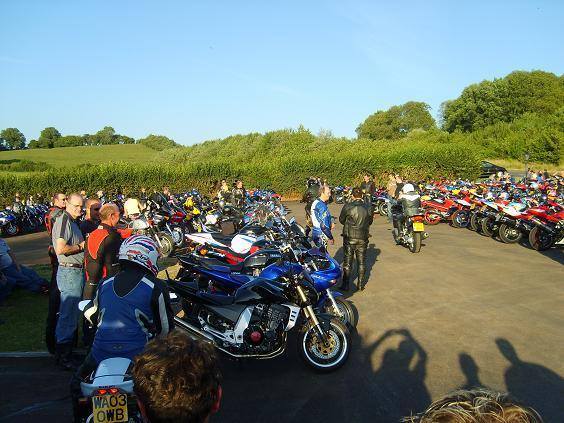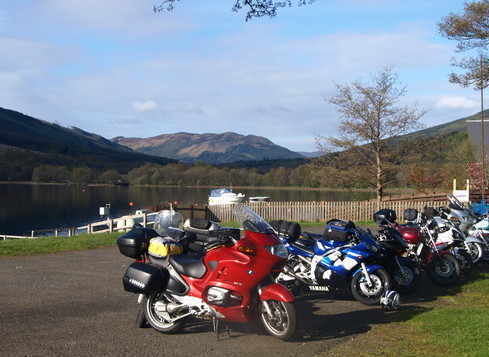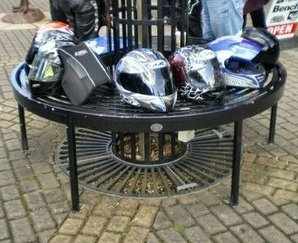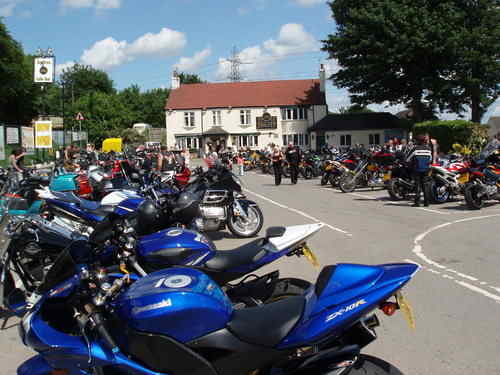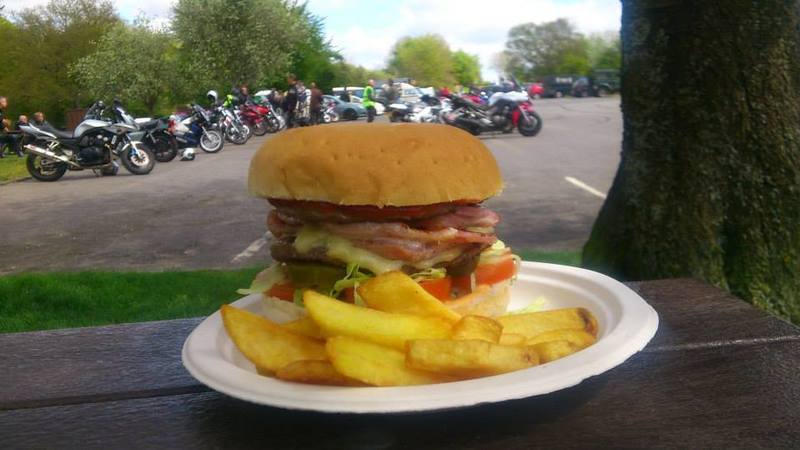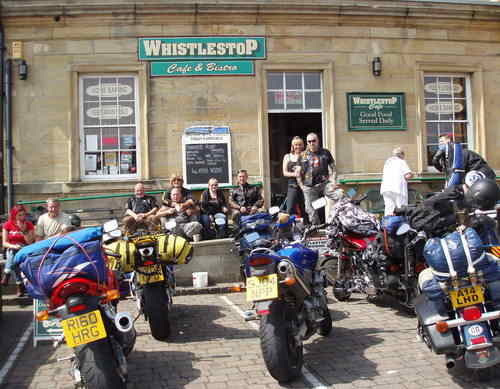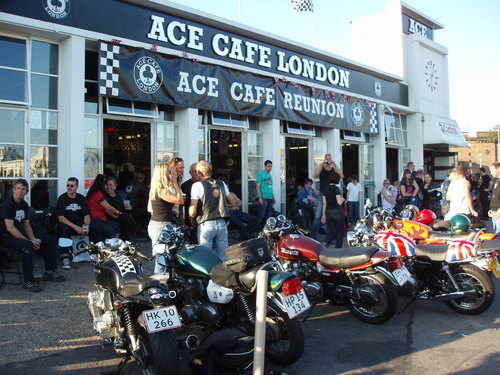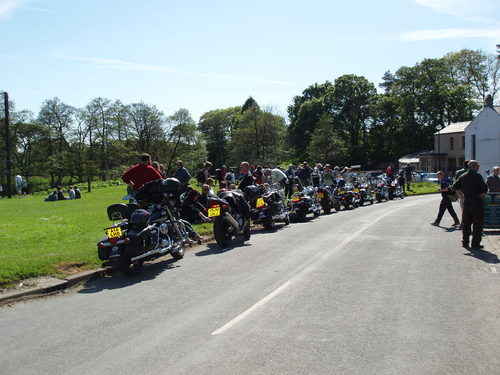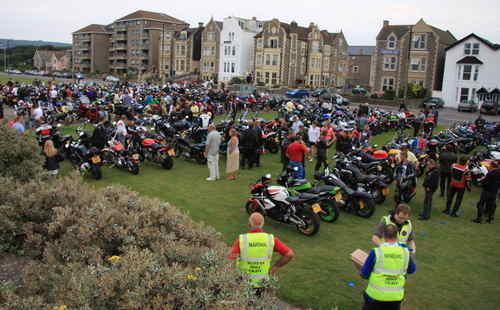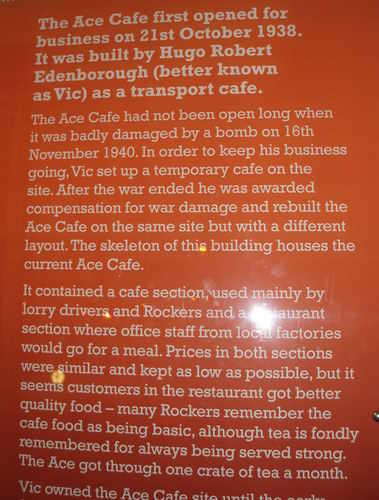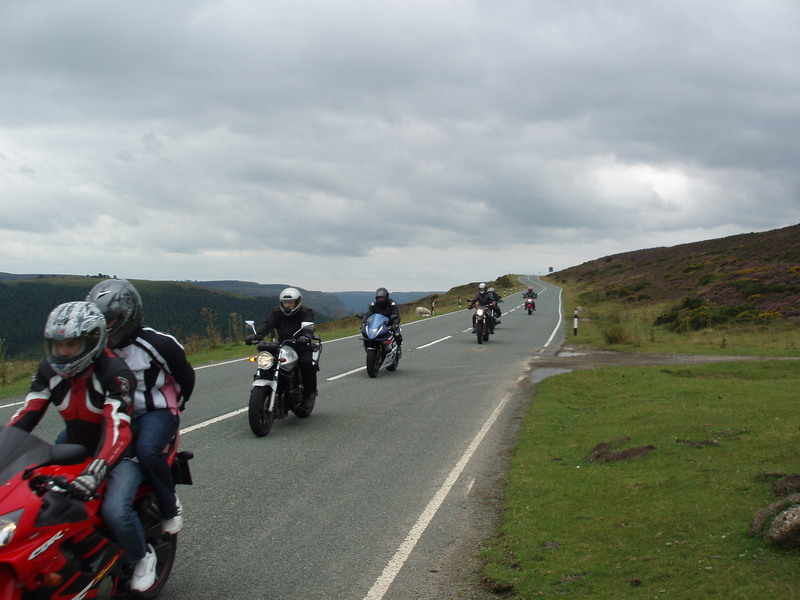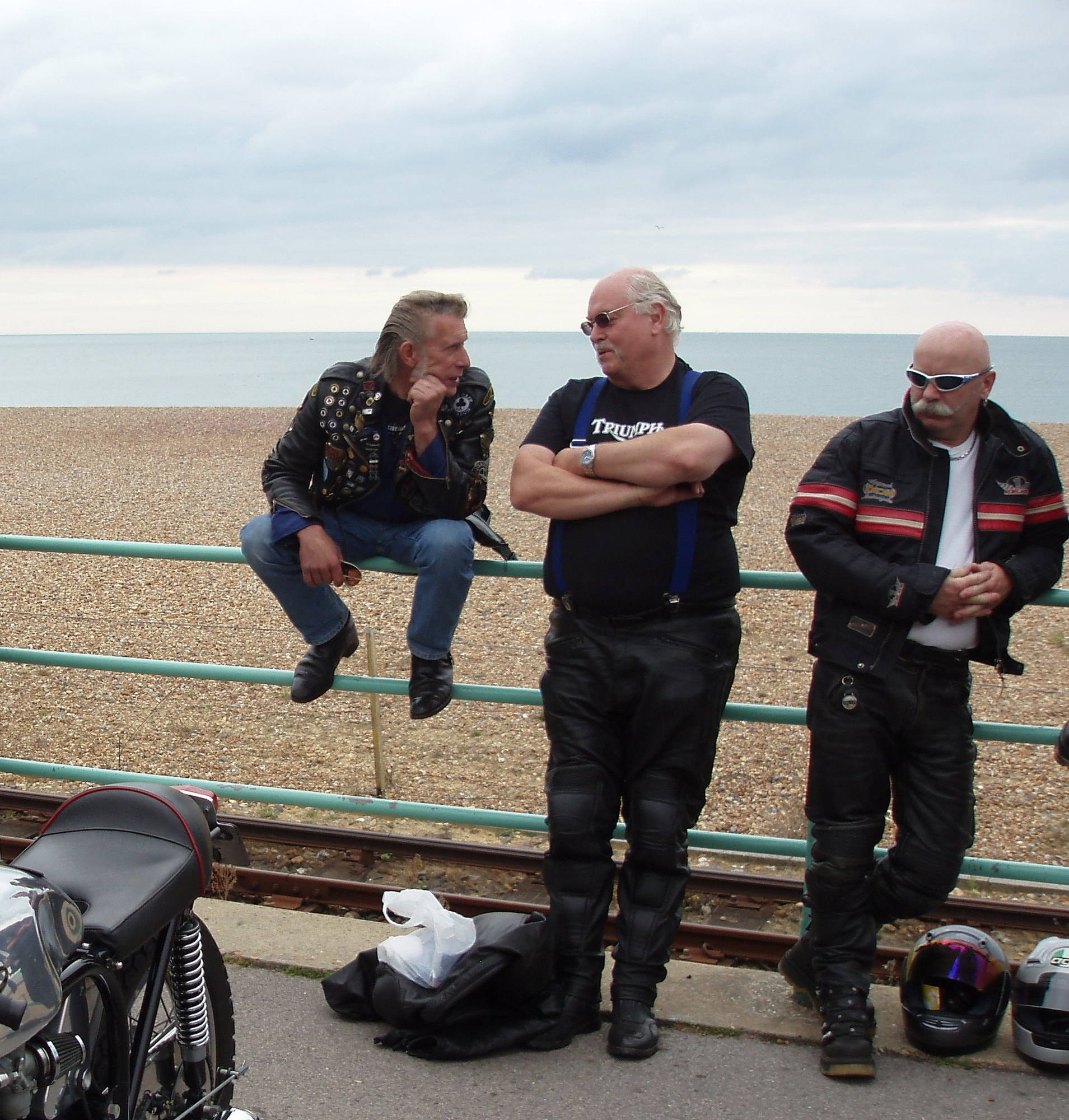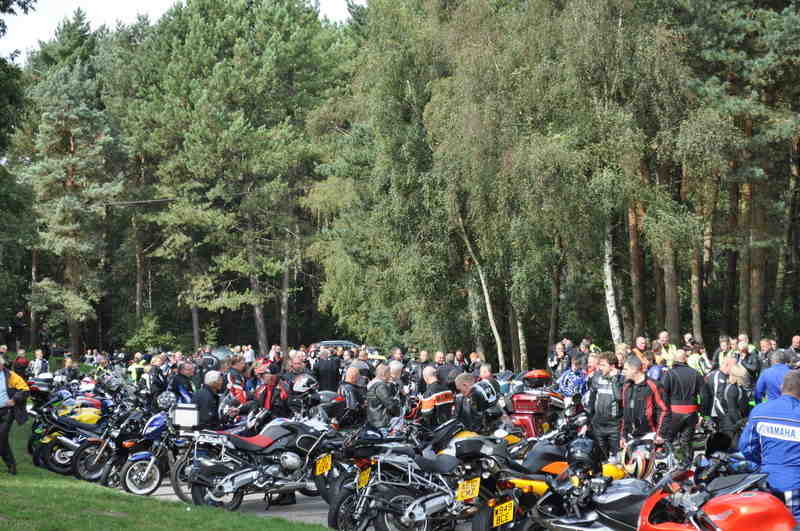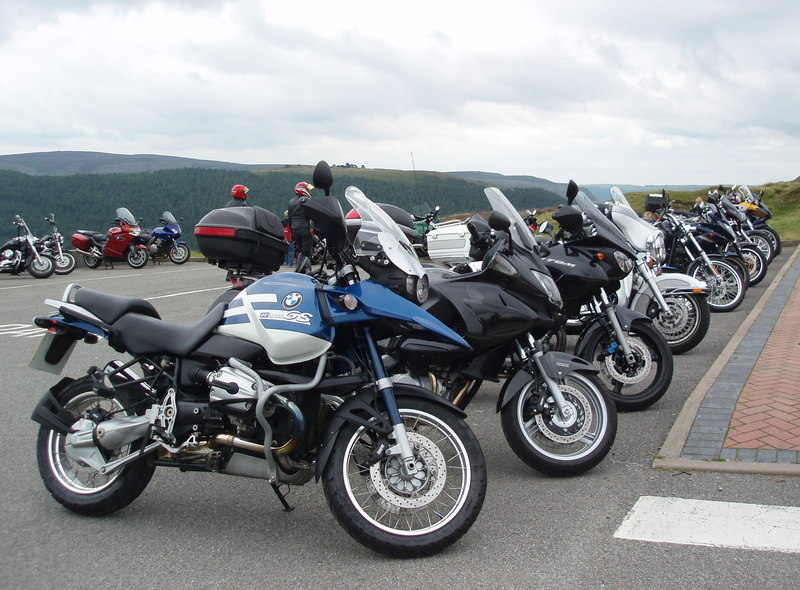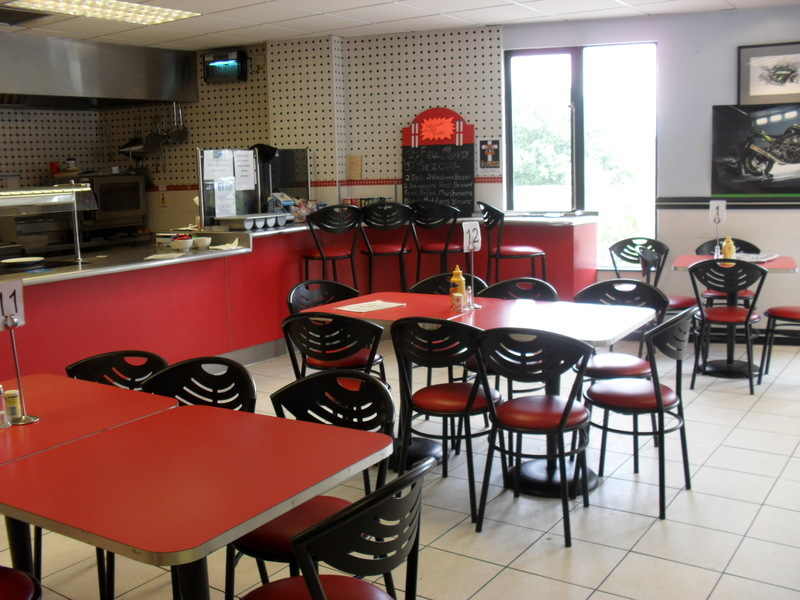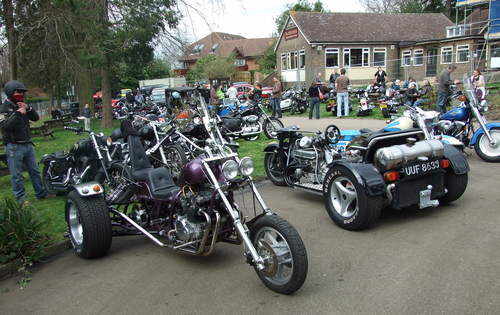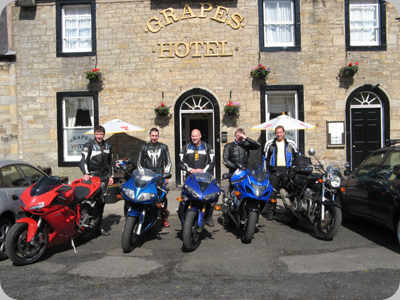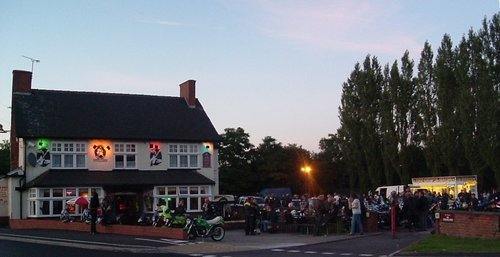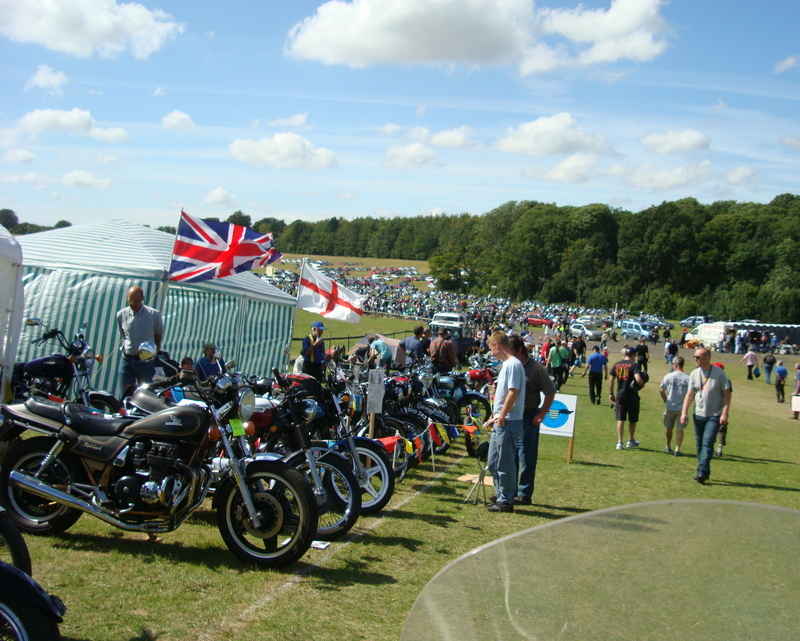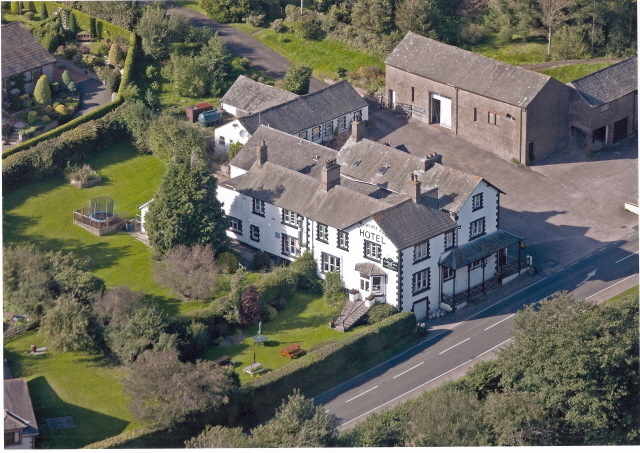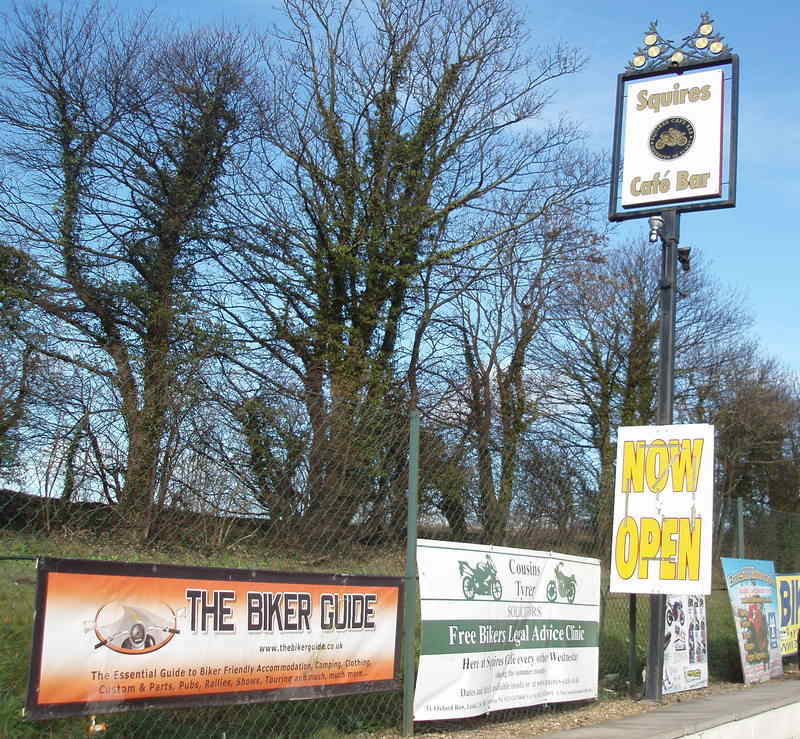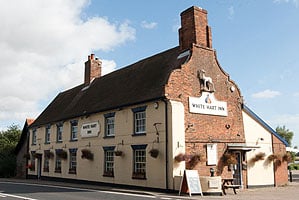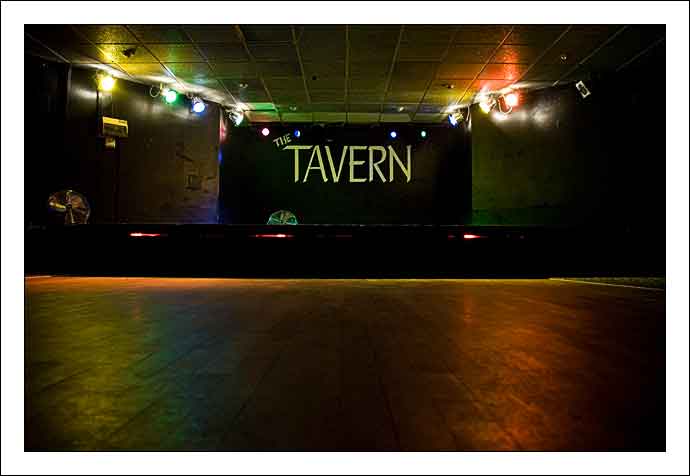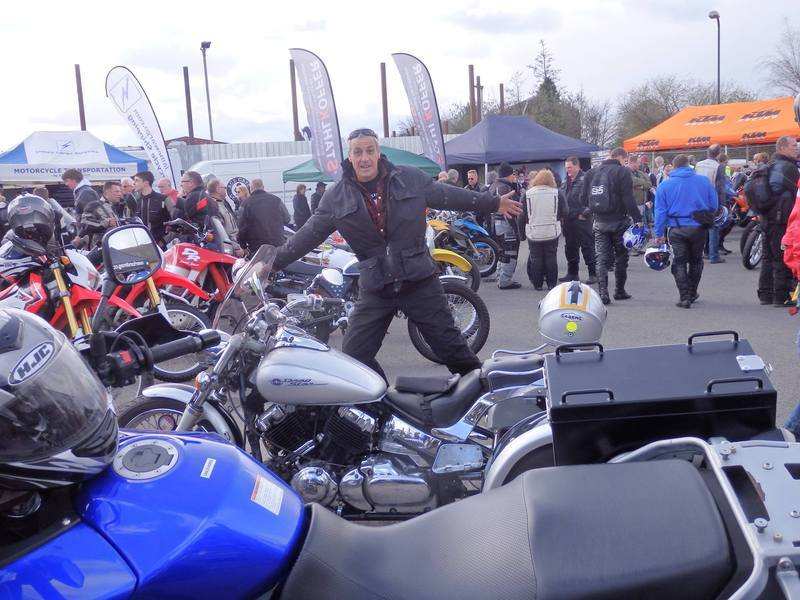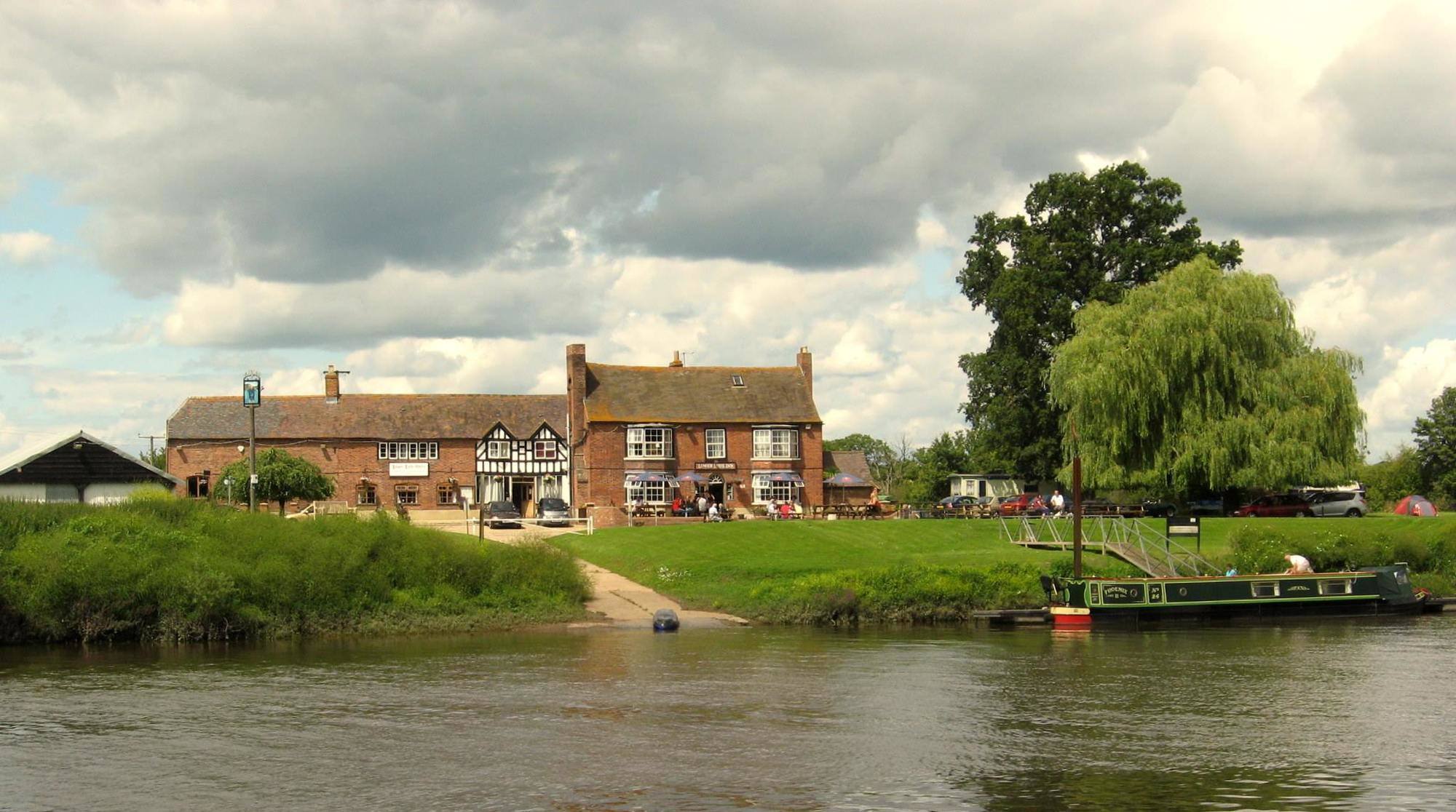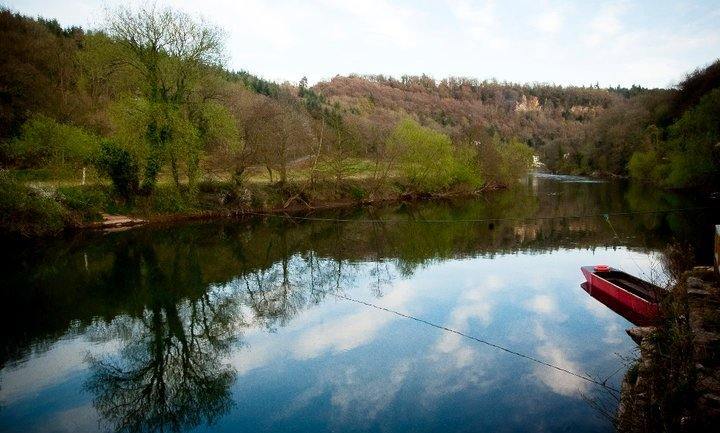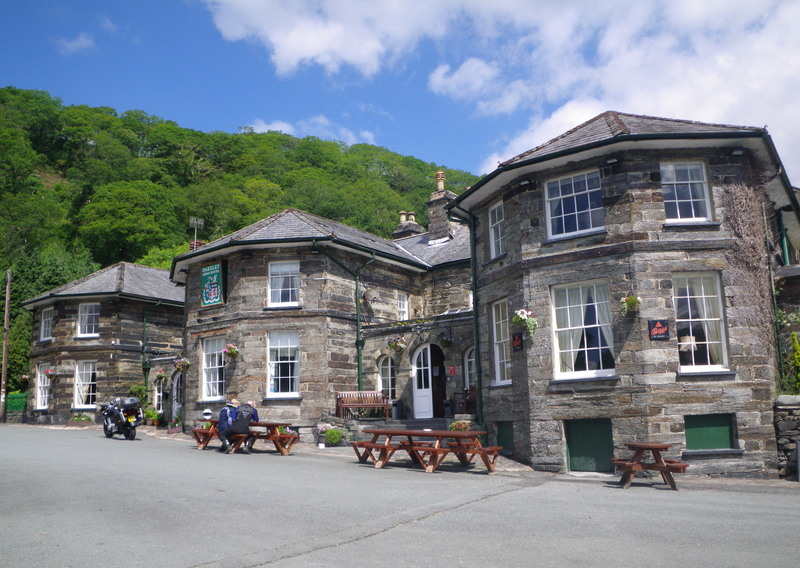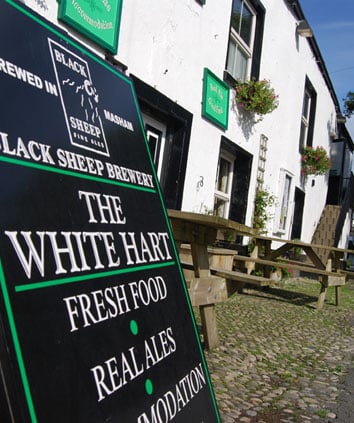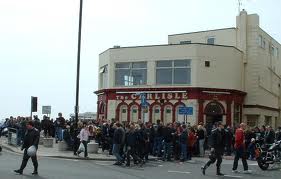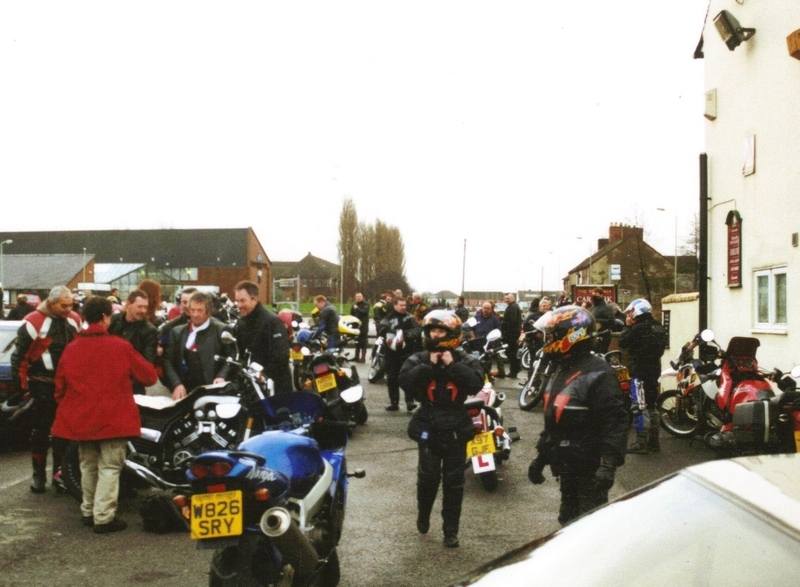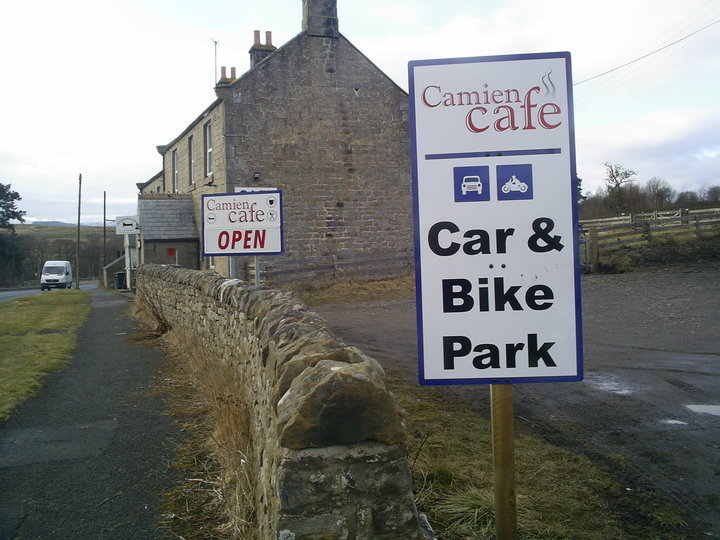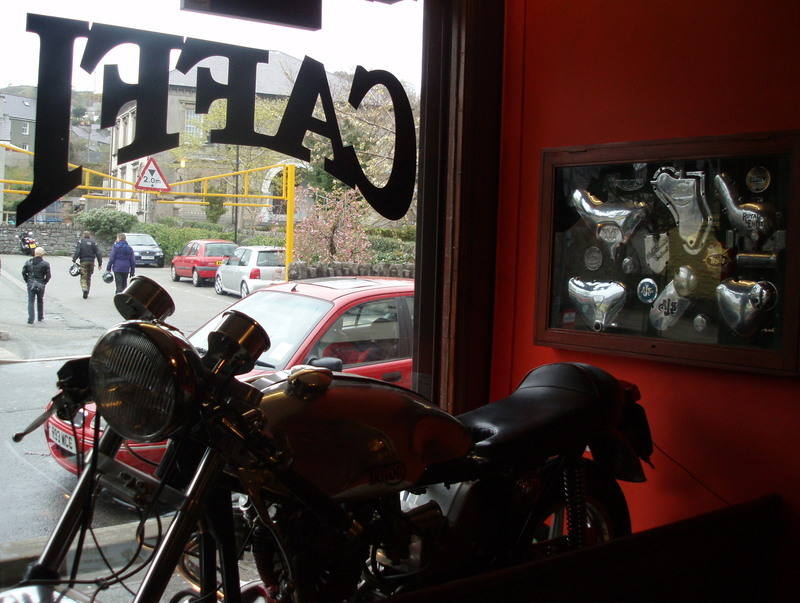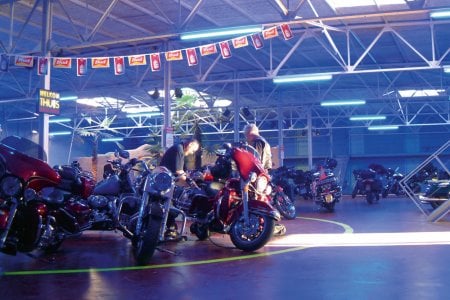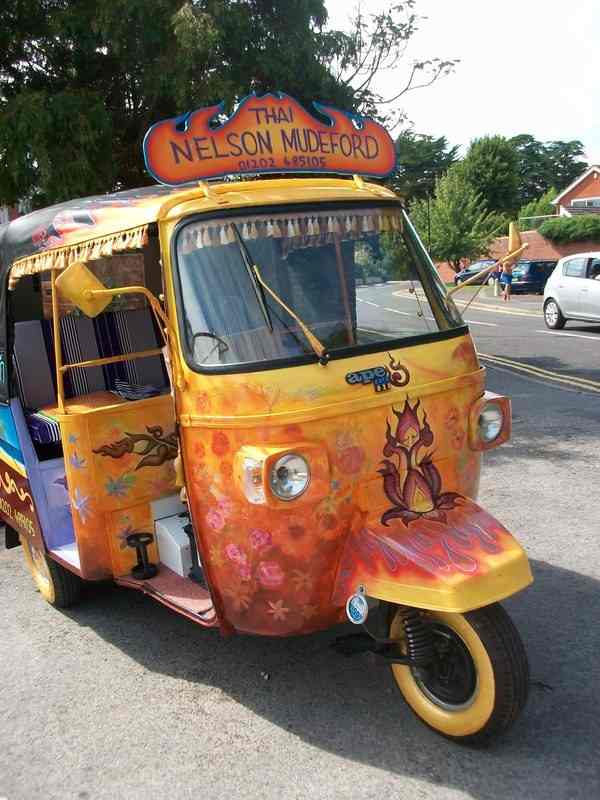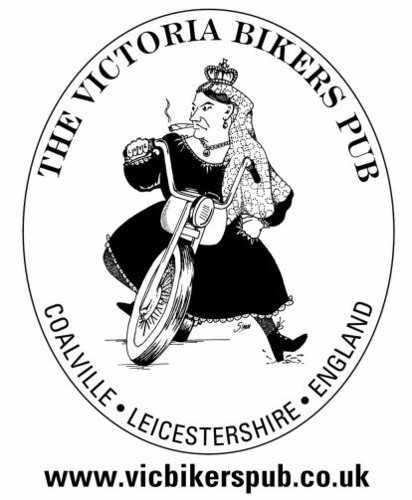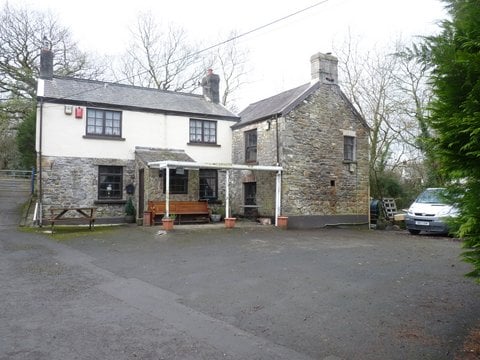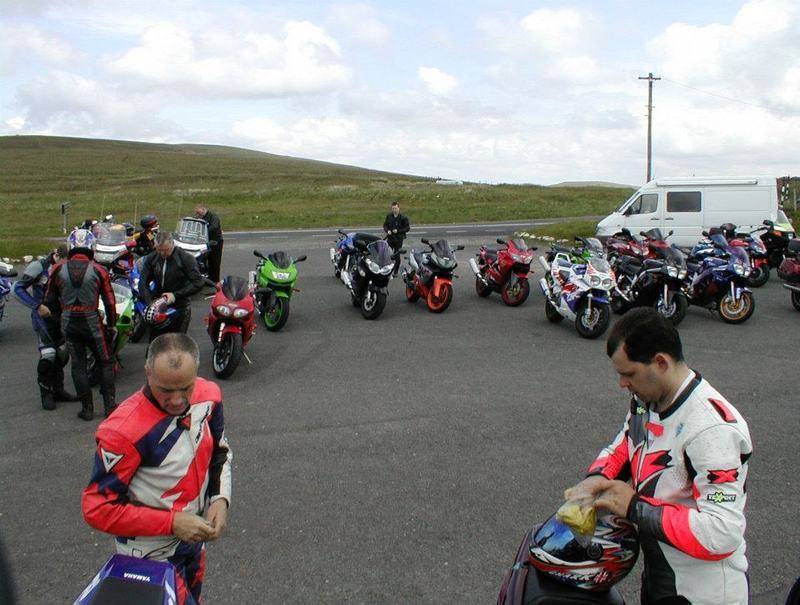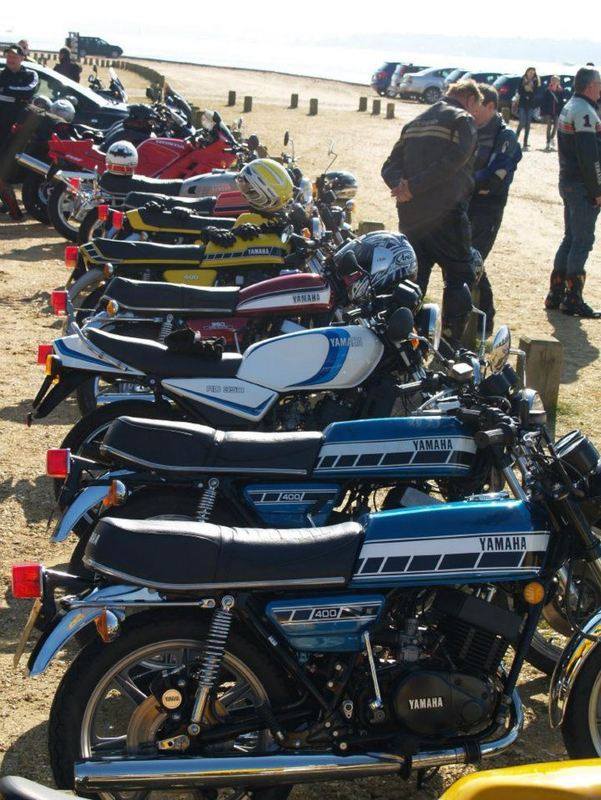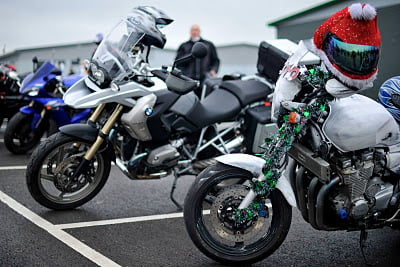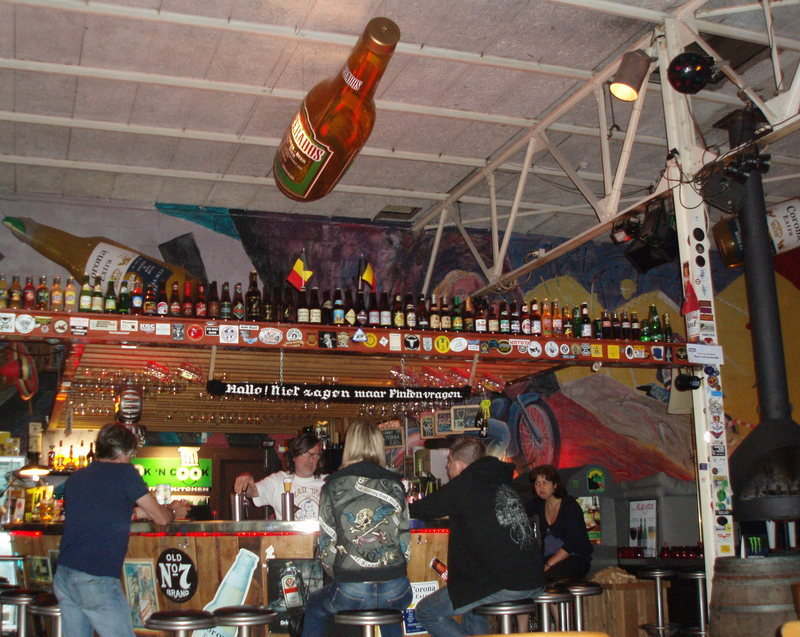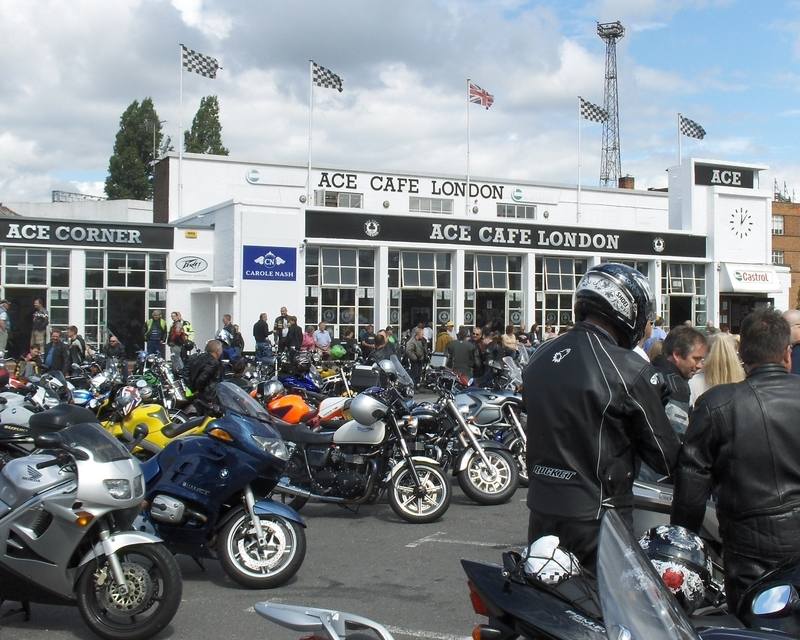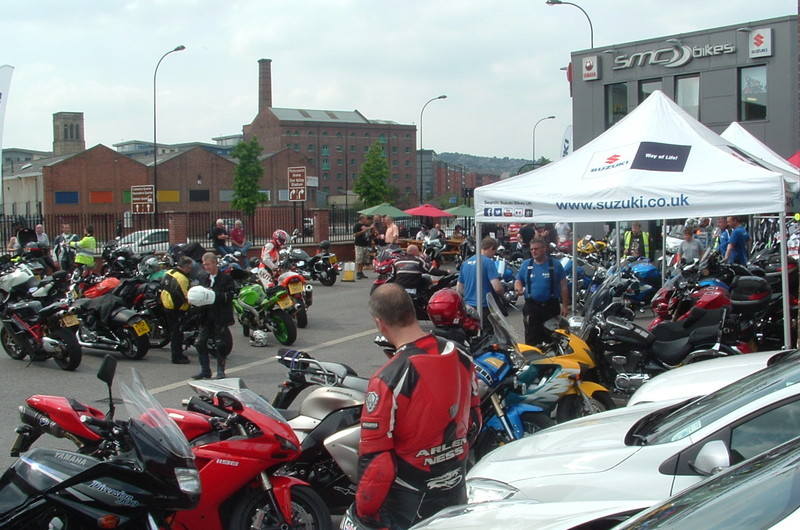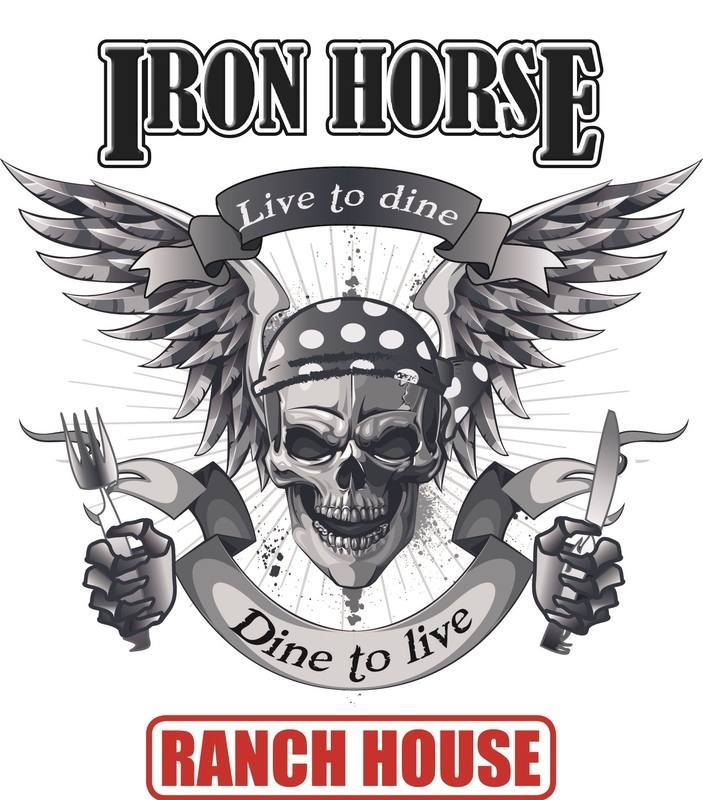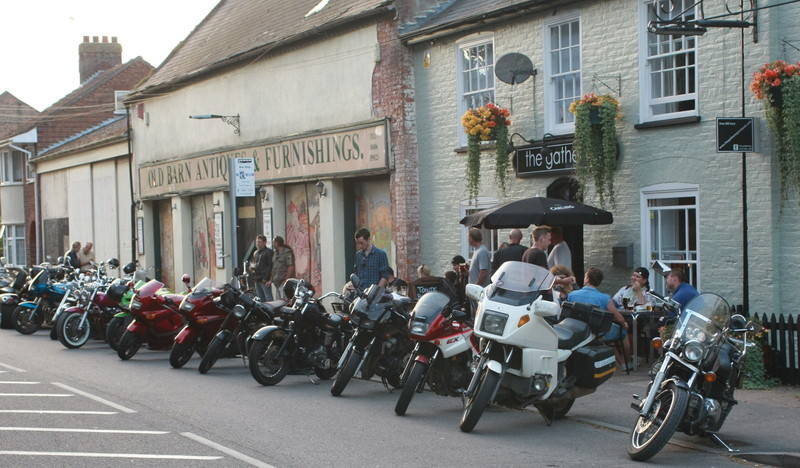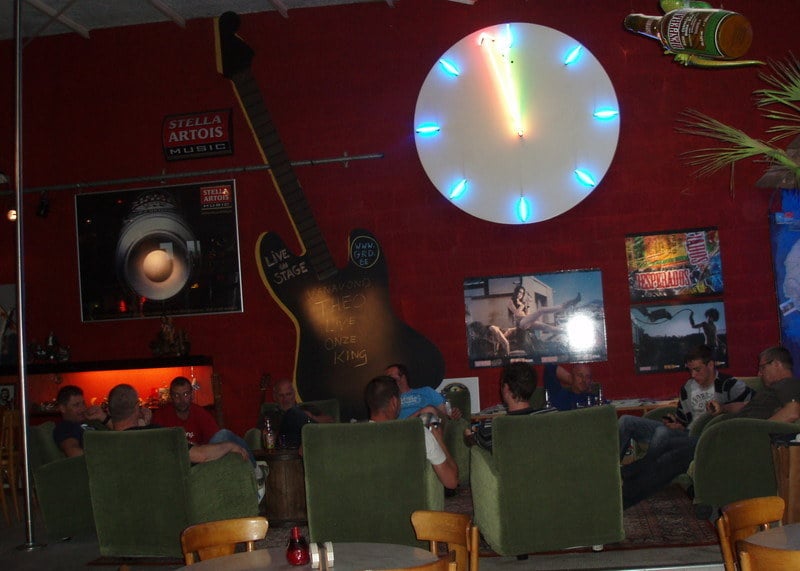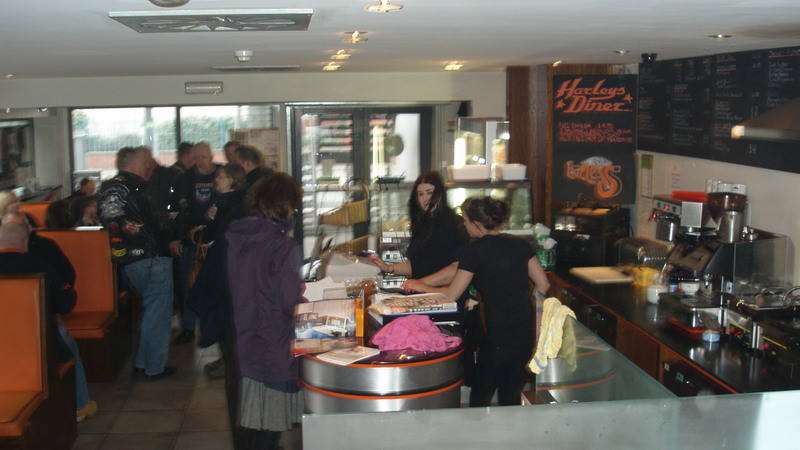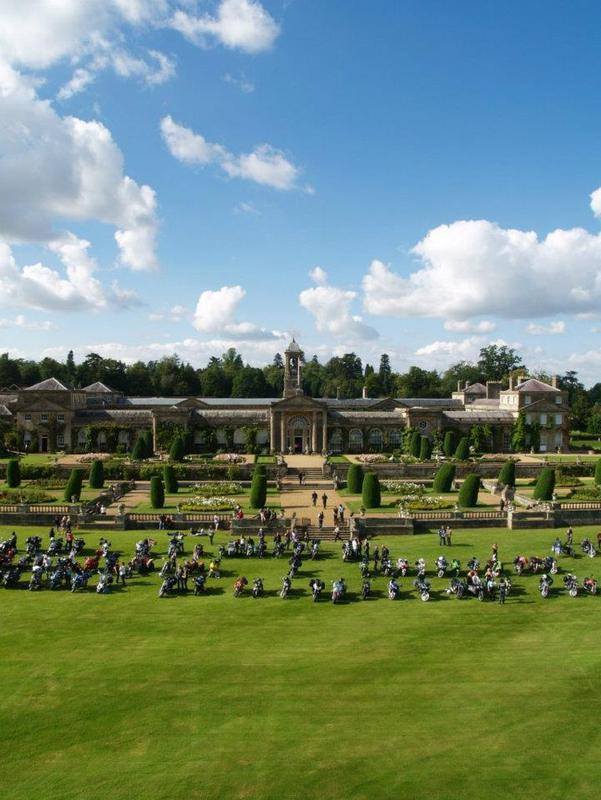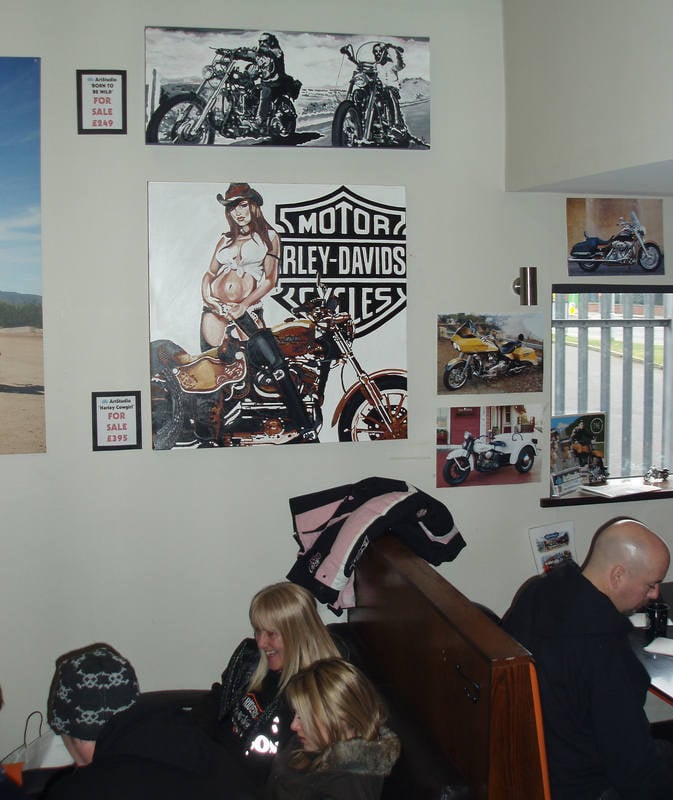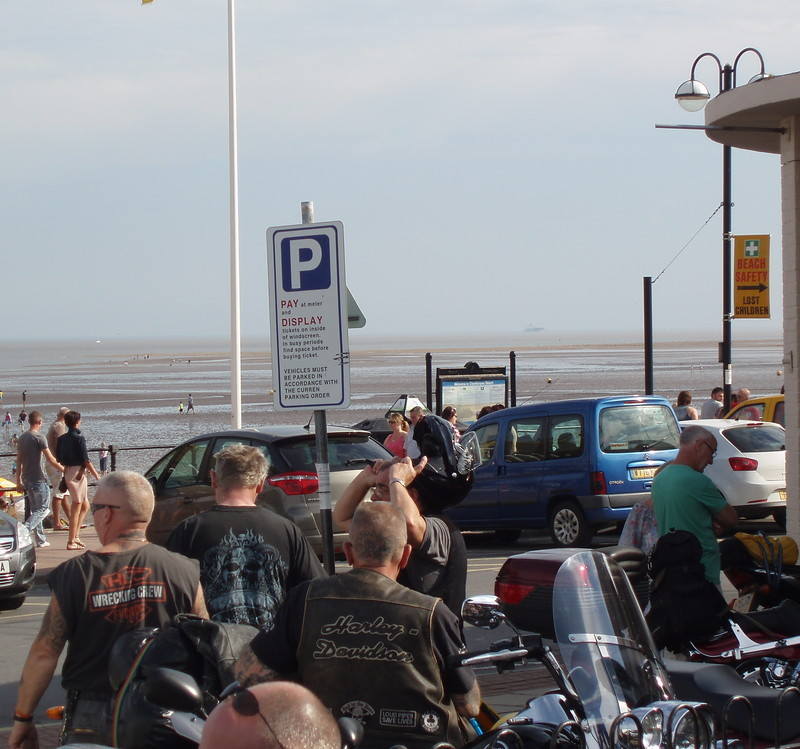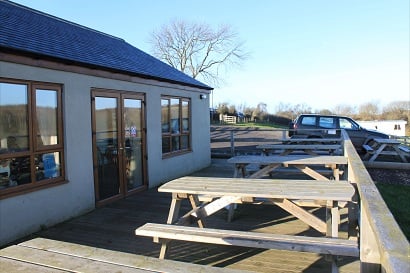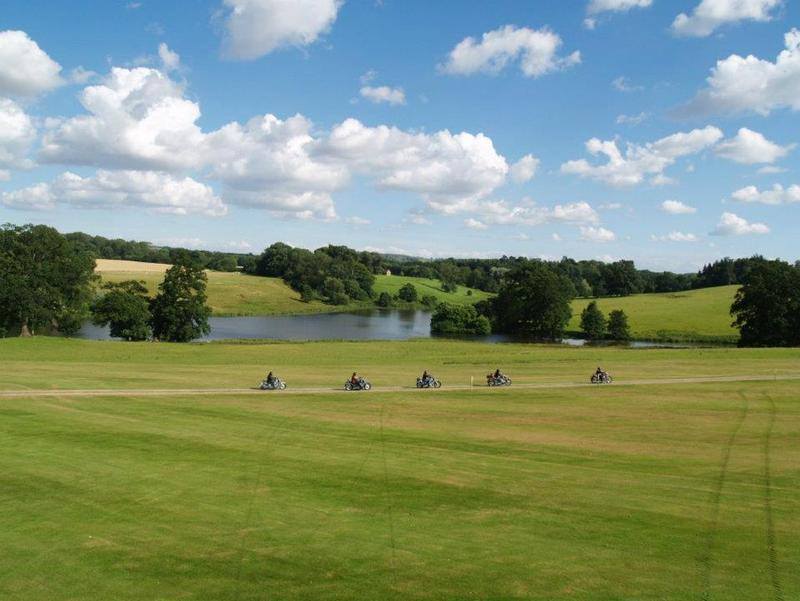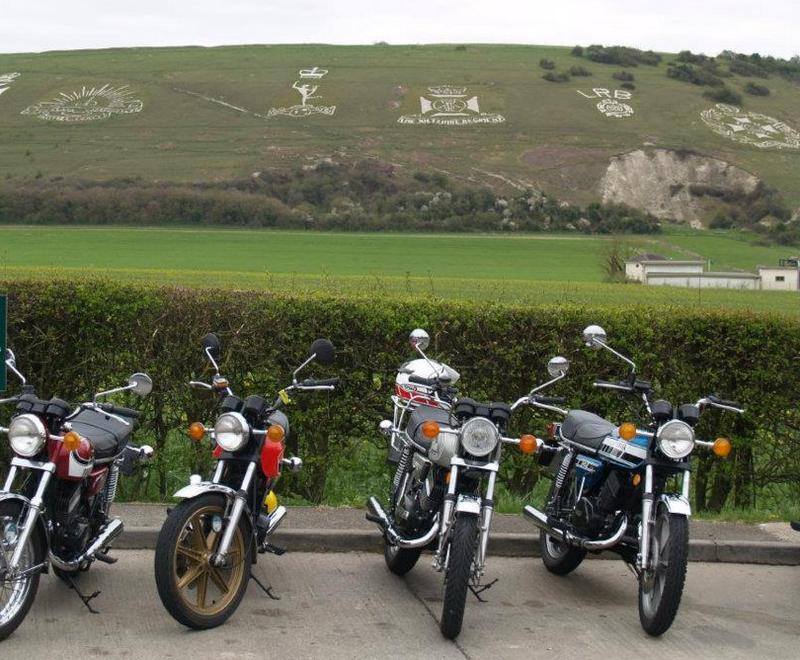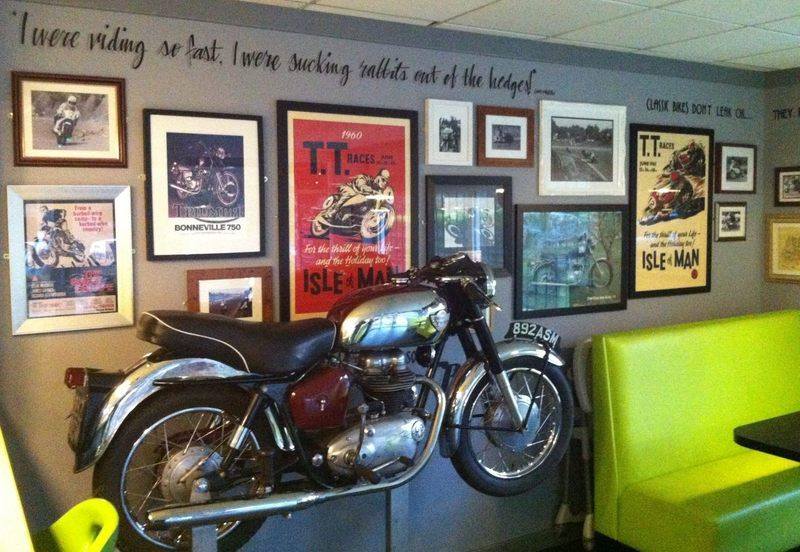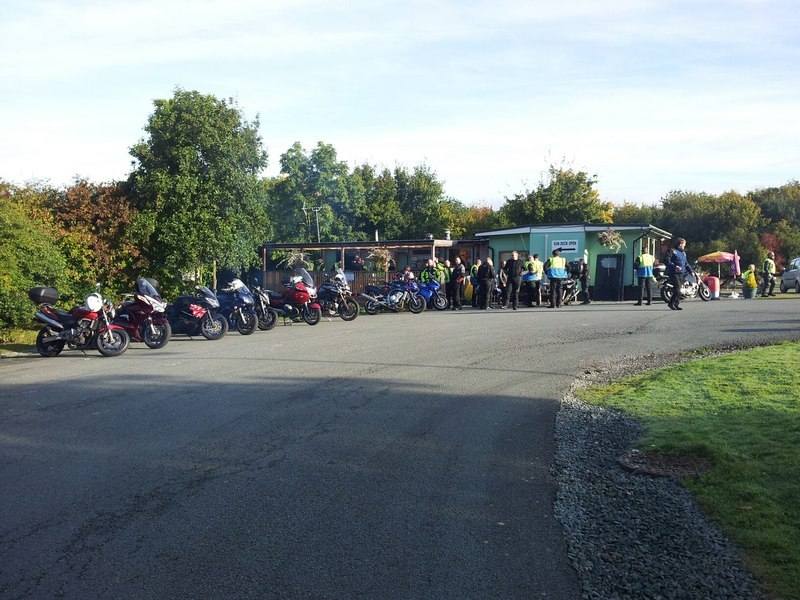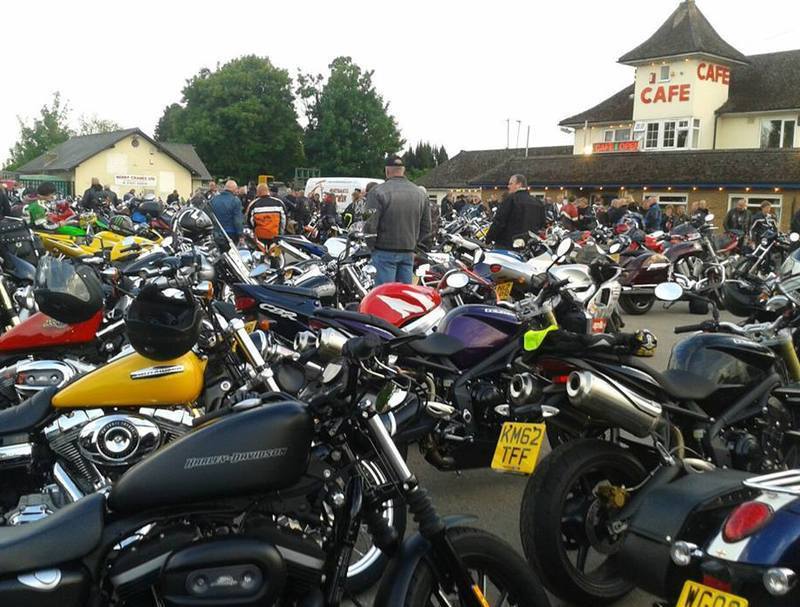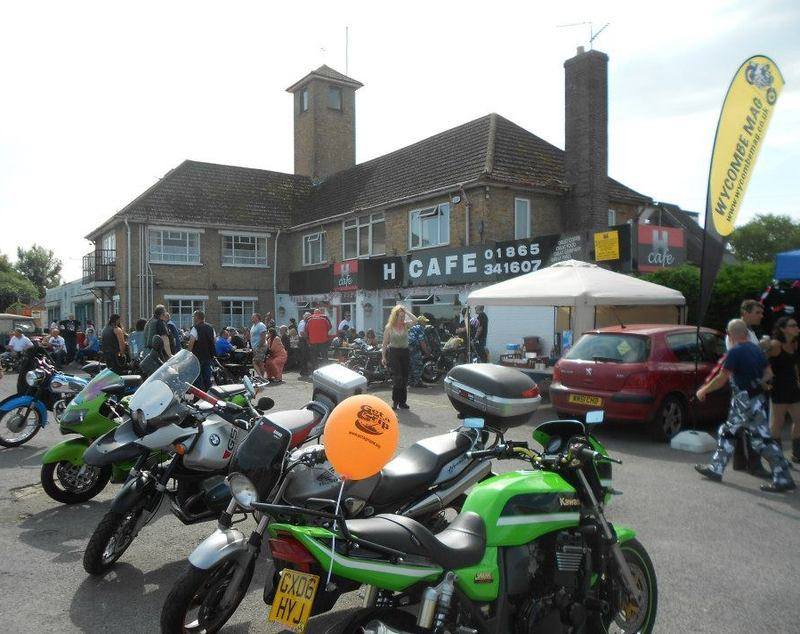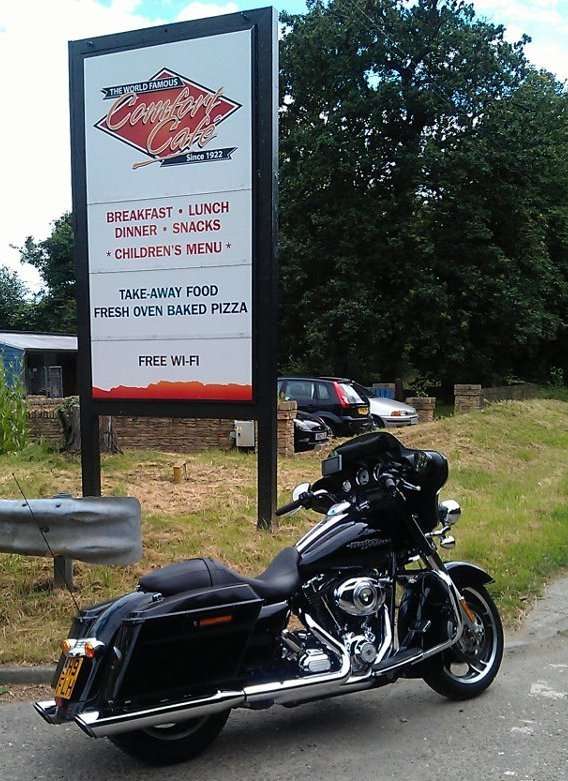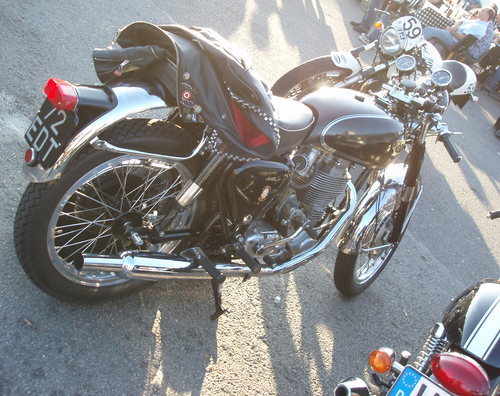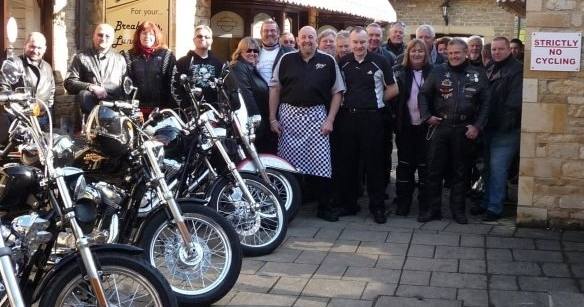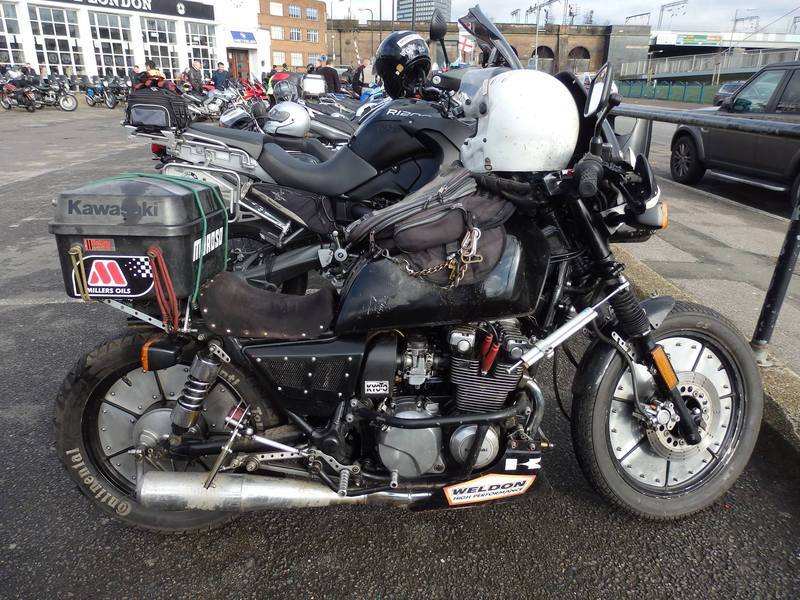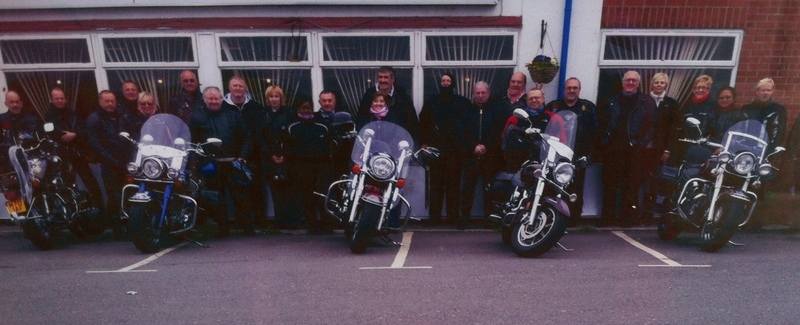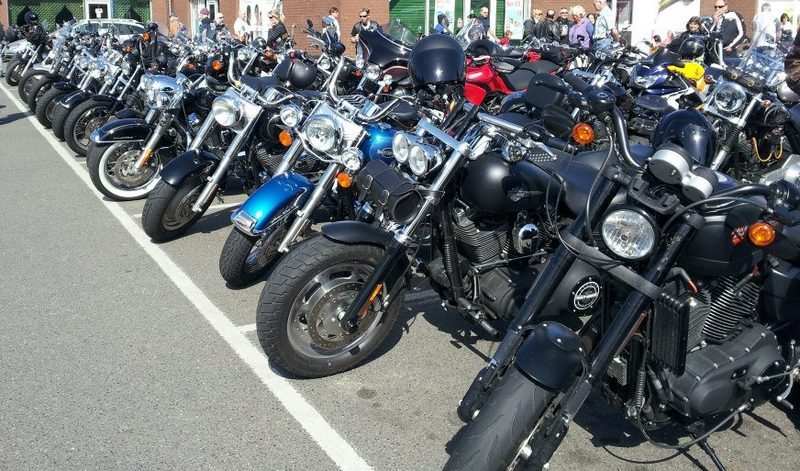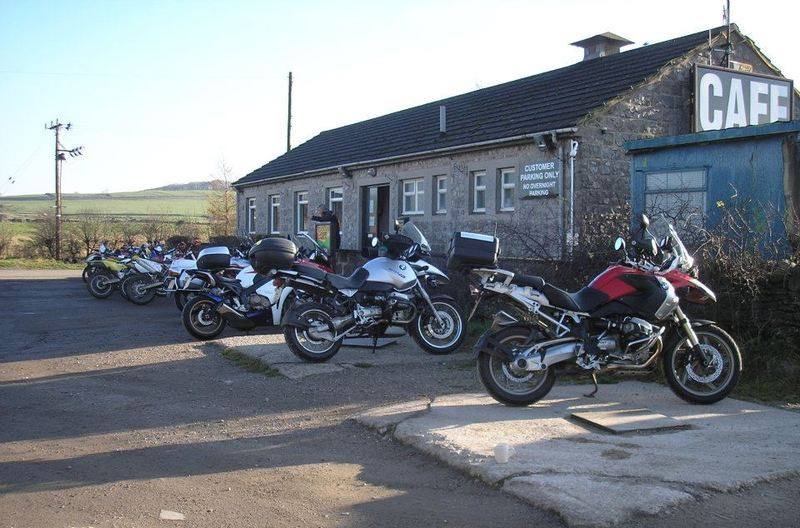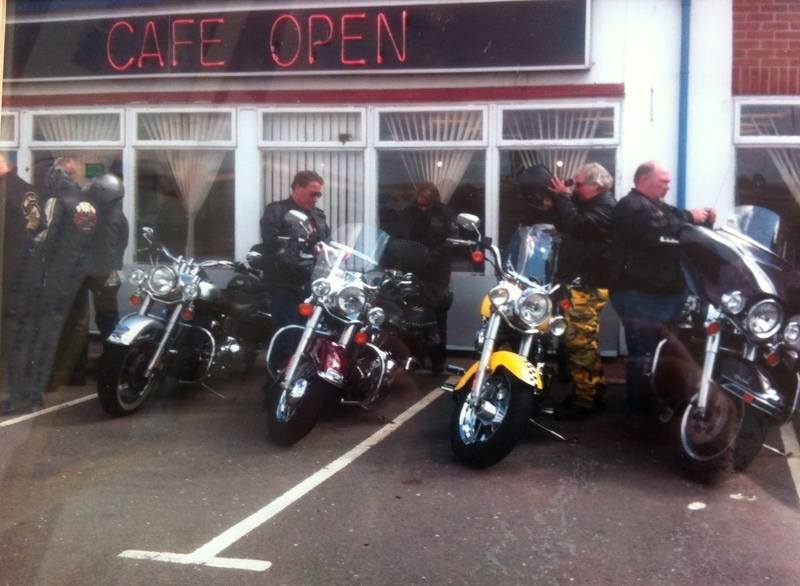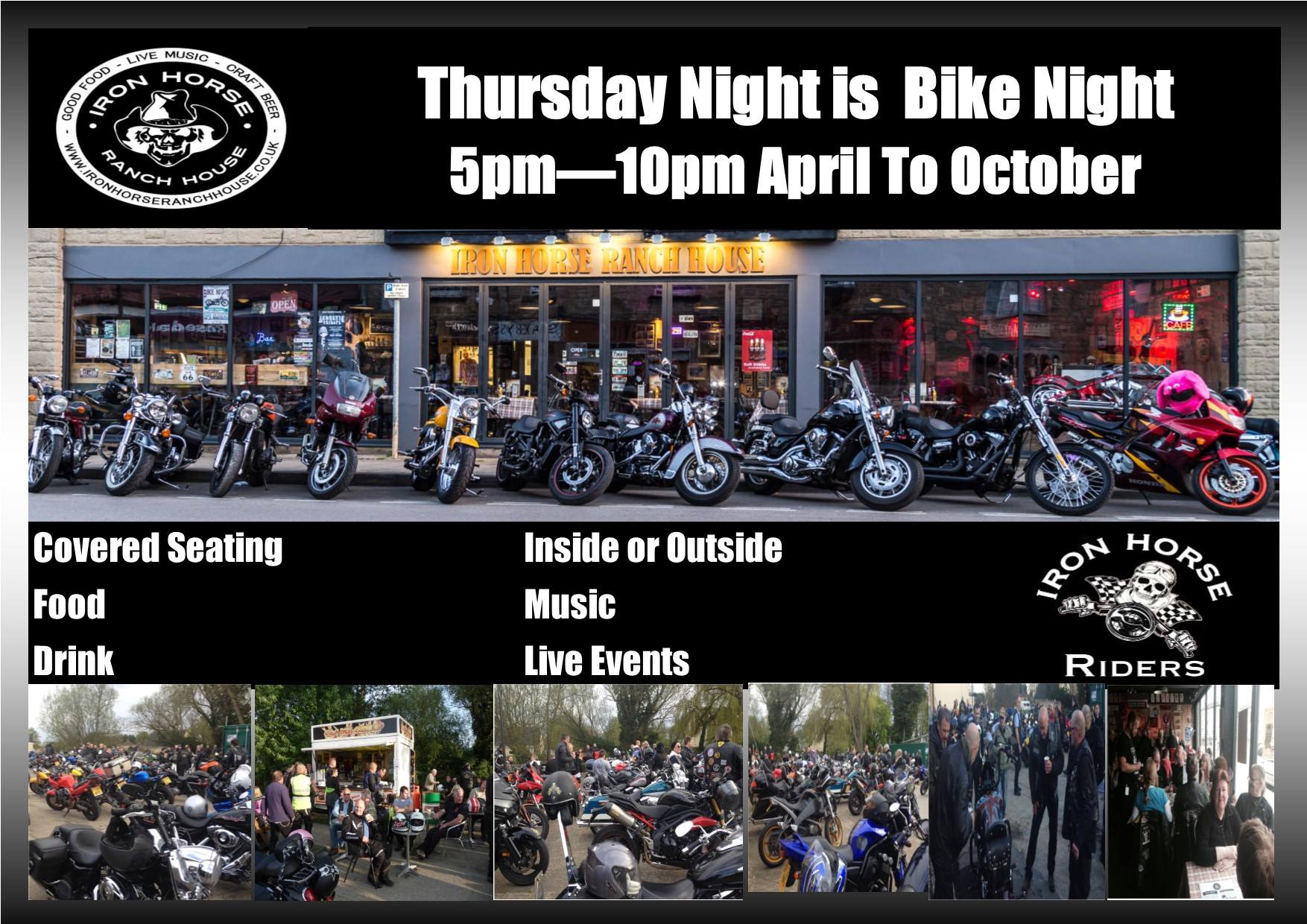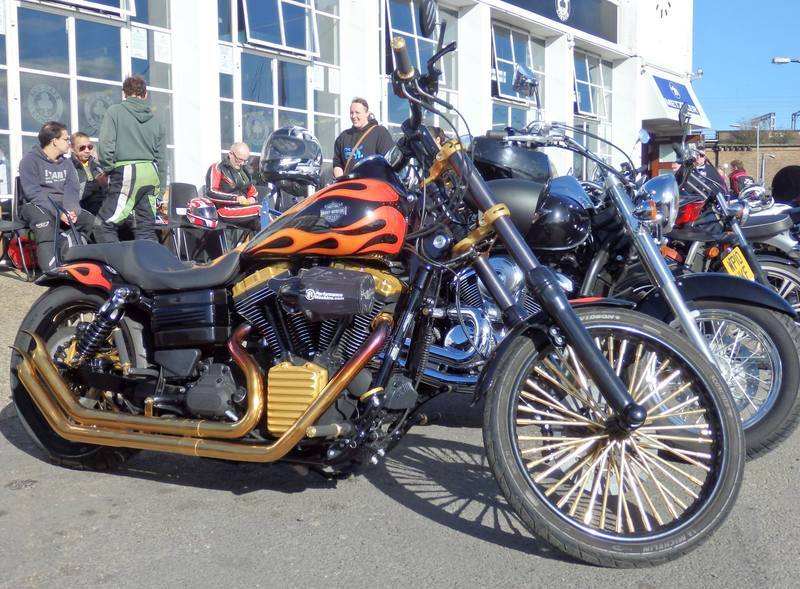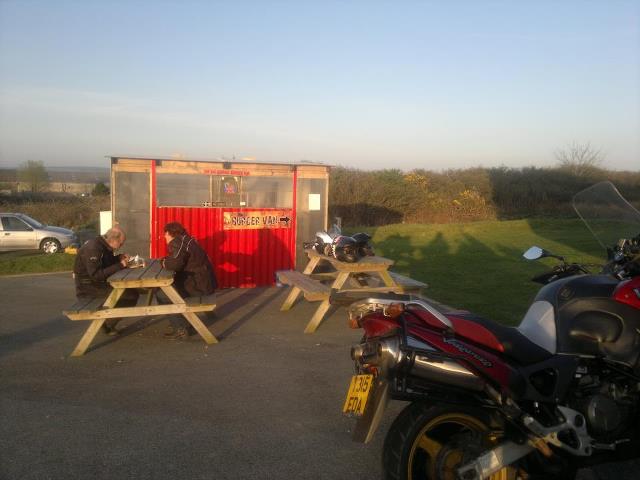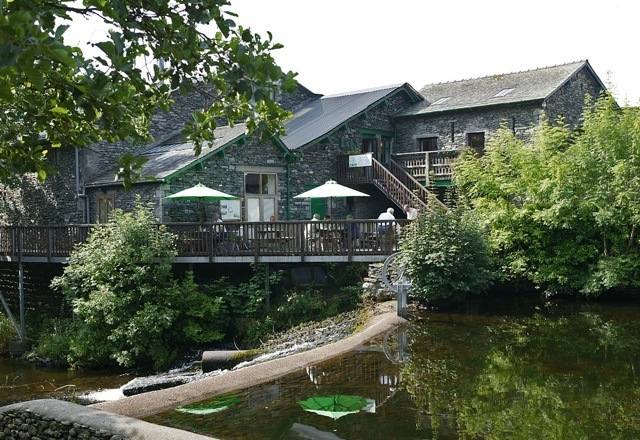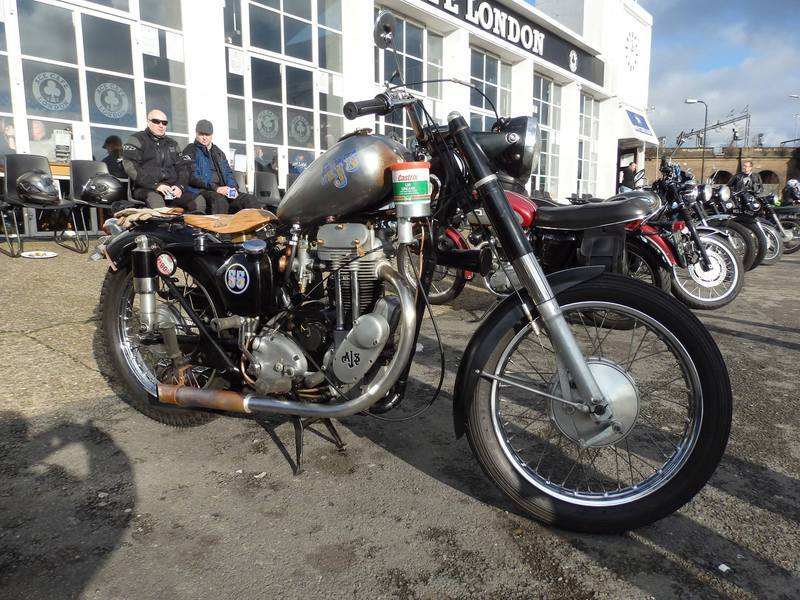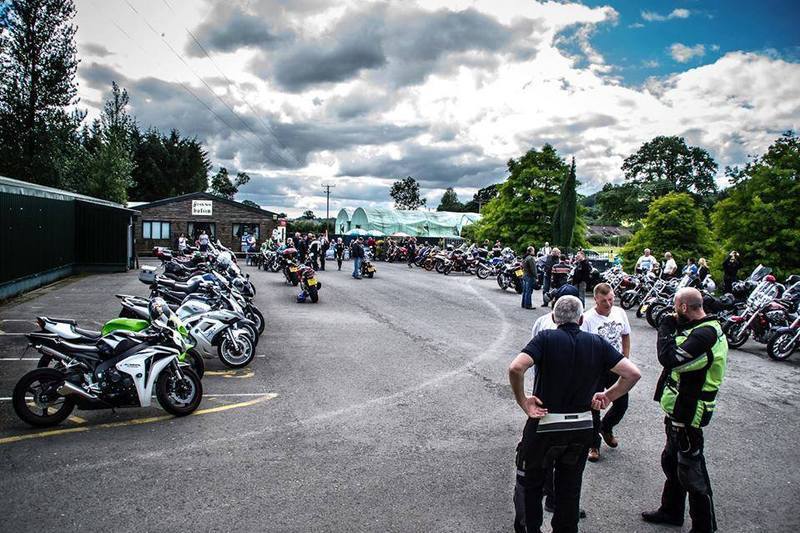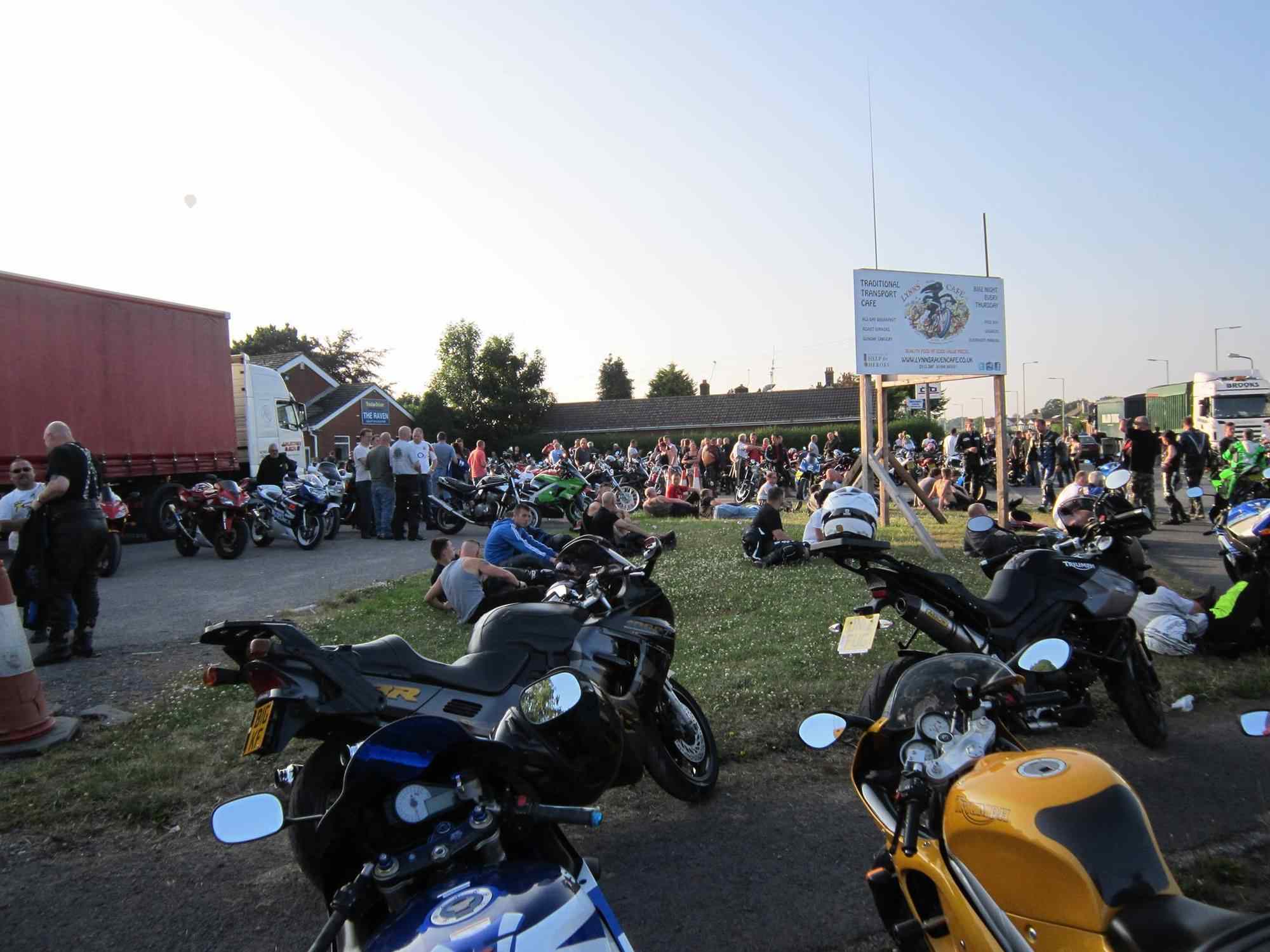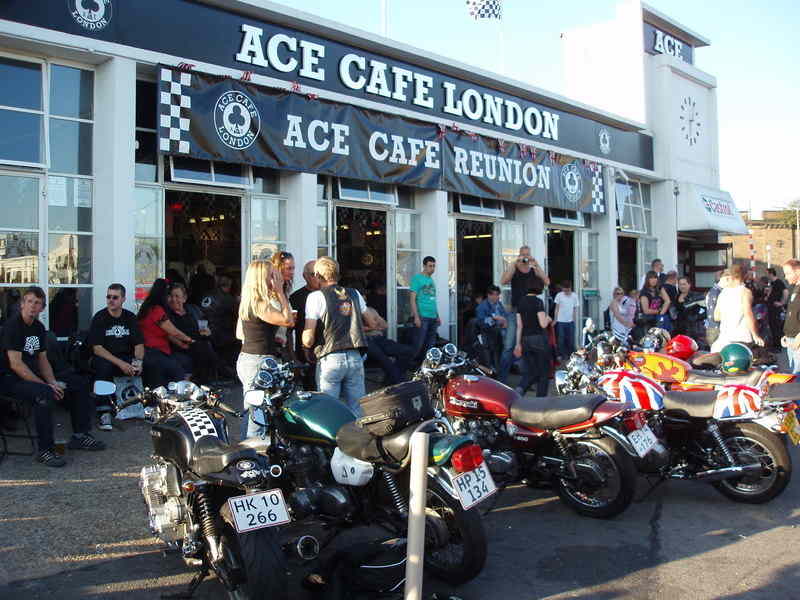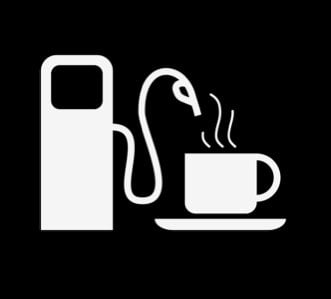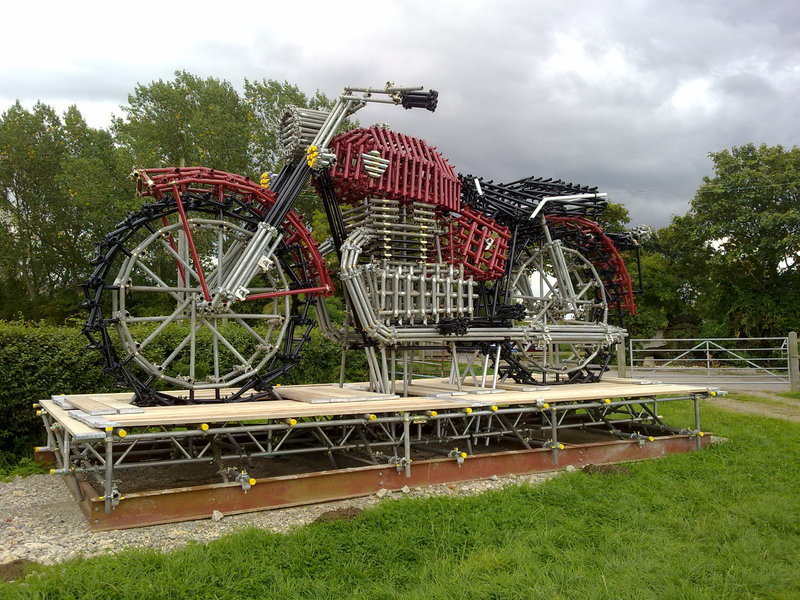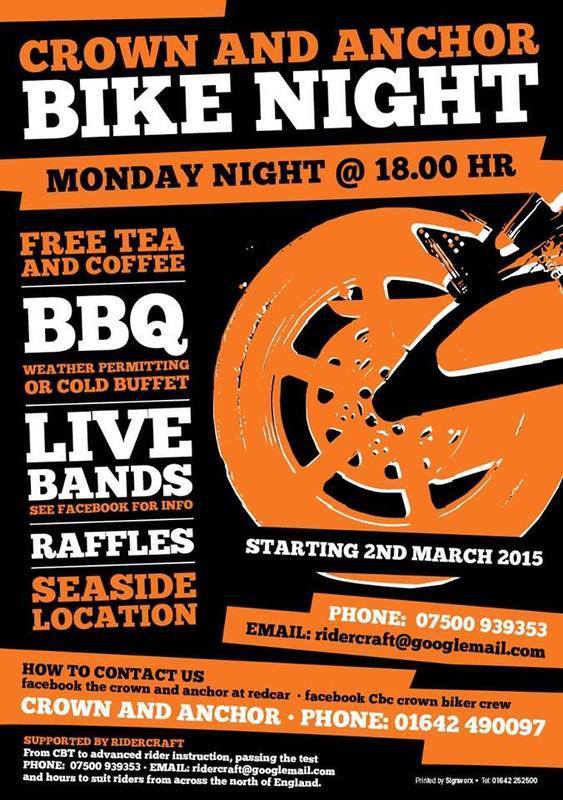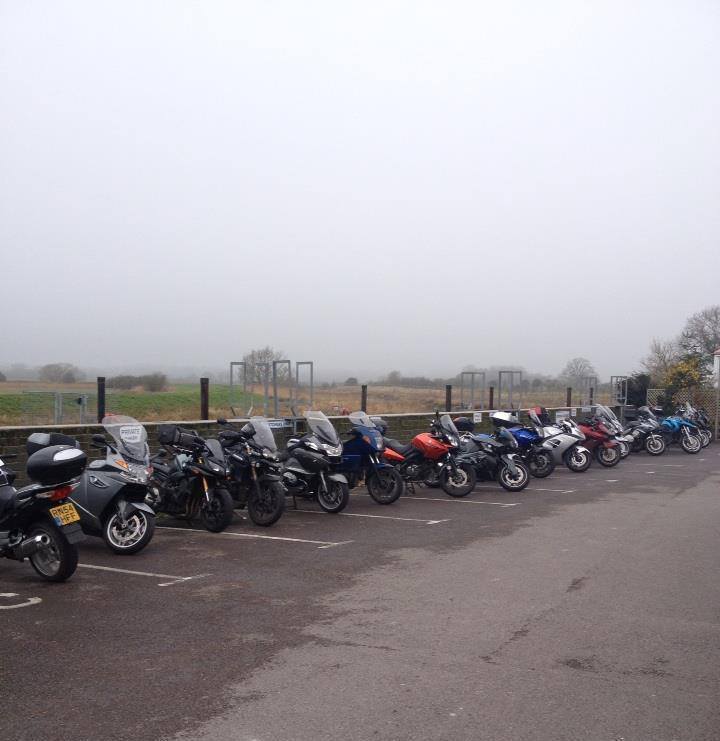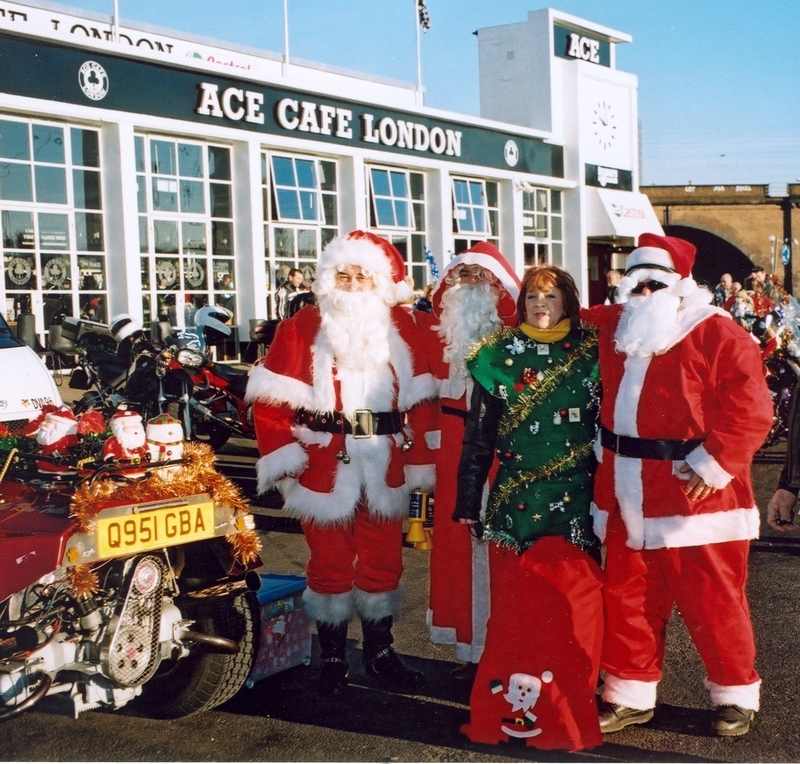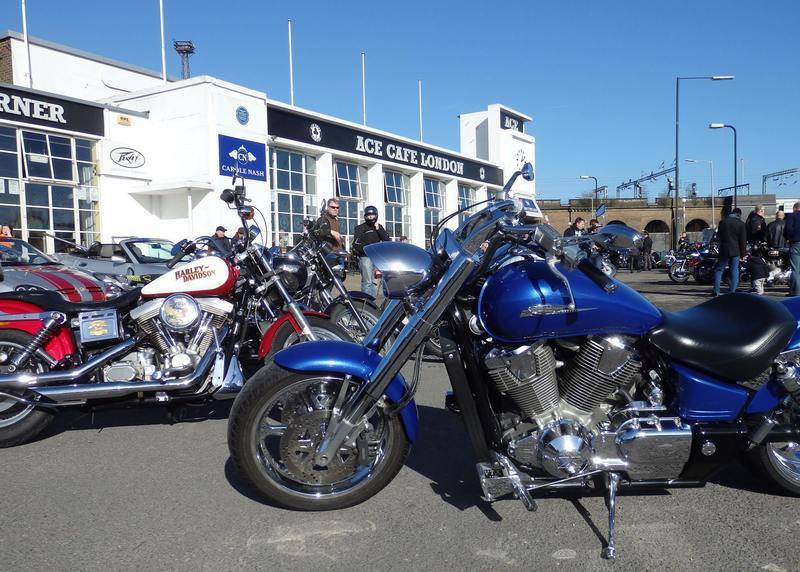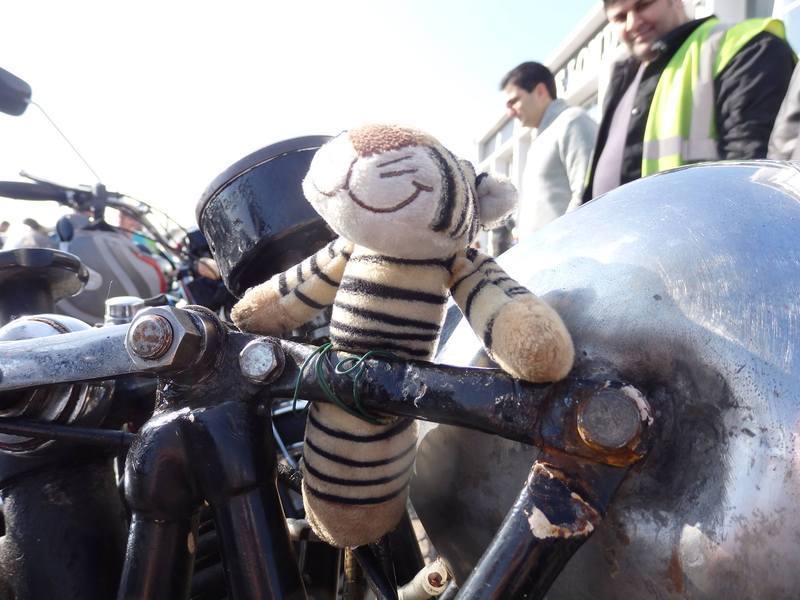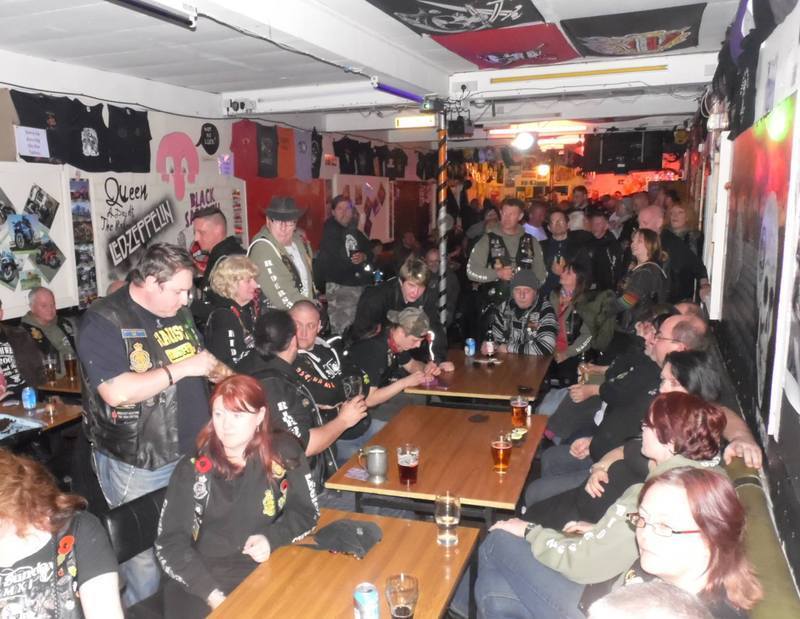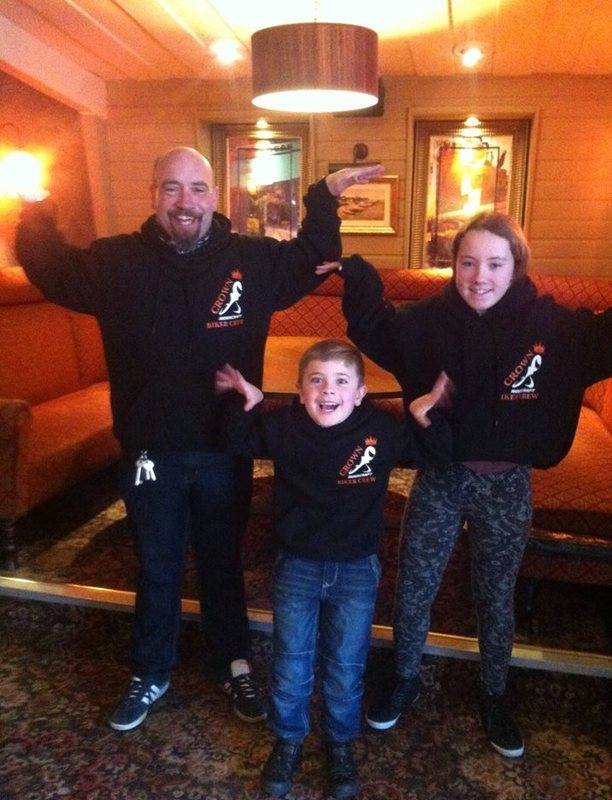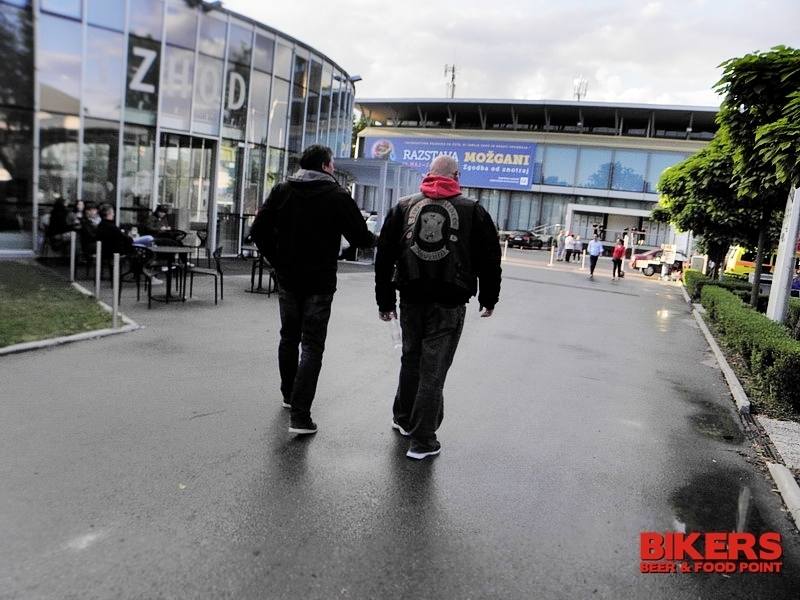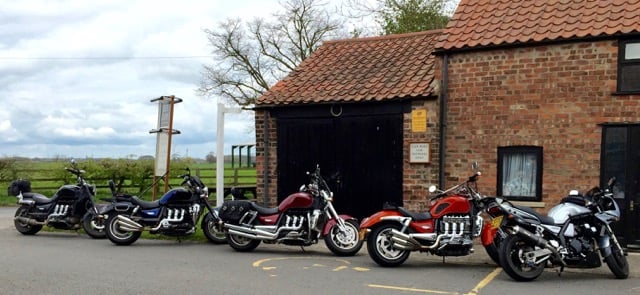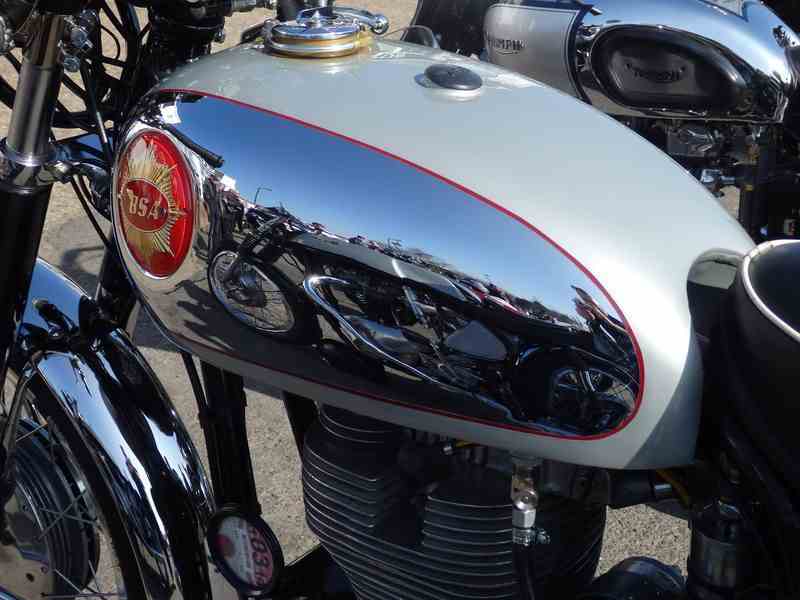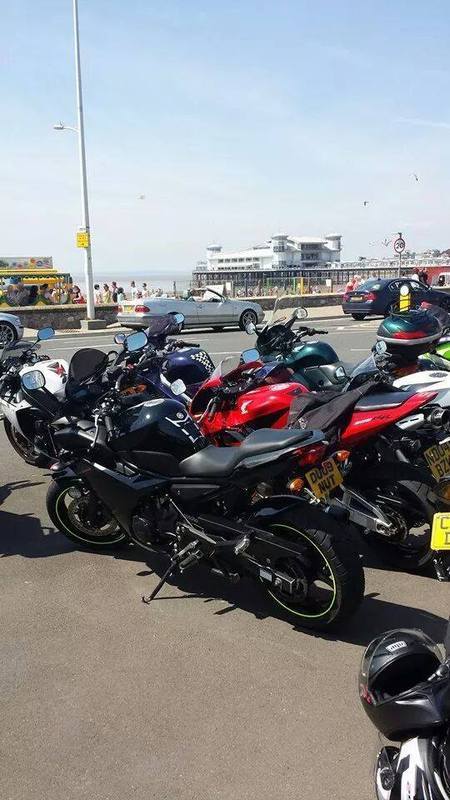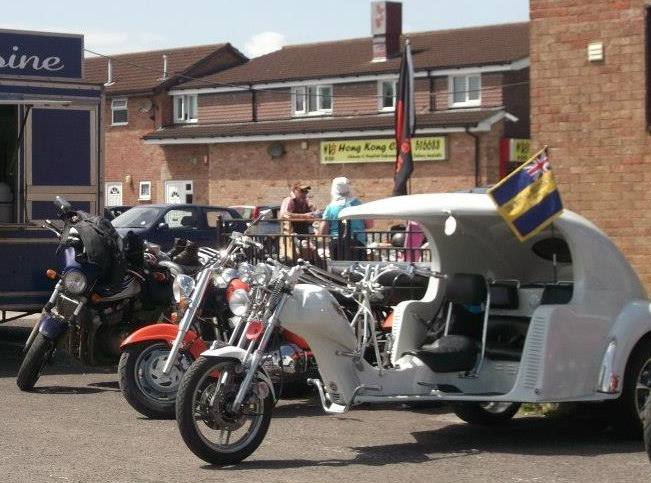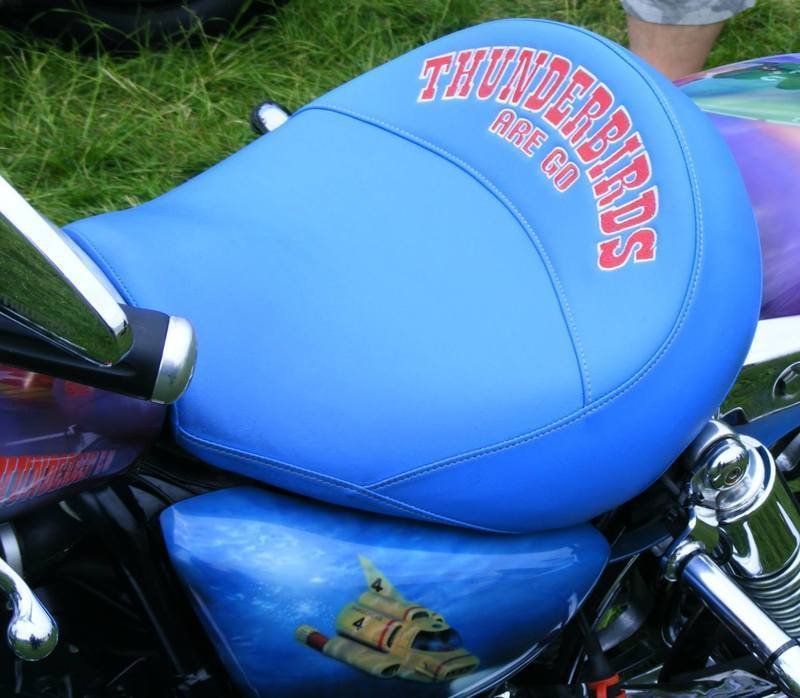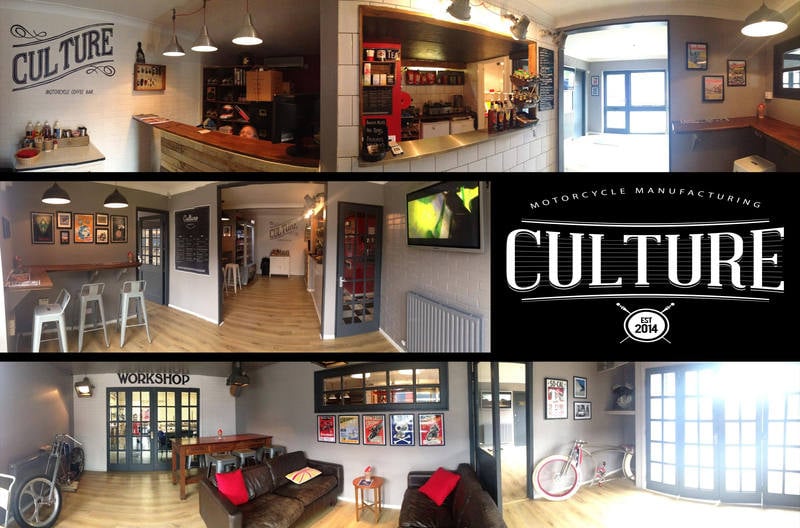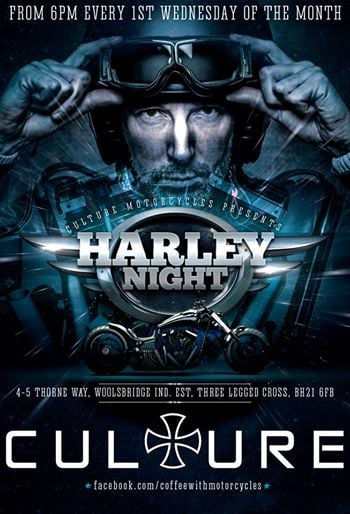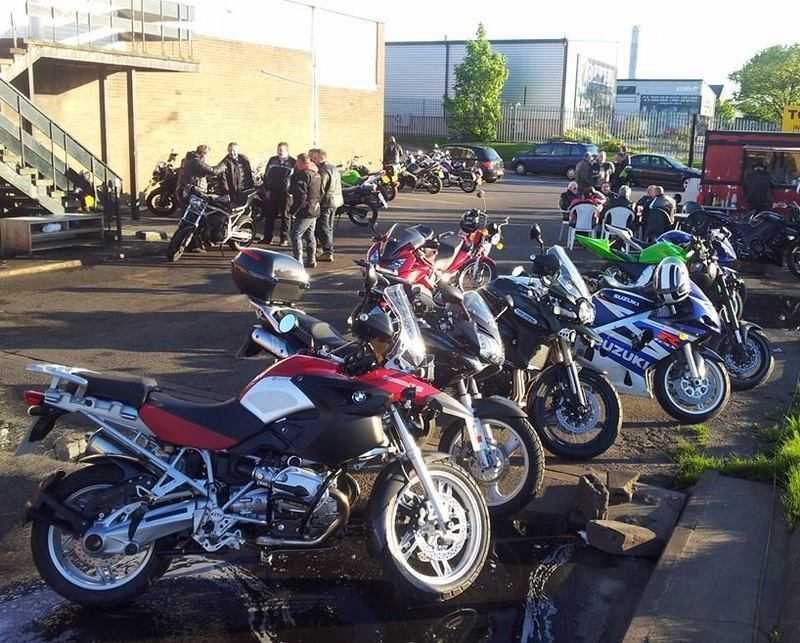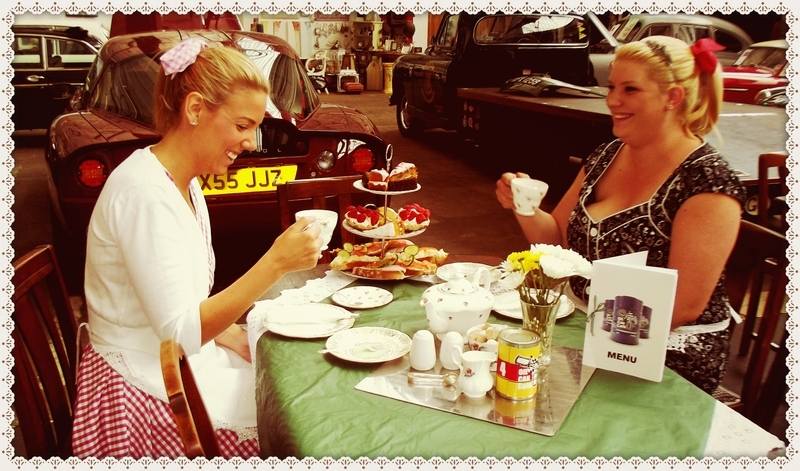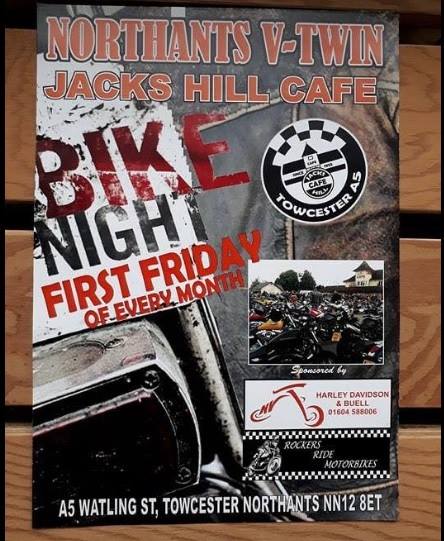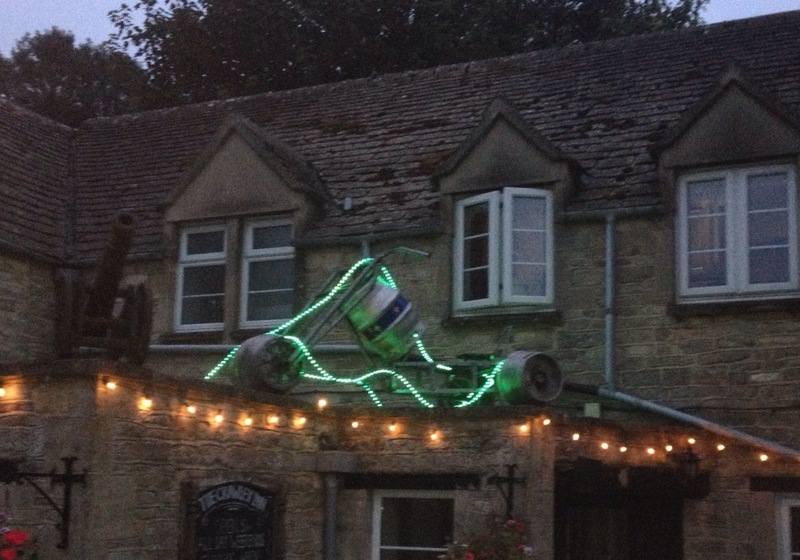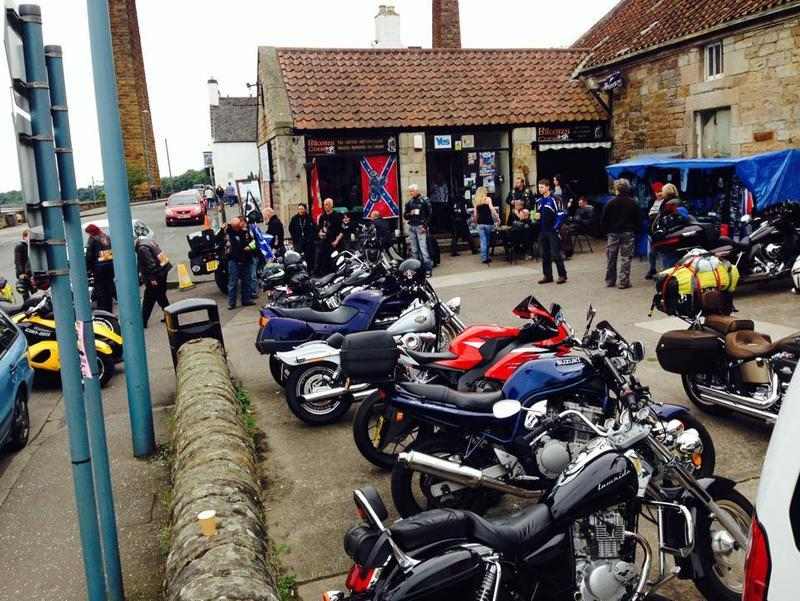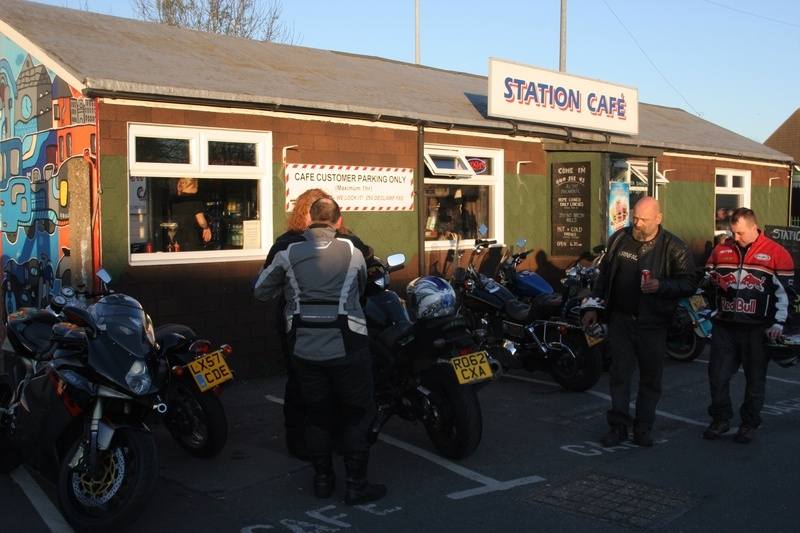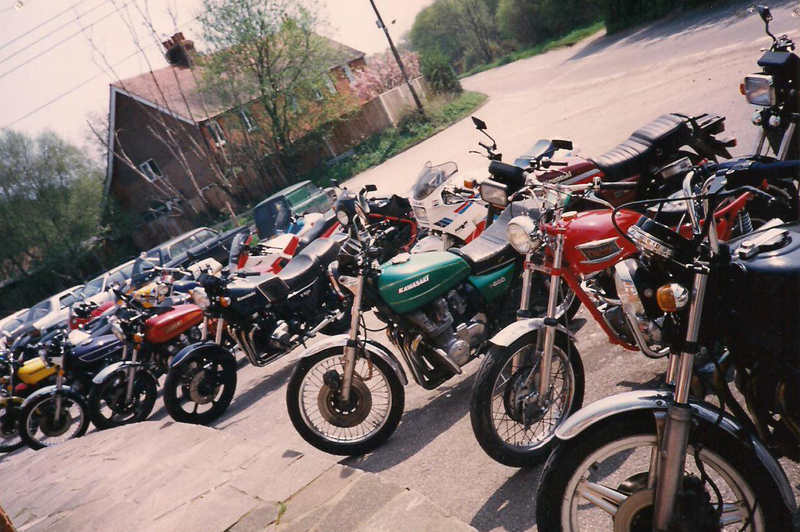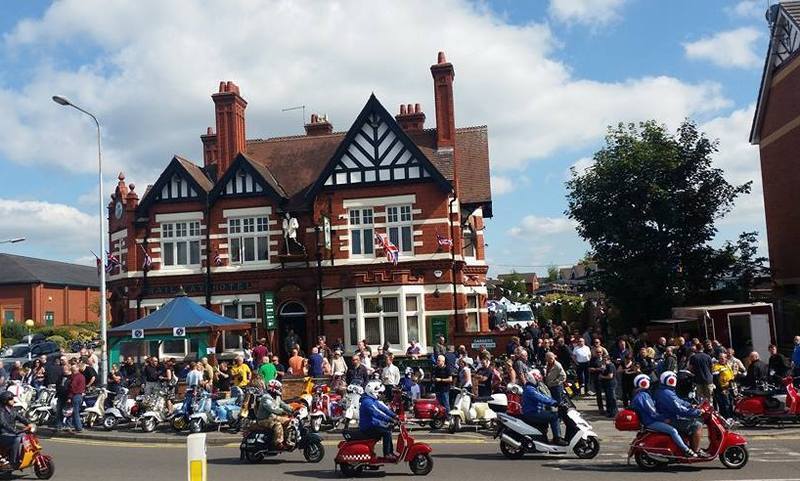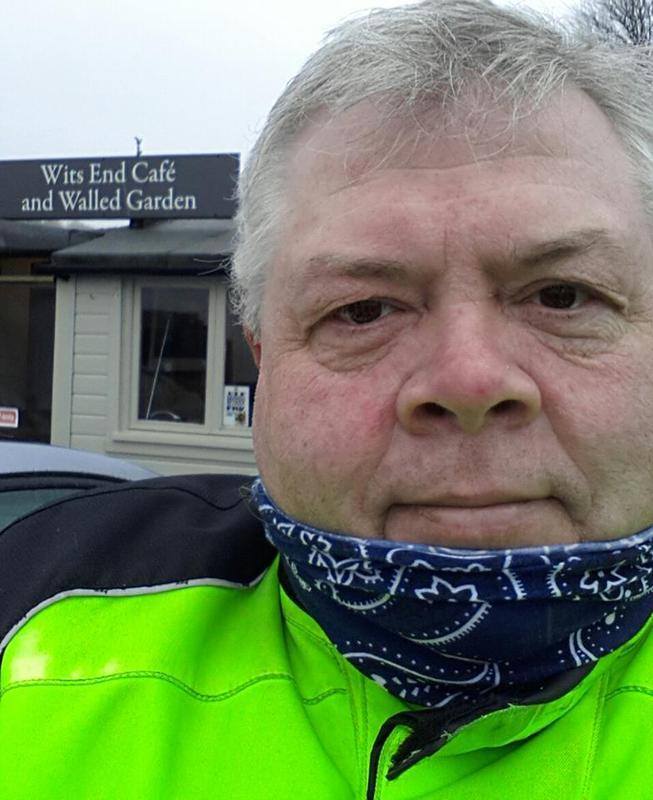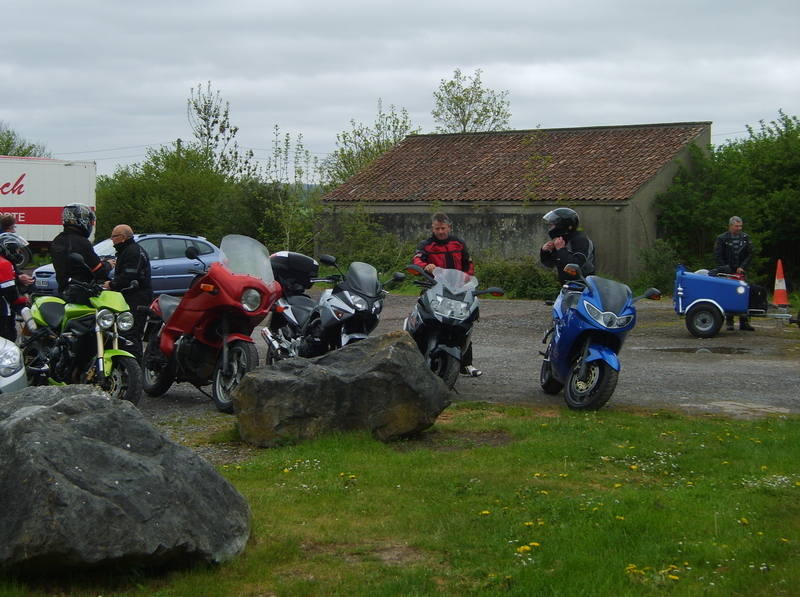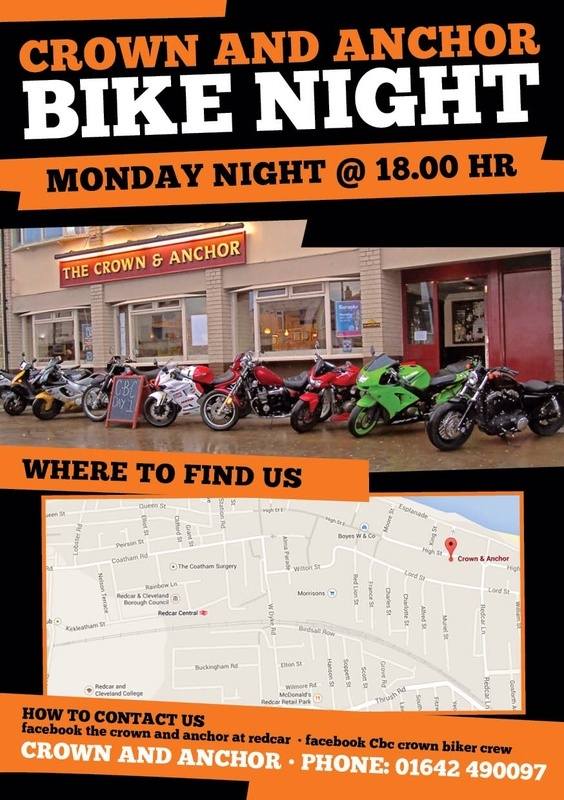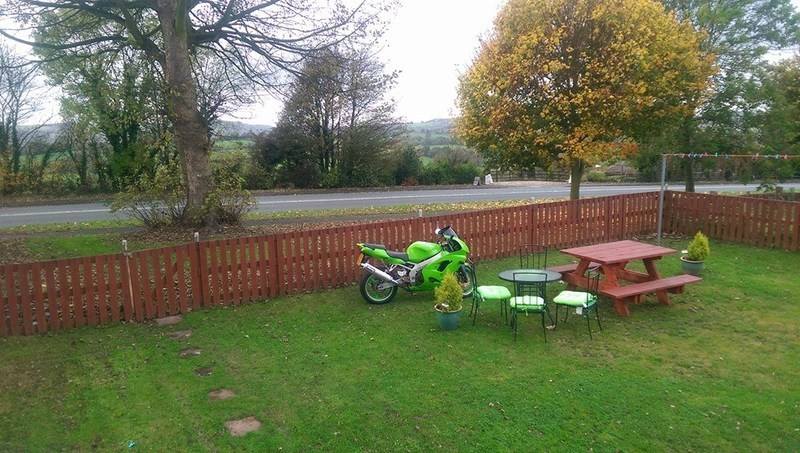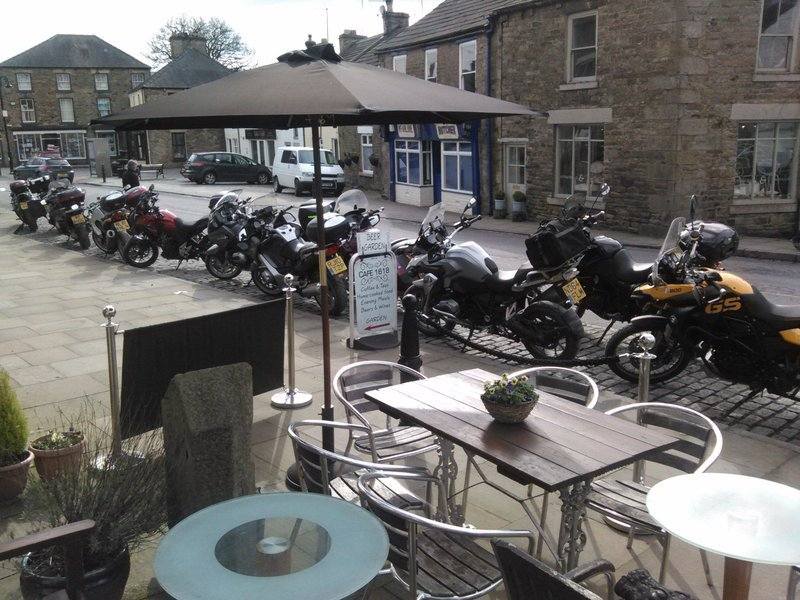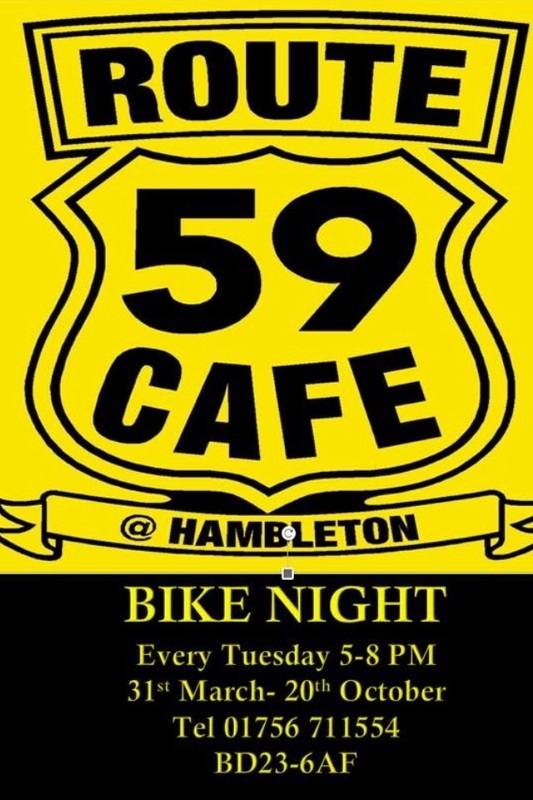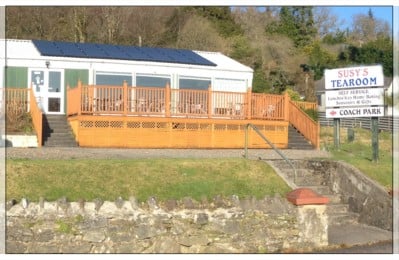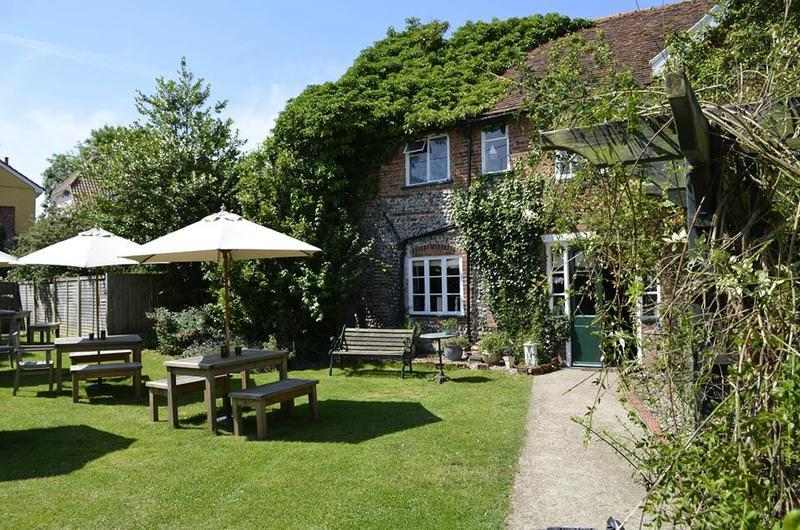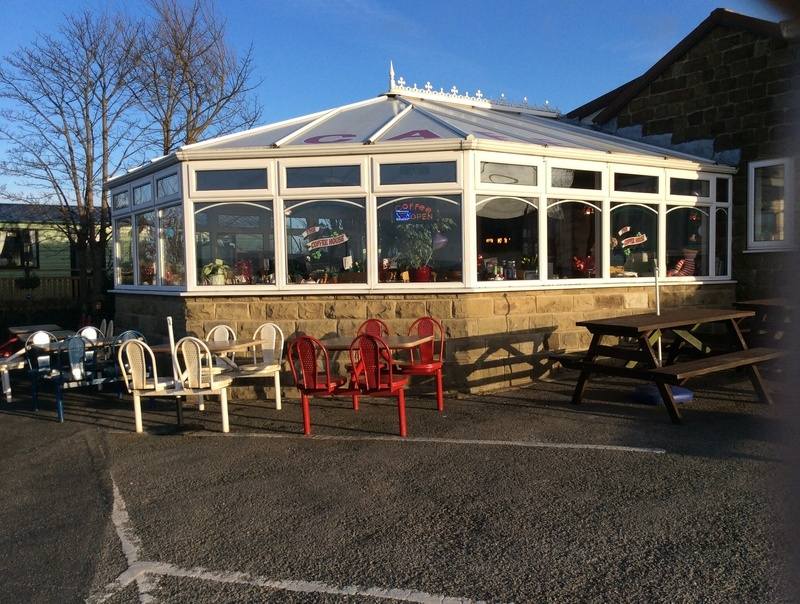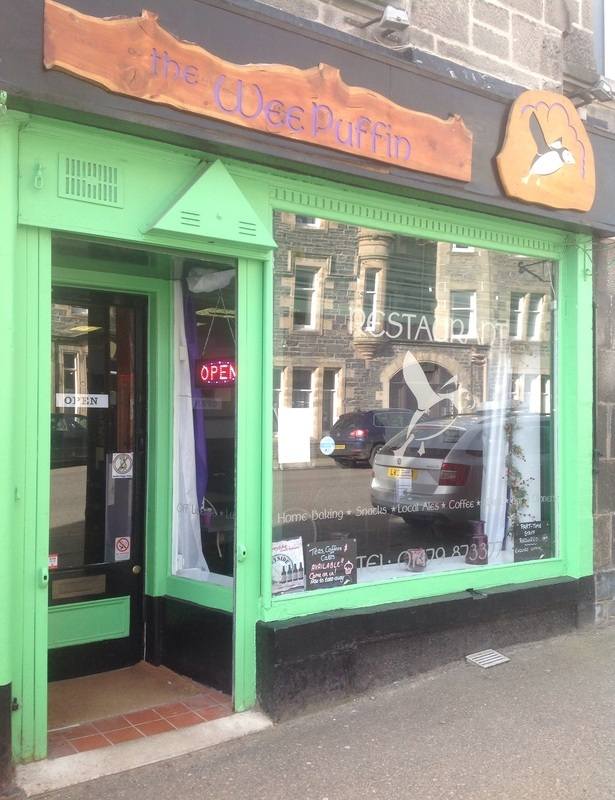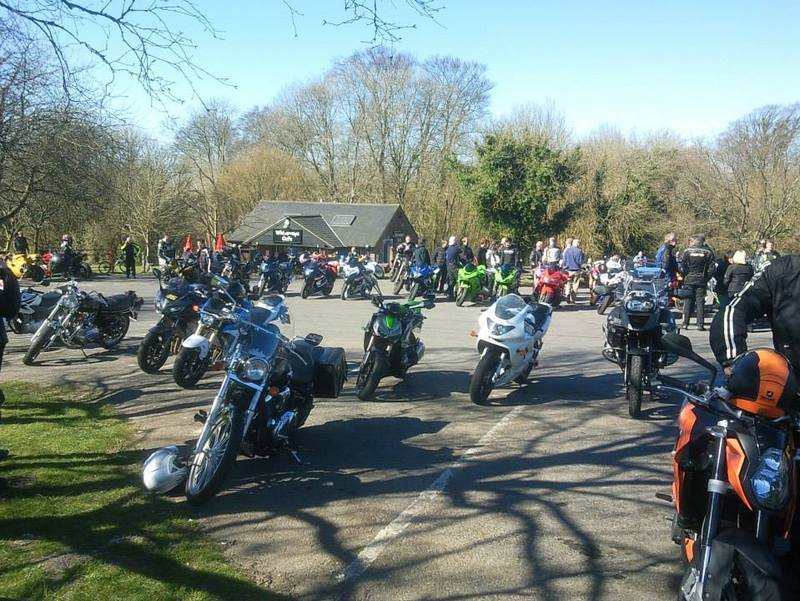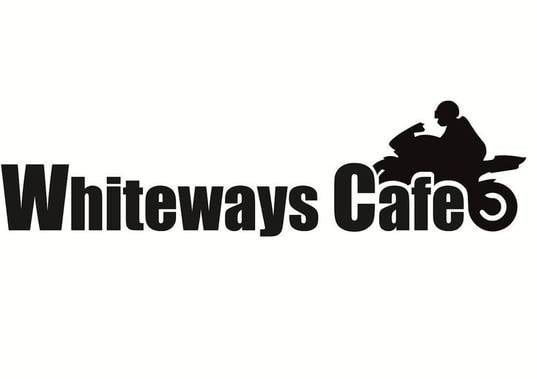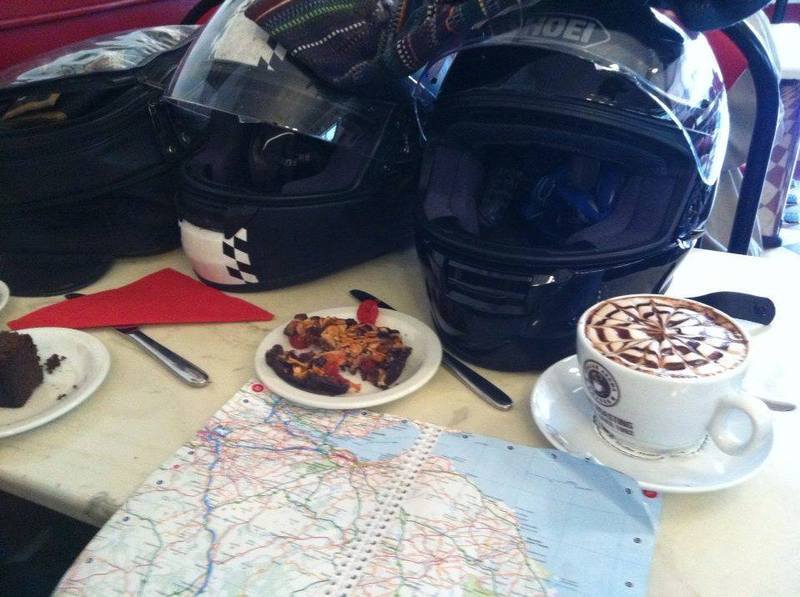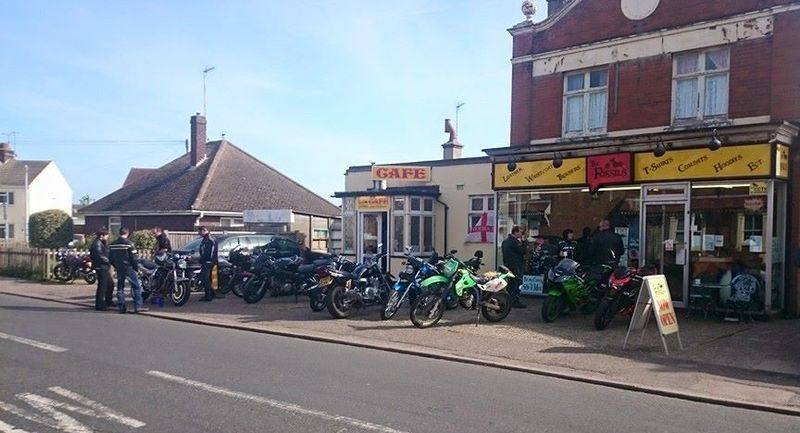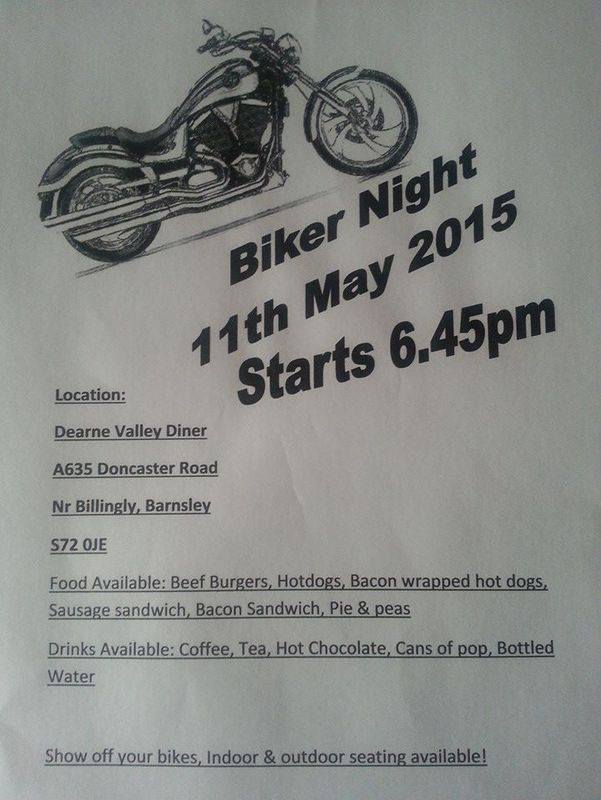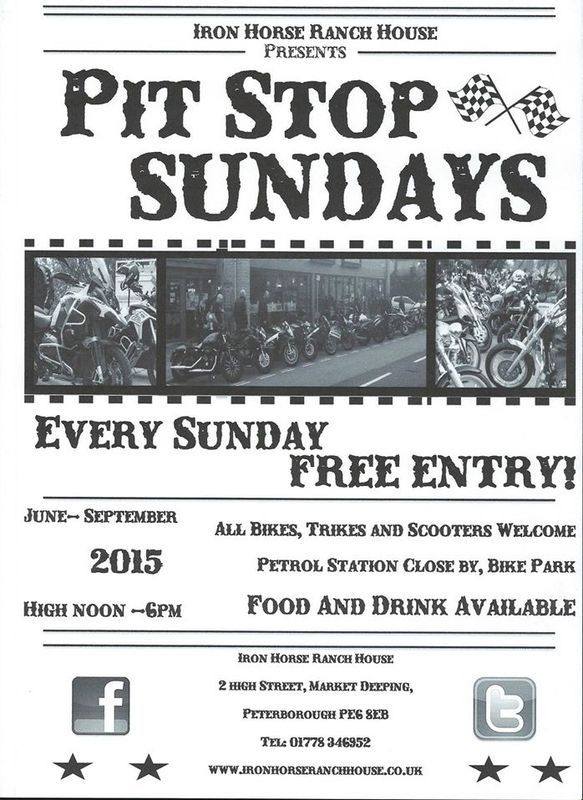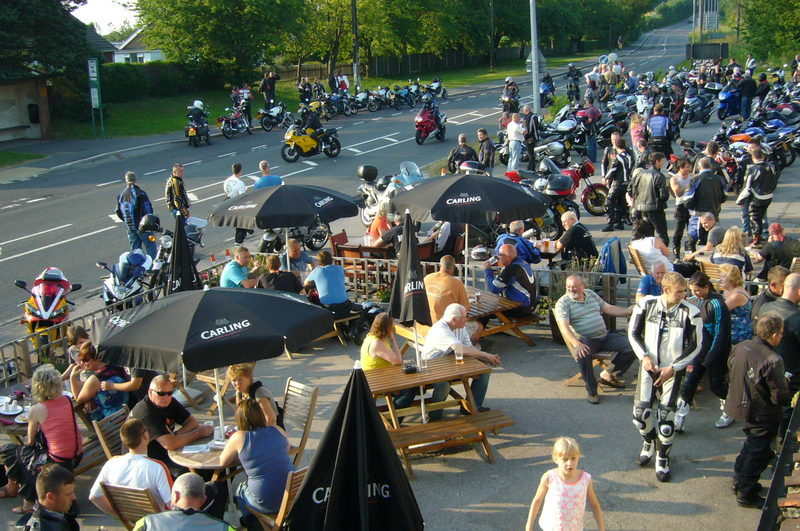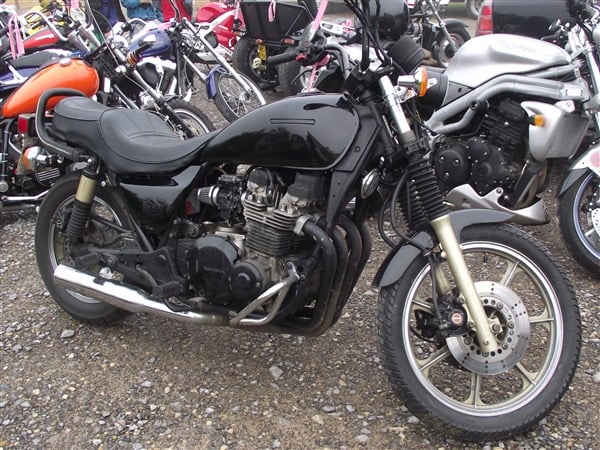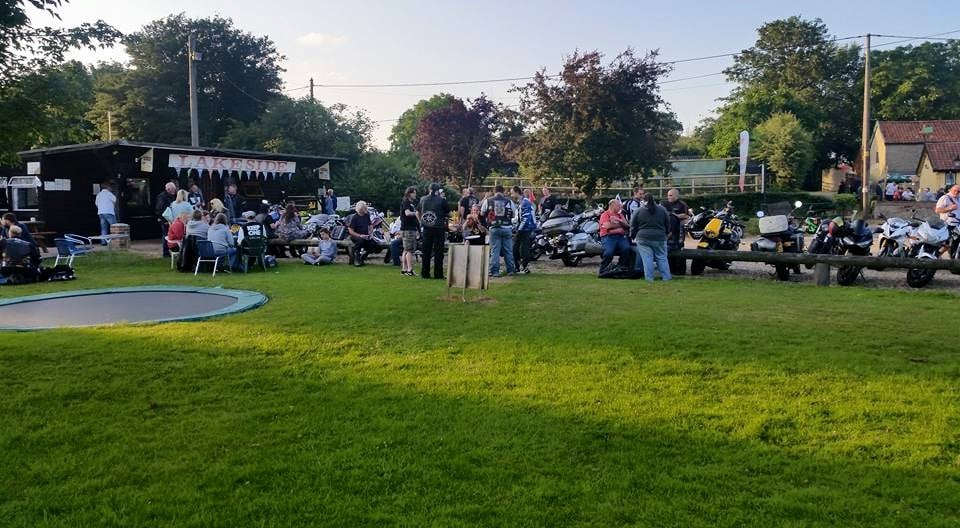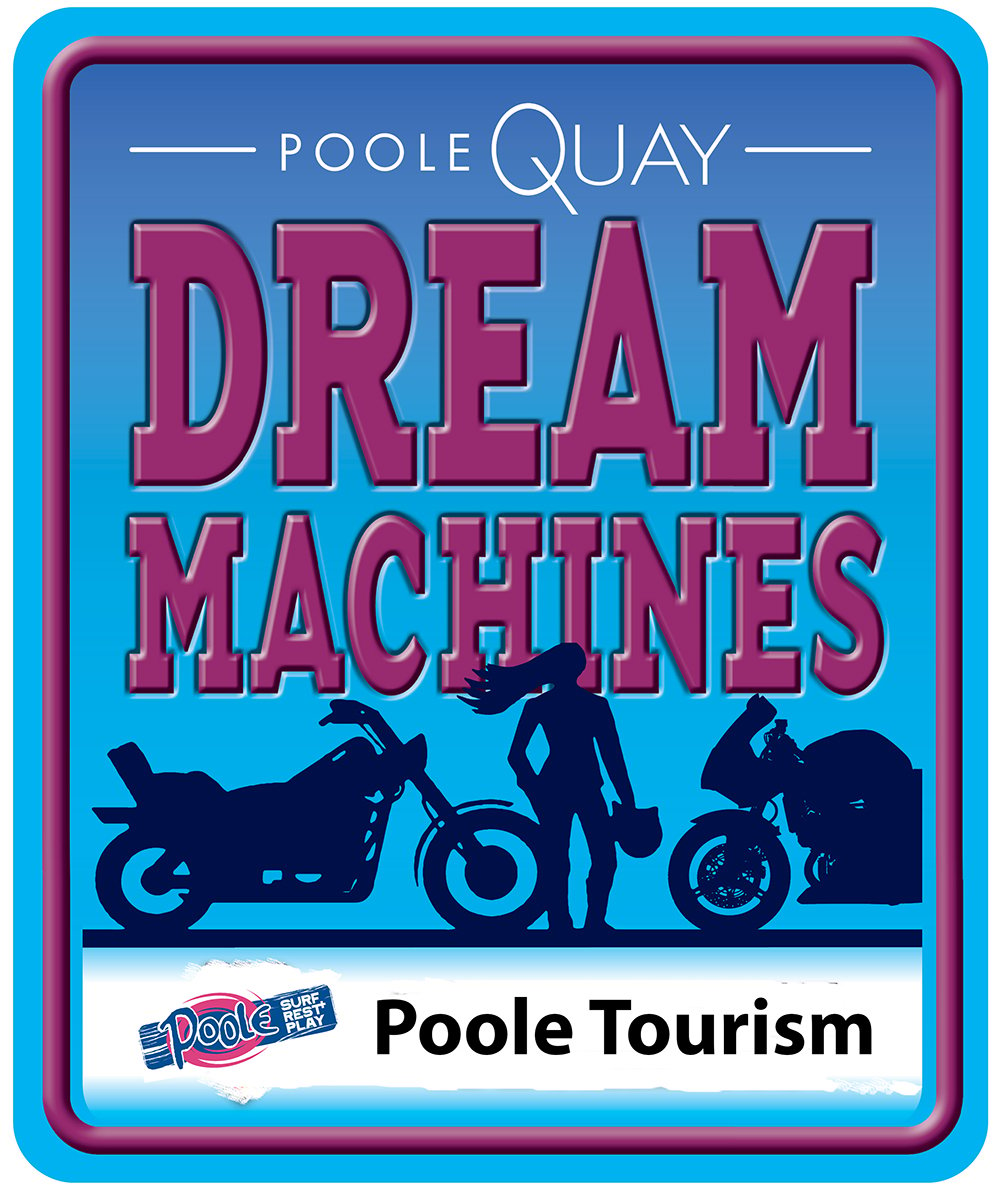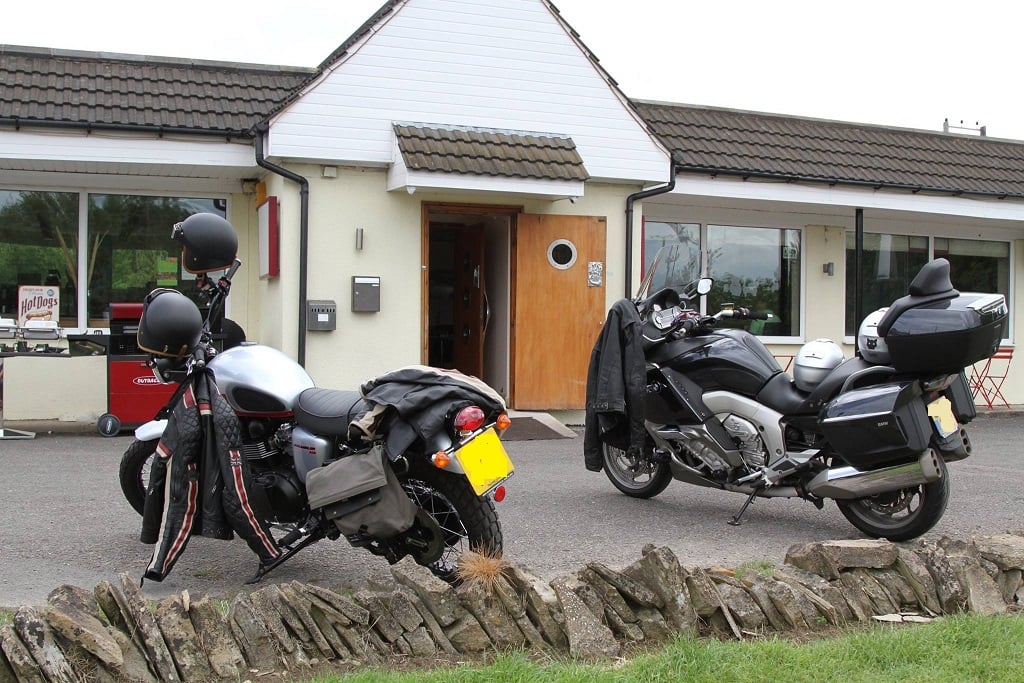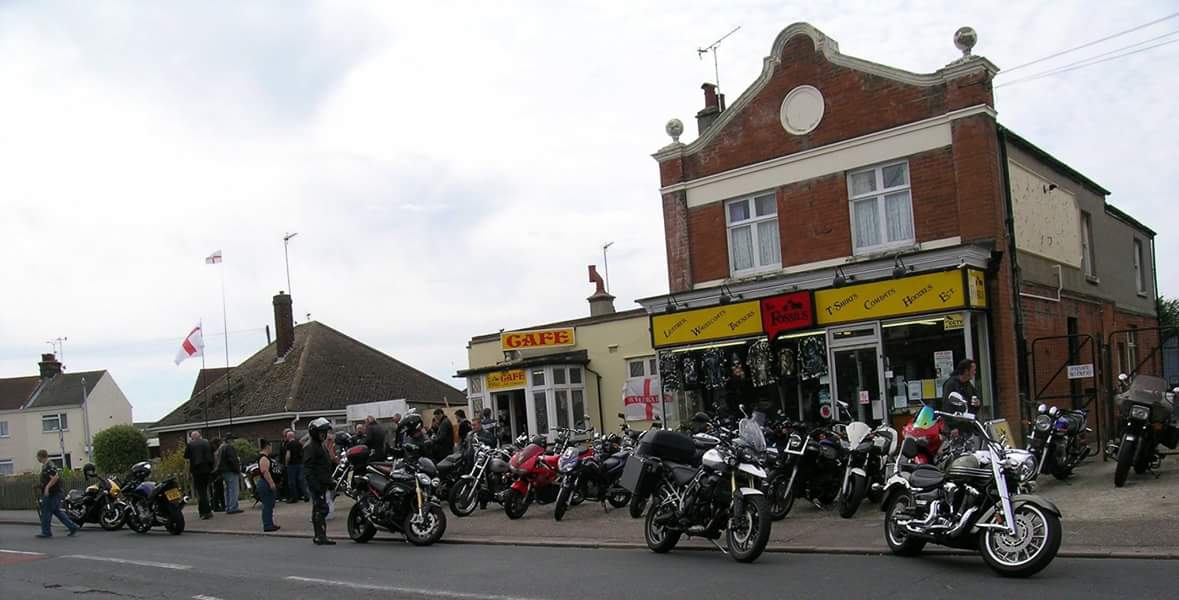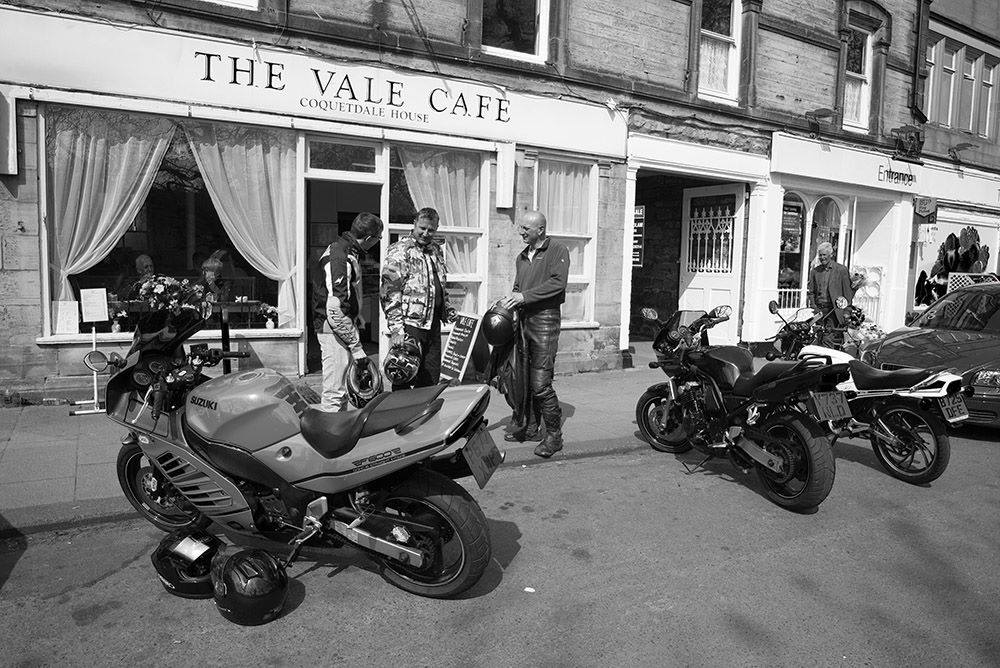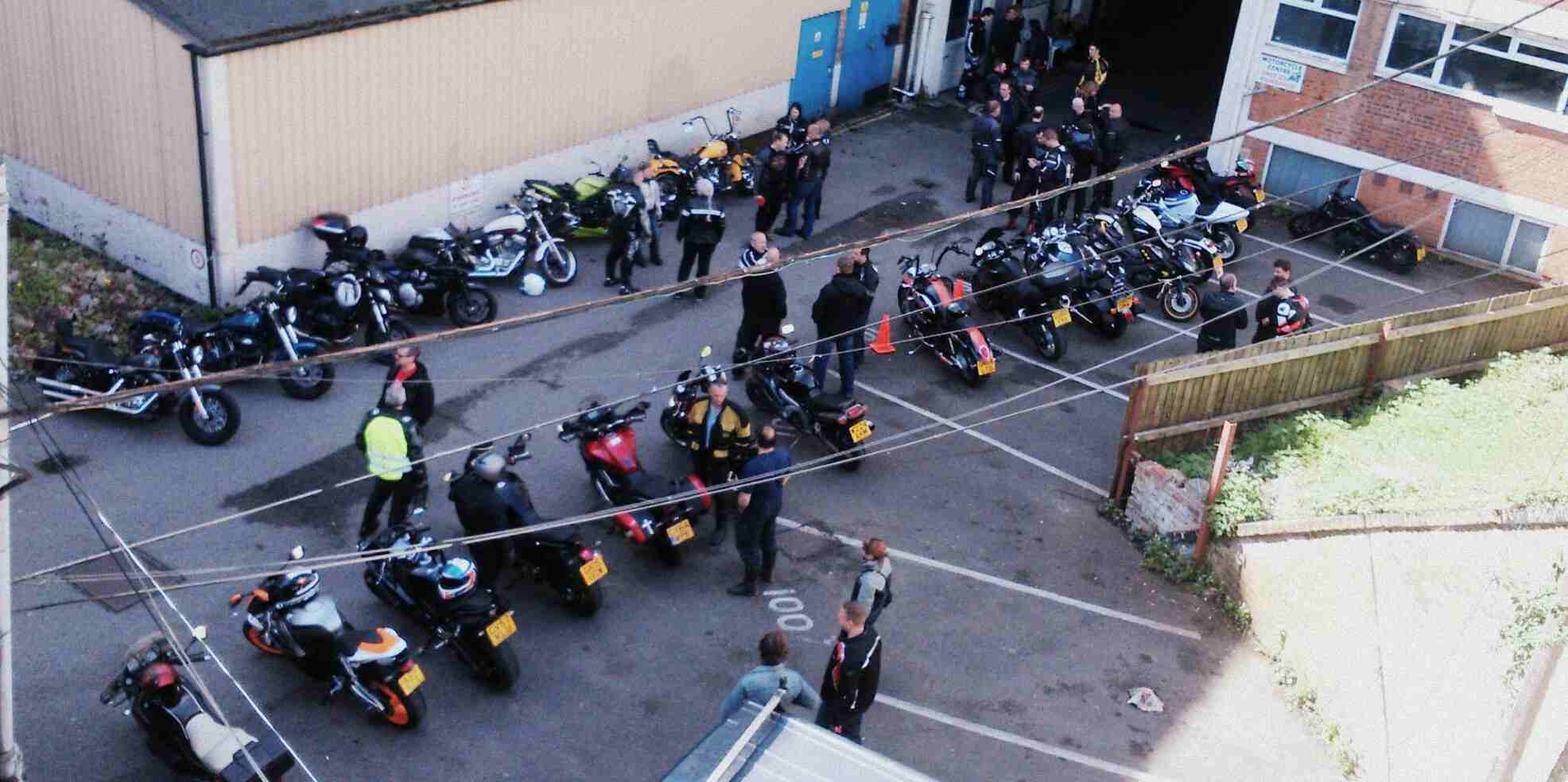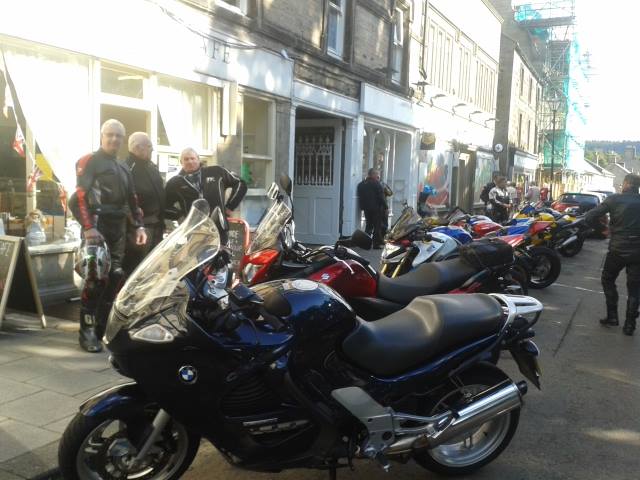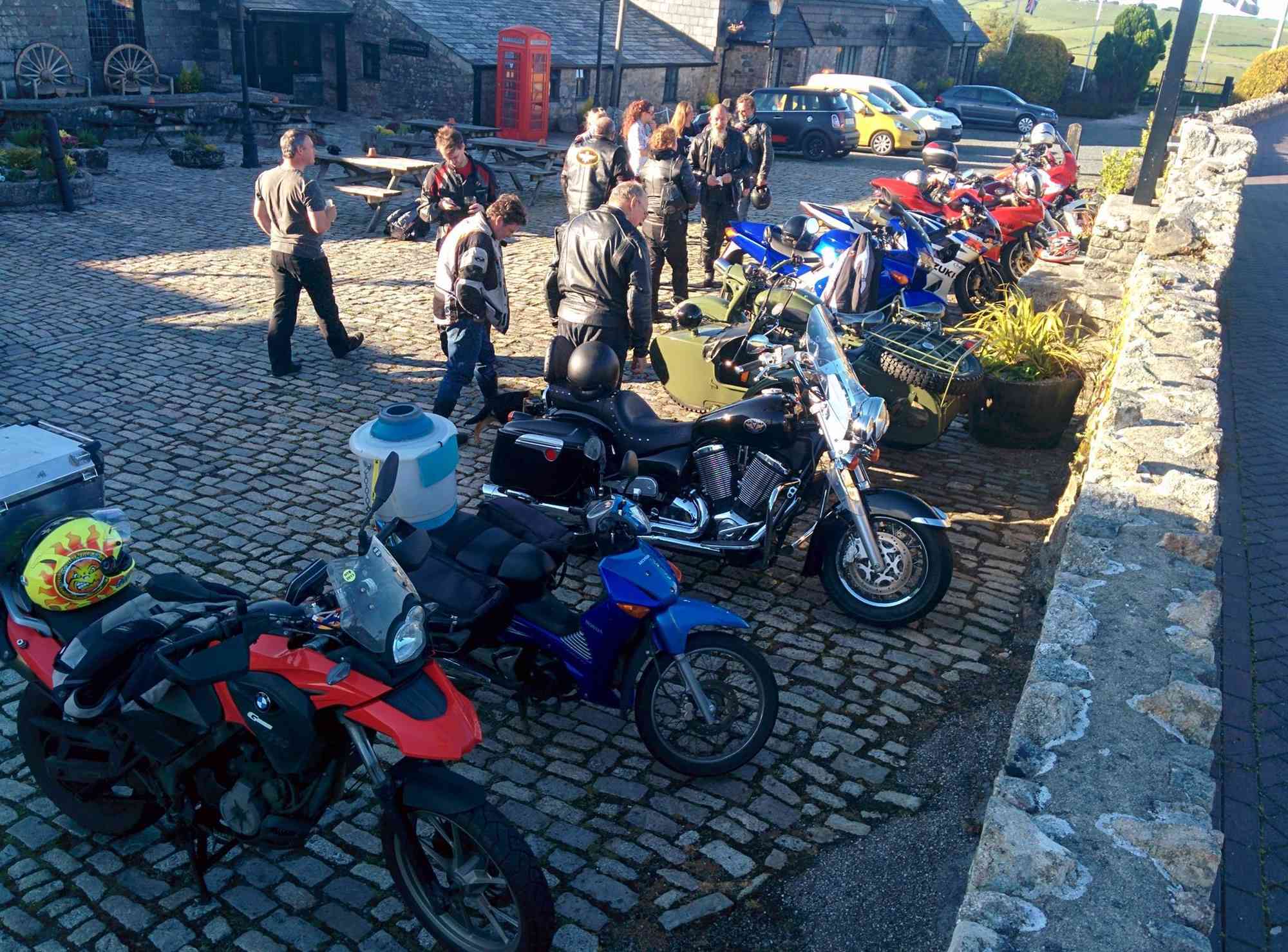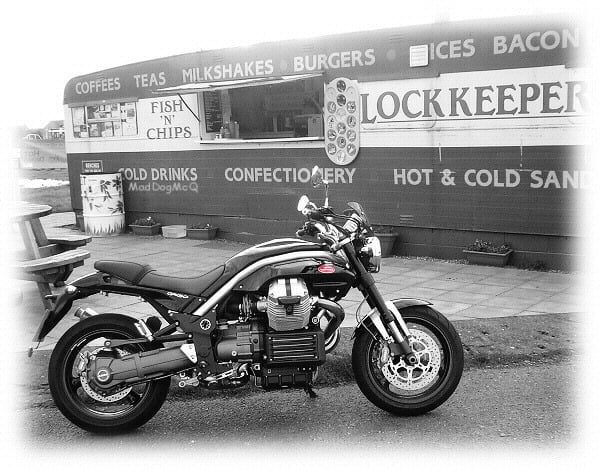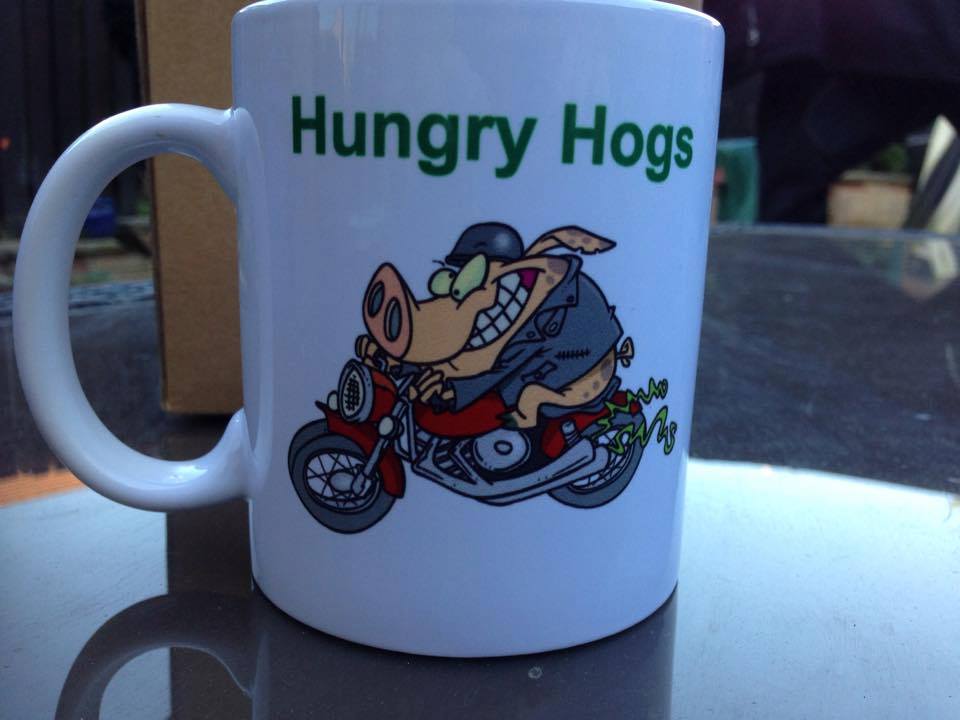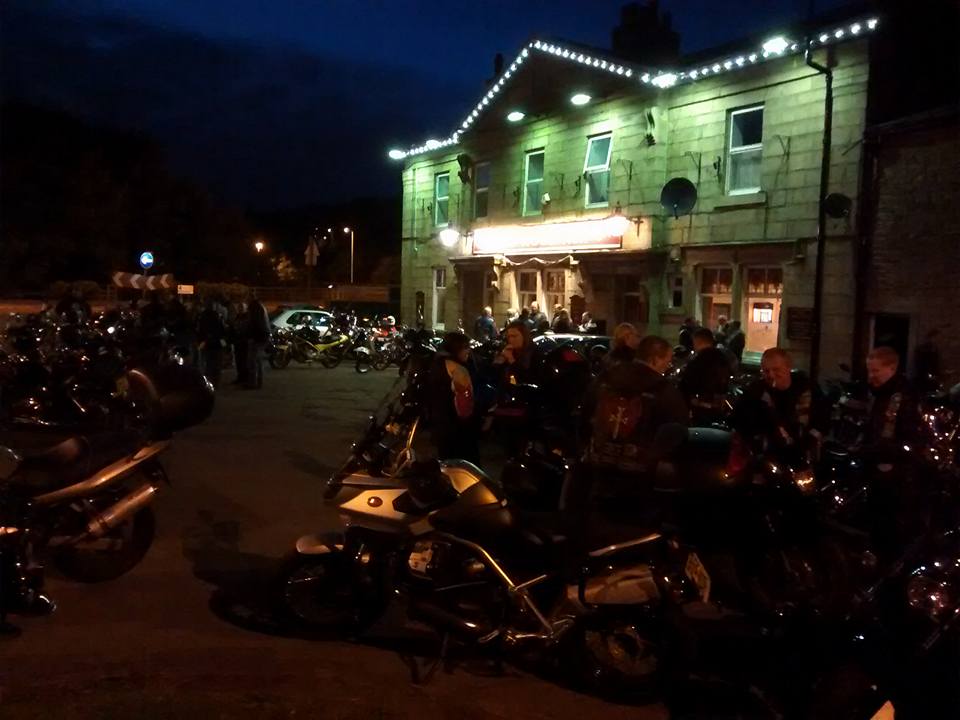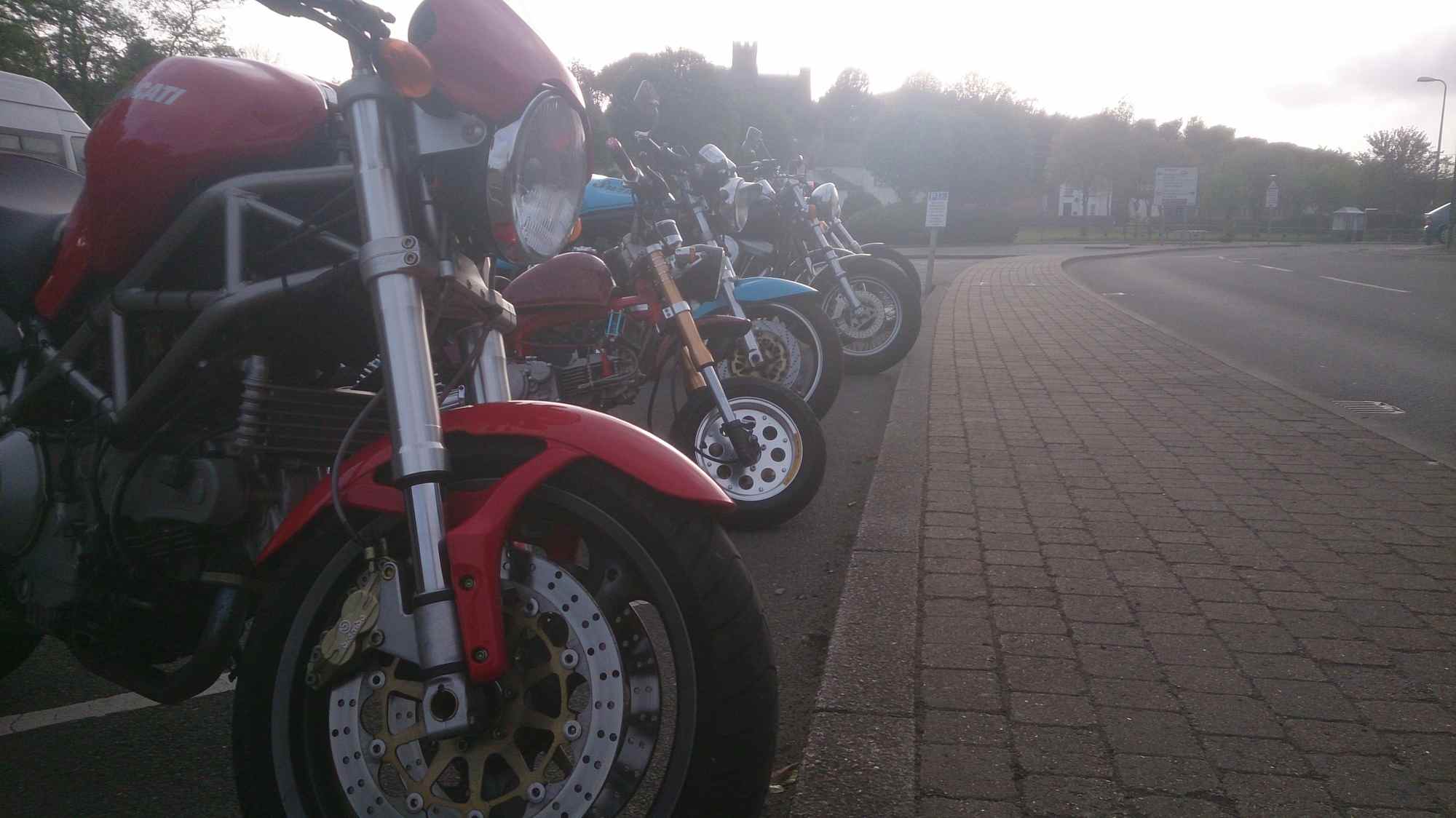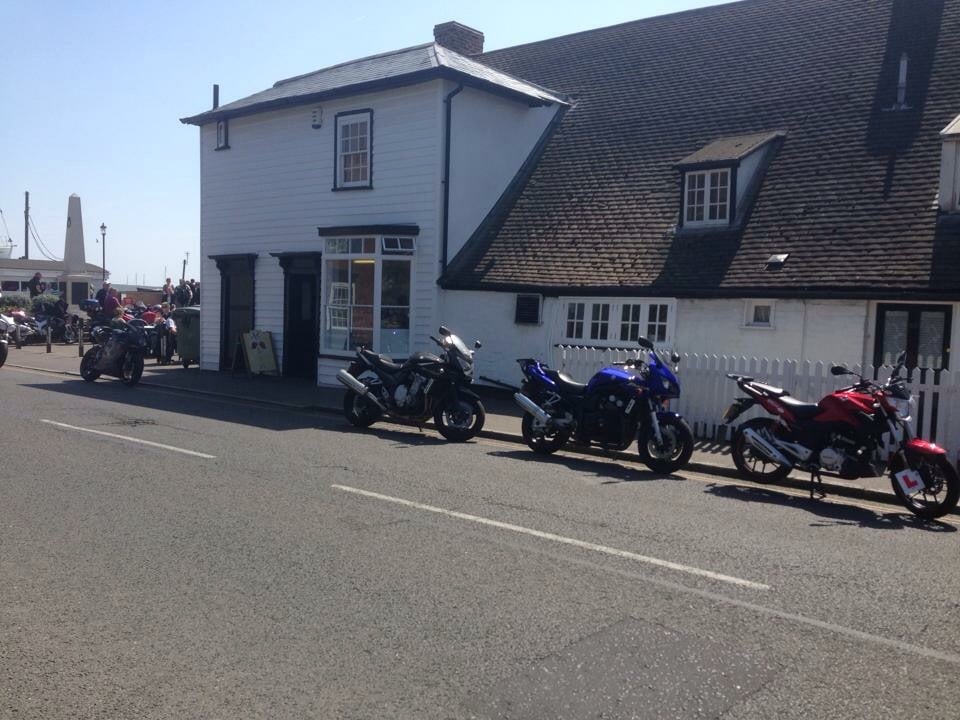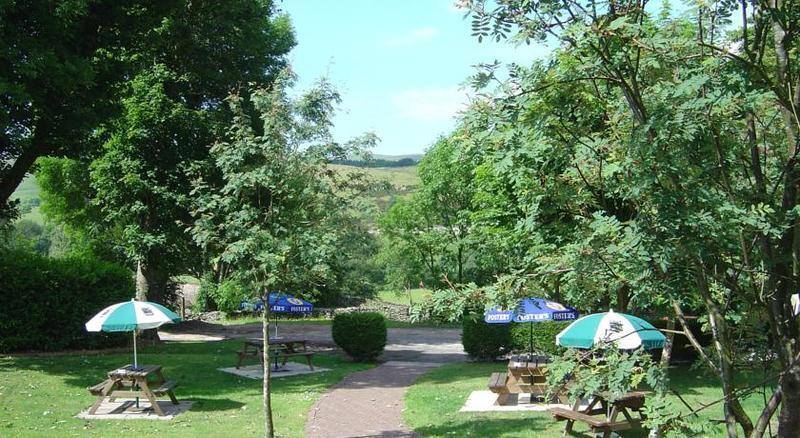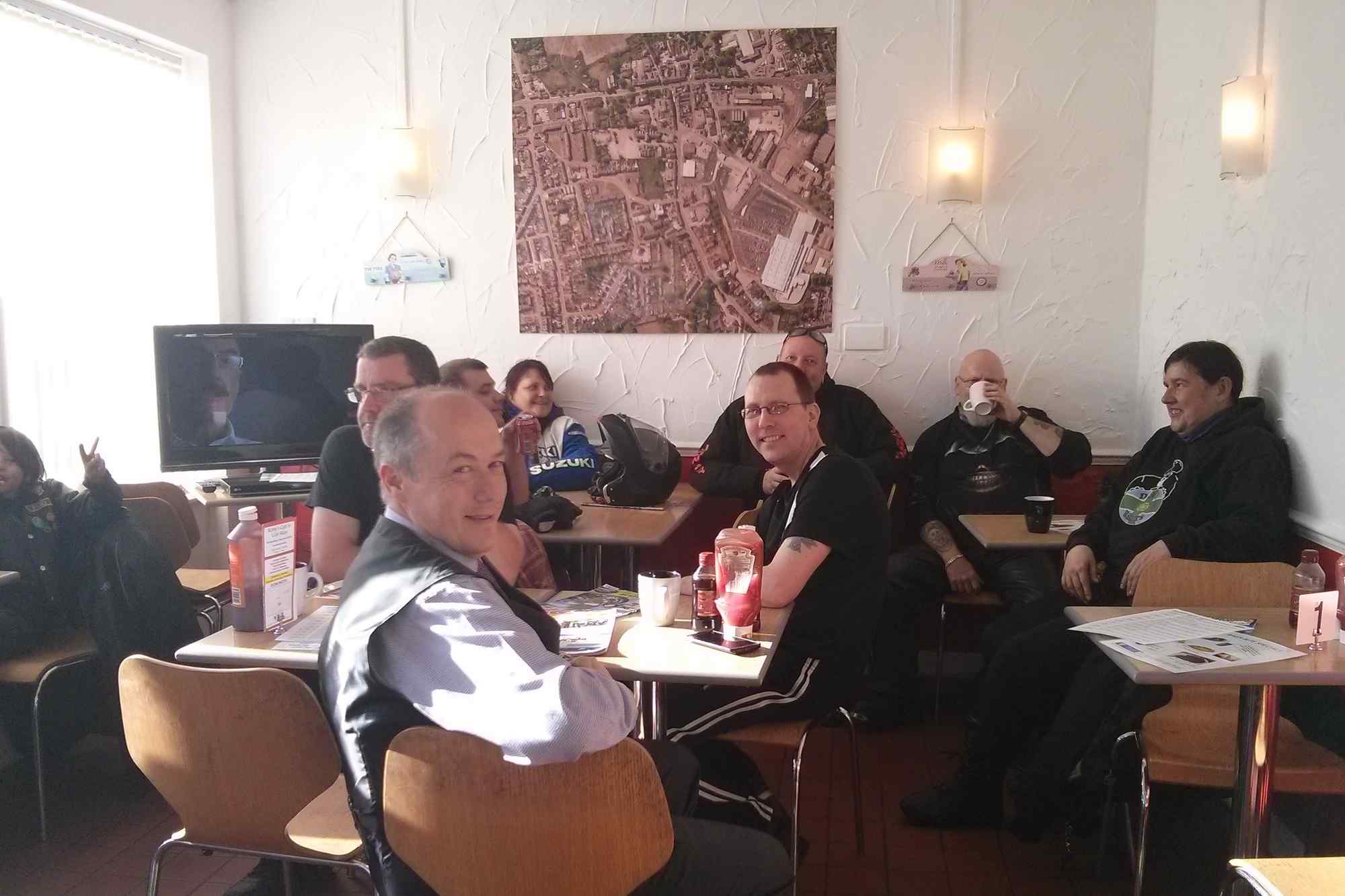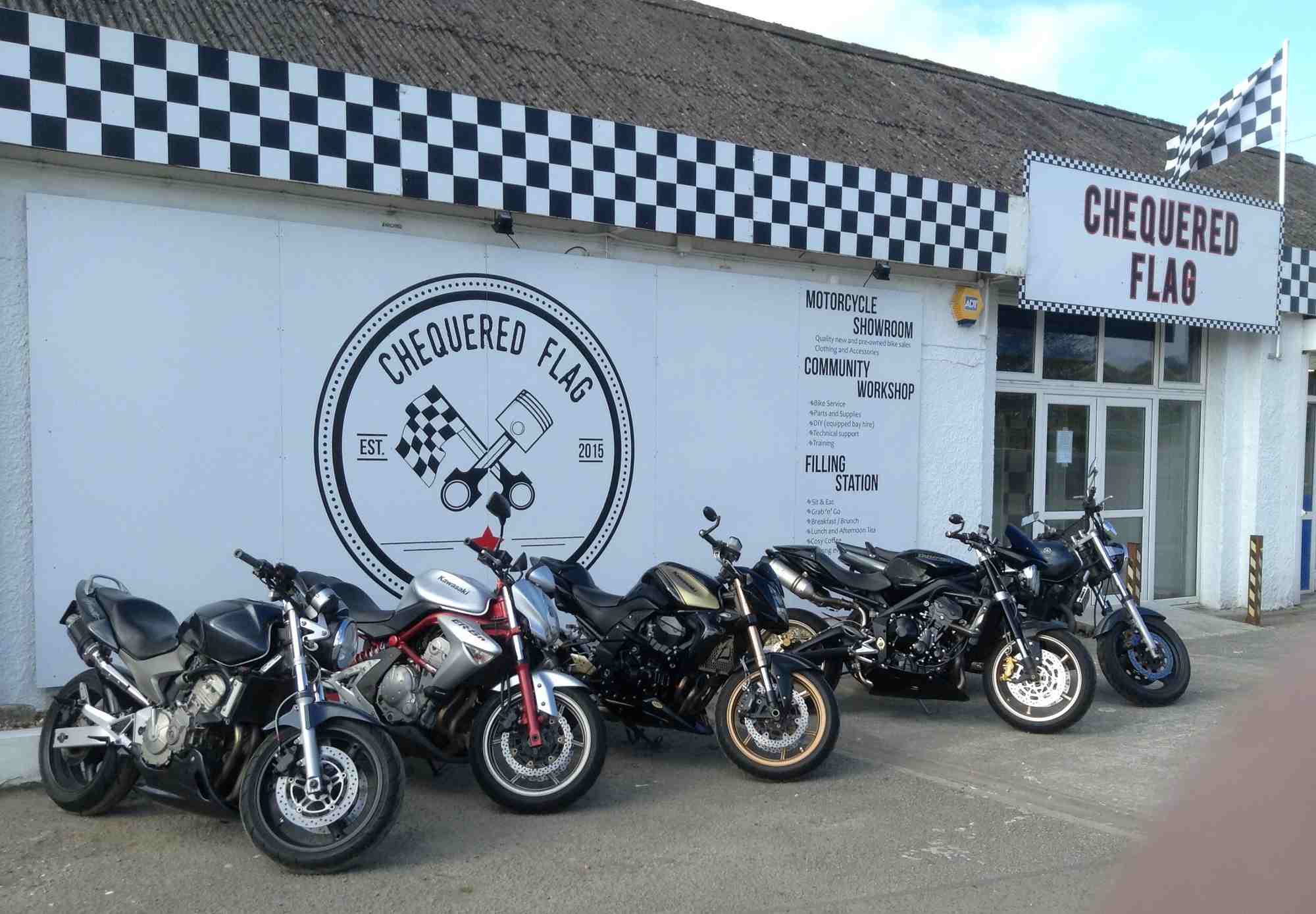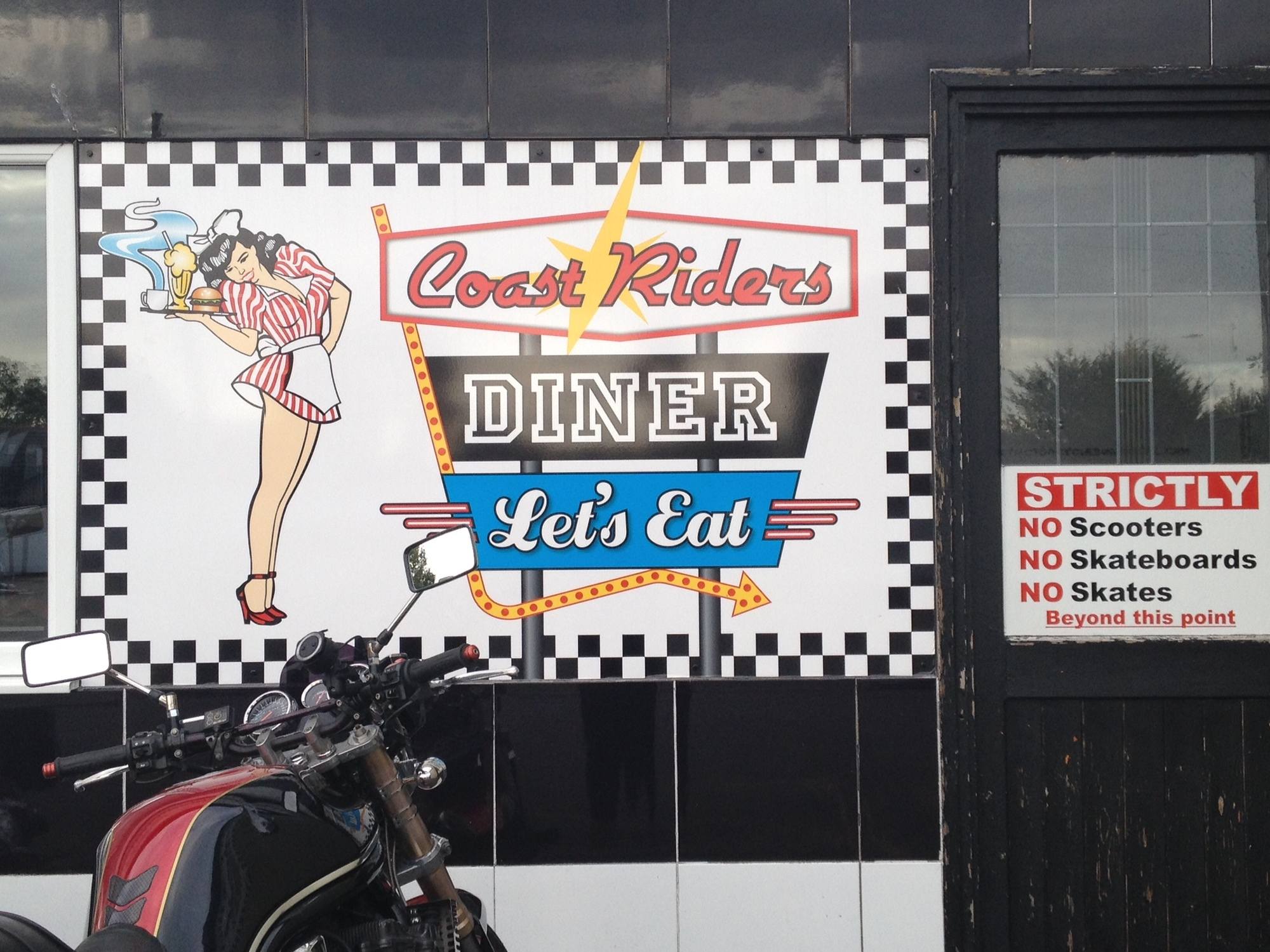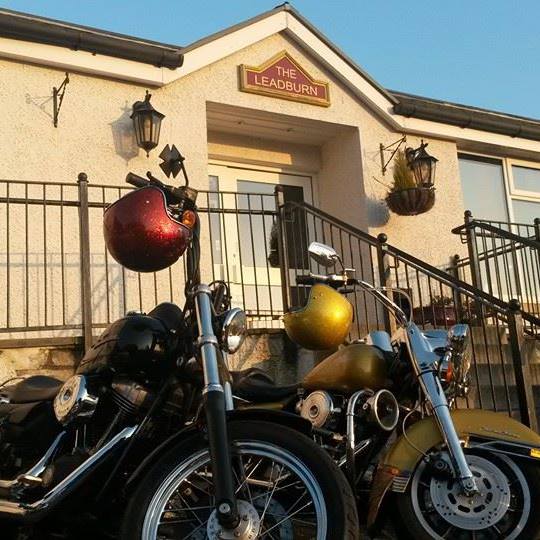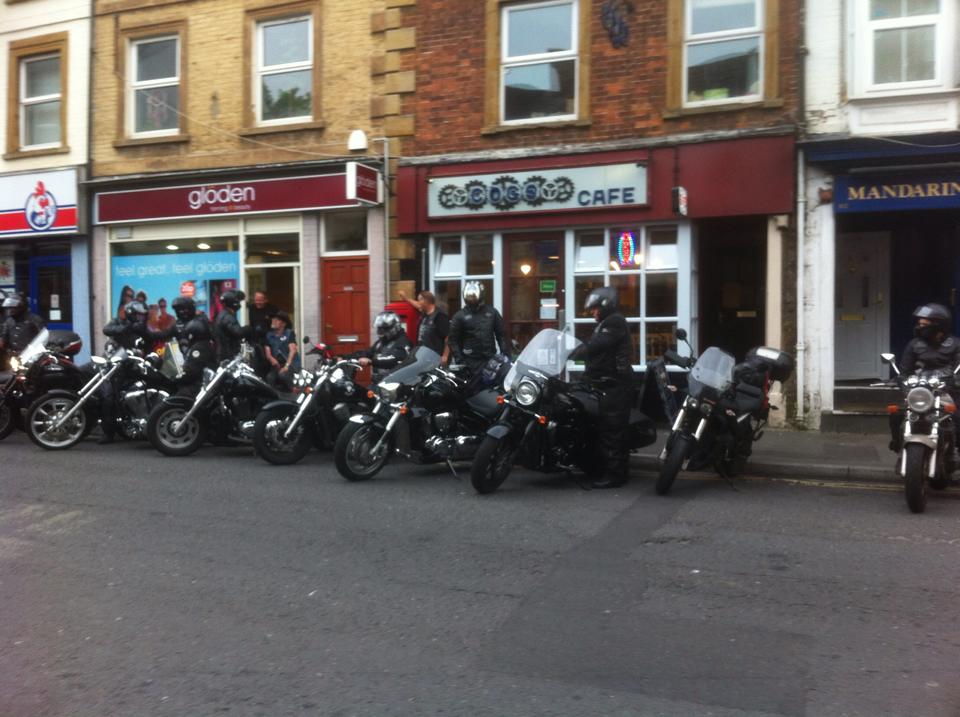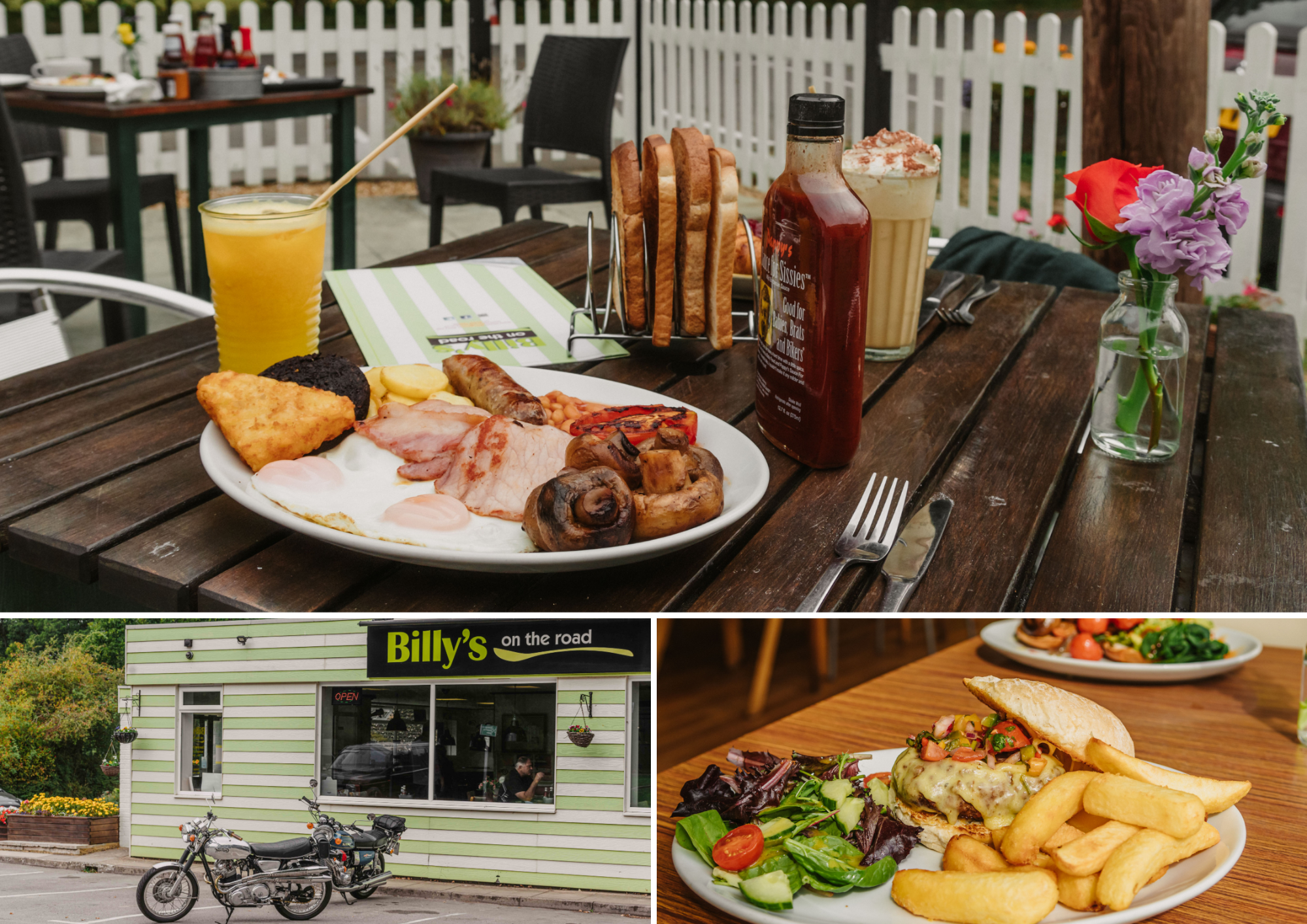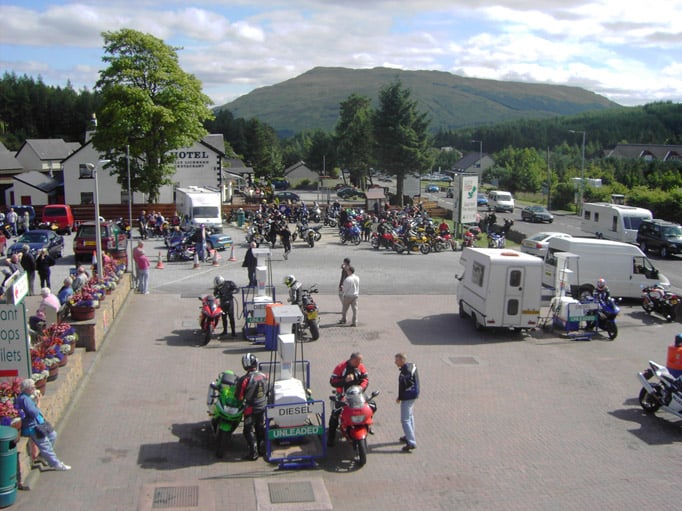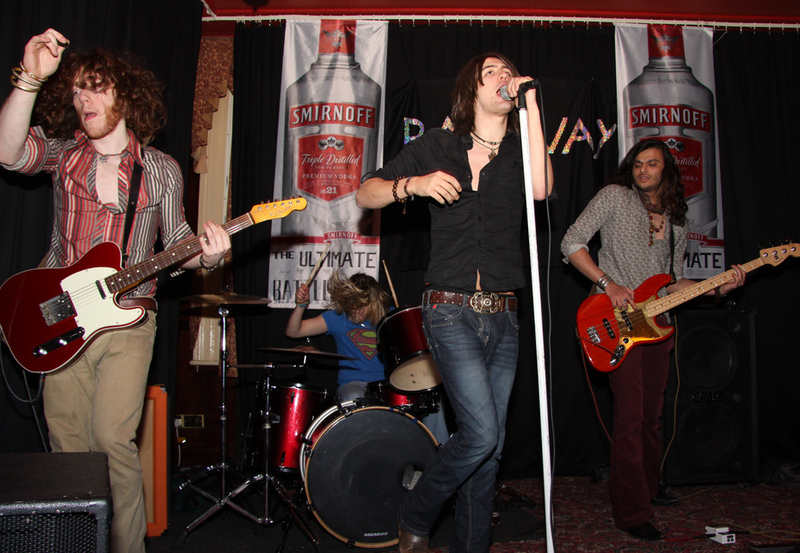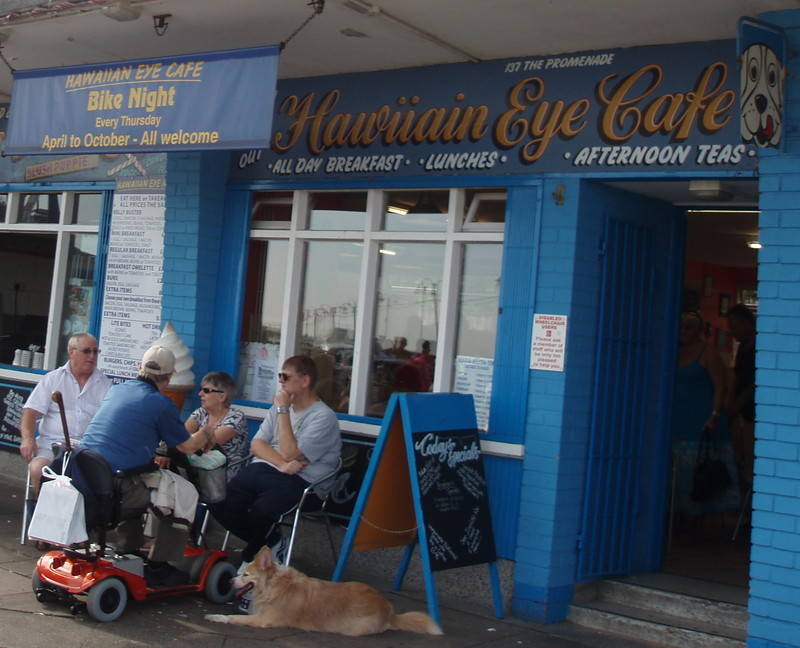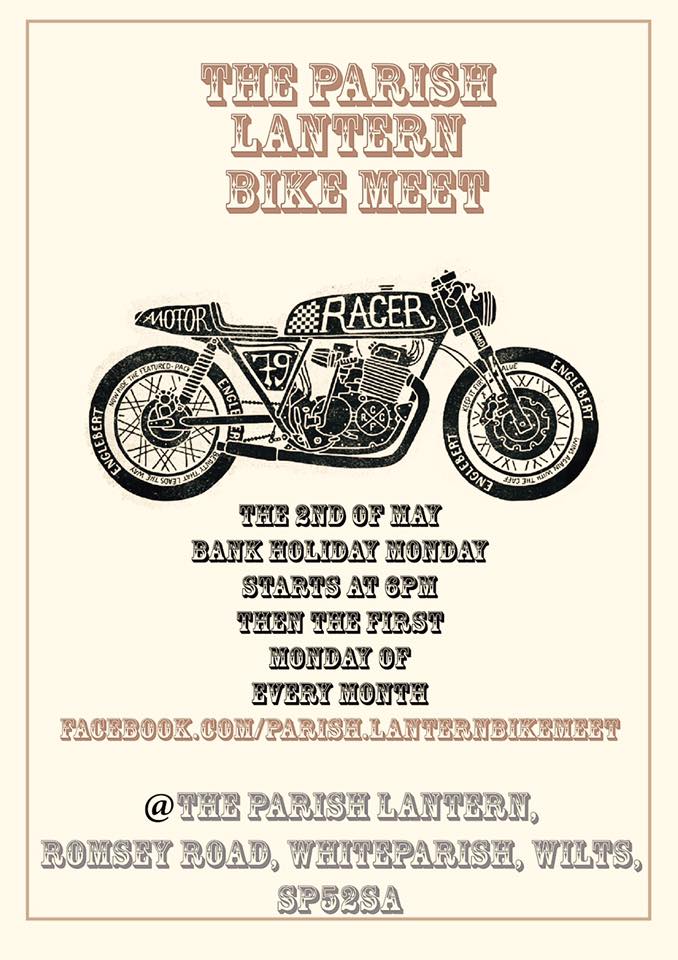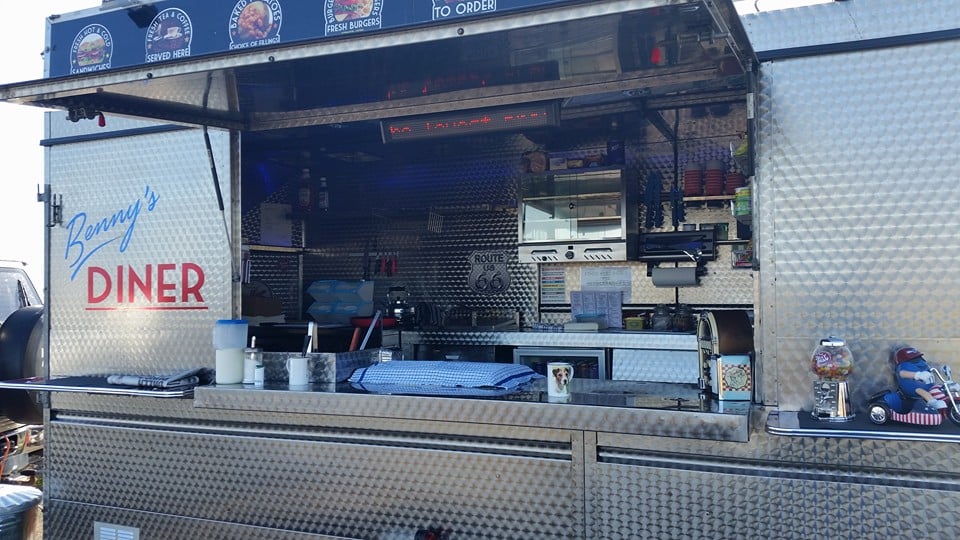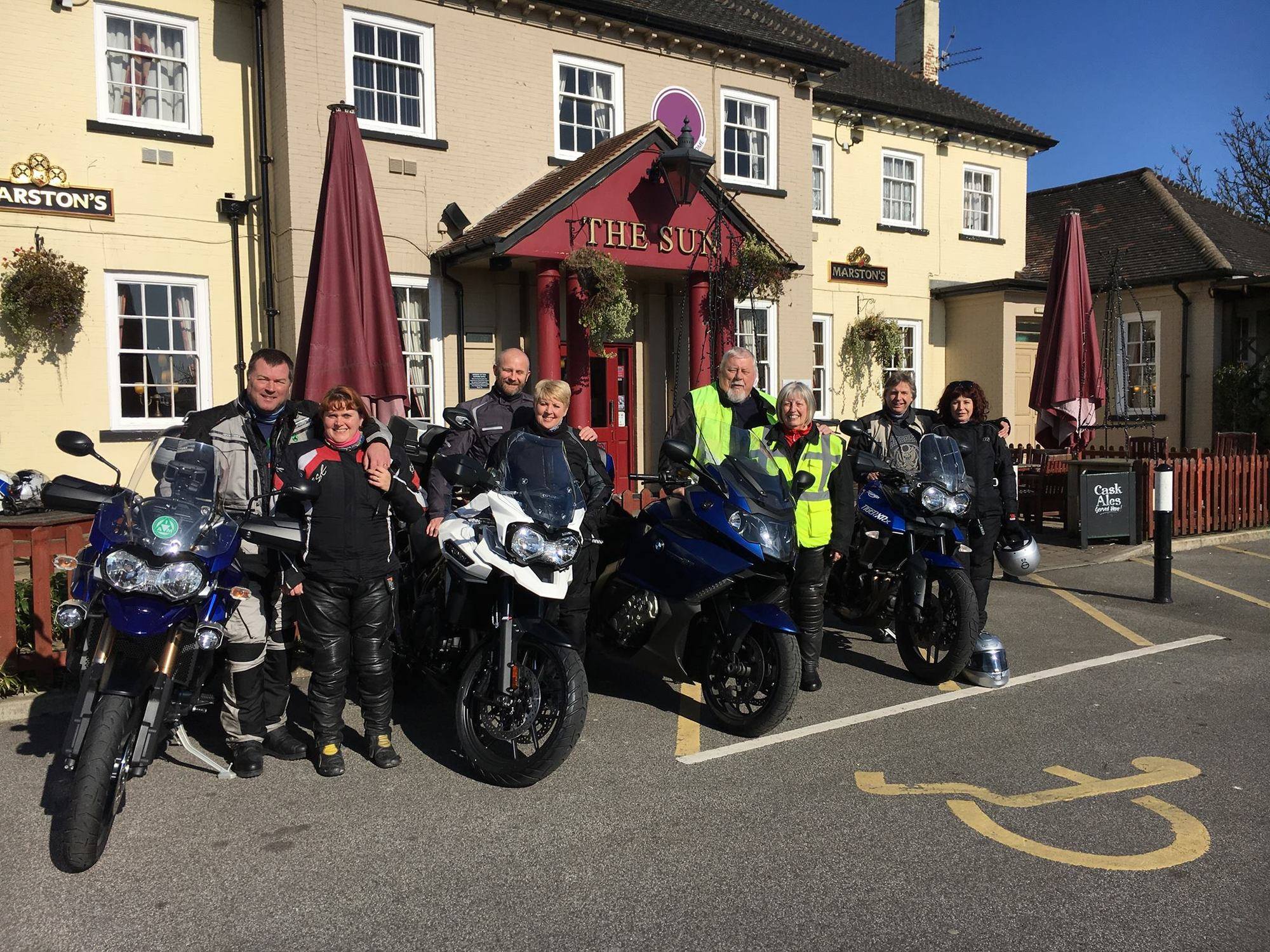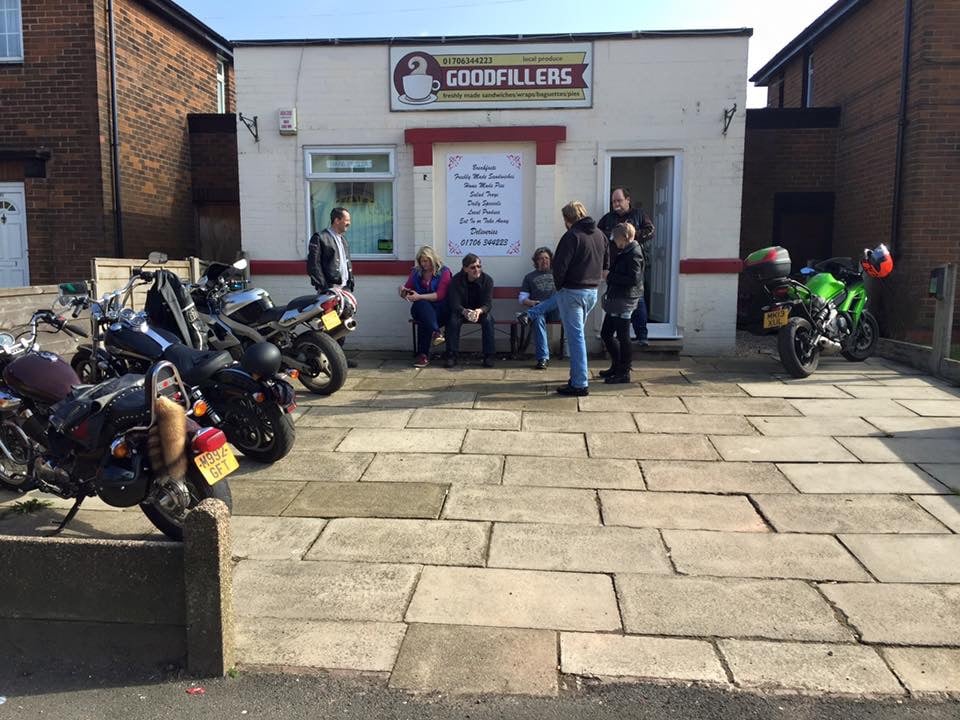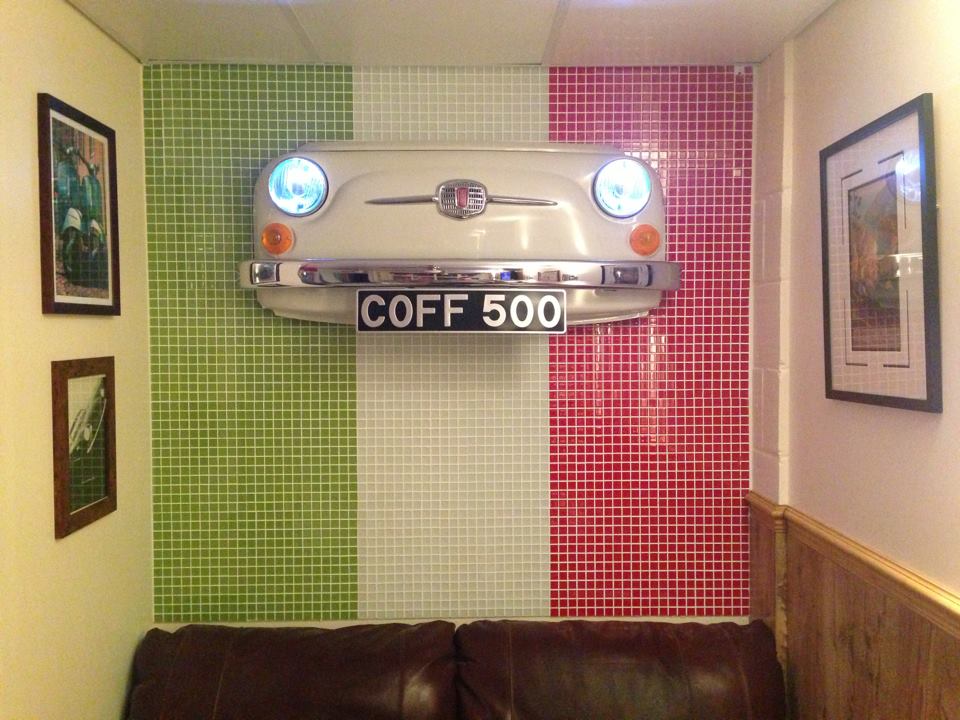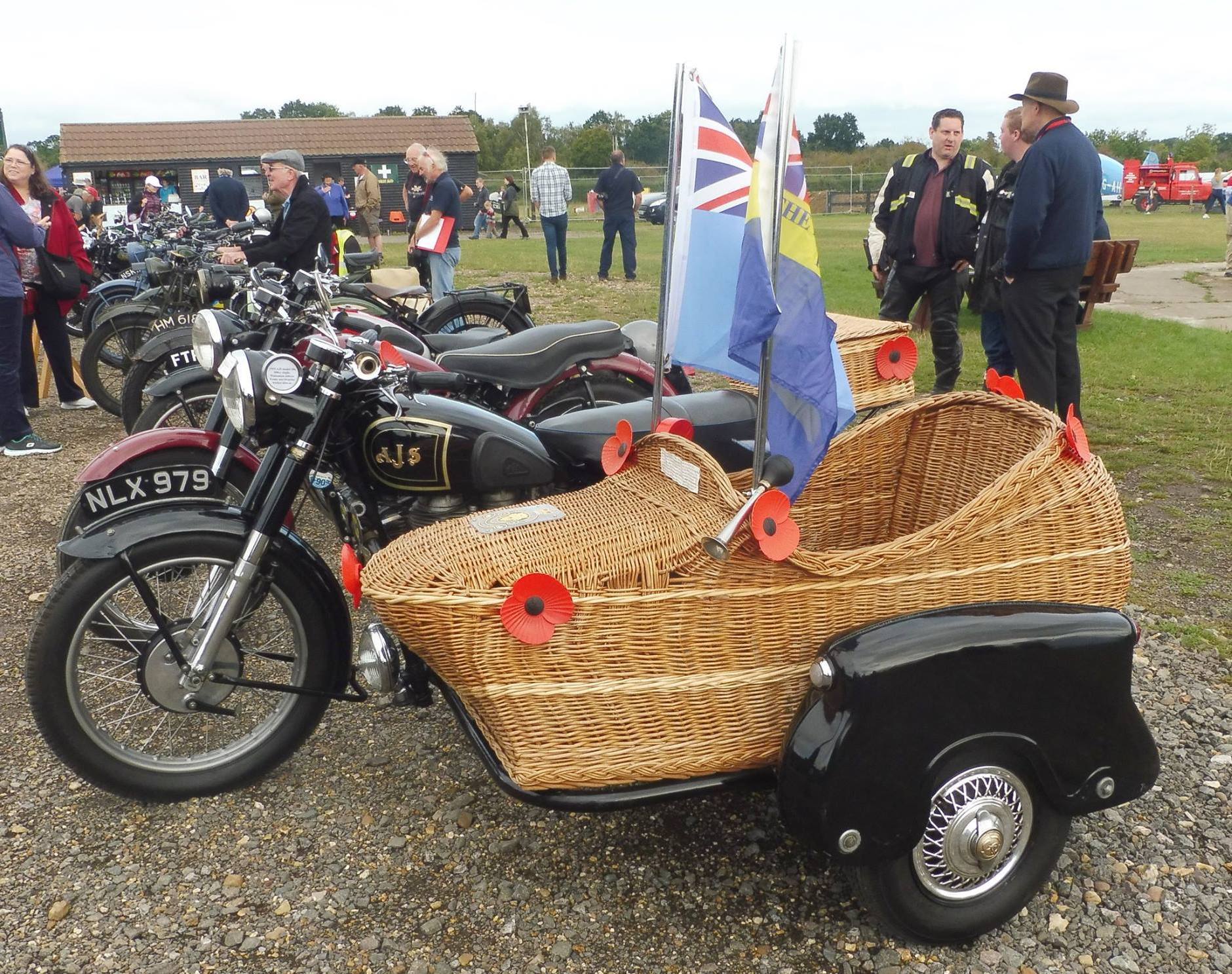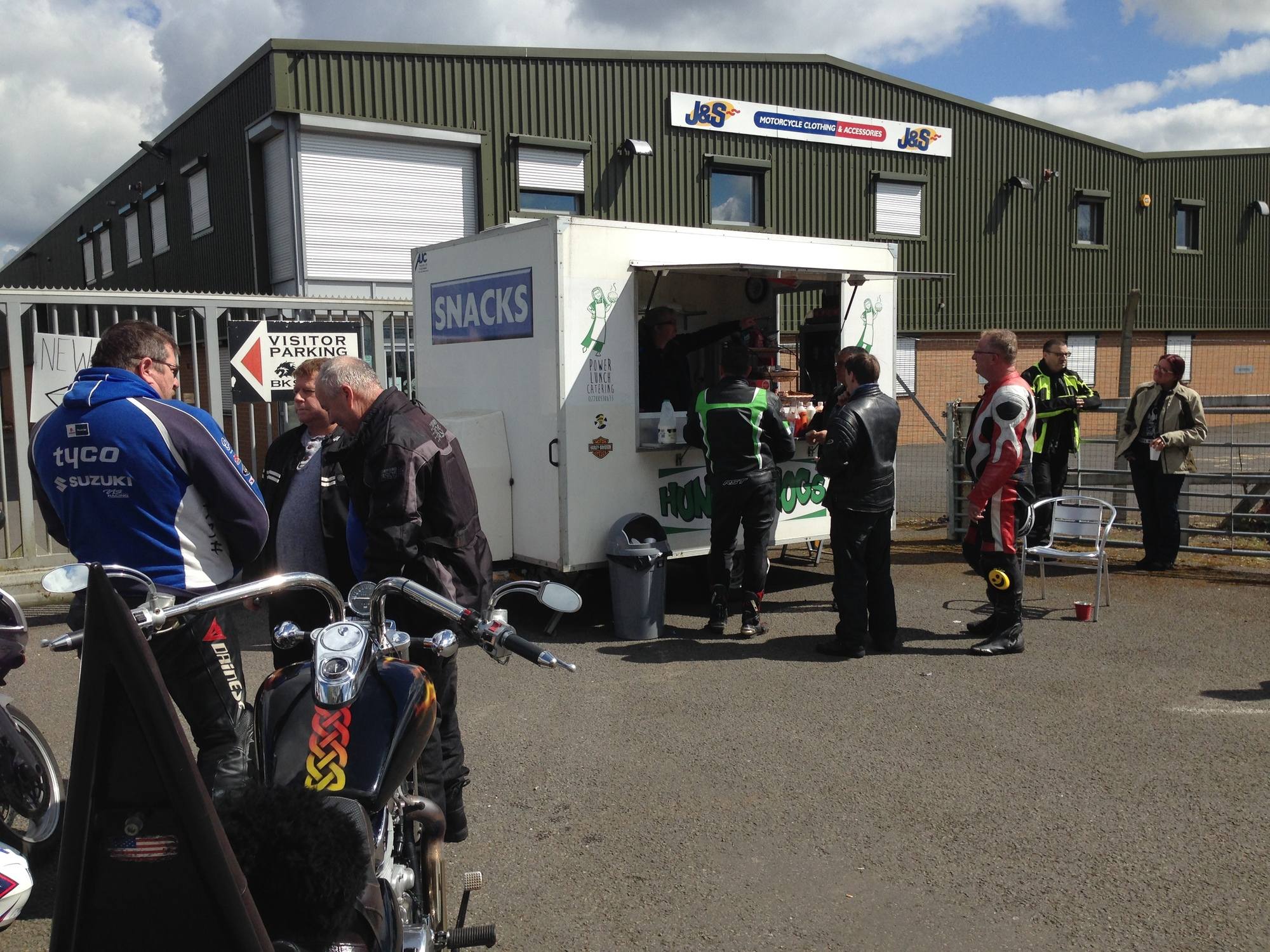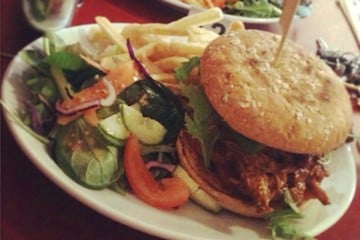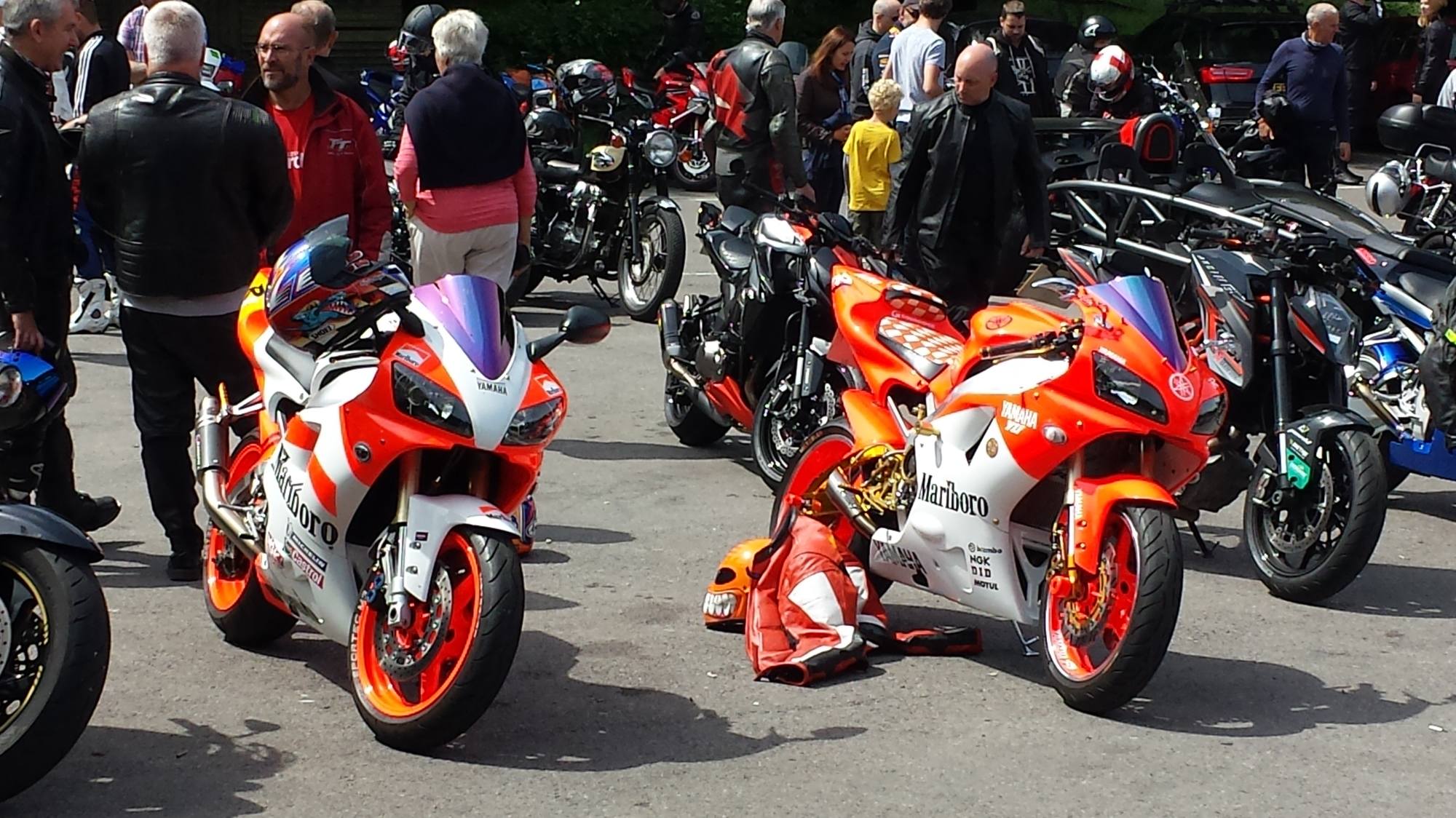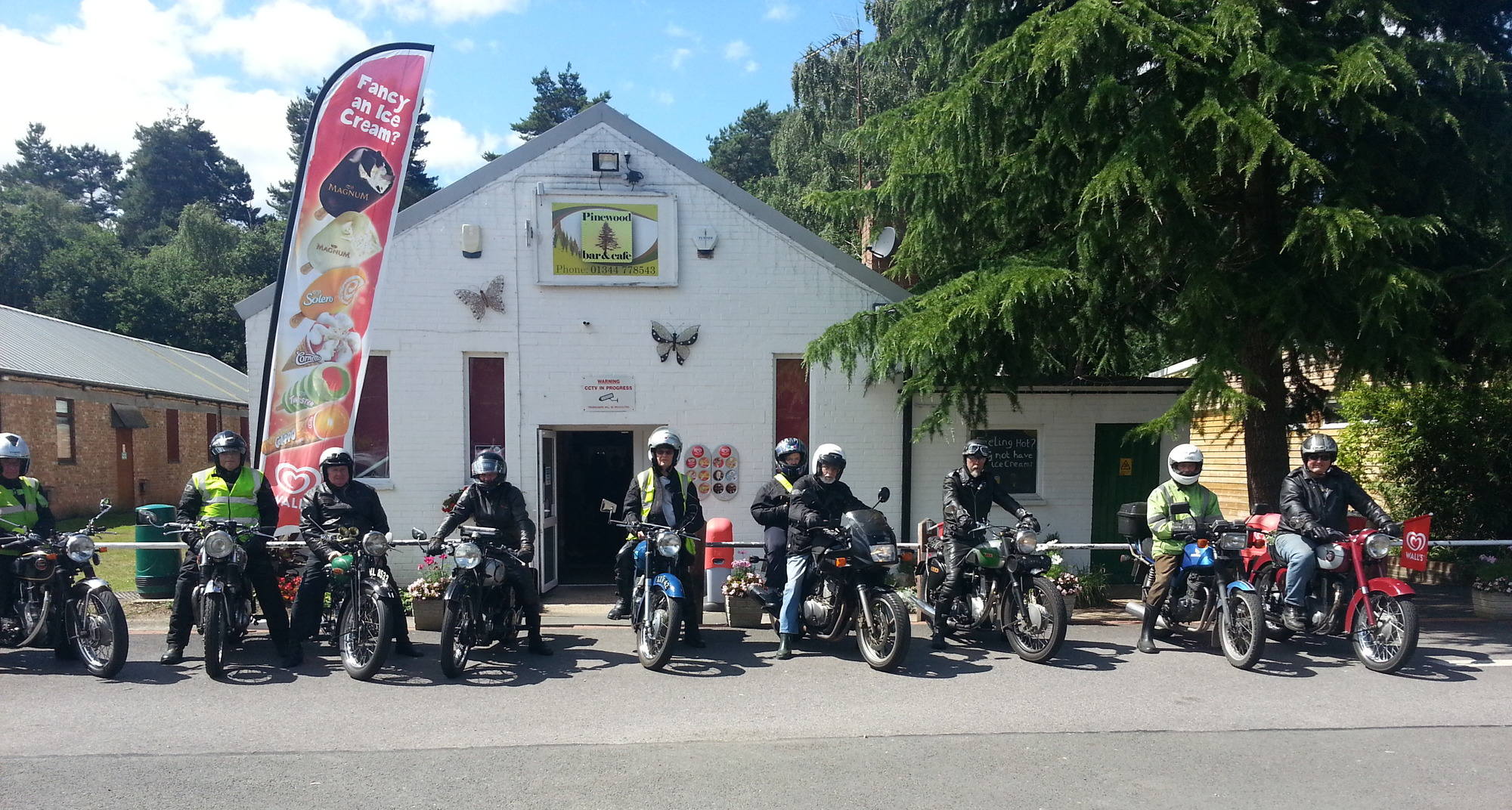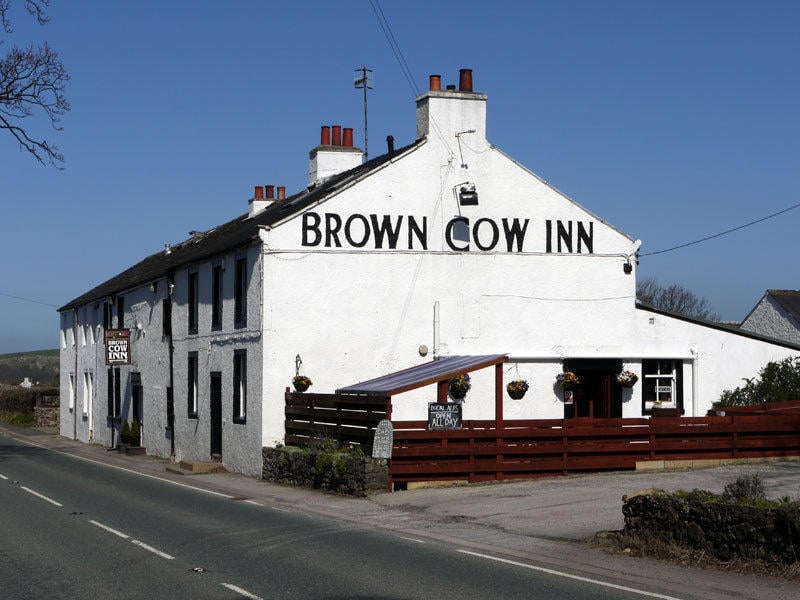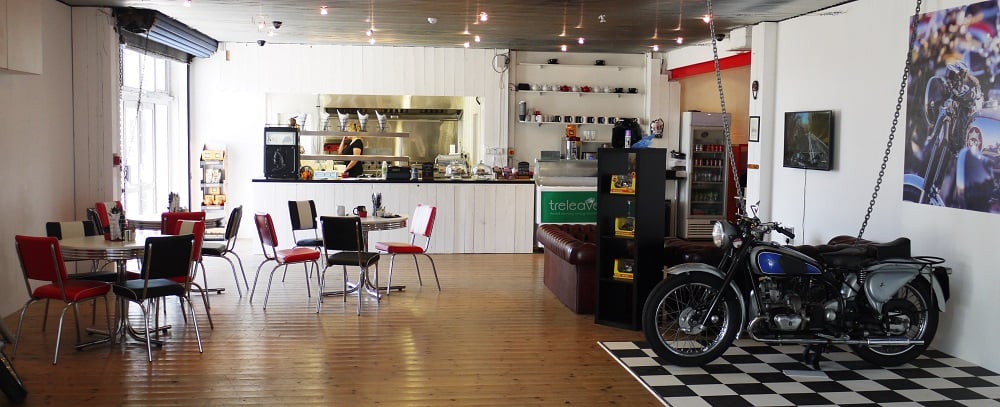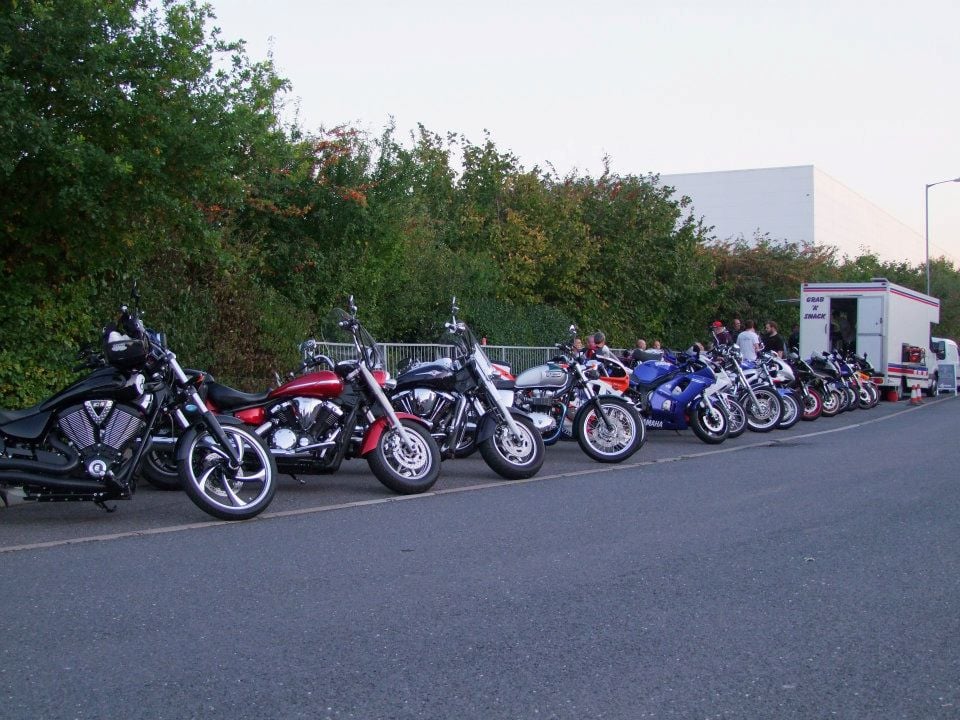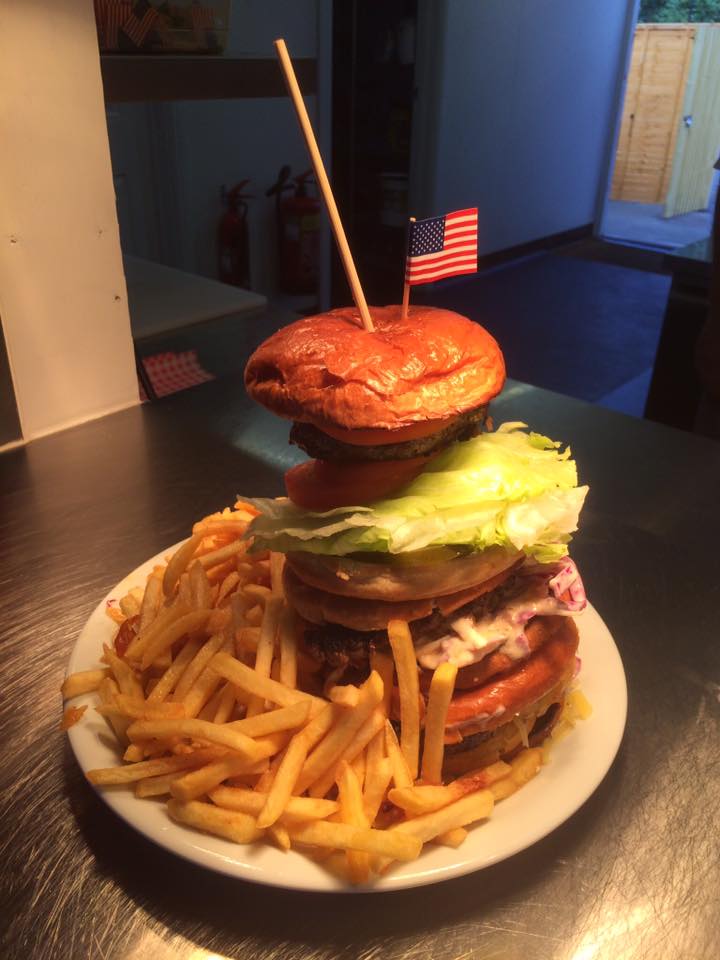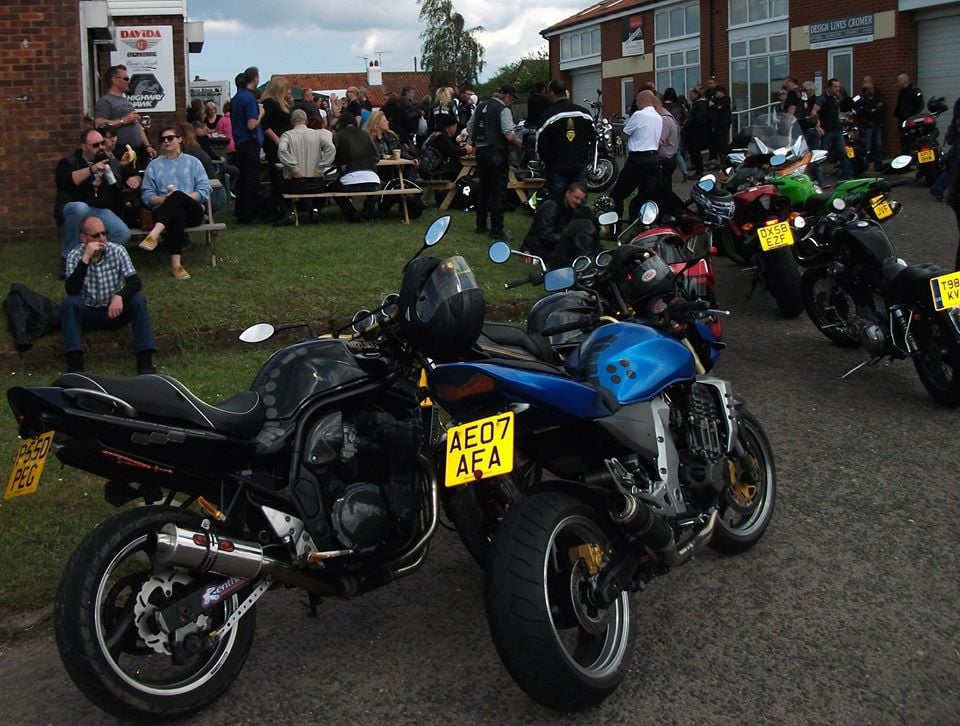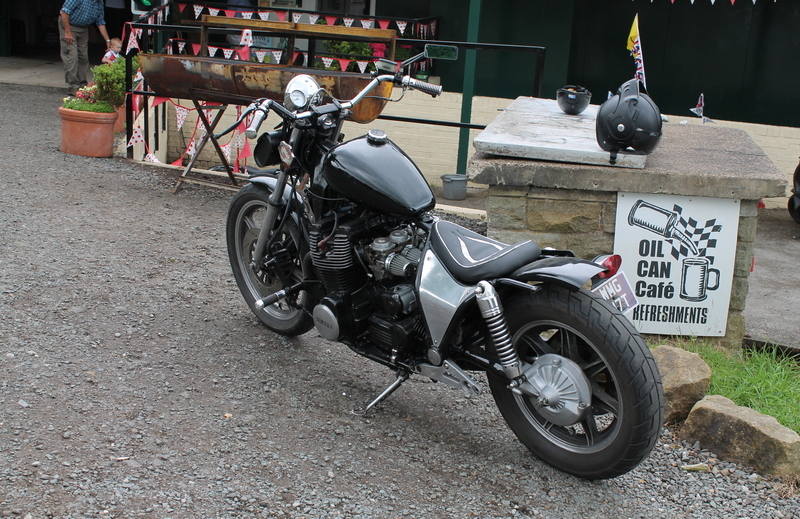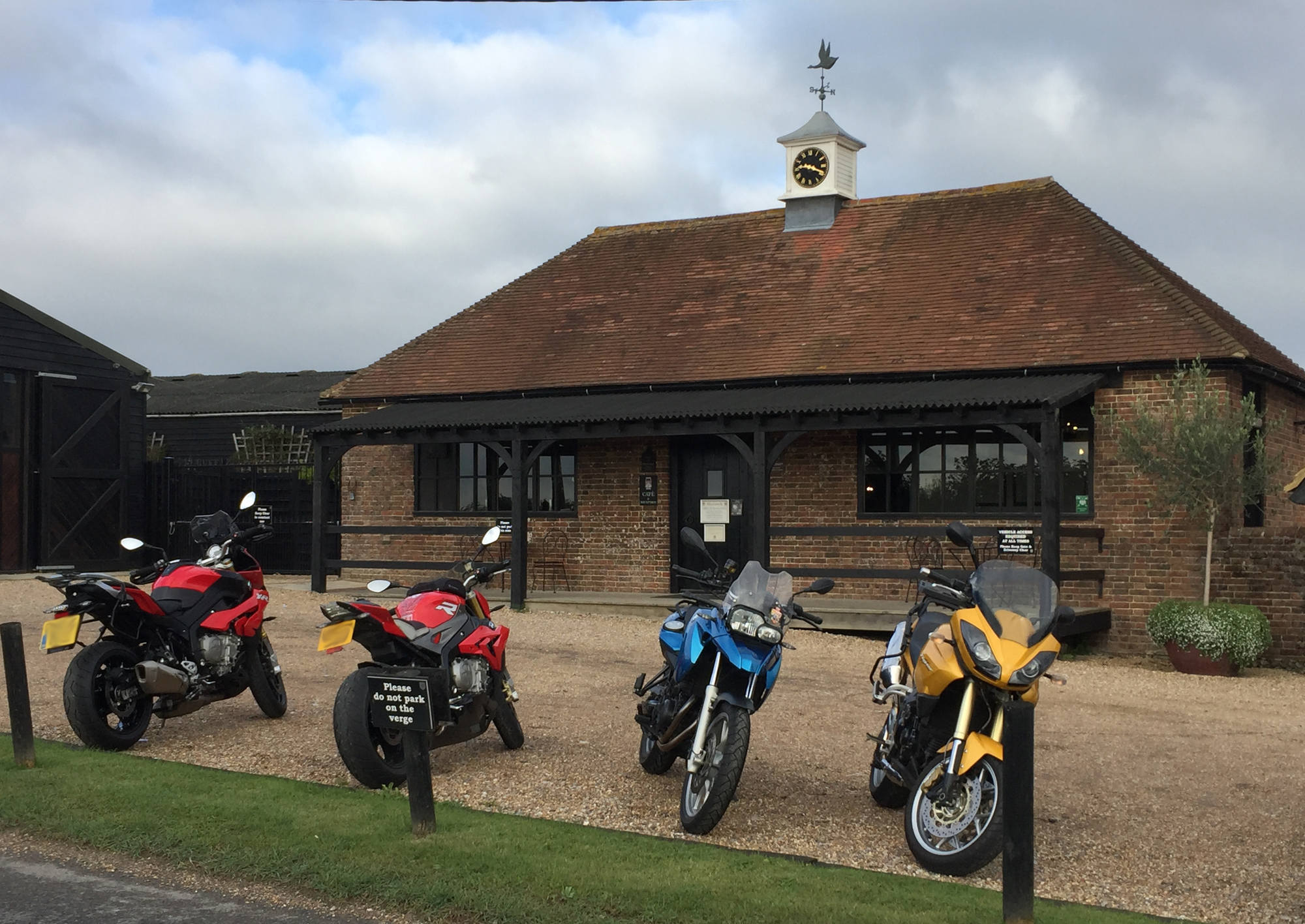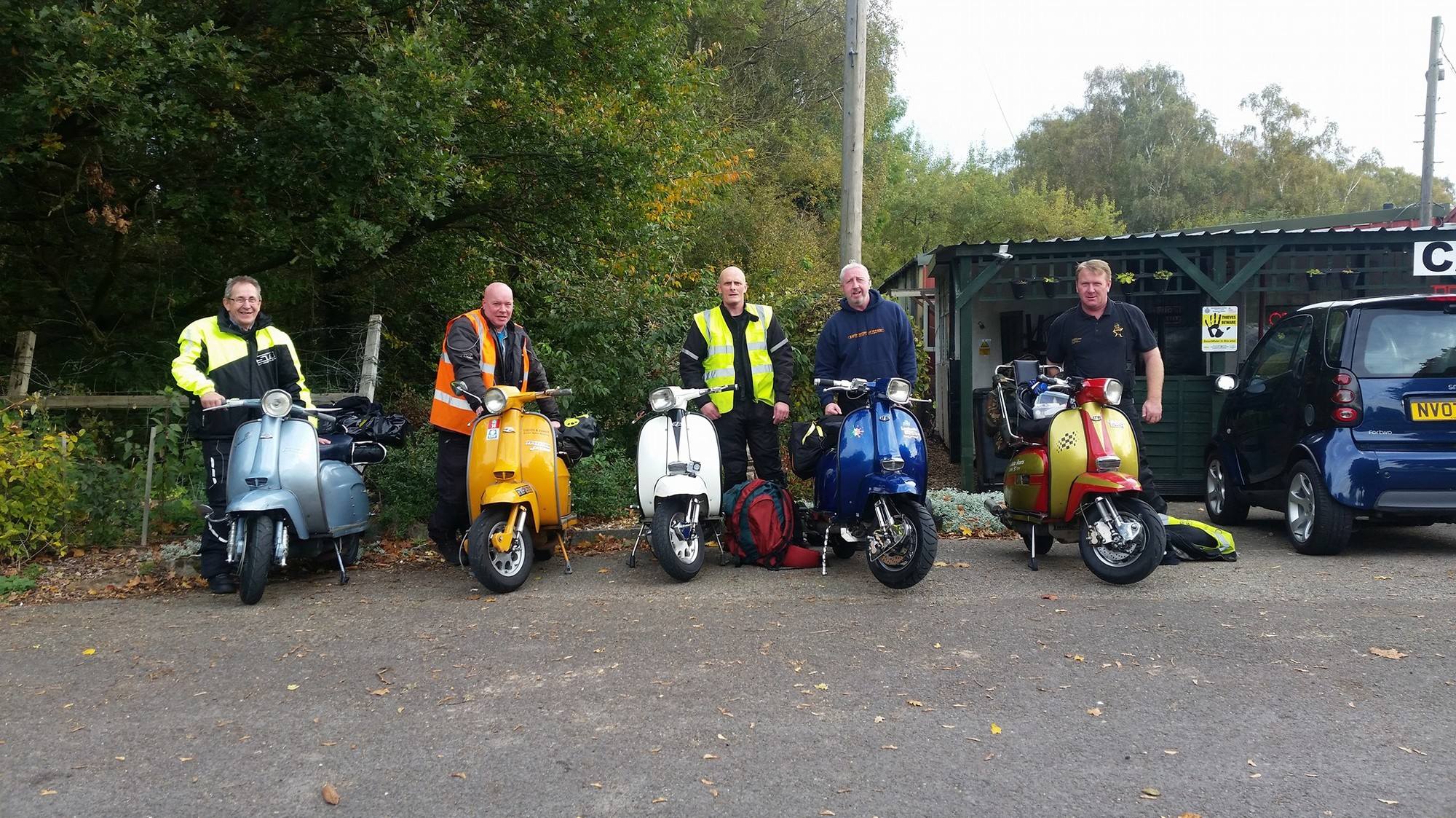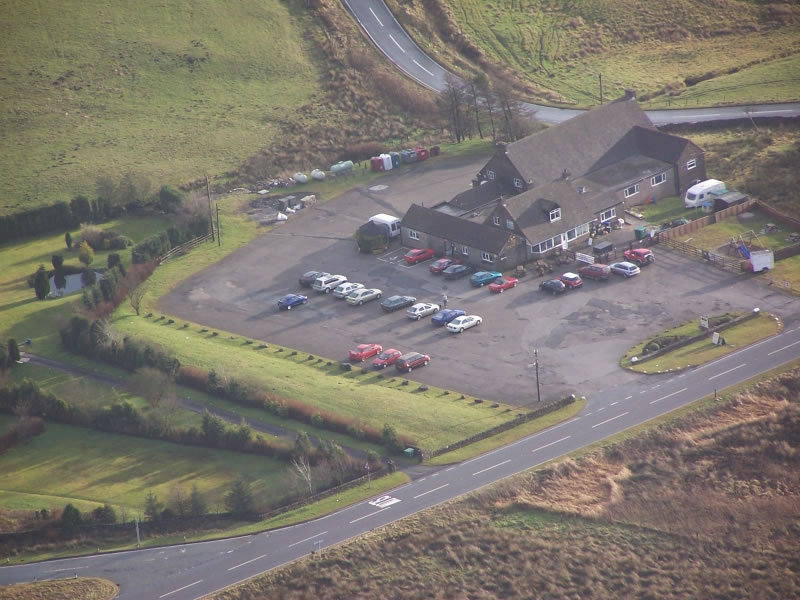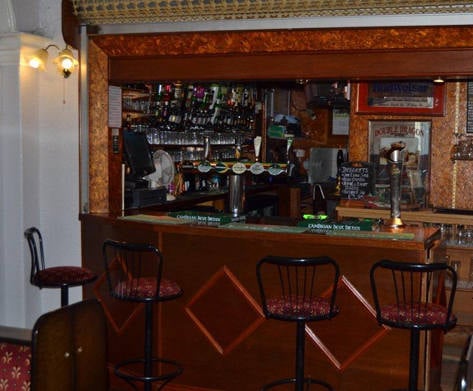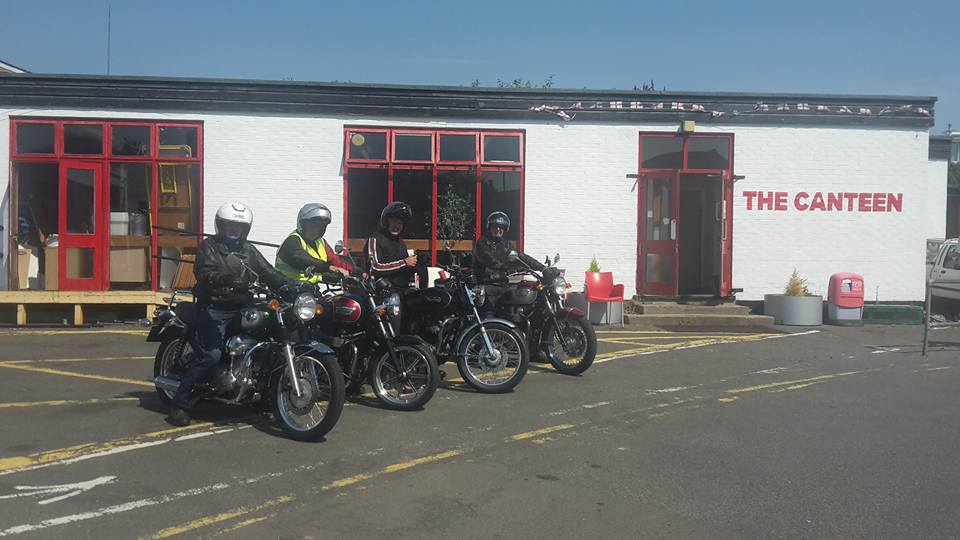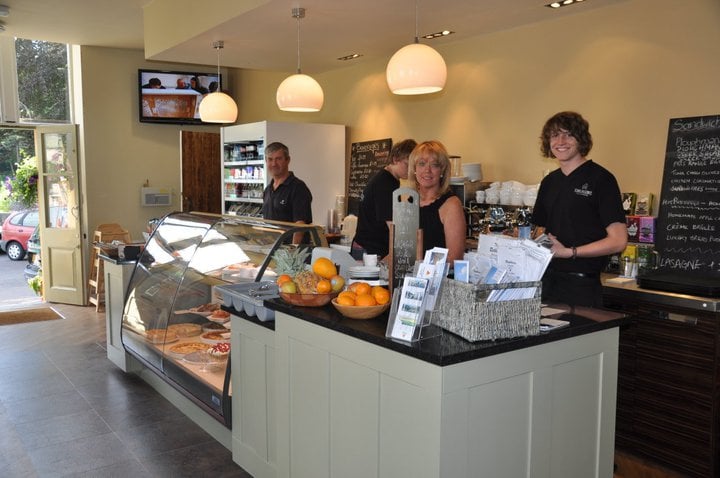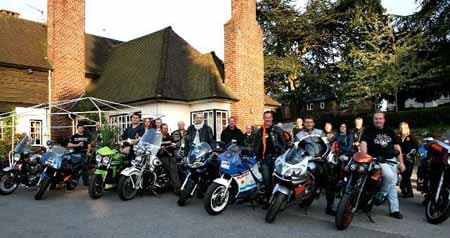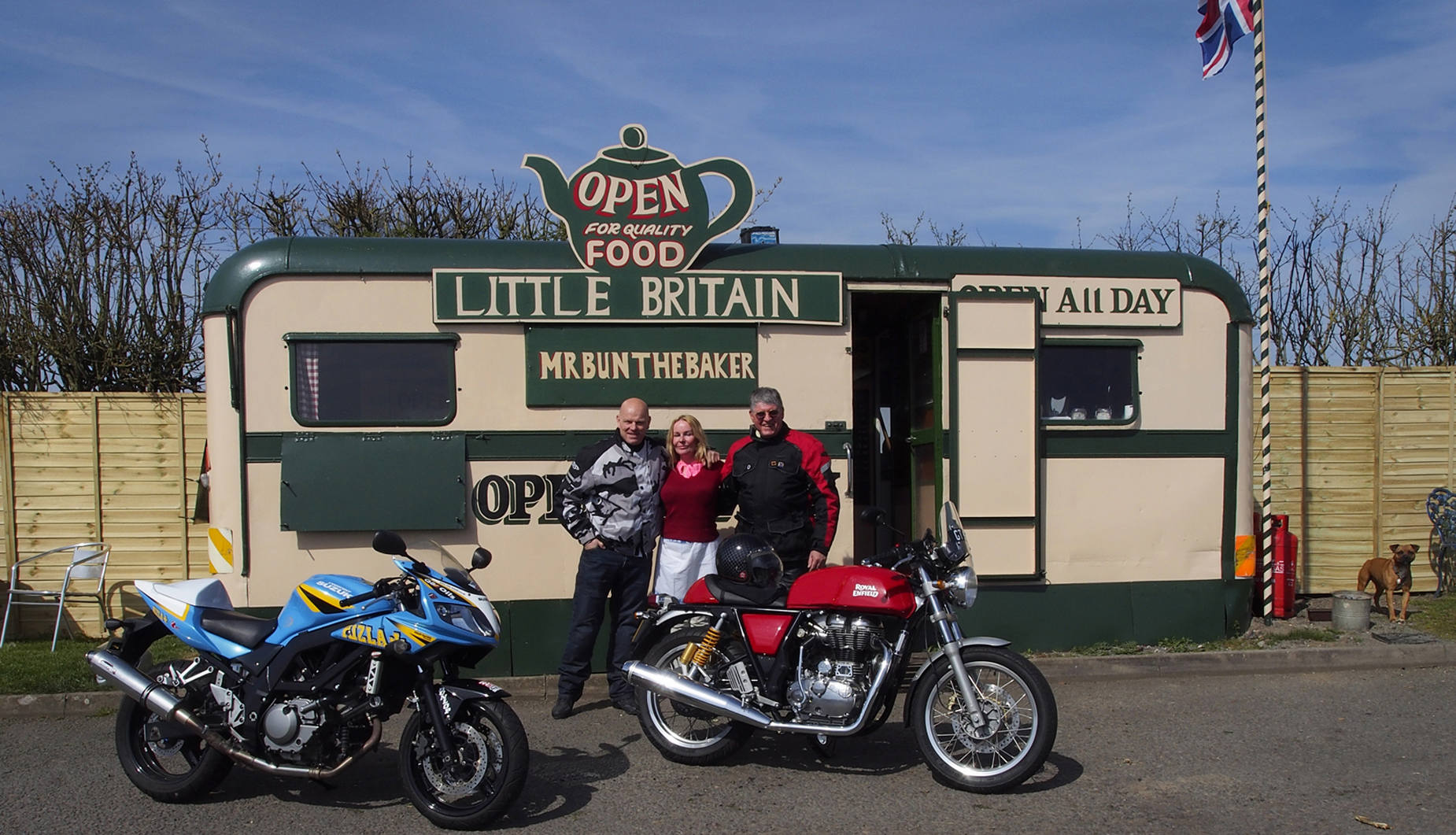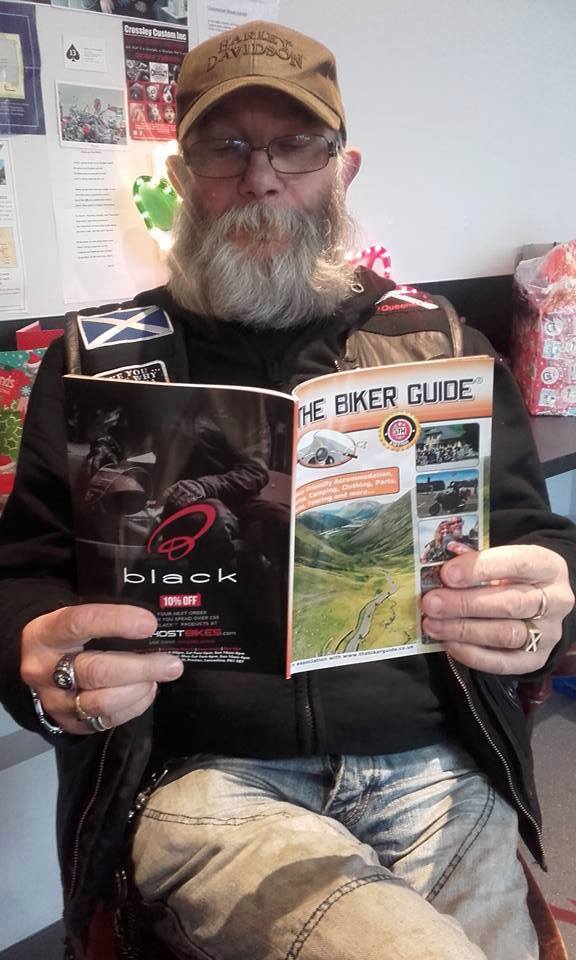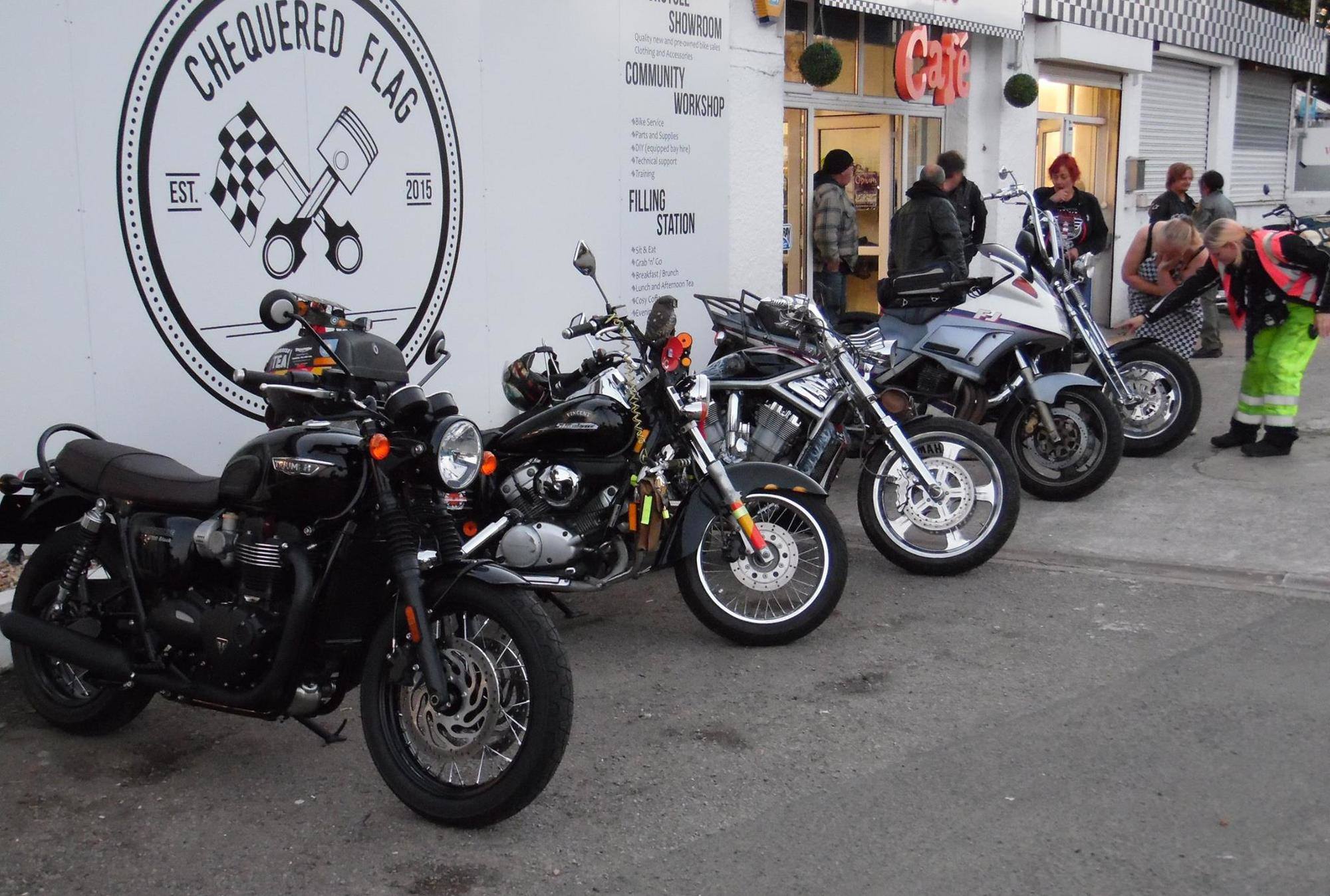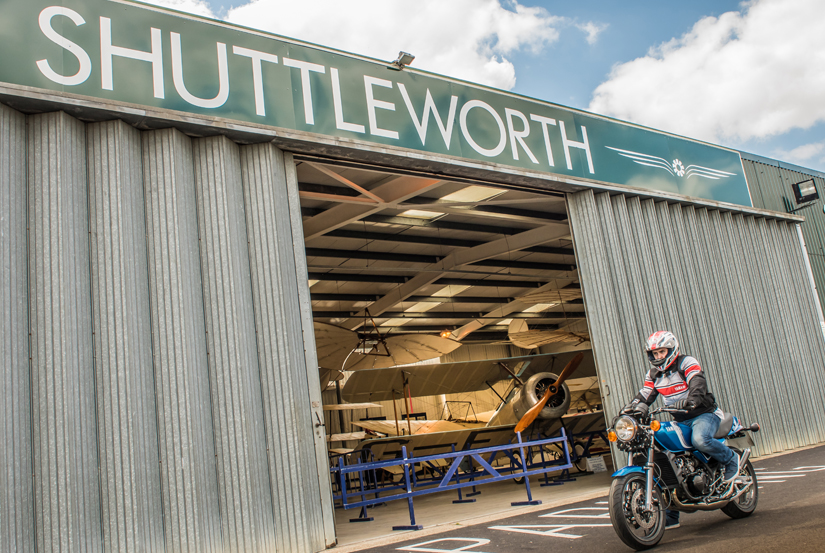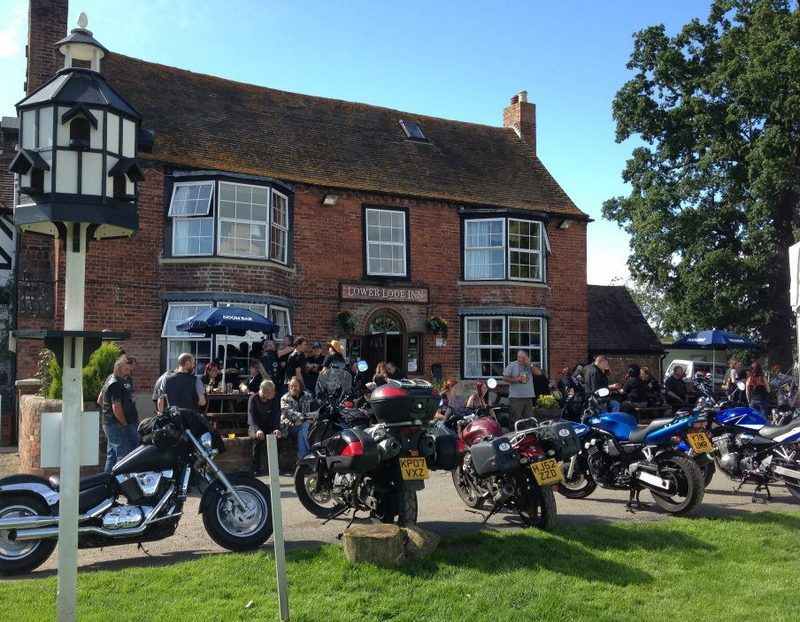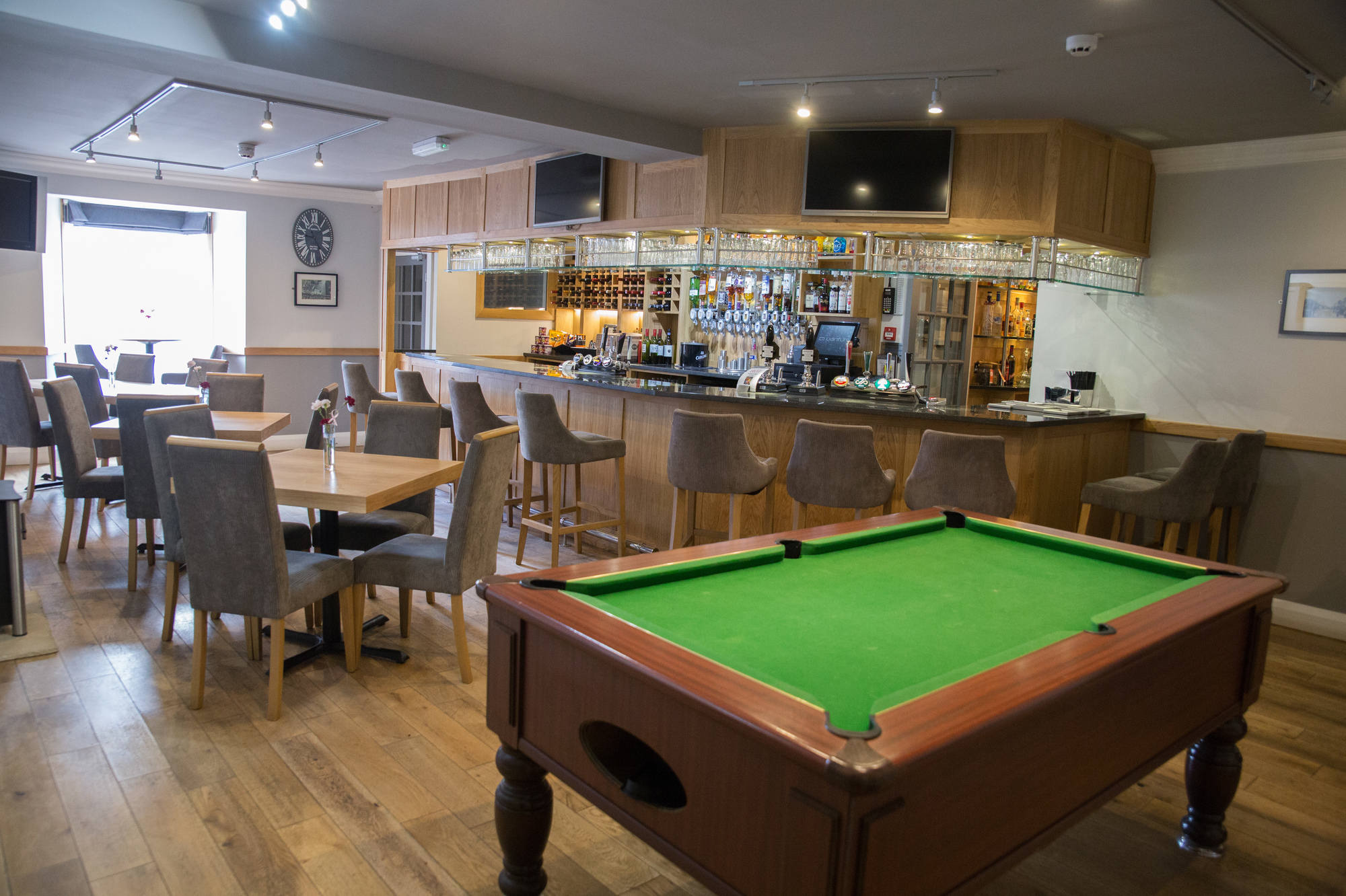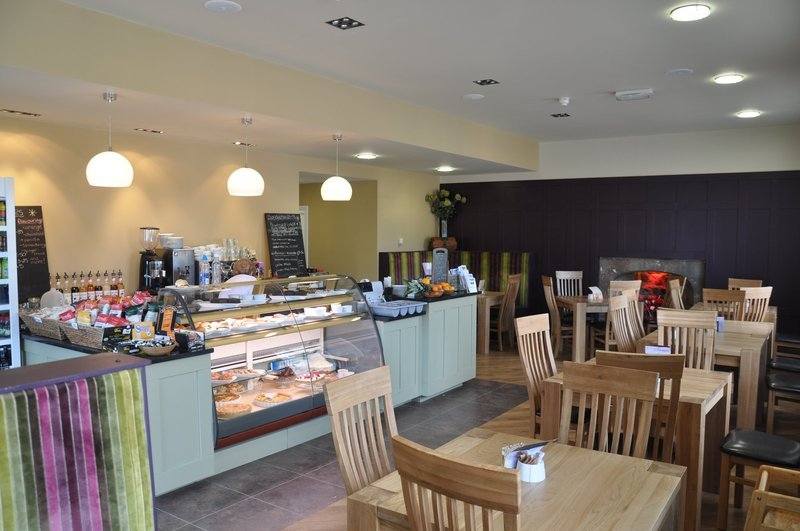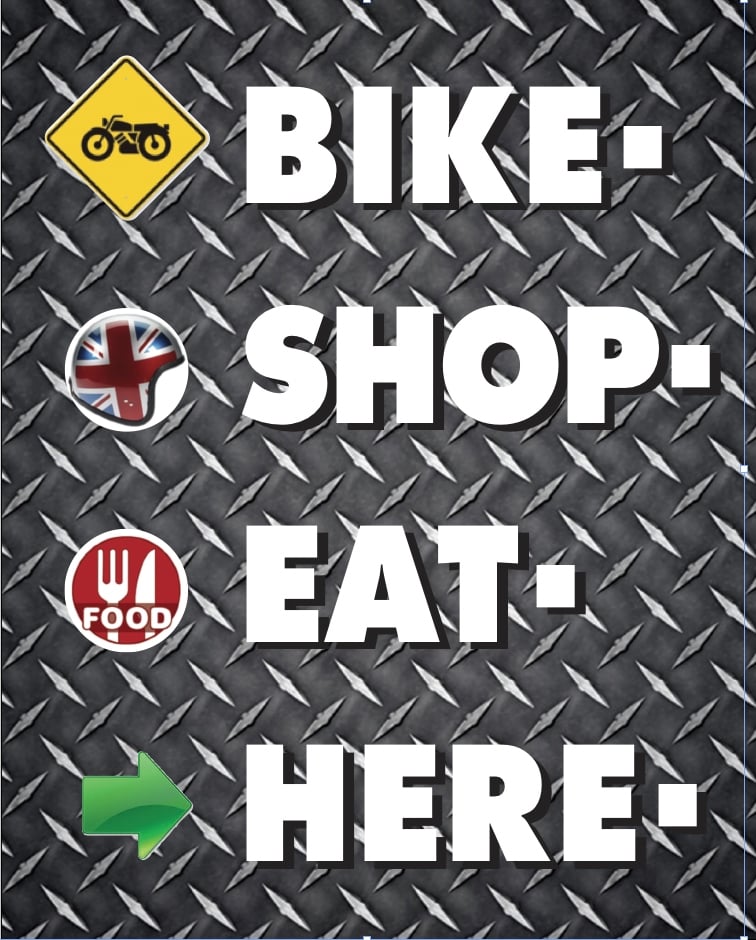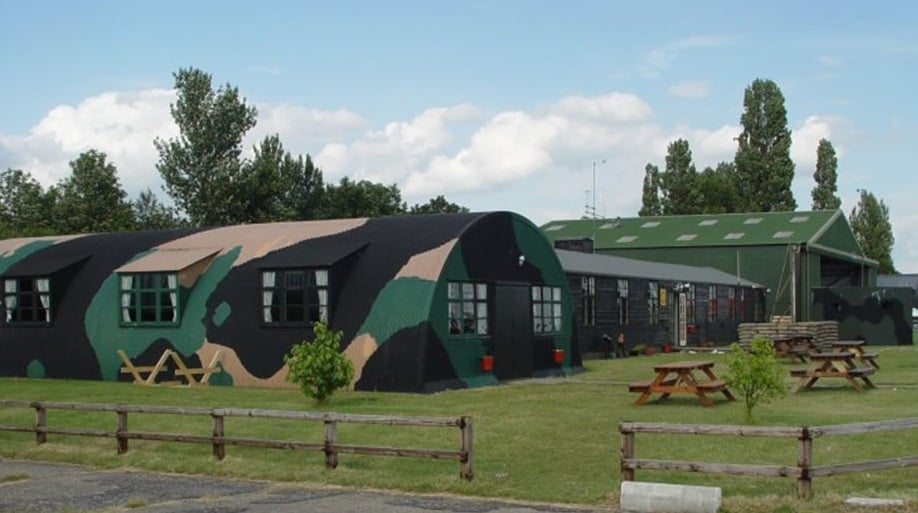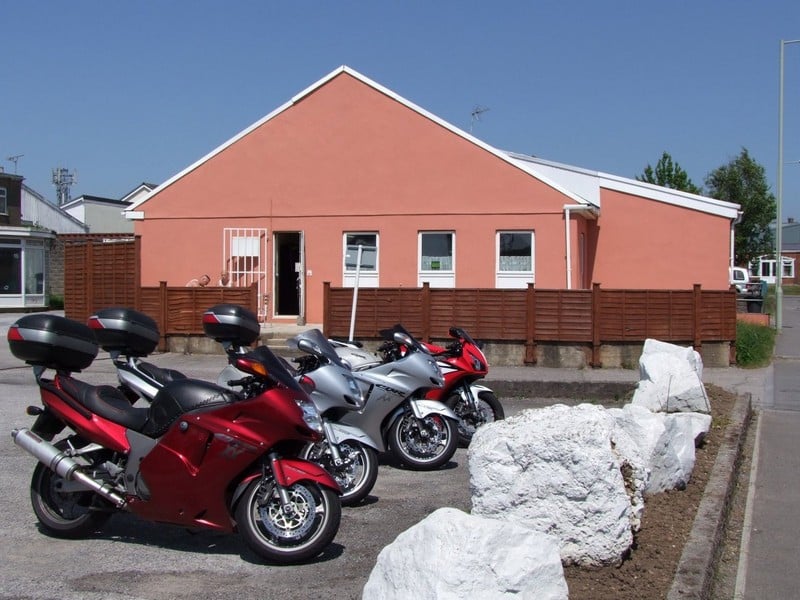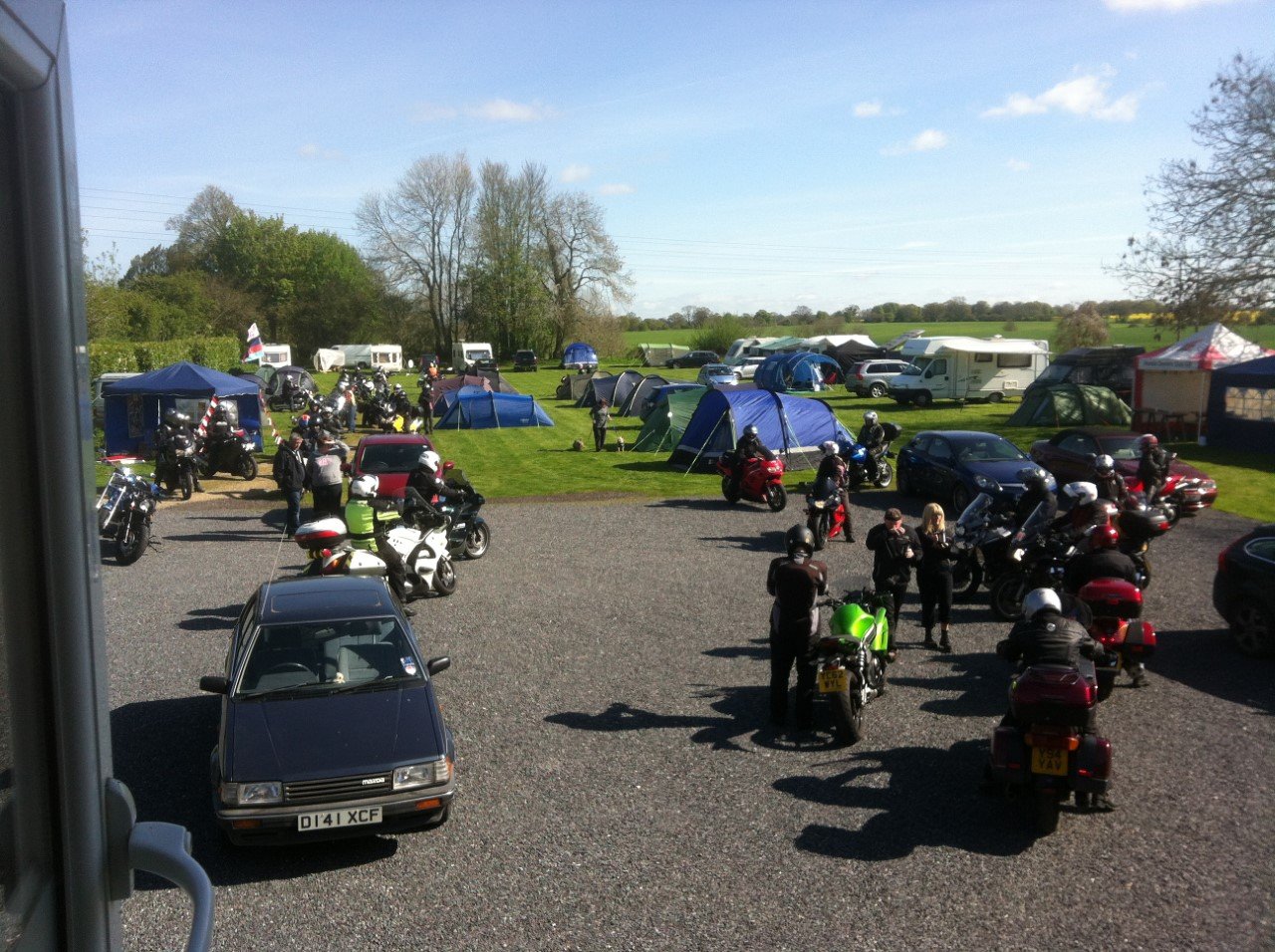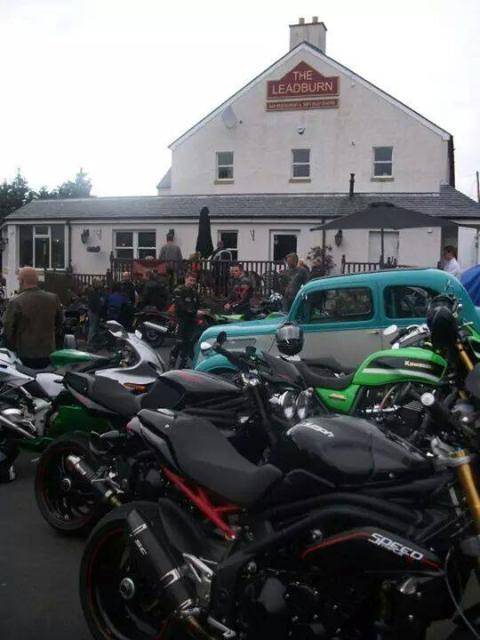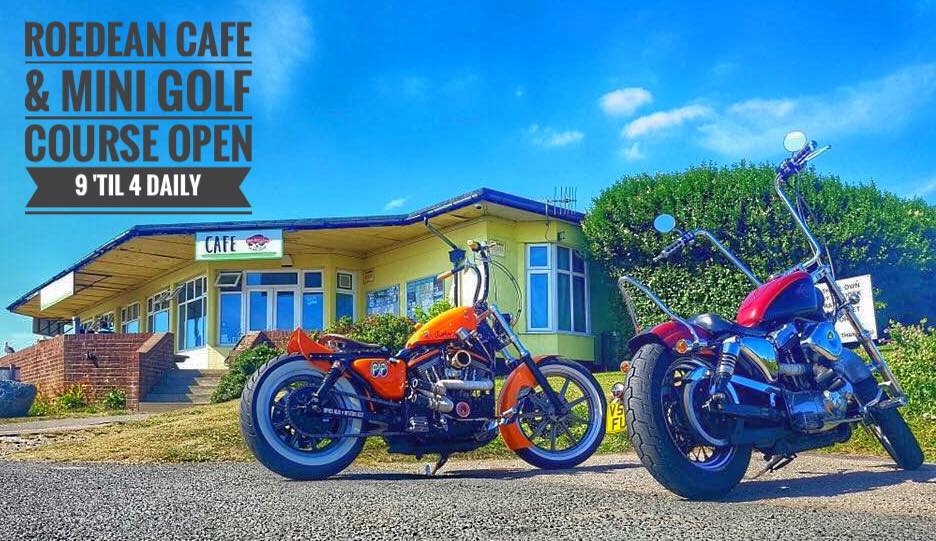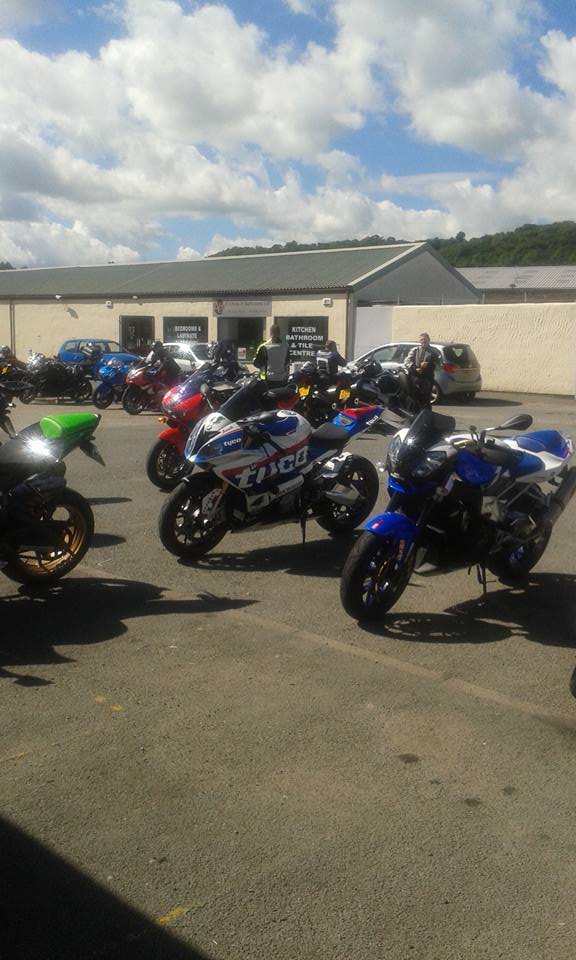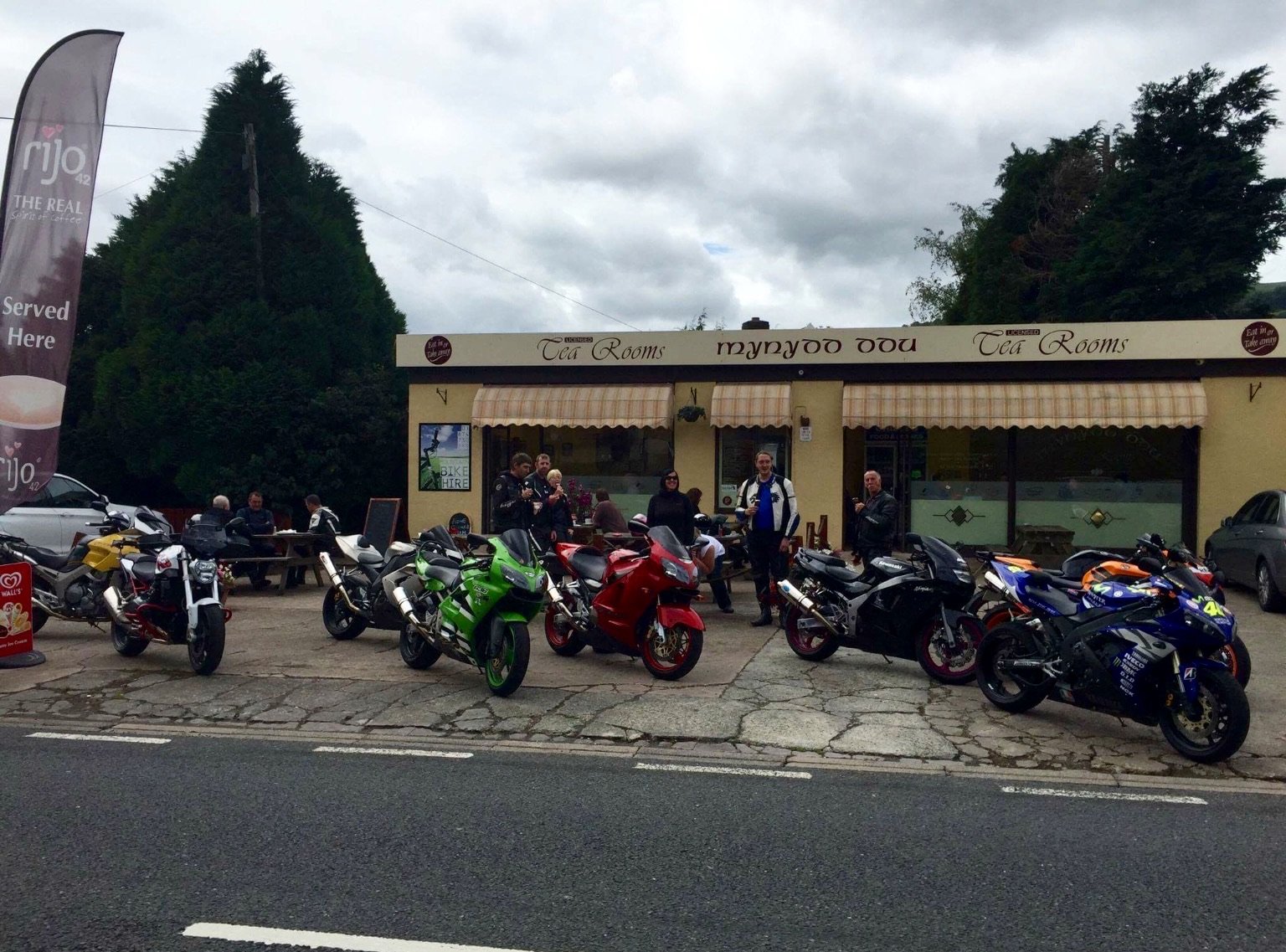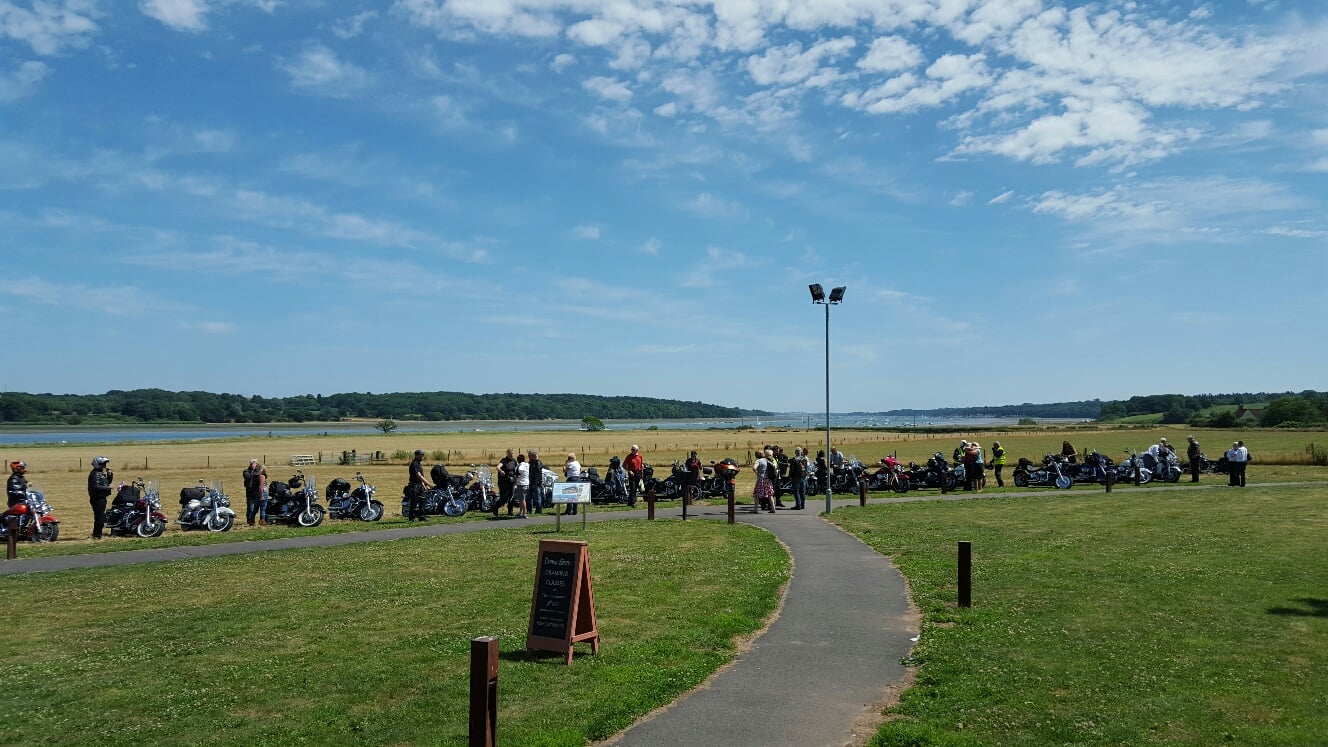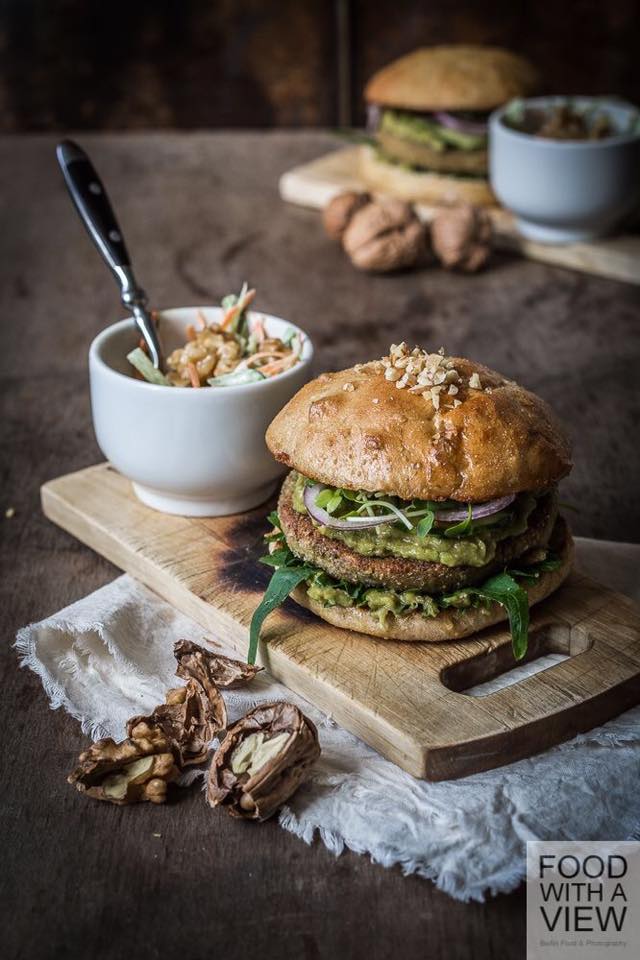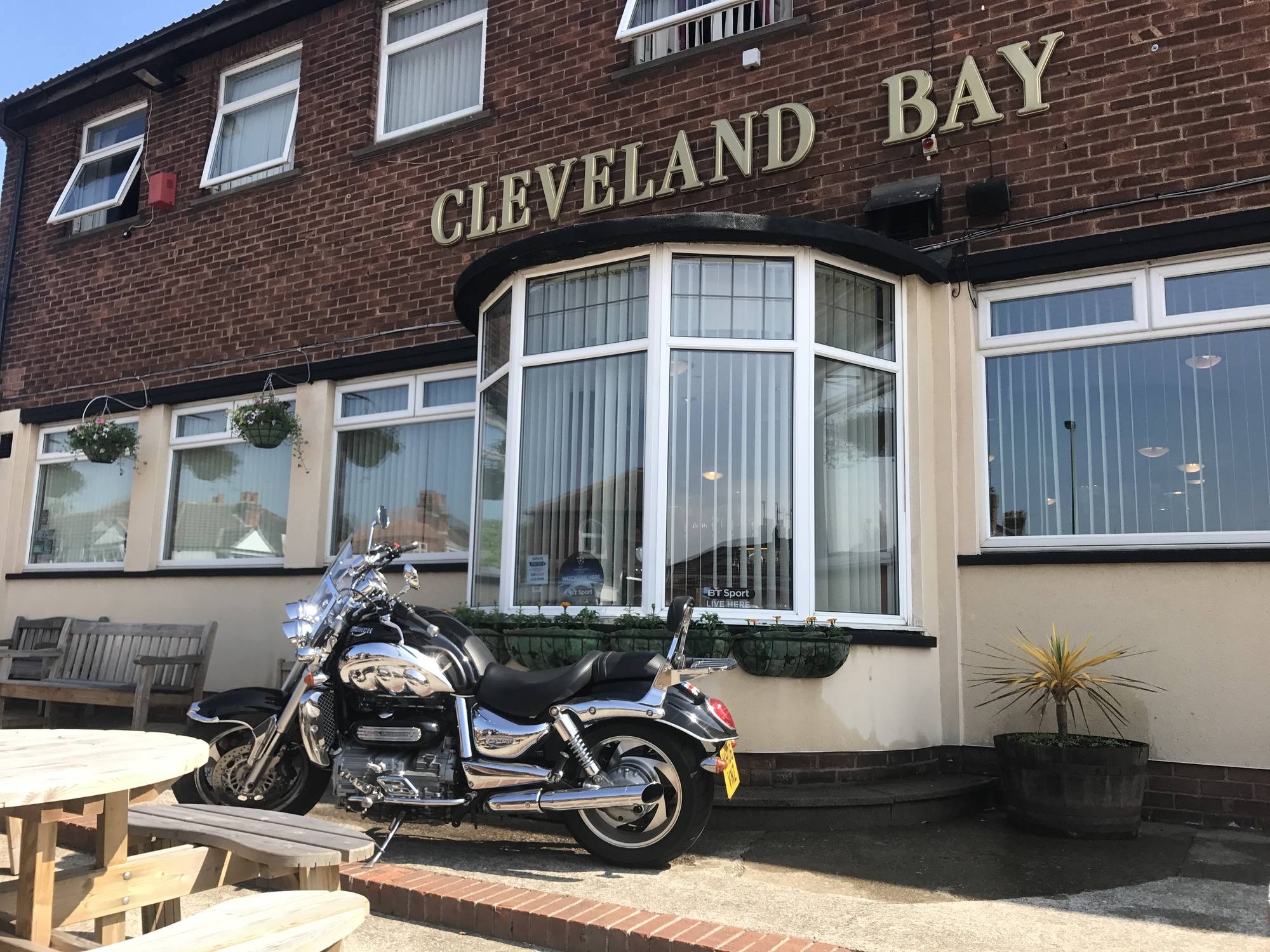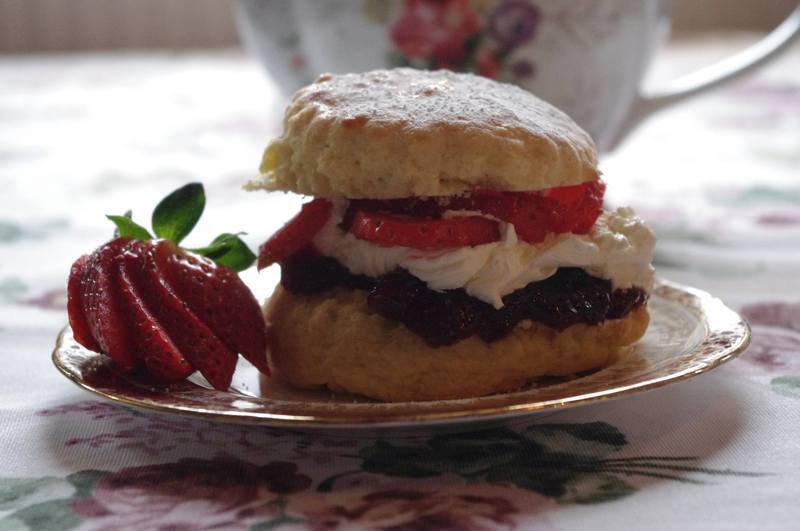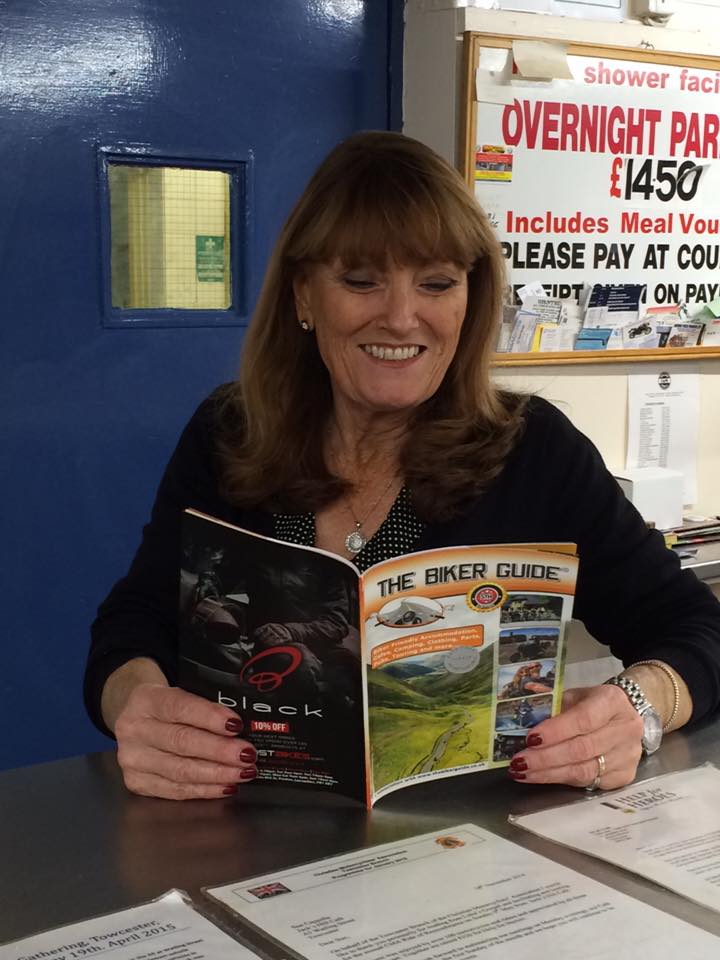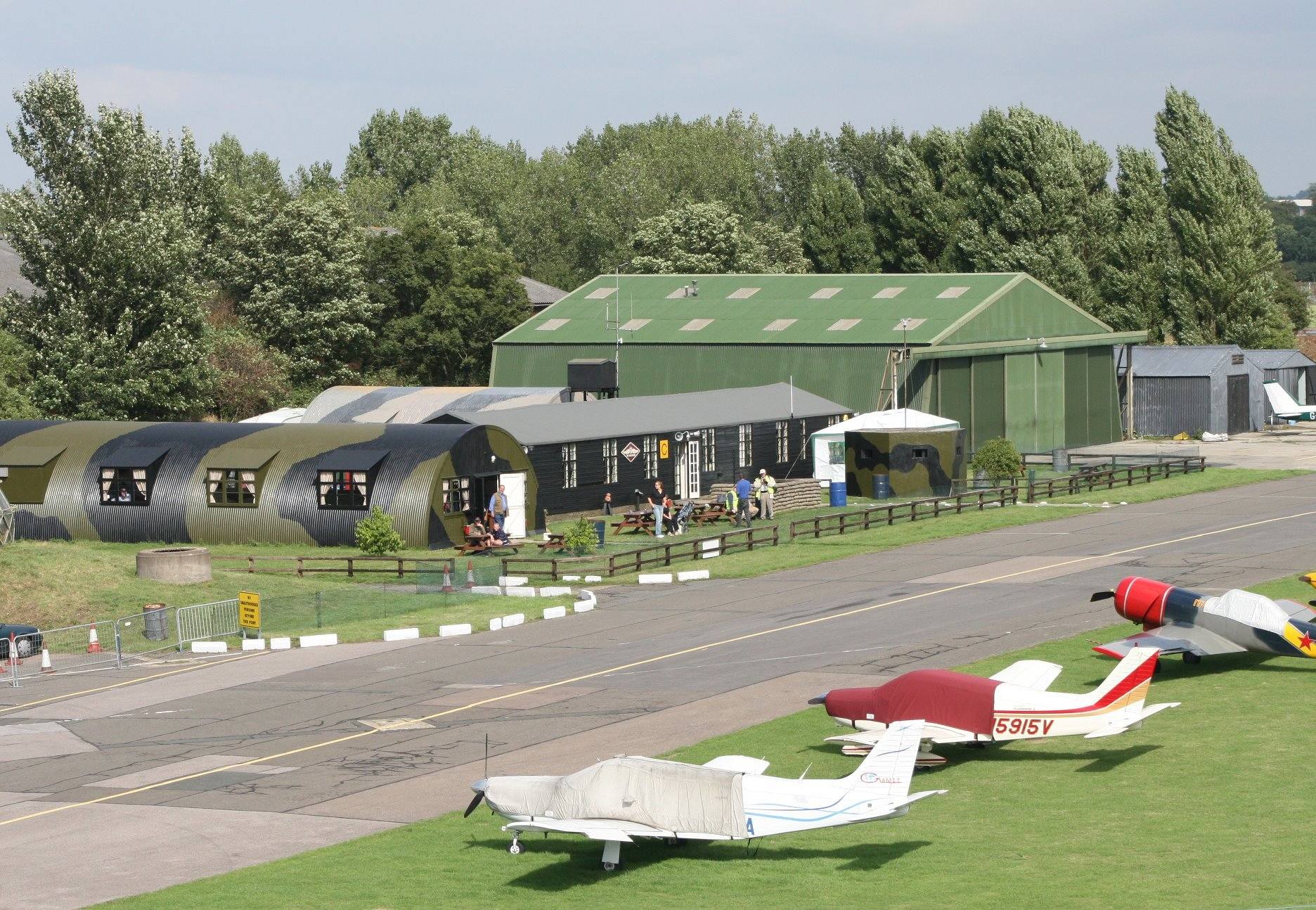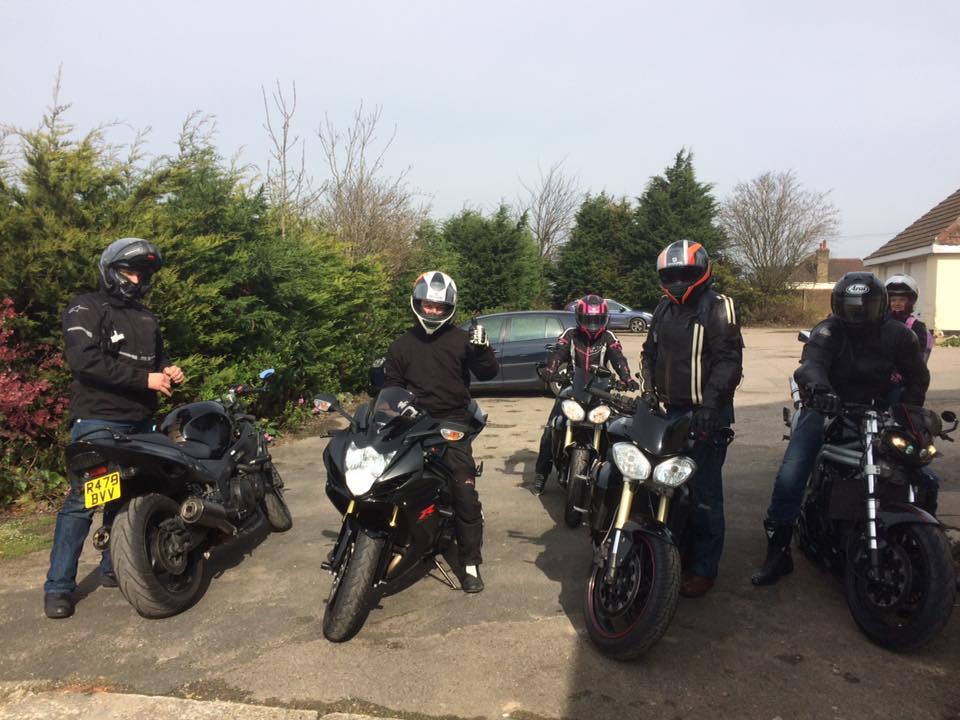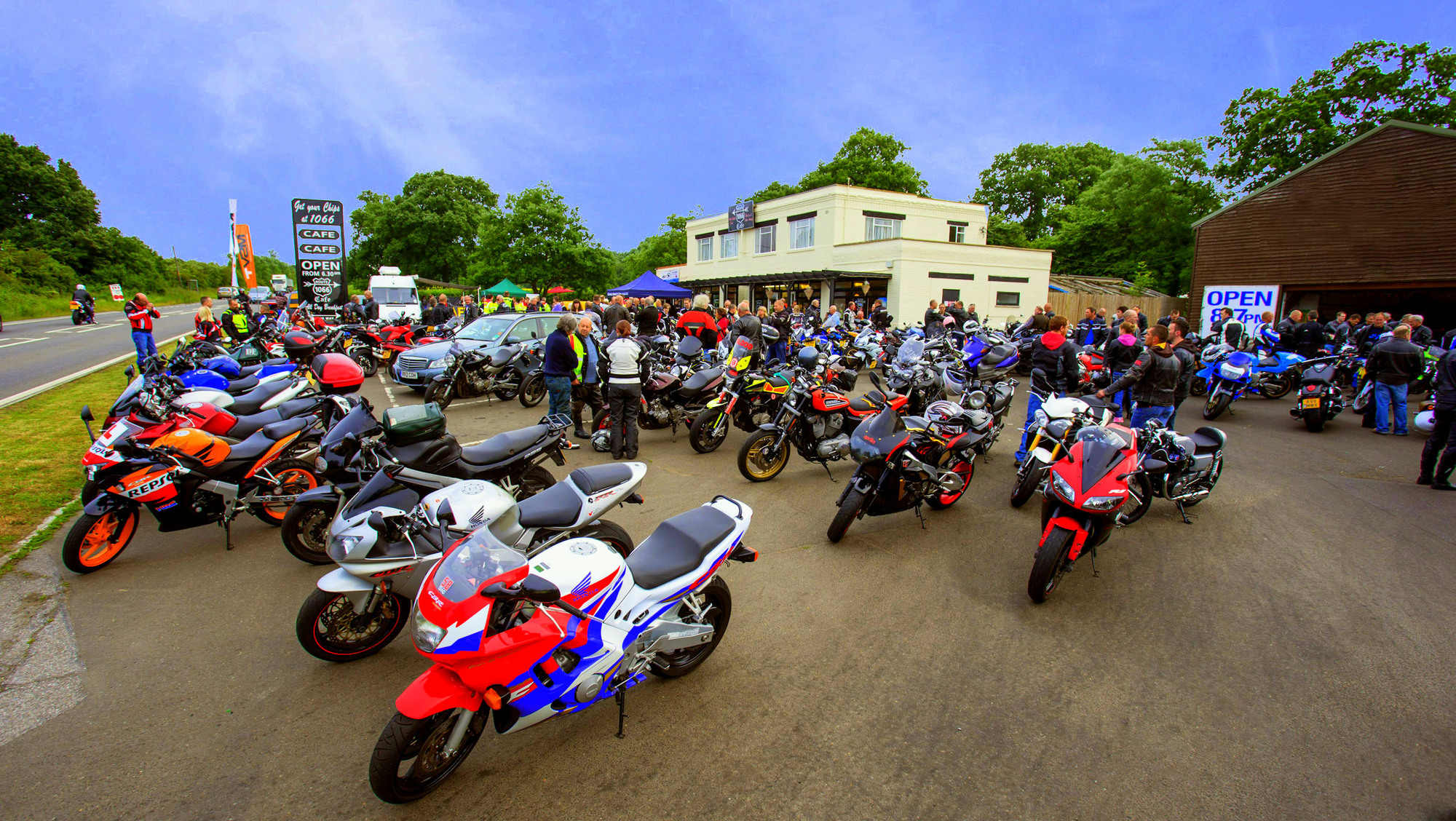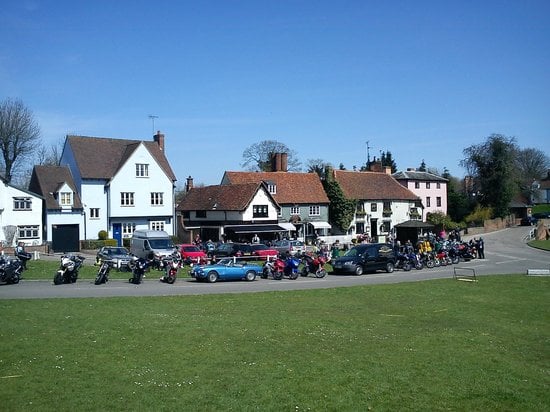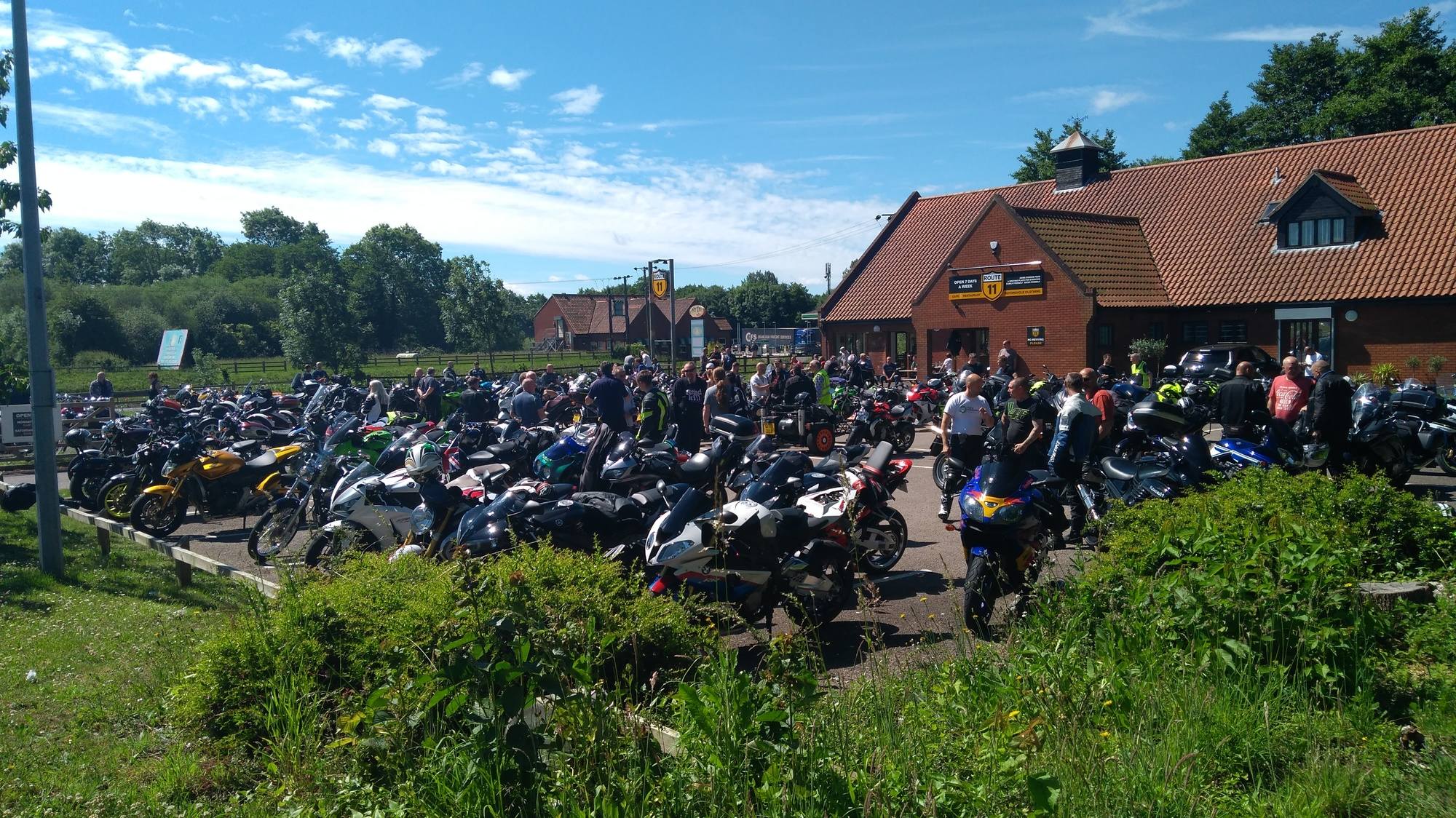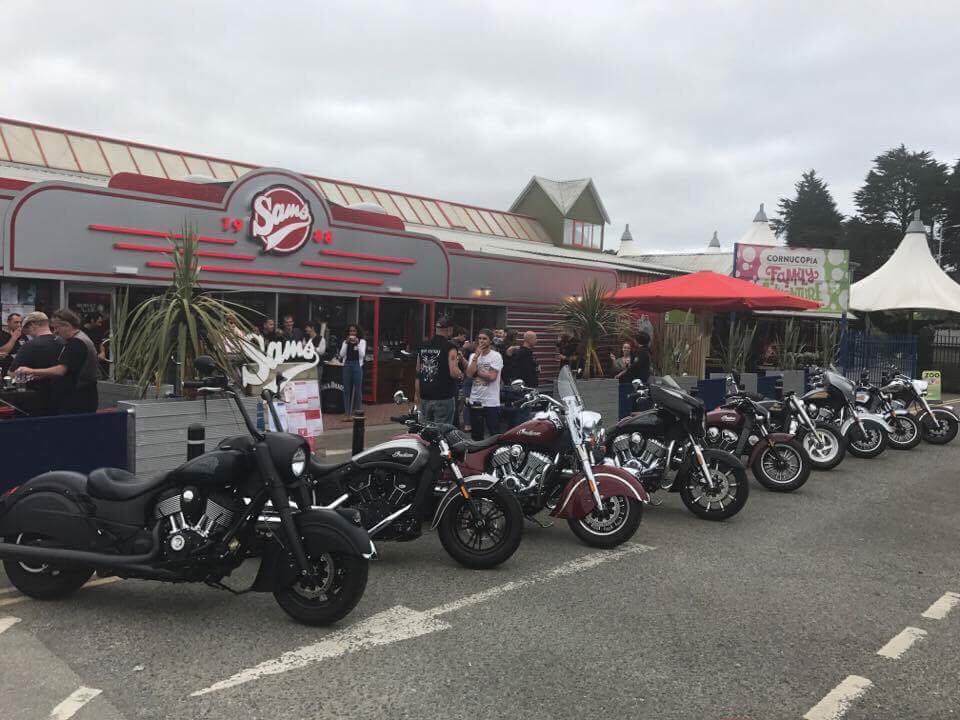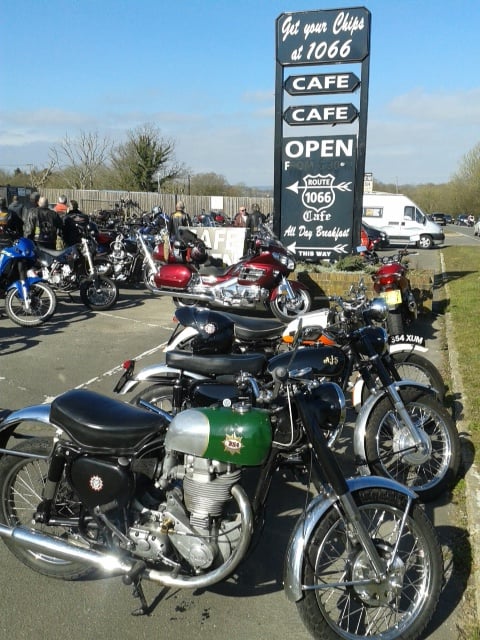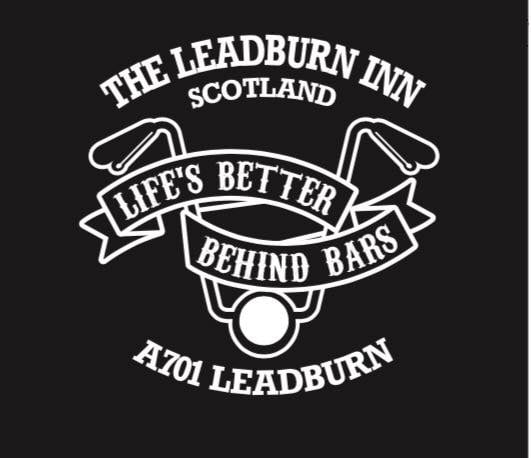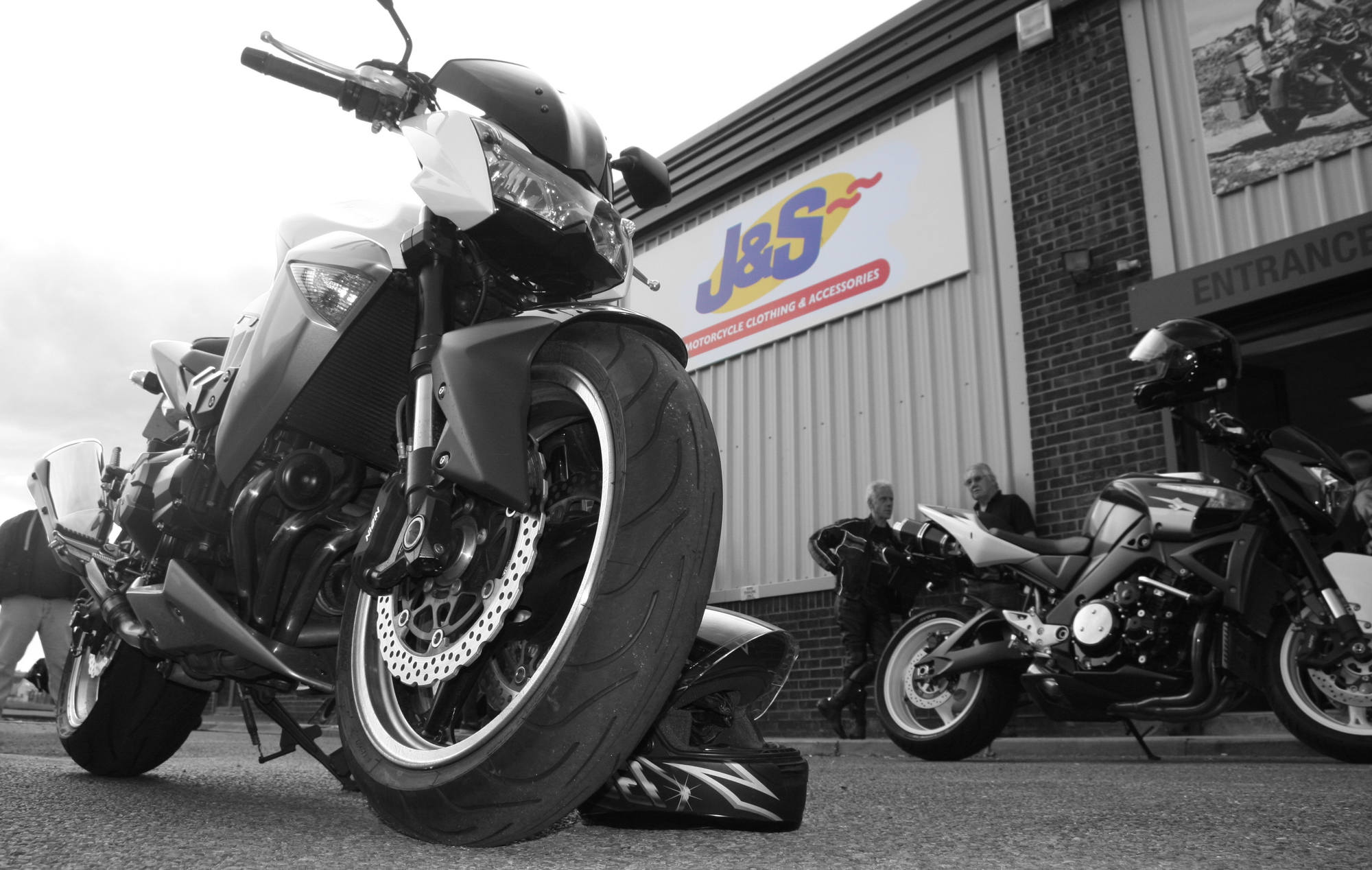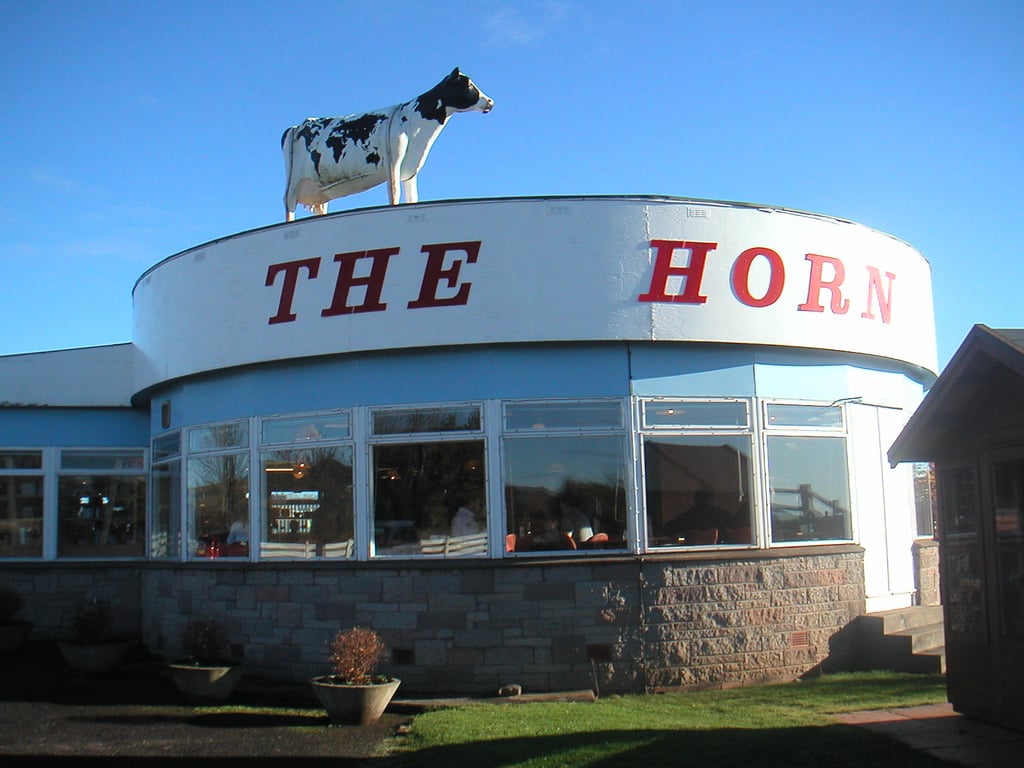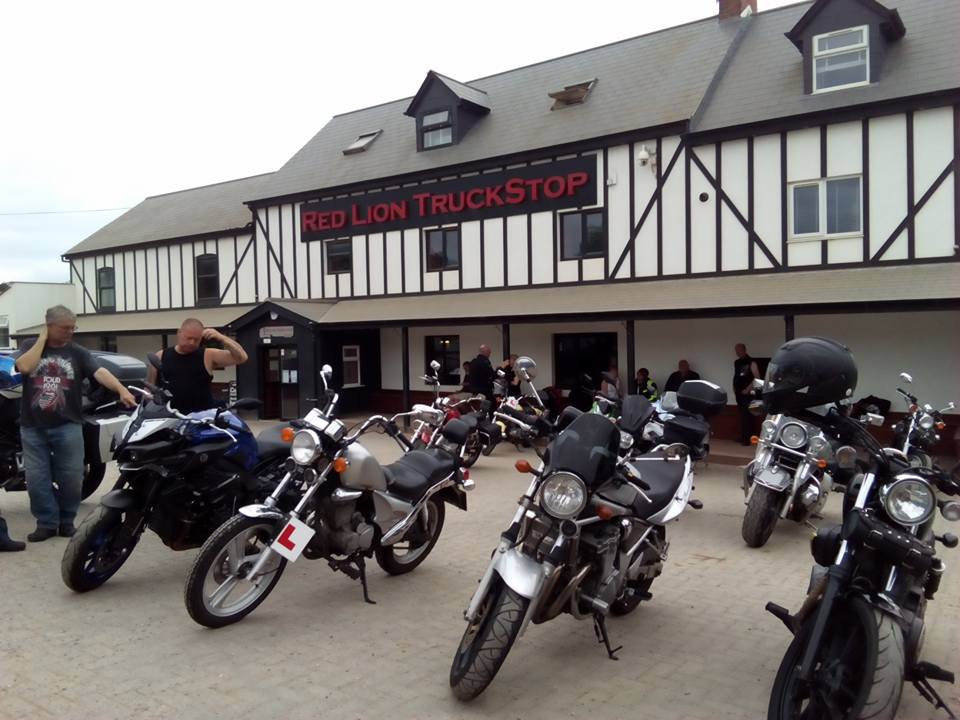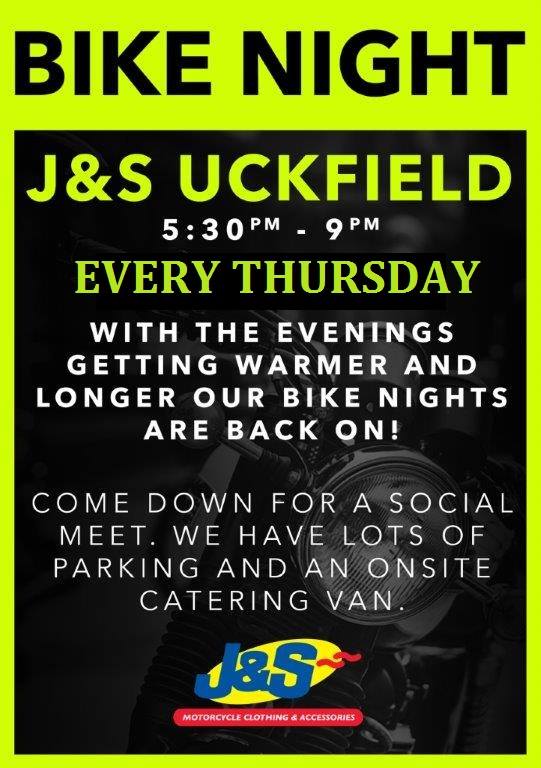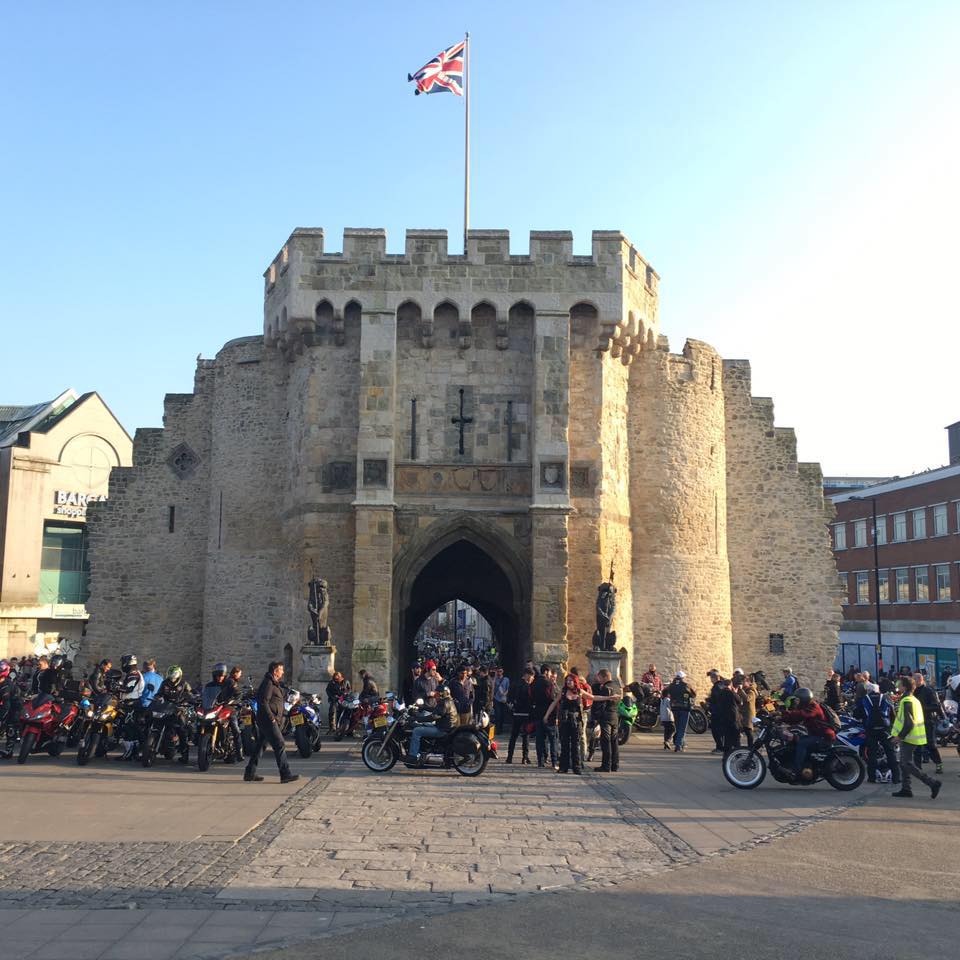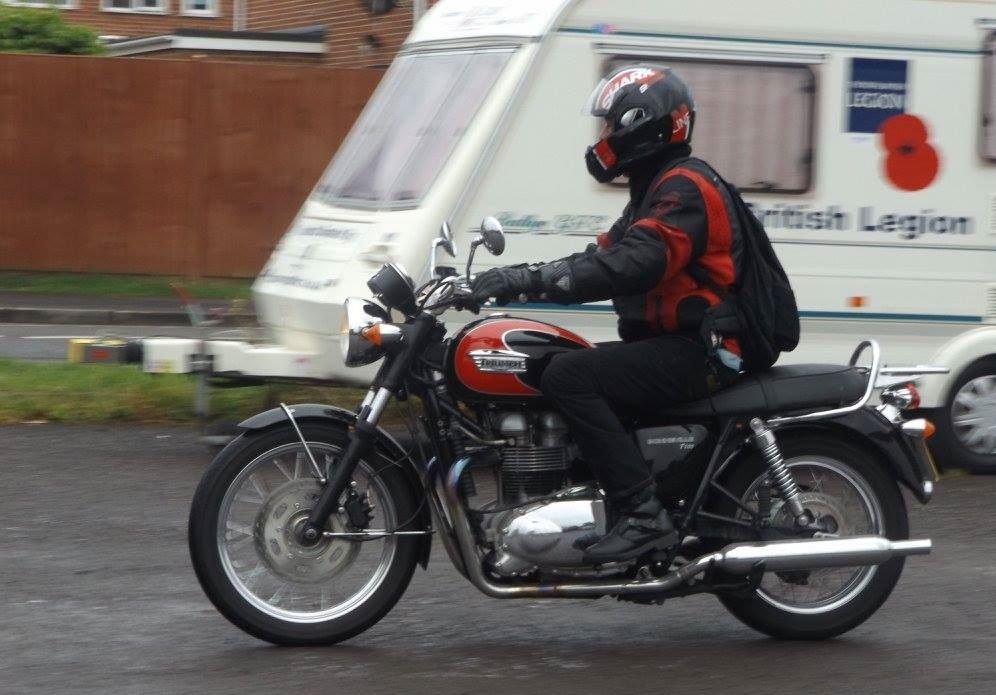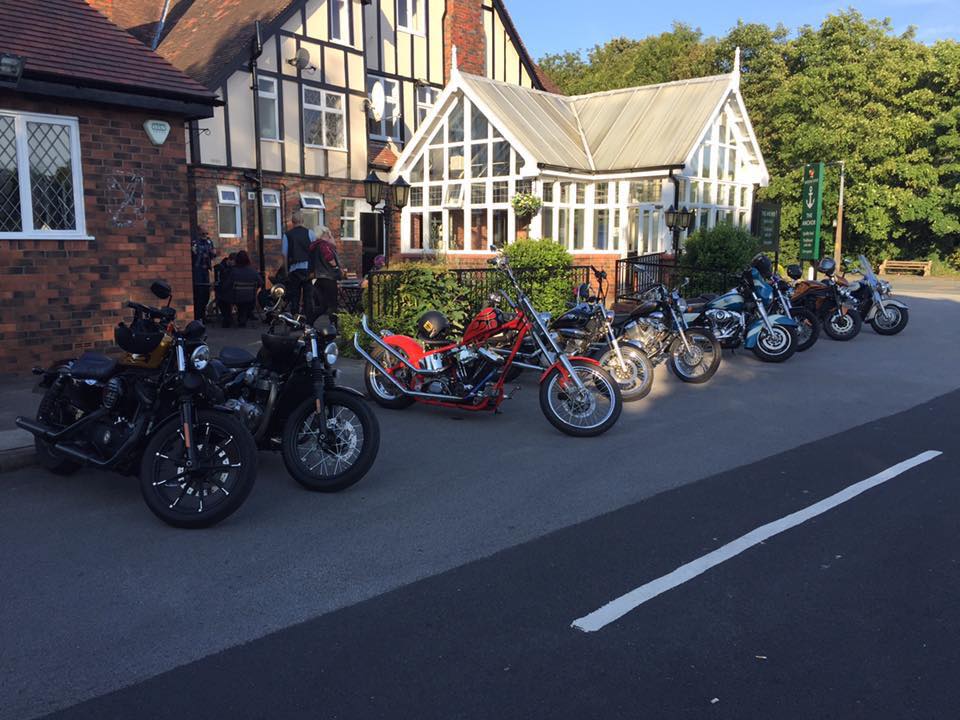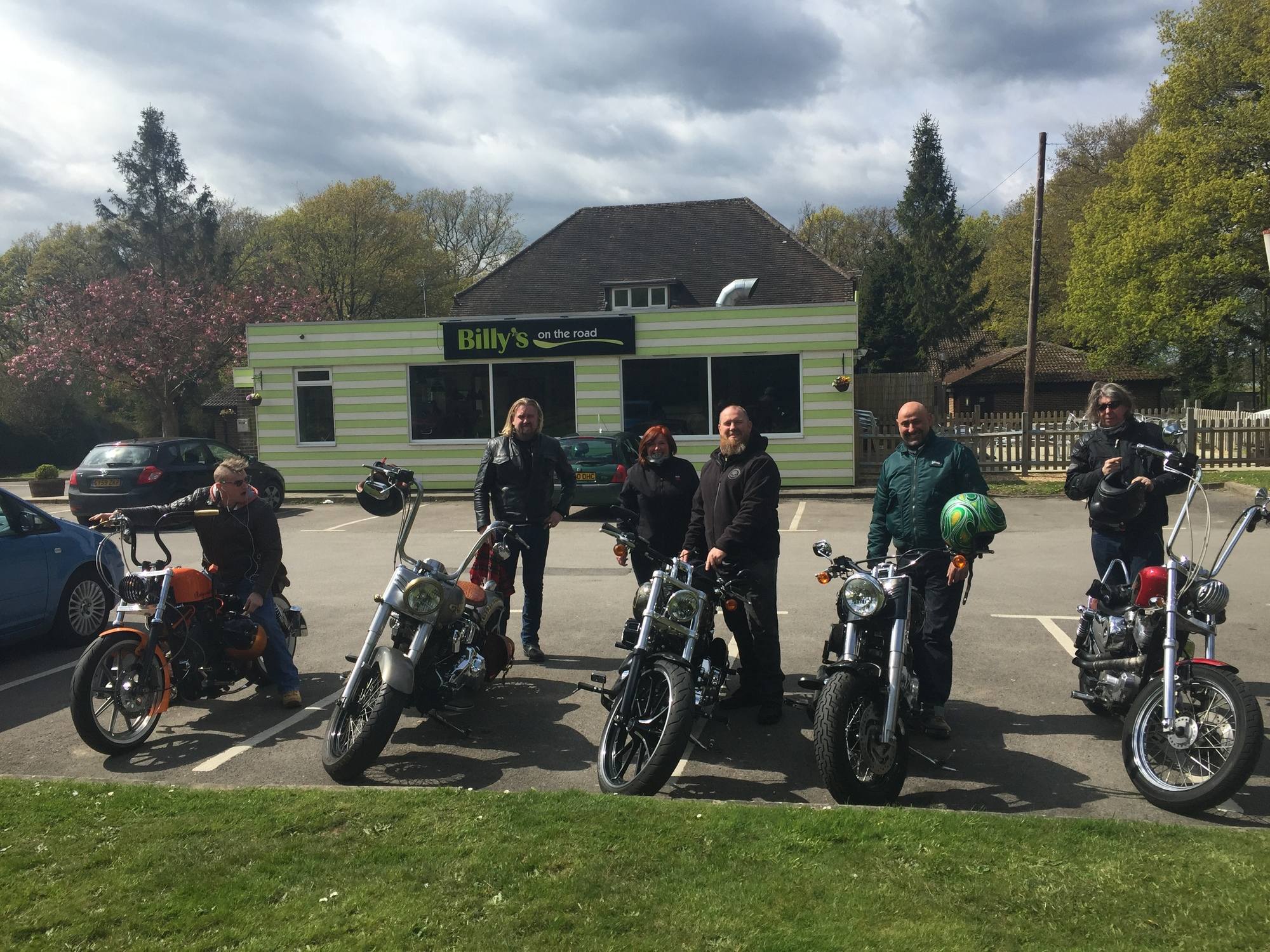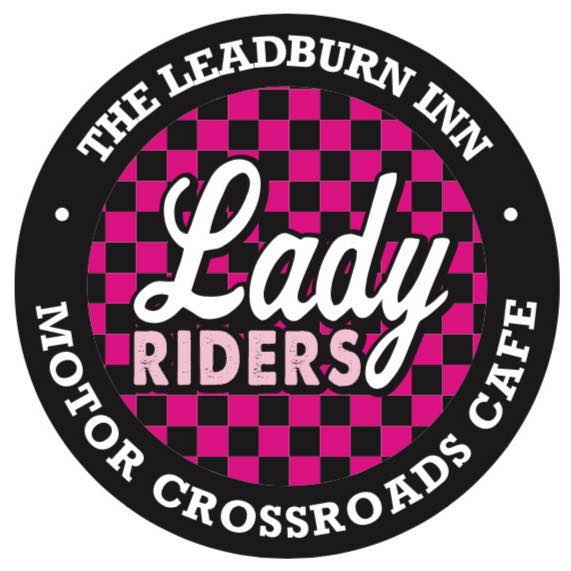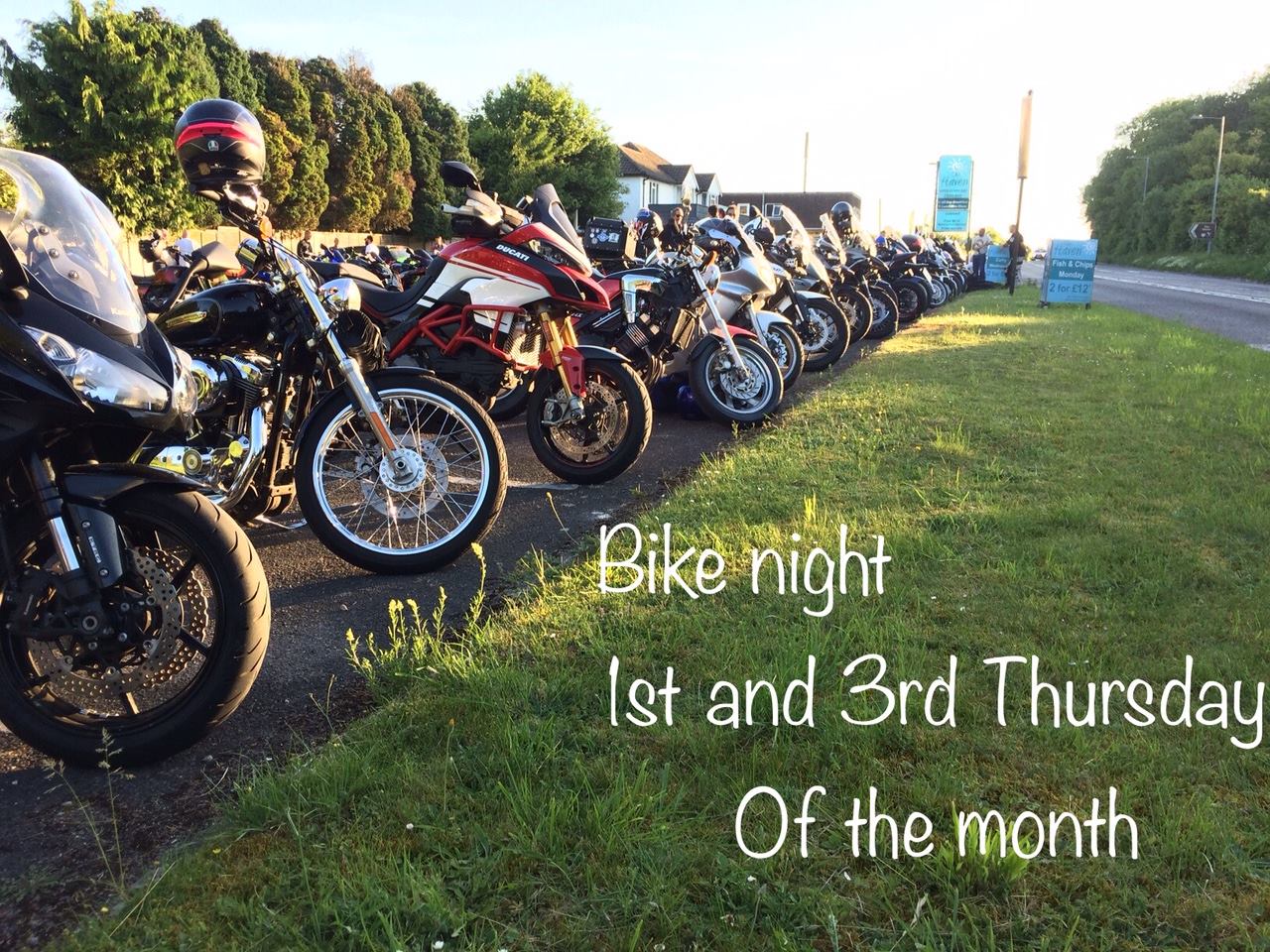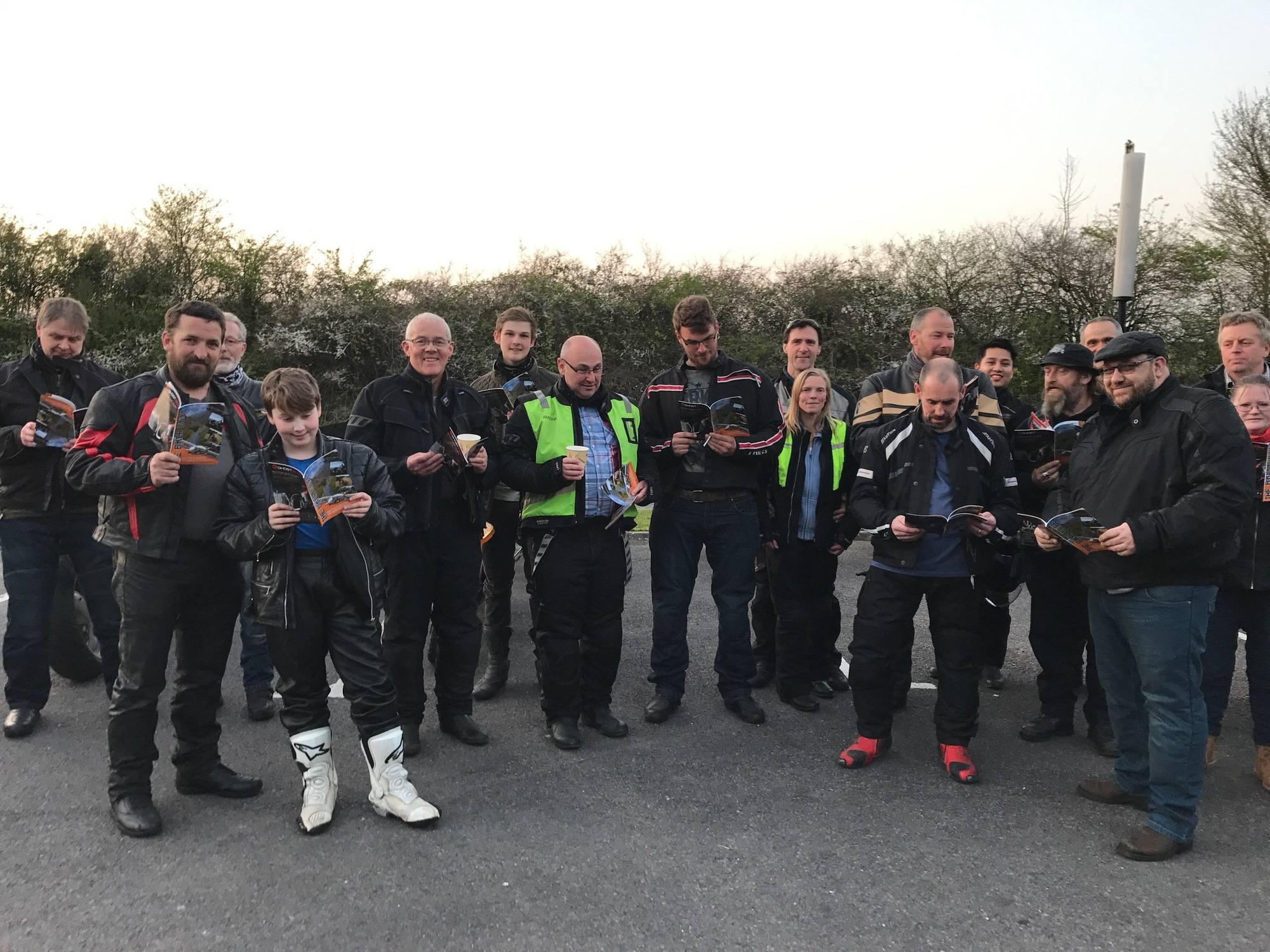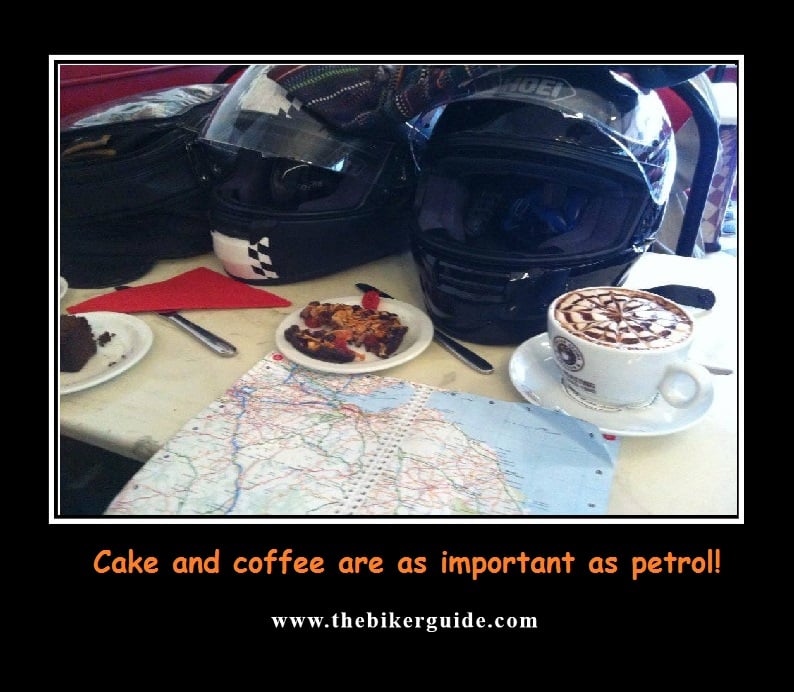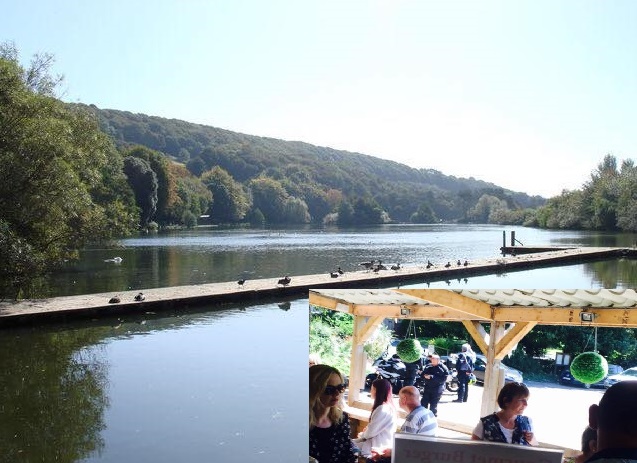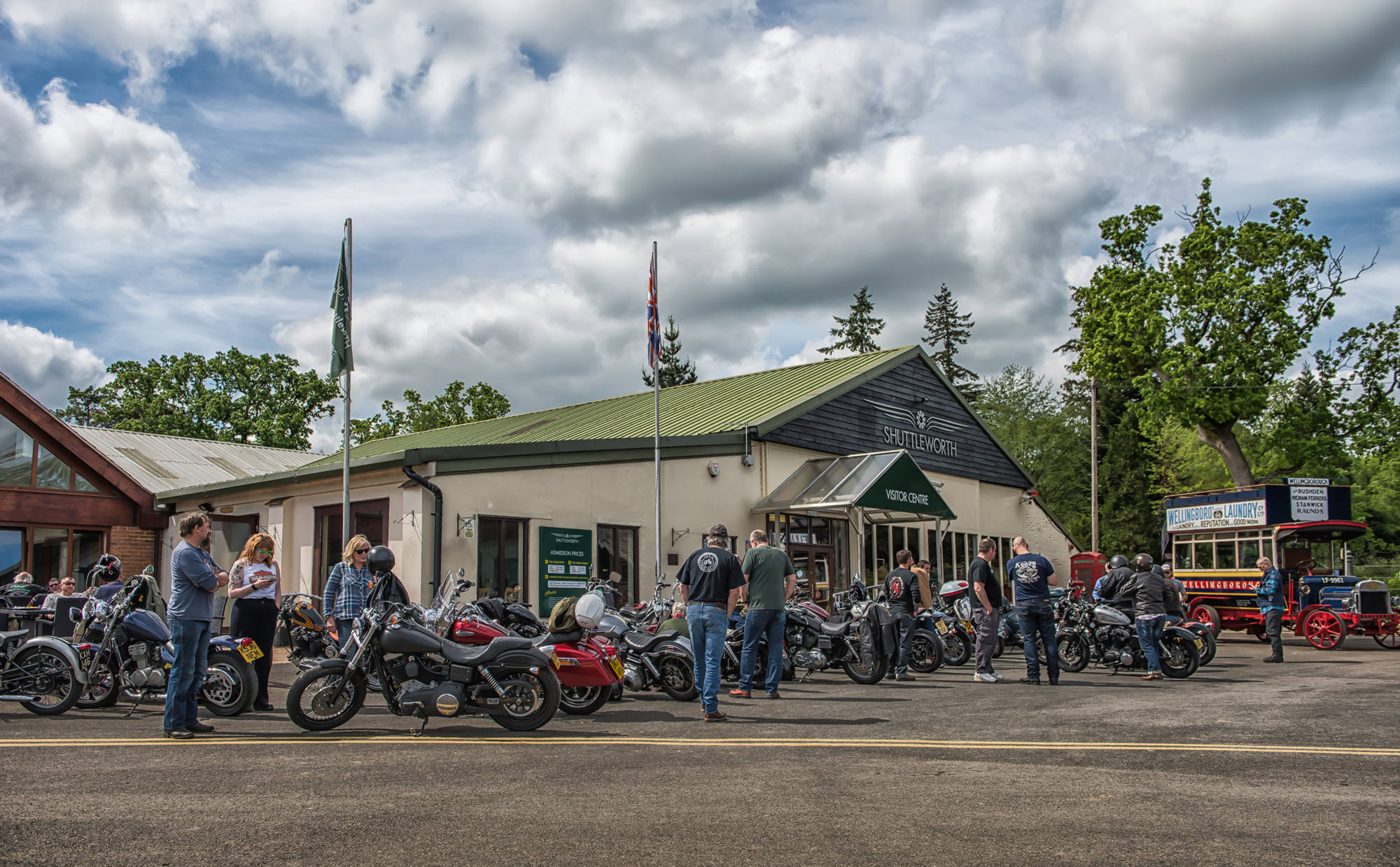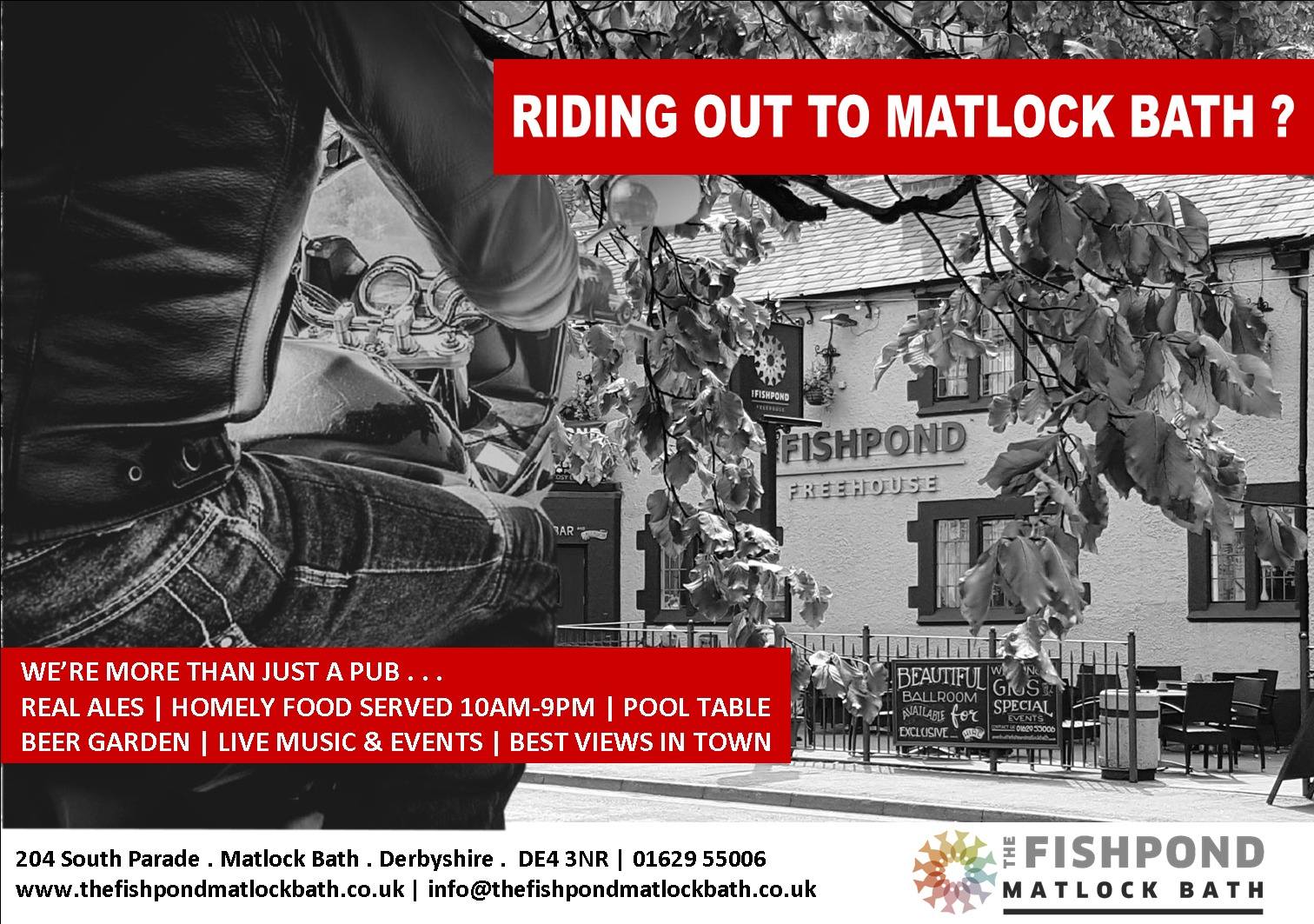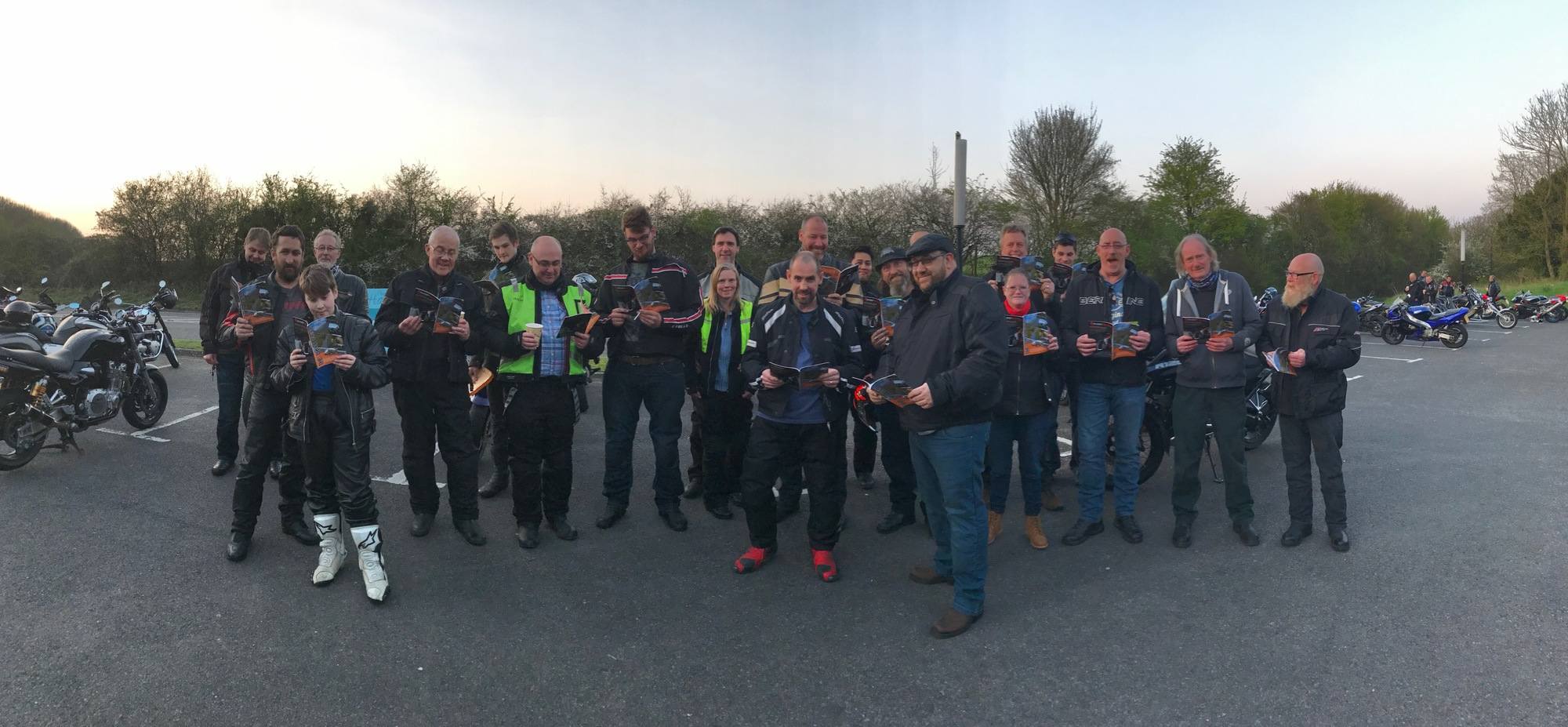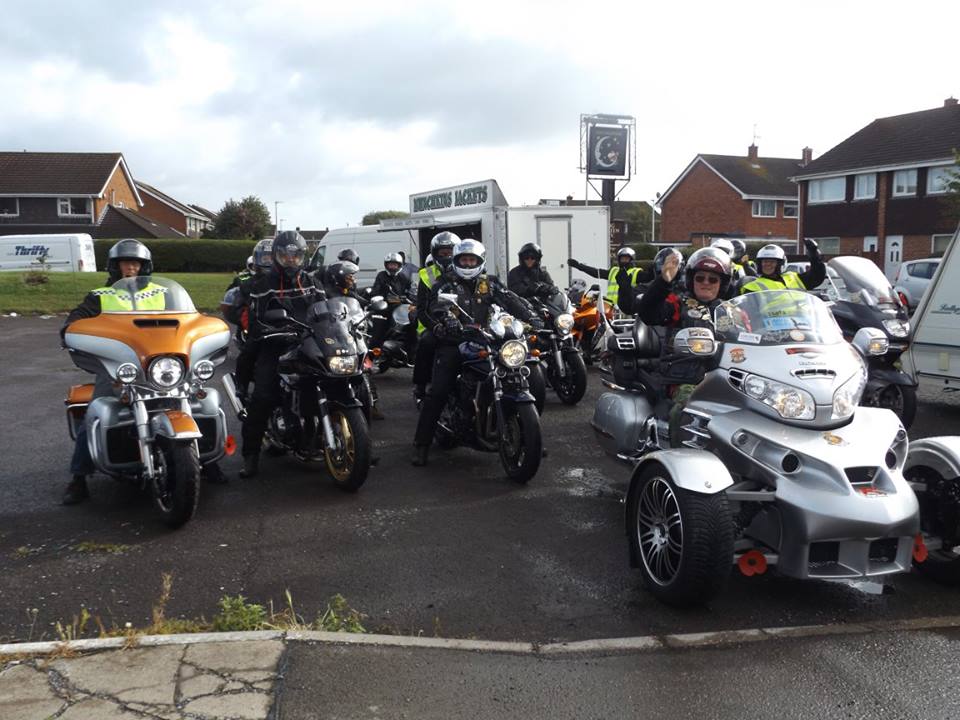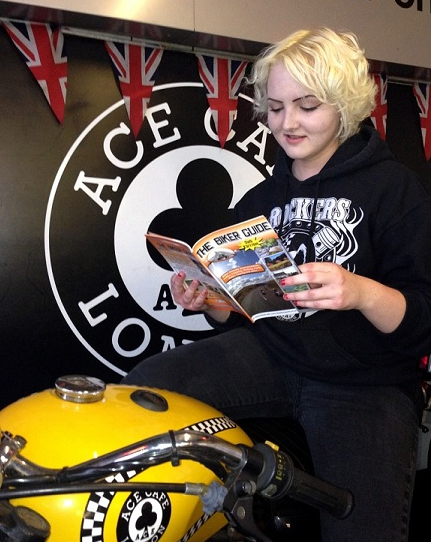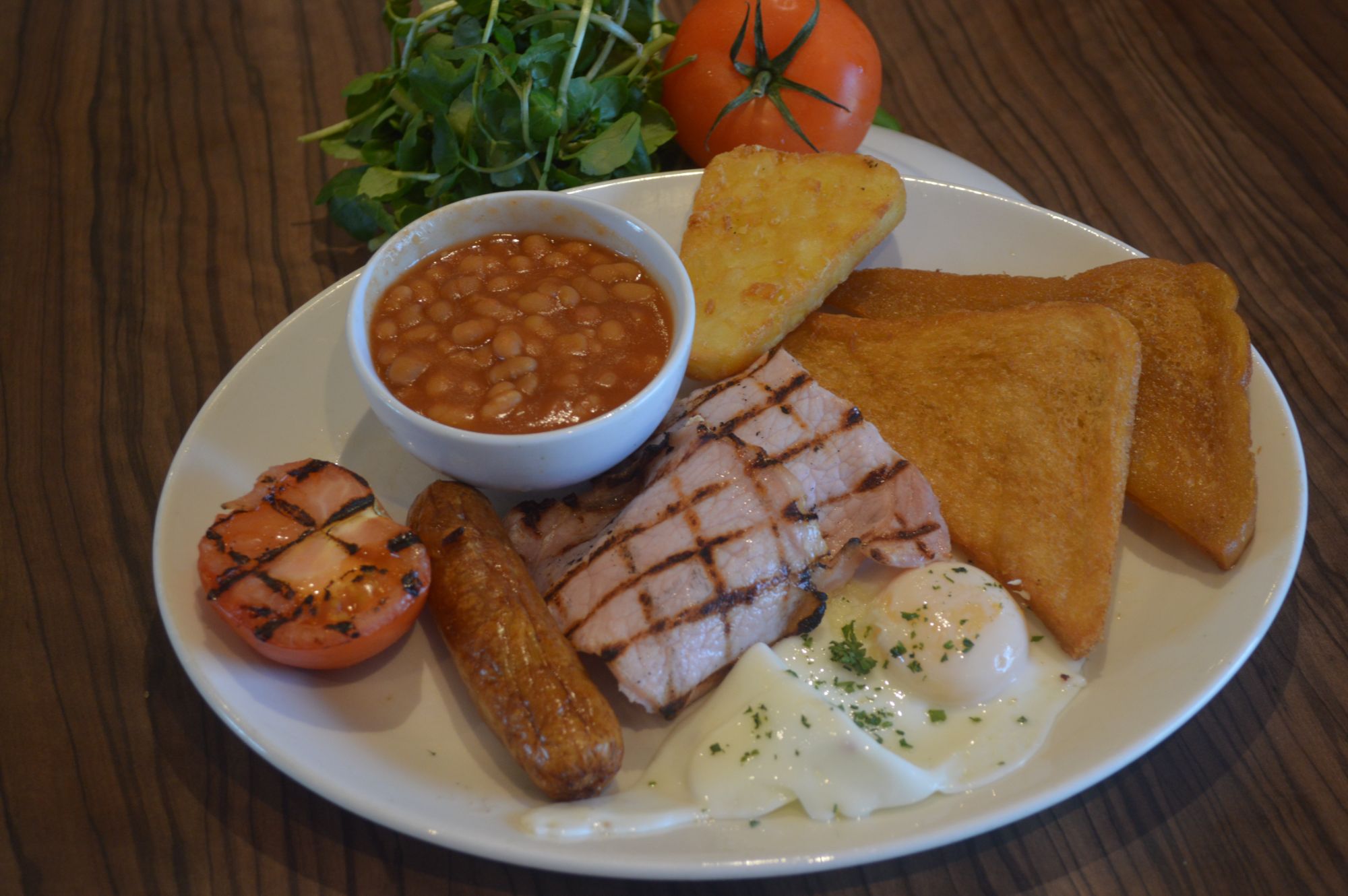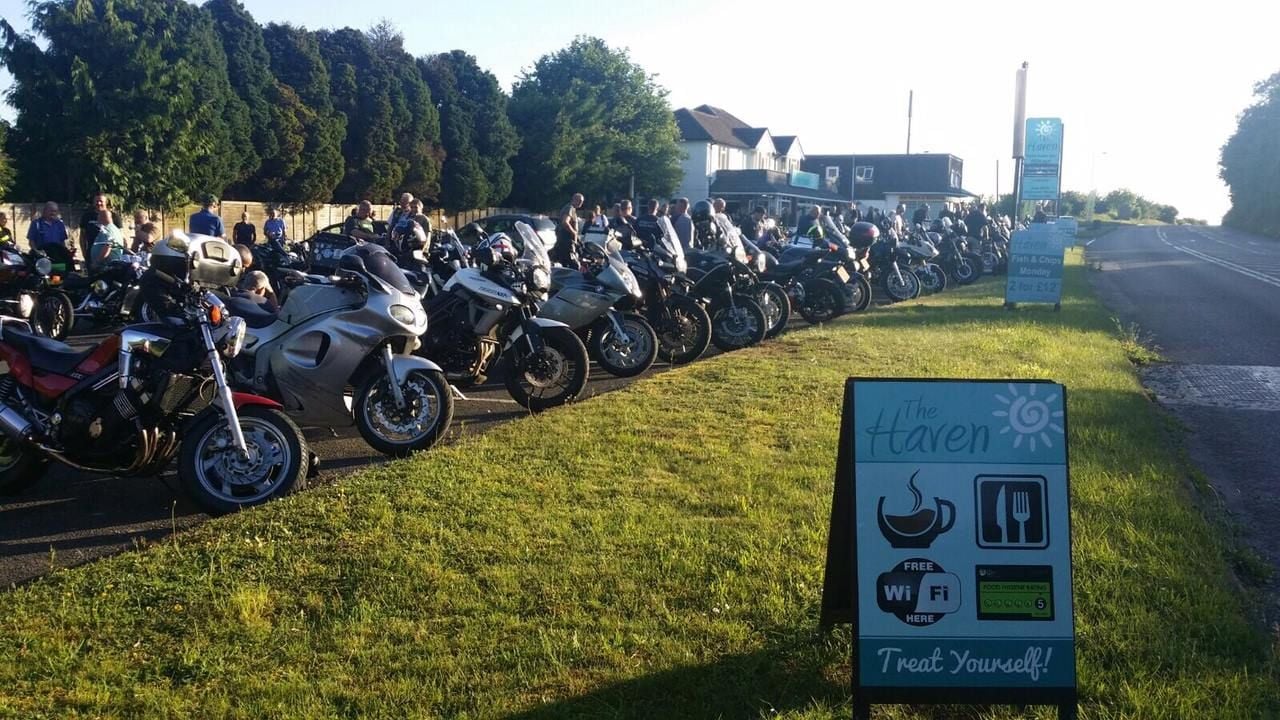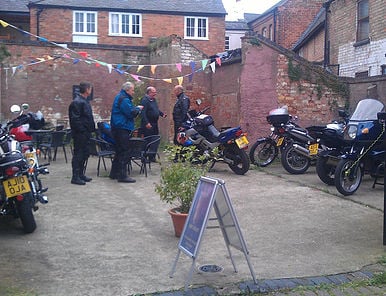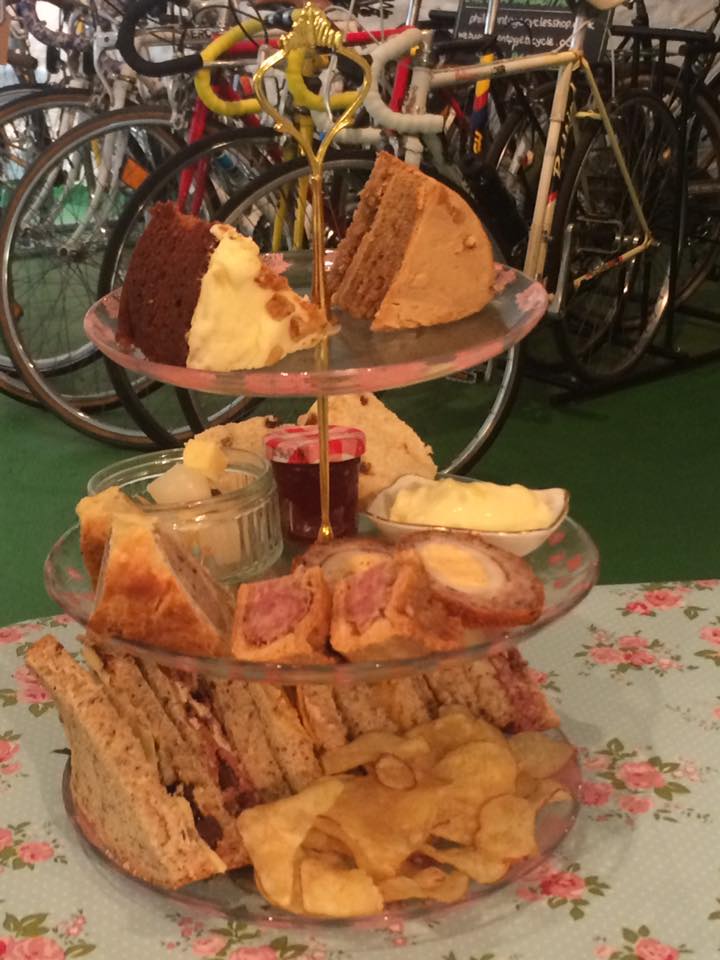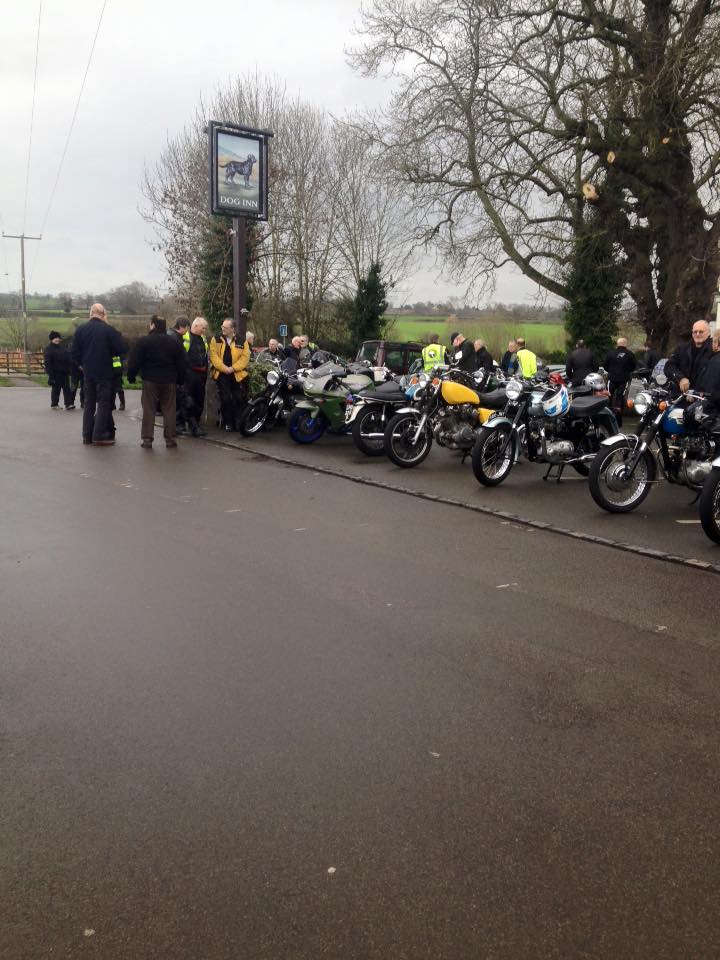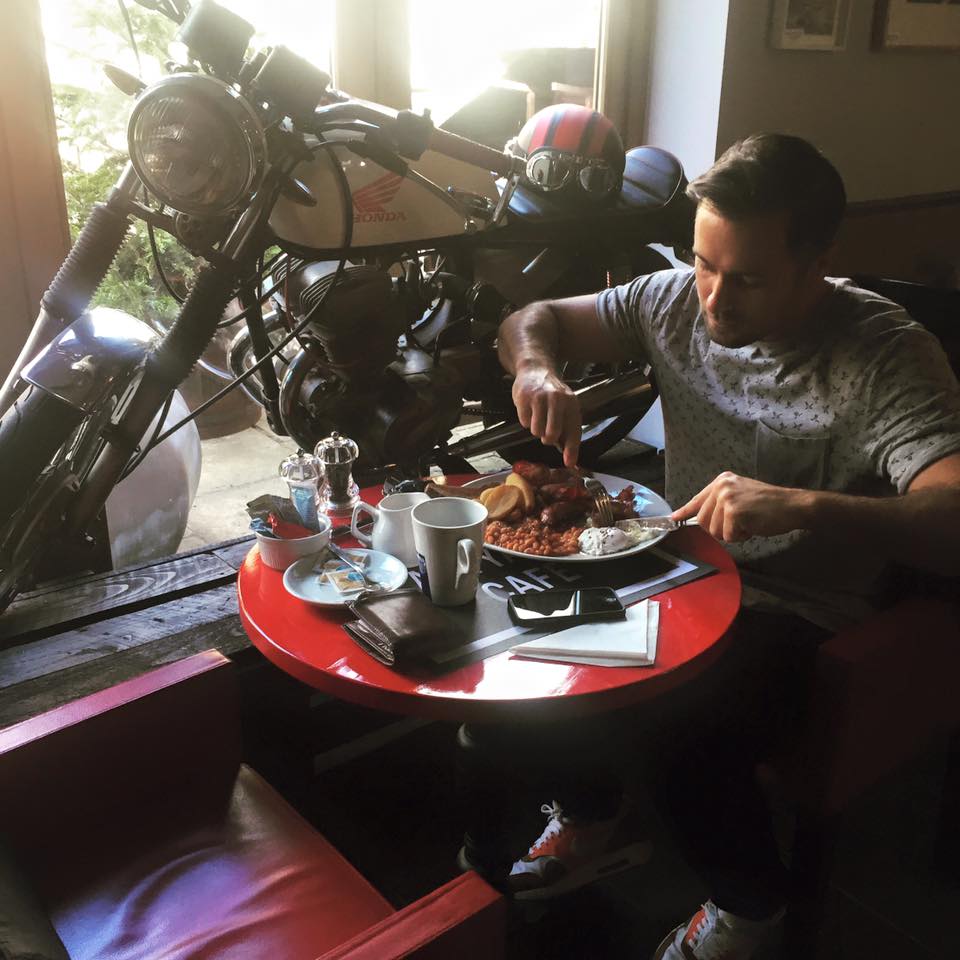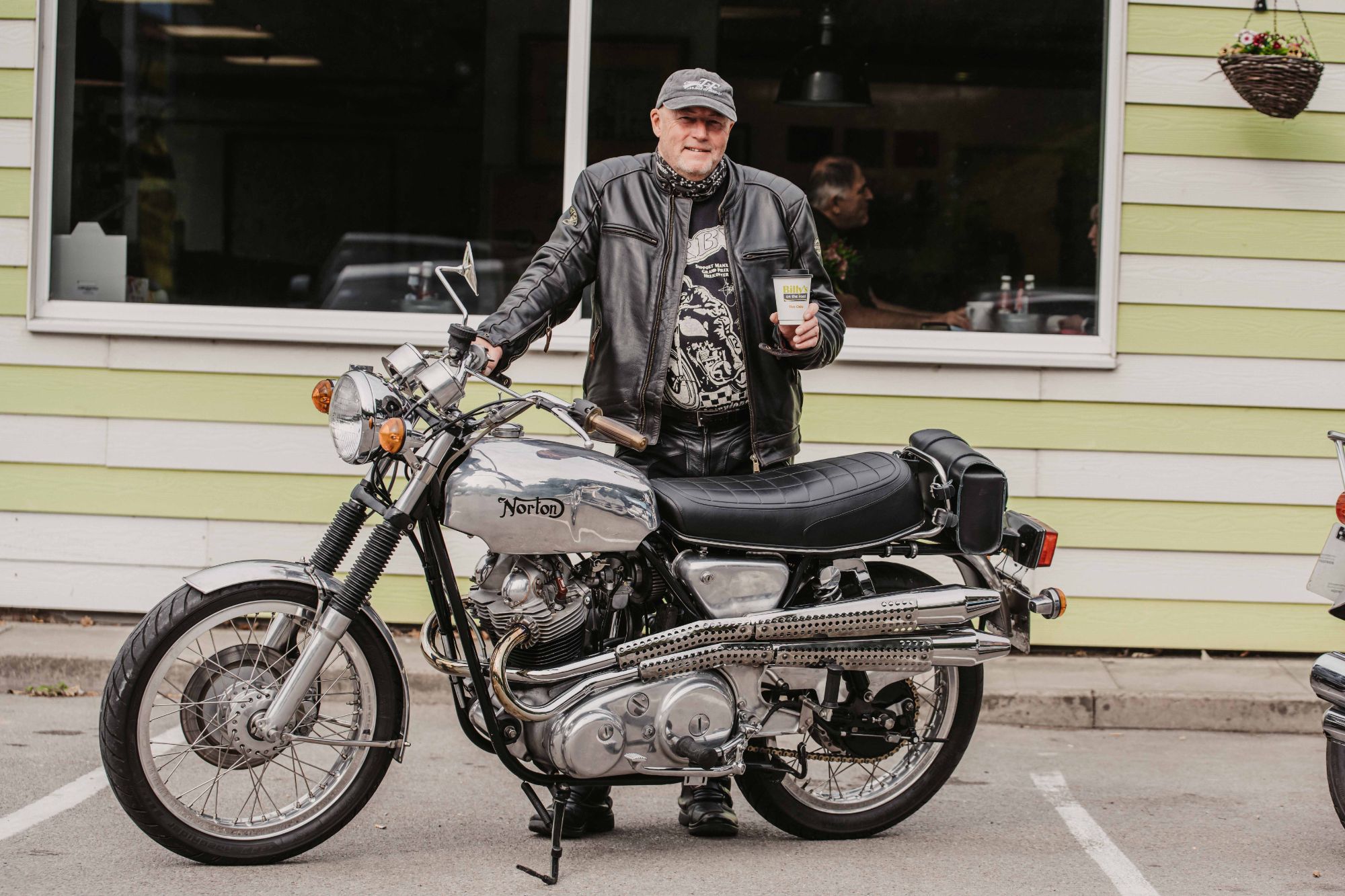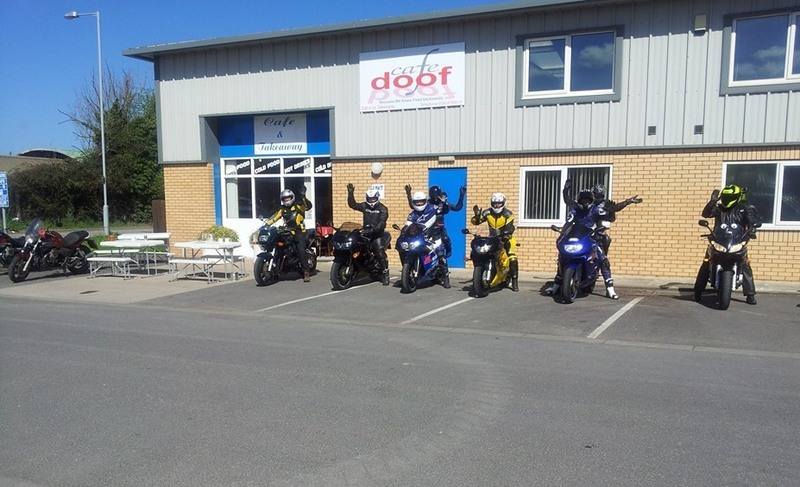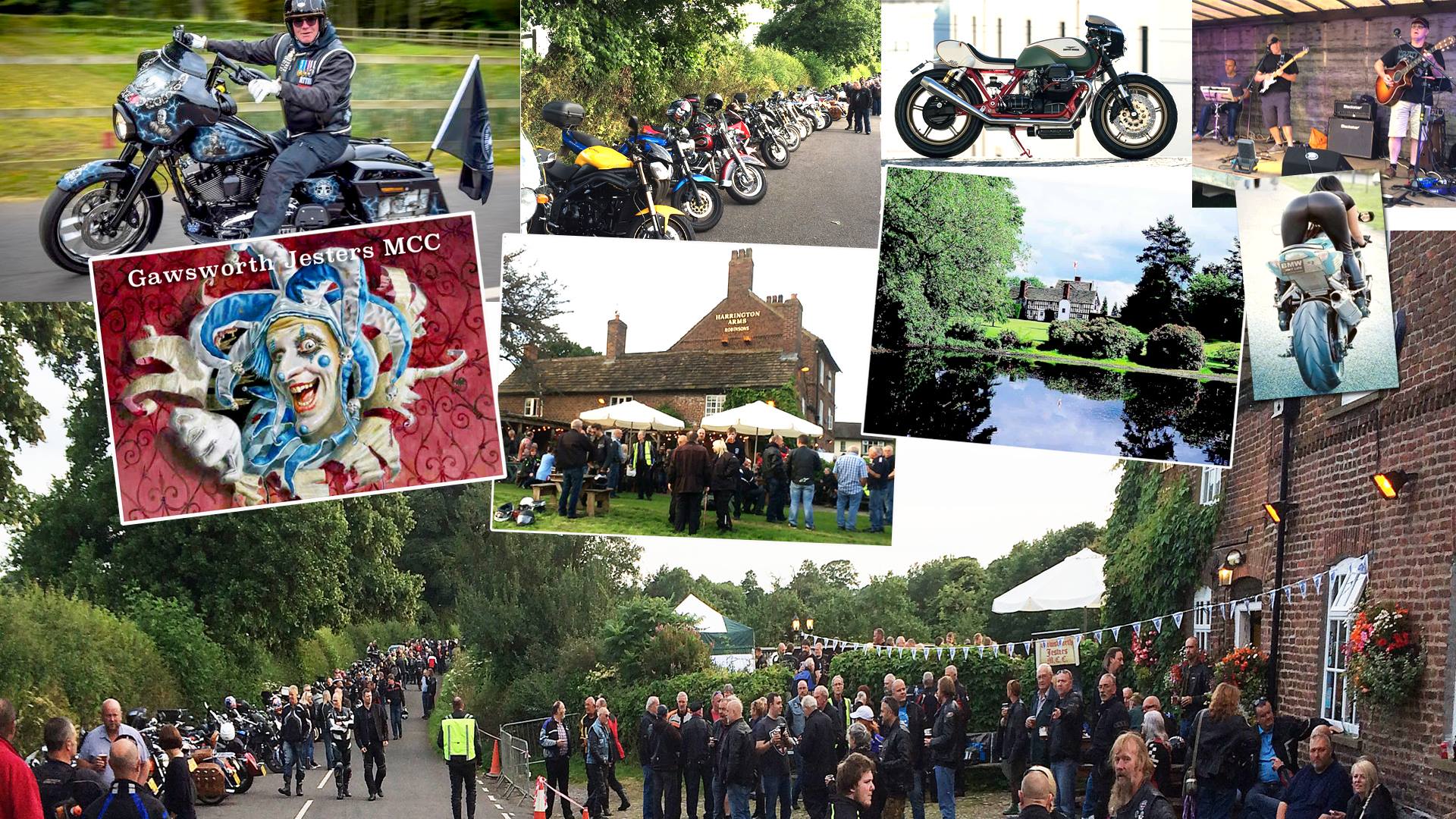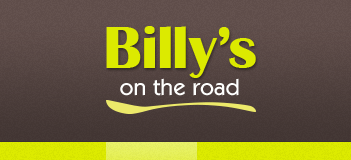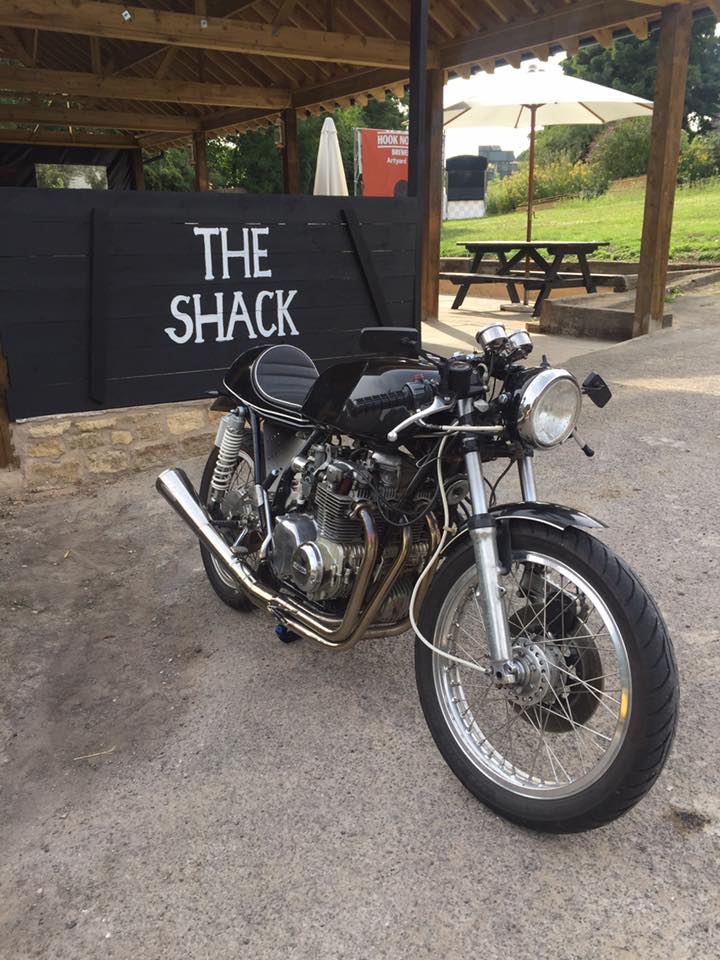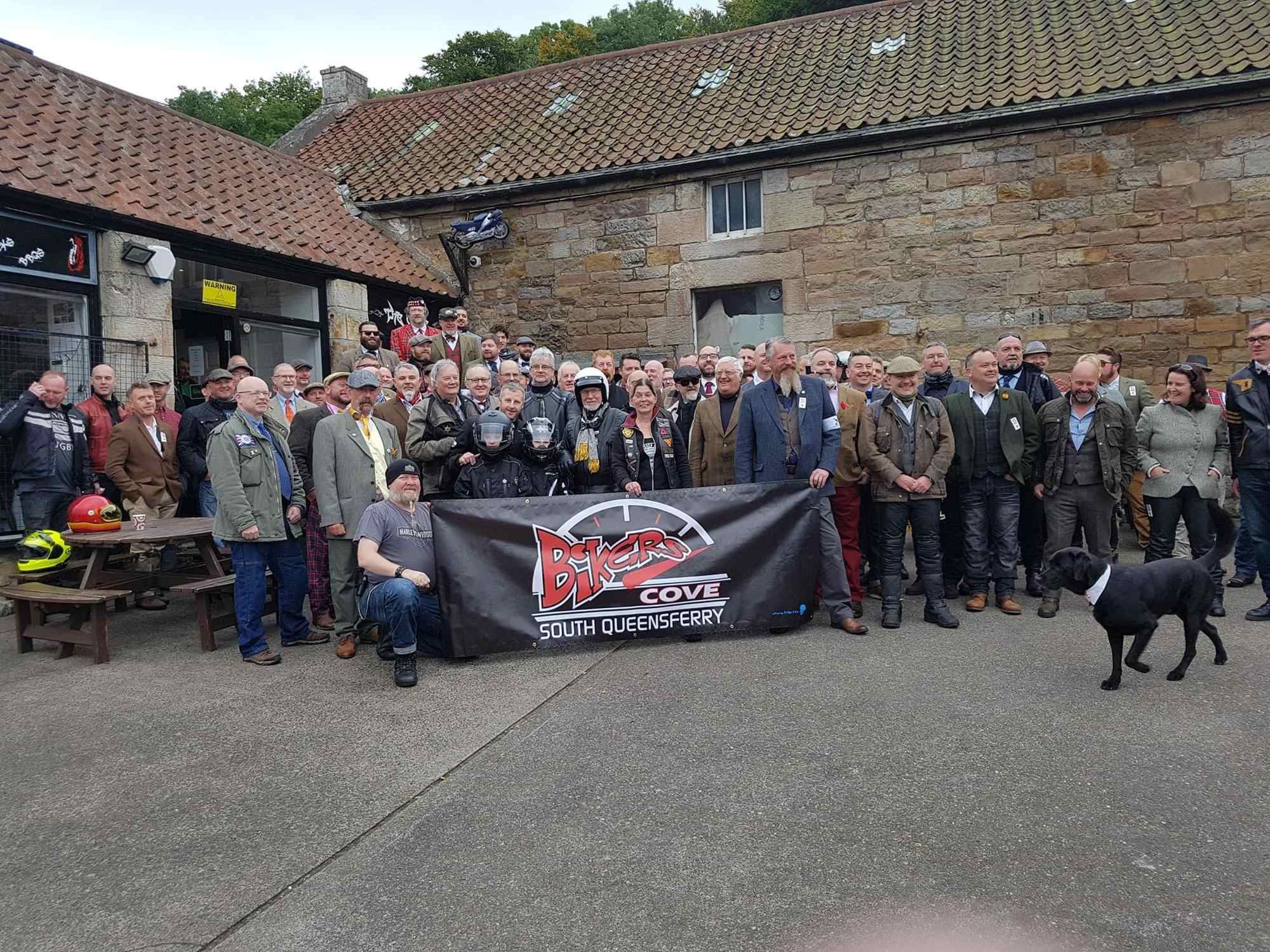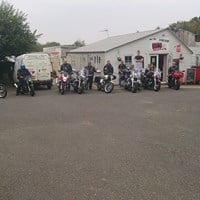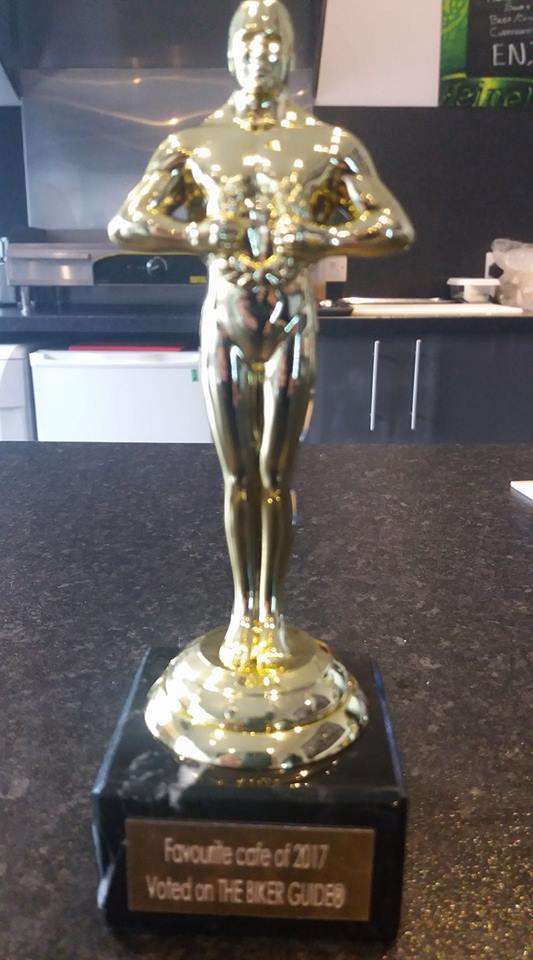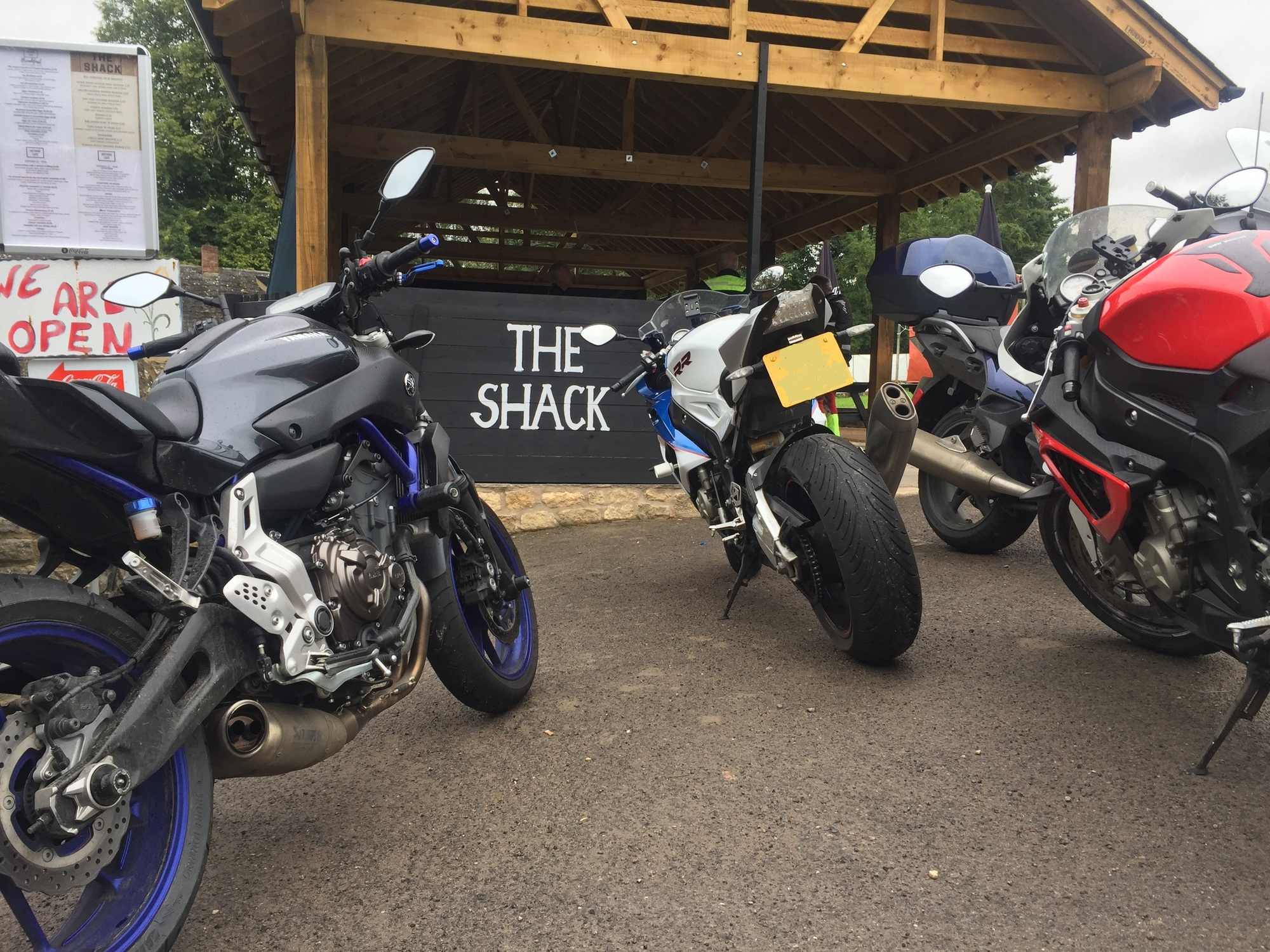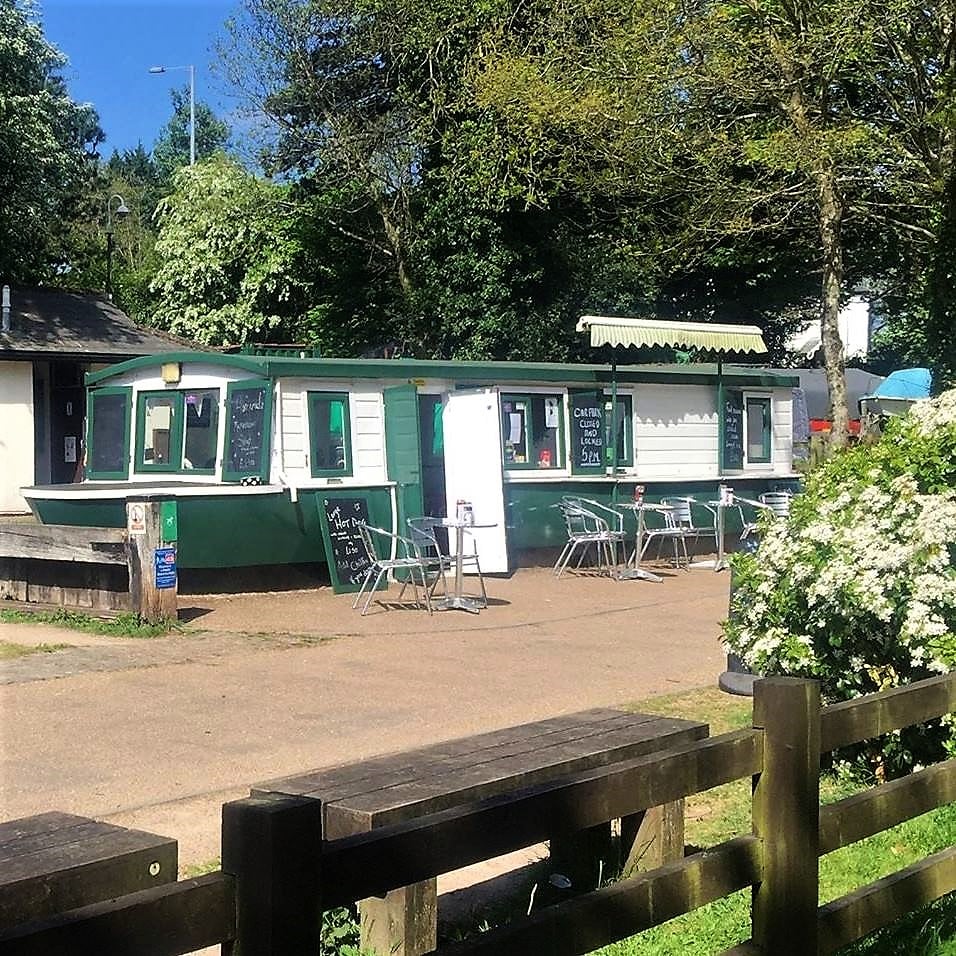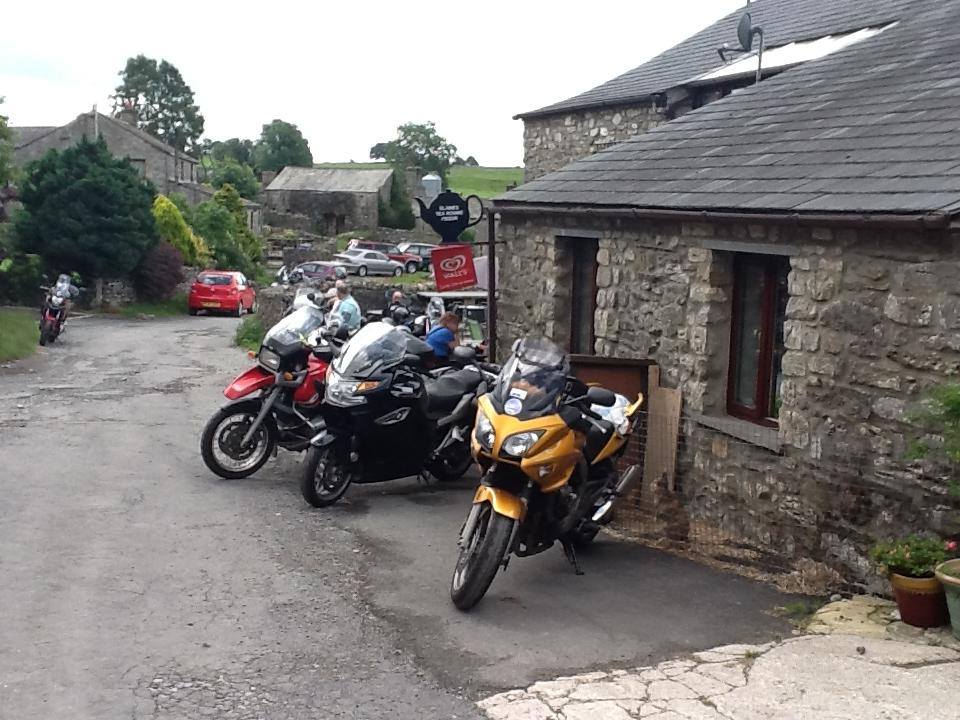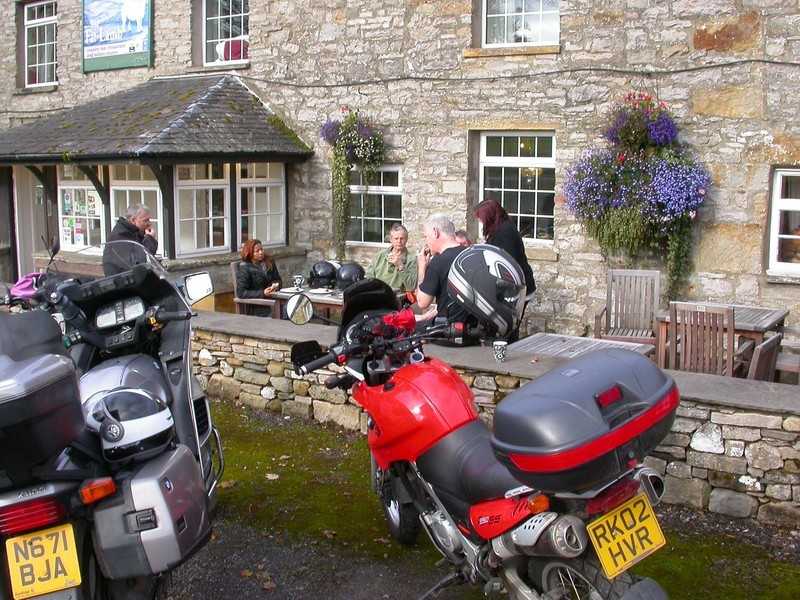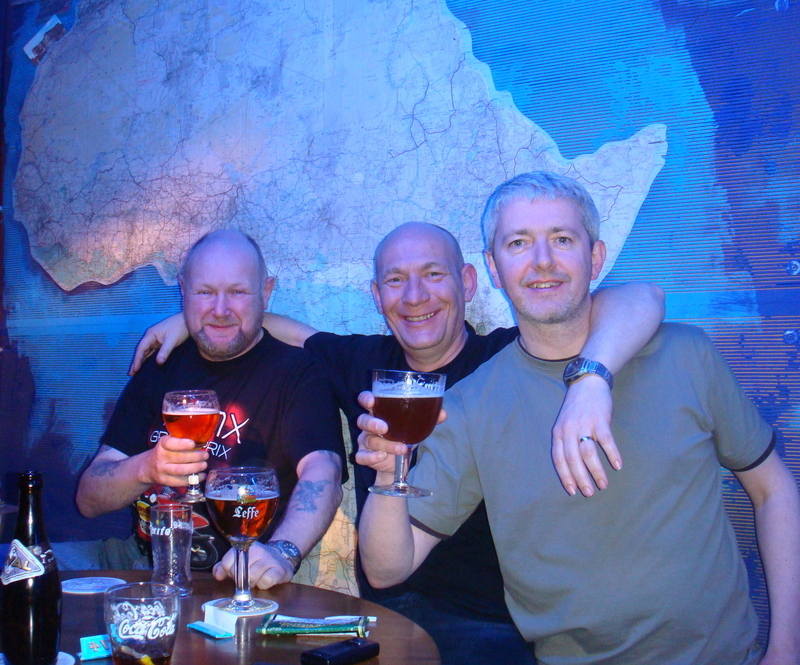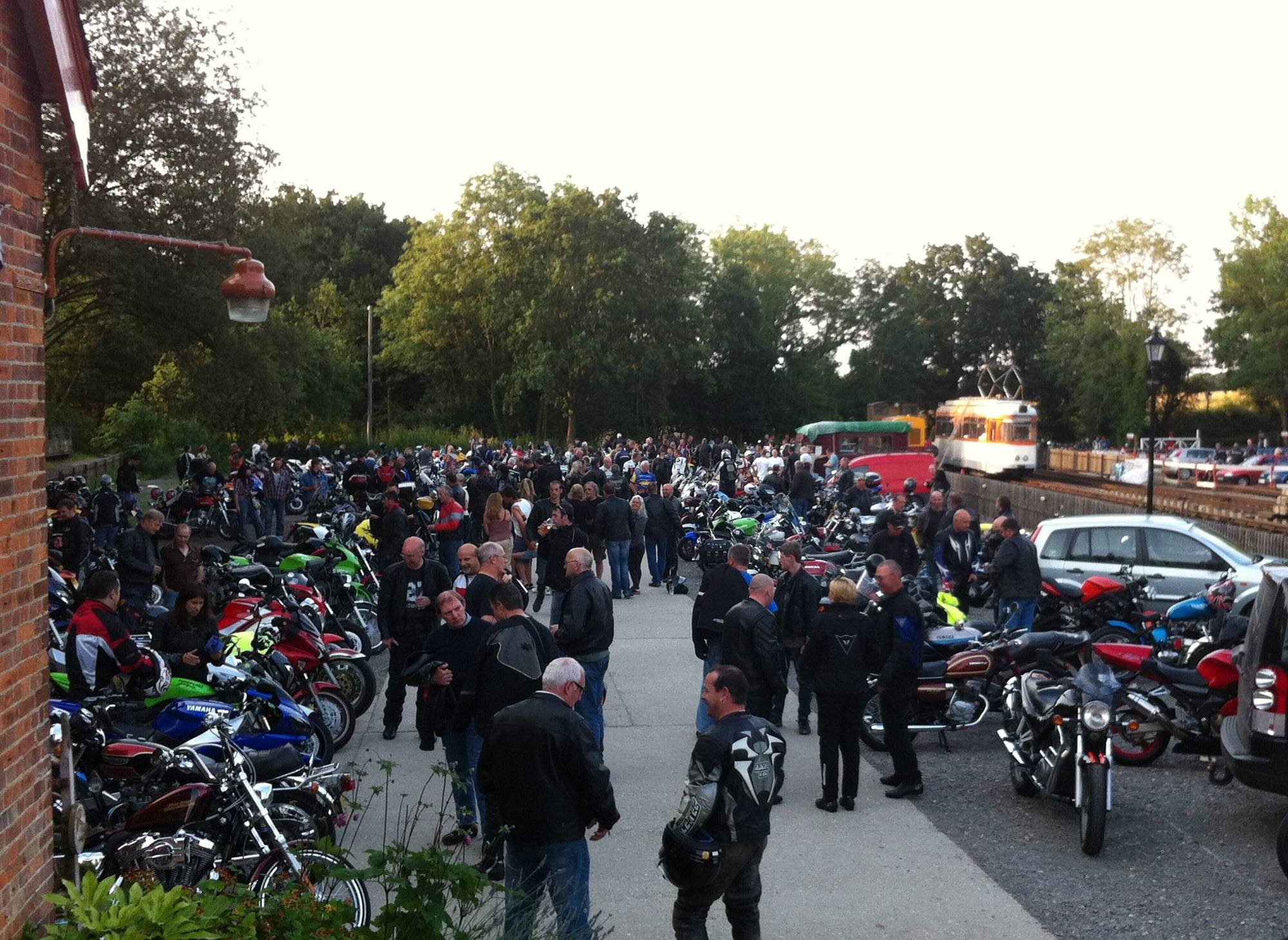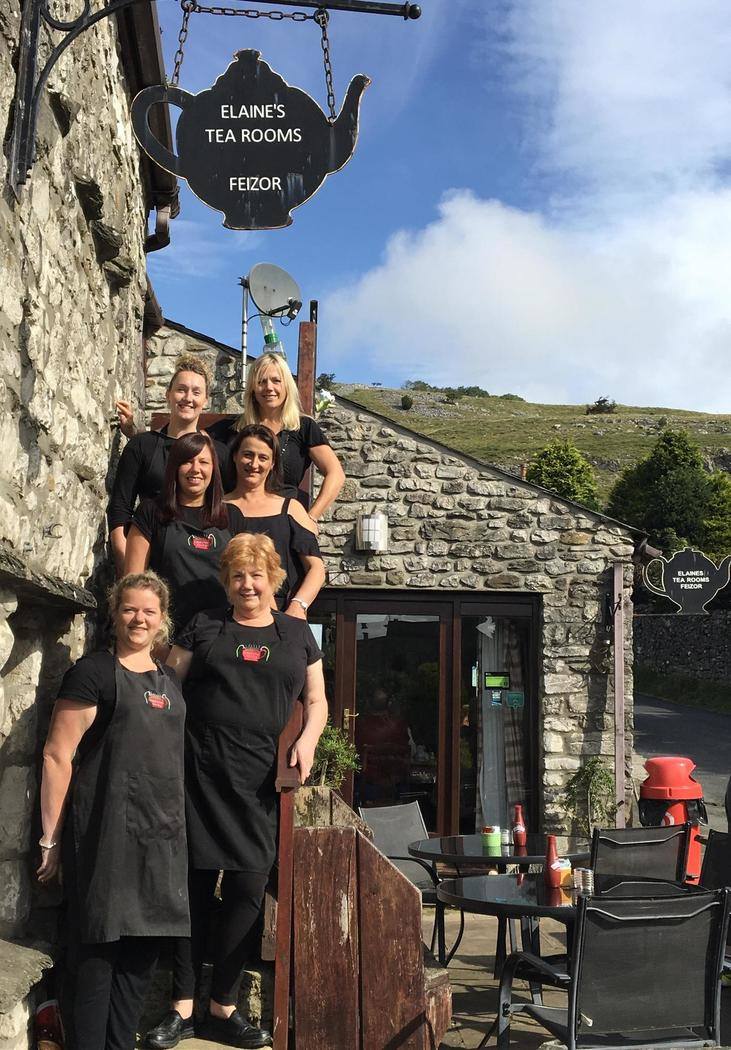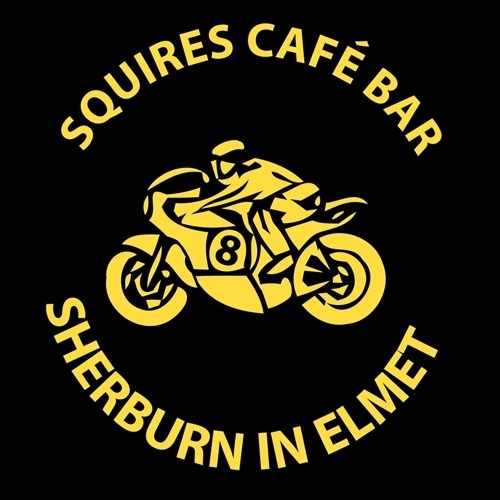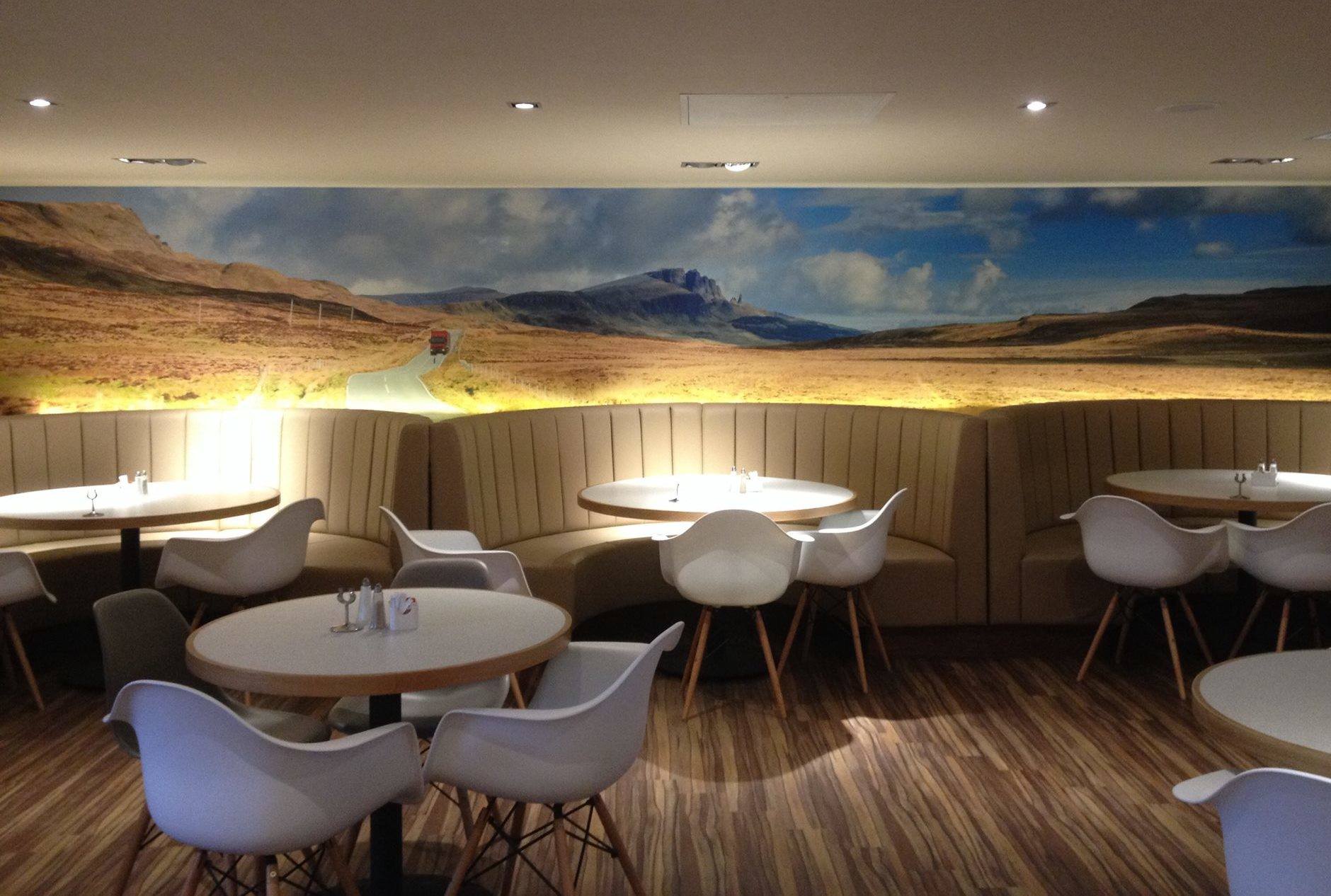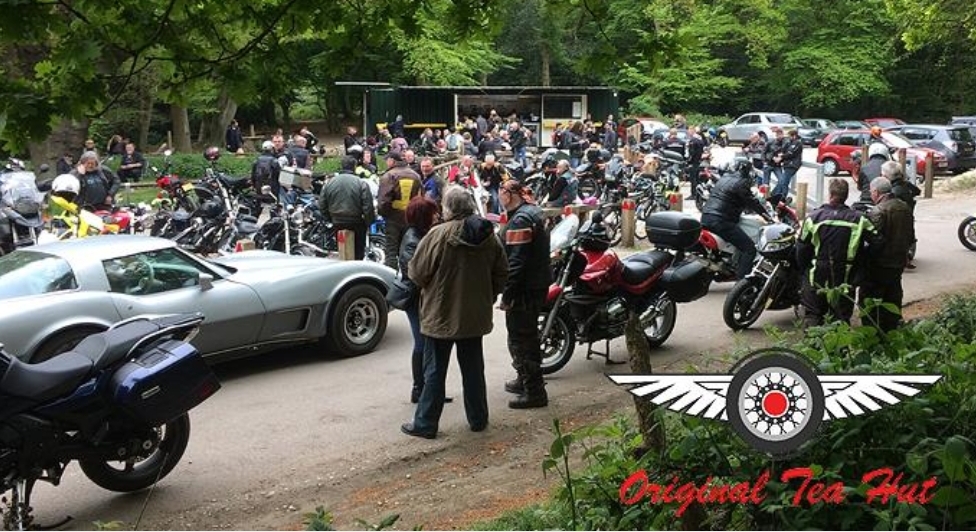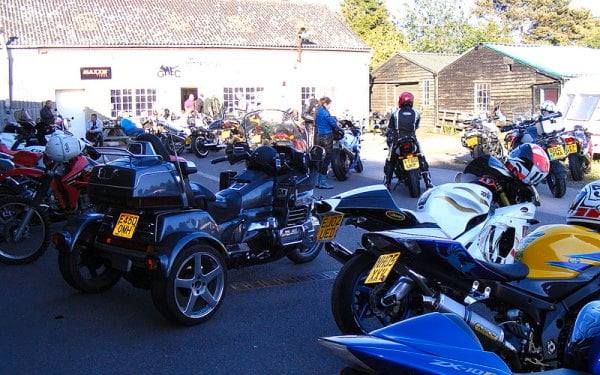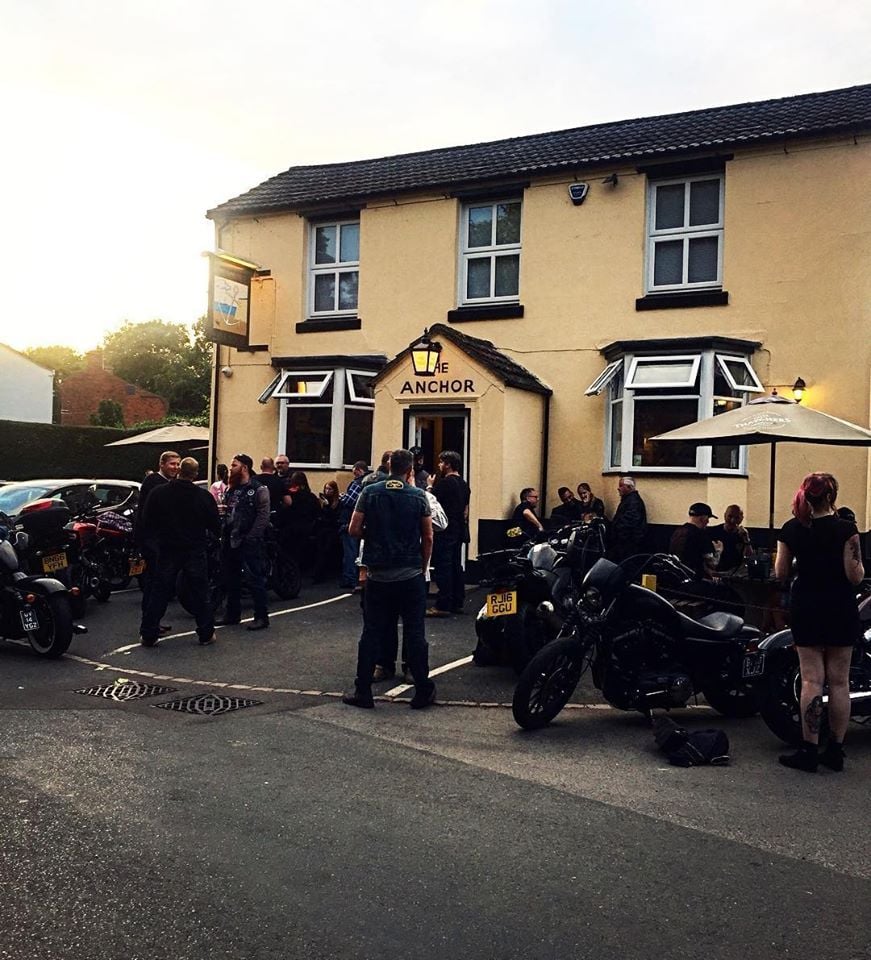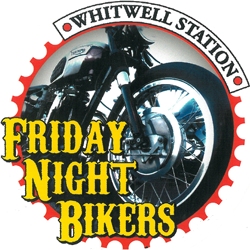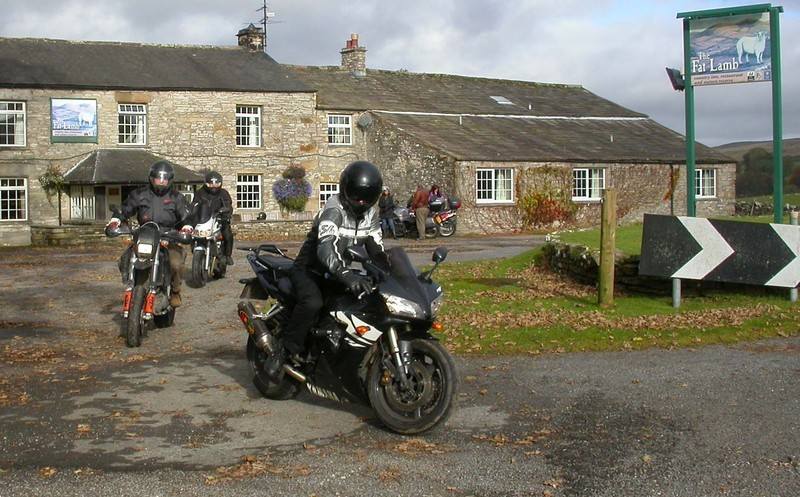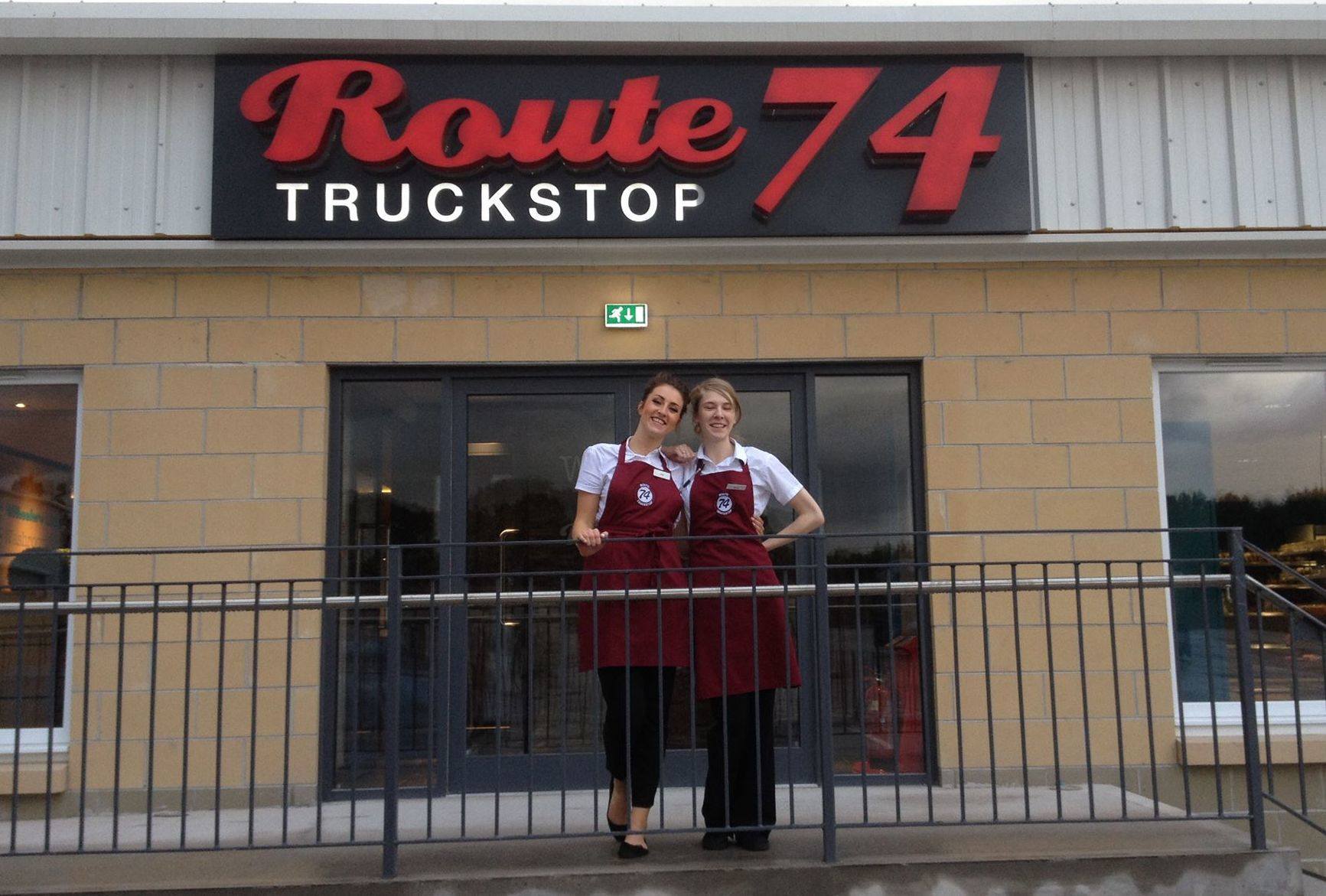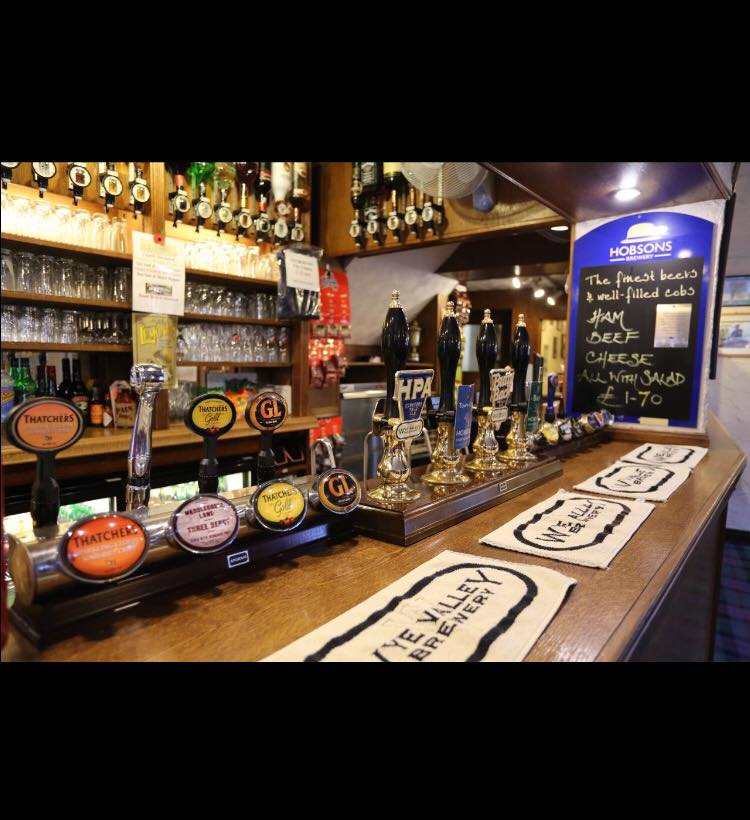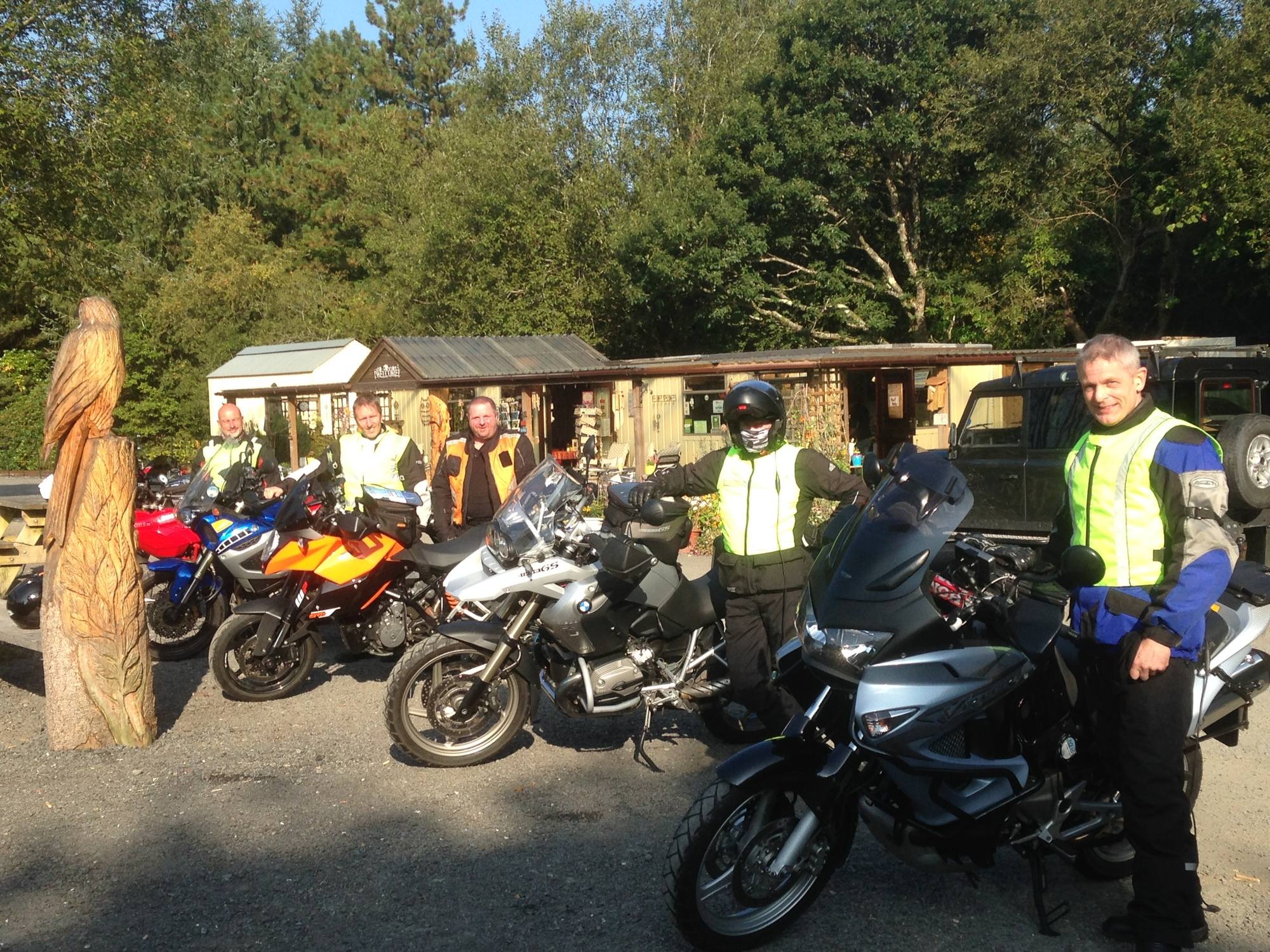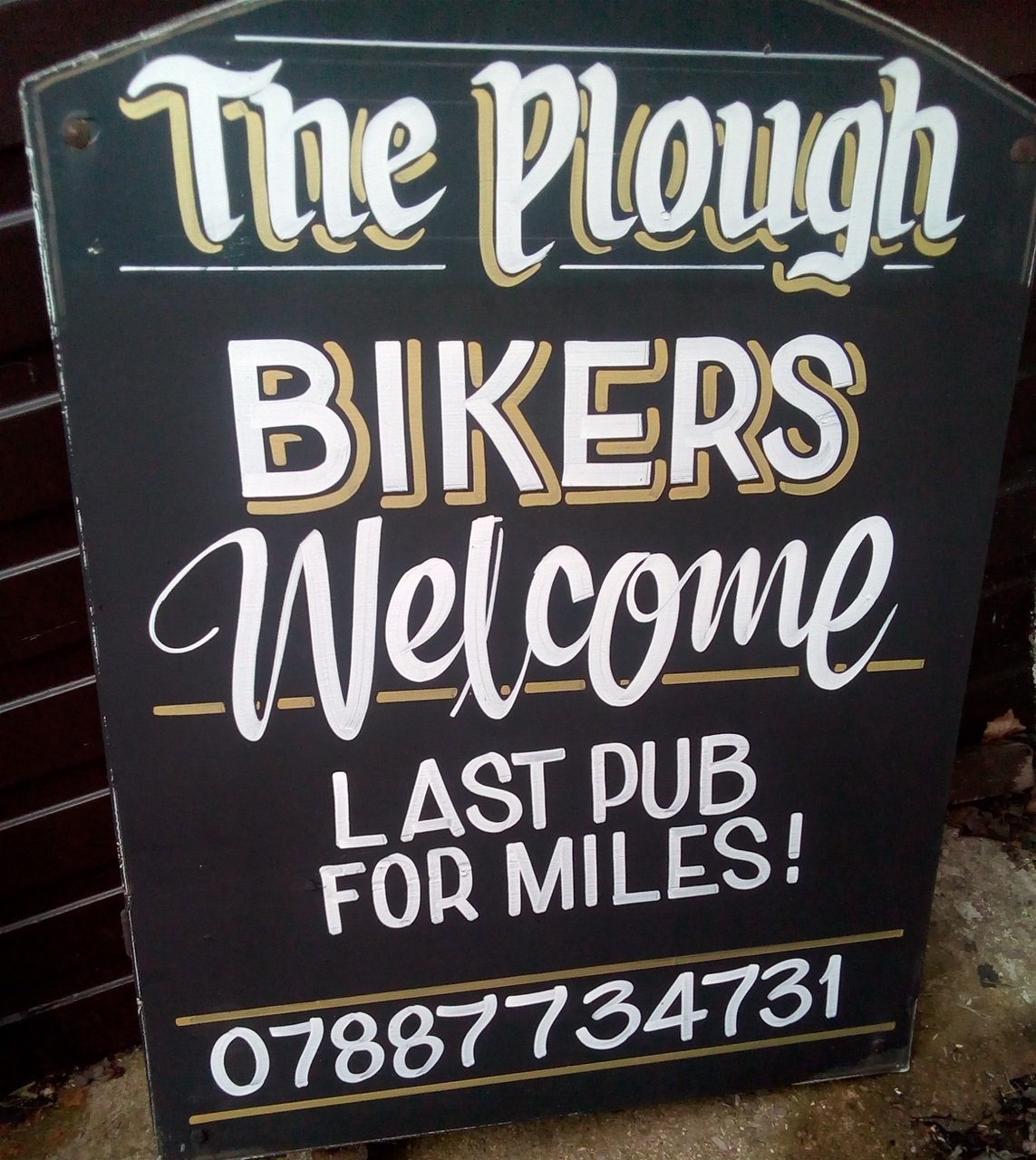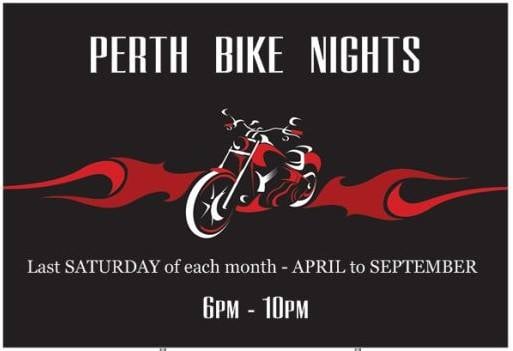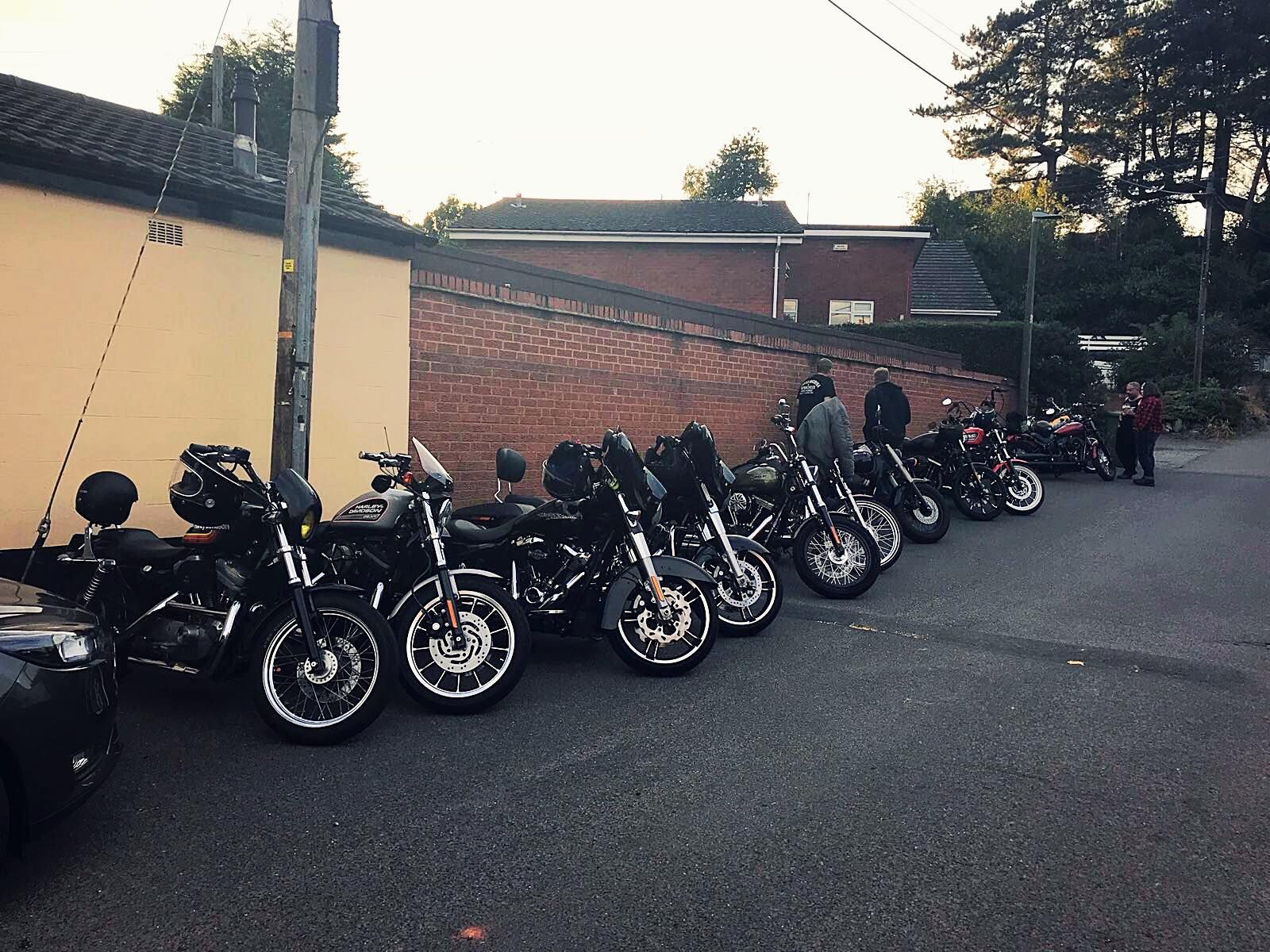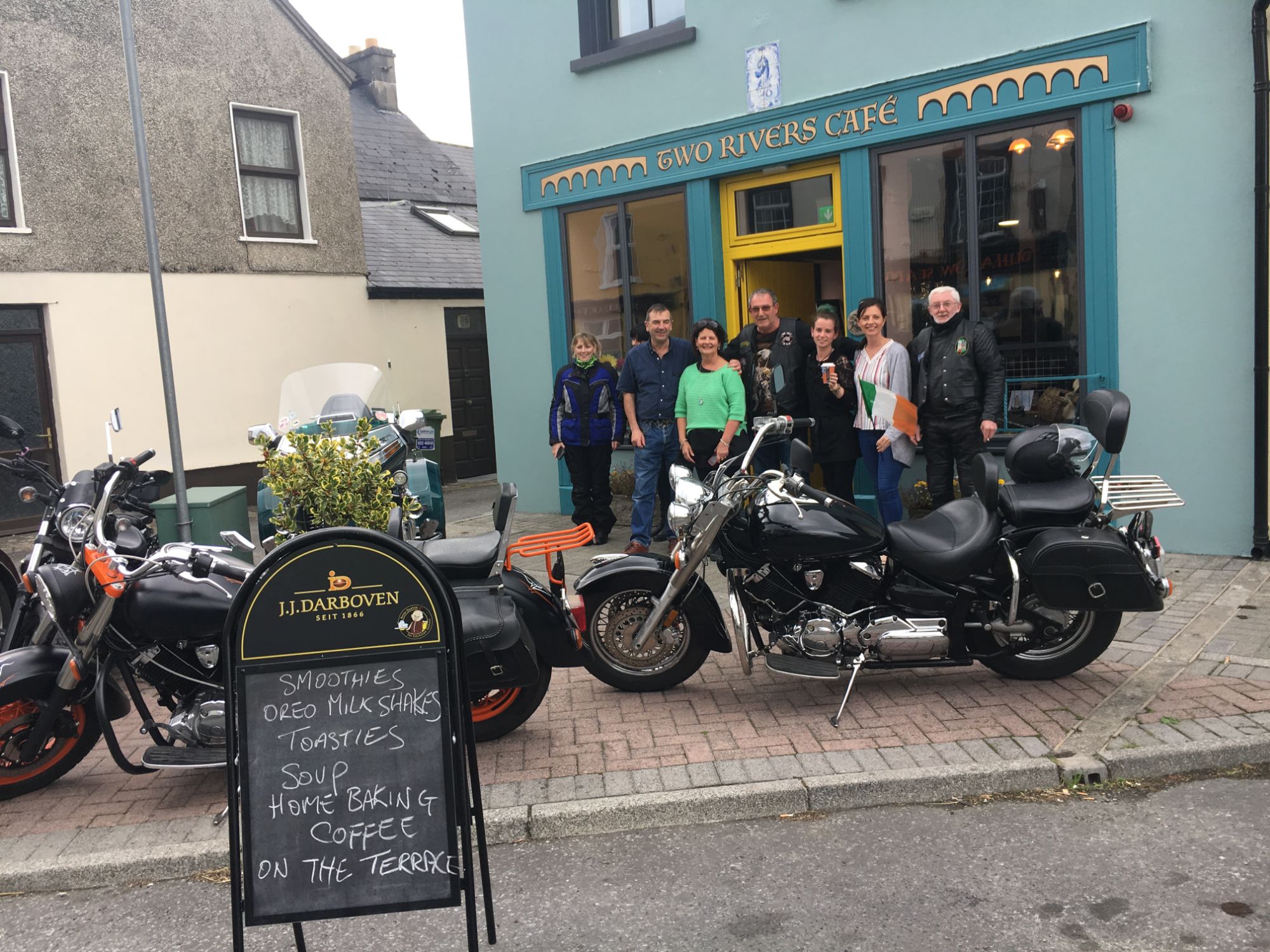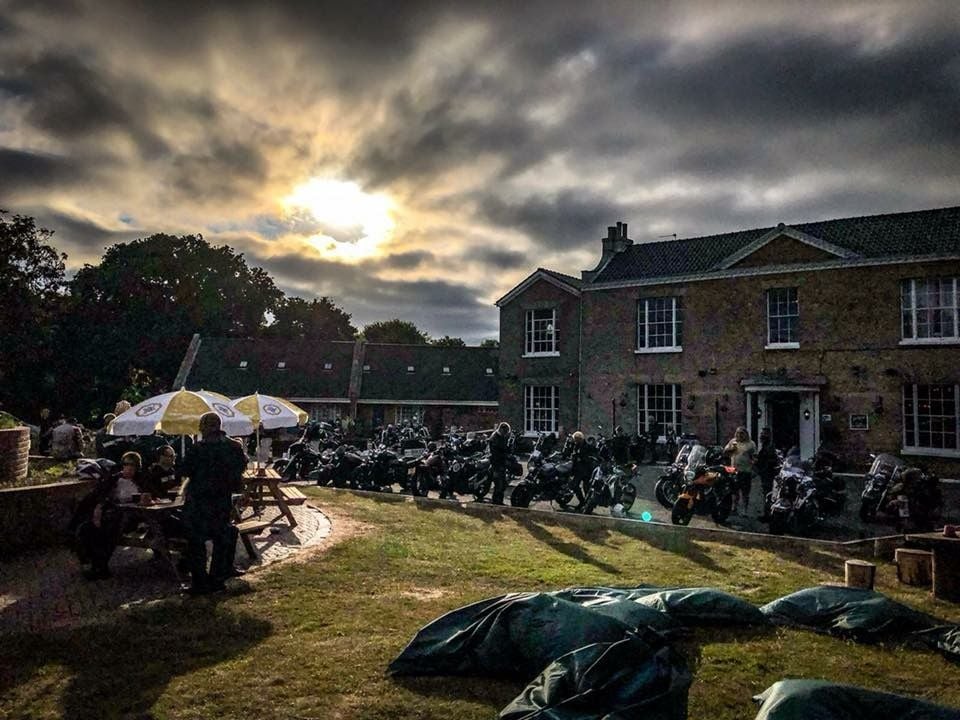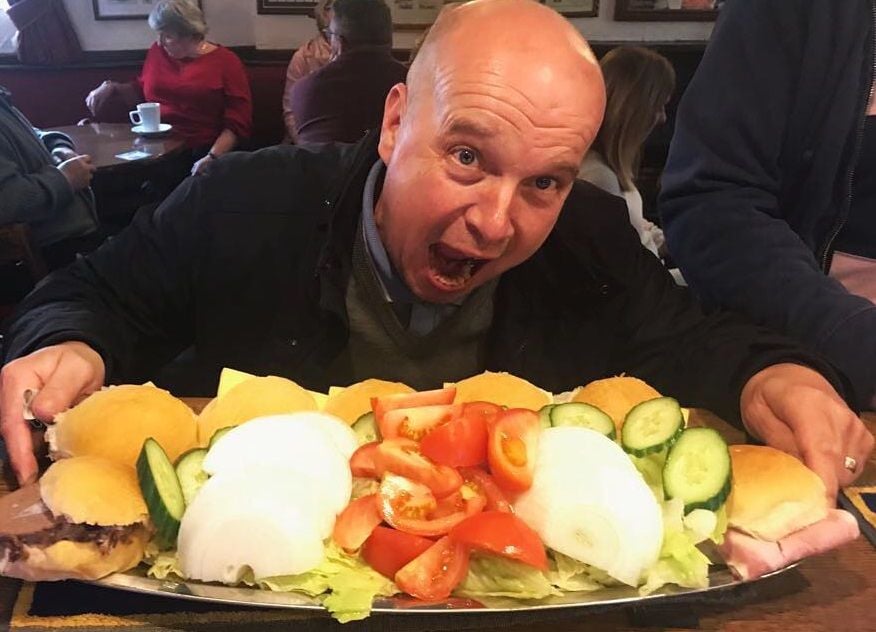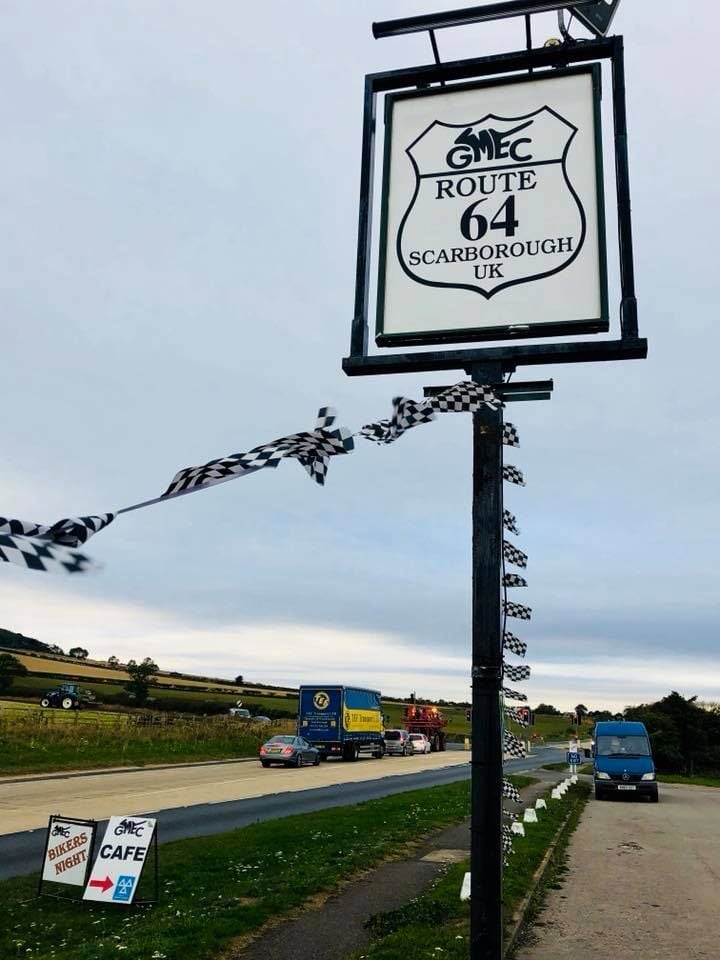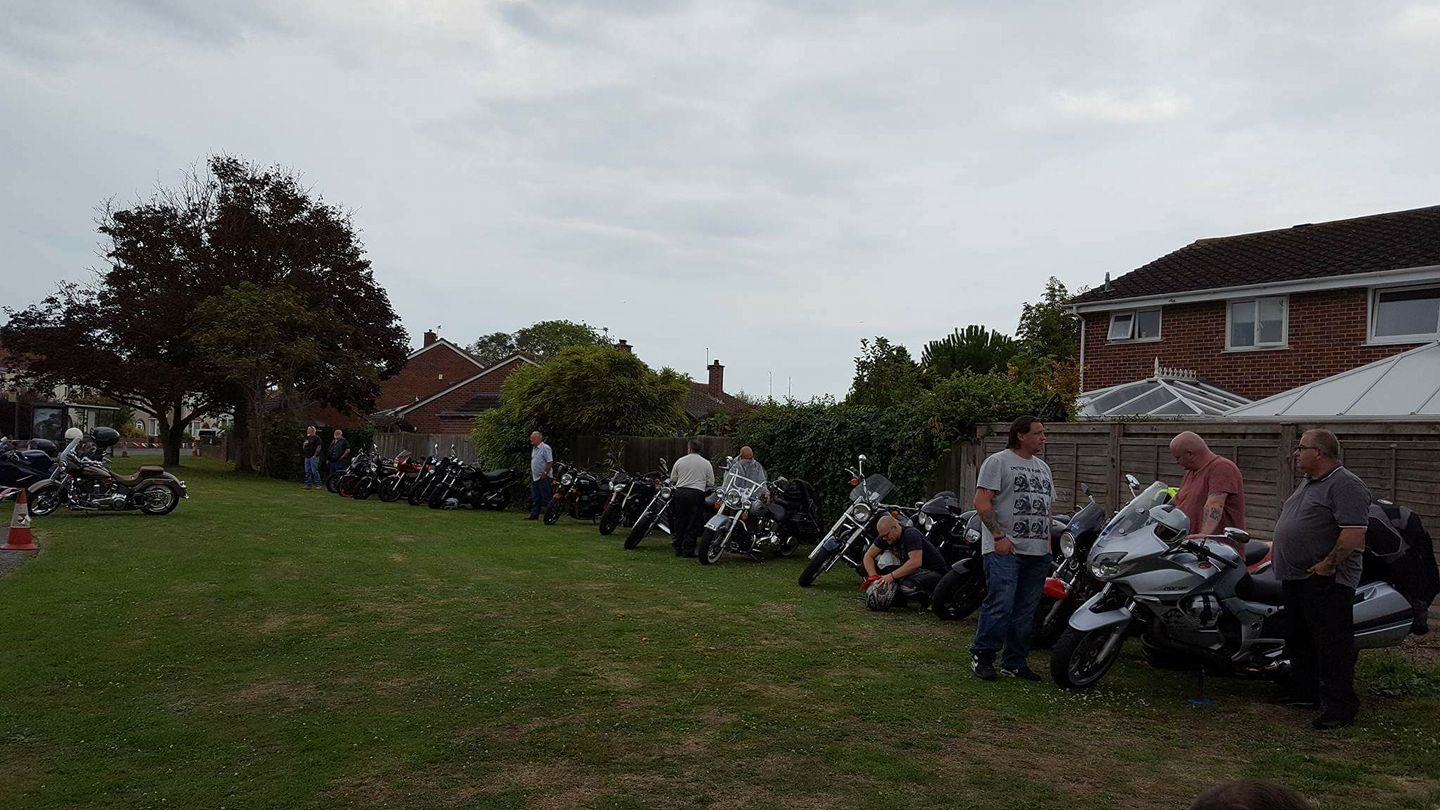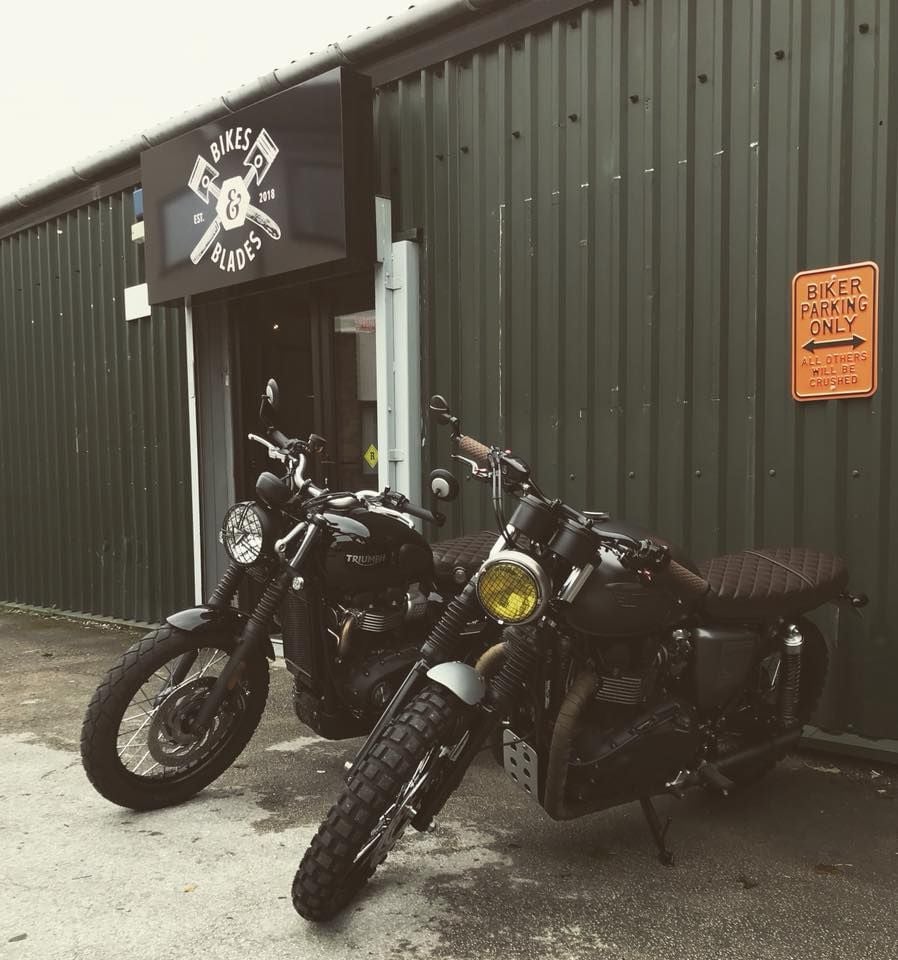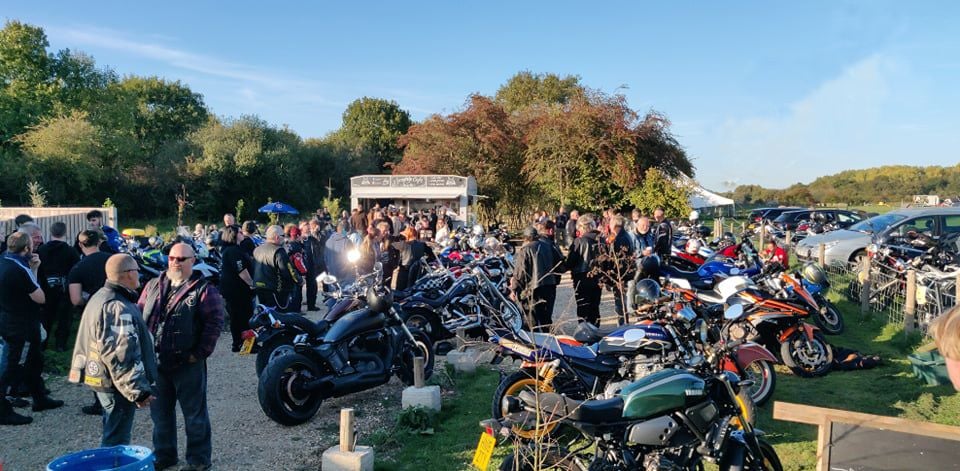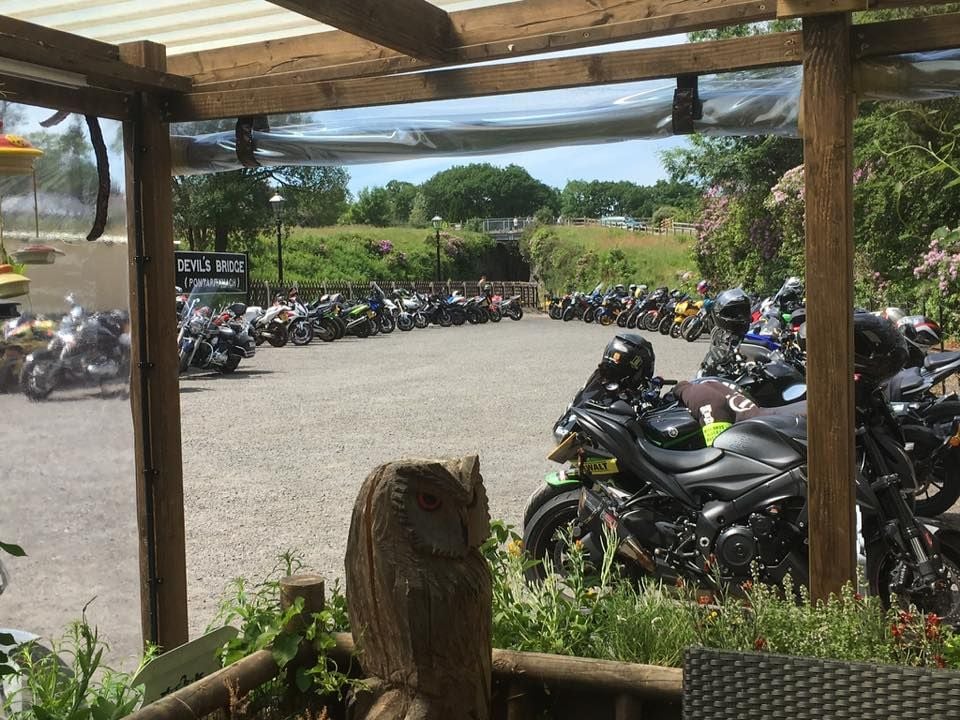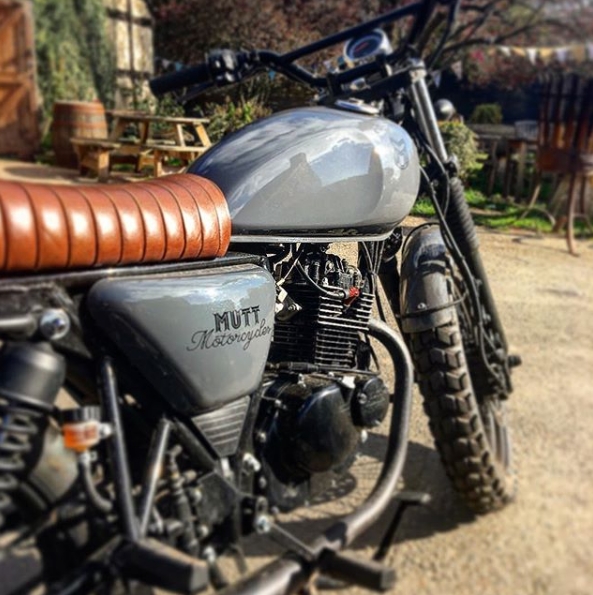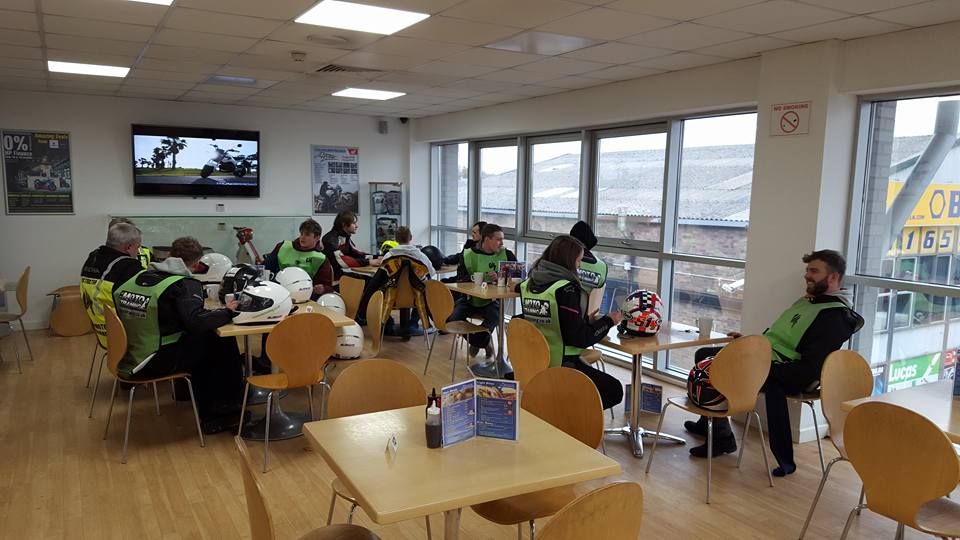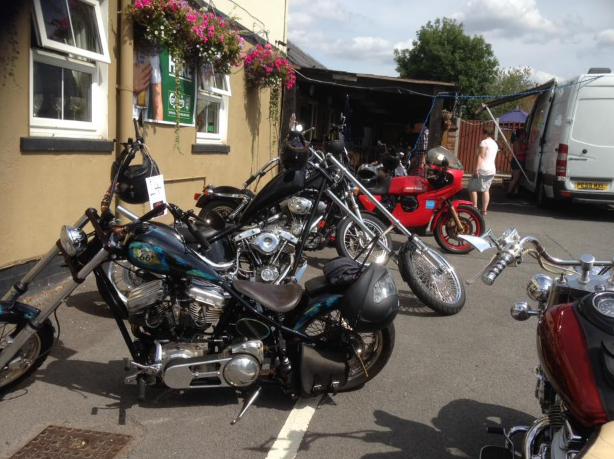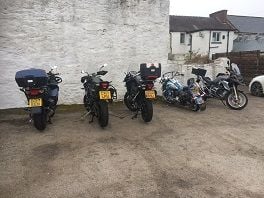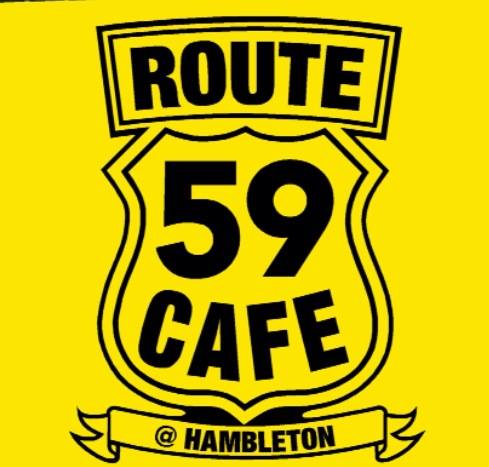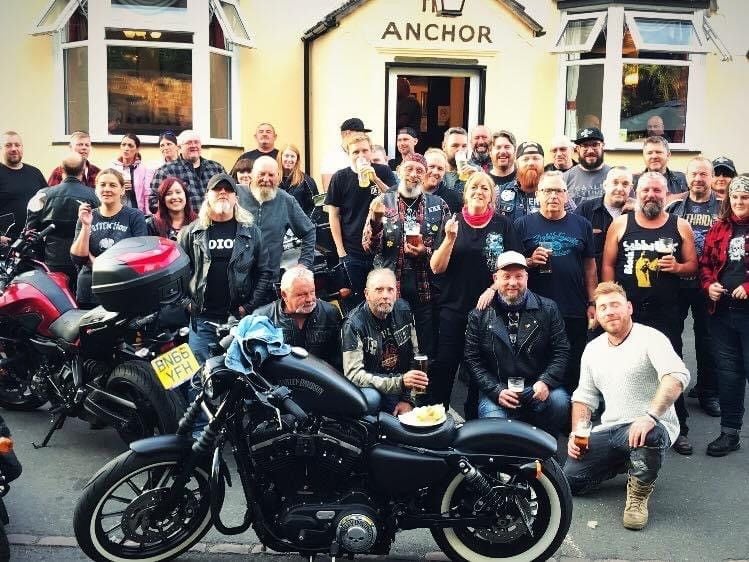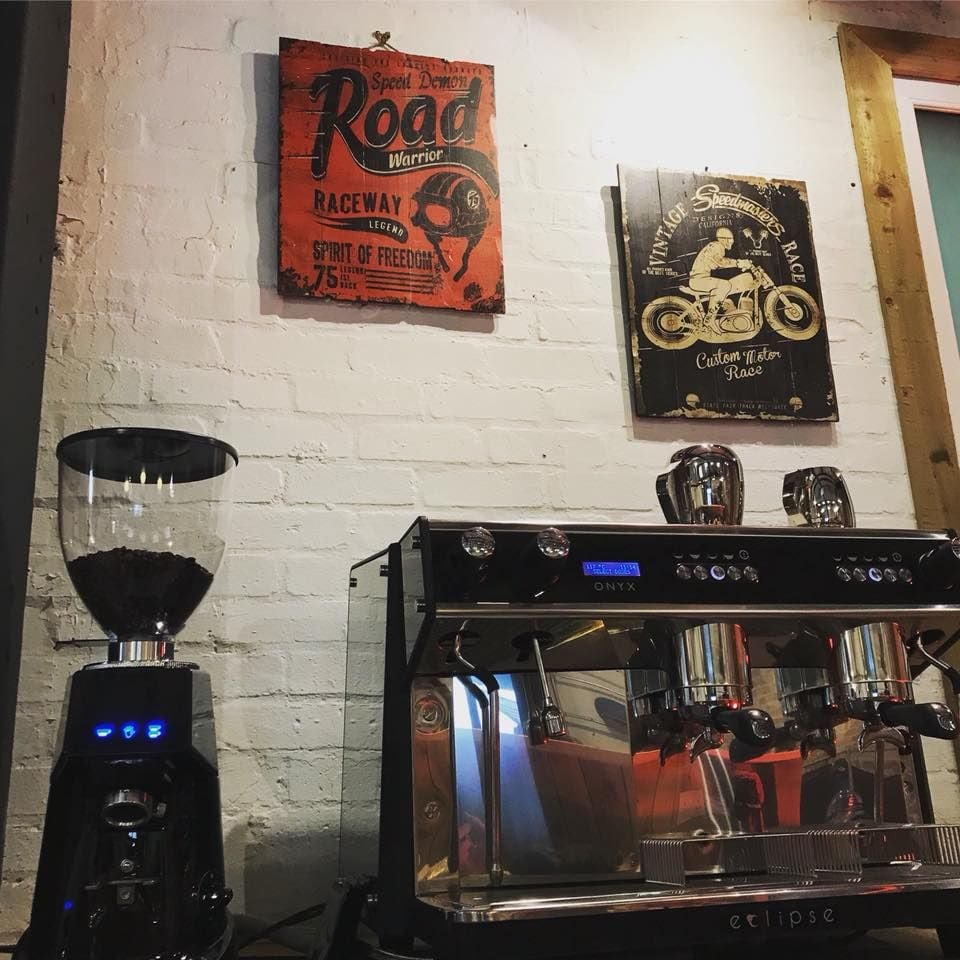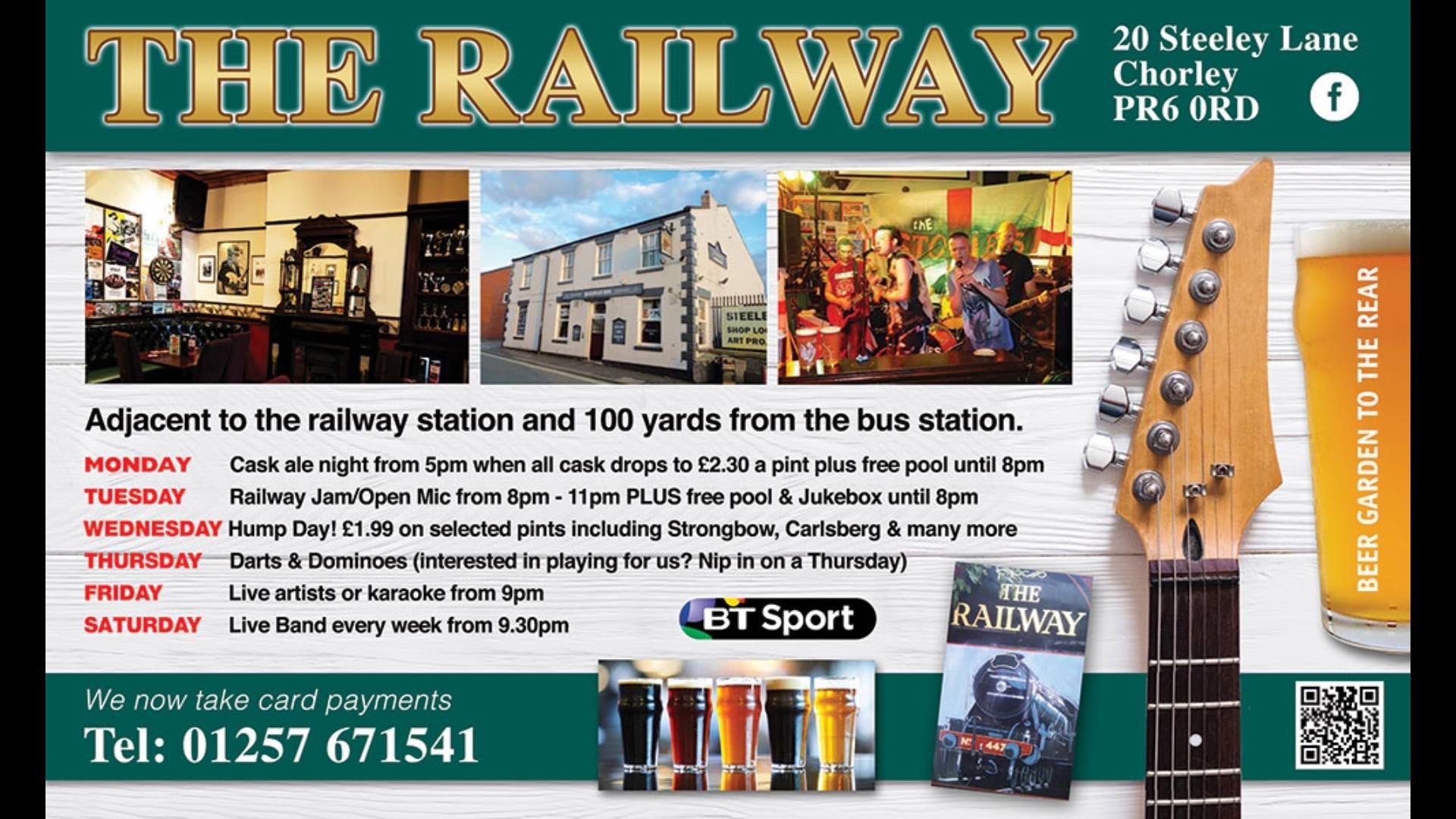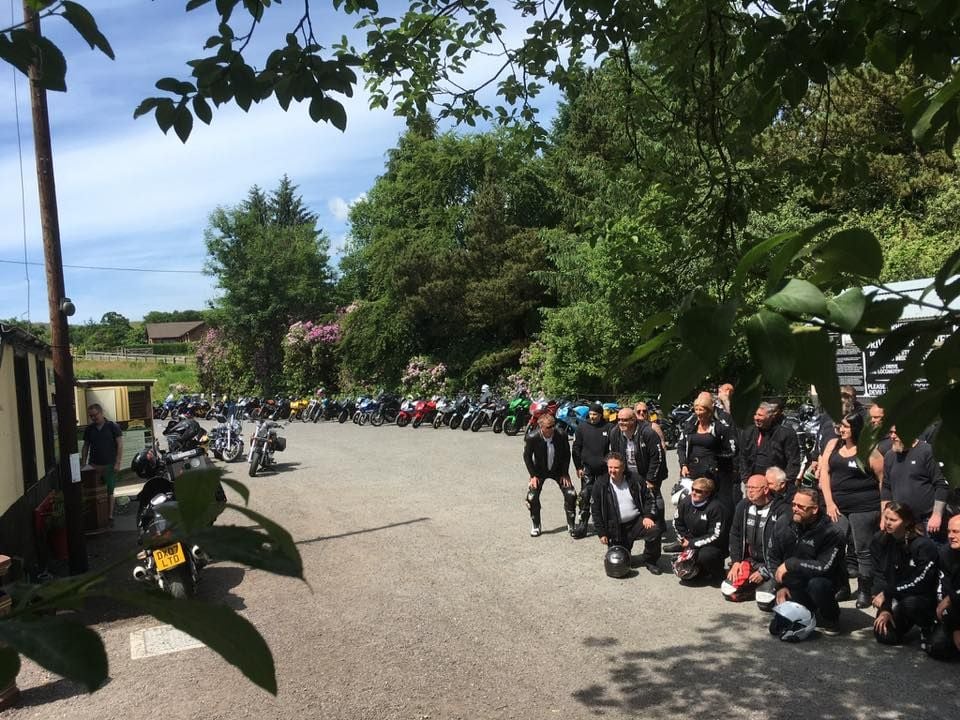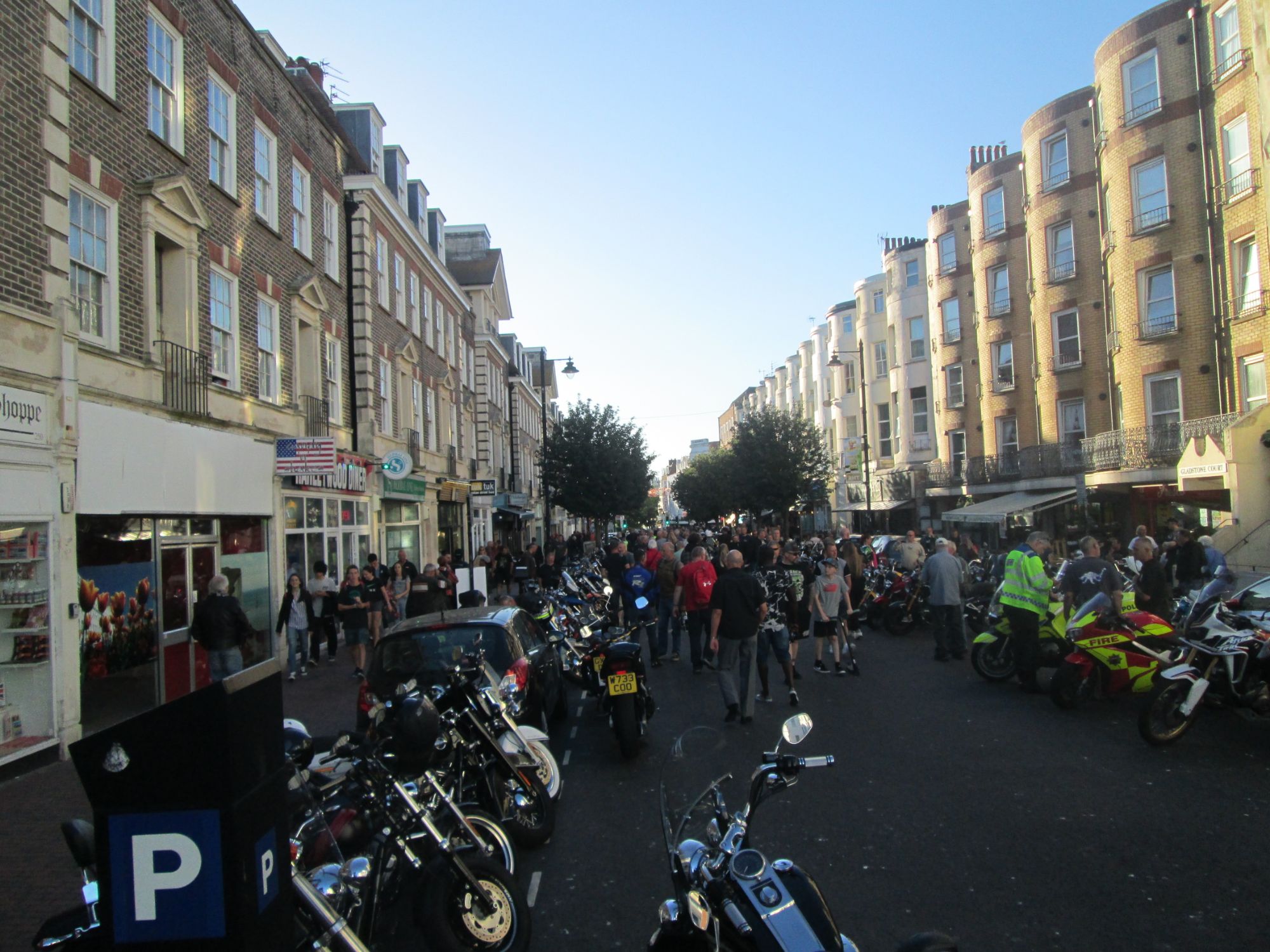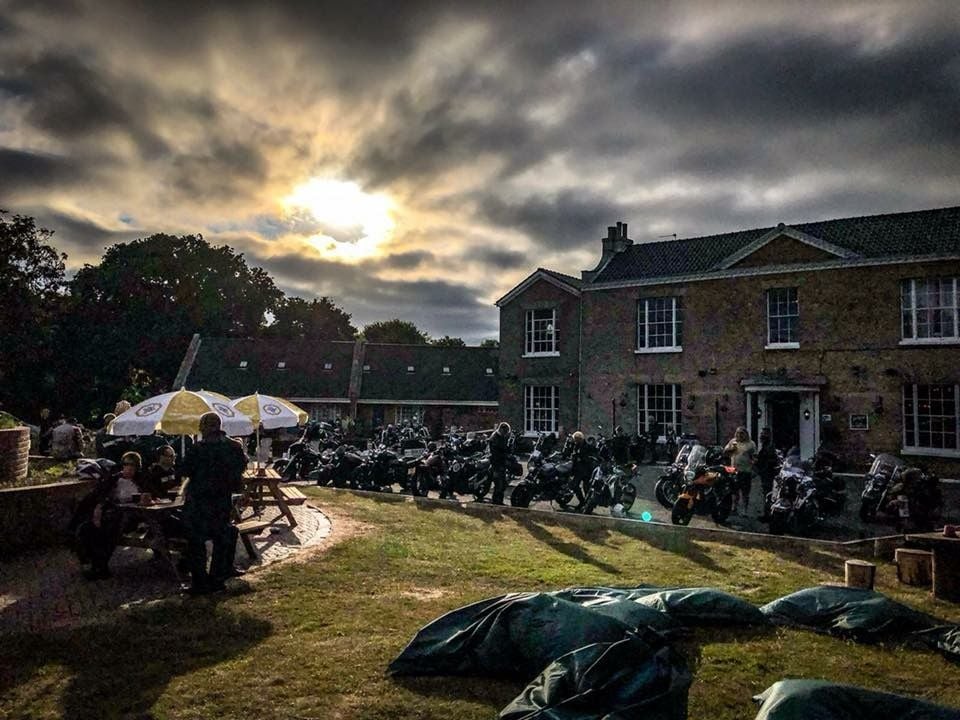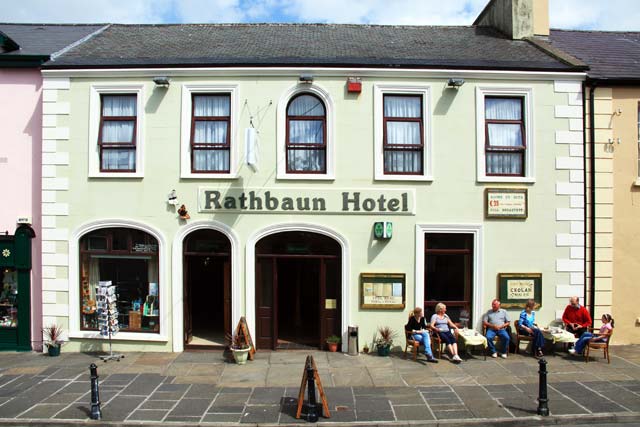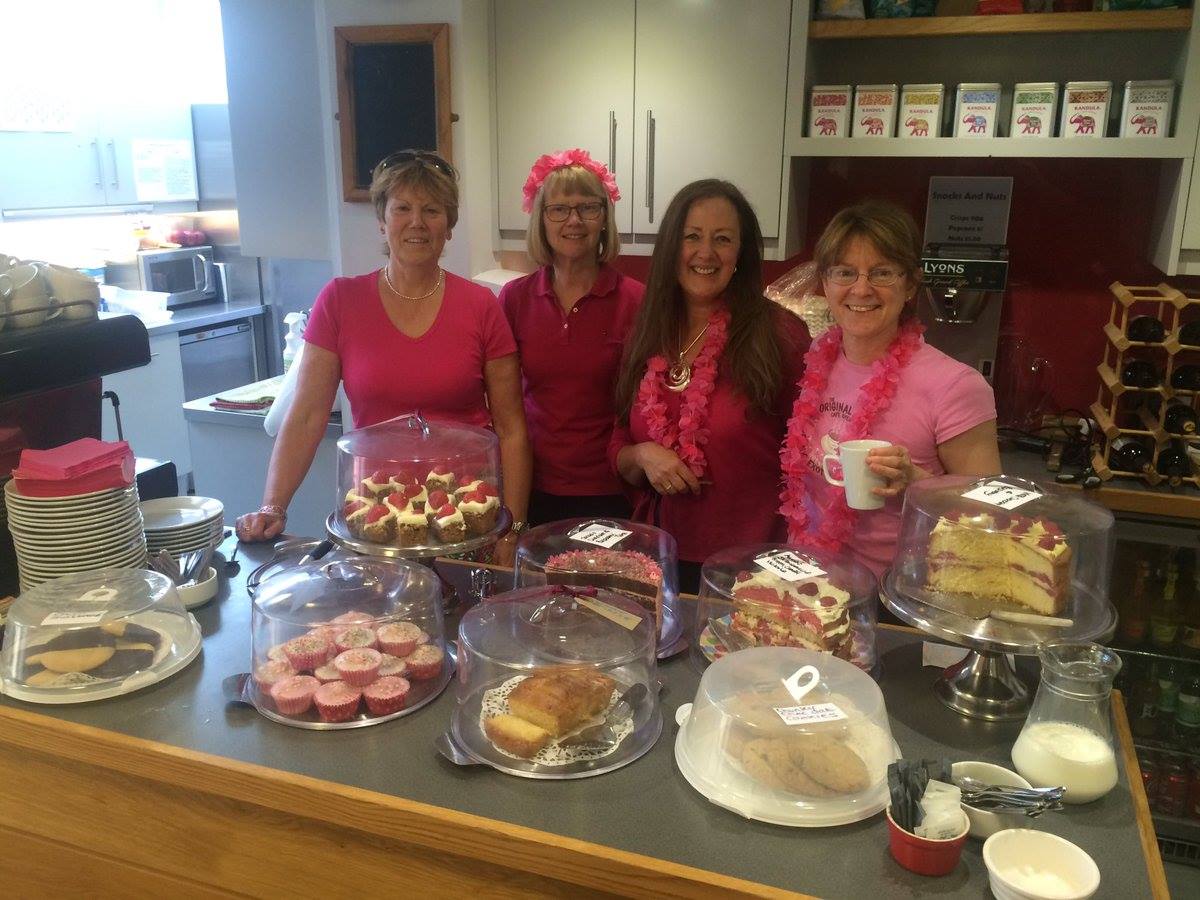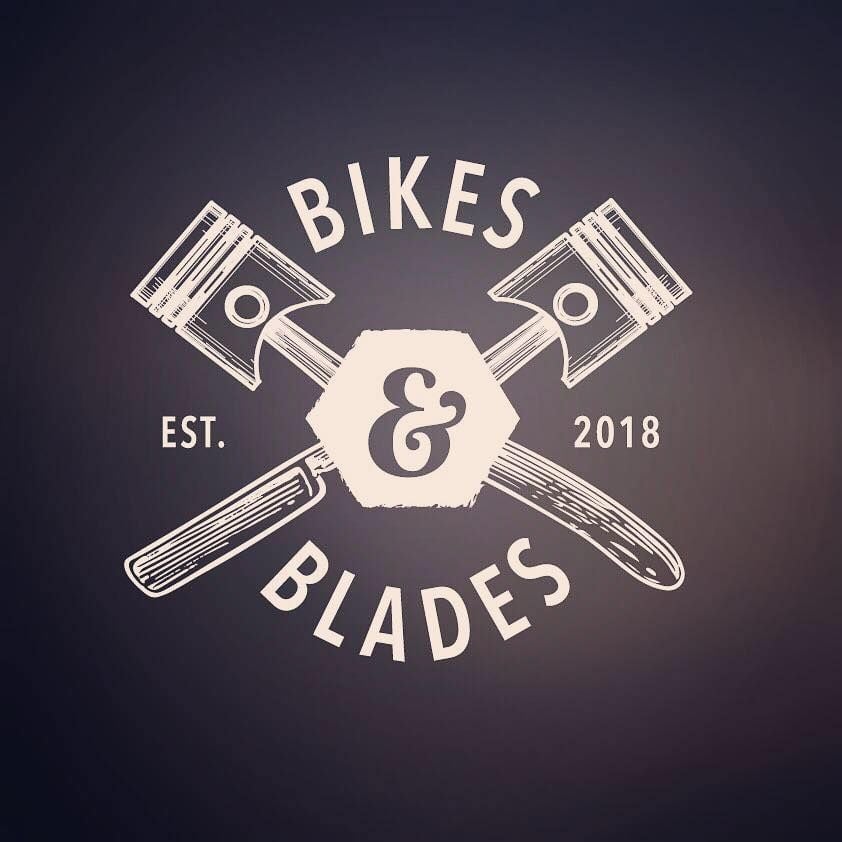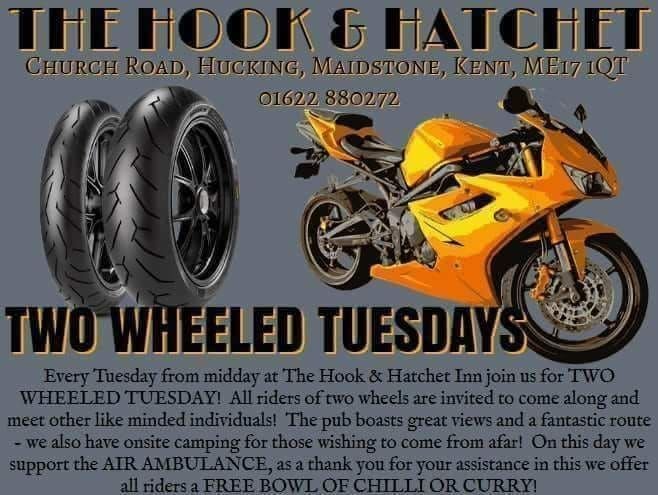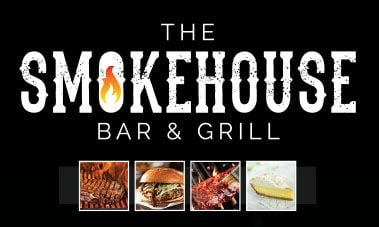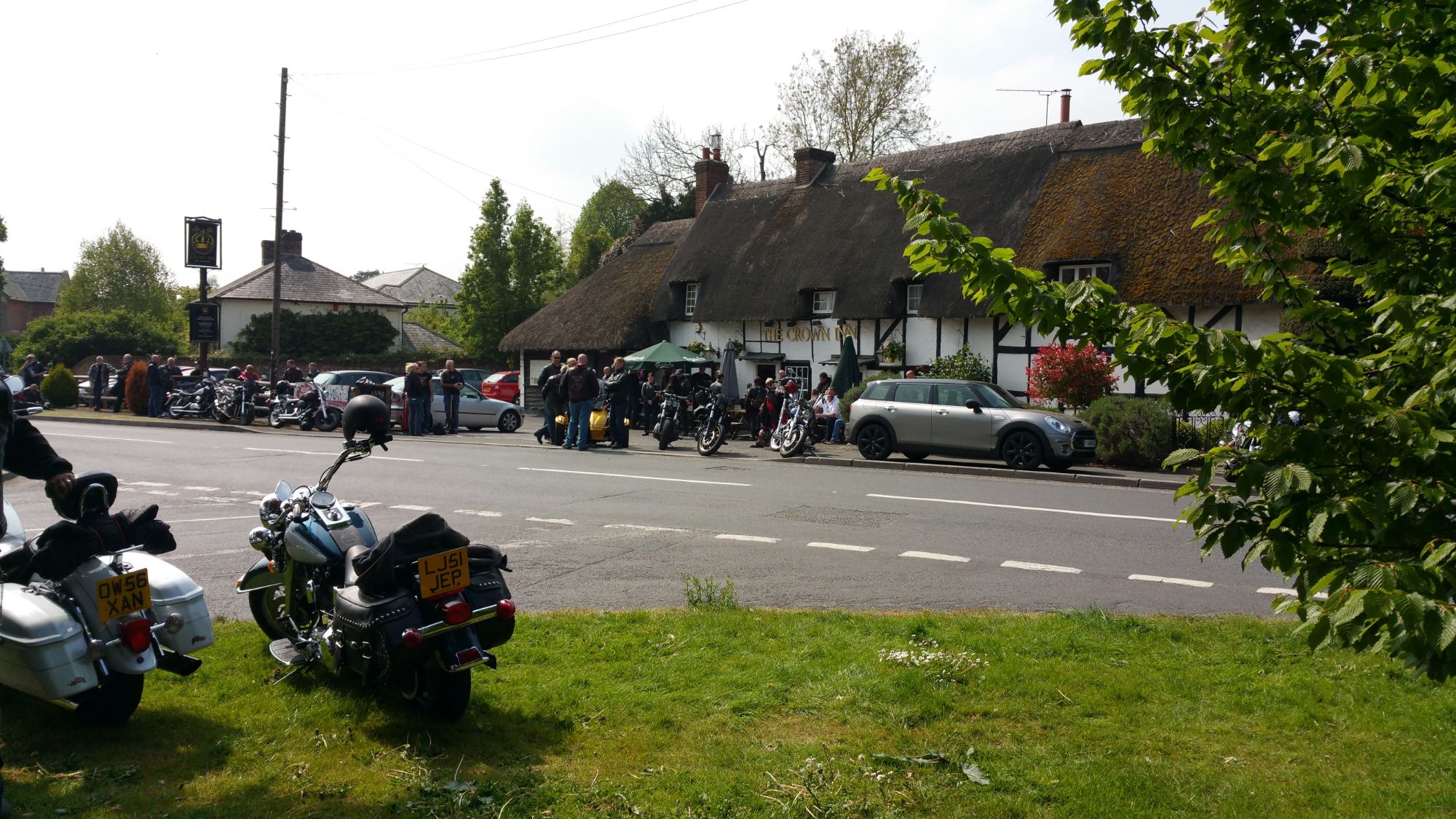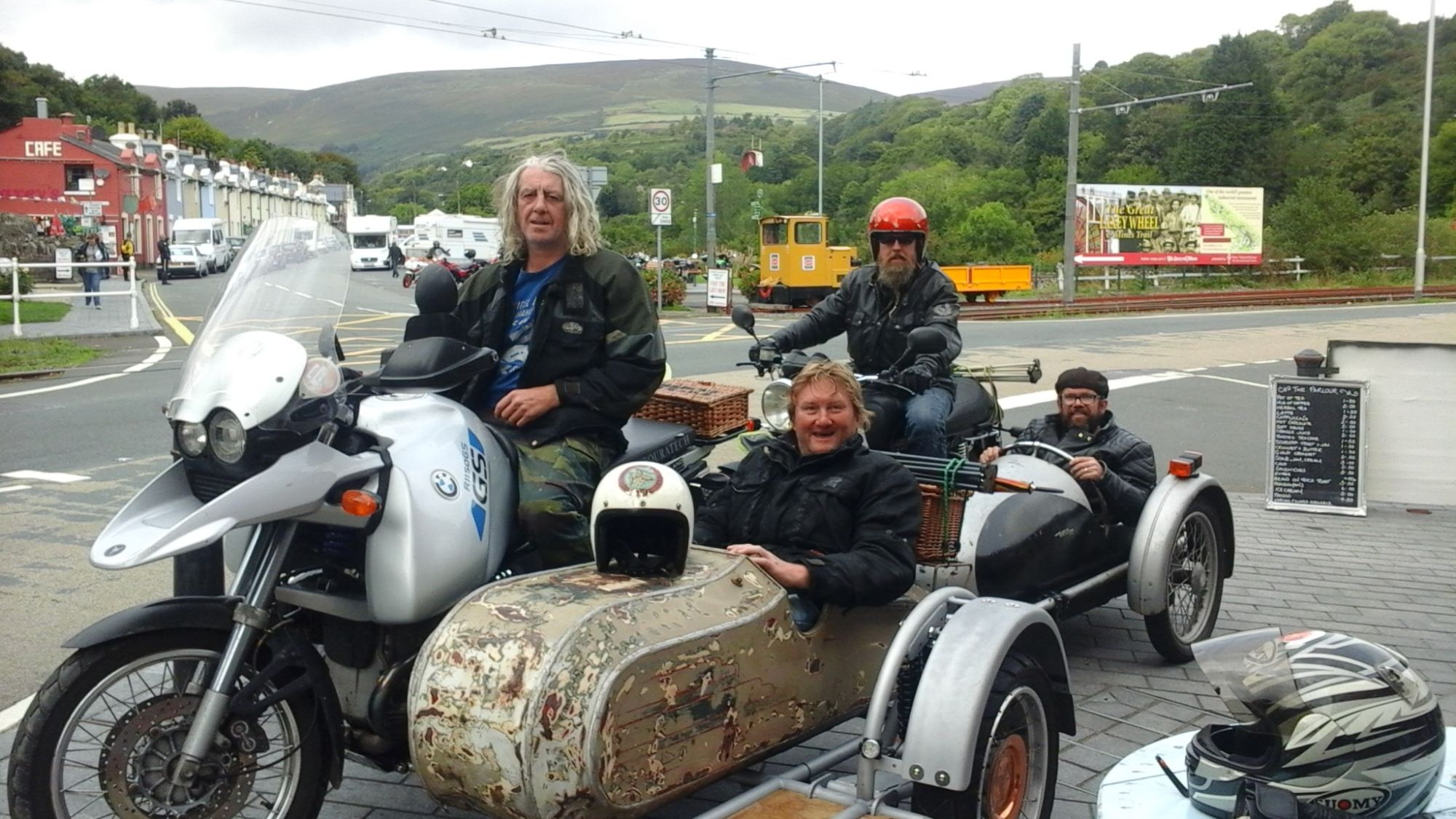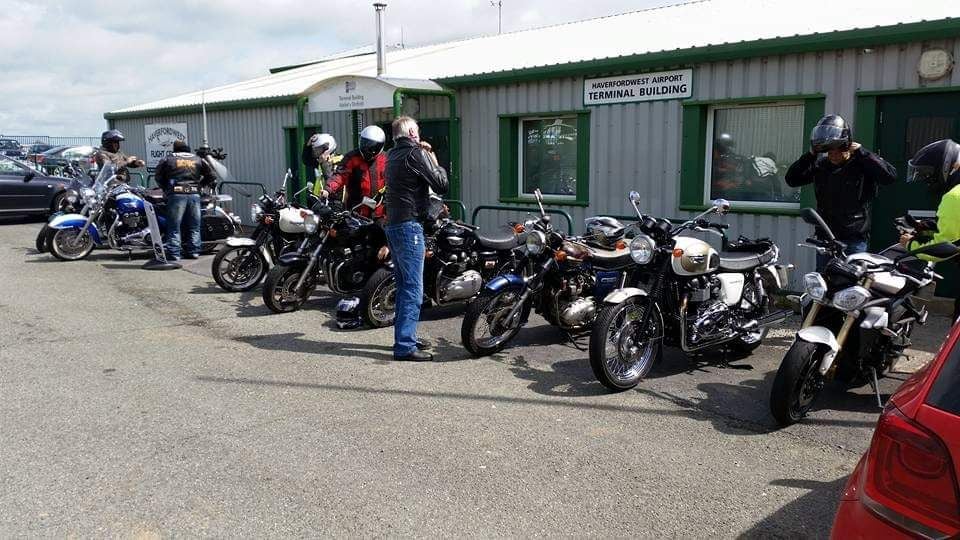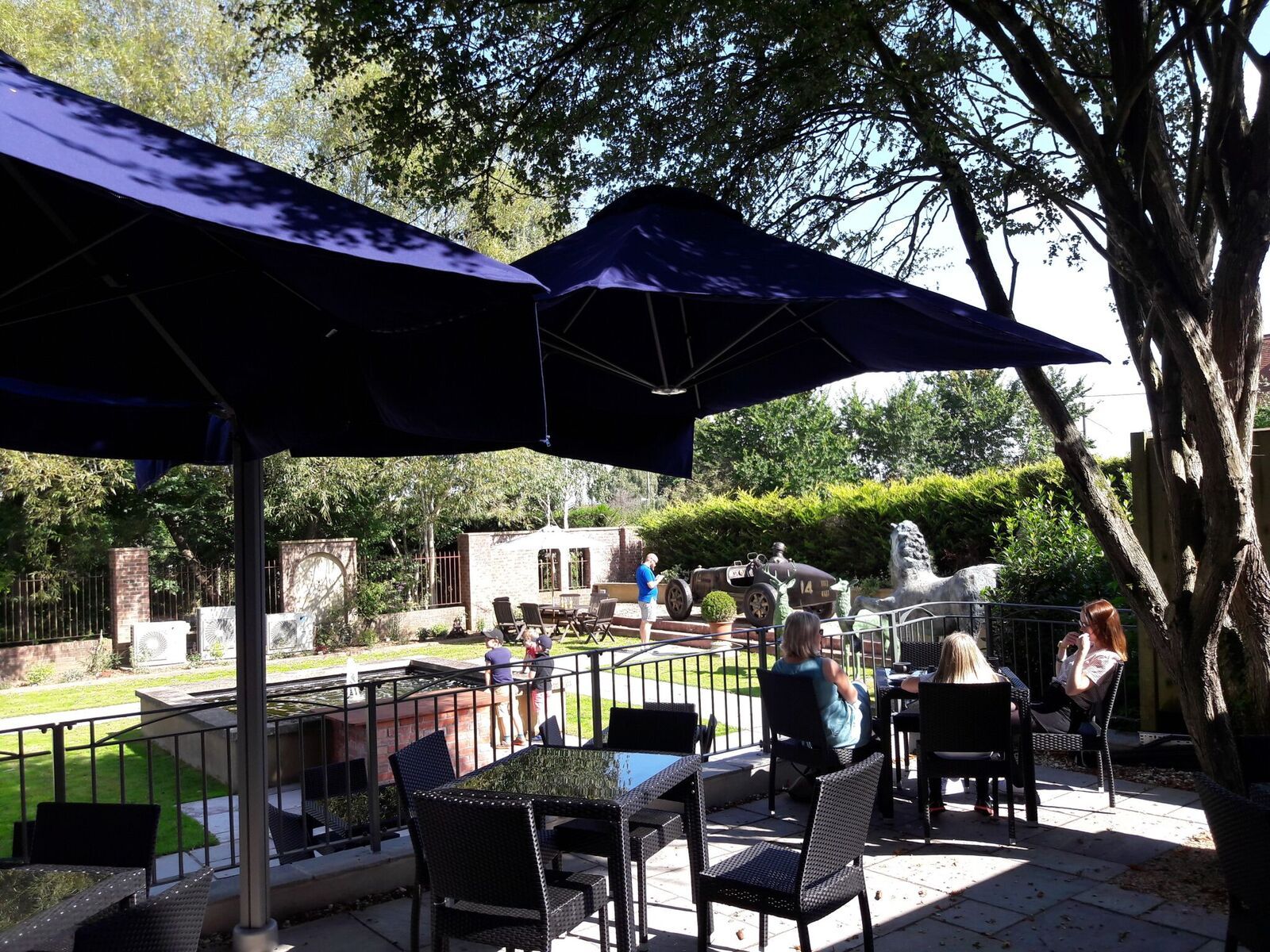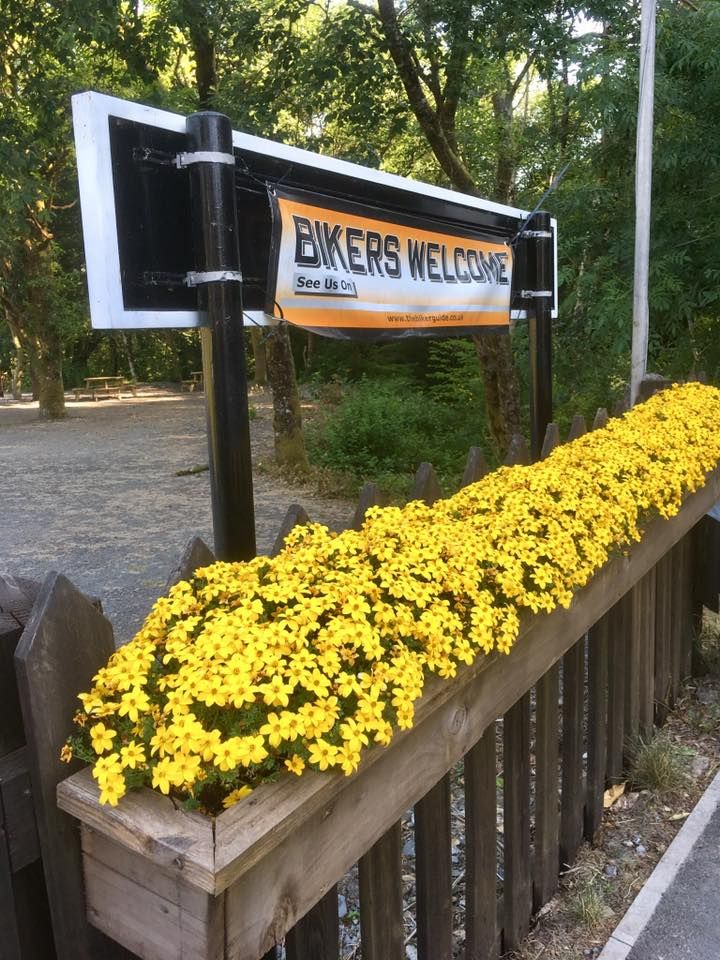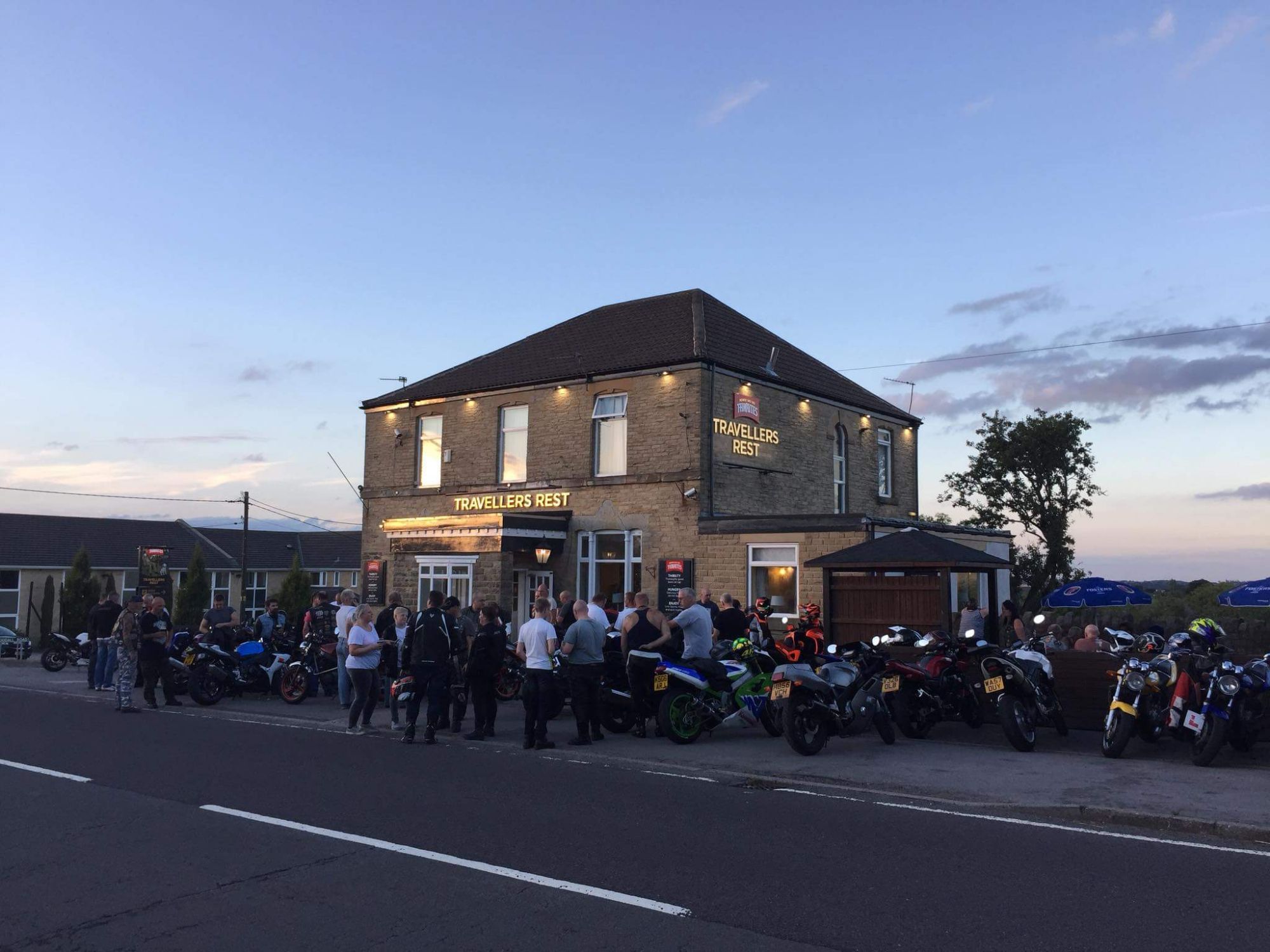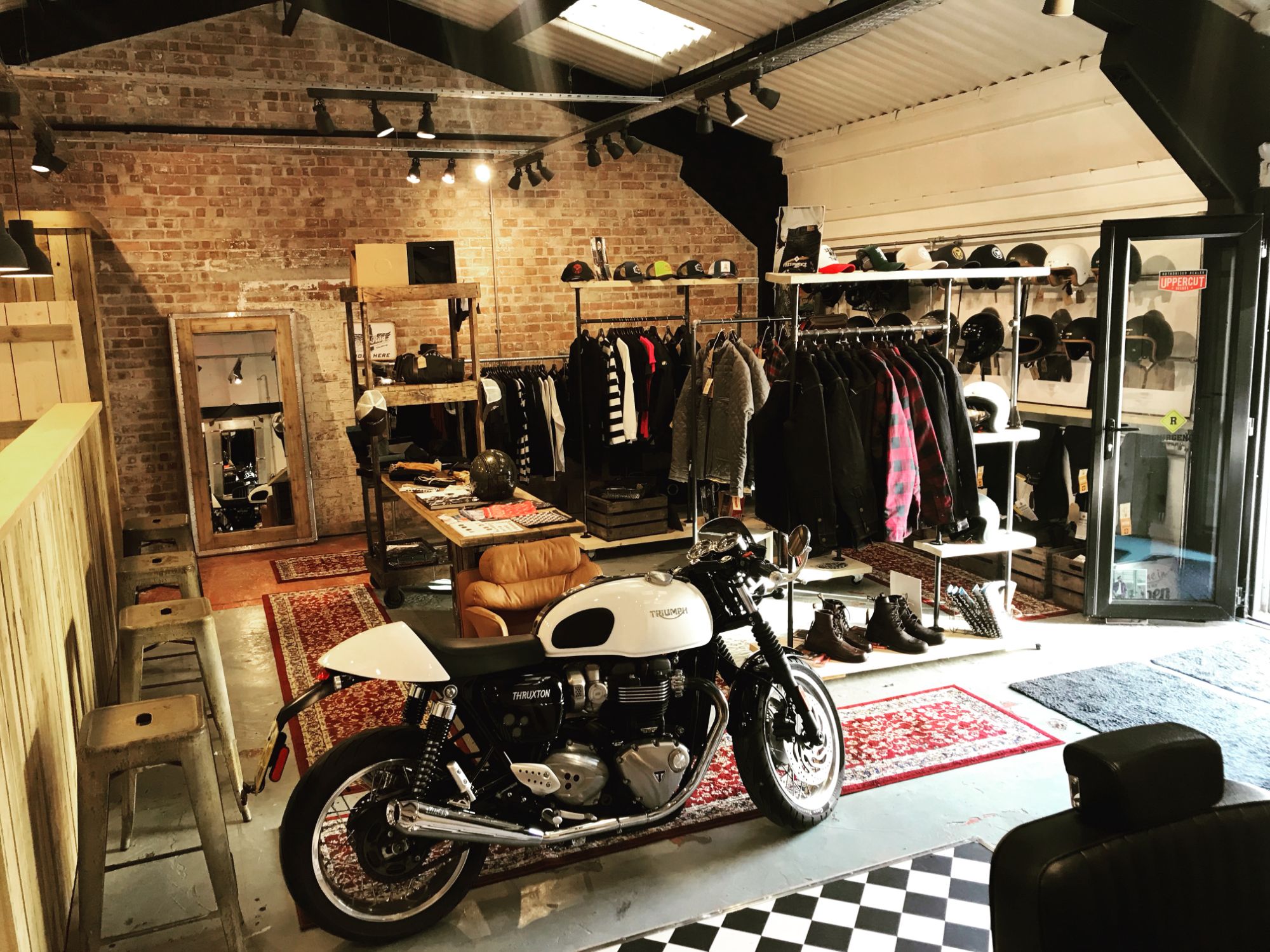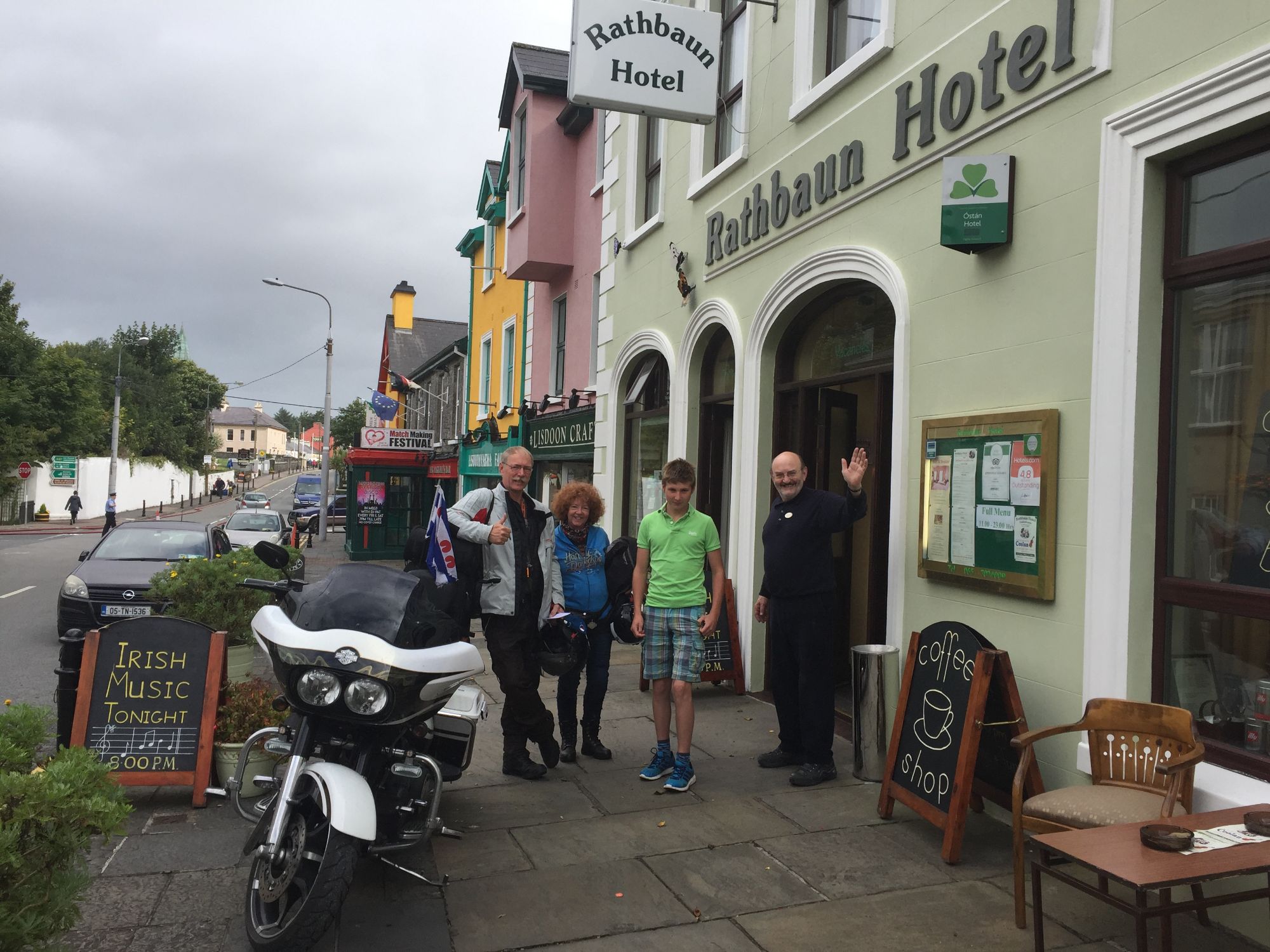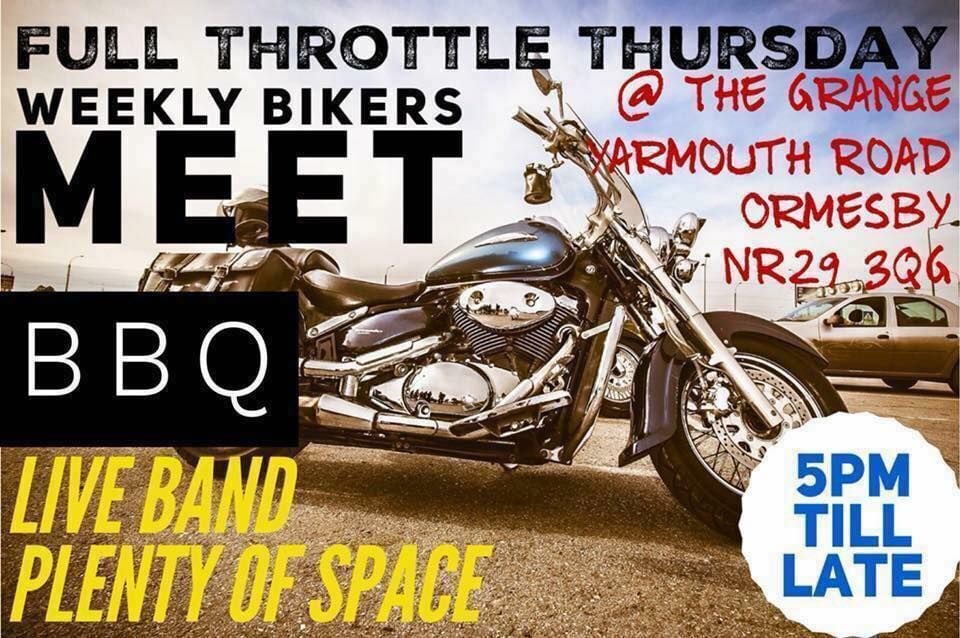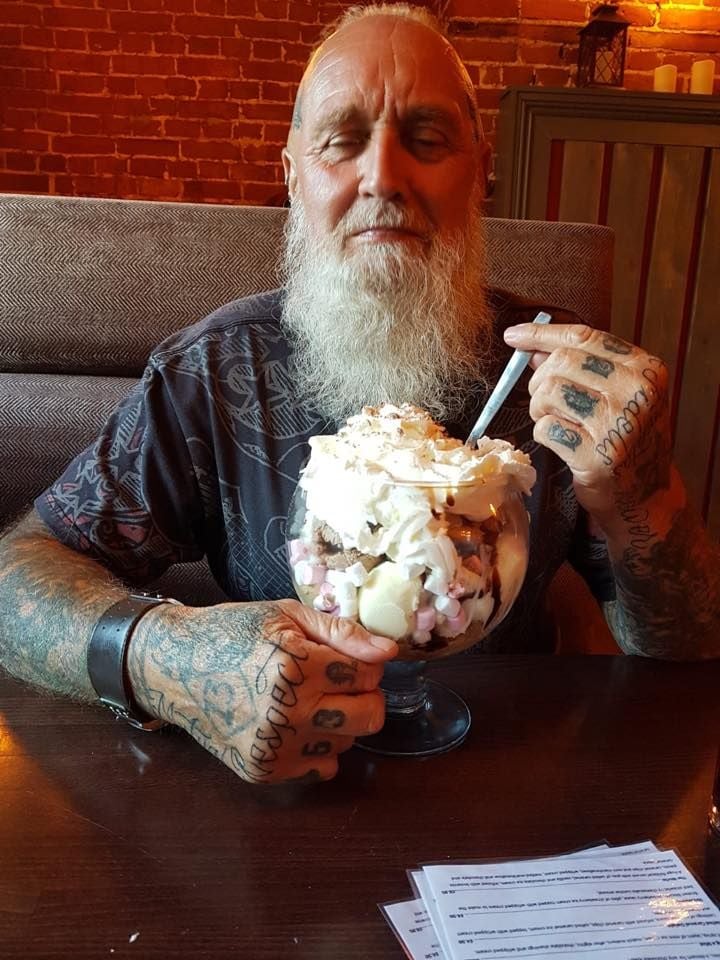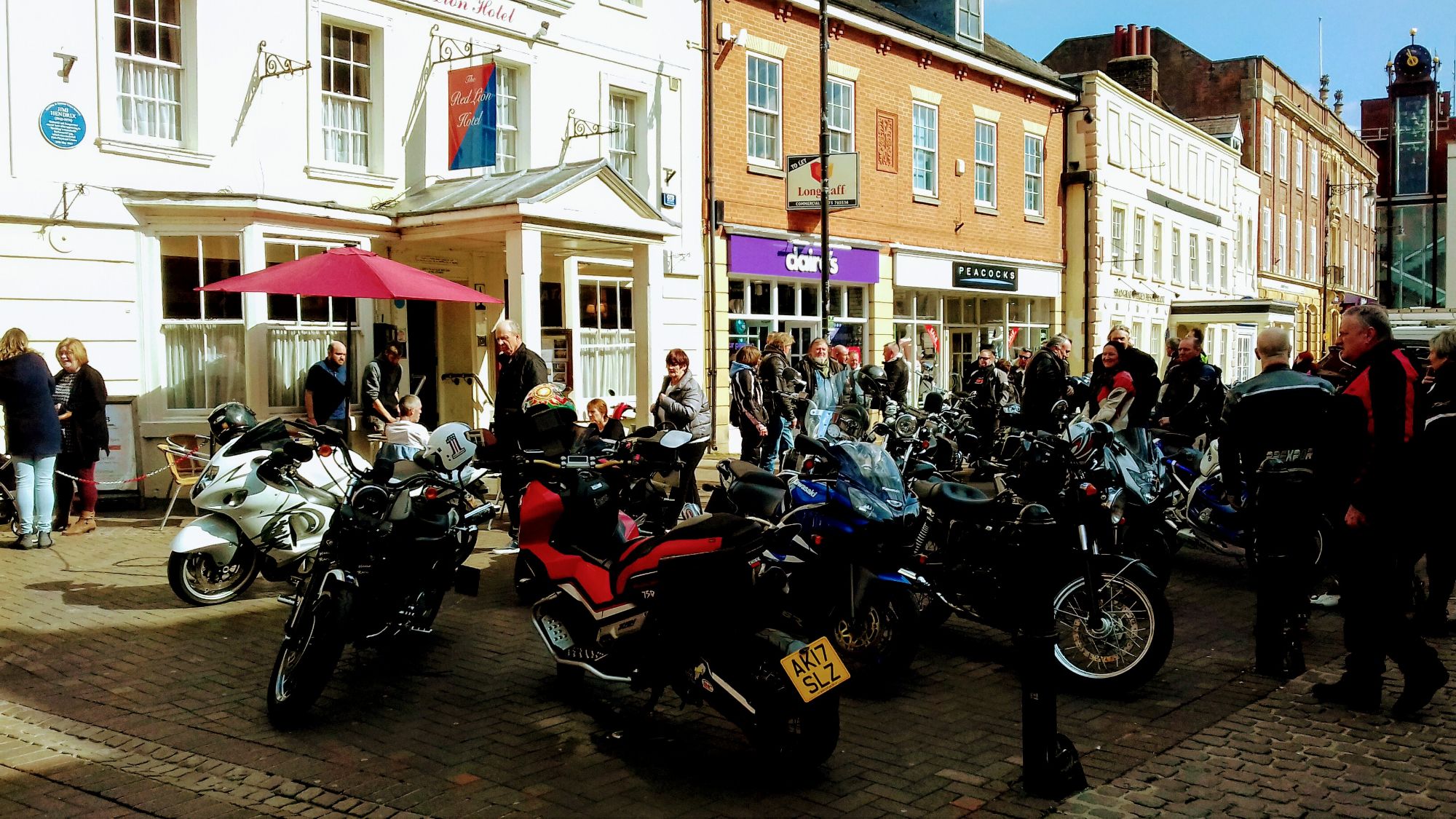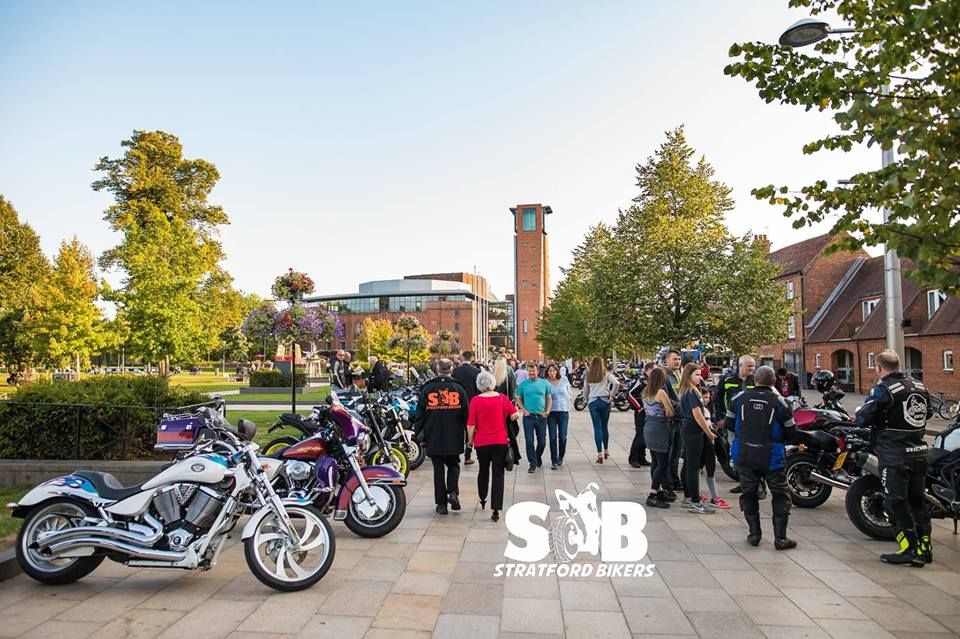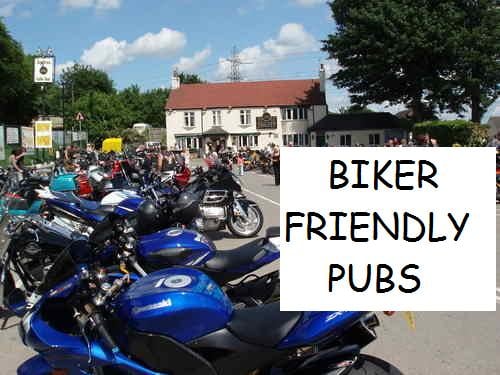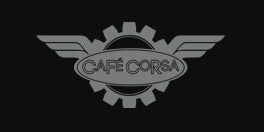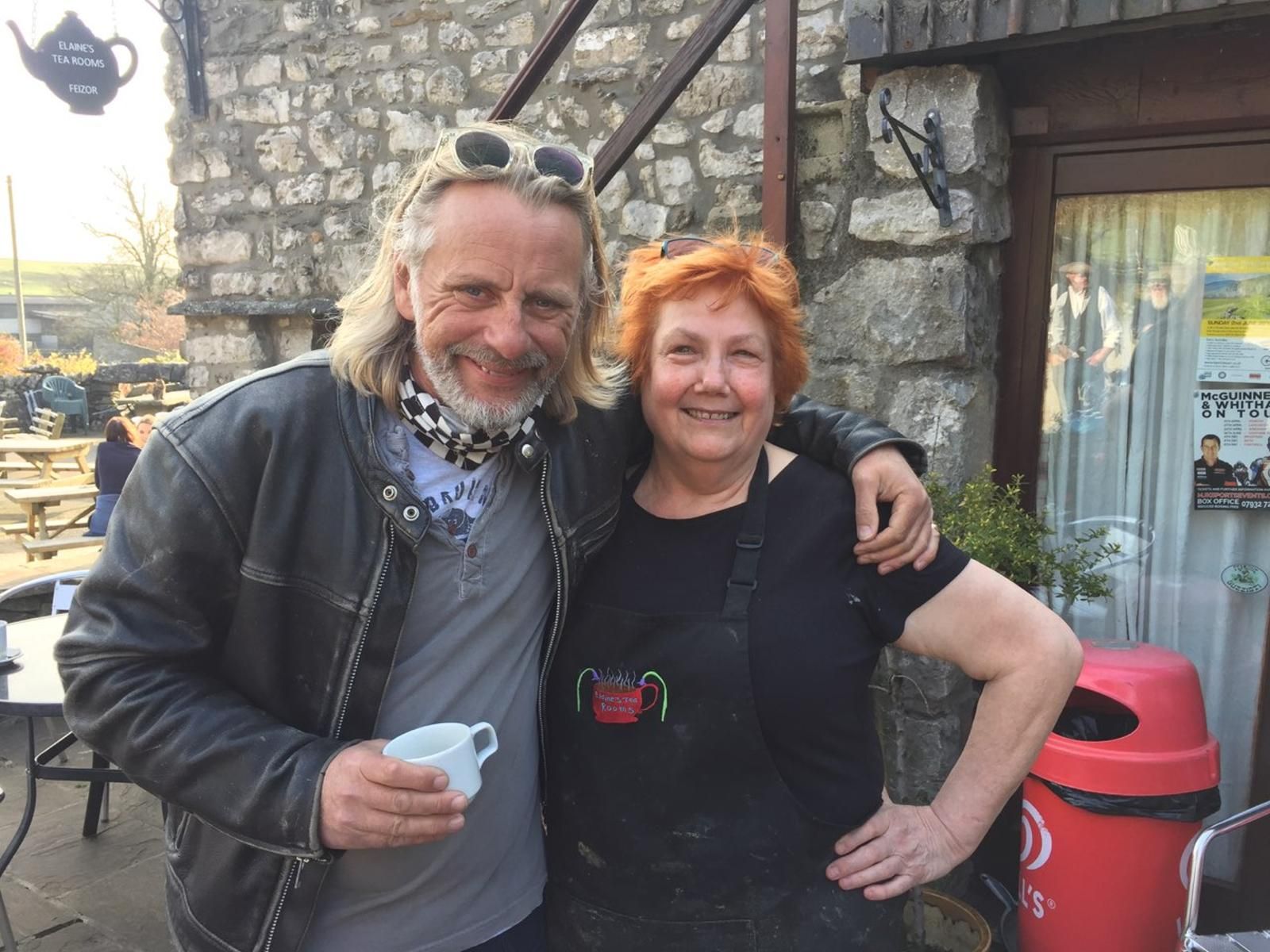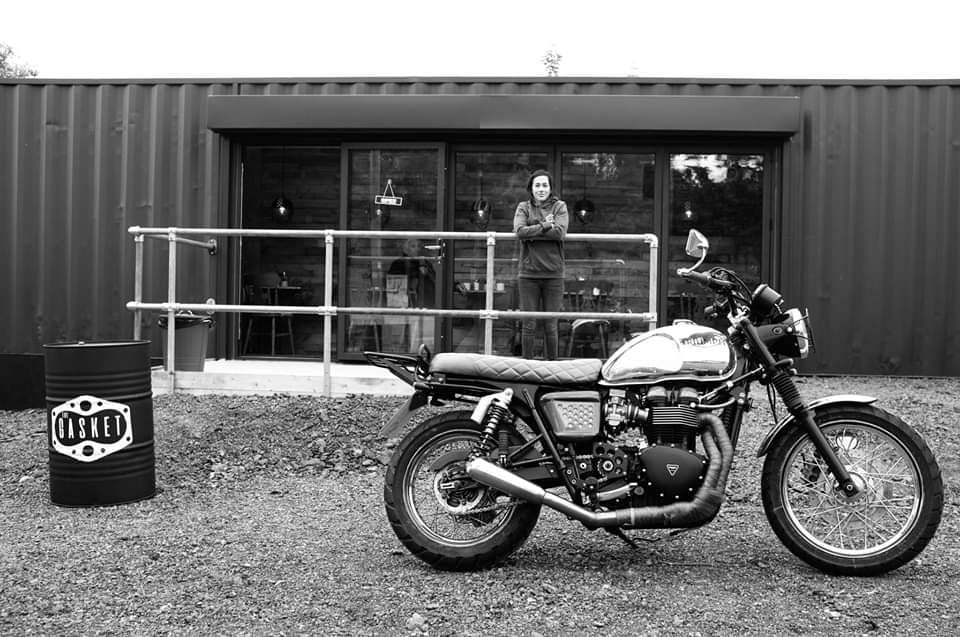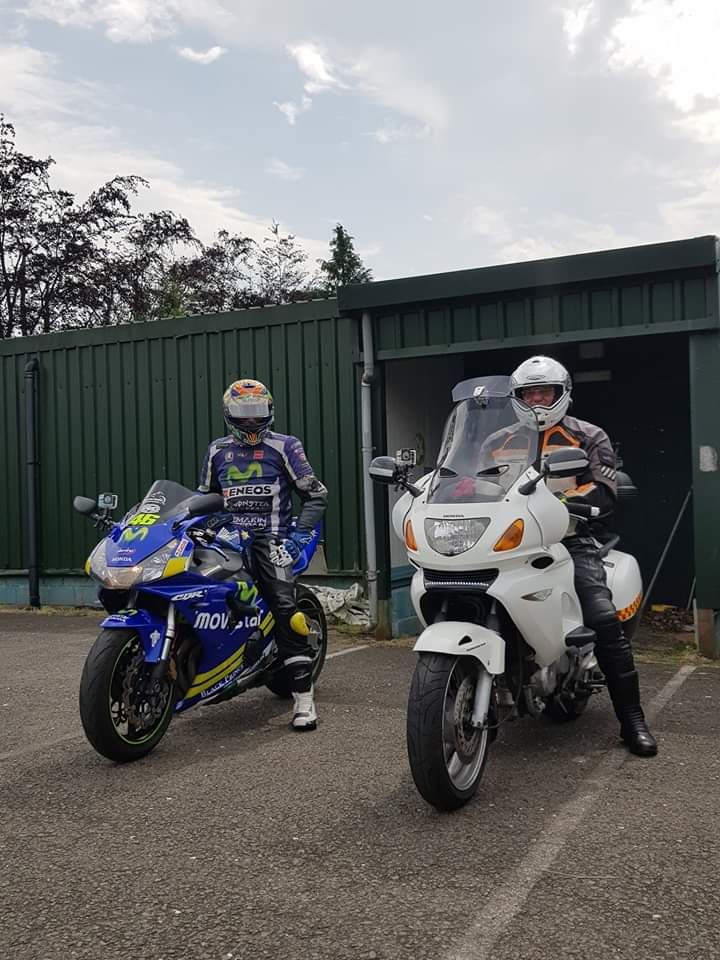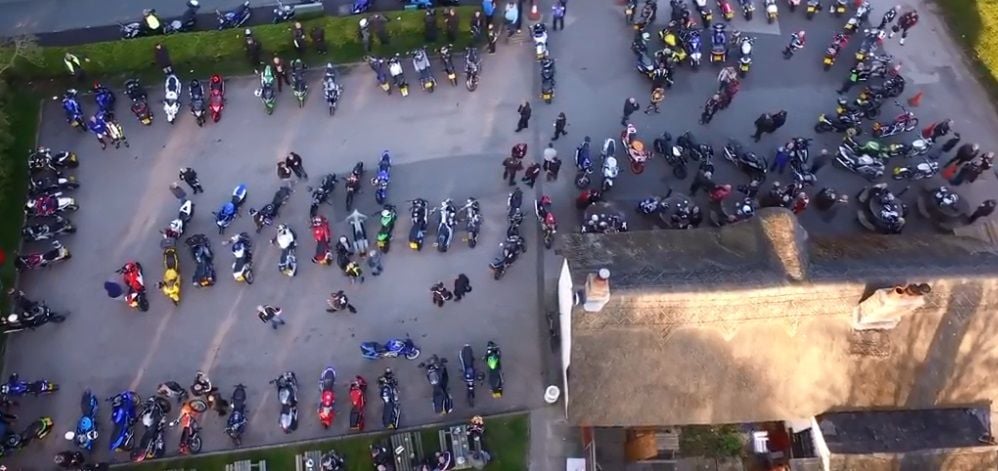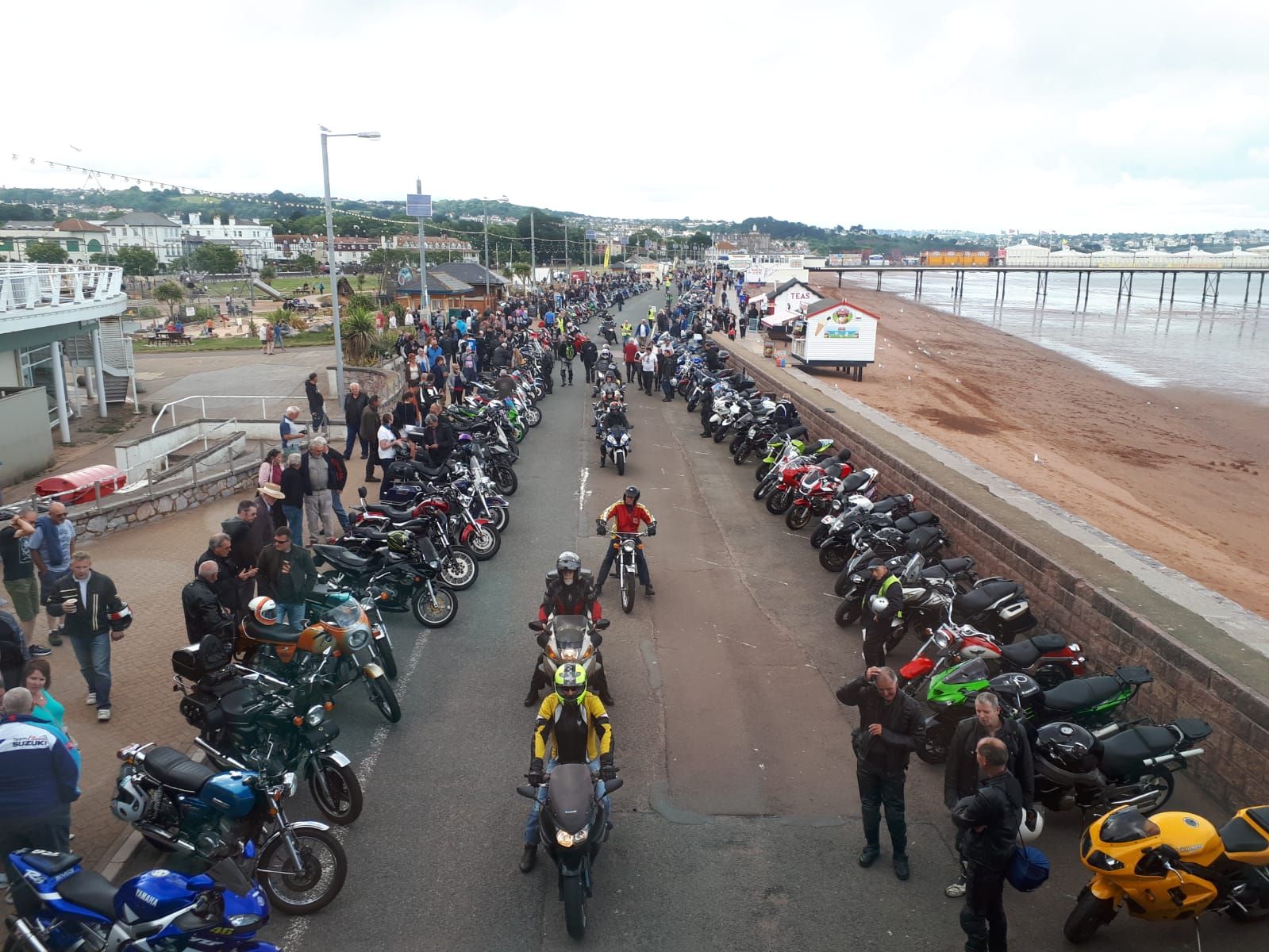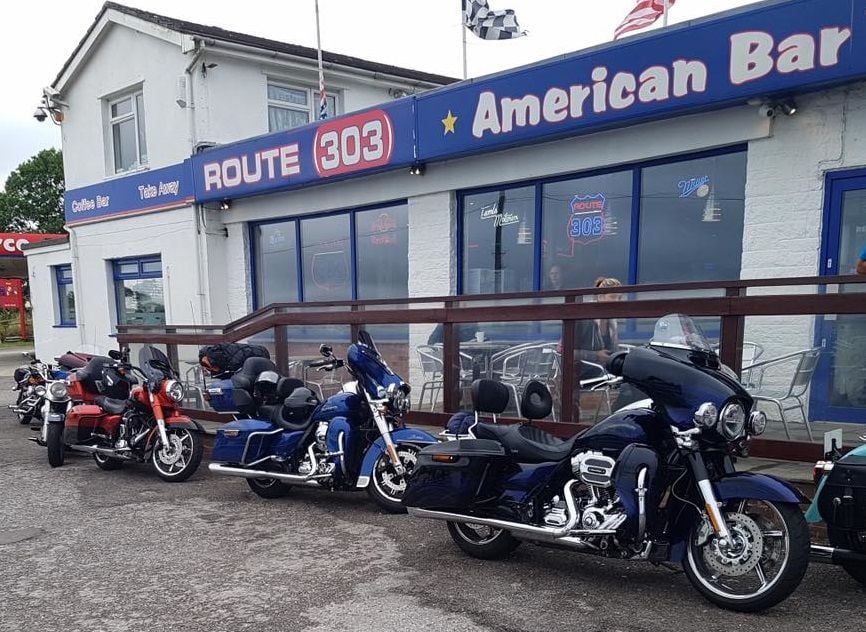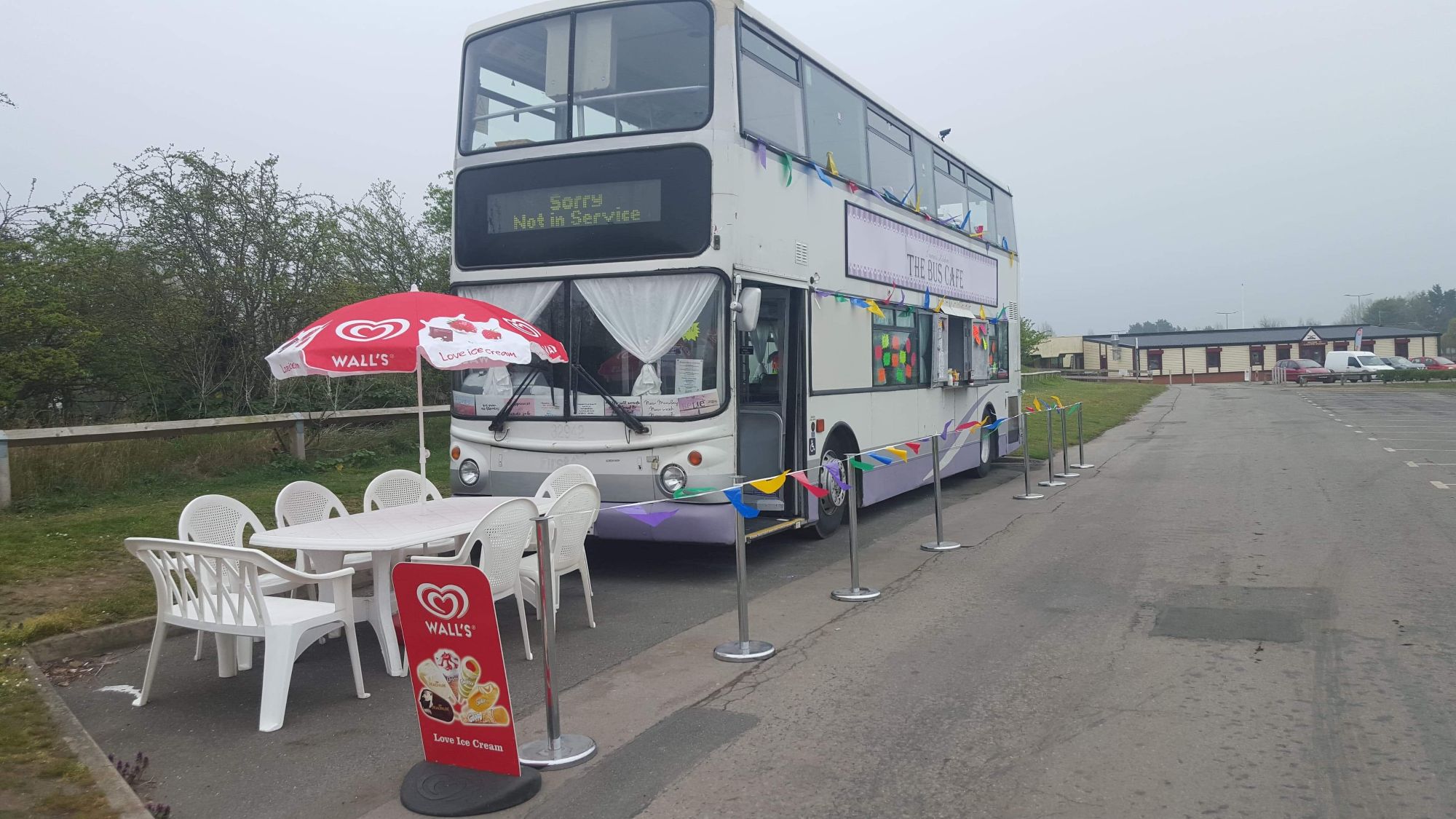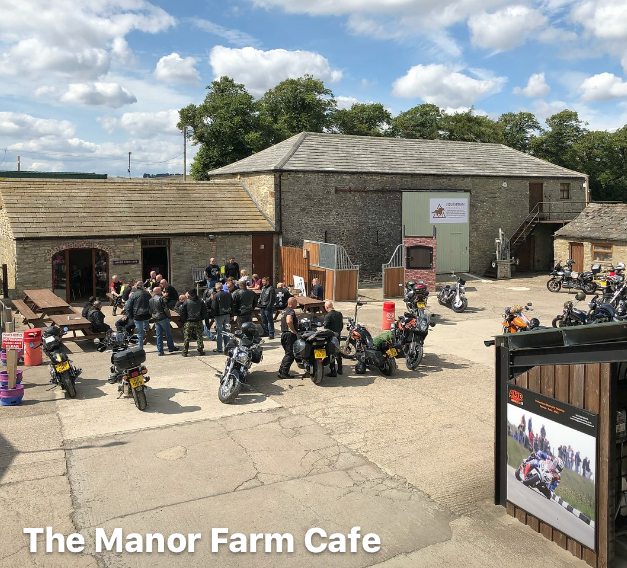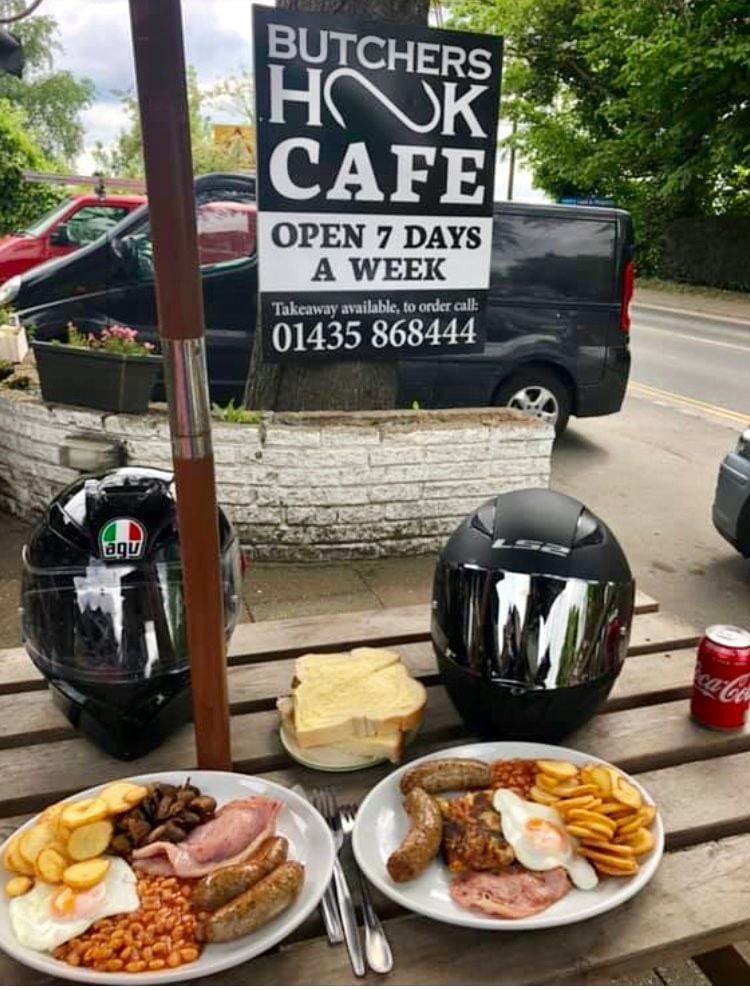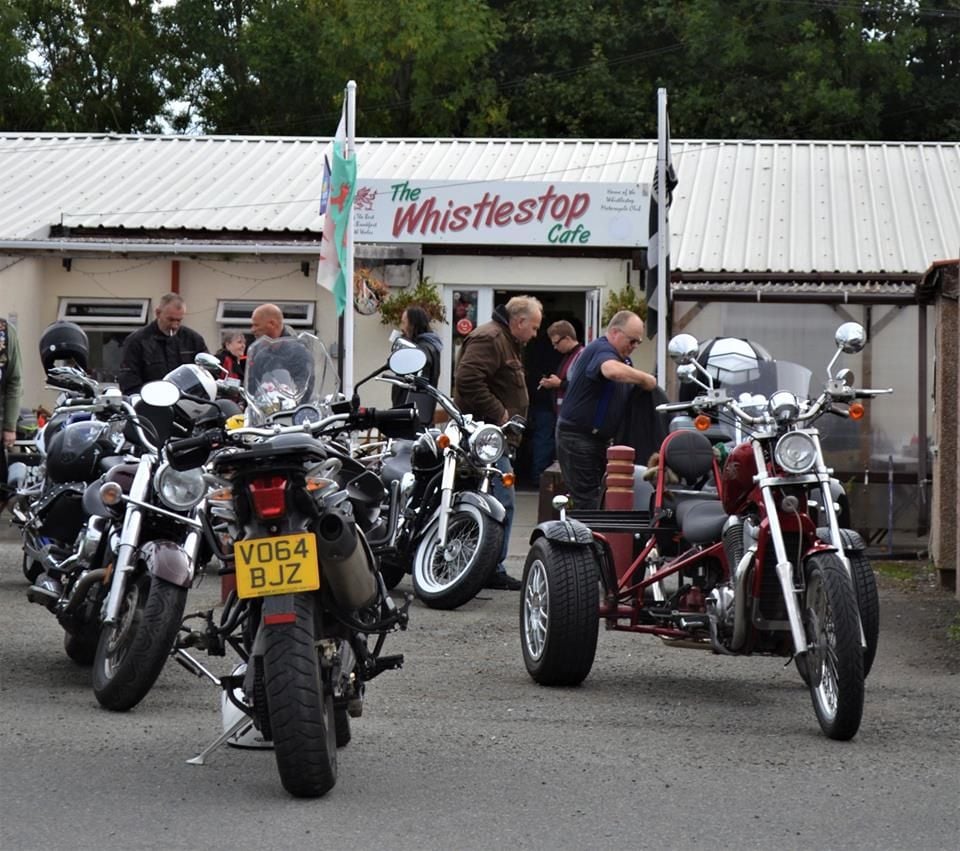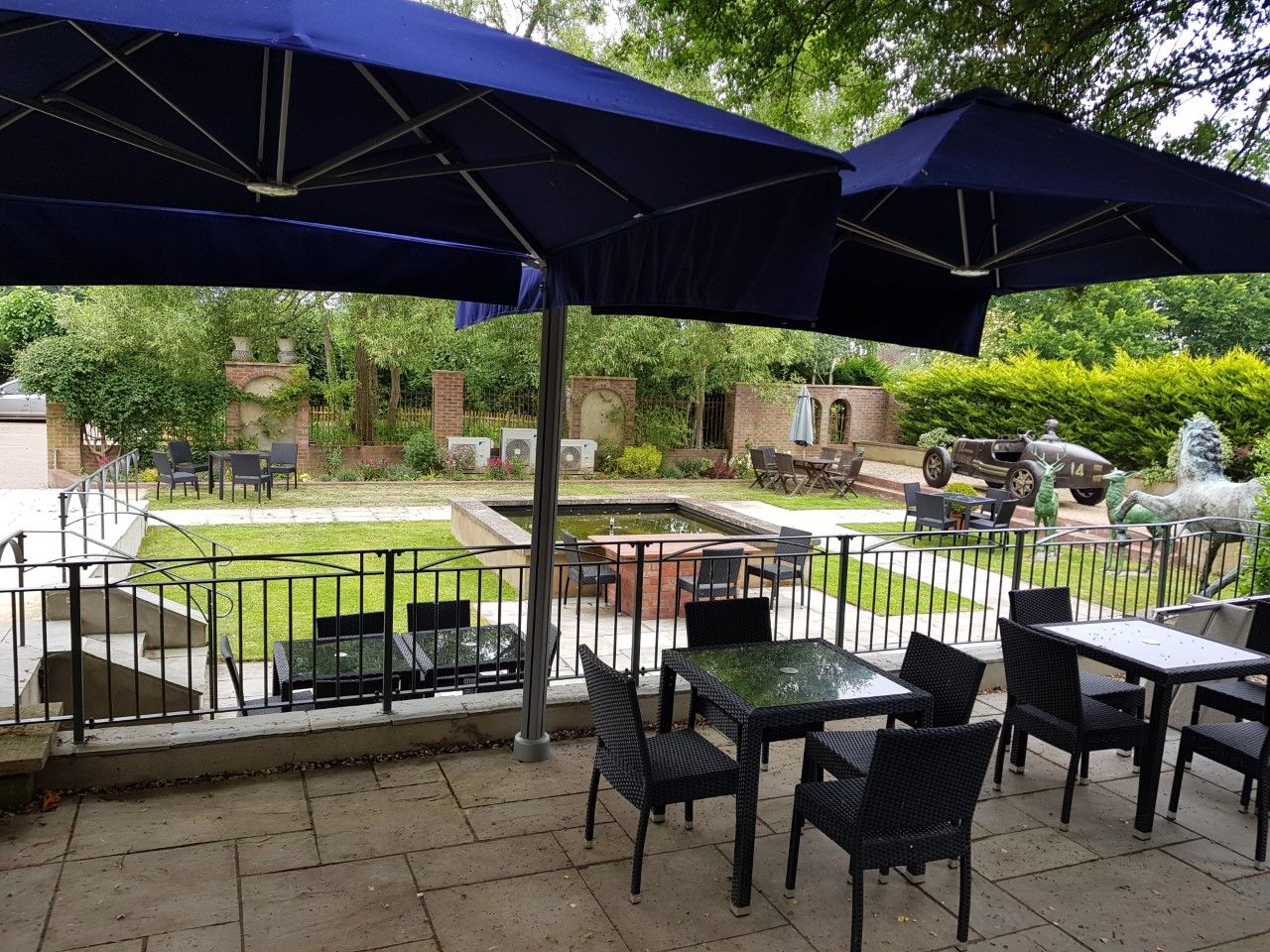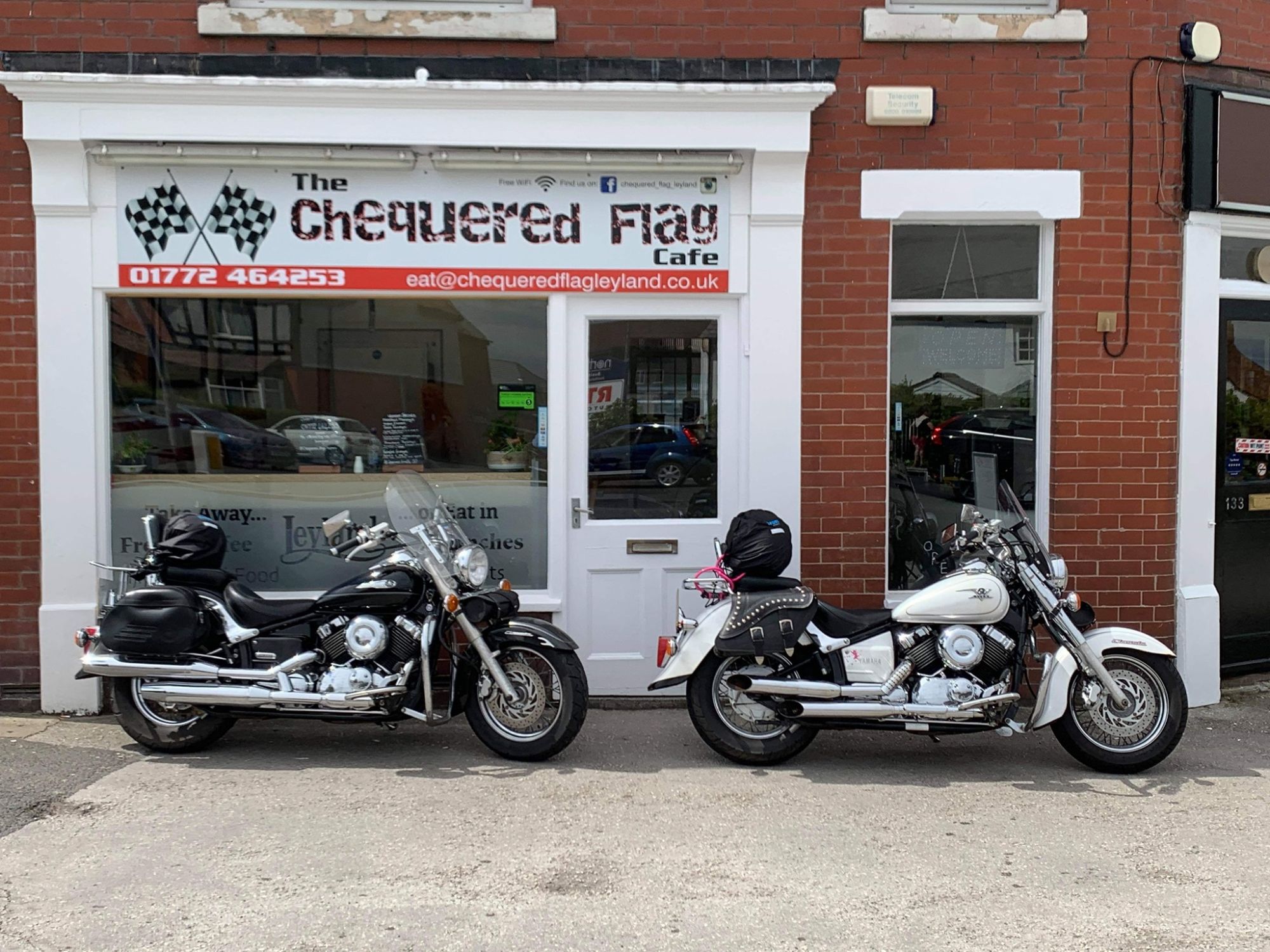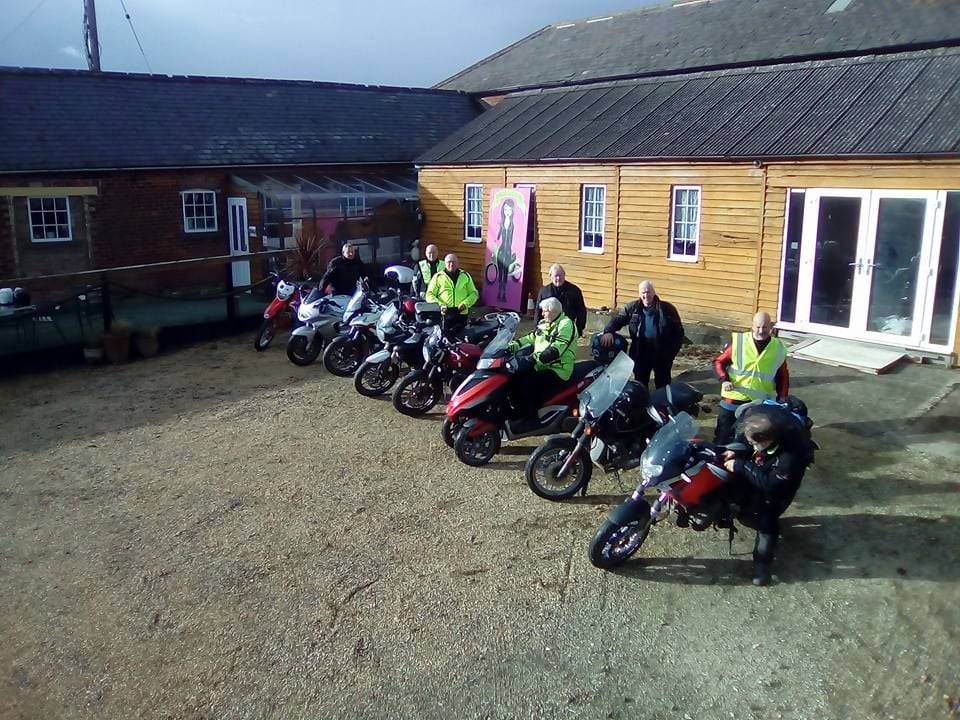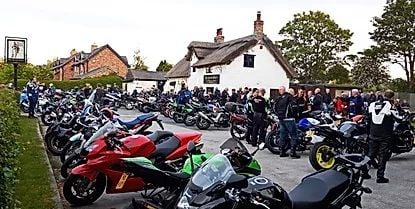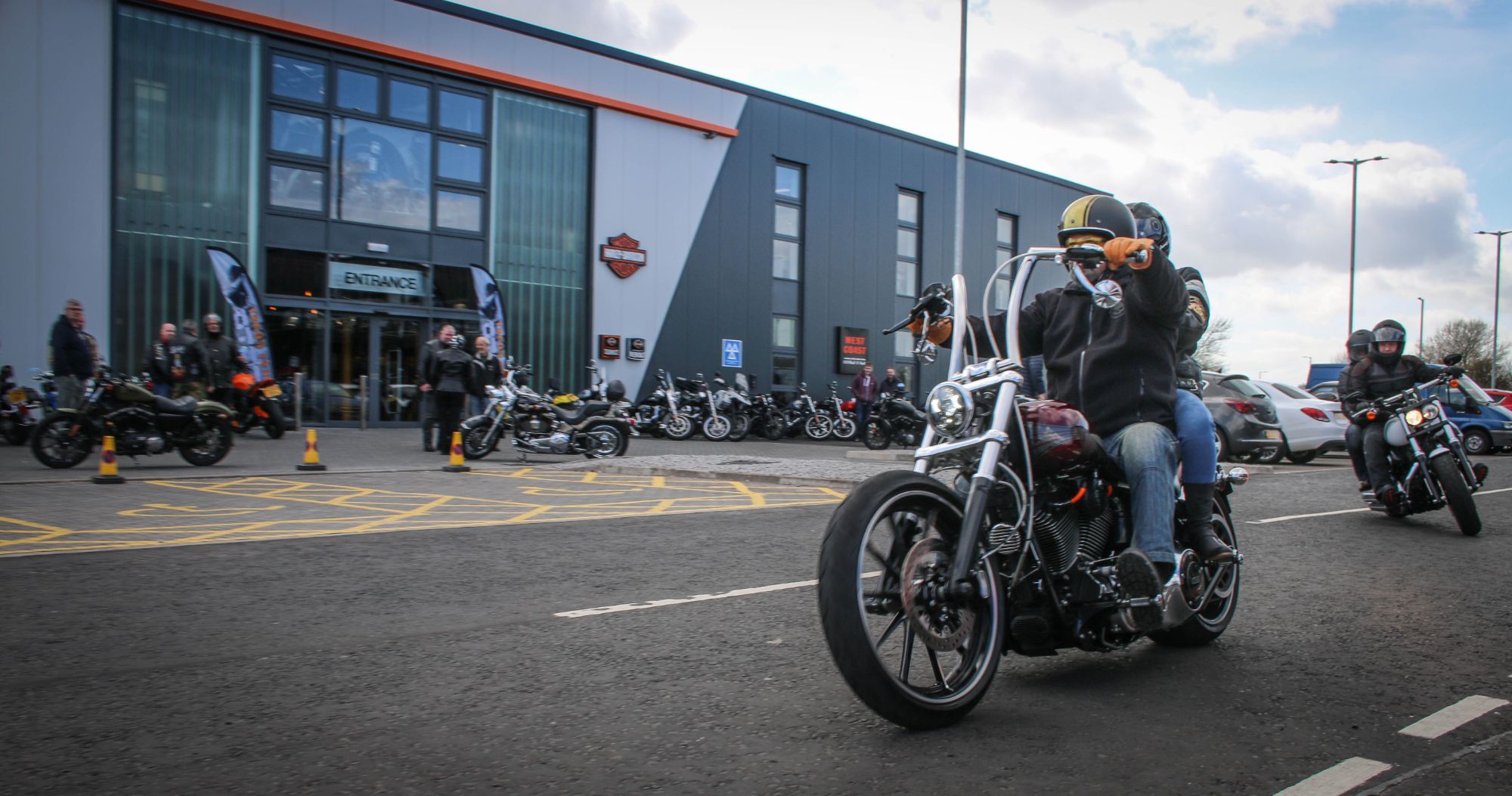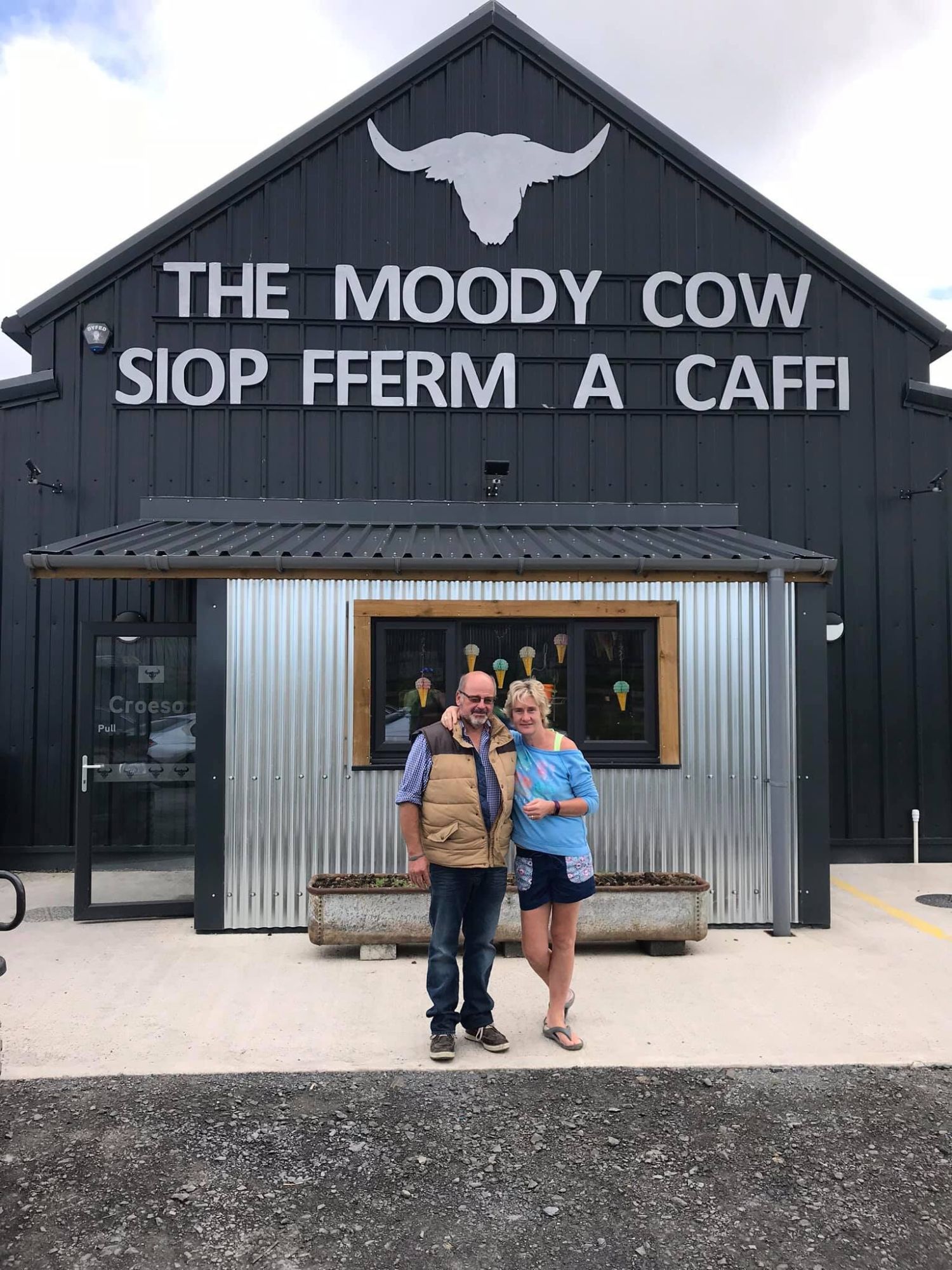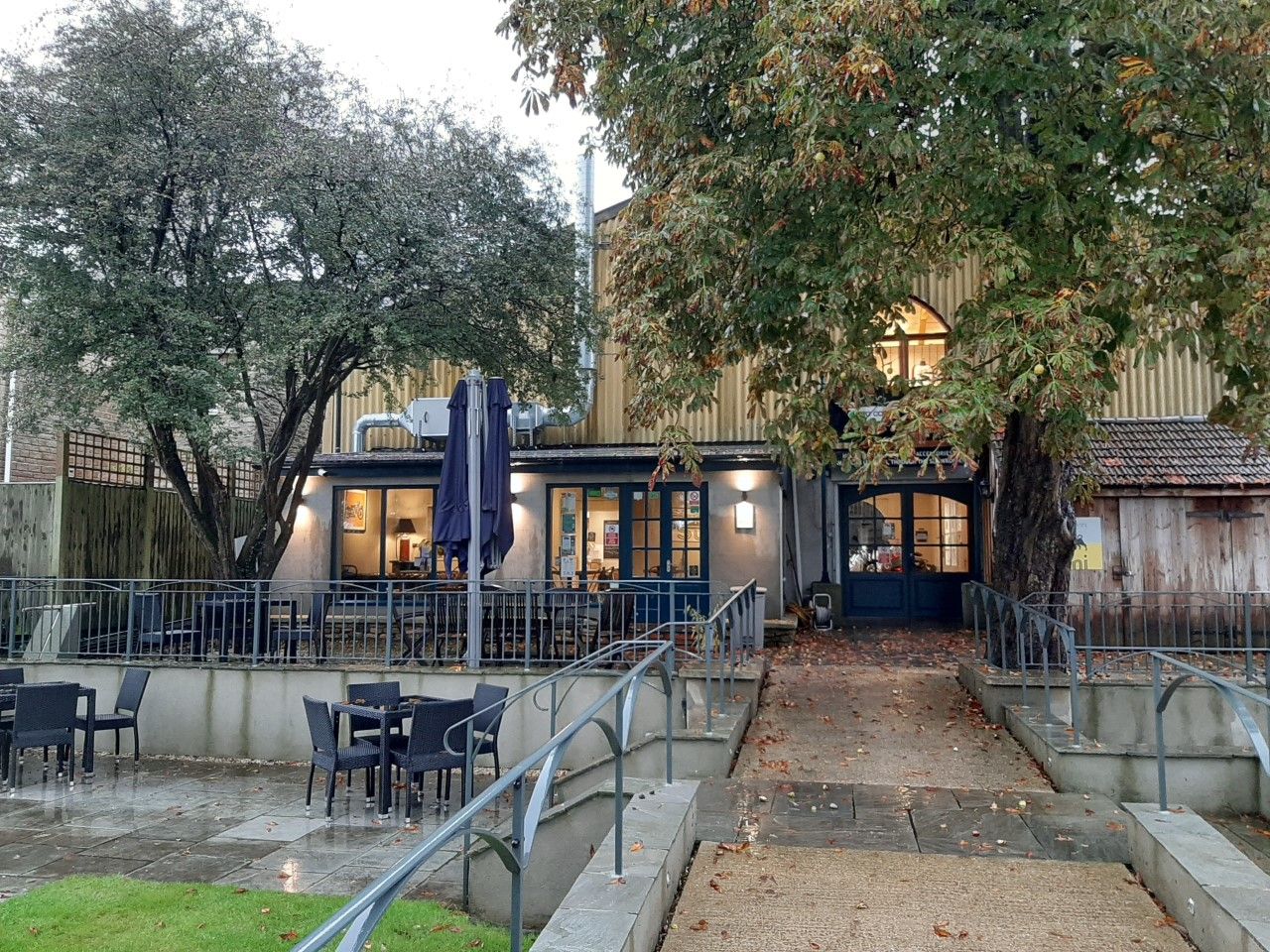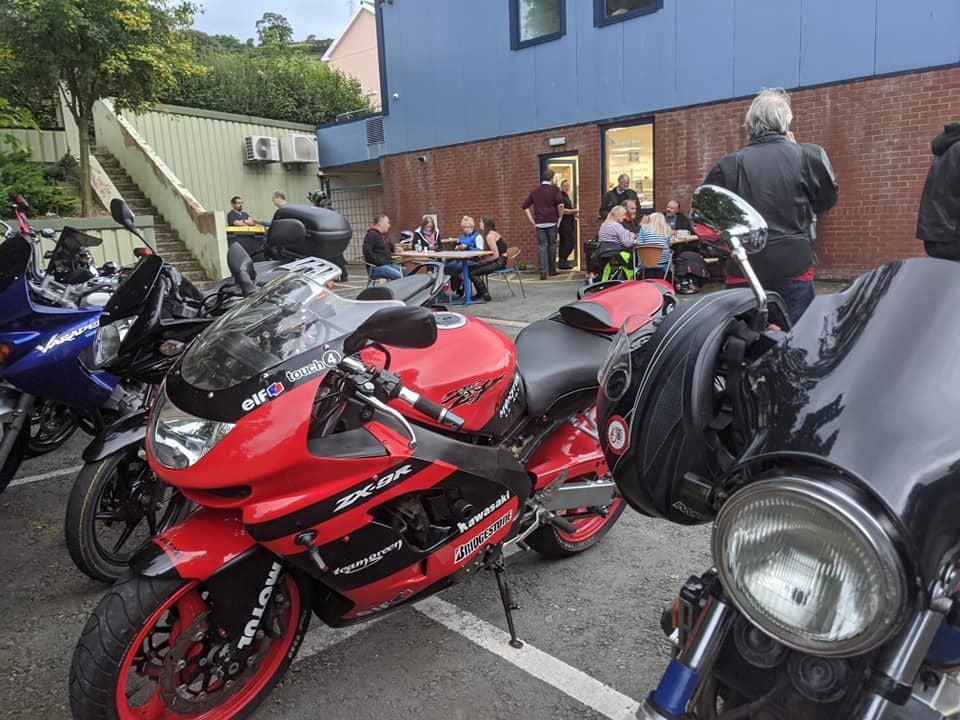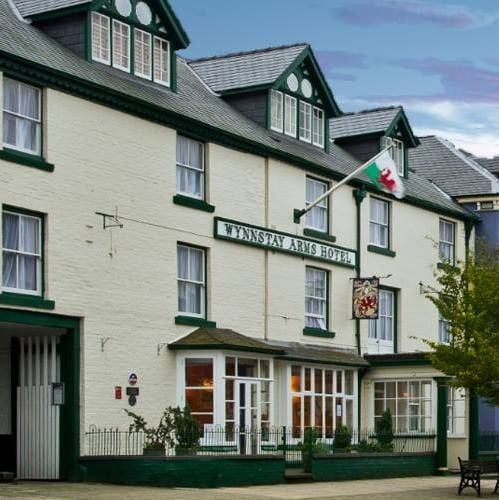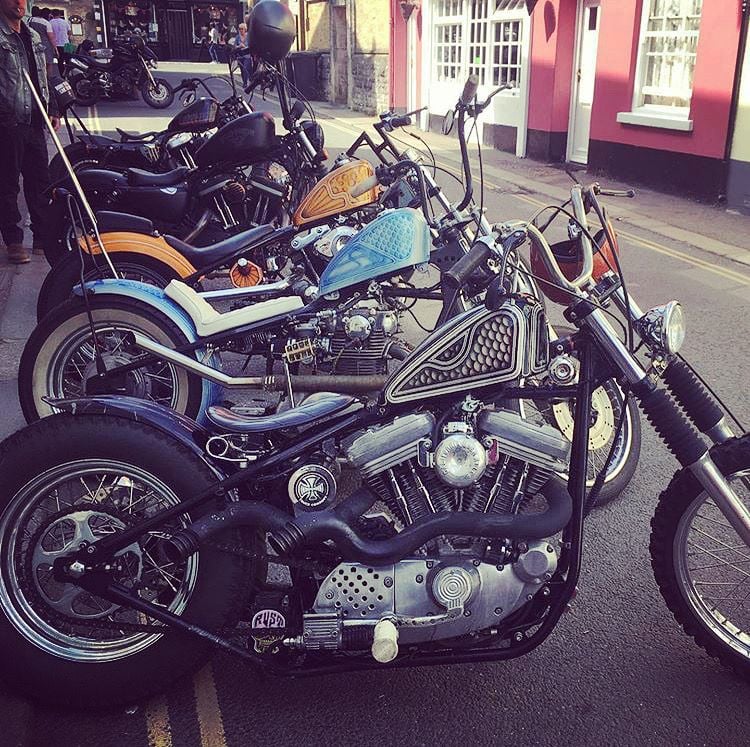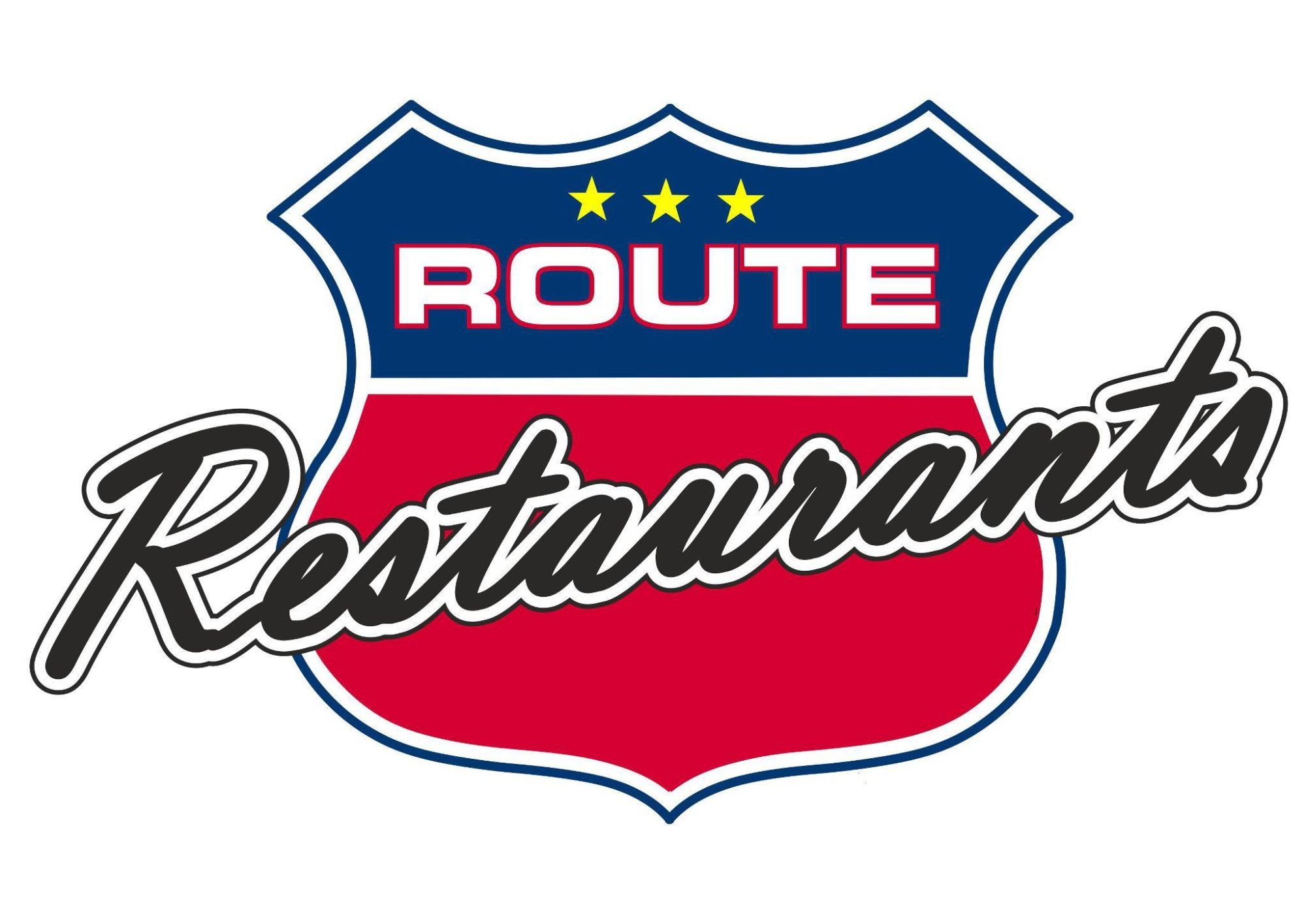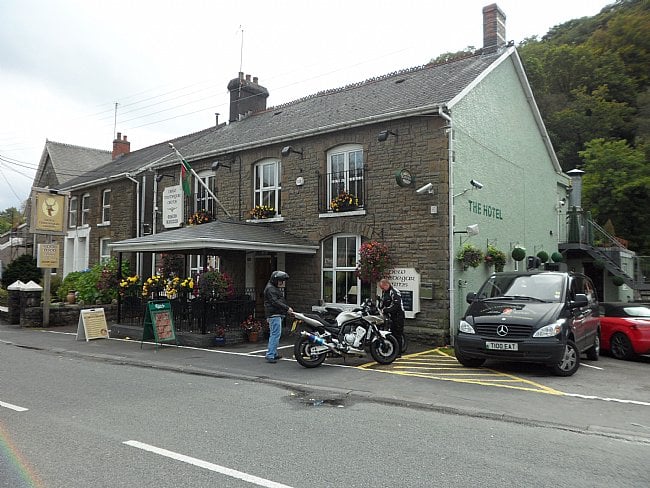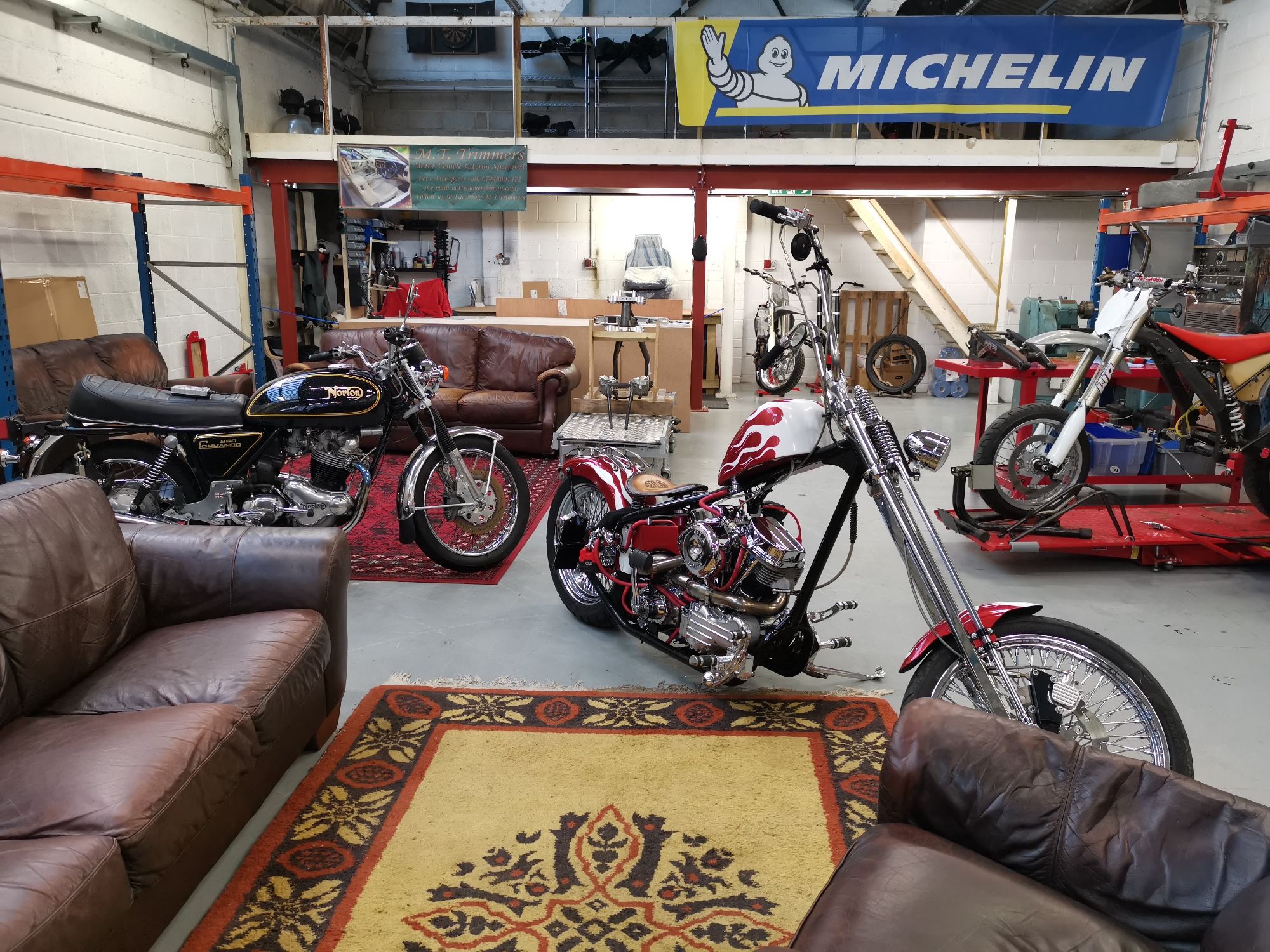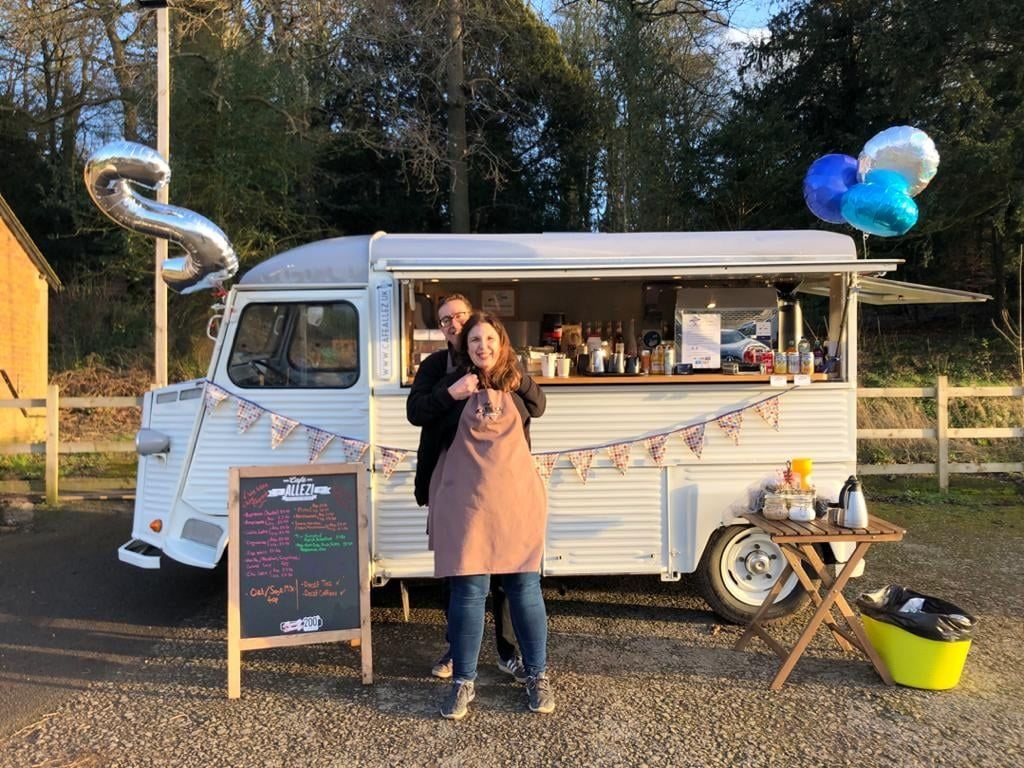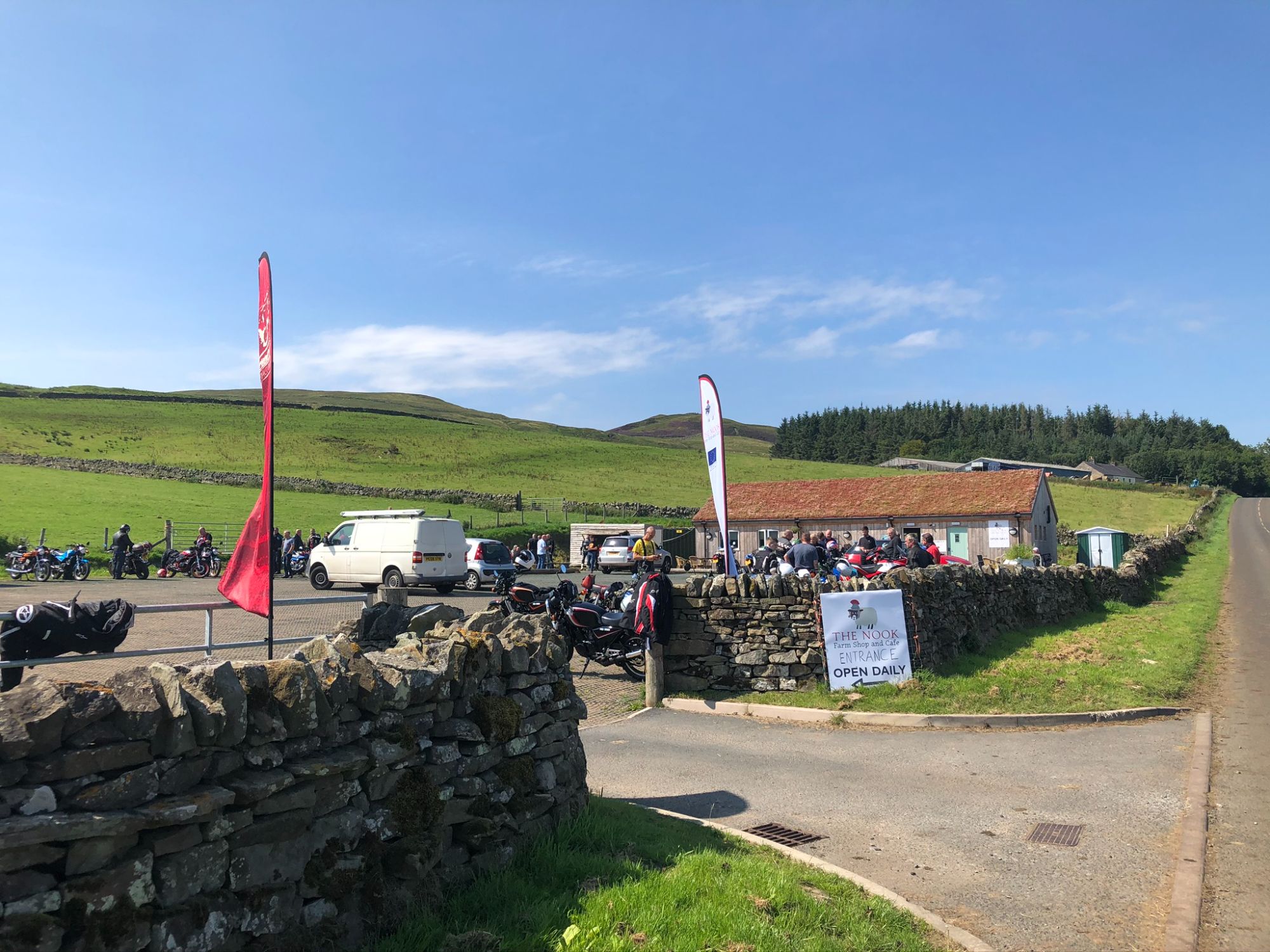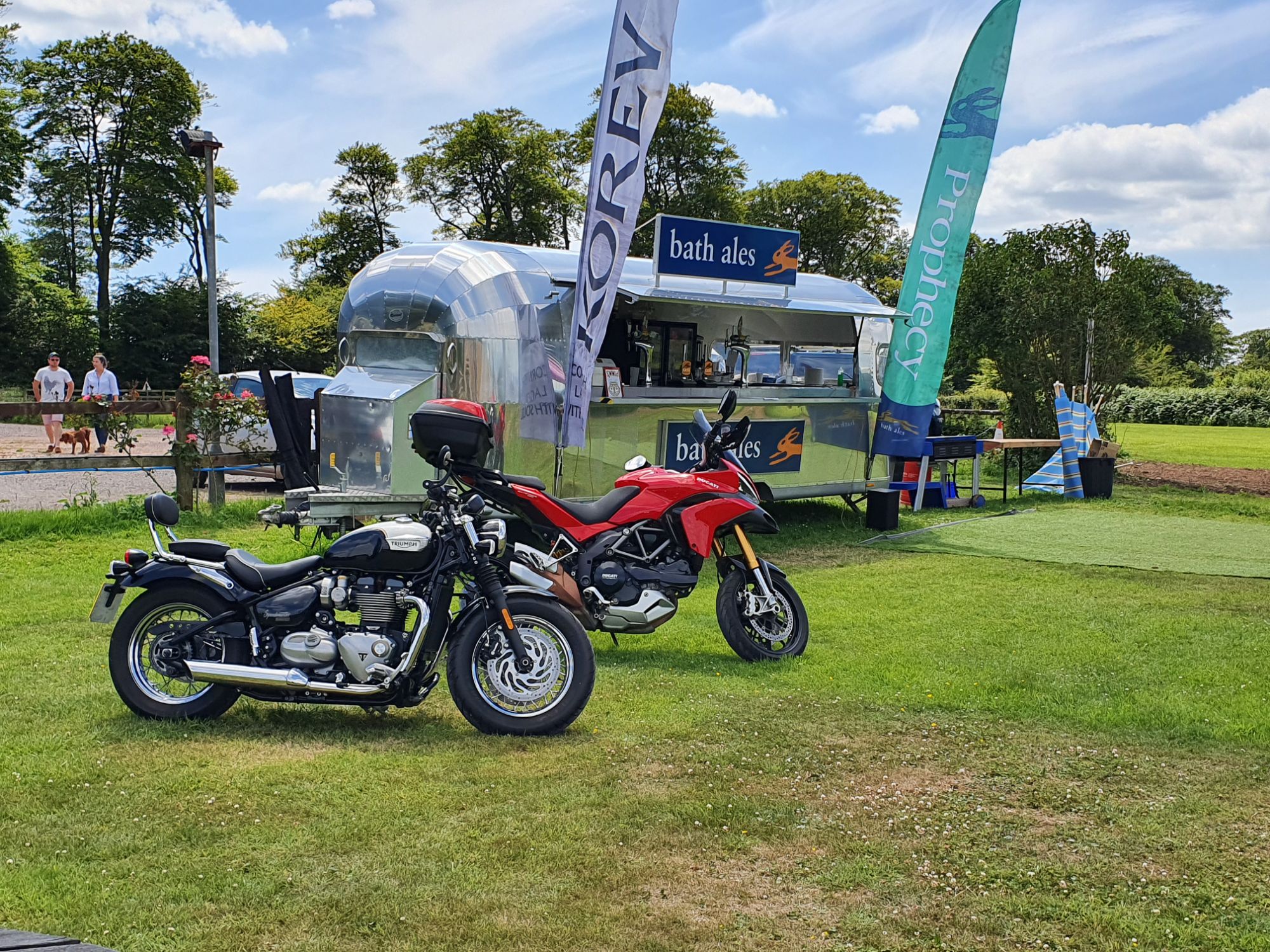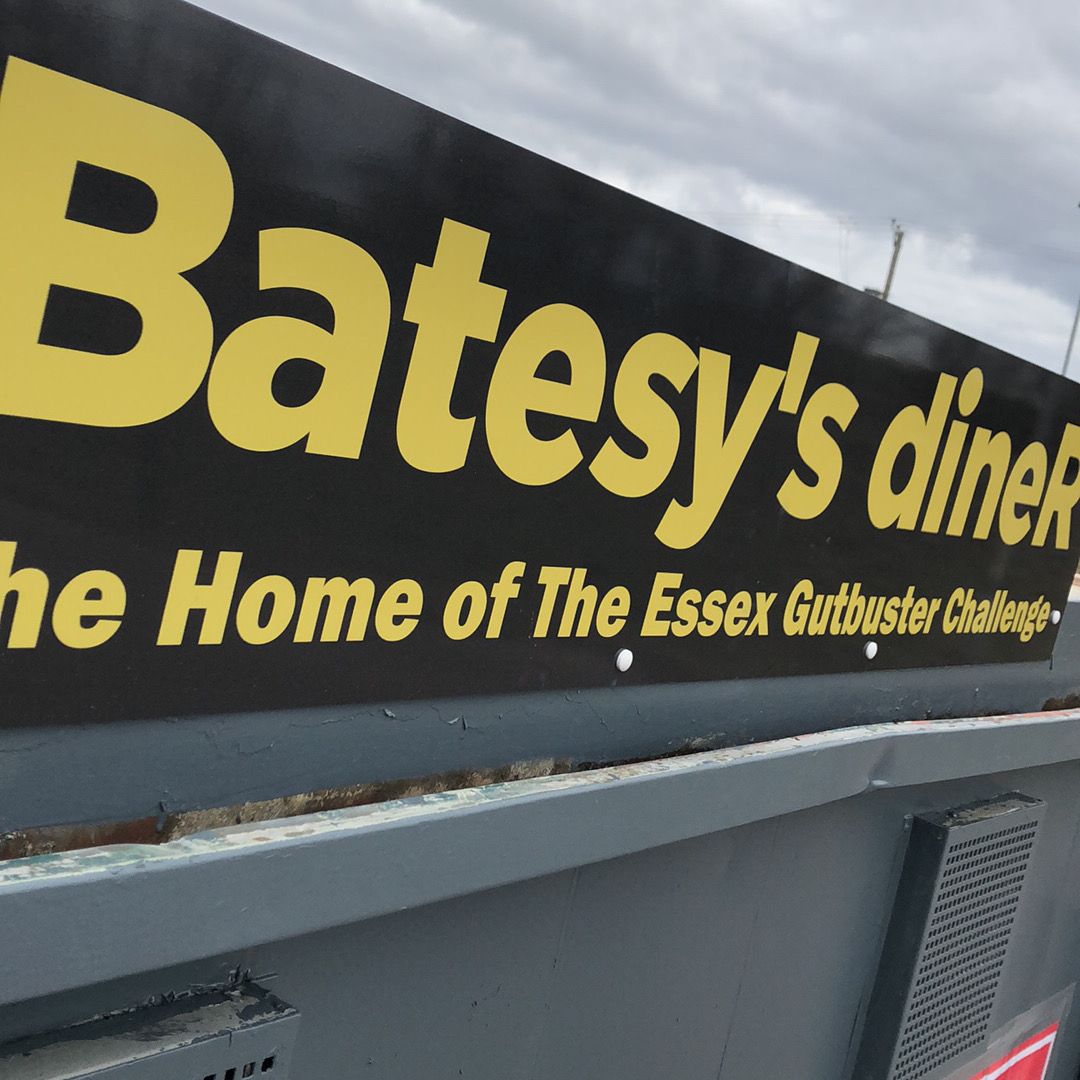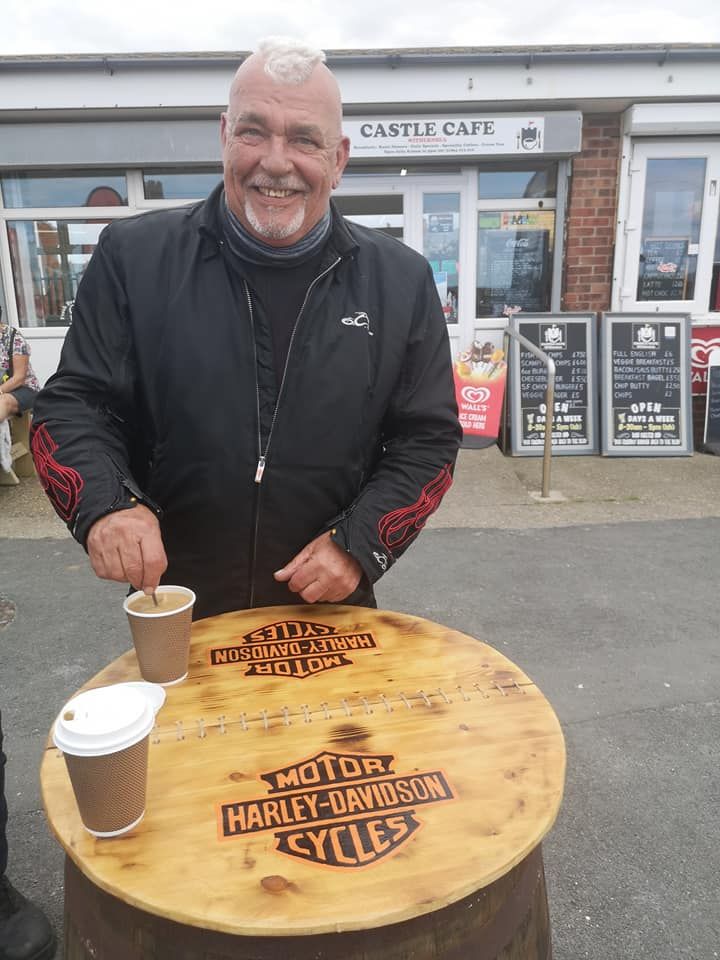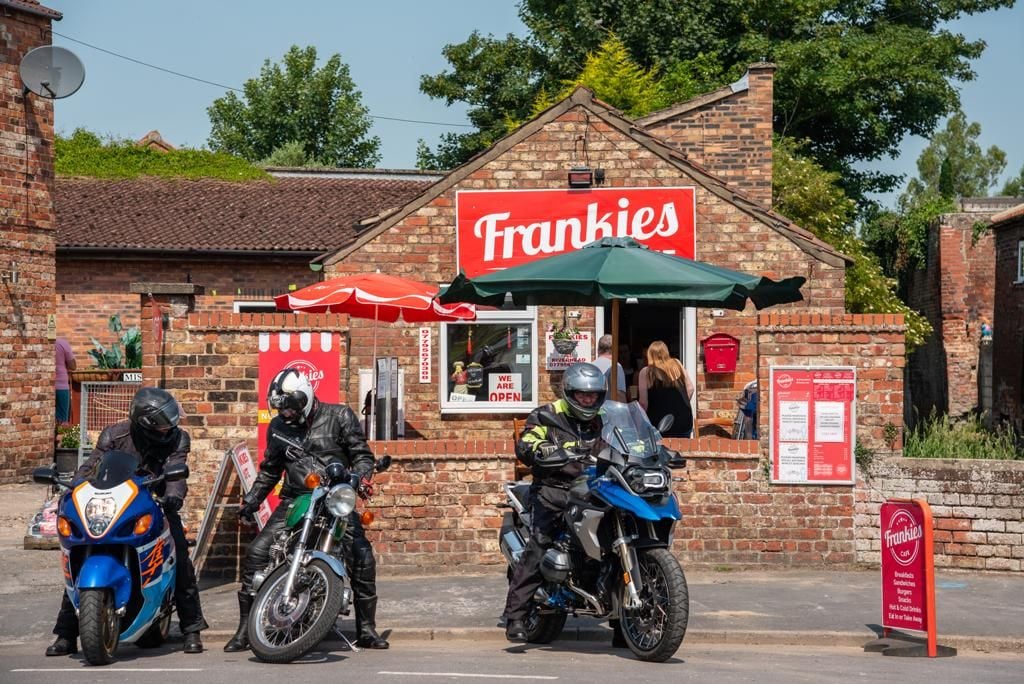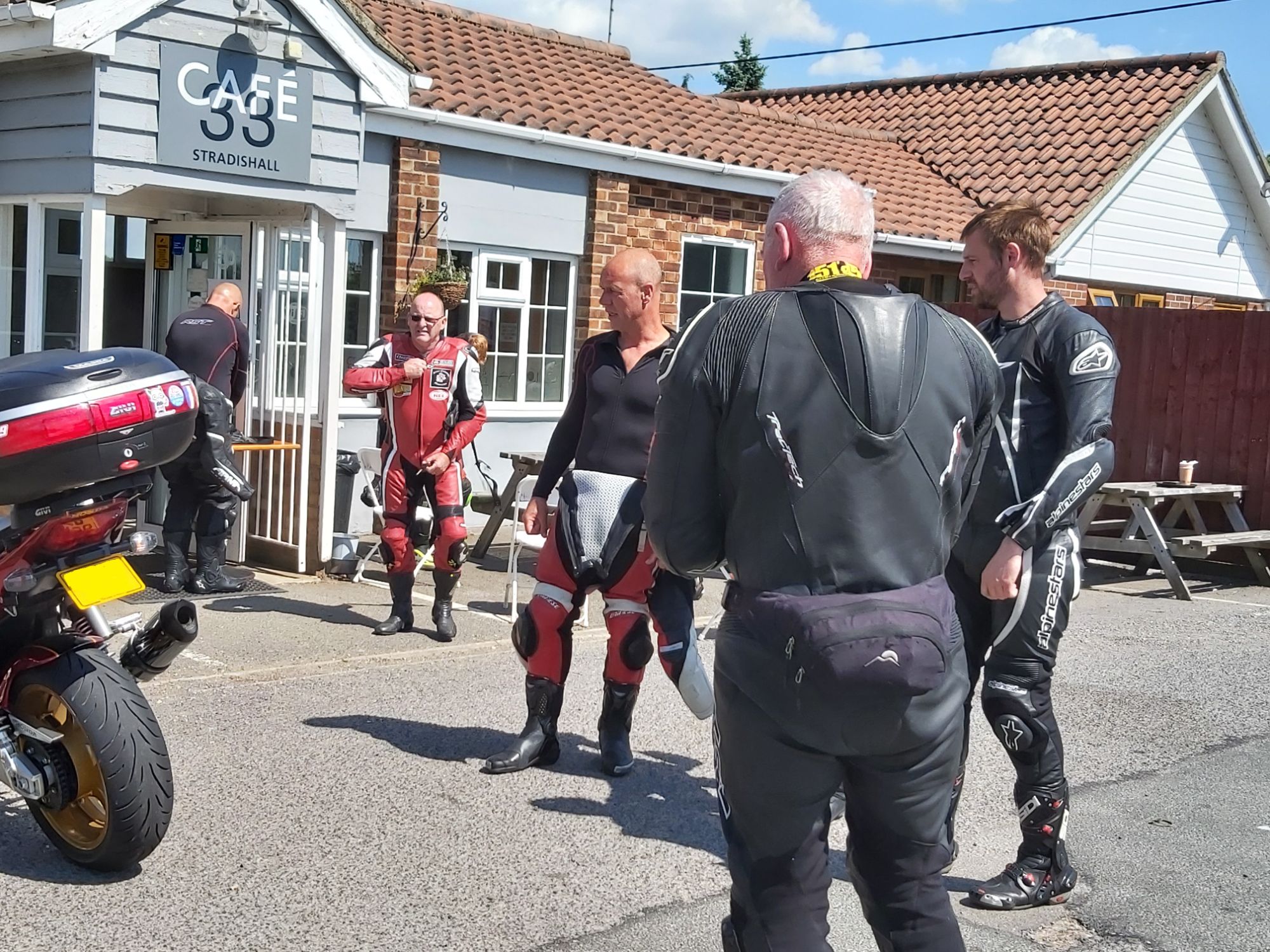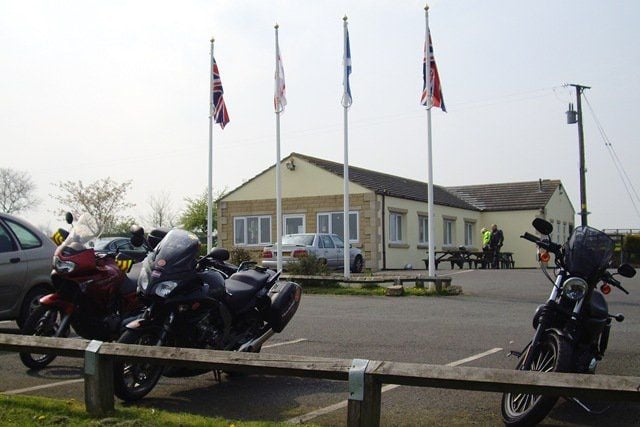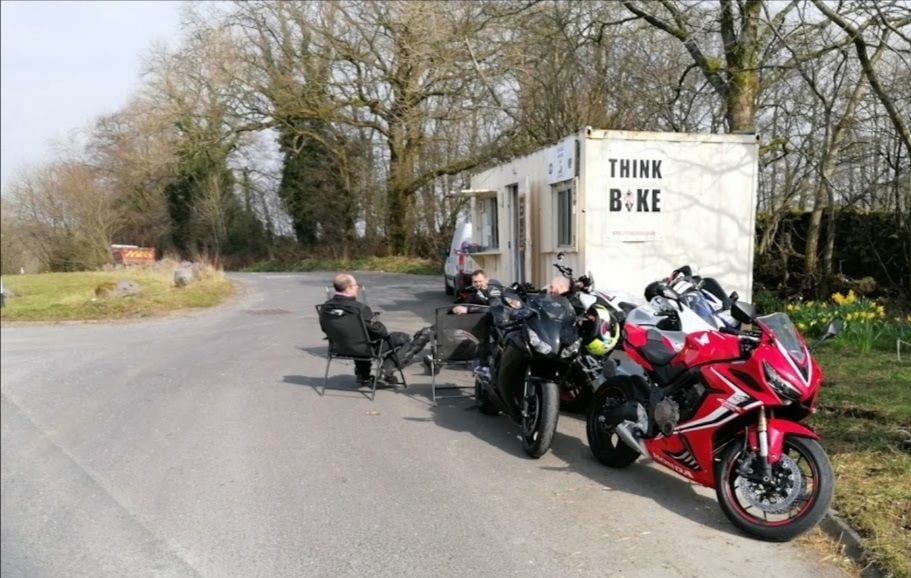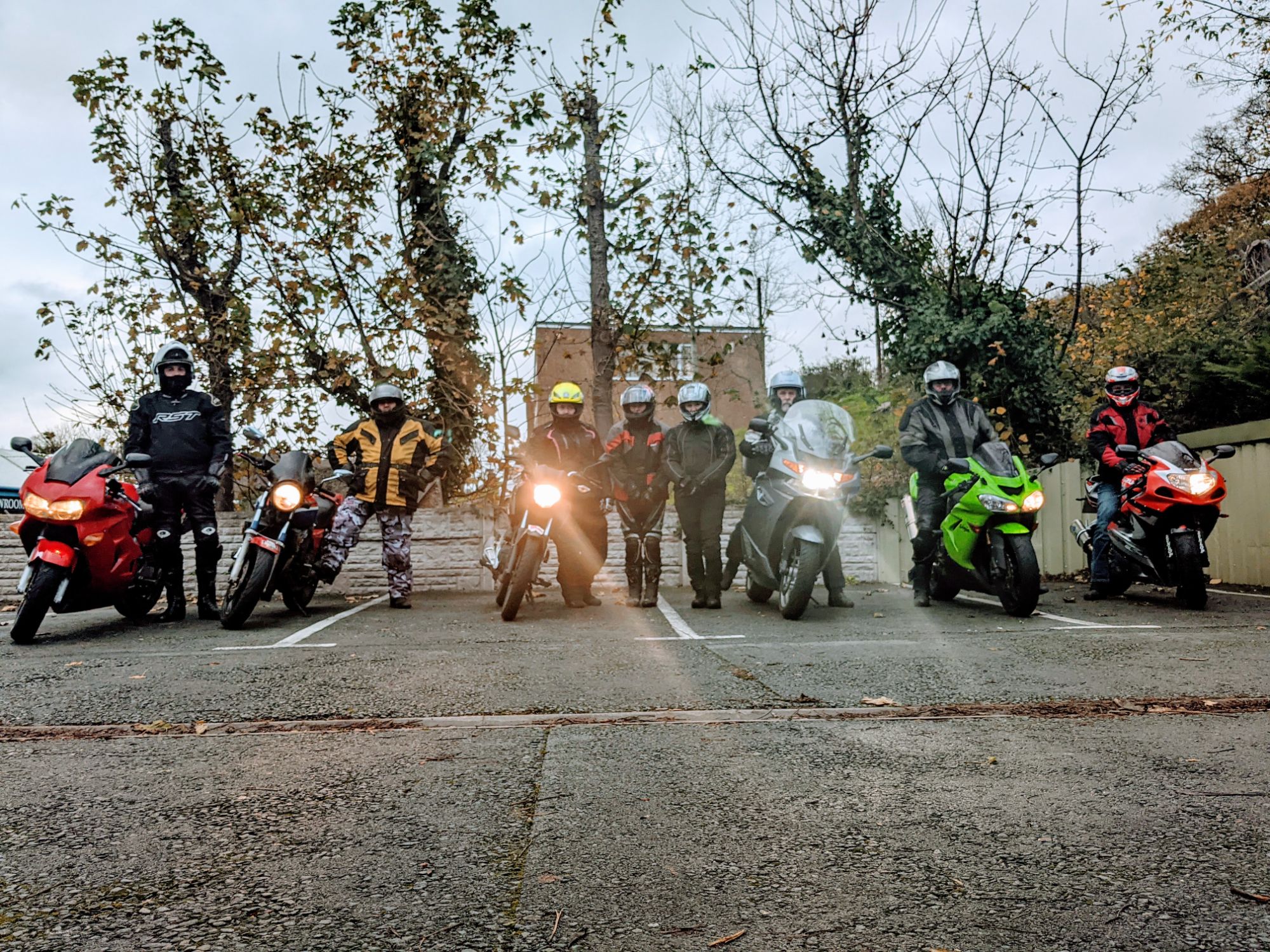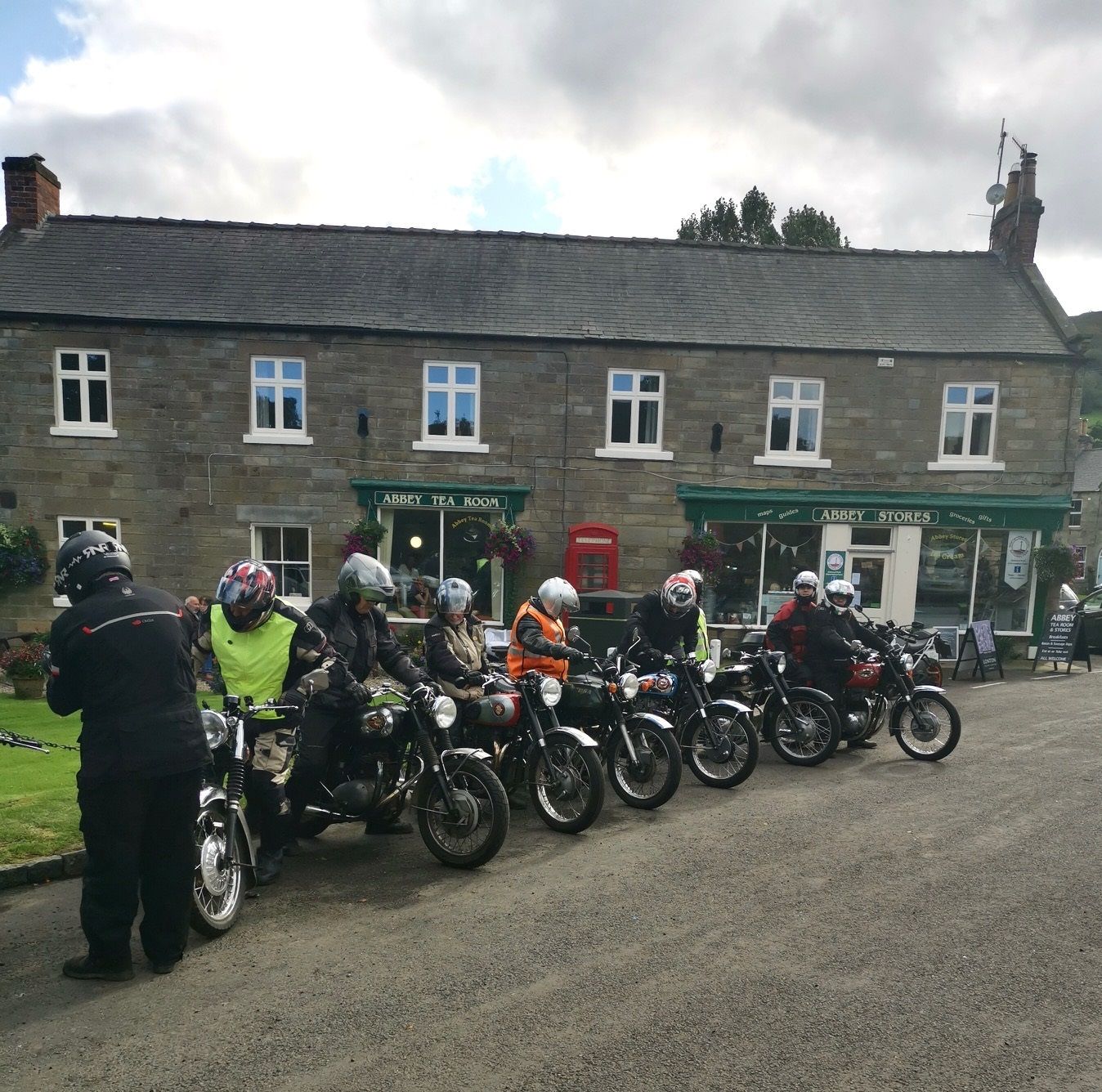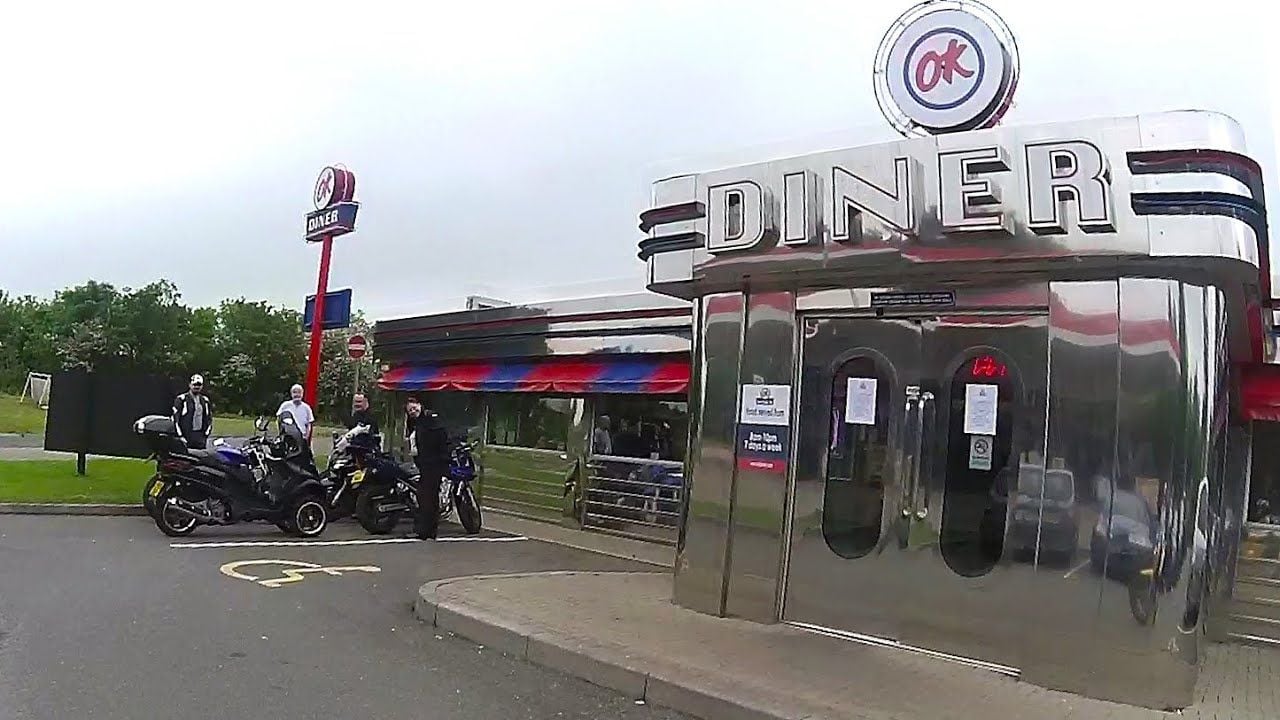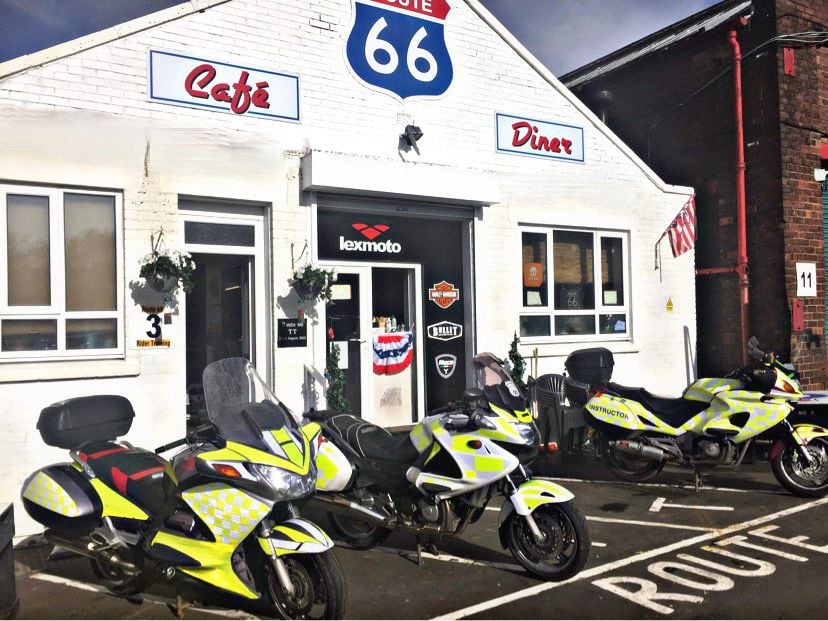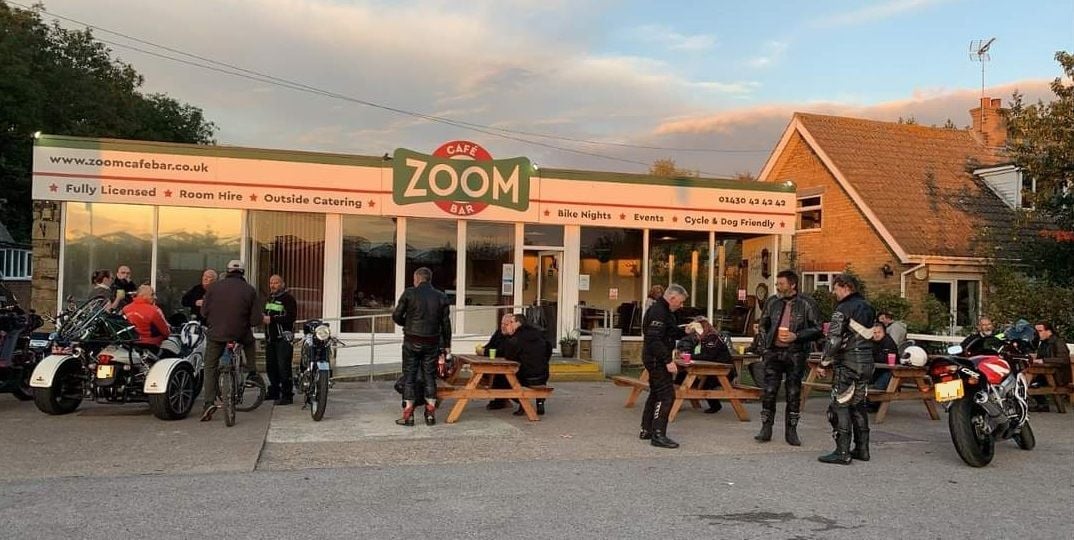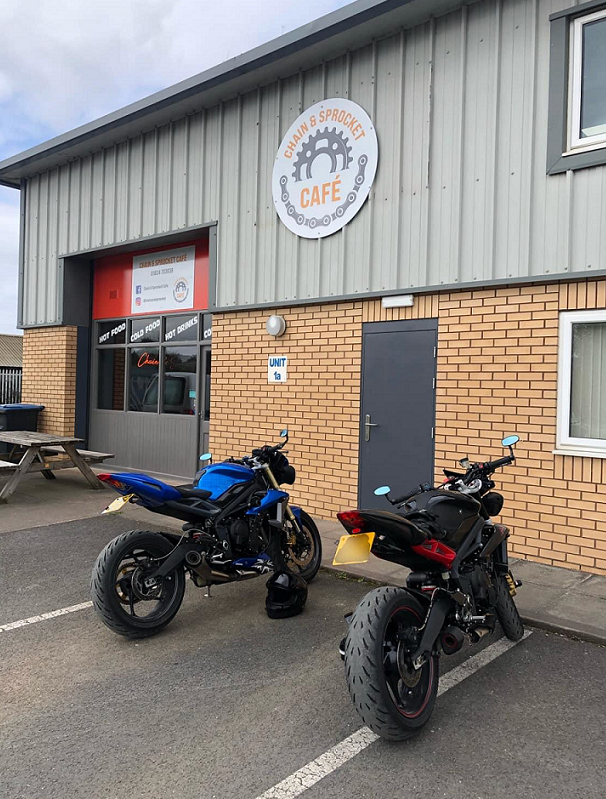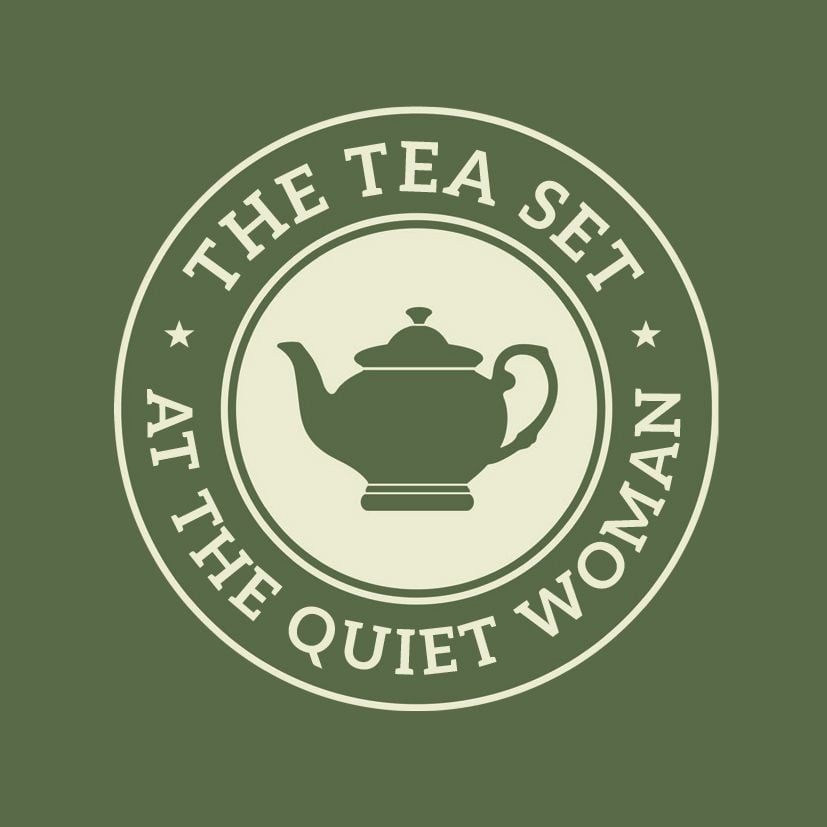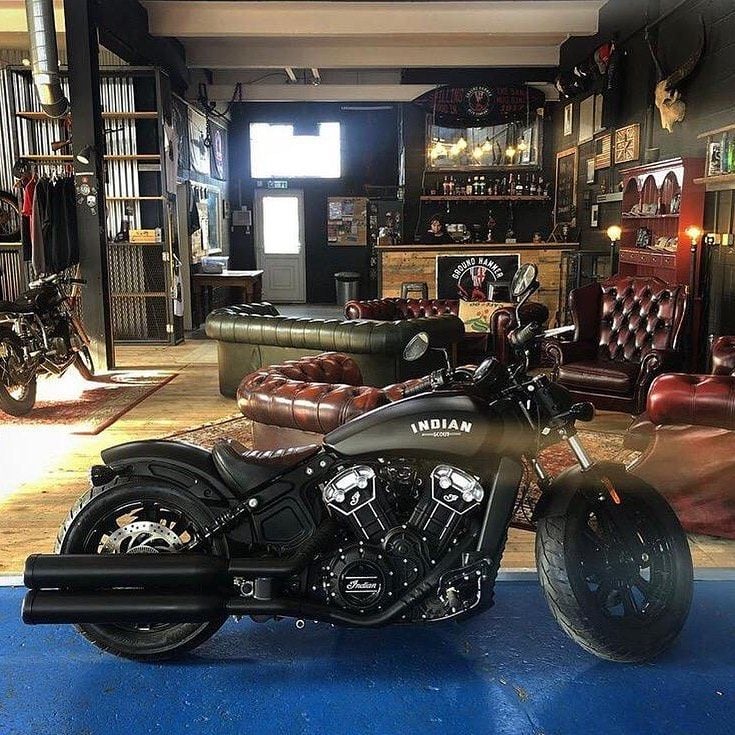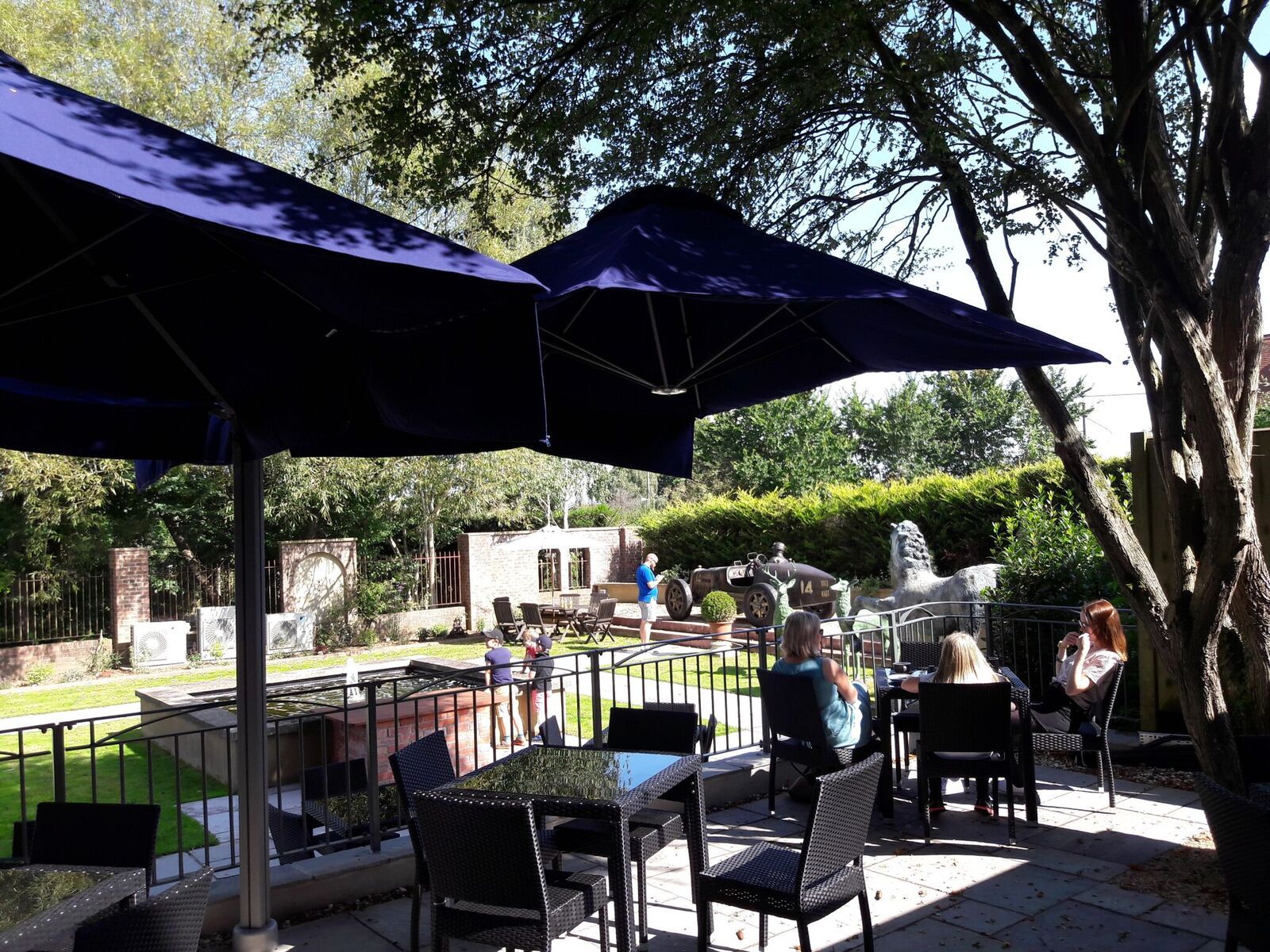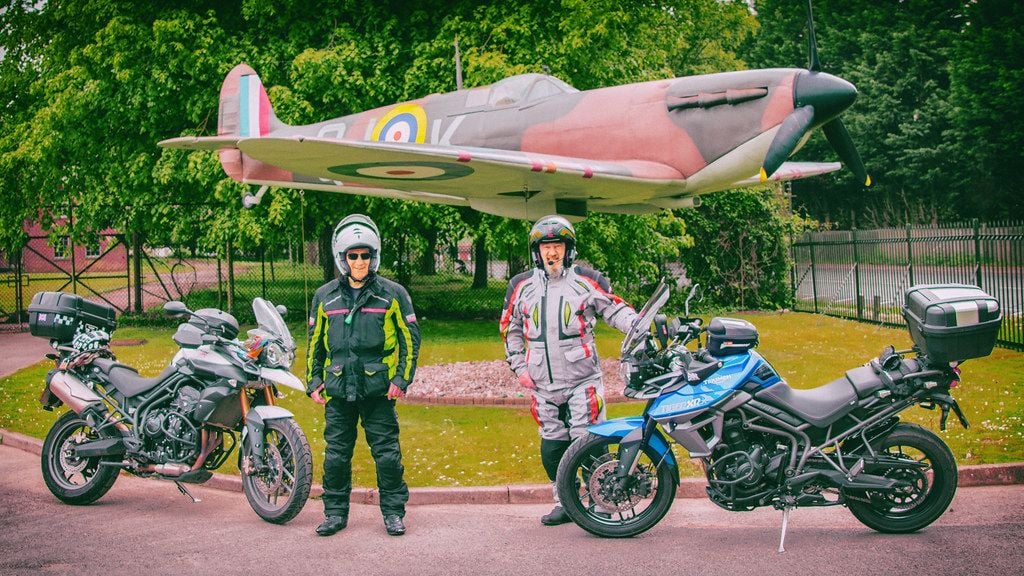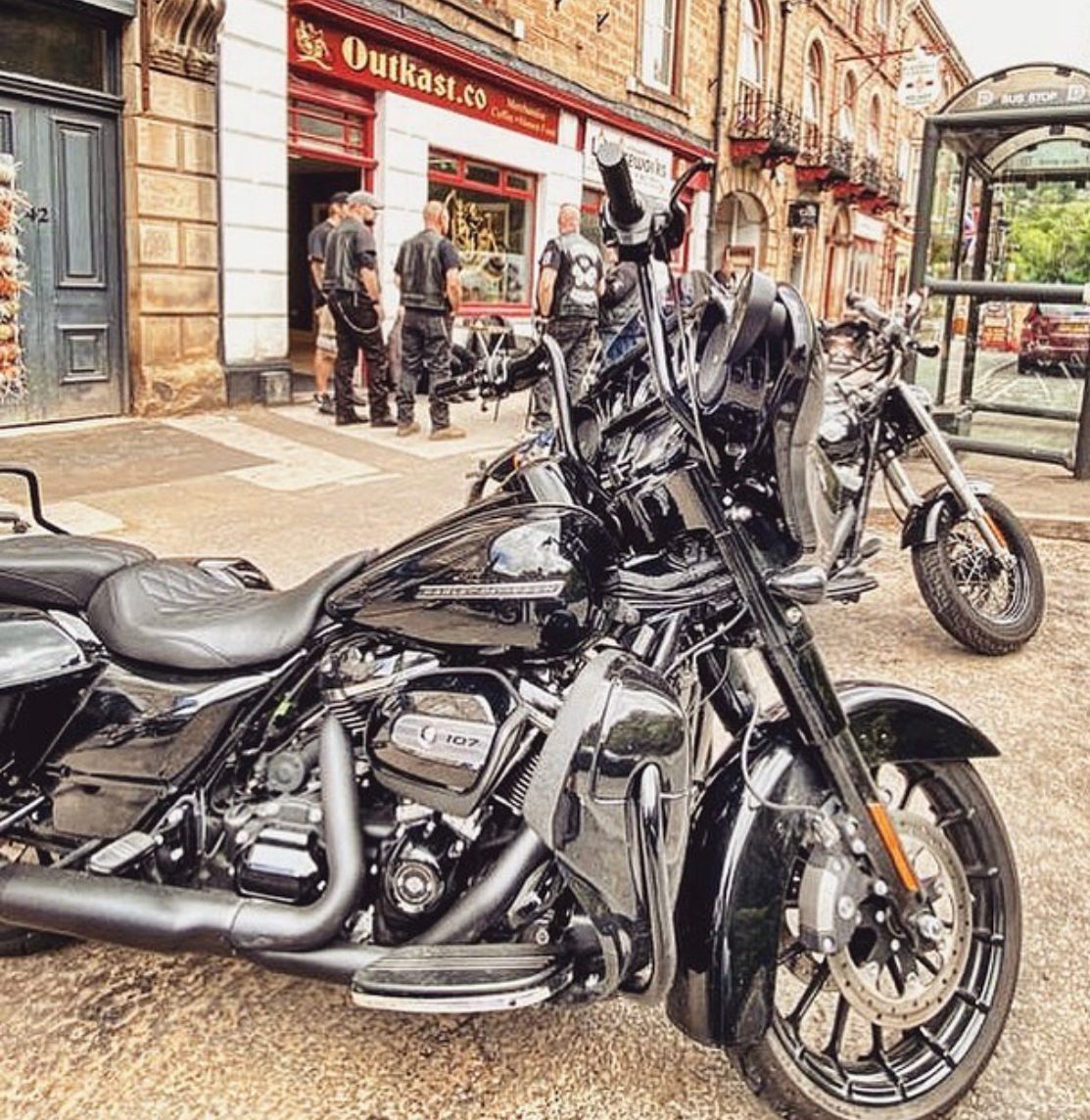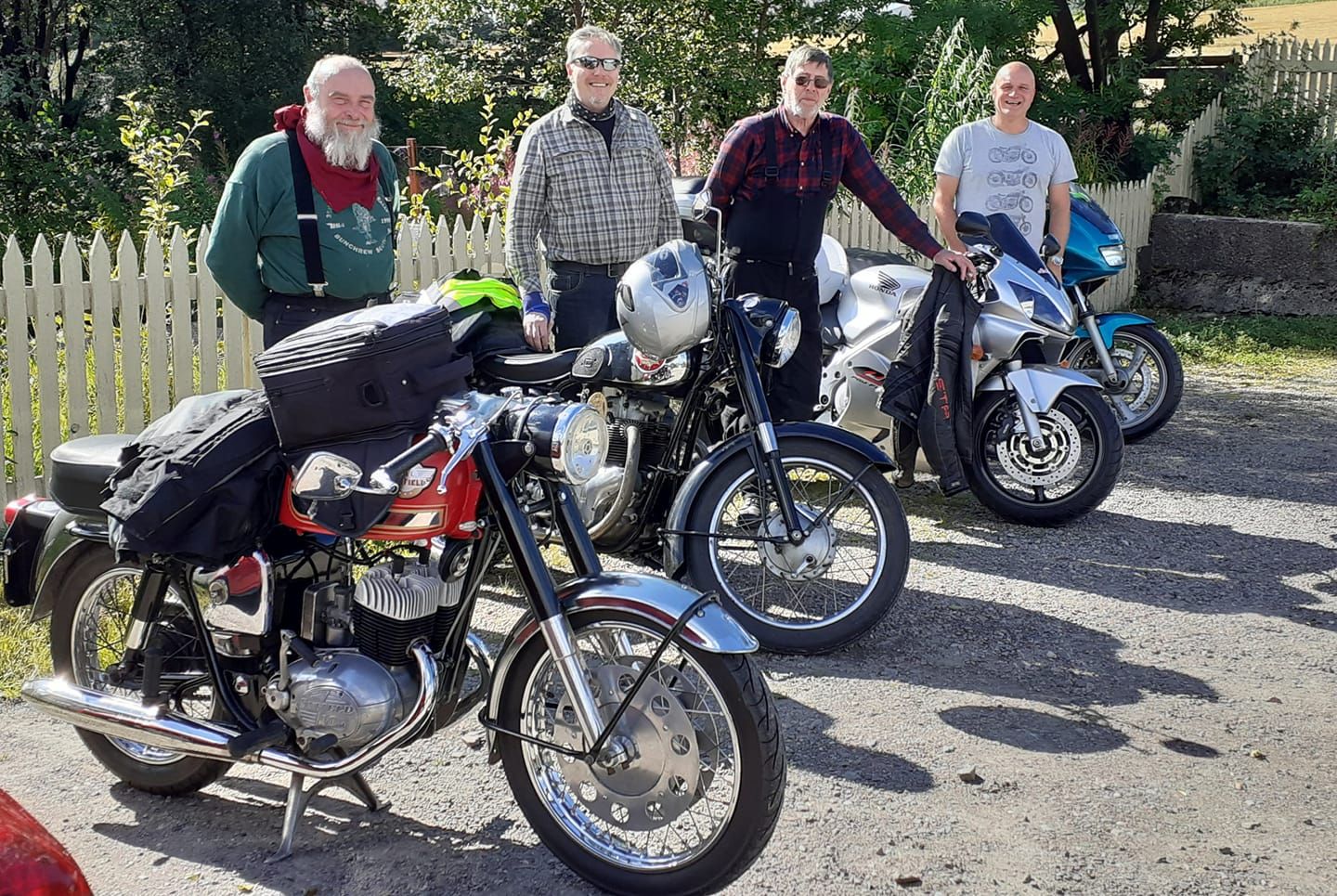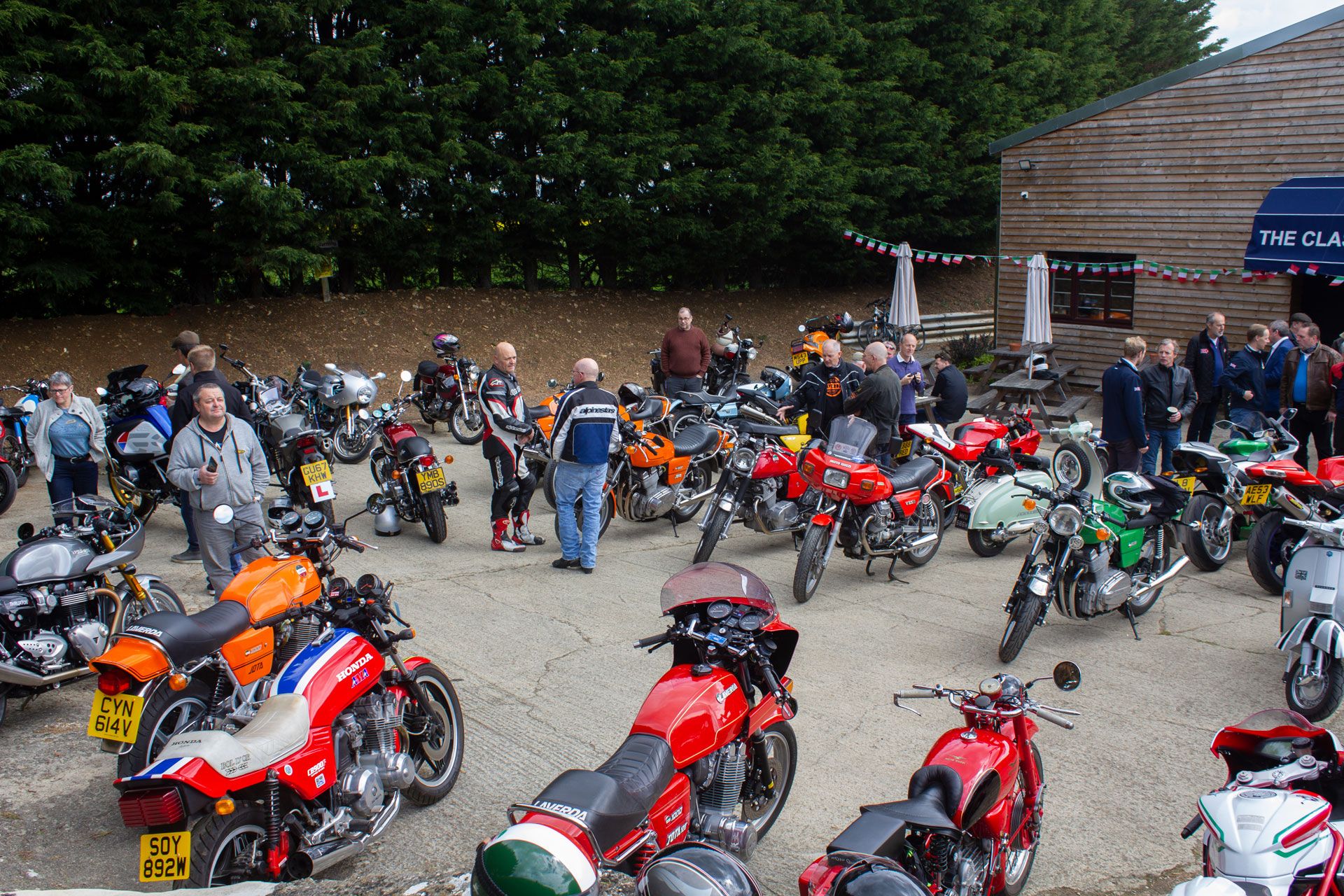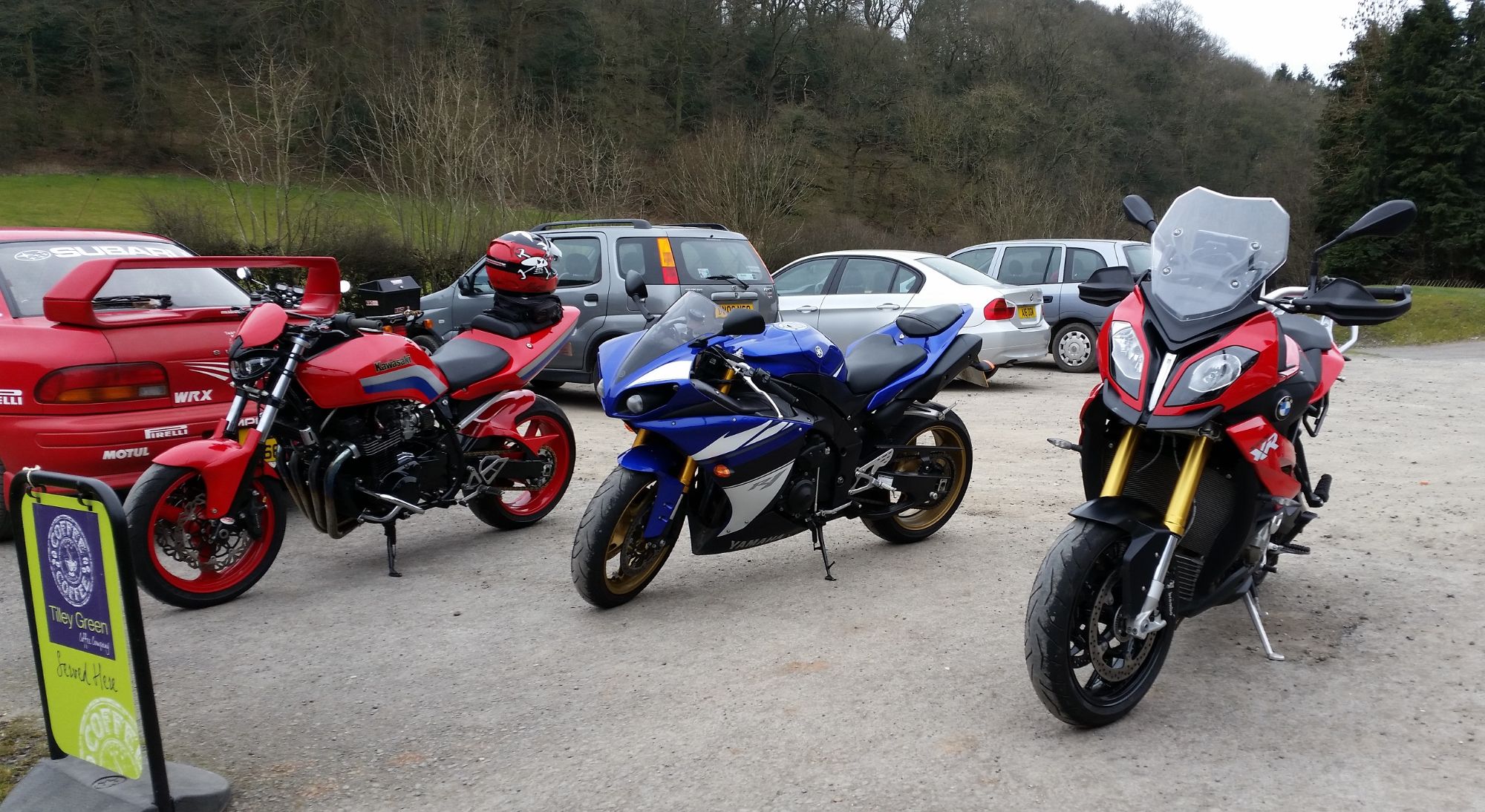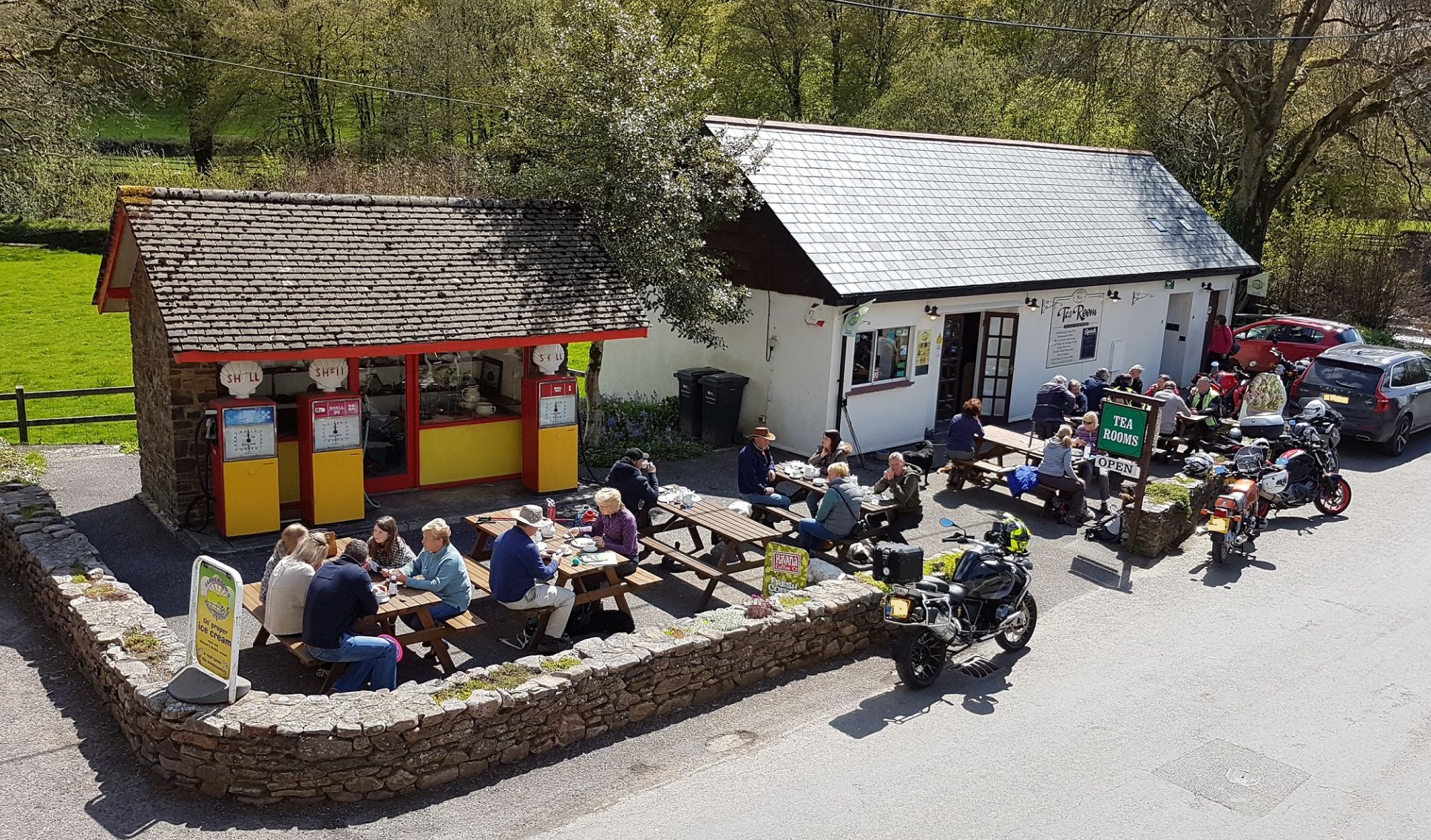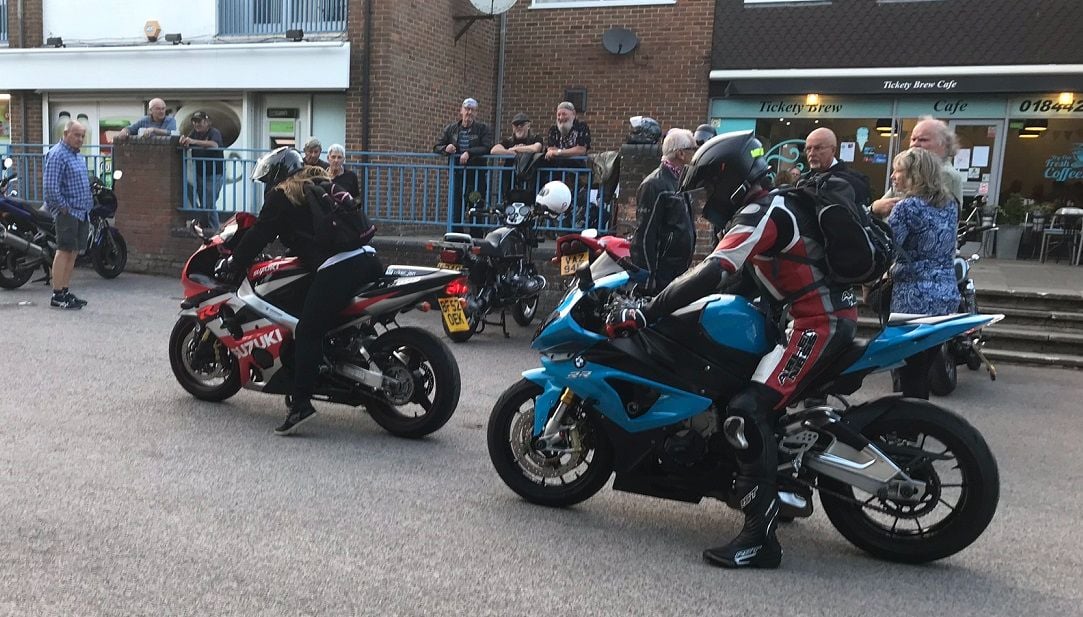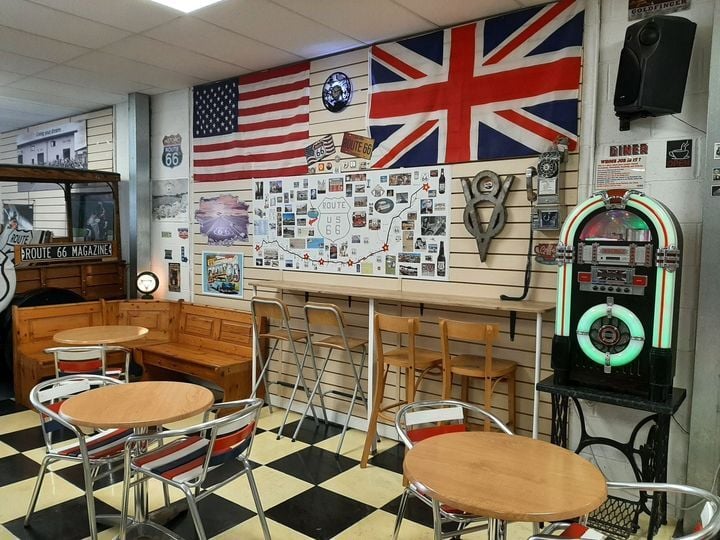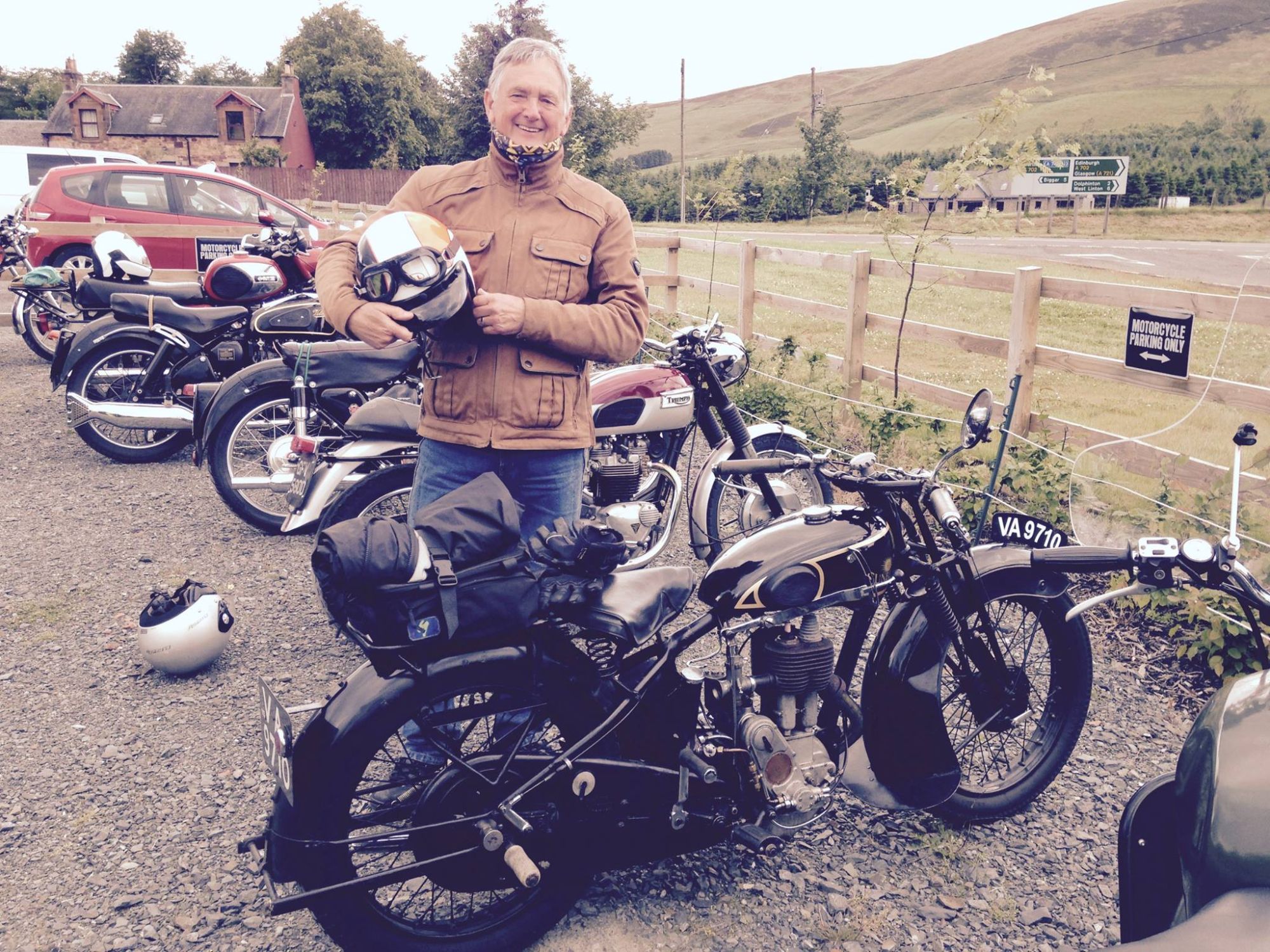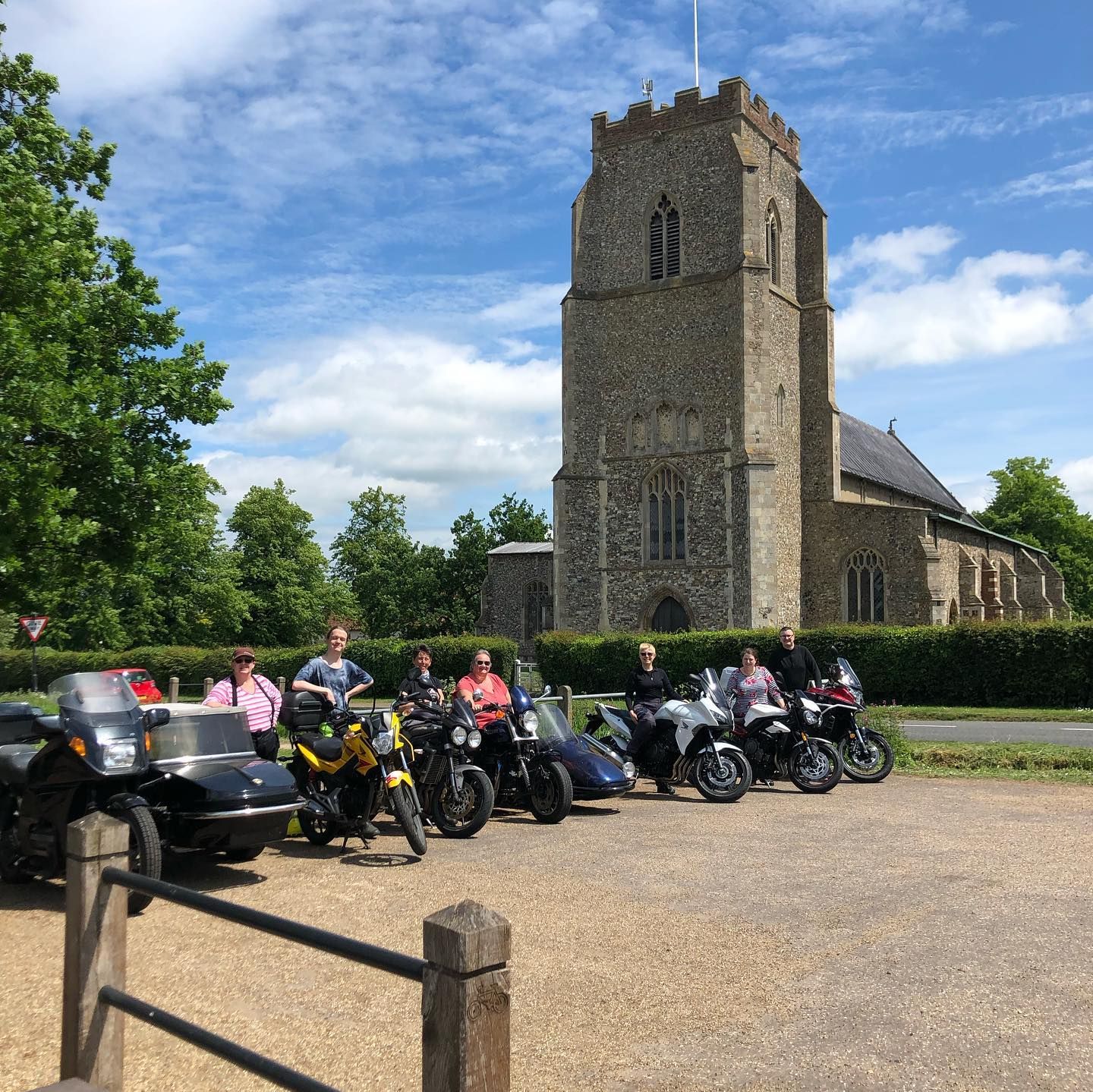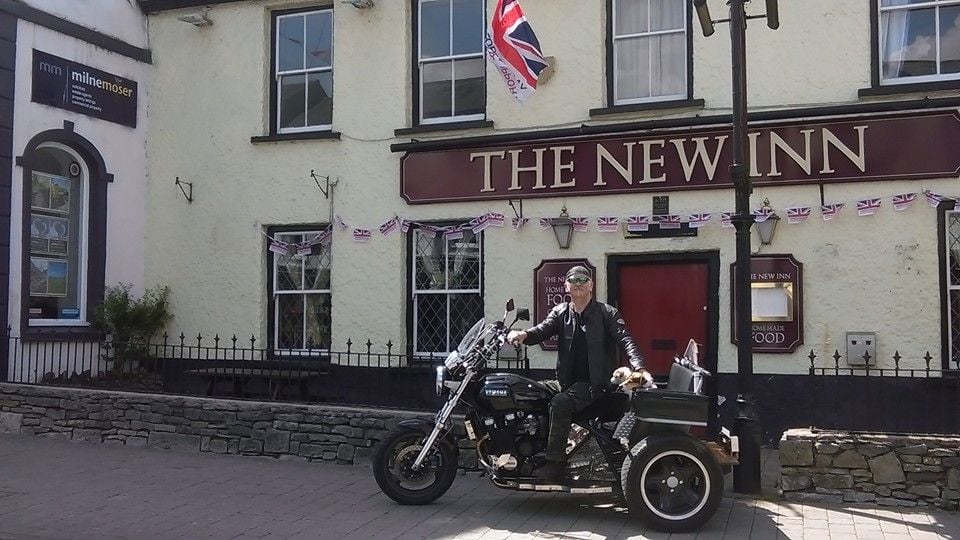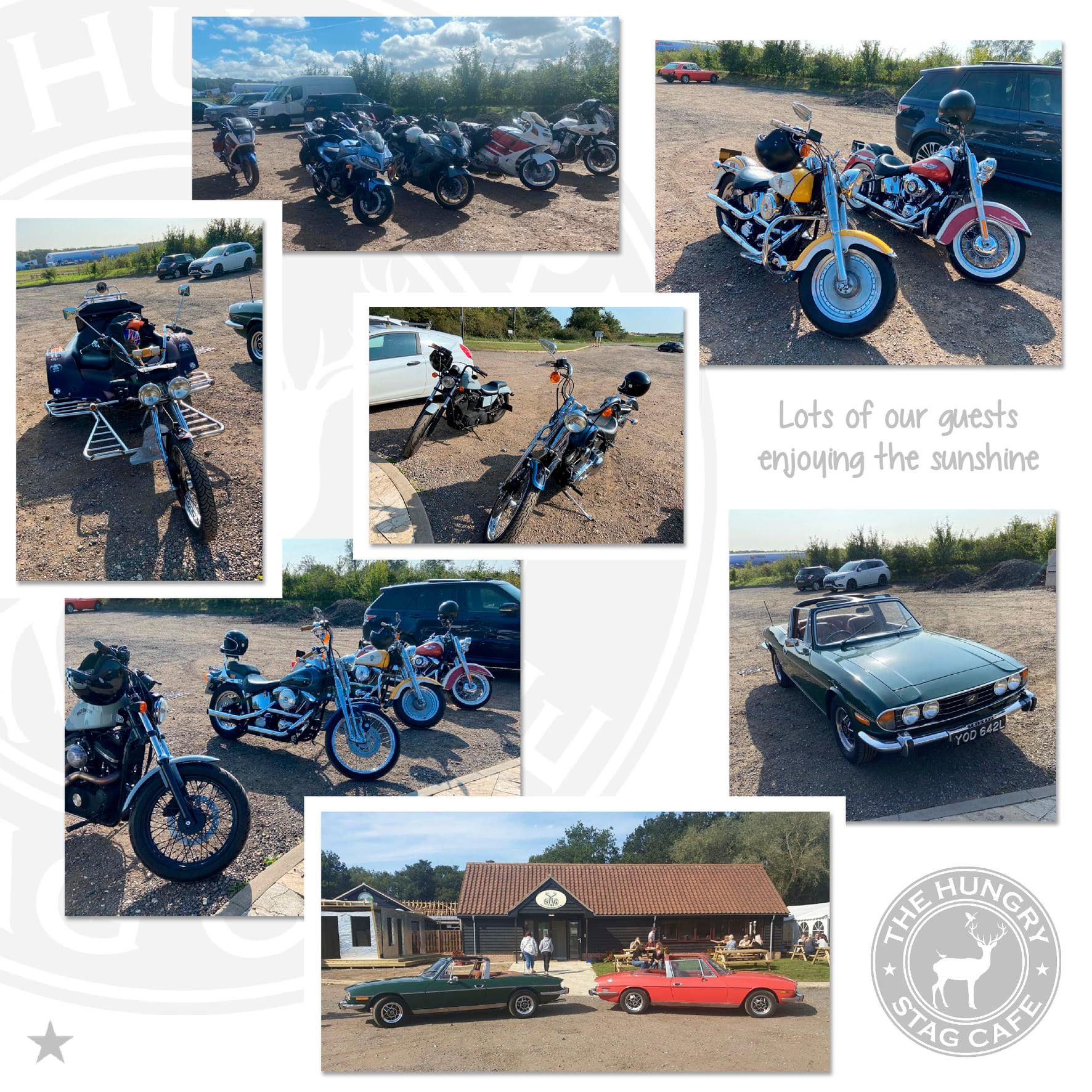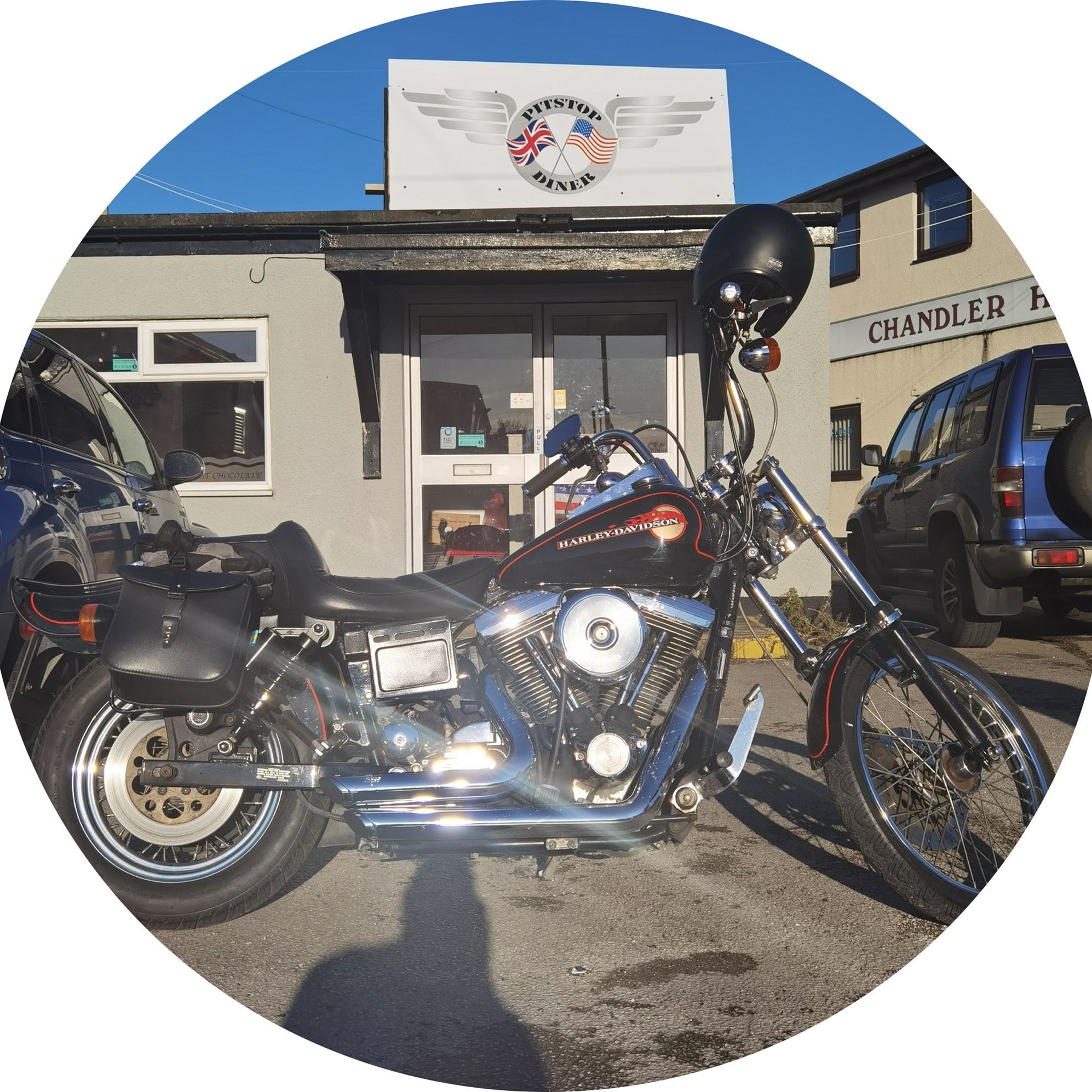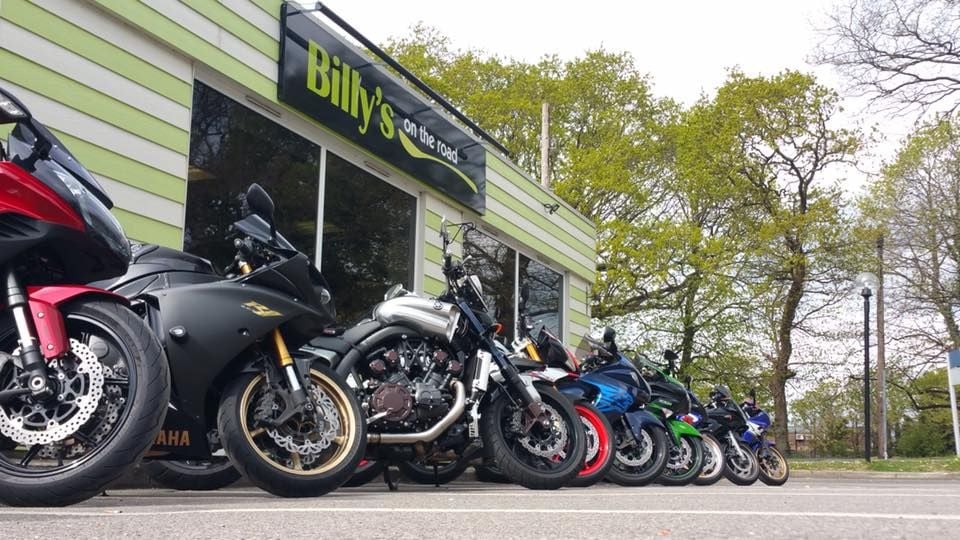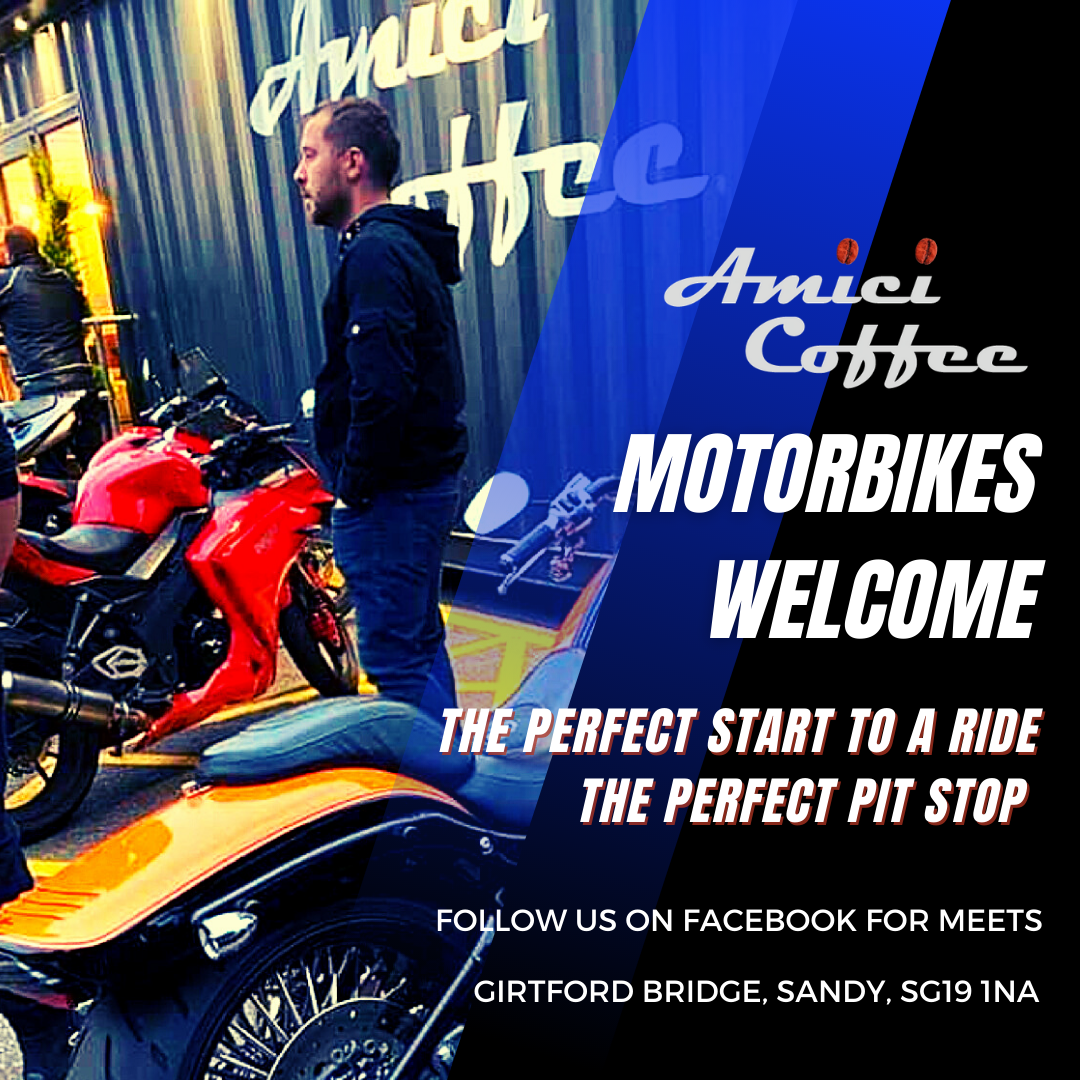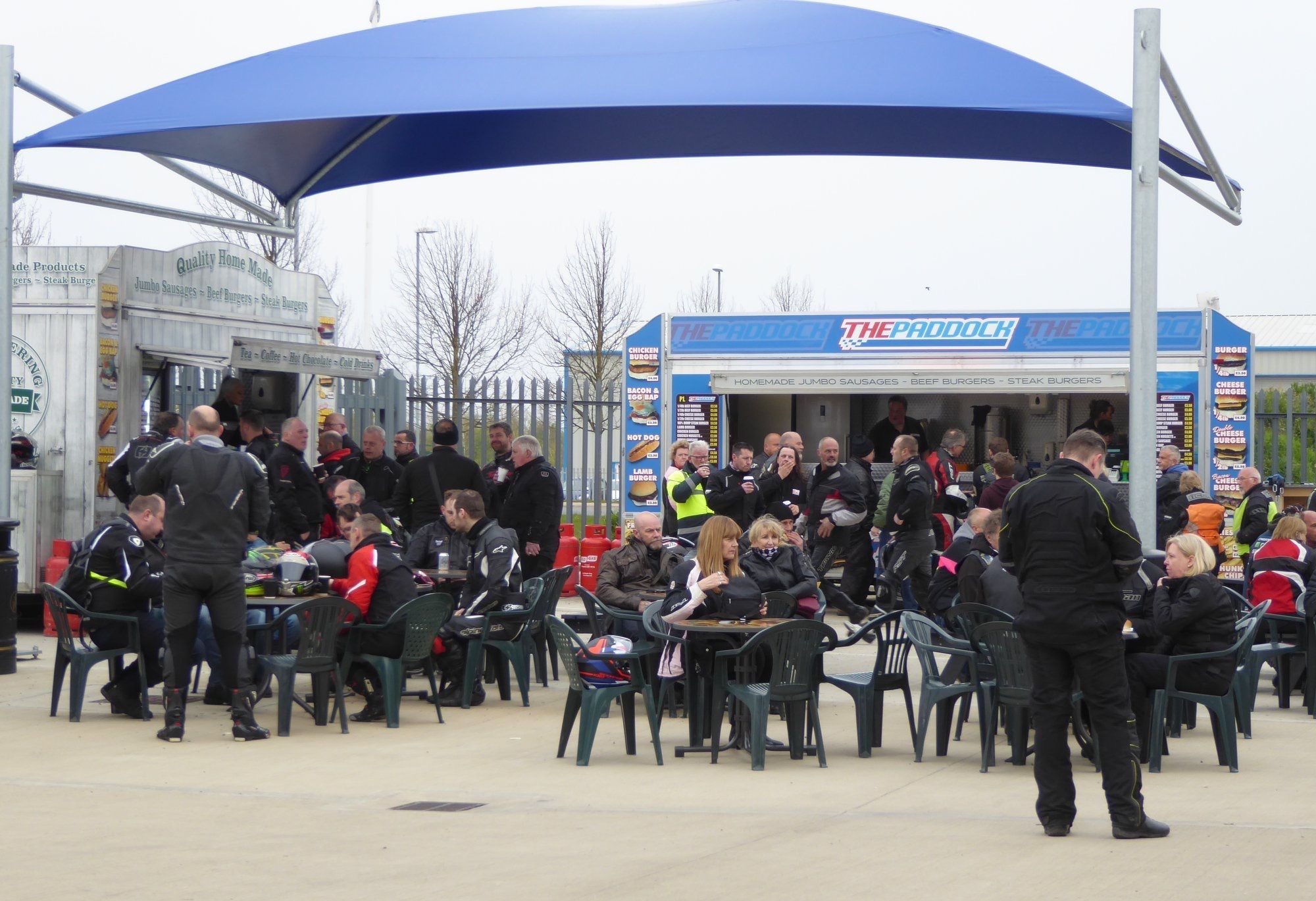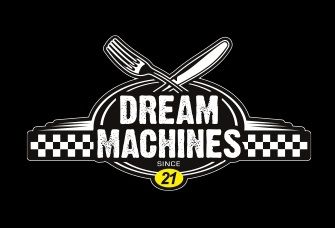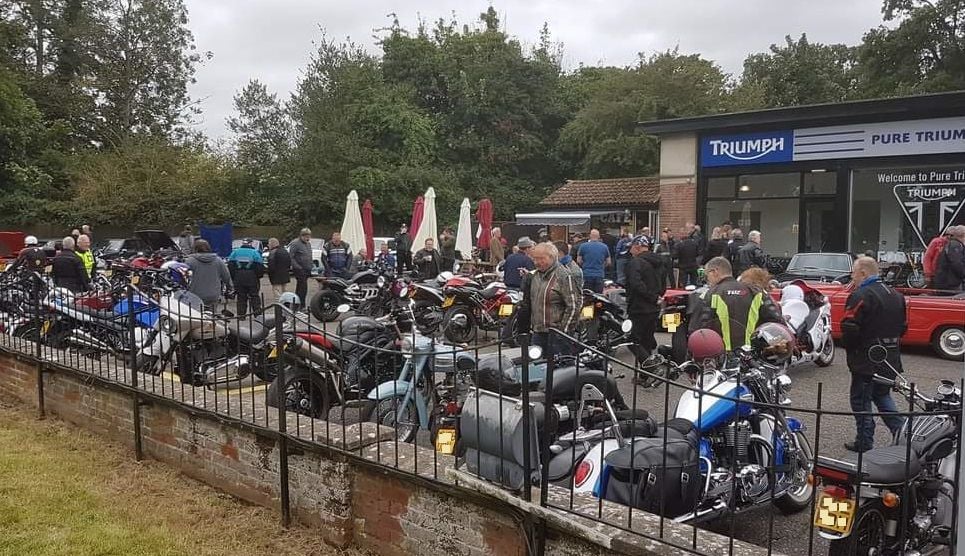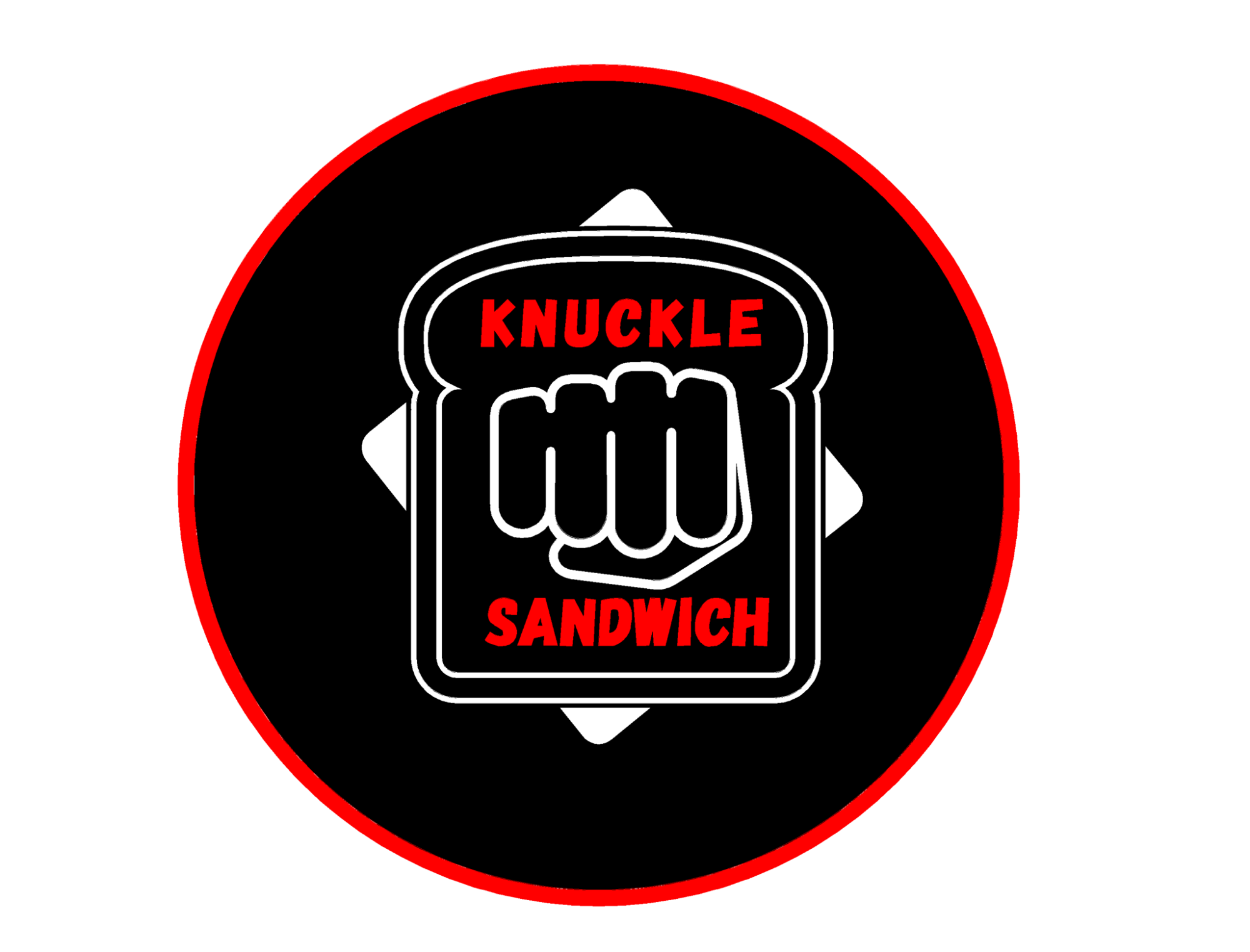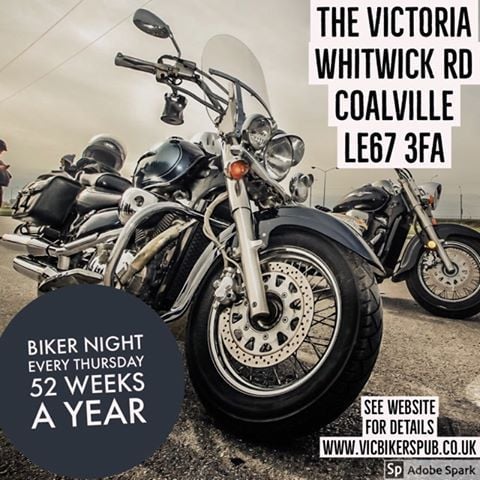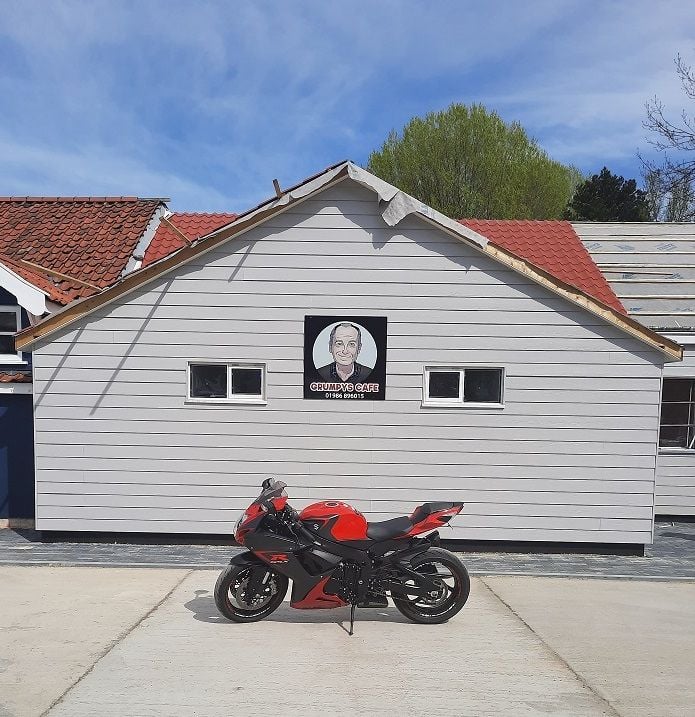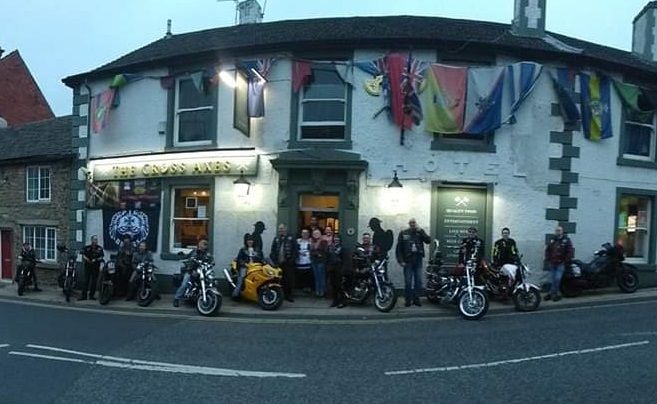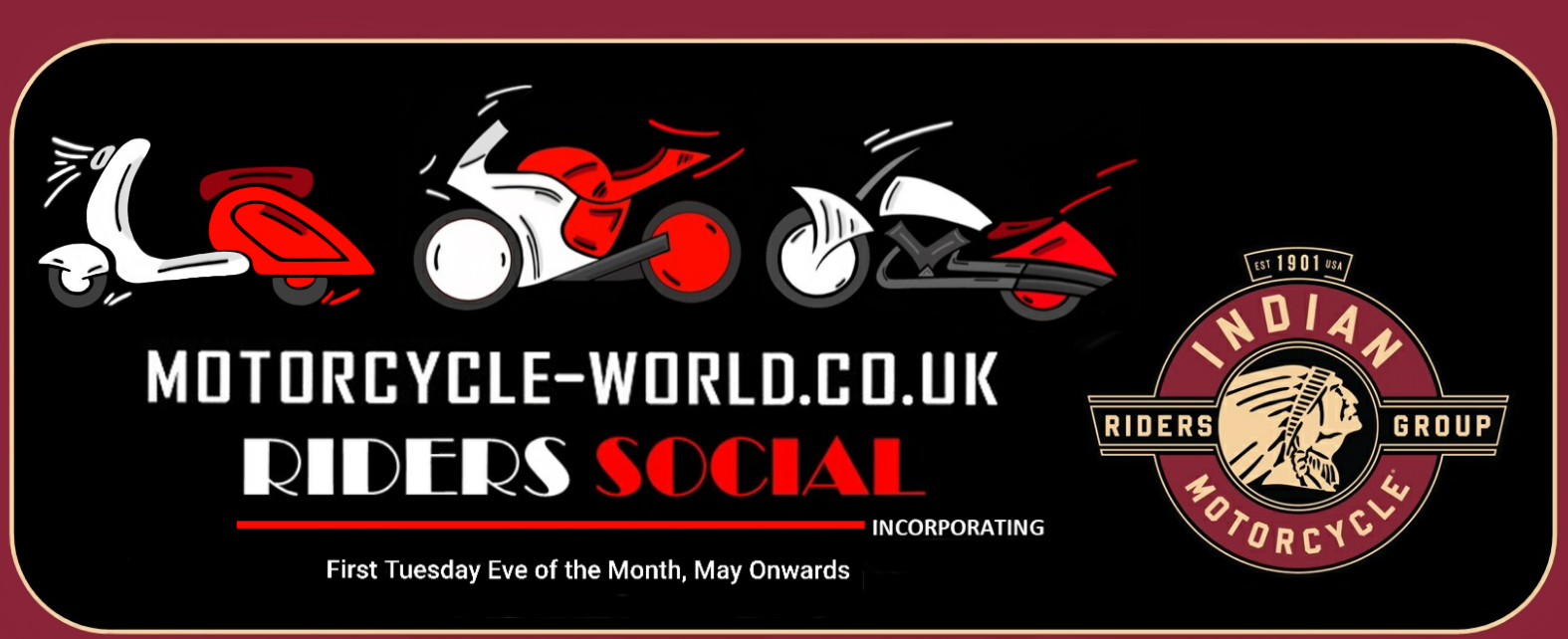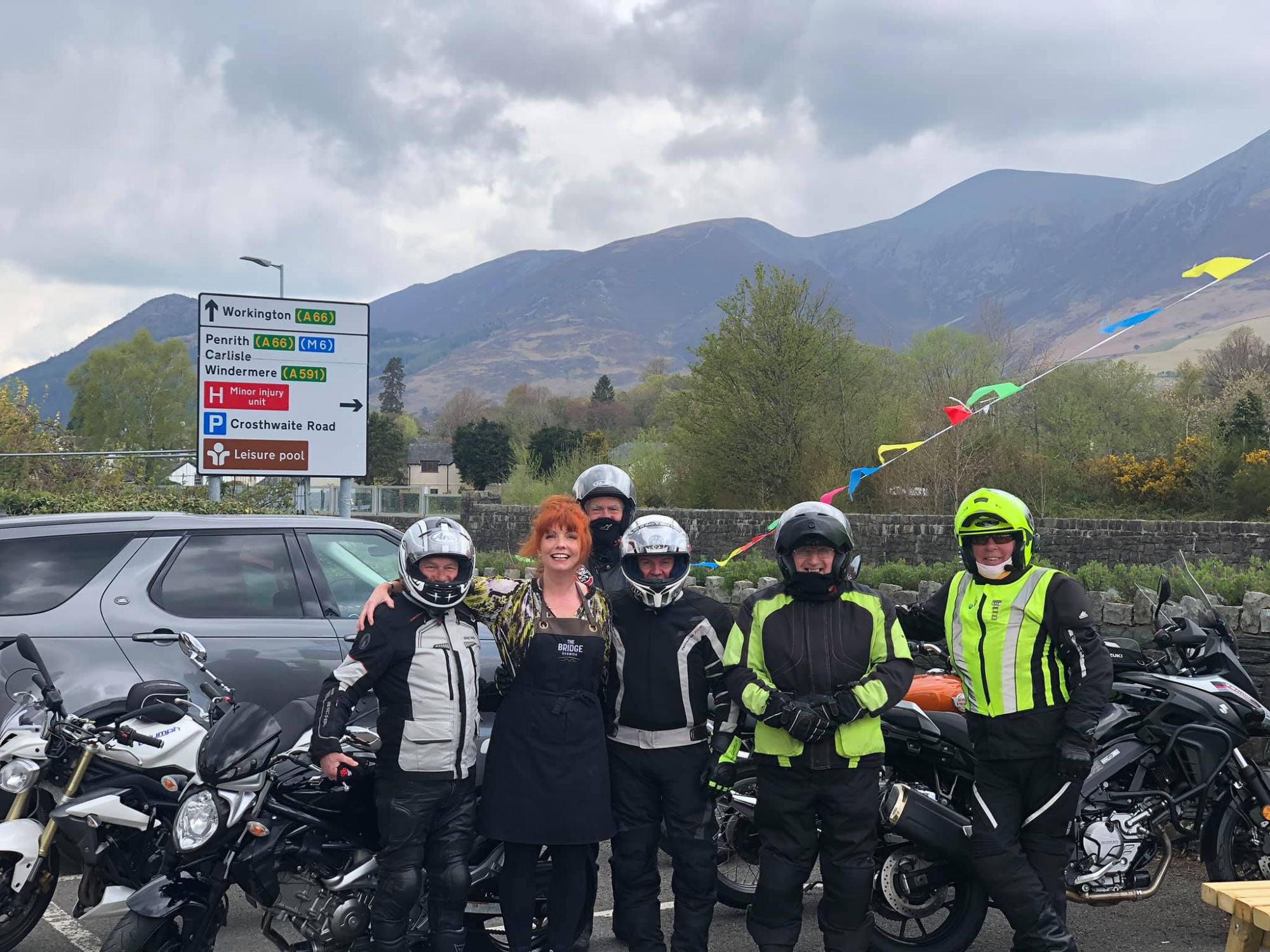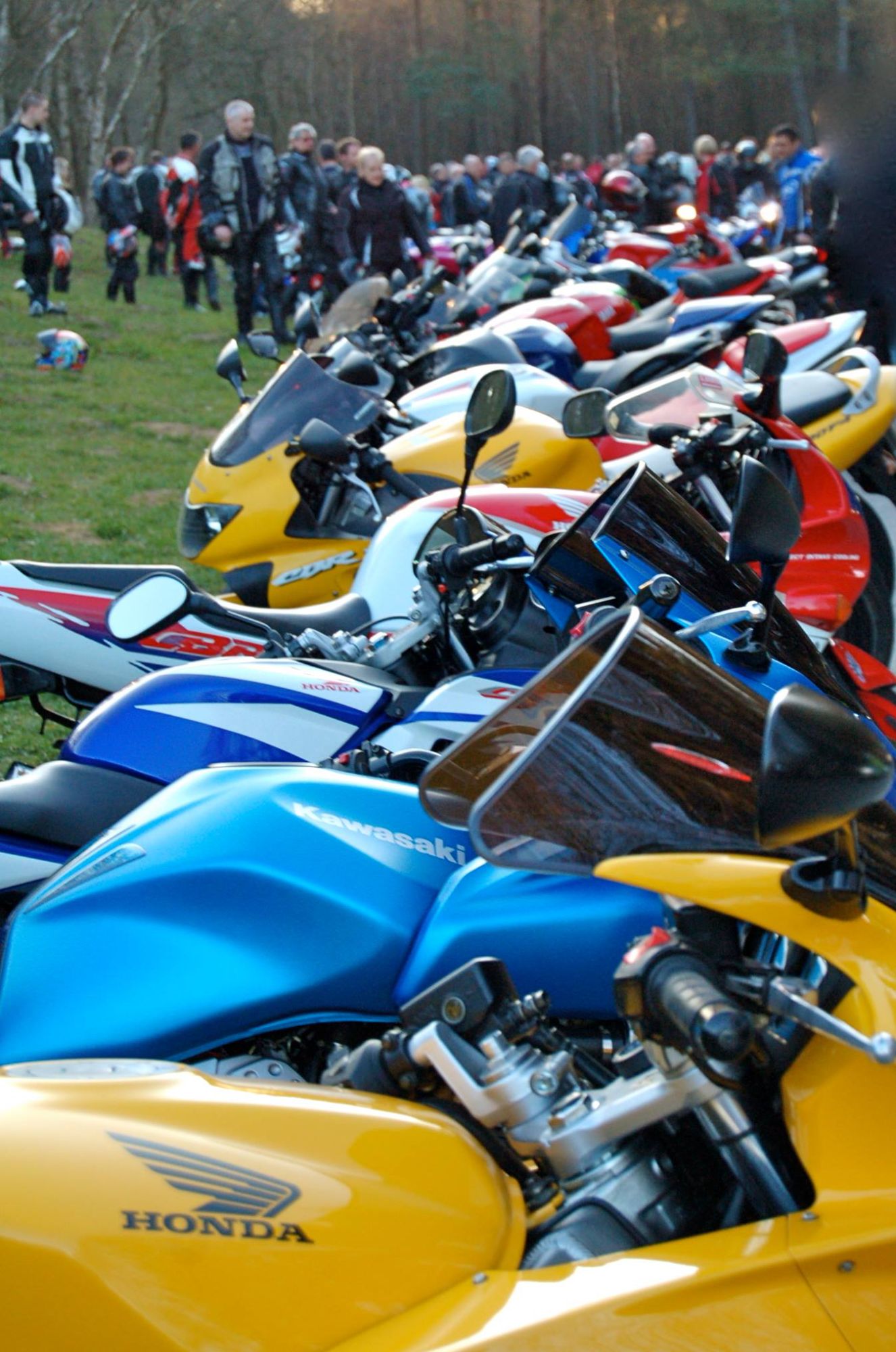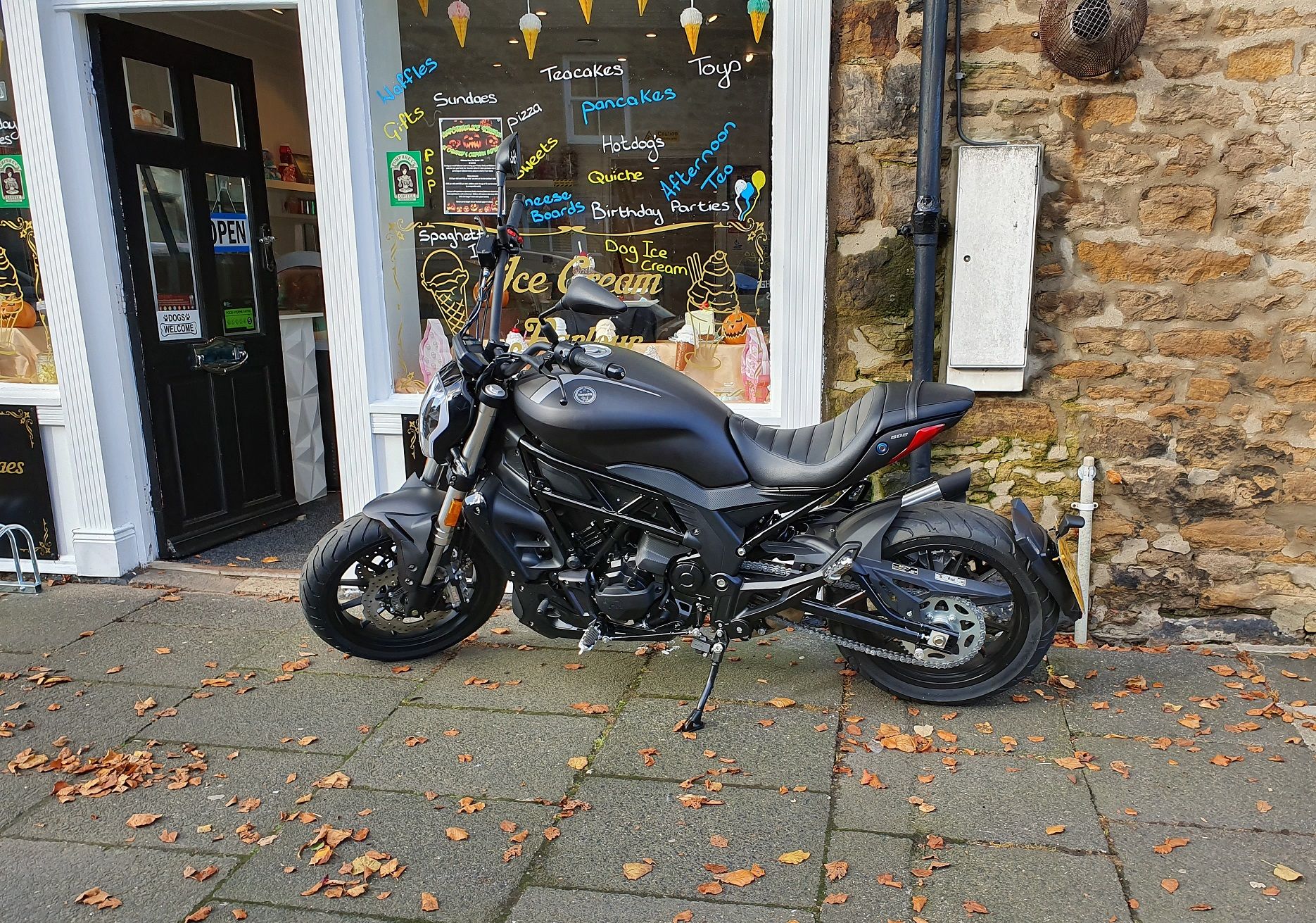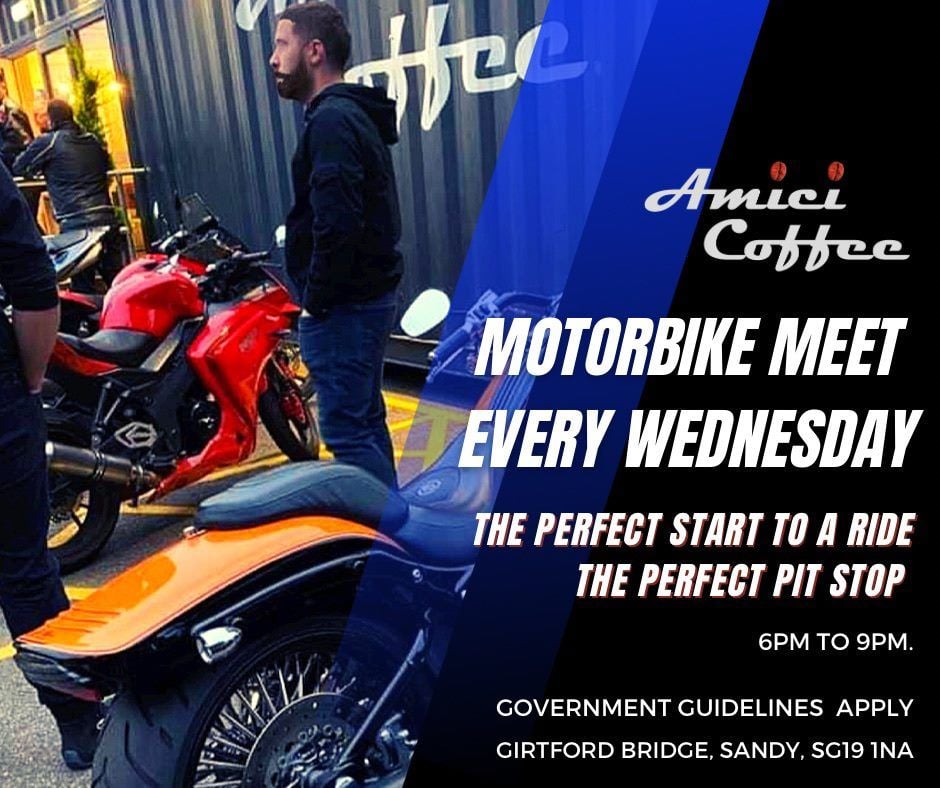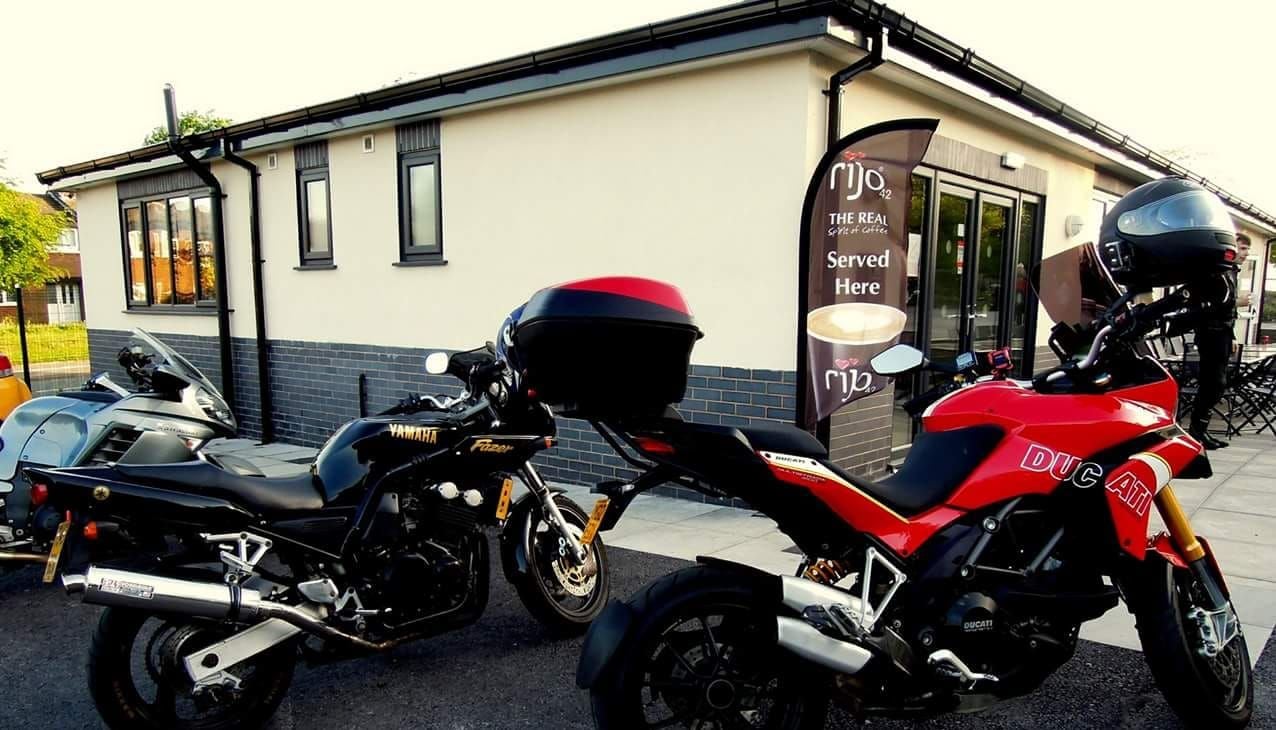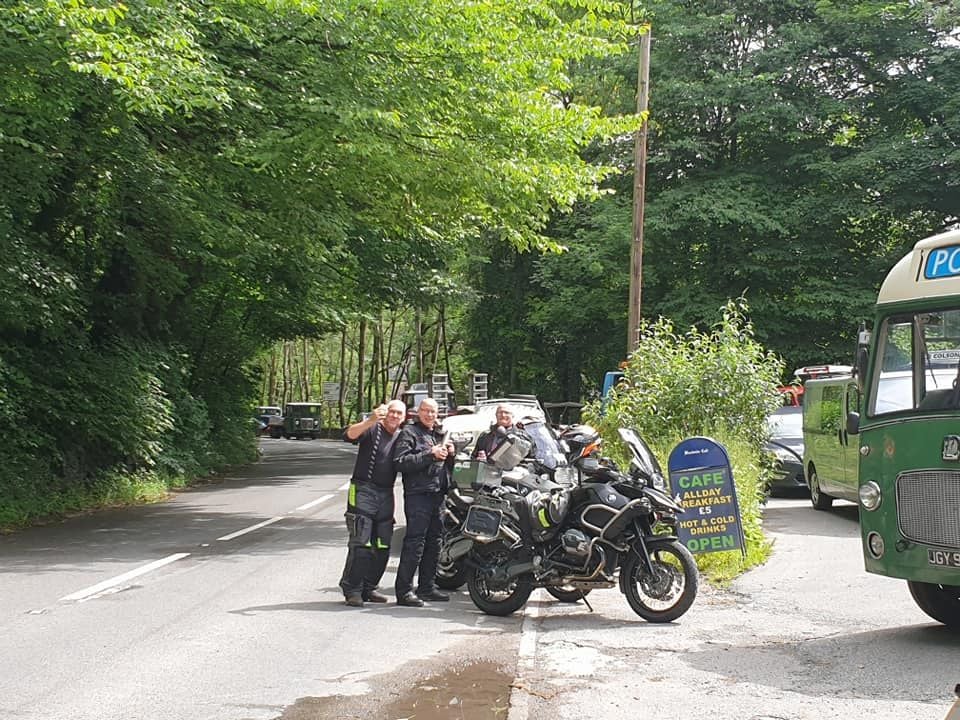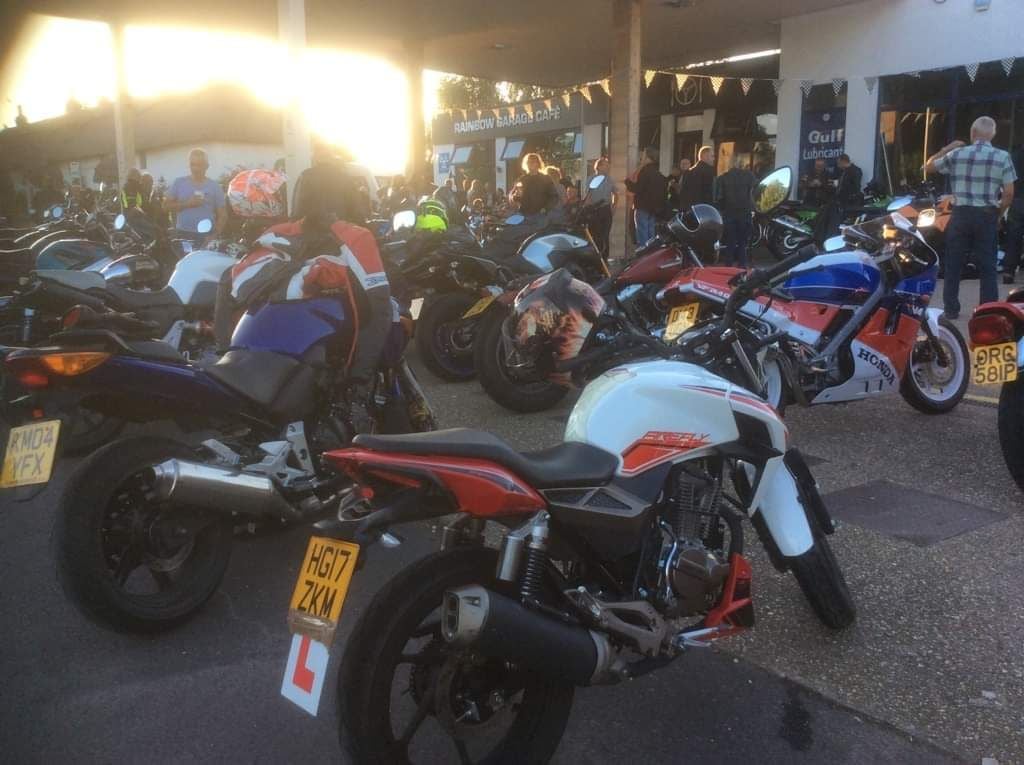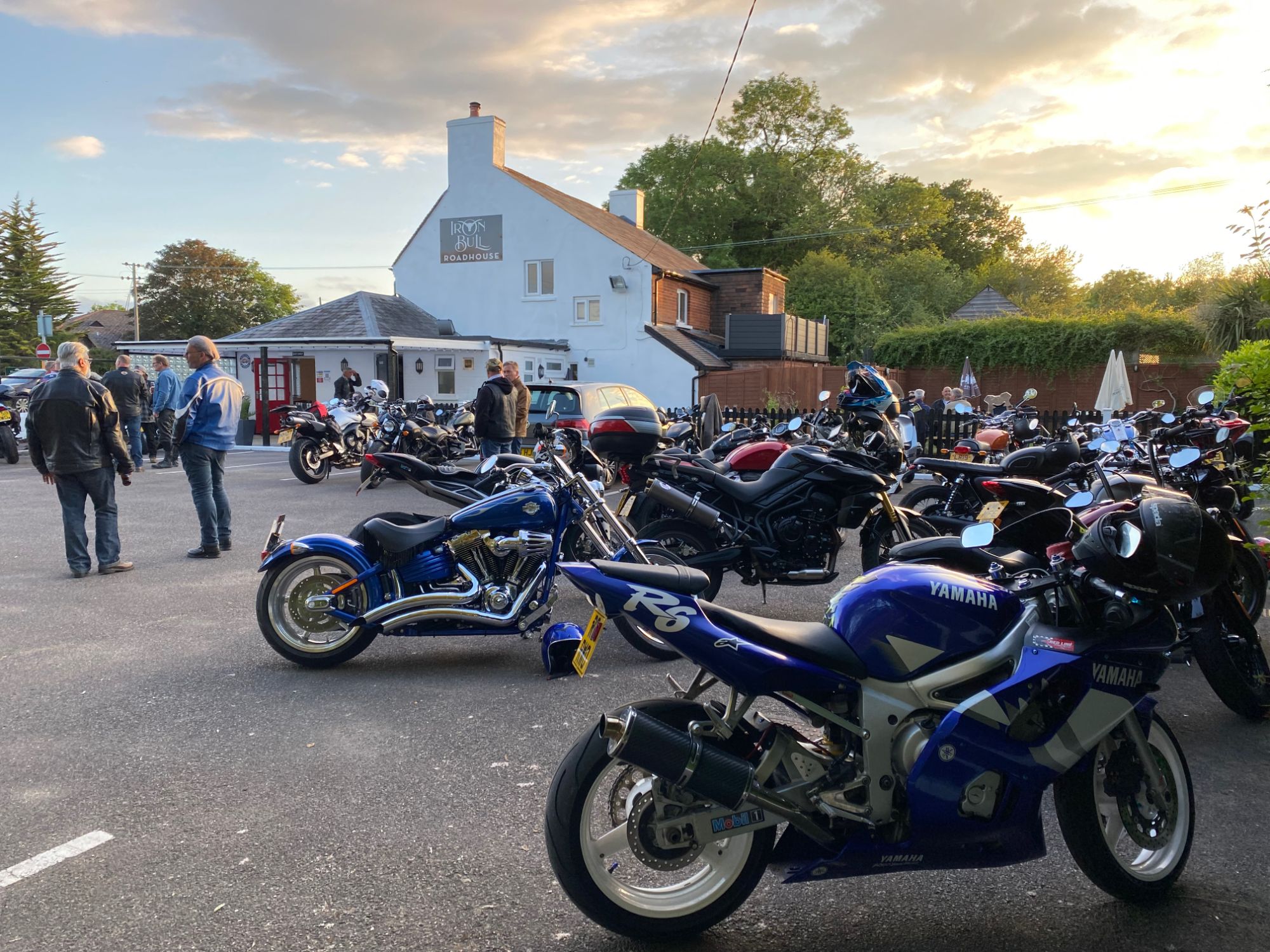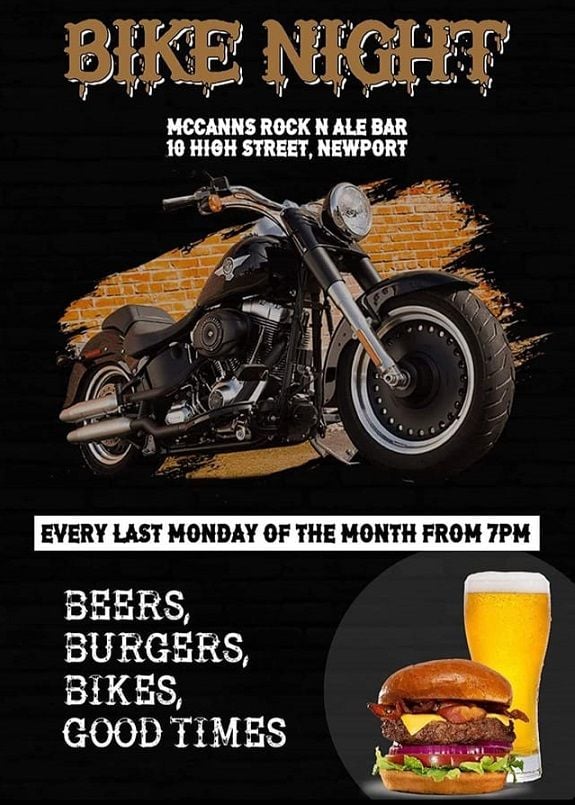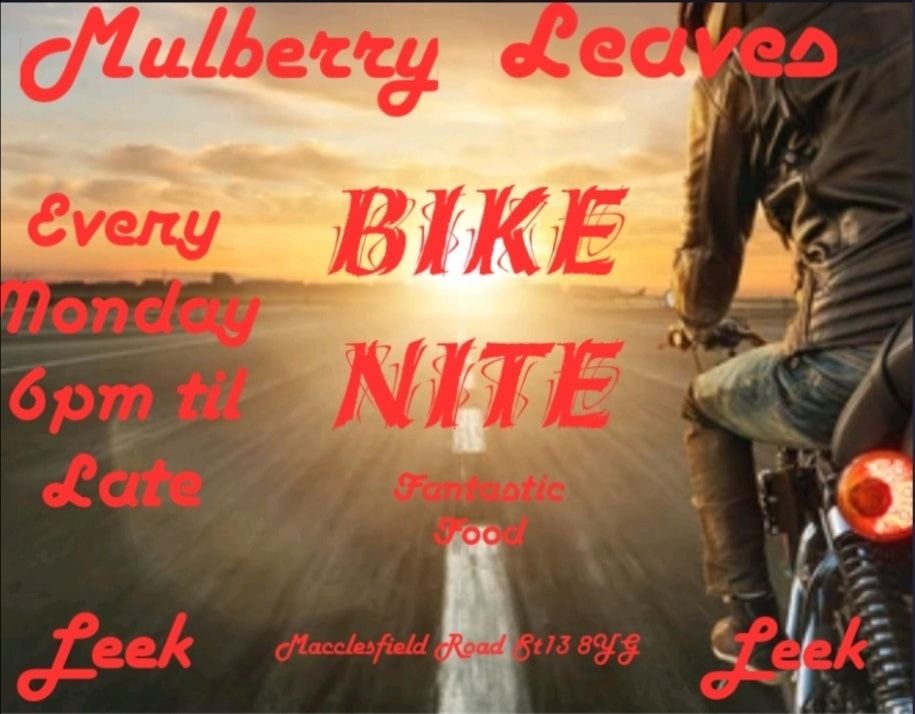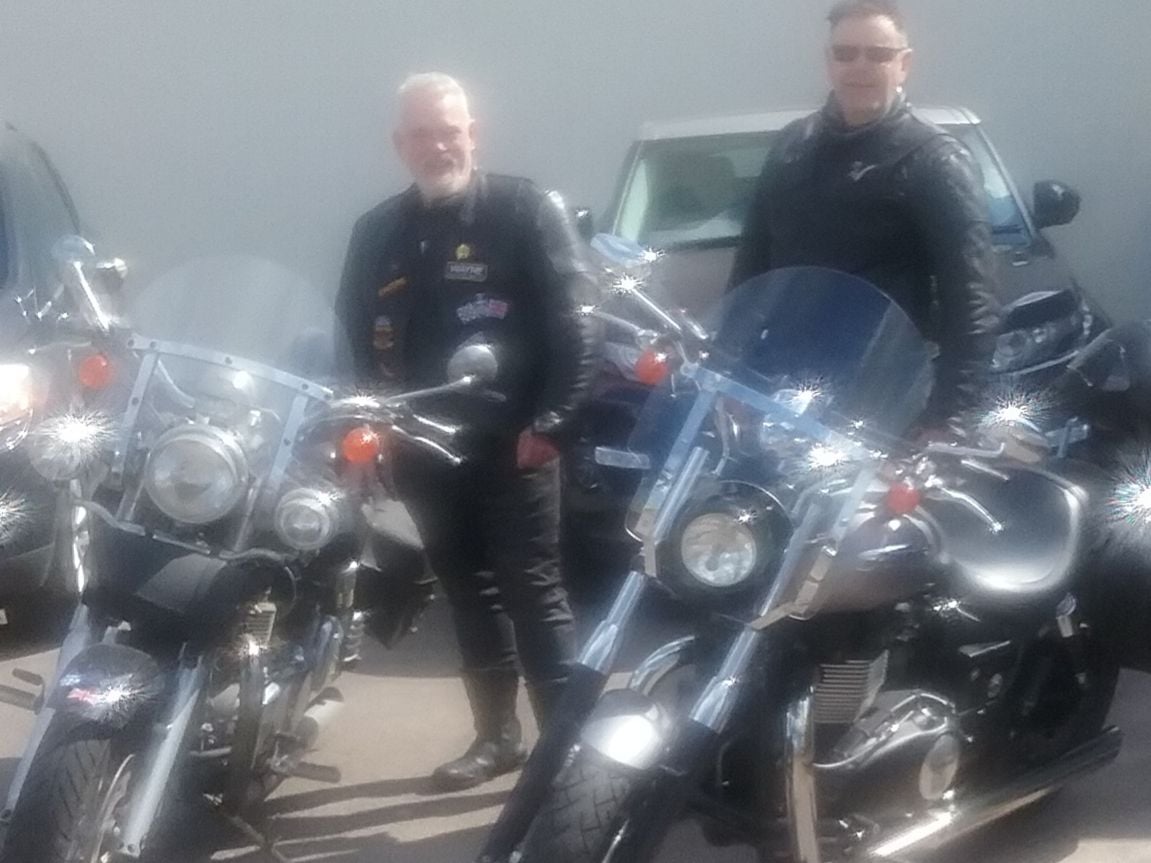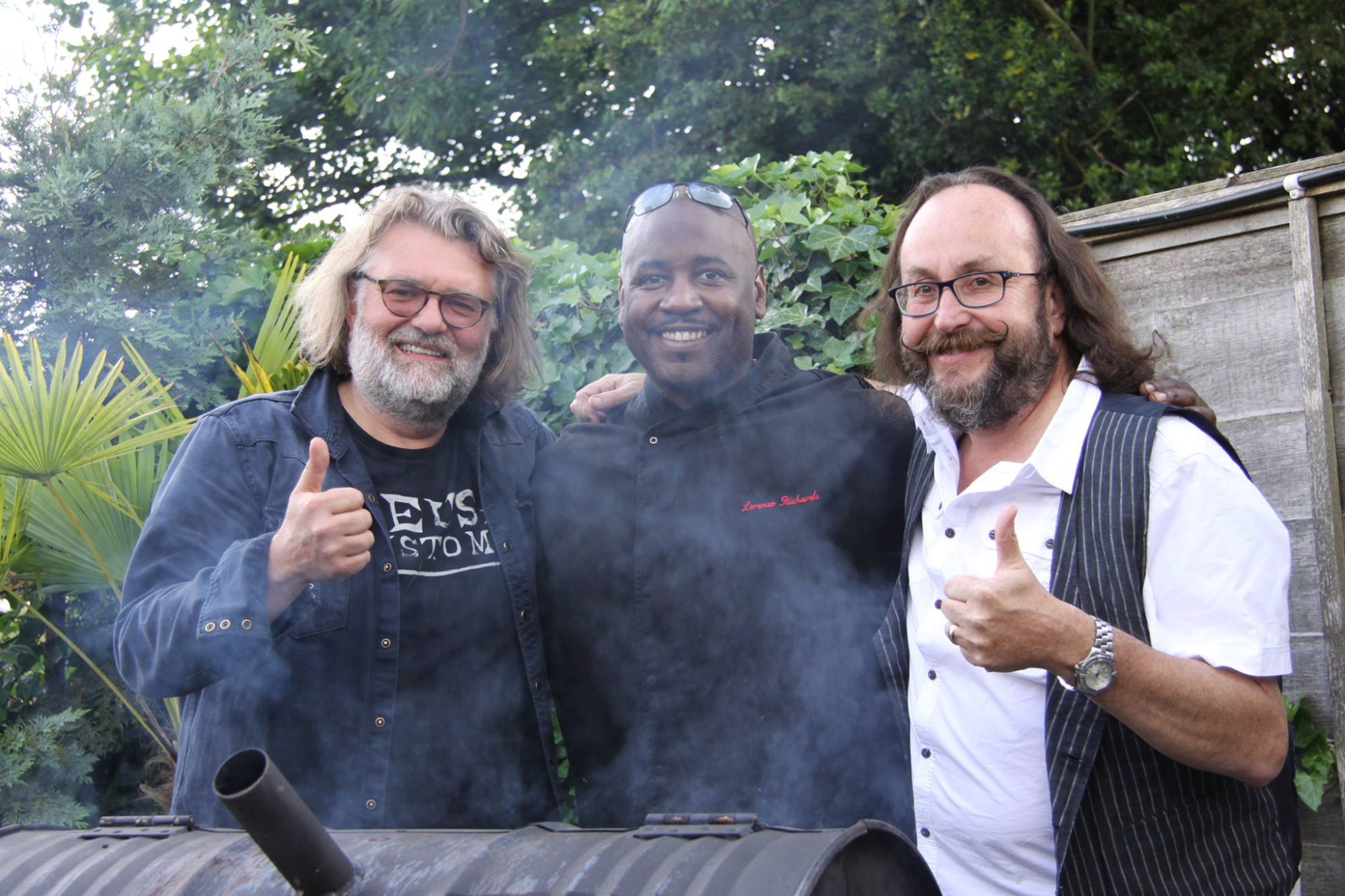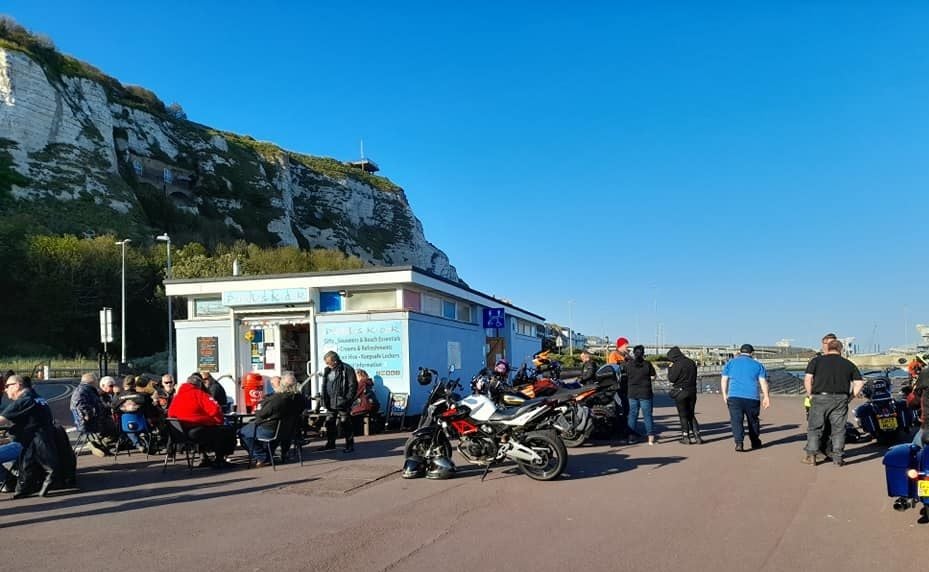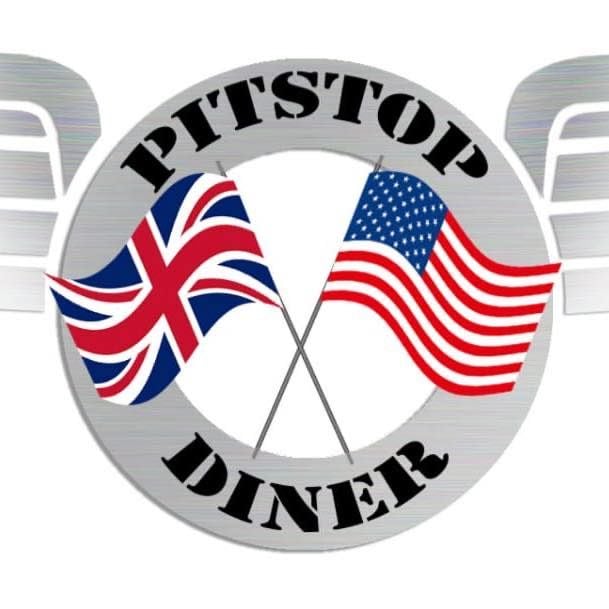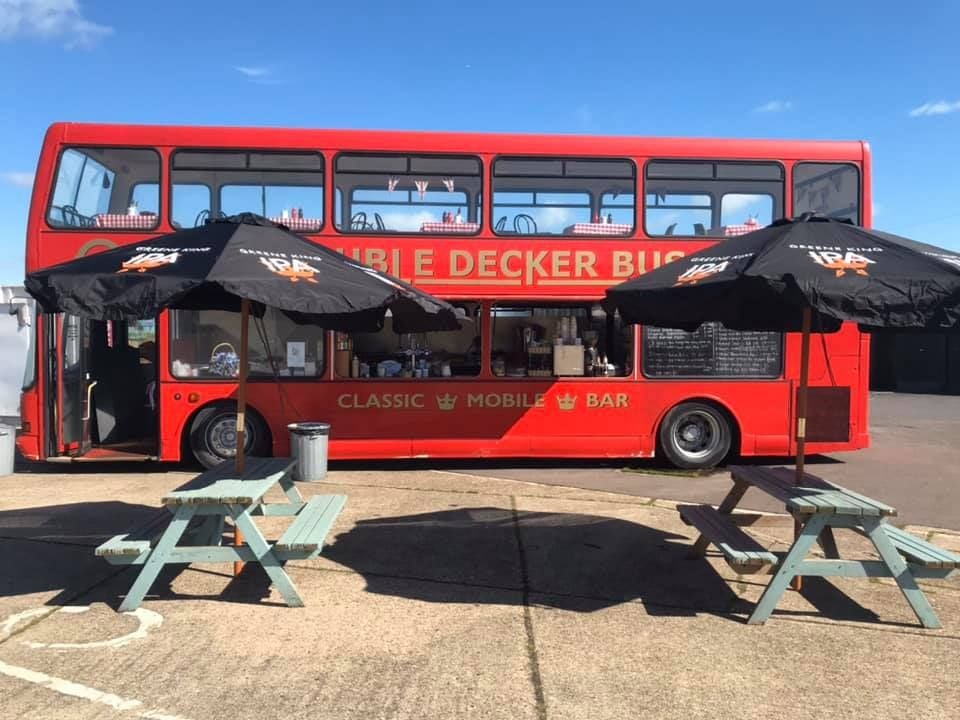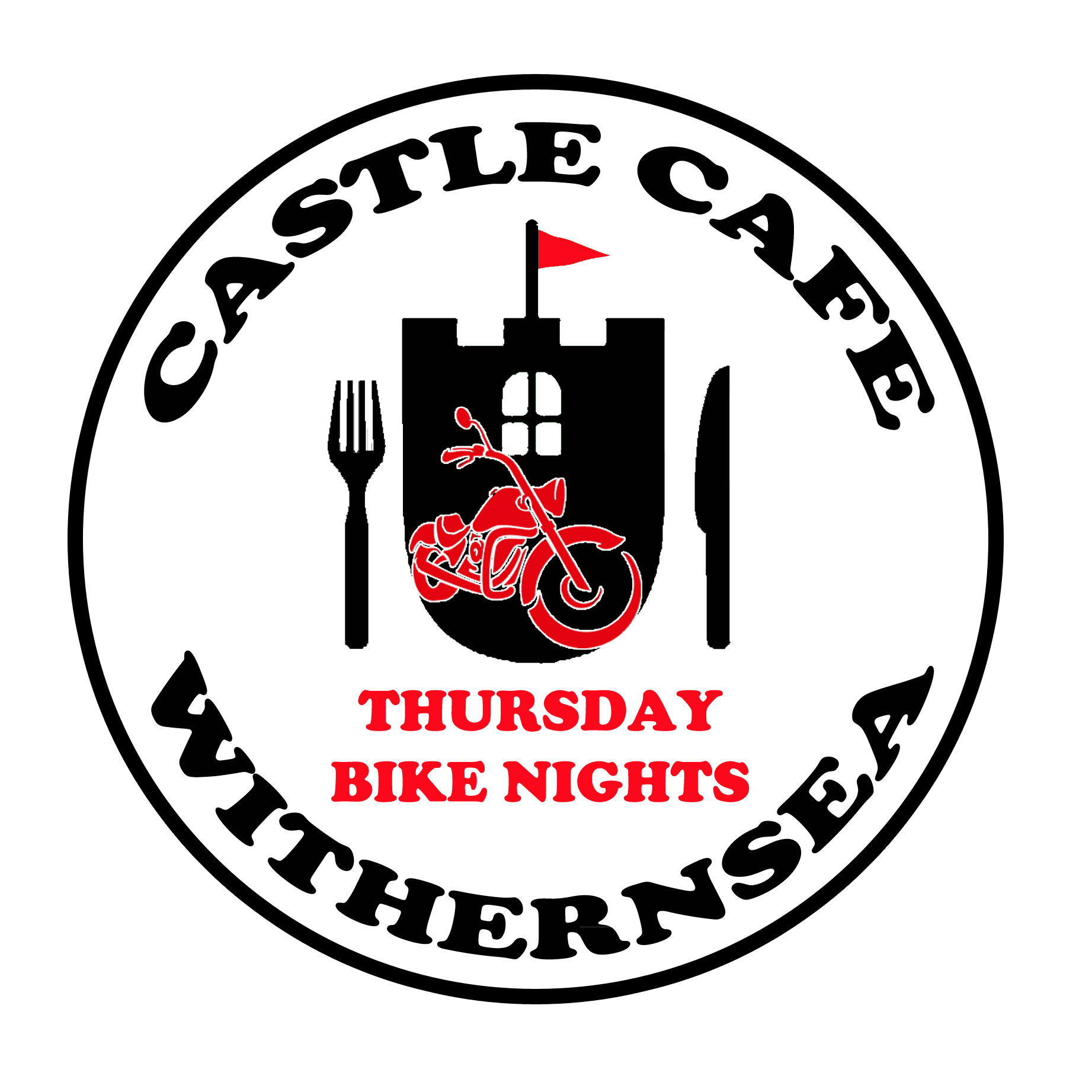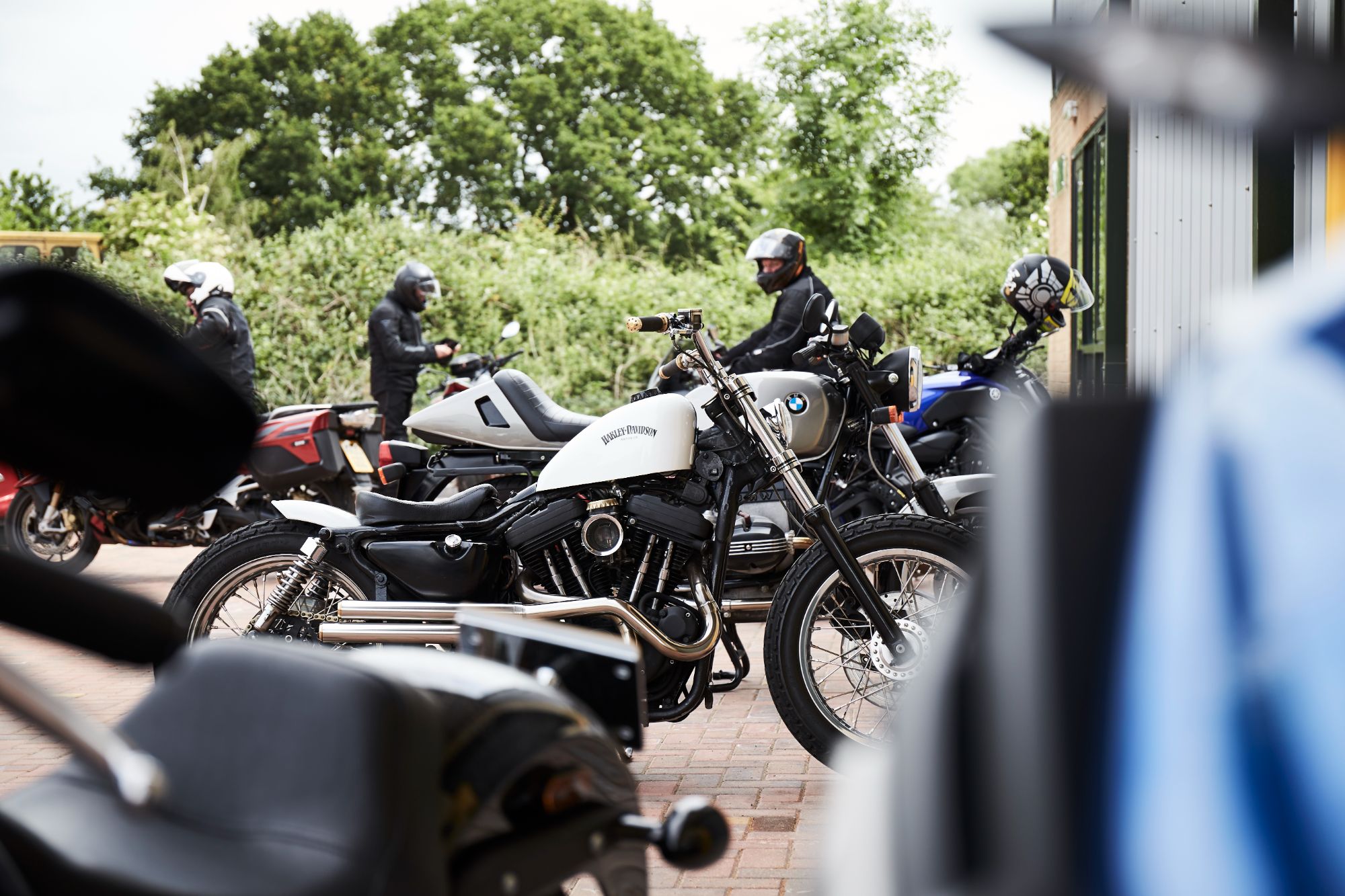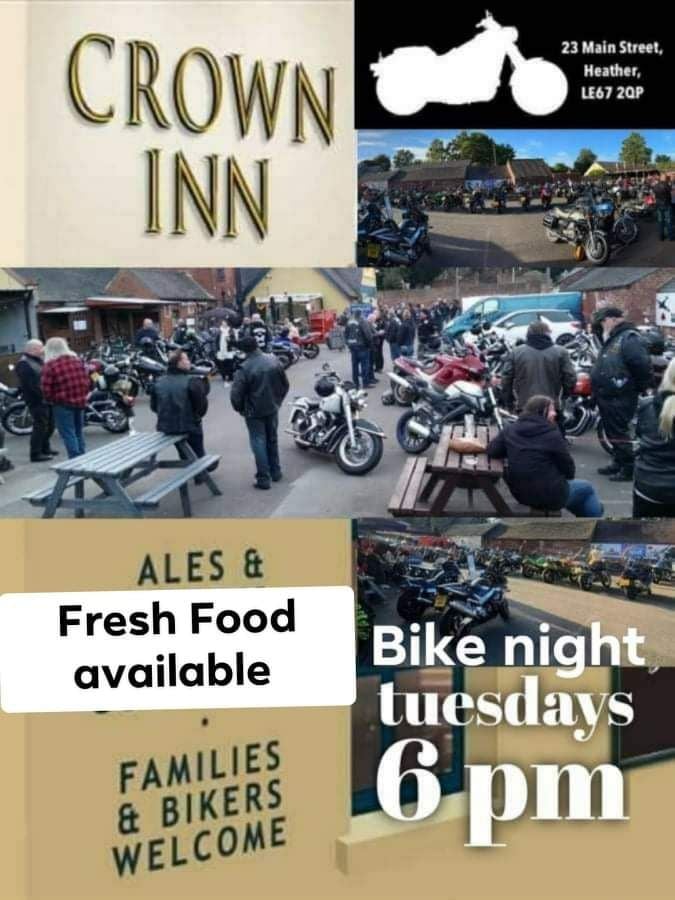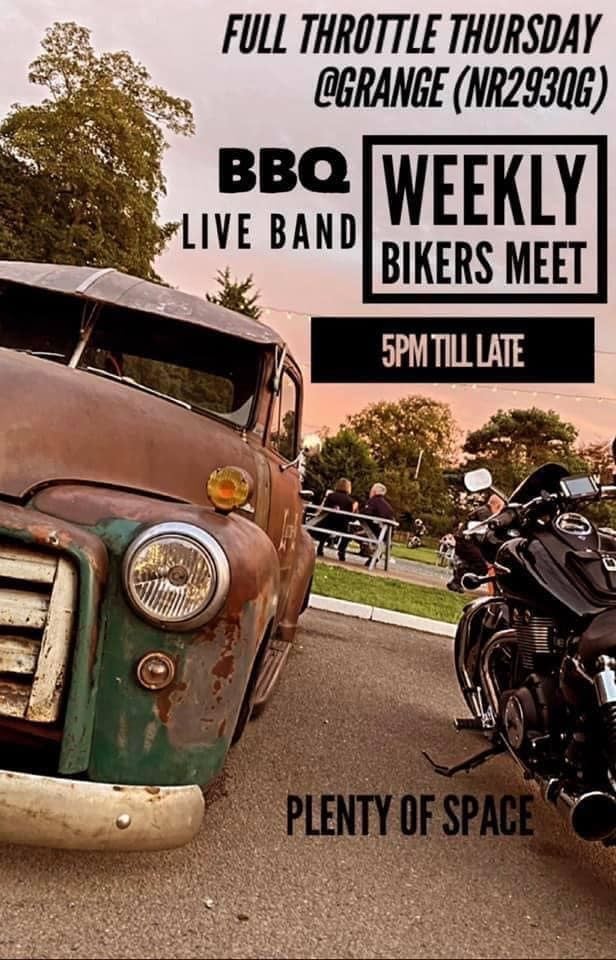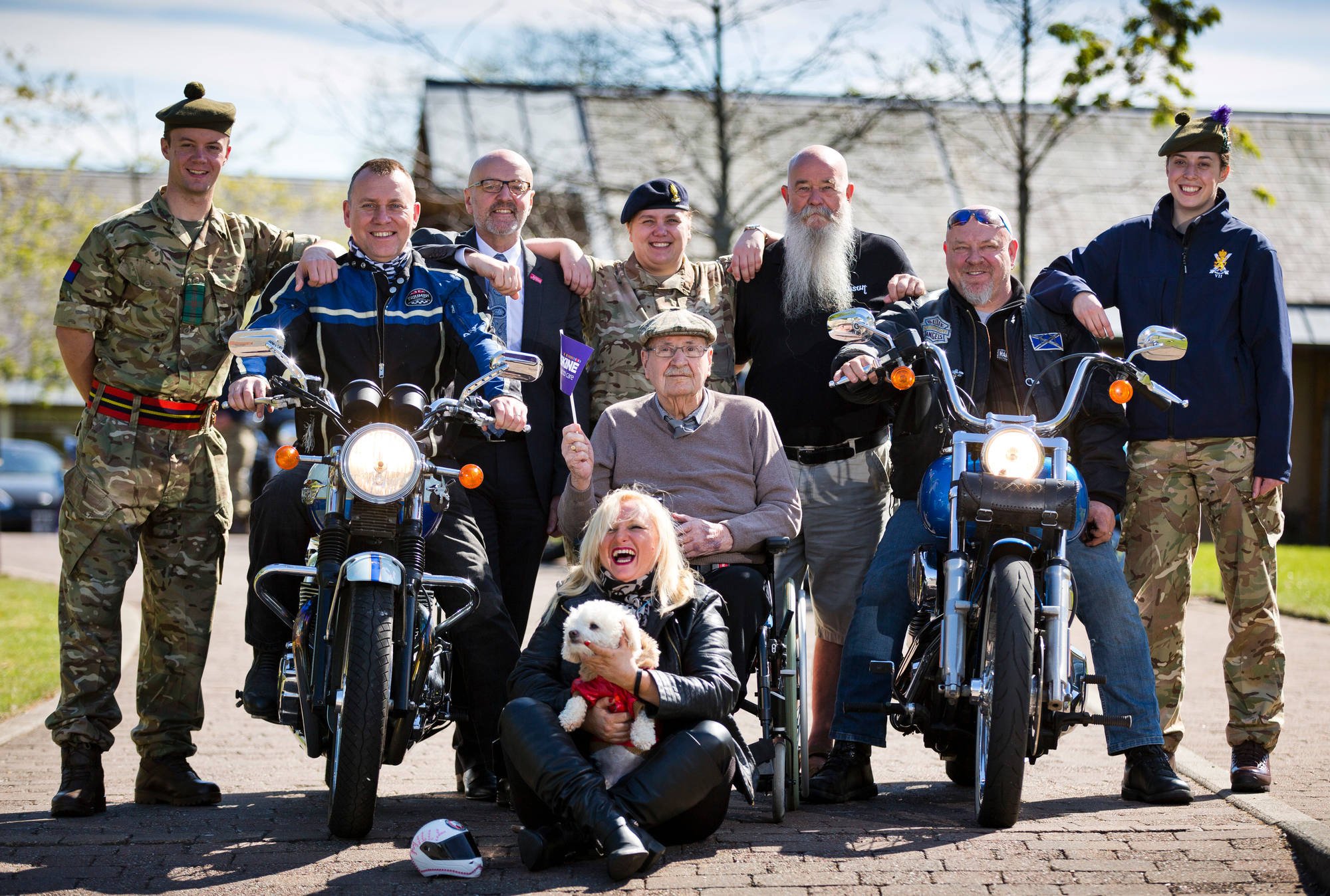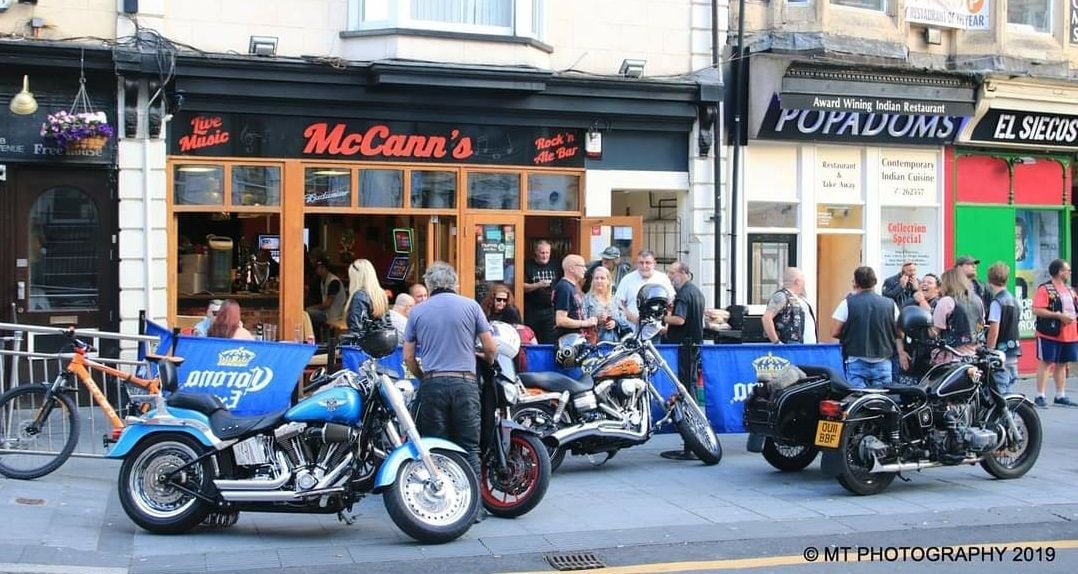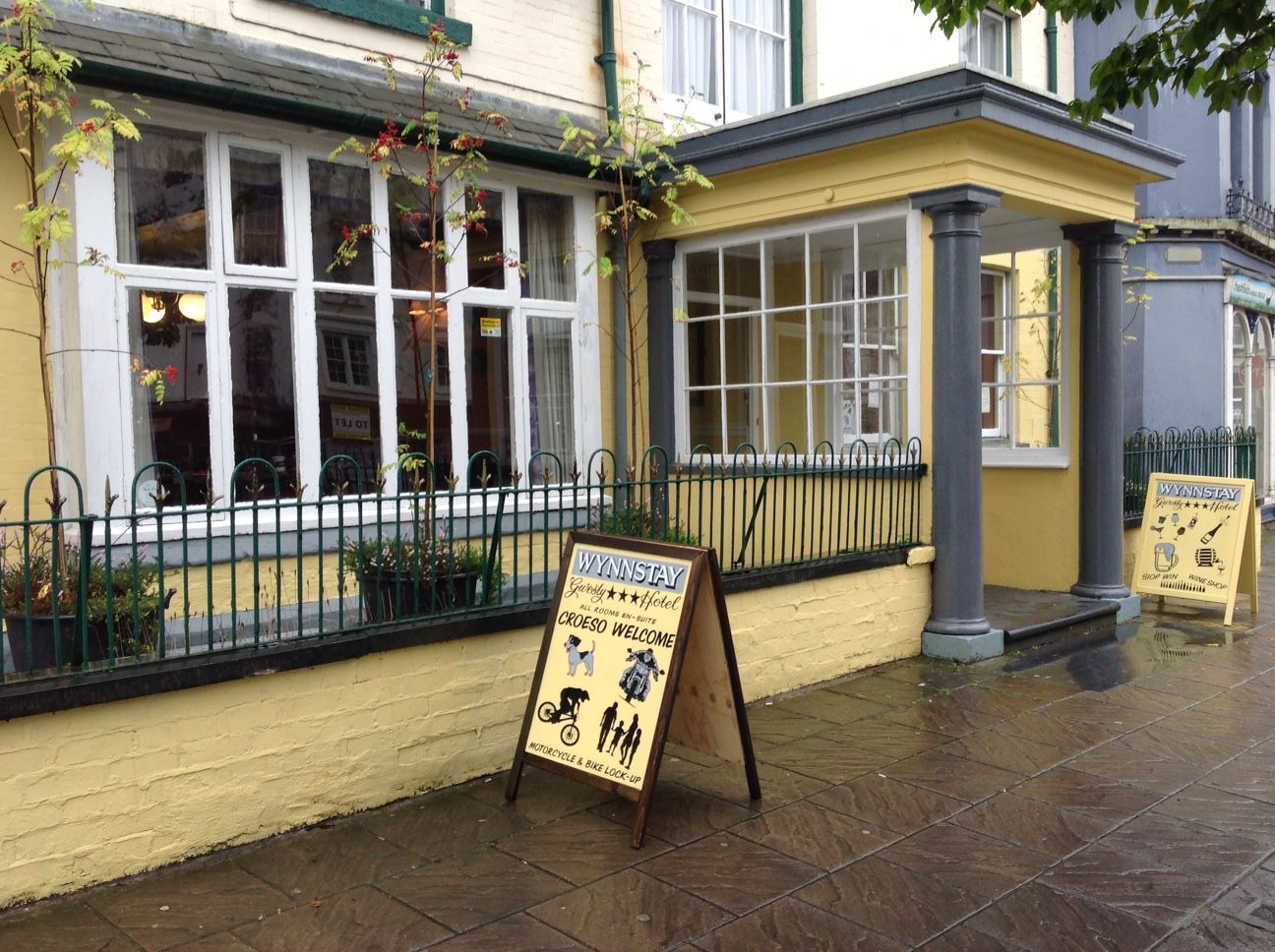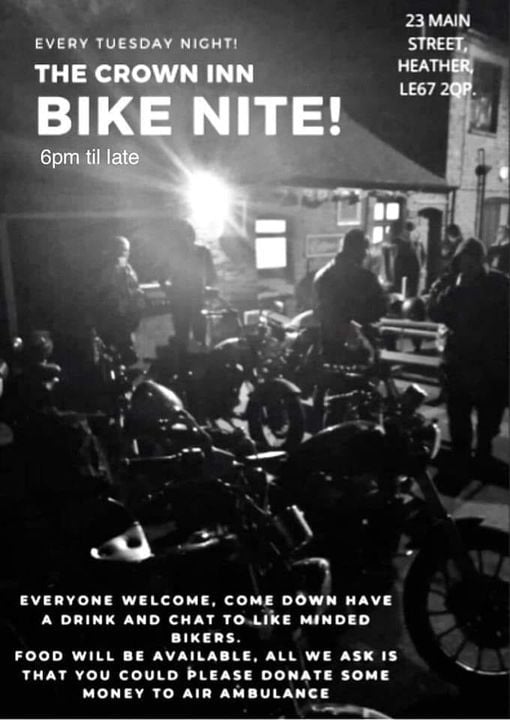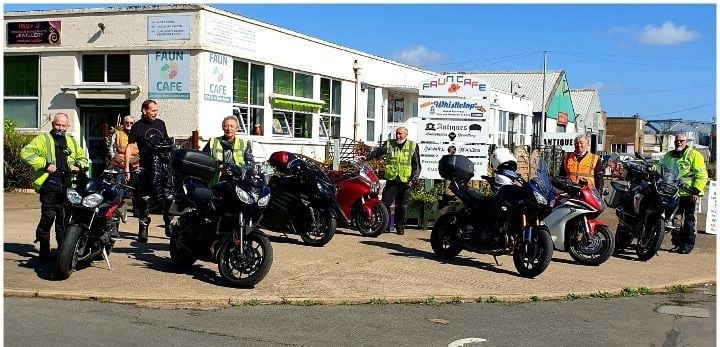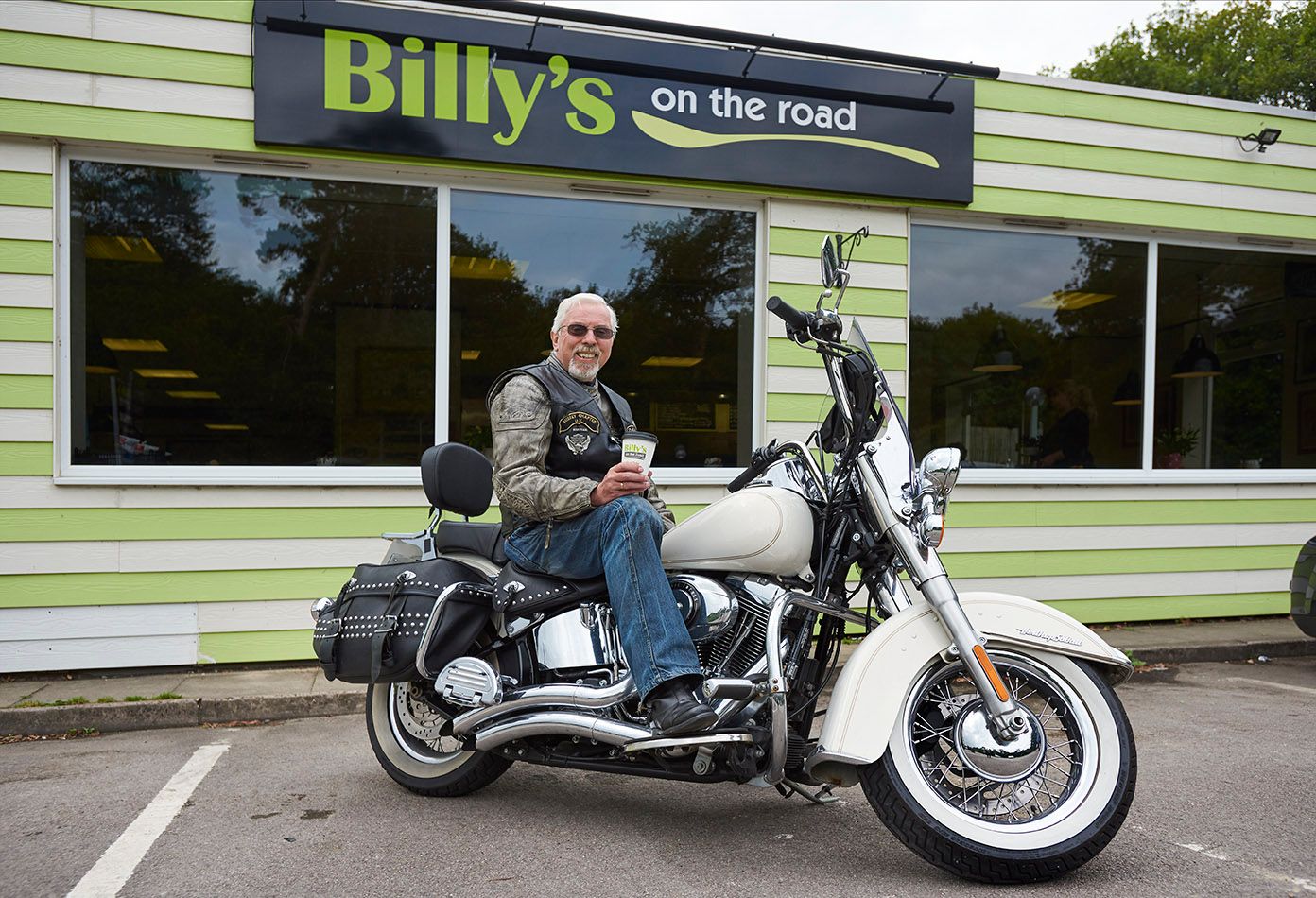 * Please note, that the above list is mainly put together from visitor recommendations and is by no means a complete list of Meeting Places in the areas stated. We encourage visitor feedback and recommendations, so if there is somewhere you have been and would like to
tell others about it
, then please do.
...
We strive to check listings at least yearly for any updates, closures or change of business. However, we would advise that before you head off to any of those listed for a specific visit that you check ahead - otherwise have a great ride!
...
Weekly Biker meeting place, Biker hangouts, where do Bikers meet, Biker cafes, Biker food, Motorcycle hang outs, Ace Cafe, Popular Biker places, Motorcycle cafe, motorcycle meet, bikers welcome,

21 jul 16 - jul 17 - + nov18 - jan 22