Win tickets to The Farmyard Party
We have tickets to give away for Into the Valley, held 1st - 3rd May 2015, in Beverley, East Yorkshire.
THE BIKER GUIDE® has joined forces with The Motorcycle Action Group Yorkshire, for a competition where you can win tickets to this popular event.
To be in with a chance of winning, answer the following question, which can be found here on their website:

The Motorcycle Action Group Yorkshire also organise the following events
a/ Farmyard Party
b/ Glastonbury
c/ Yorkshire Pudding
d/ I'm a Celebrity...Get Me Out of Here!
e/ All of the above
To enter simply fill in this form below by midnight of the 12th April 2015. NOW CLOSED

All questions marked with a * must be answered, the others are optional. We include a code at the bottom to avoid spam, however if you cannot read it simply refresh the code until you can!



* Please note that any information sent to us, via the entry forms will not be used by any 3rd parties.
1st - 3rd May
Into the Valley
The Motorcycle Action Group Yorkshire proudly presents its first rally of the 2015 season. Set in beautiful East Yorkshire with heated marquees for entertainment, bars and sit down eating you will have a great time no matter the weather. With Bands, DJ's, The Rick Hulse Smacked Arse Comedy Show and the Back Street Heroes ride in bike show. With real ales at pub prices and great food with a CMA marquee to sit and eat it in.
venue: Into the Valley, South Dalton, Beverley, East Yorkshire, HU17 7PN
price: Pre-book: £20. OTG: £25. Price includes all entertainment and camping. Kids welcome @ £10. You can bring your own beer, but no glass on site at all please. The rally is for bikes and trikes, disabled bikers in cars please see the website for details on how to pre-book your car. Please note: No Cars, No Vans, No Pedestrians, No Excuses. This rally is put on by volunteers For Bikers, By Bikers, In aid of Biking.
tel: Freefone 0800 988 3199
website: www.mapevents.co.uk
facebook
e-mail: [email protected]
Terms & Conditions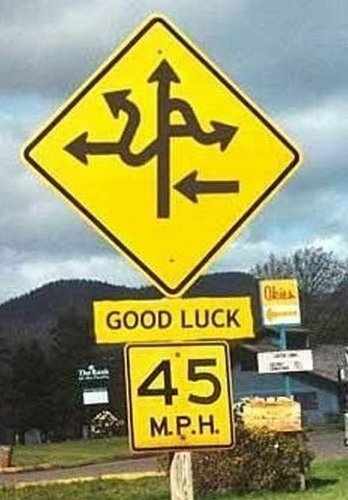 Biker competitions, free to enter competitions, Motorcycle competitions, Biker Accommodation prizes,