Join the mailing list at THE BIKER GUIDE
Join the mailing list @ THE BIKER GUIDE® for updates on events, new competitions, biker friendly places, news and more...
You will get about one e-mail from us every month and we promise that we will not fill your inbox up! You can unsubscribe at any time you like ( we would be sad to see that happen though).
To make life easier, all questions marked with a * must be answered. We include a code at the bottom to avoid spam, however if you cannot read it simply refresh the code until you can! (little green arrow)
Like us/find us and join THE BIKER GUIDE on our facebook page!
Tell your friends about www.thebikerguide.co.uk and/or make new ones on our large group...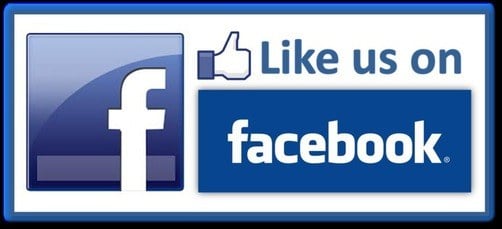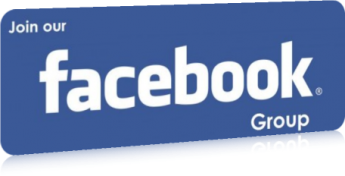 * Please note that any information sent to us, via the entry forms will not be used by any 3rd parties.
Most of the questions have simple tick boxes for information to help us to gain insight into our visitors and to help us plan where is best to promote the website in the future. When tested the forms were completed in less than 5 minutes.
THE BIKER GUIDE® website, similar to an on-line magazine, free and easy to use!
Packed full of information for the Motorcycle community, in specific sections, including an extensive Biker Directory with a wide range of businesses included.