Biker Friendly Meeting Places | Southampton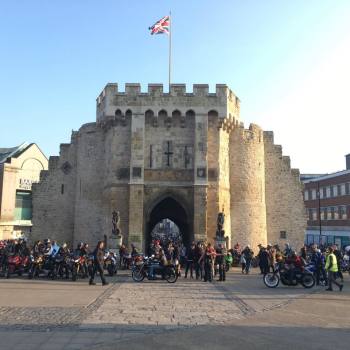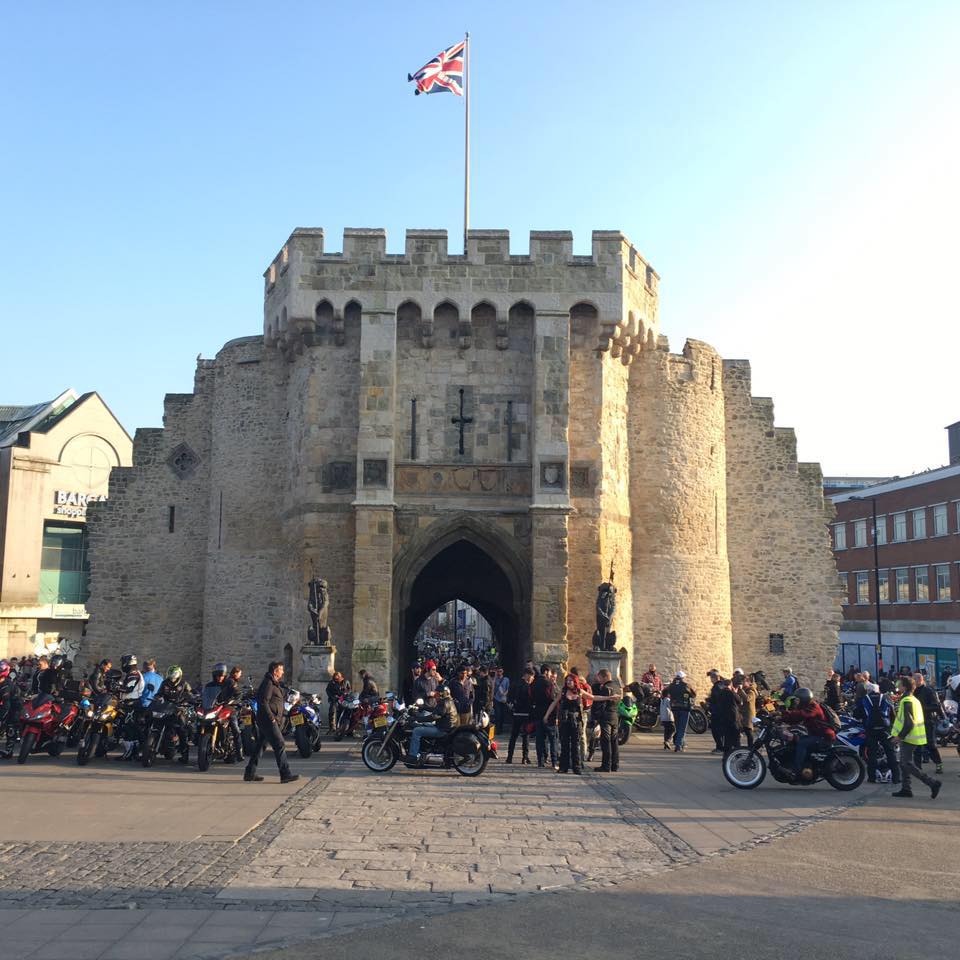 Here follows a list of regular Motorcycle meets, hangouts and general gatherings throughout the area. If there is any we have missed please forward them for inclusion... Photos always welcome! Main Meeting Places section
Ozzy cafe, Southampton Harley-Davidson, Heritage House, Second Avenue, Southampton, Hampshire, SO15 0PL

Southampton Bike Night, Bargate, Southampton. Thursday Bike night, from 6pm. Area is well marshalled by volunteers and some local businesses are supporting the evenings with promotions. Talk at the moment is that it is hoped to continue this meeting through the winter months, but will probably be on a smaller scale due to the weather. The venue has moved from the old meeting place at Mayflower park, hence the Facebook page and has resulted in upwards of 300 bikes ranging from Mopeds to customised specials and the latest sports bikes trikes and a good turnout of Scooters too.

The Talking Heads, 16-22 The Polygon, Southampton, Hampshire, SO15 2BN (new address). Bike night every Monday from 6.30pm, all year.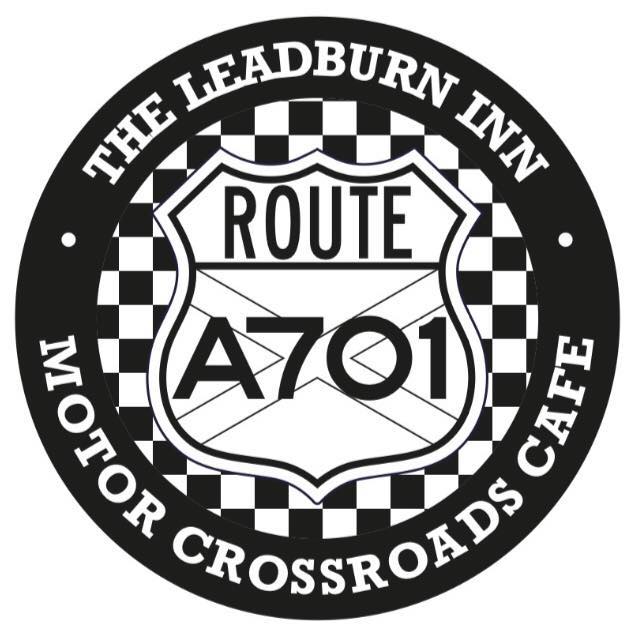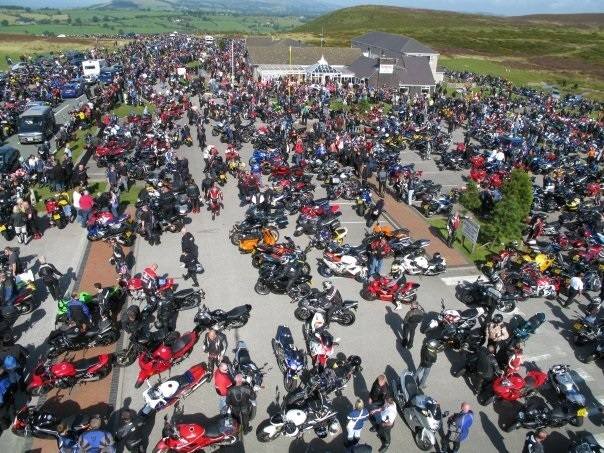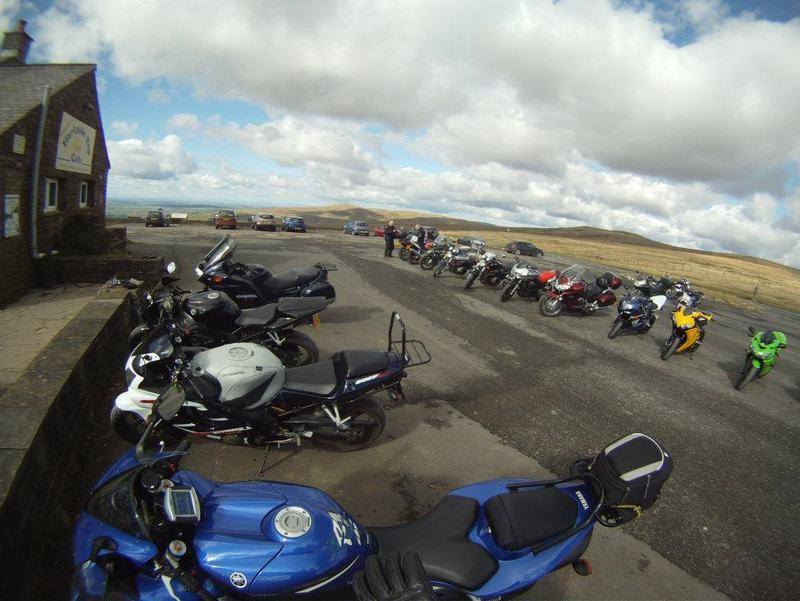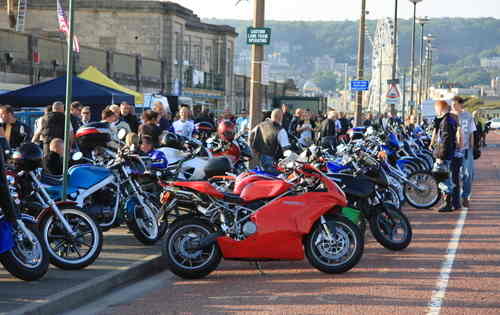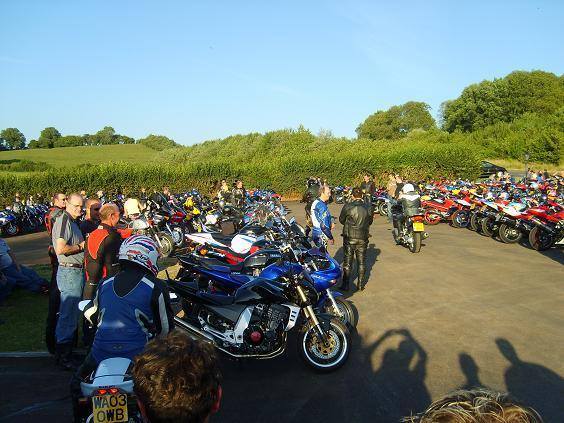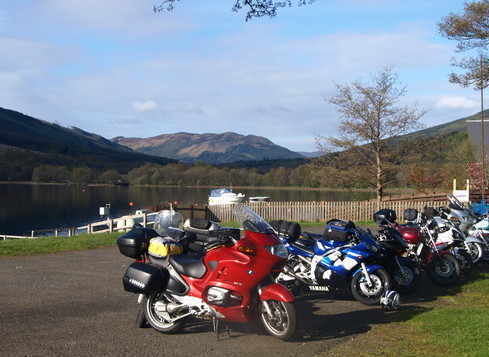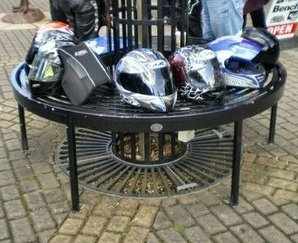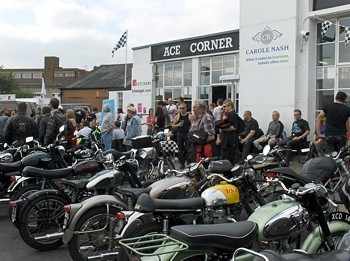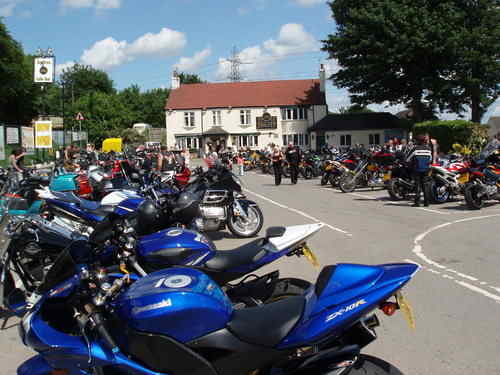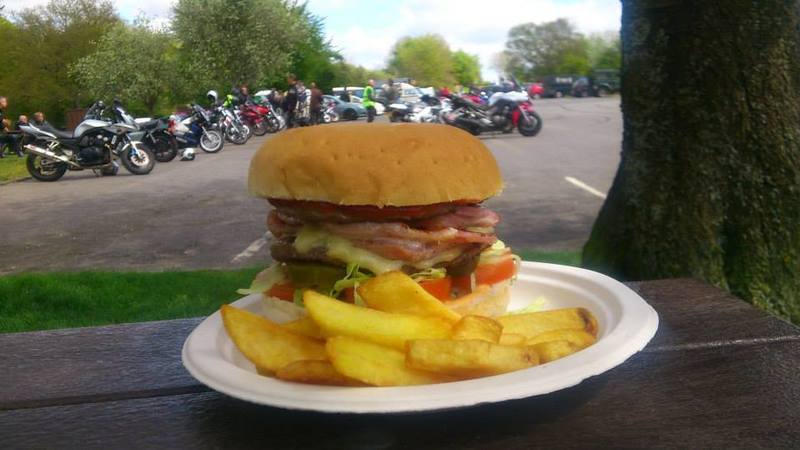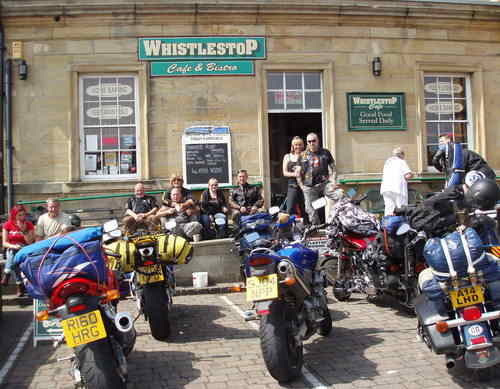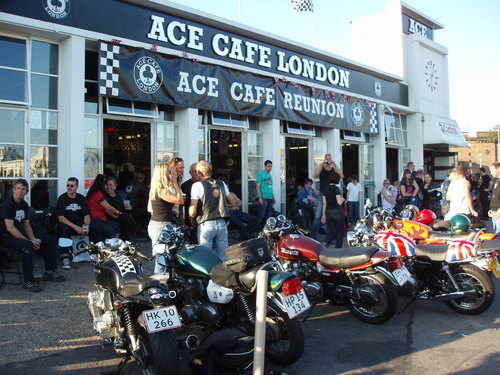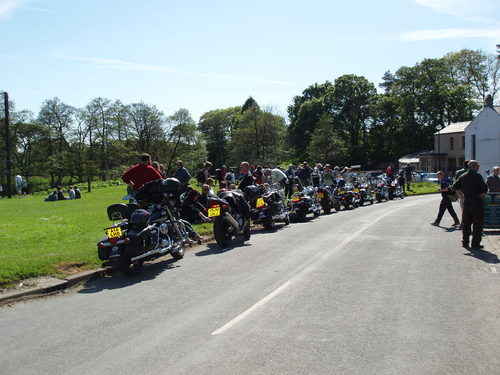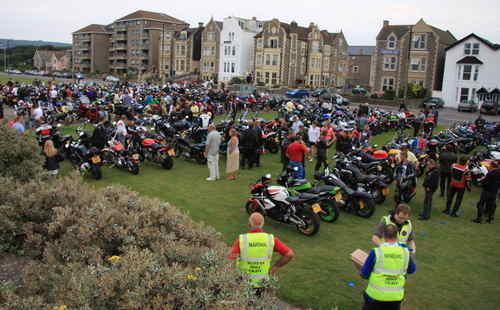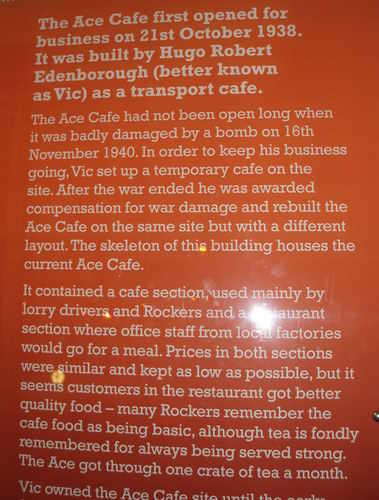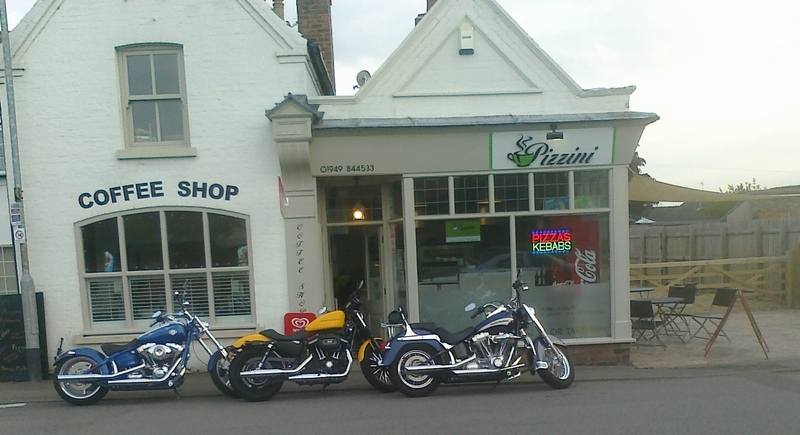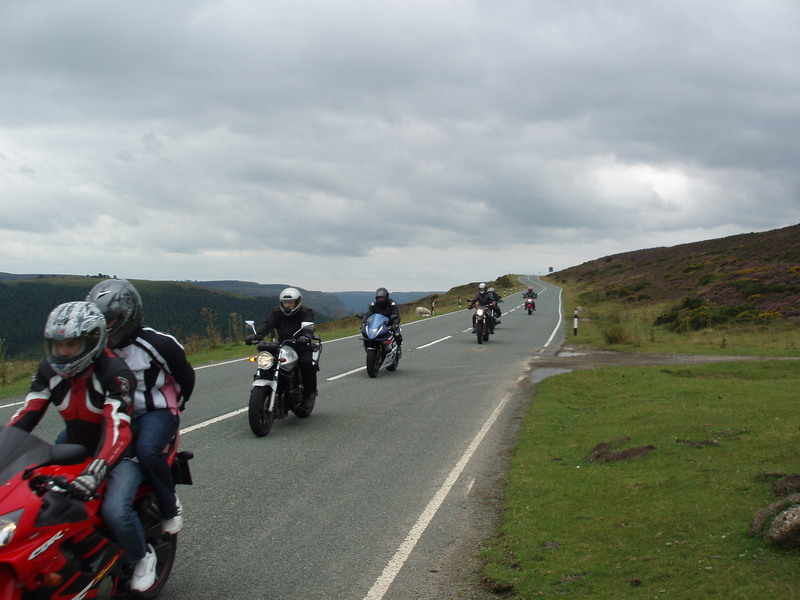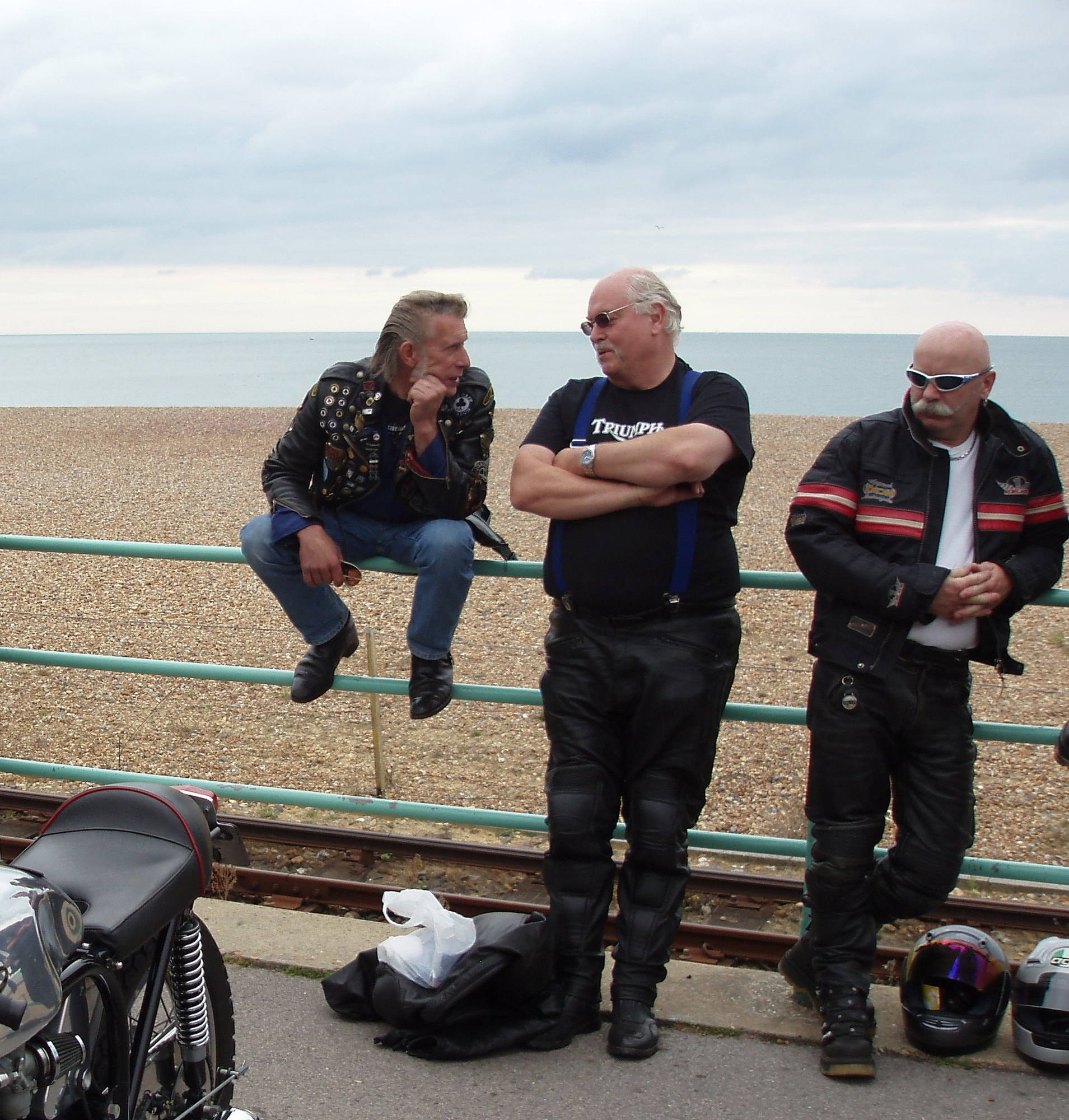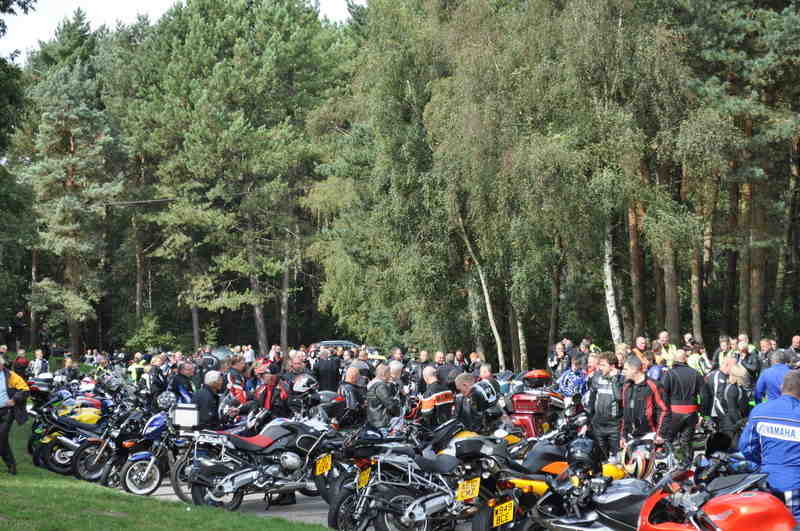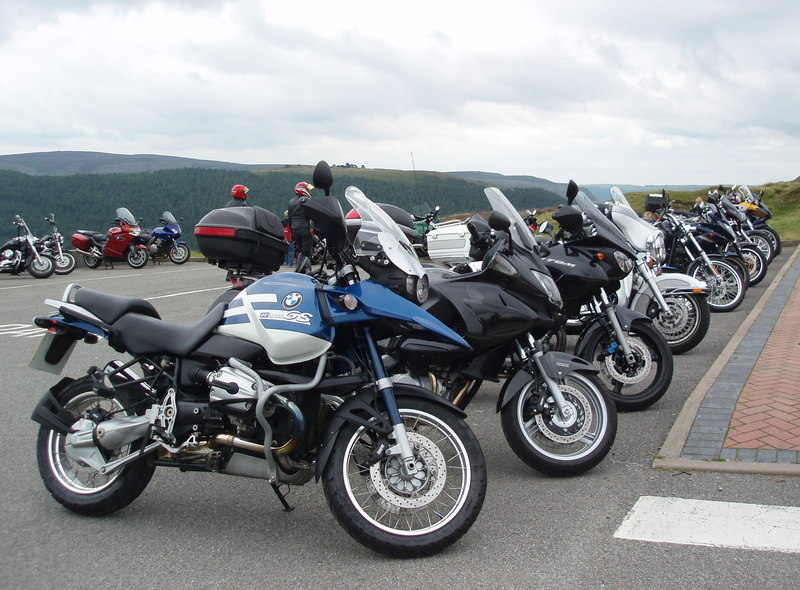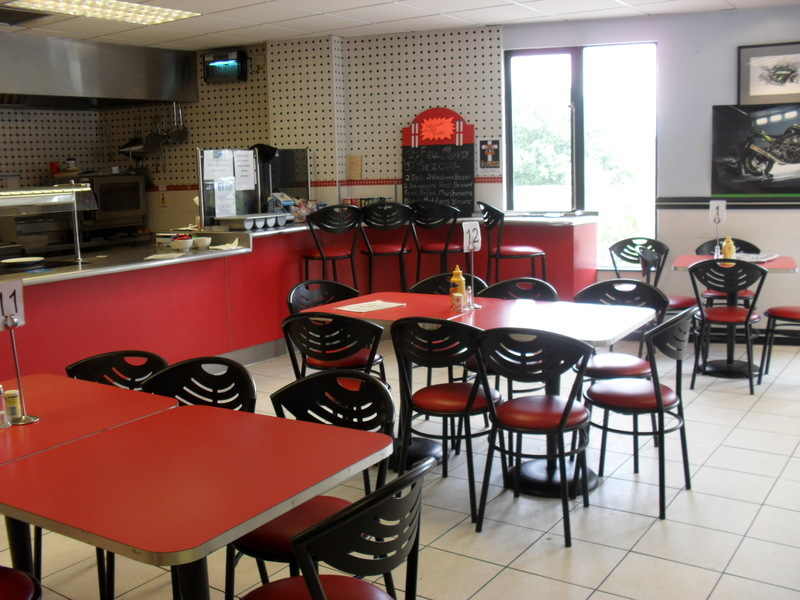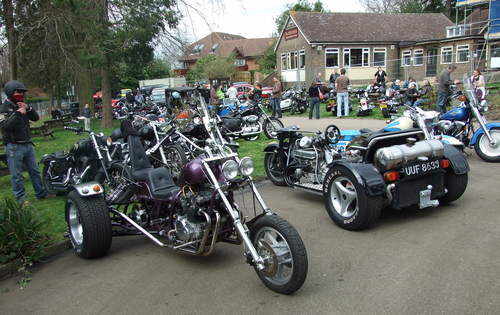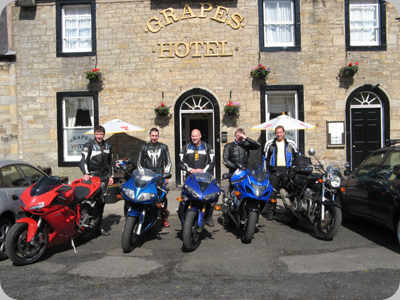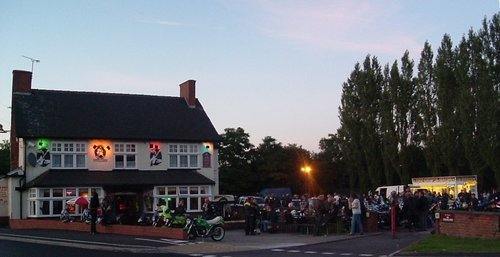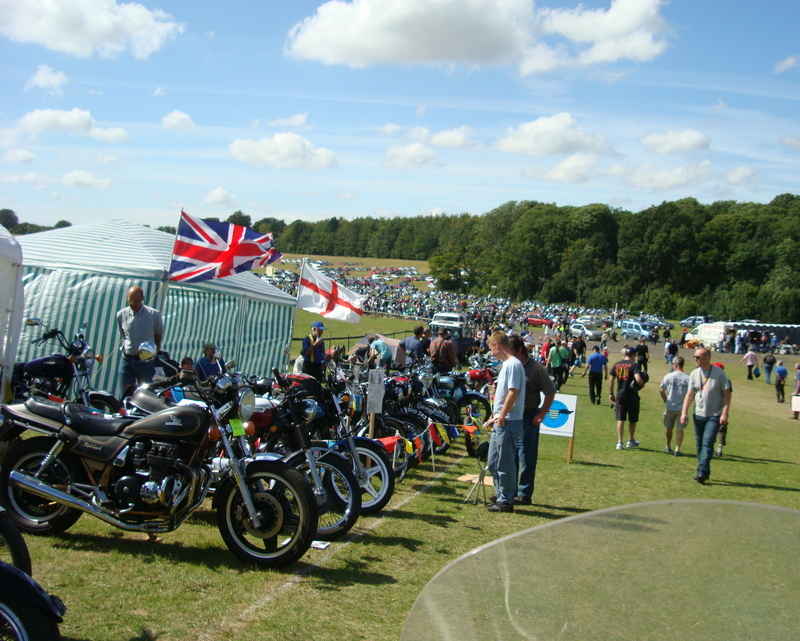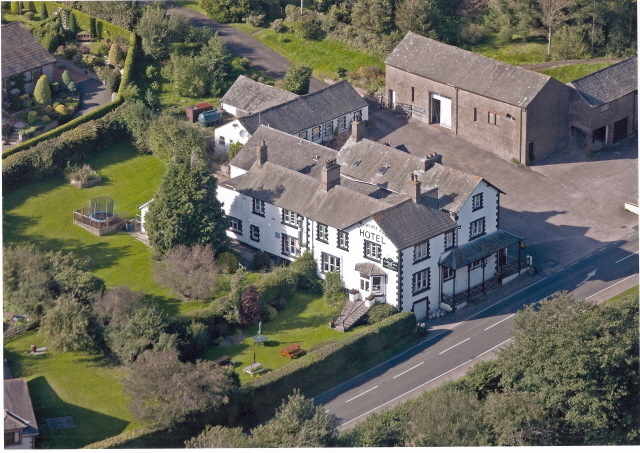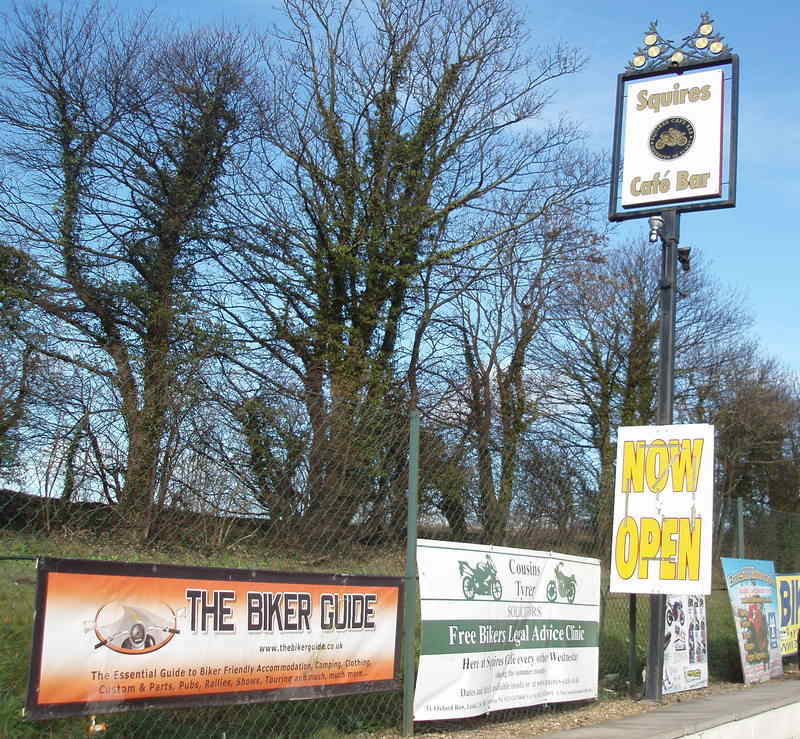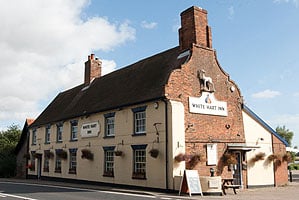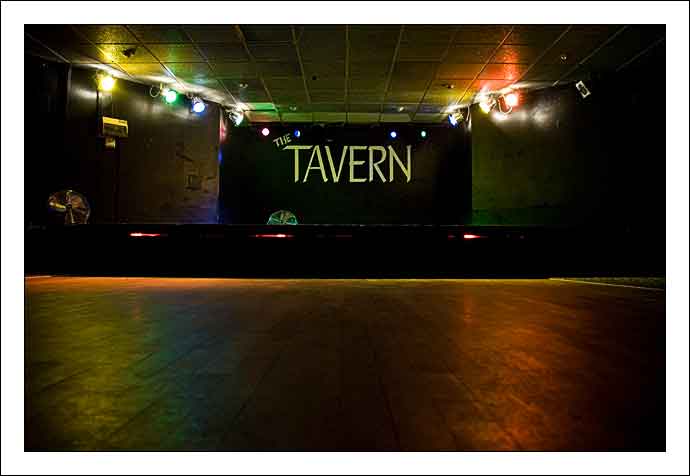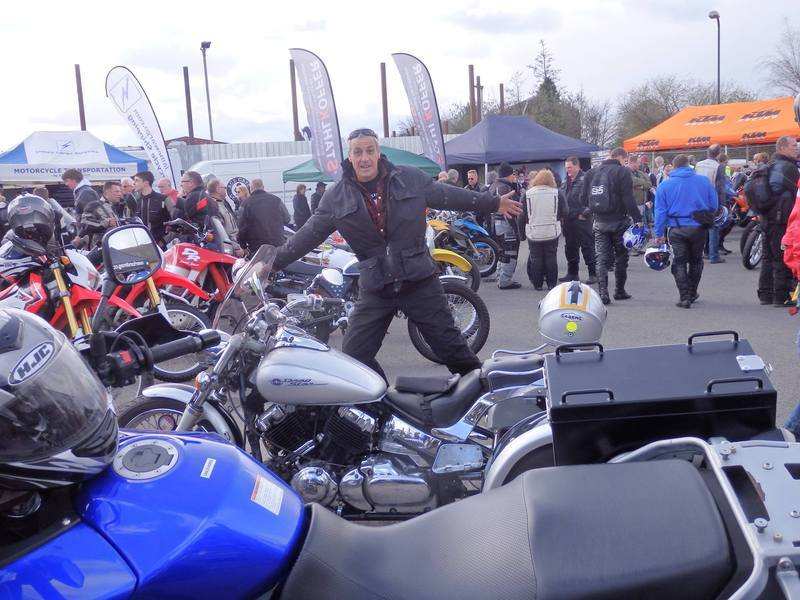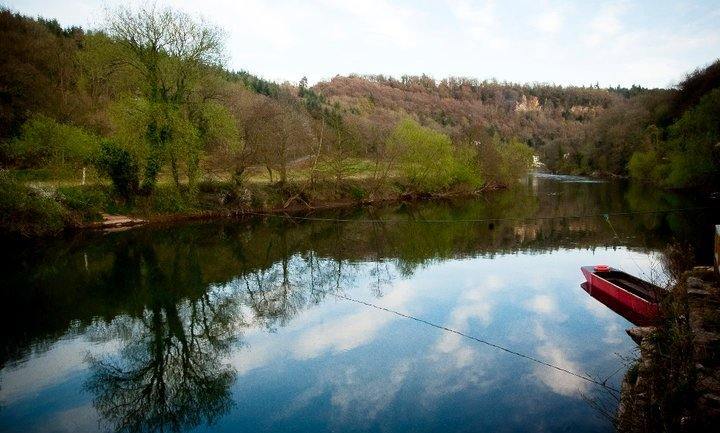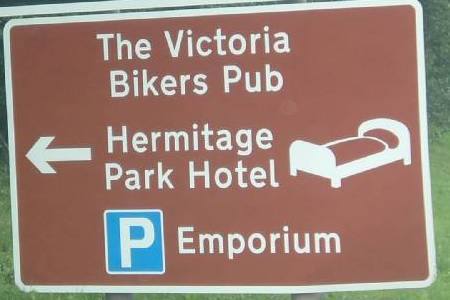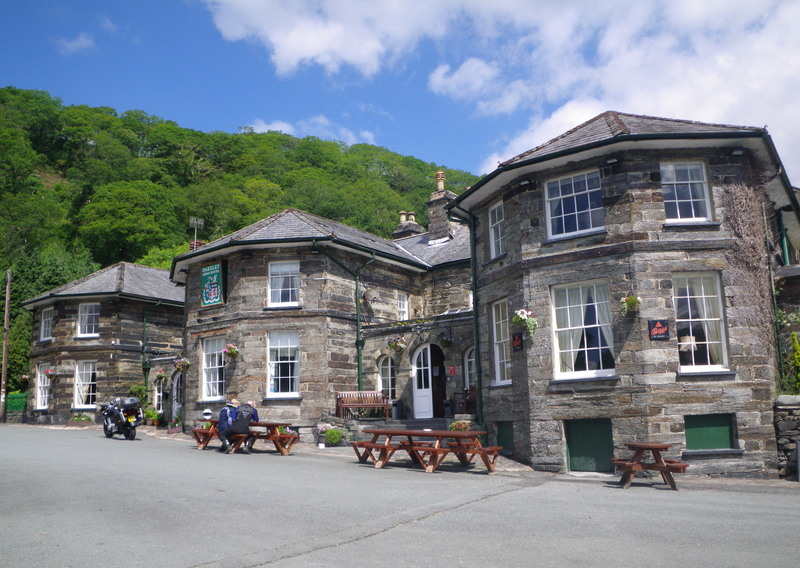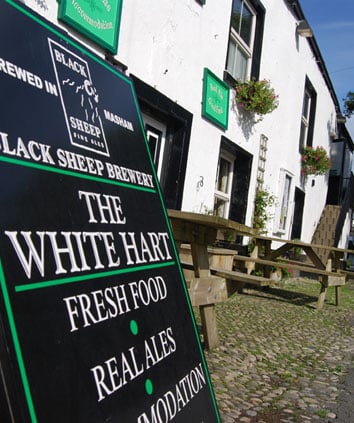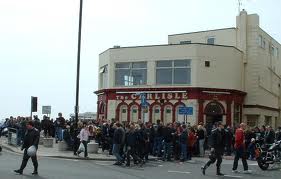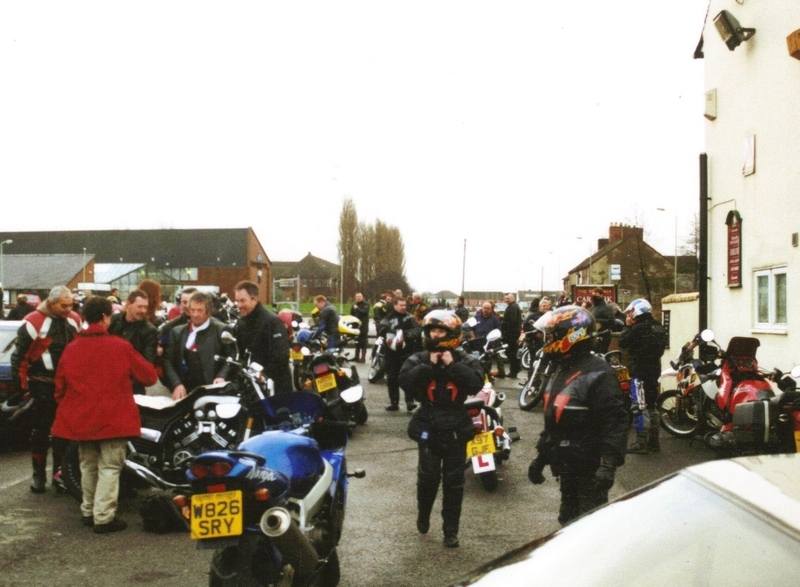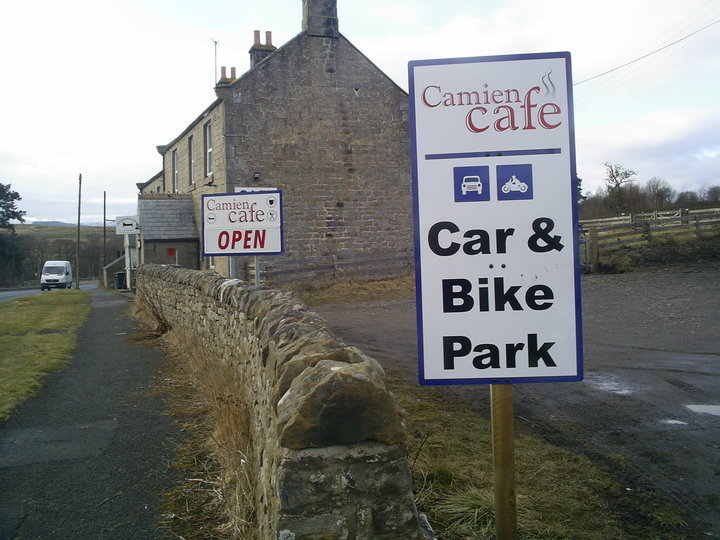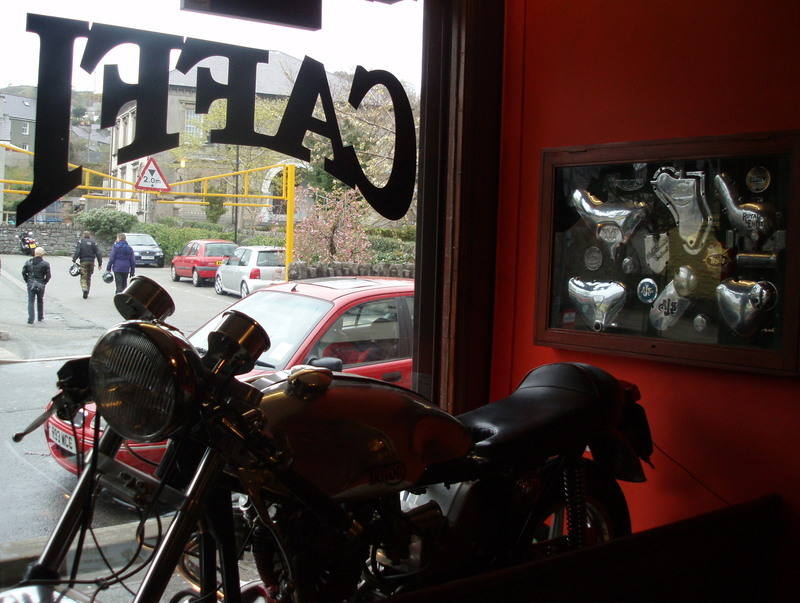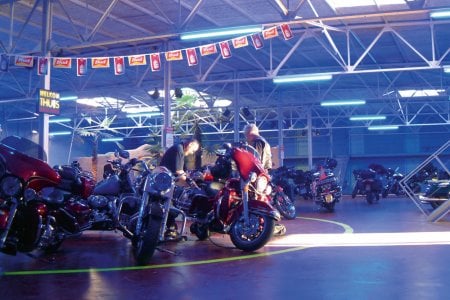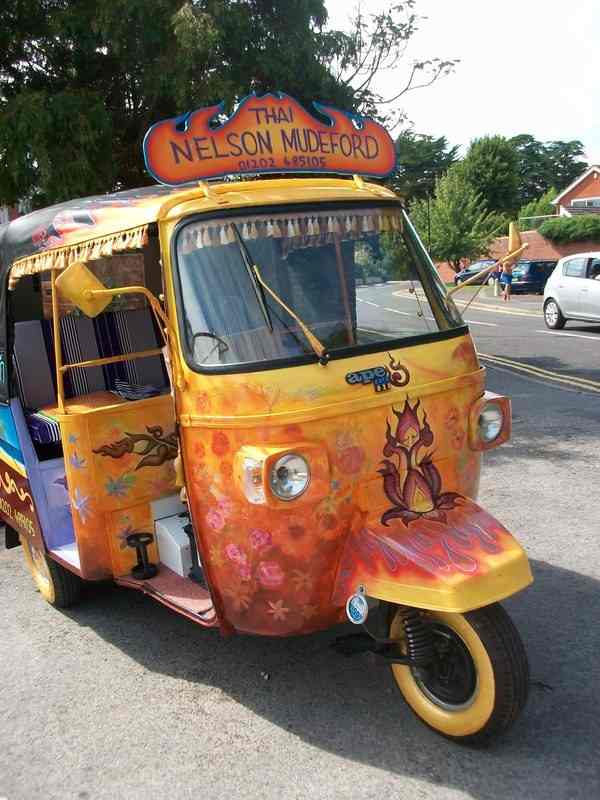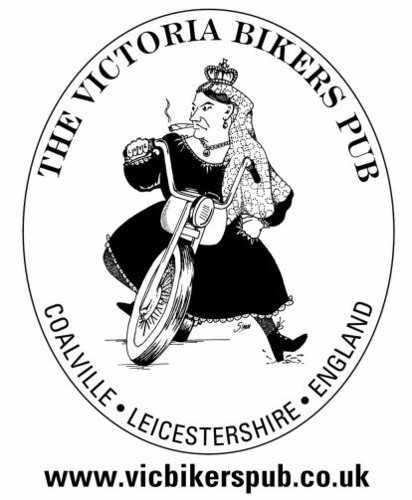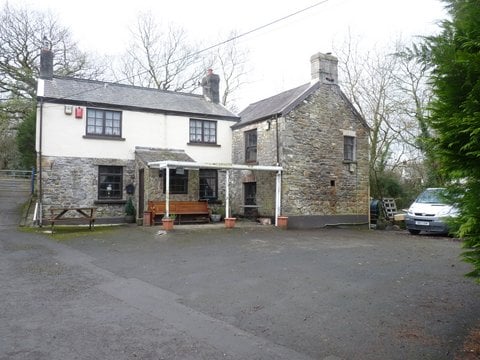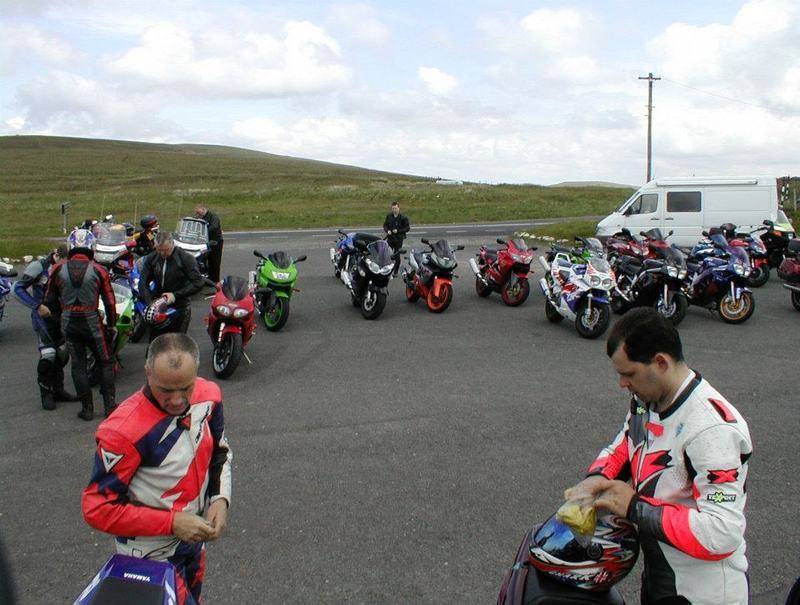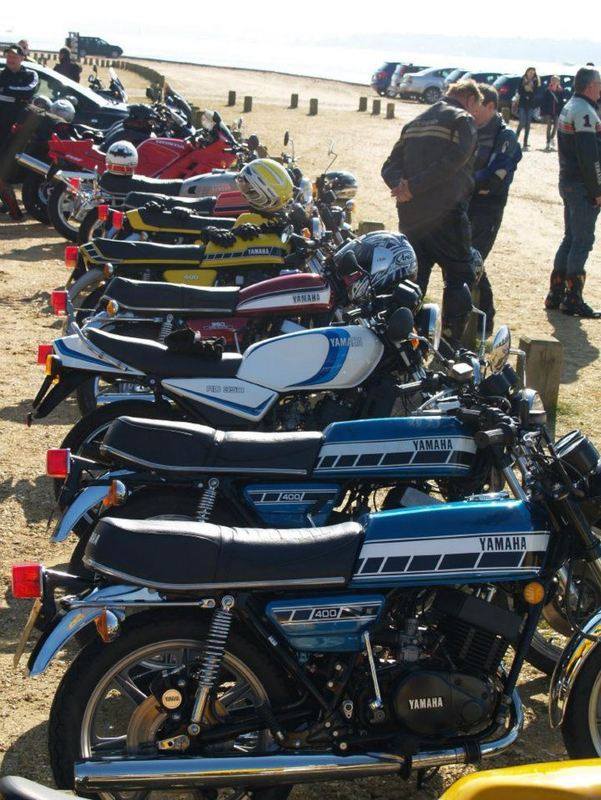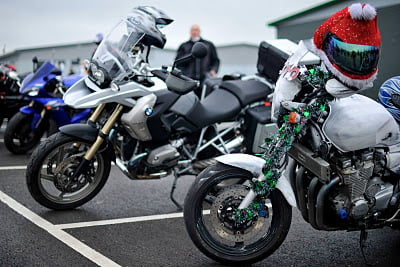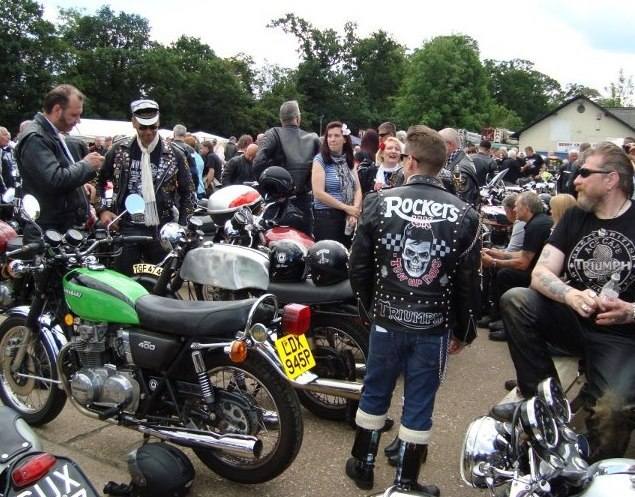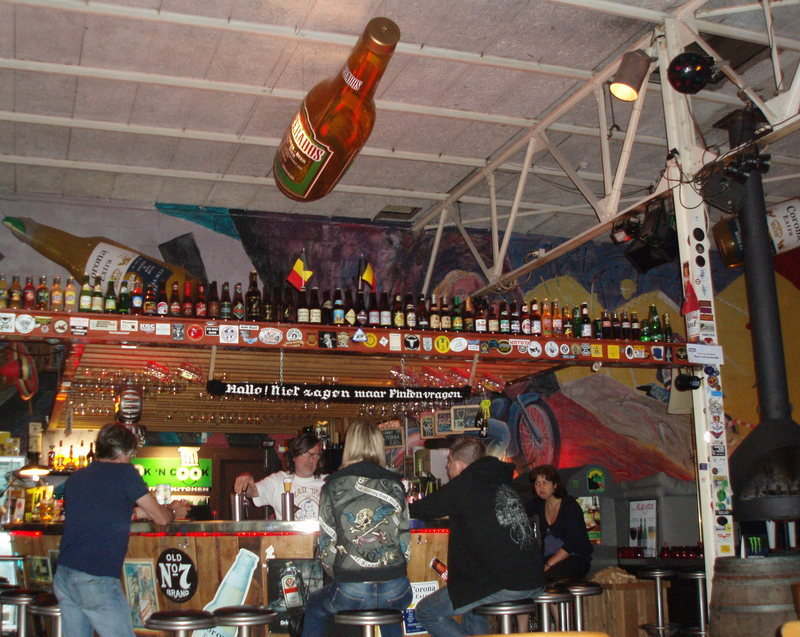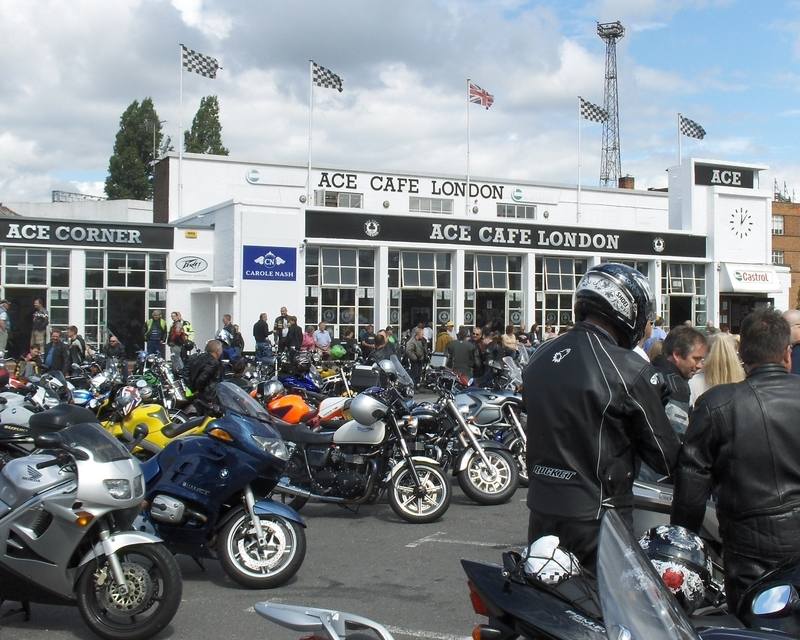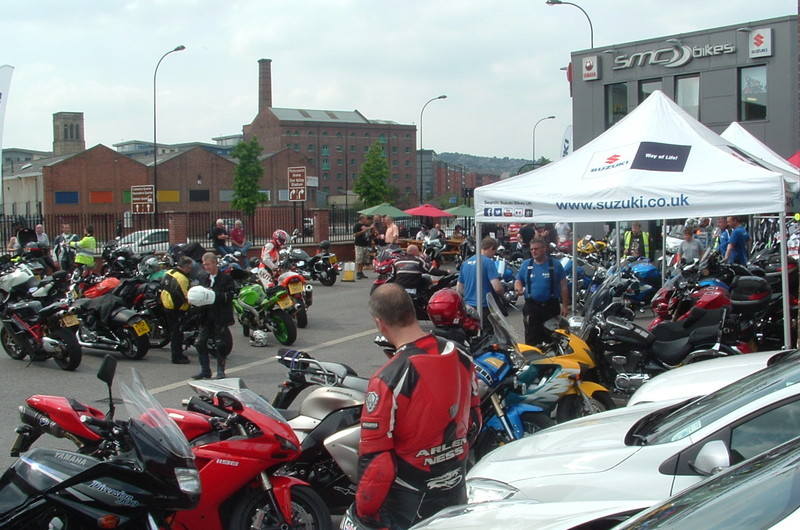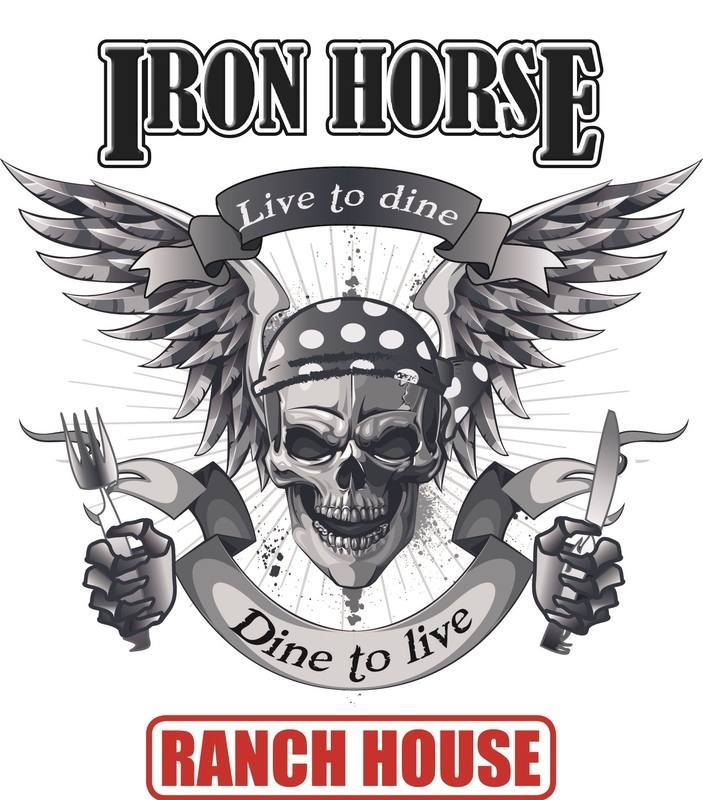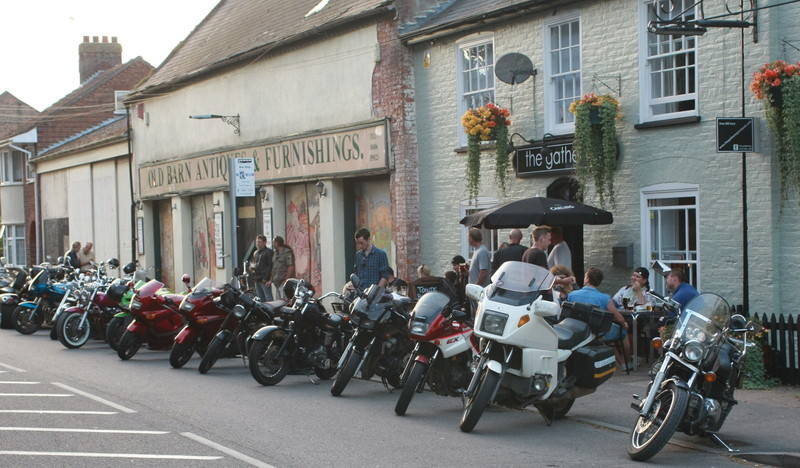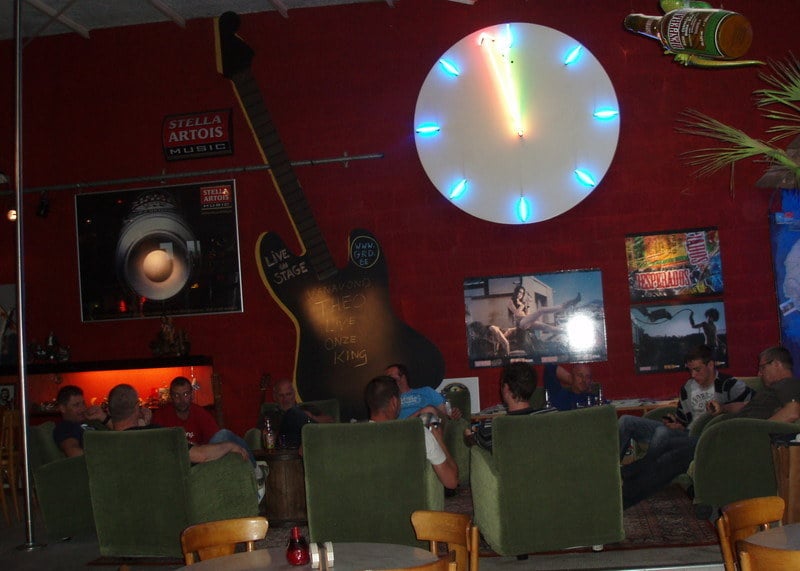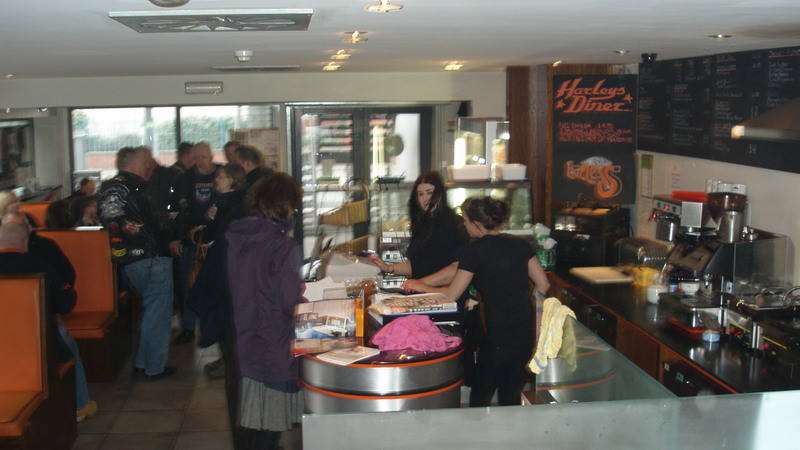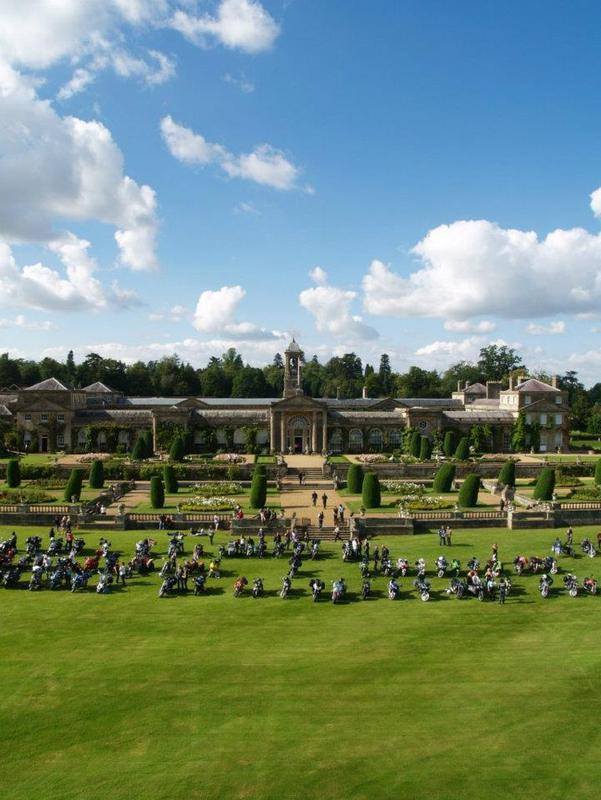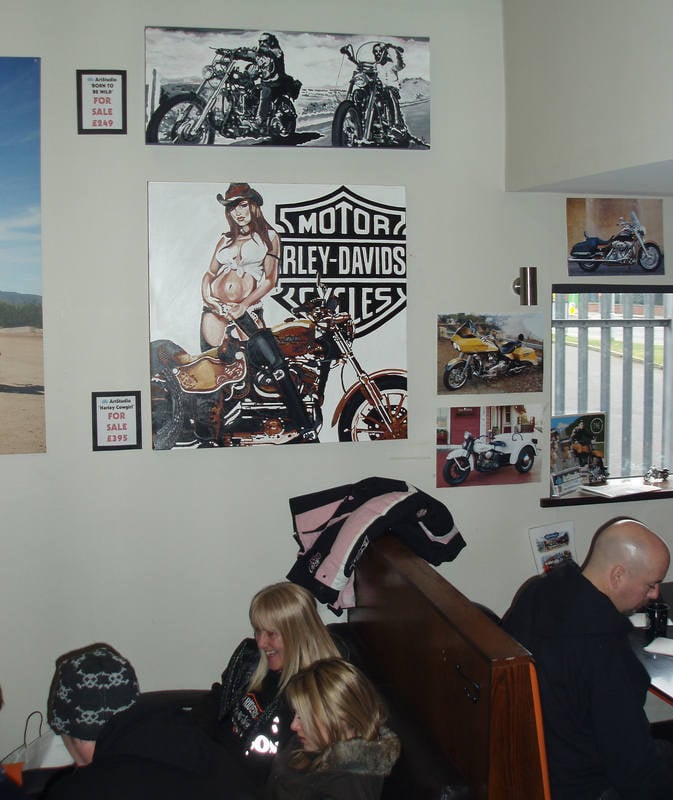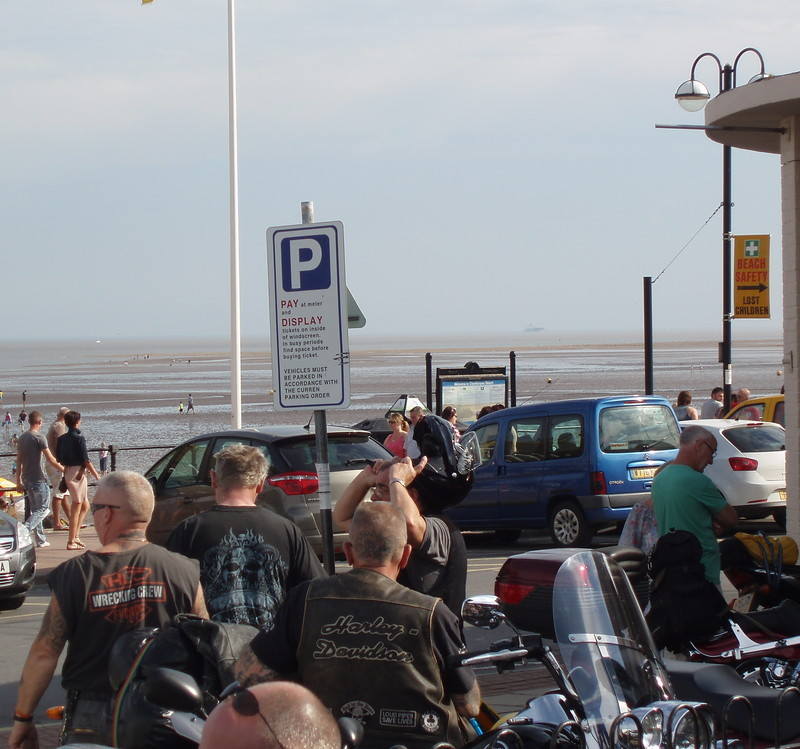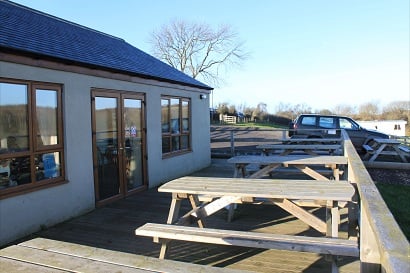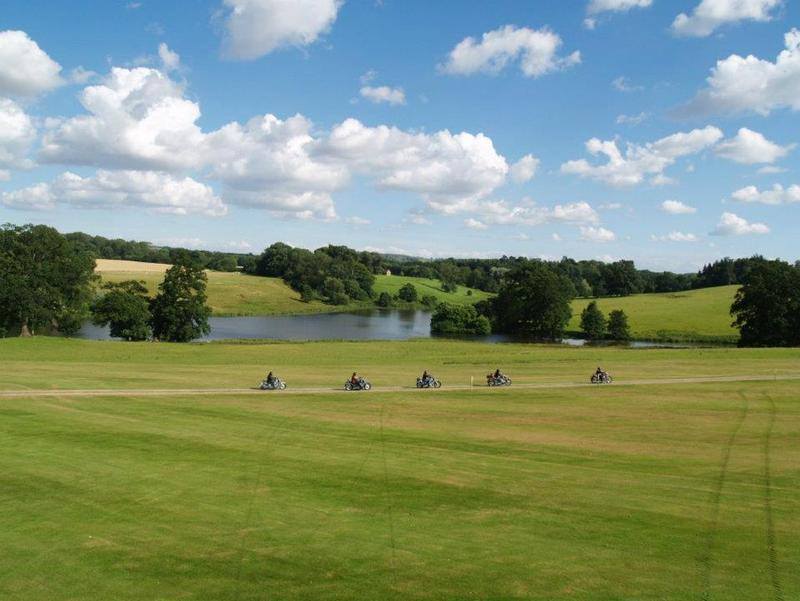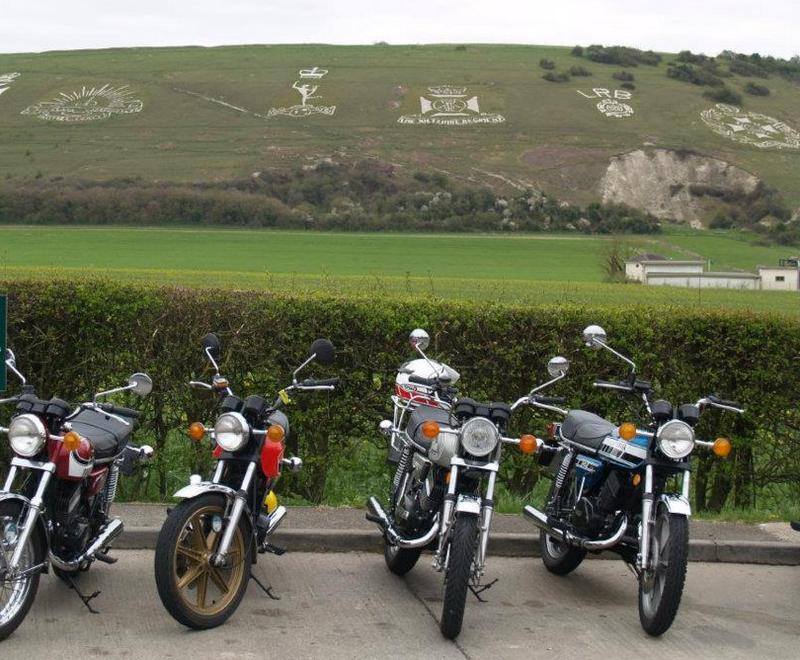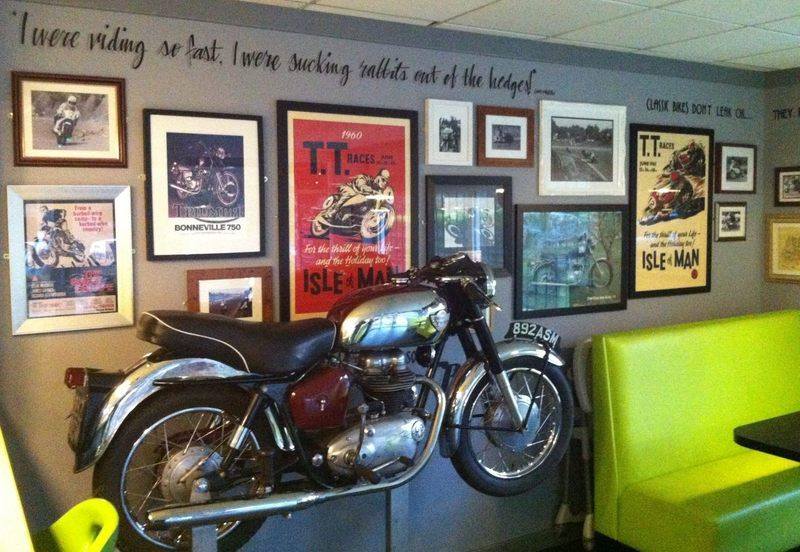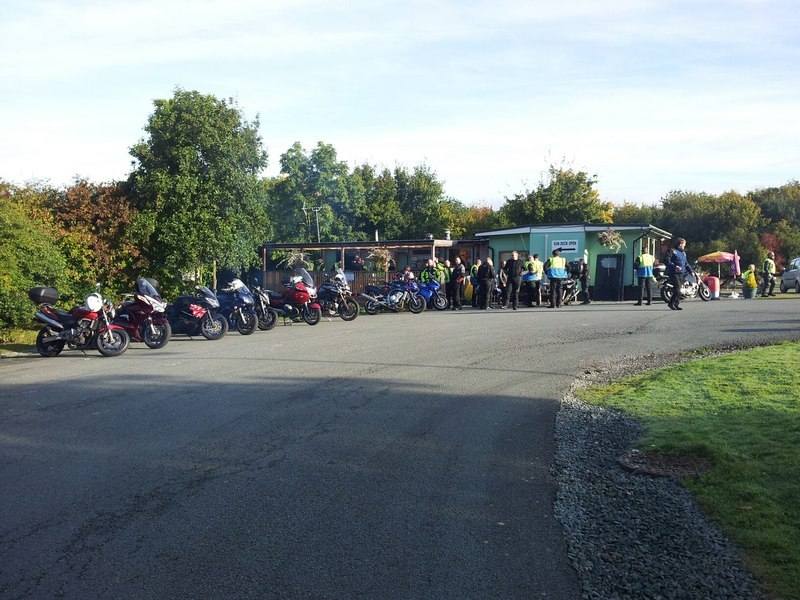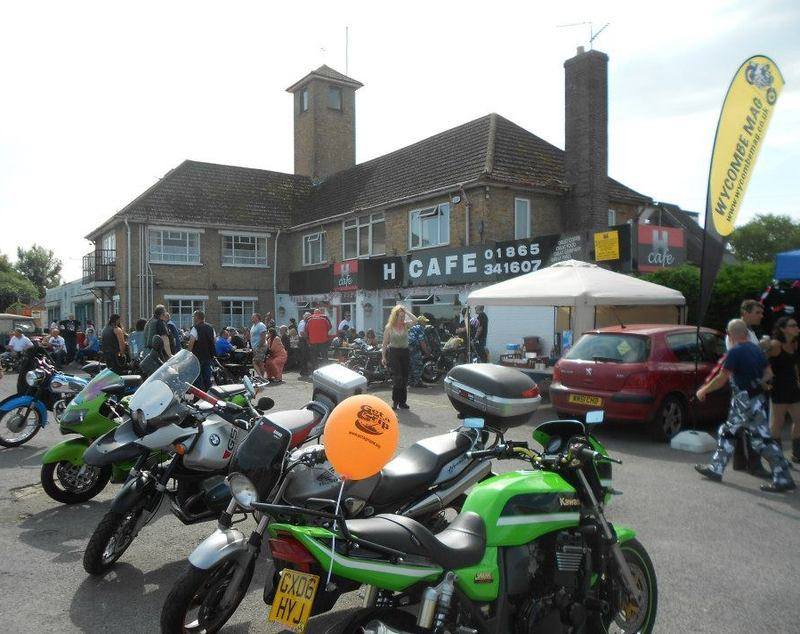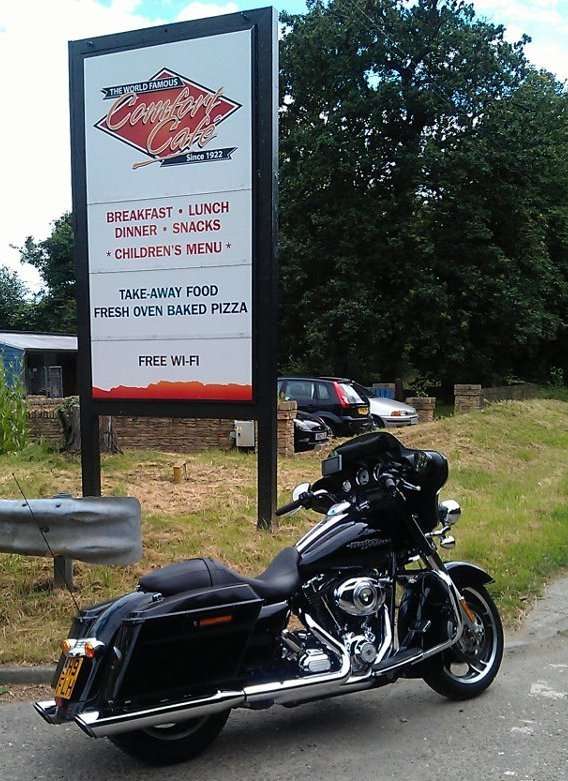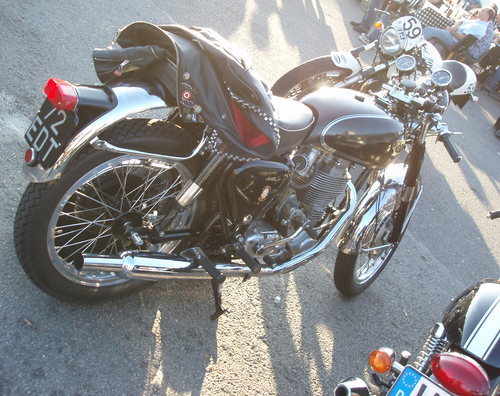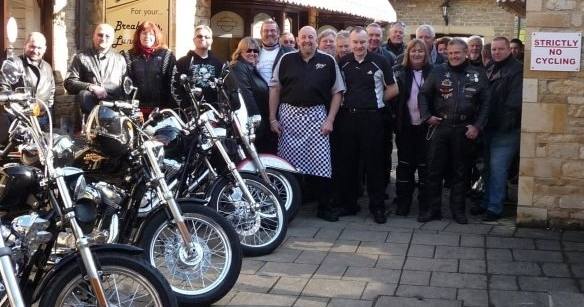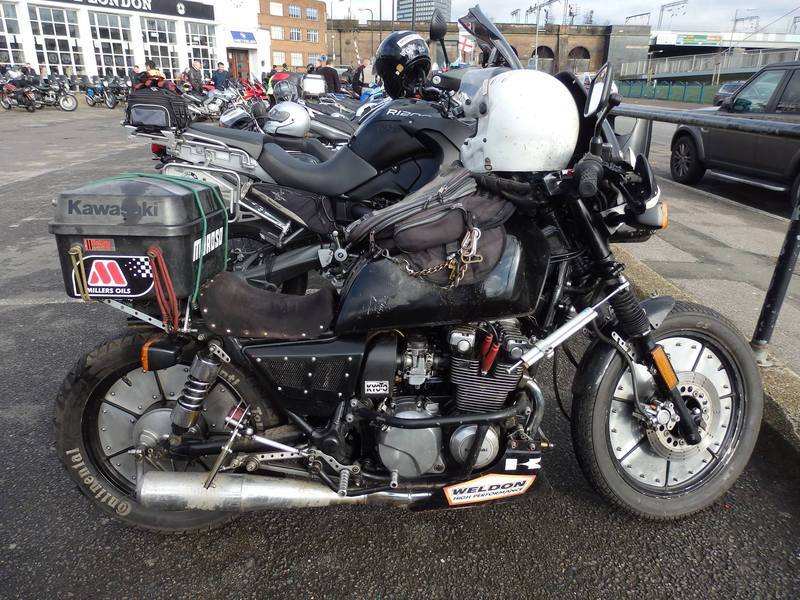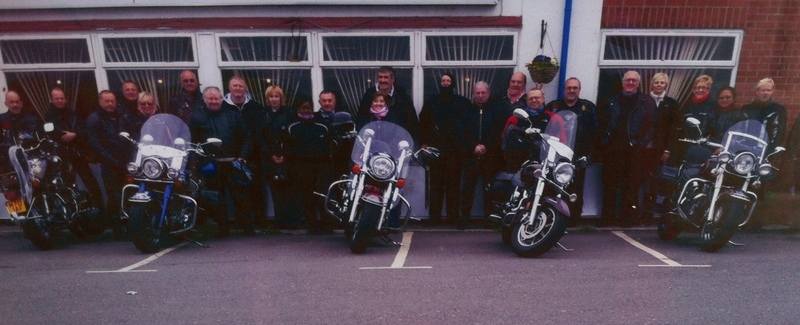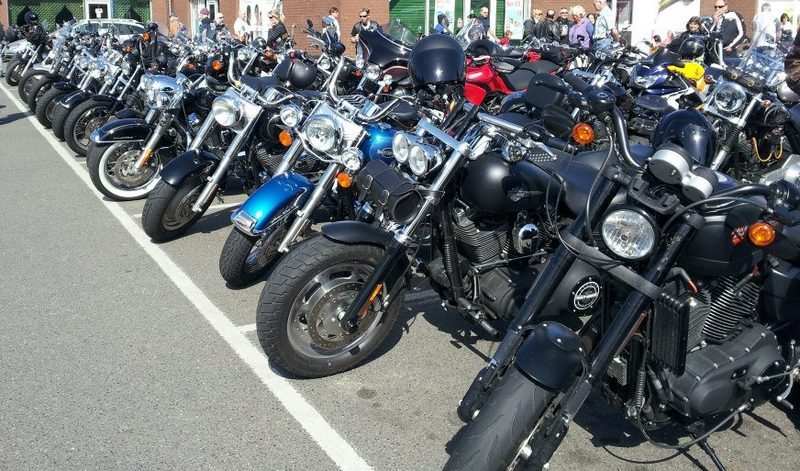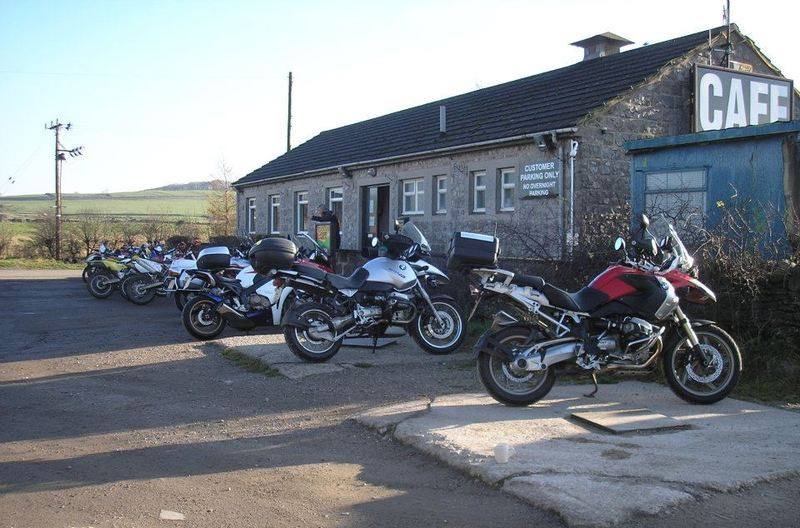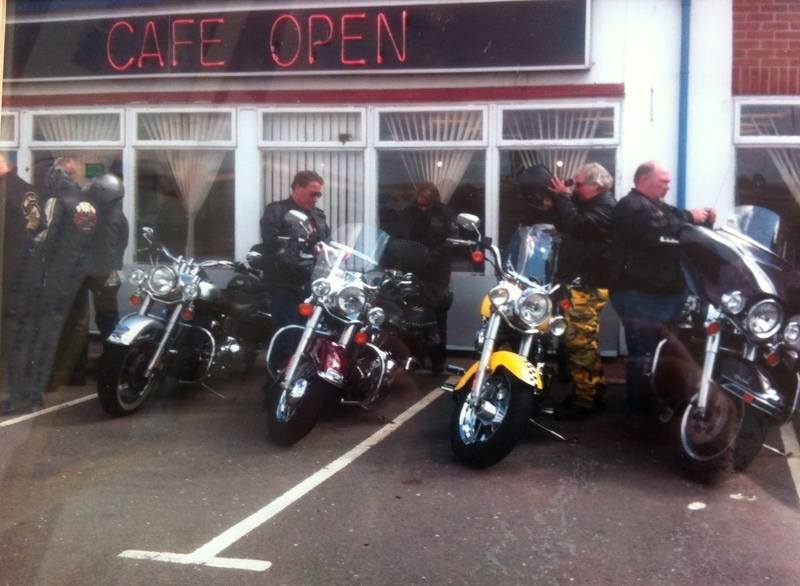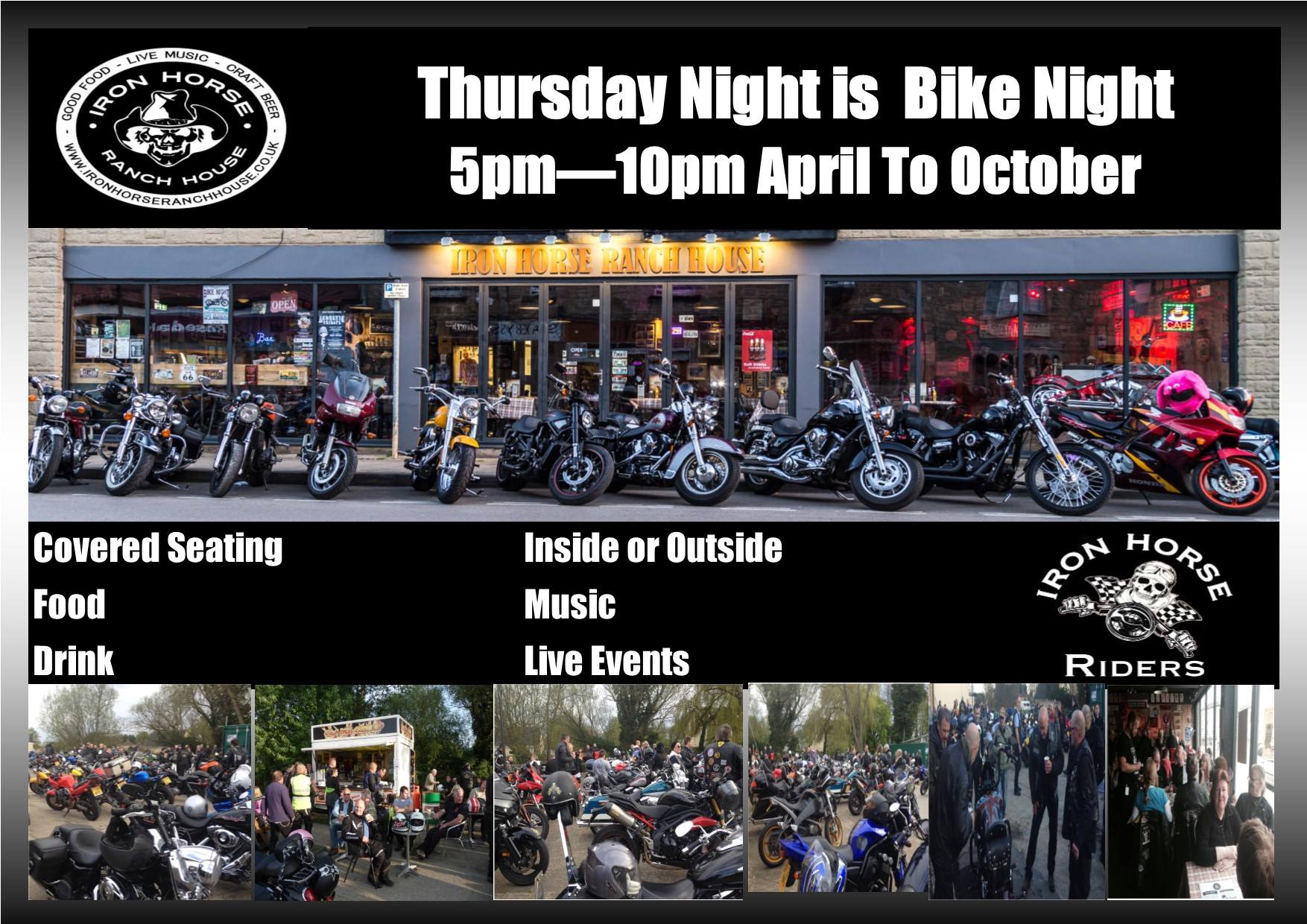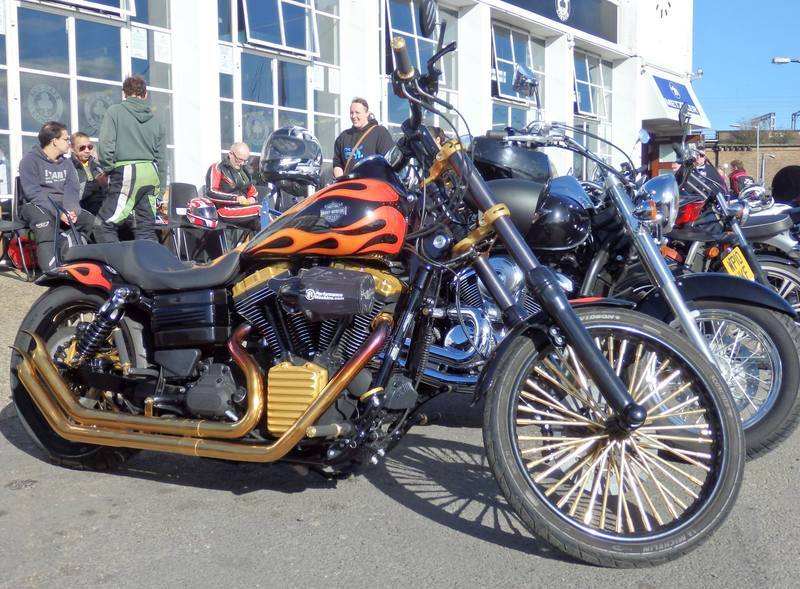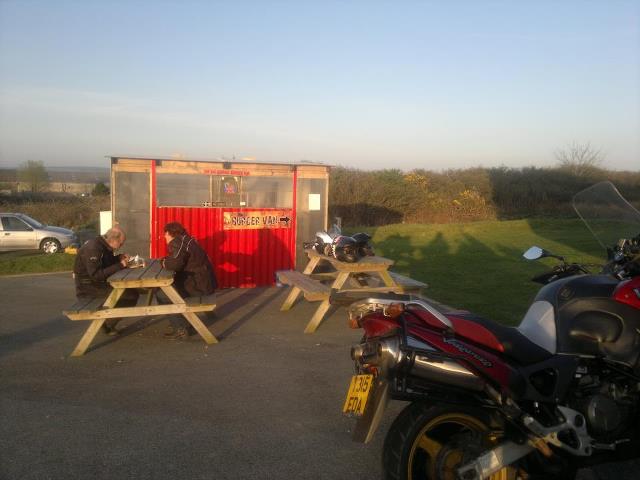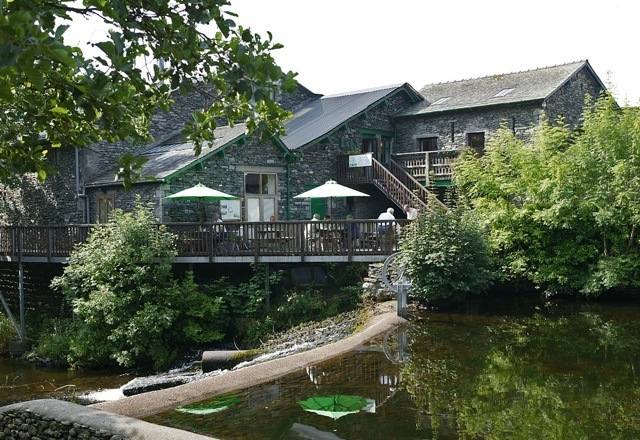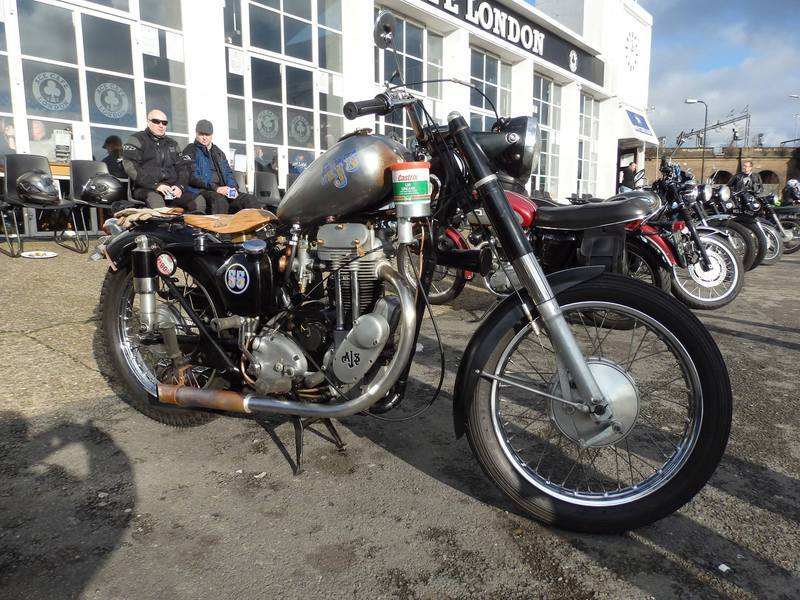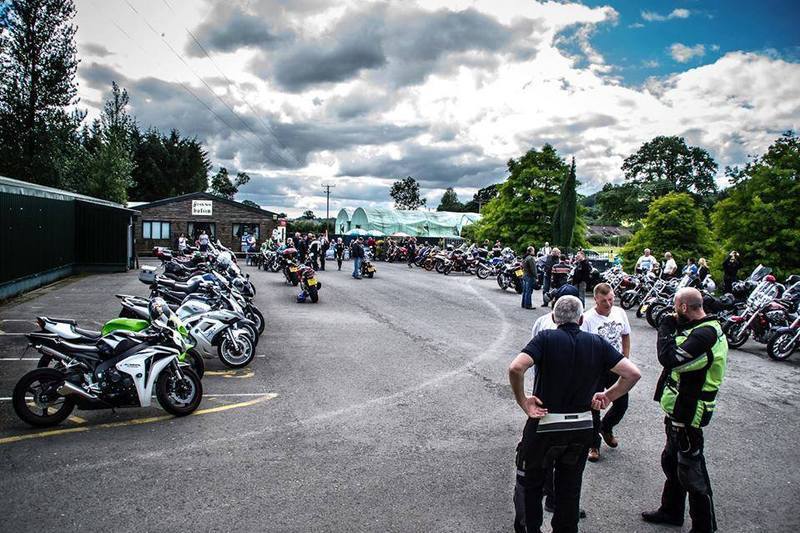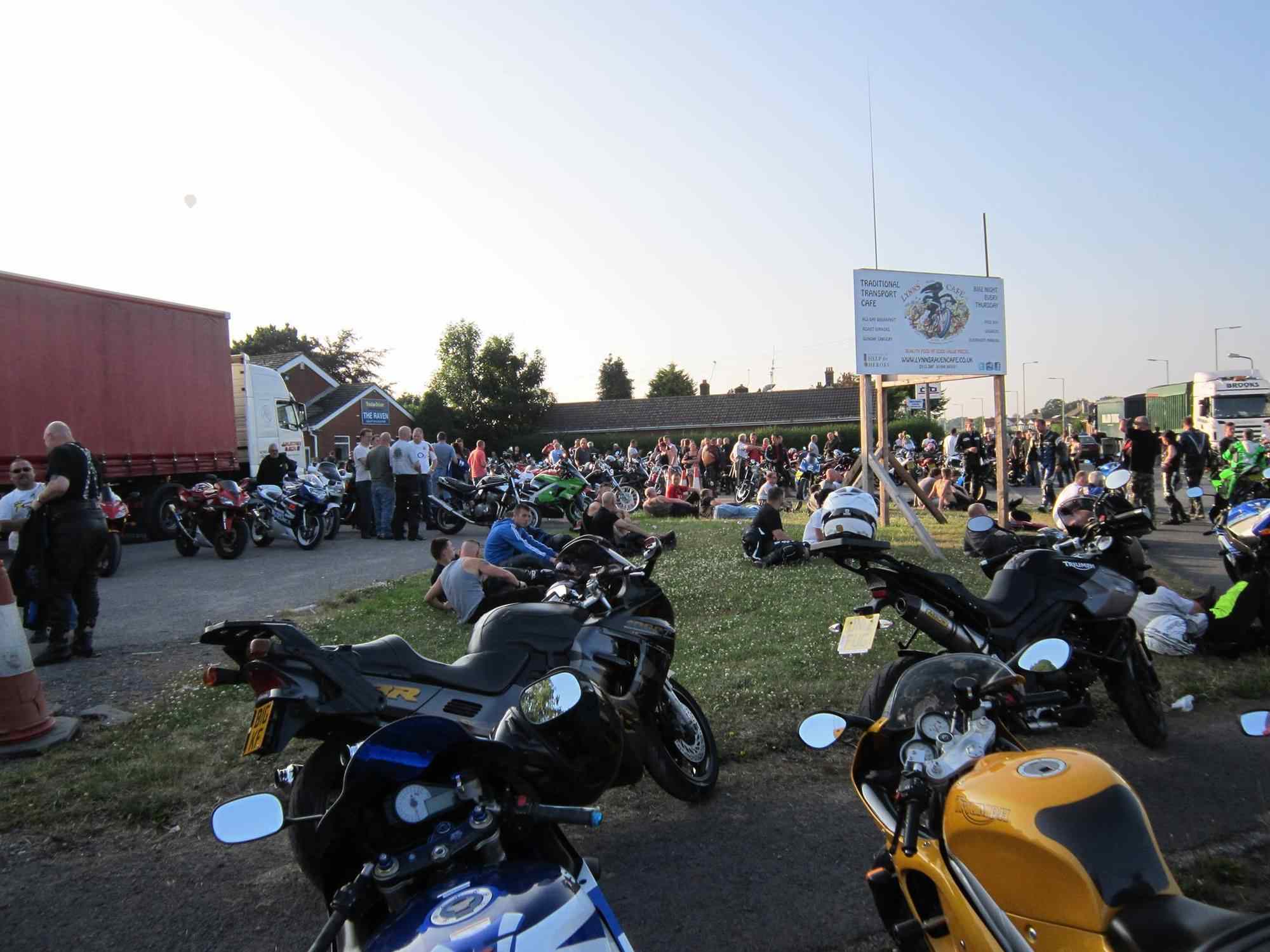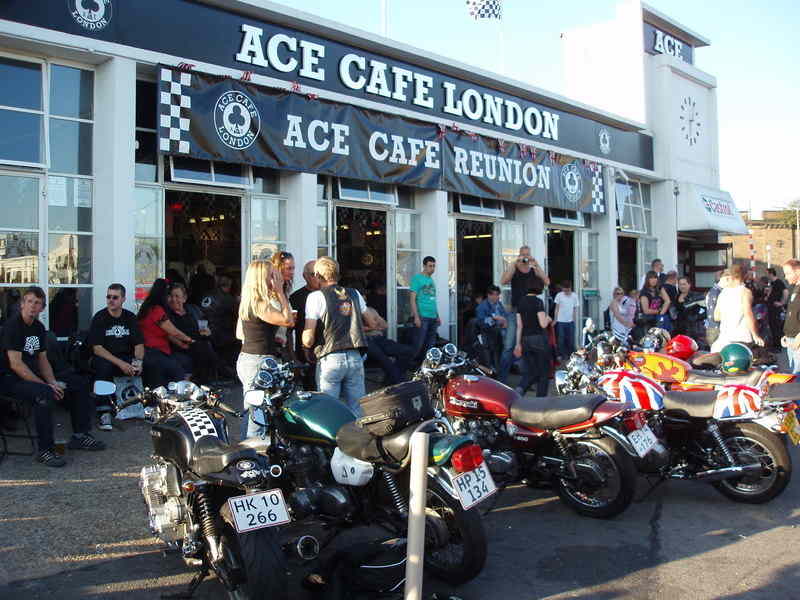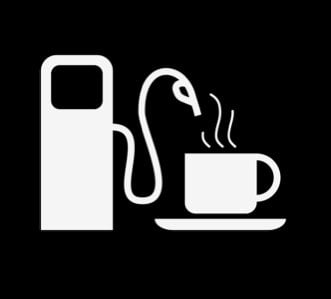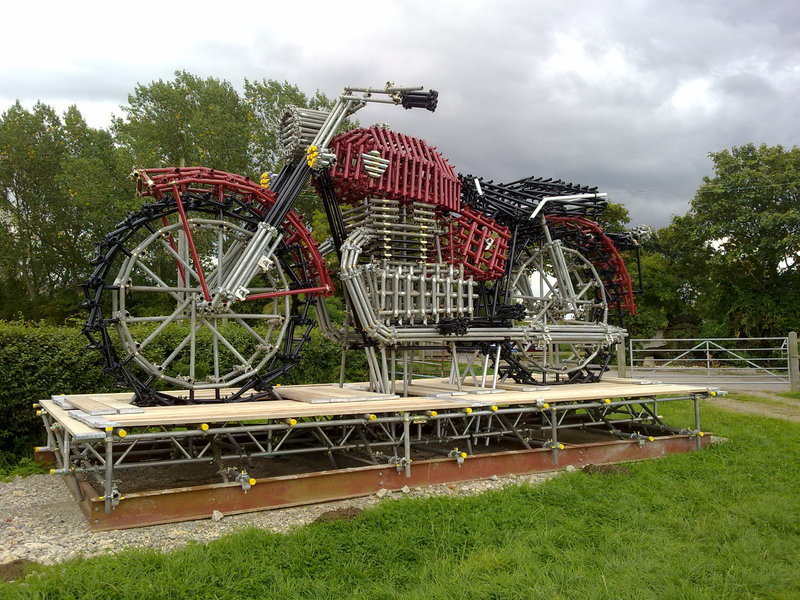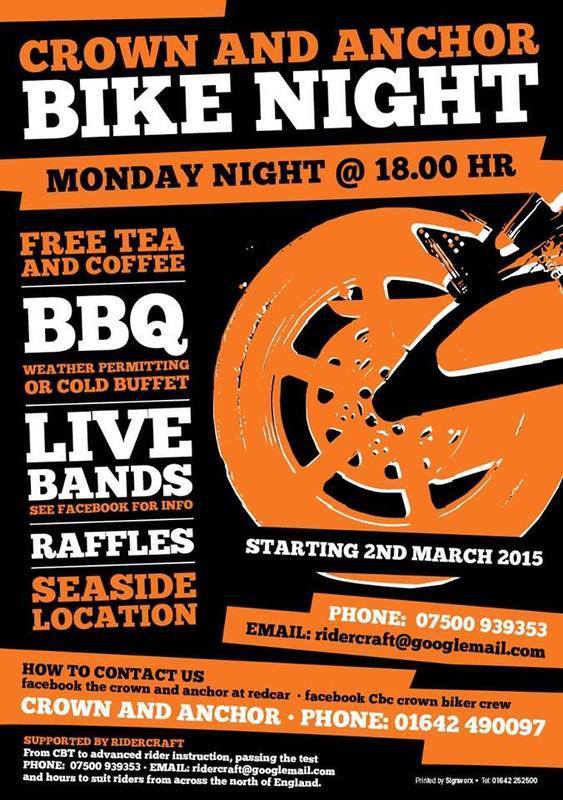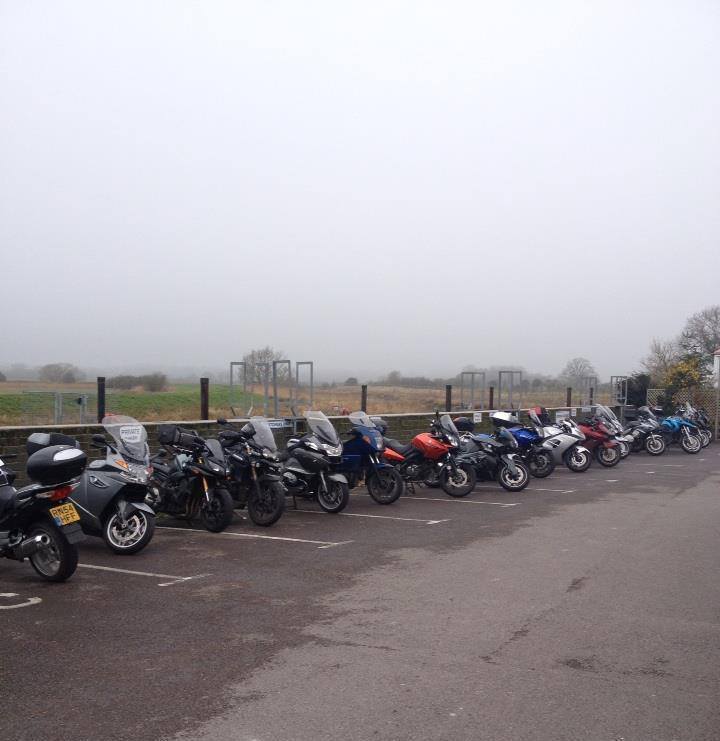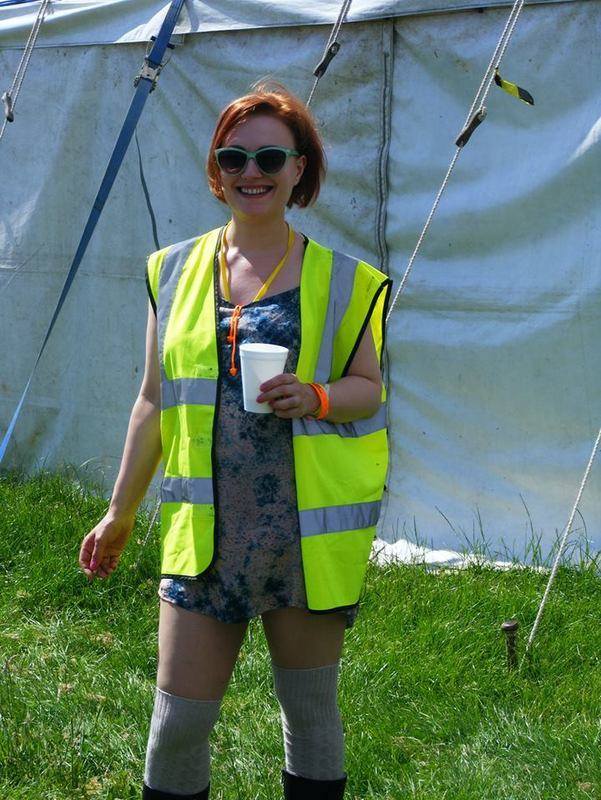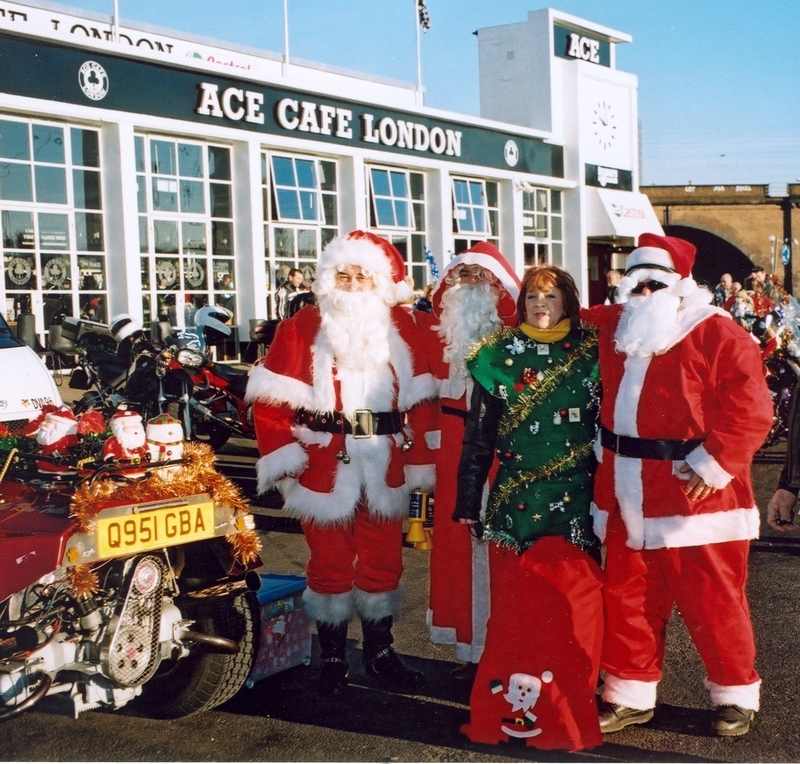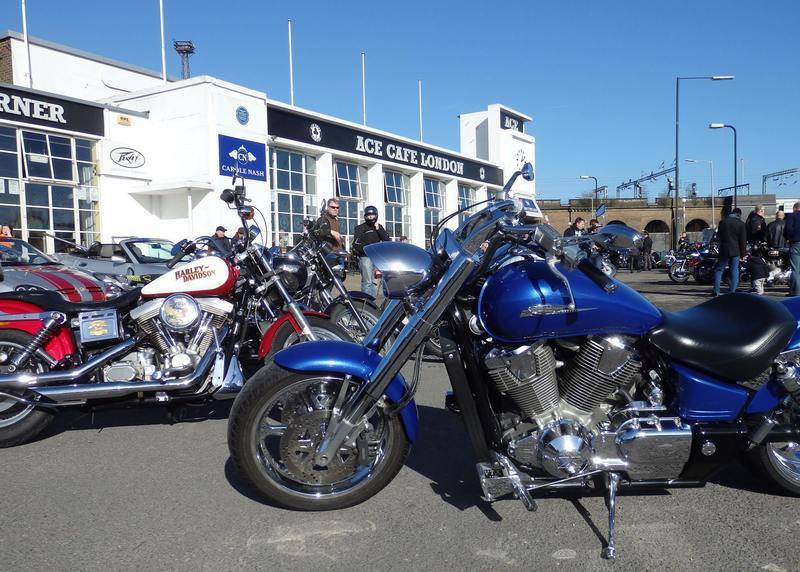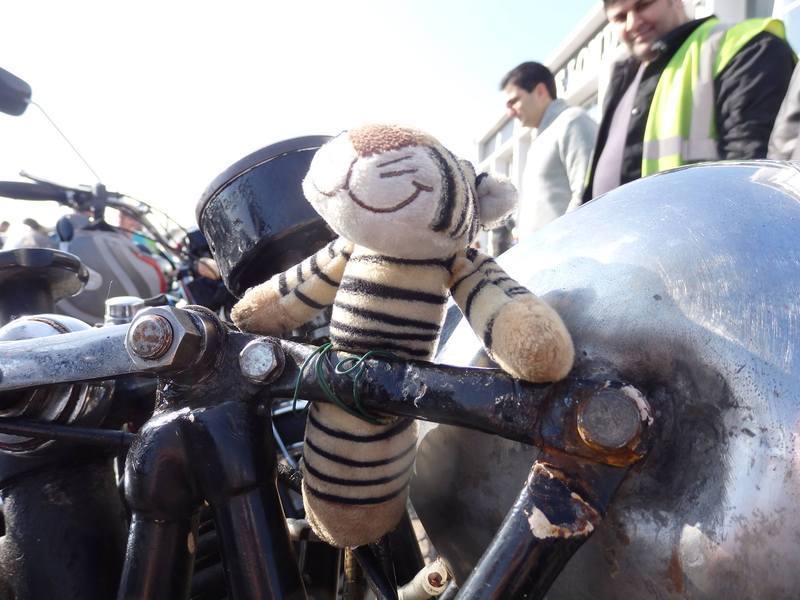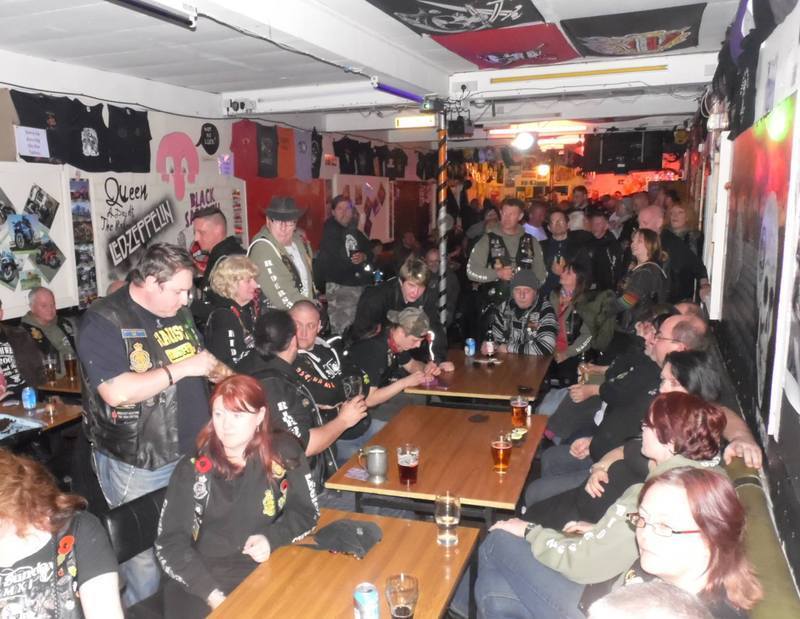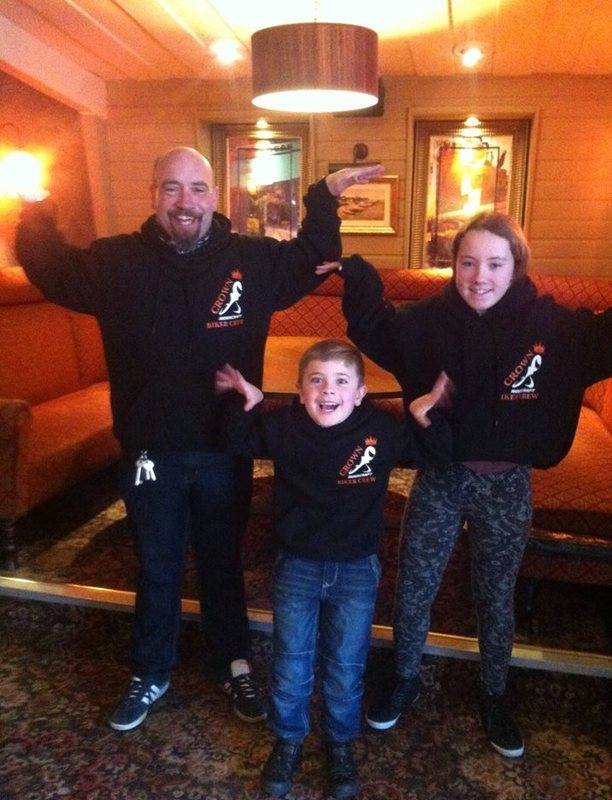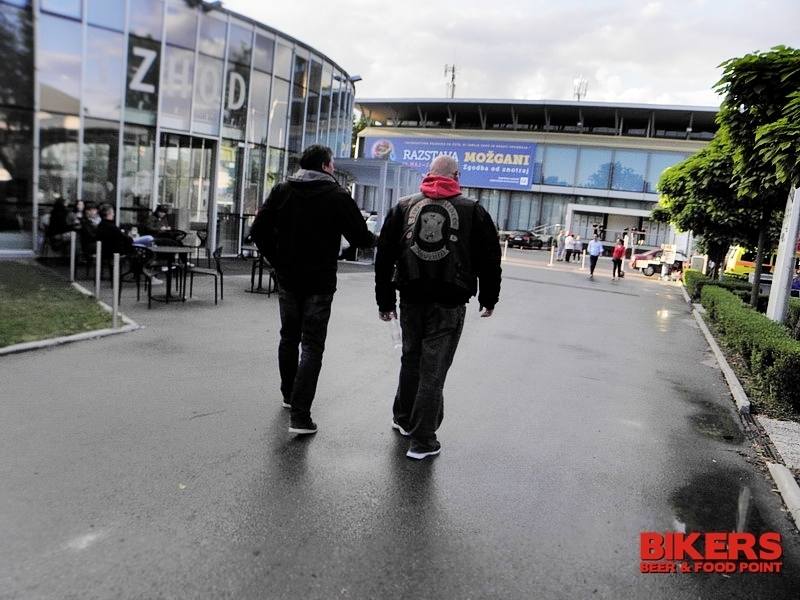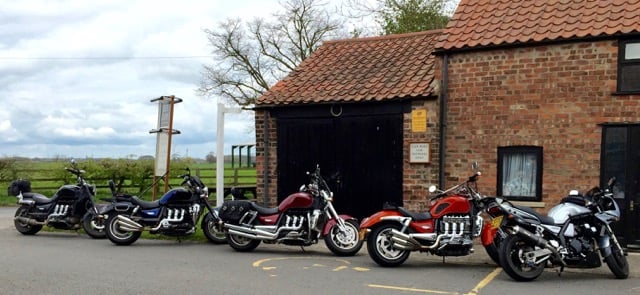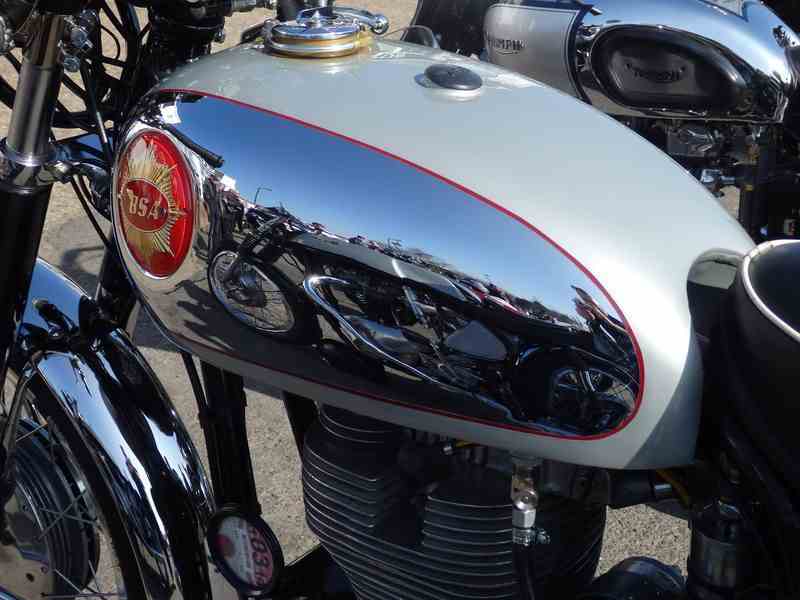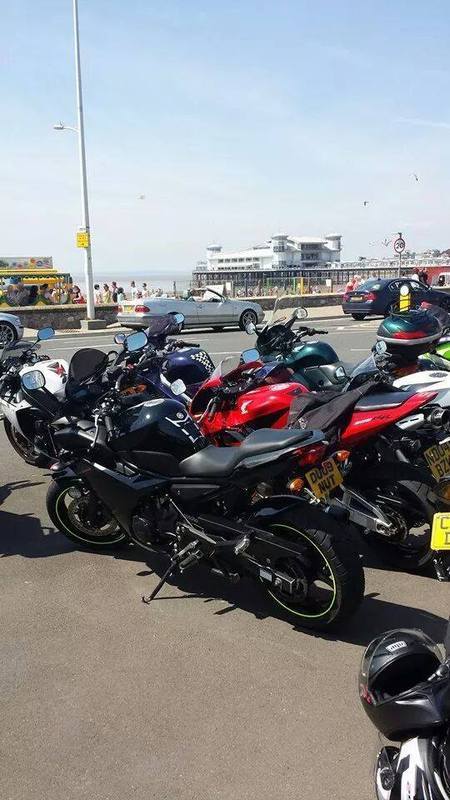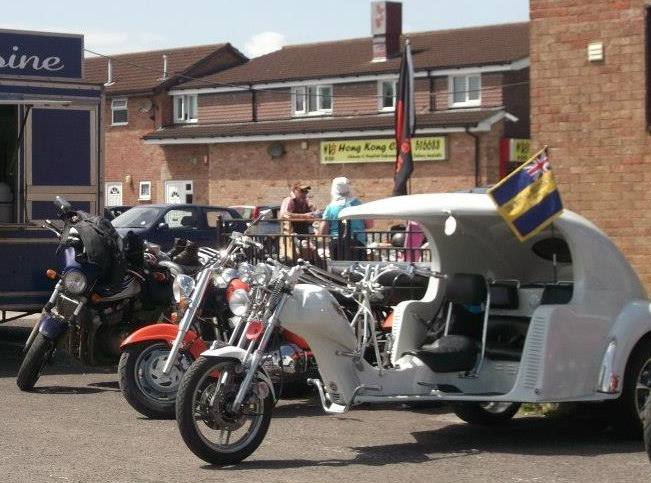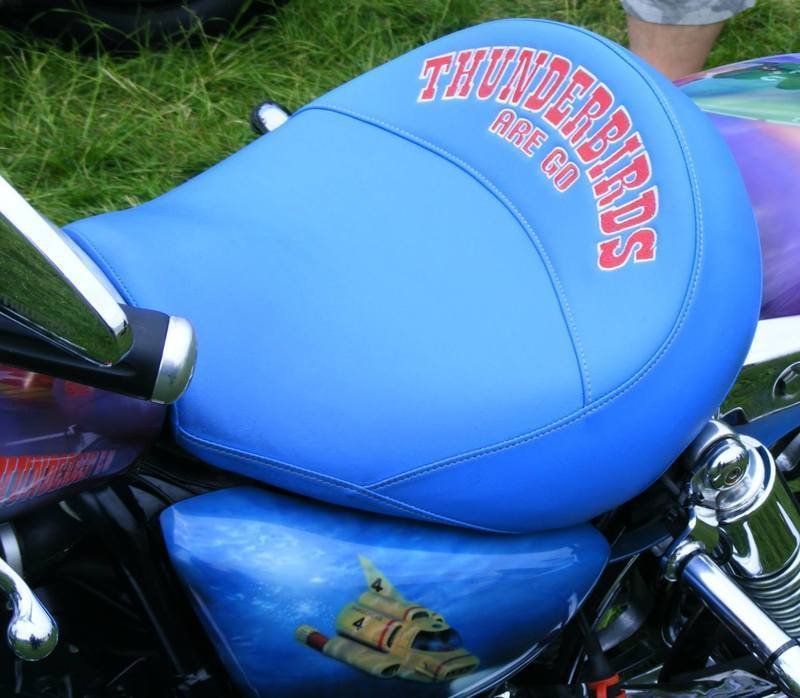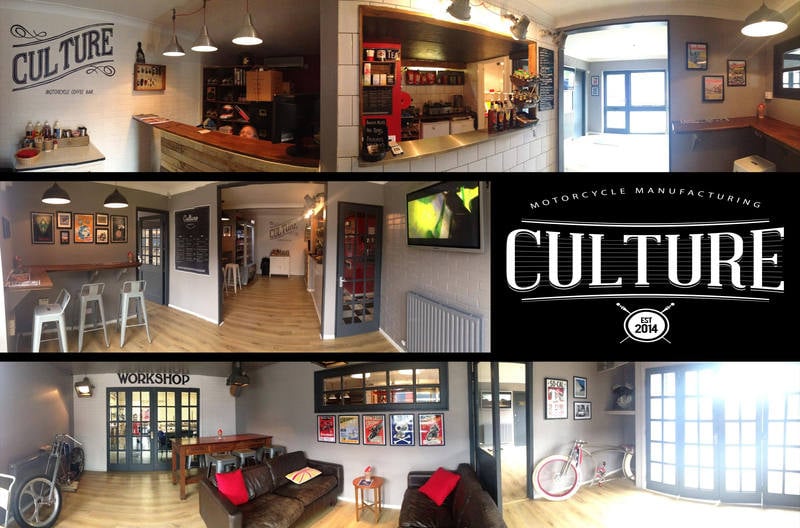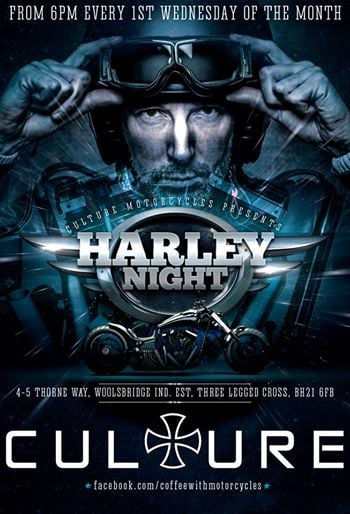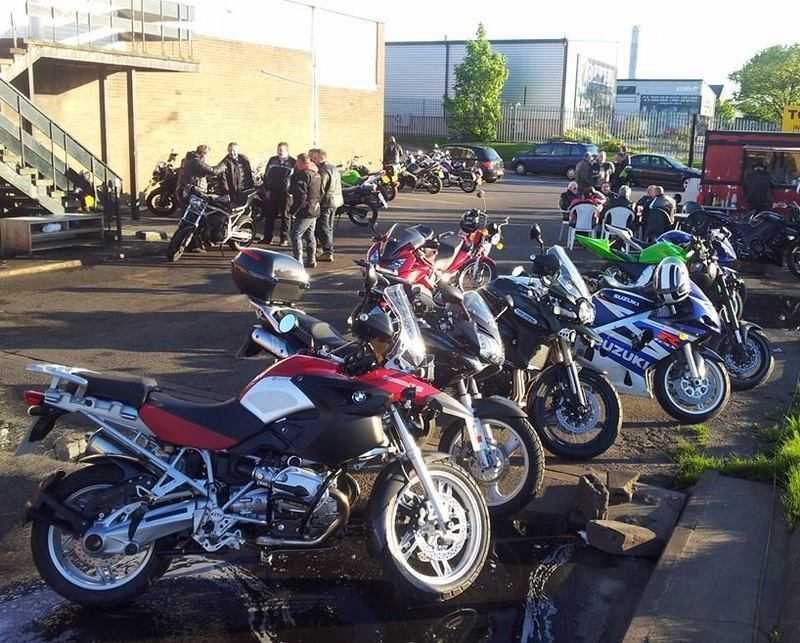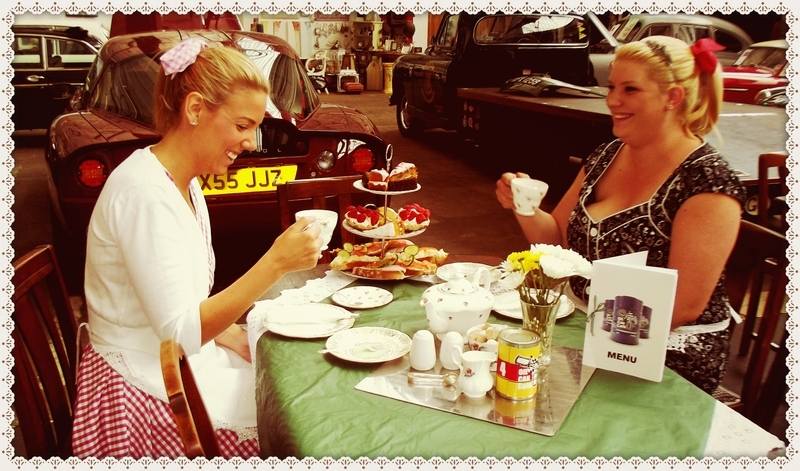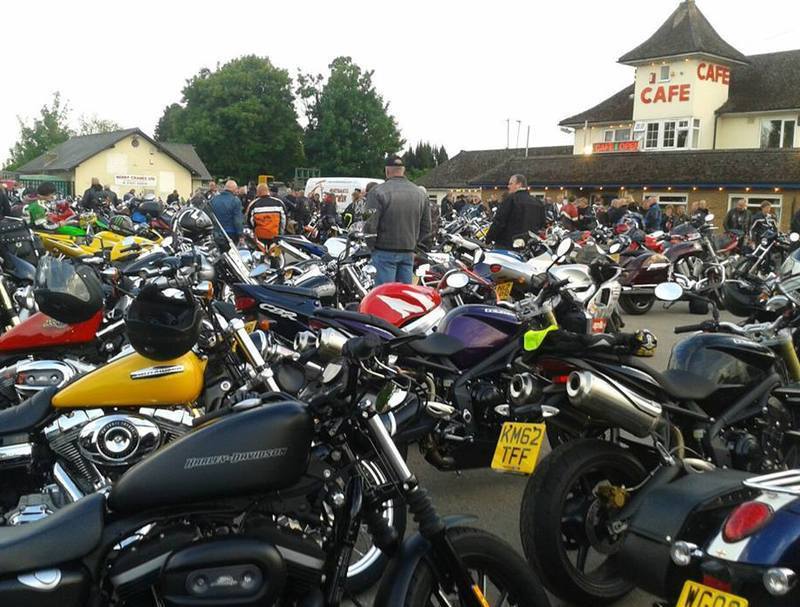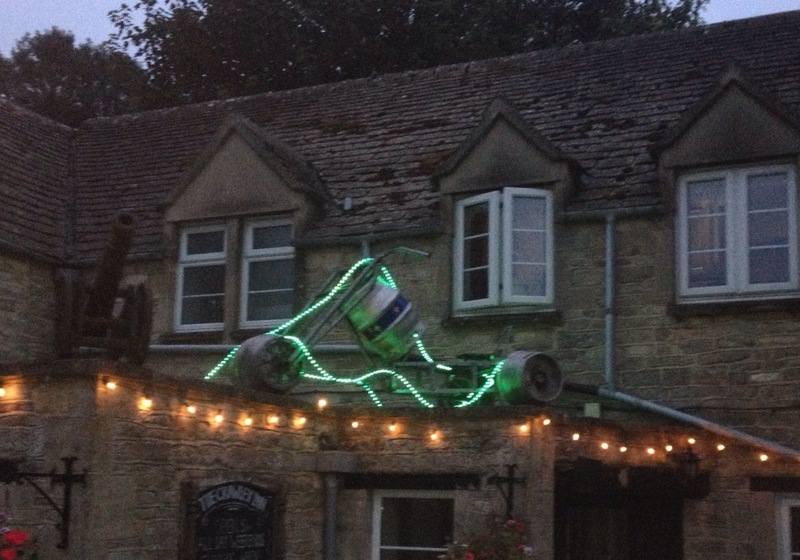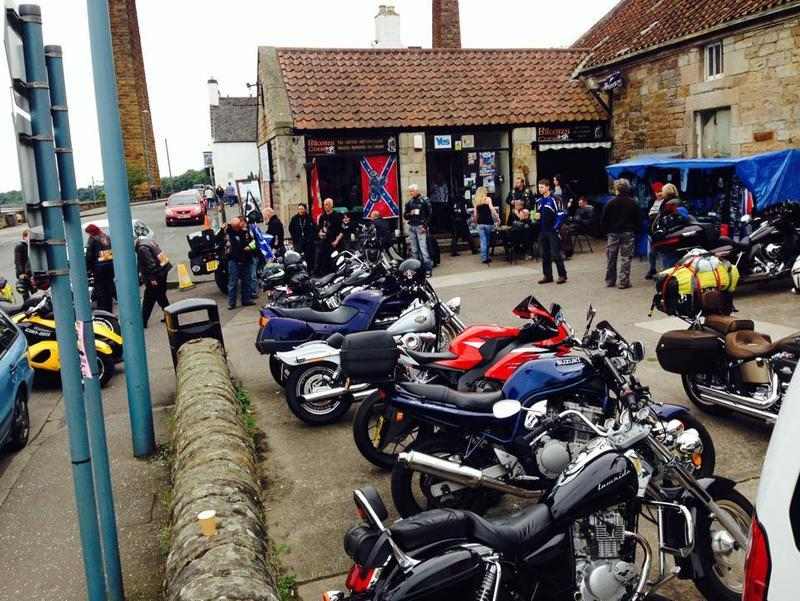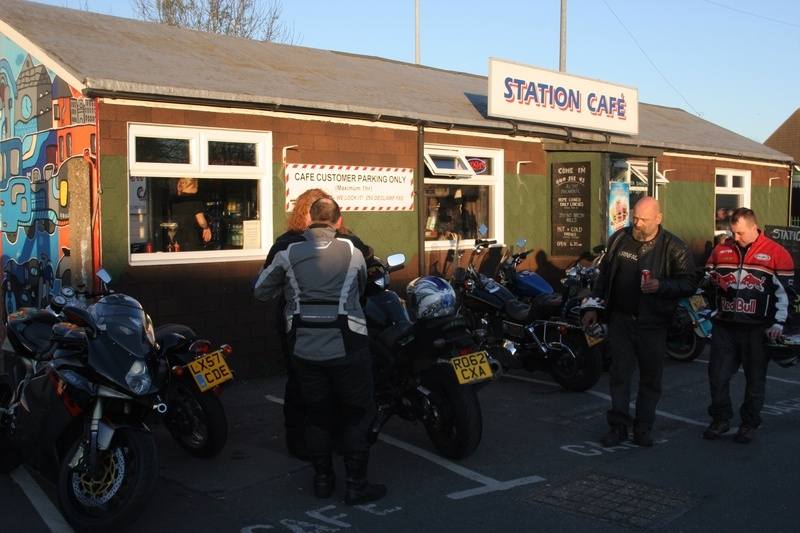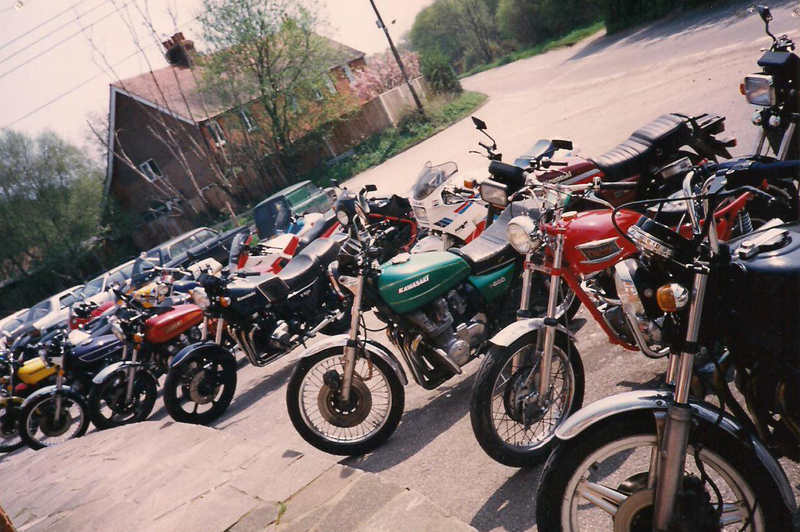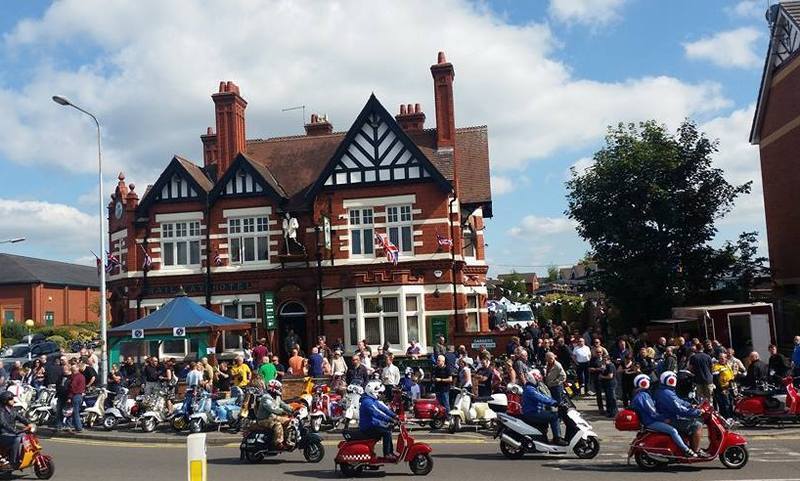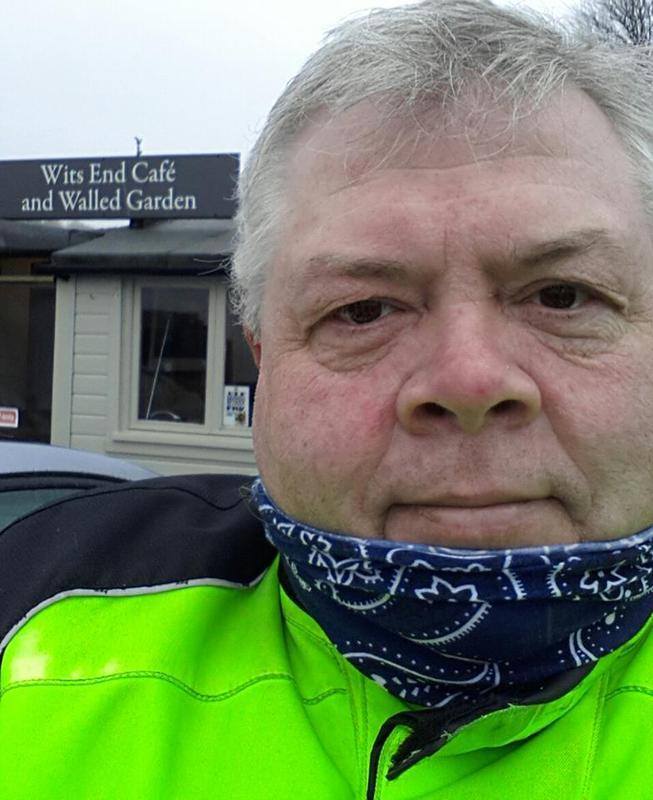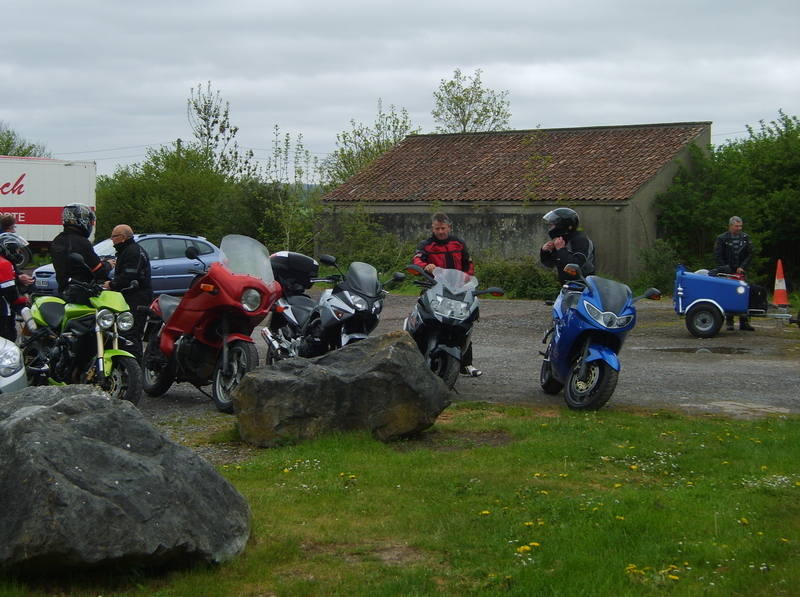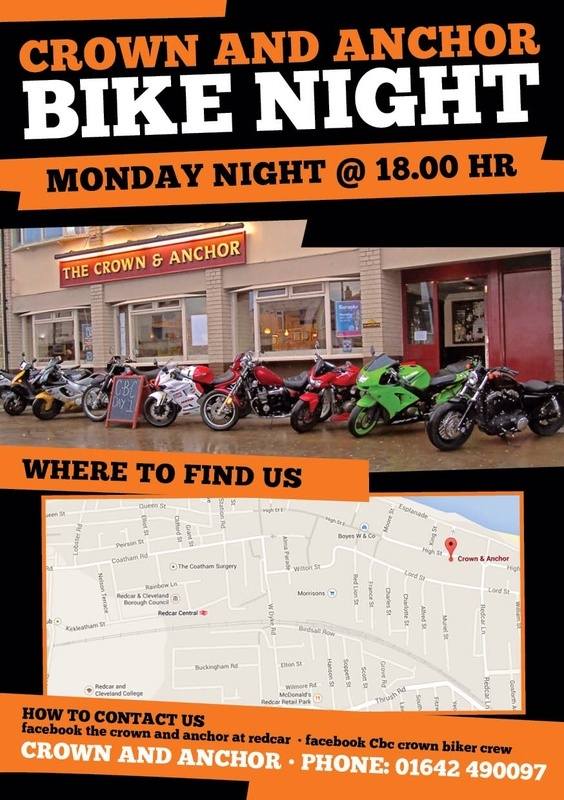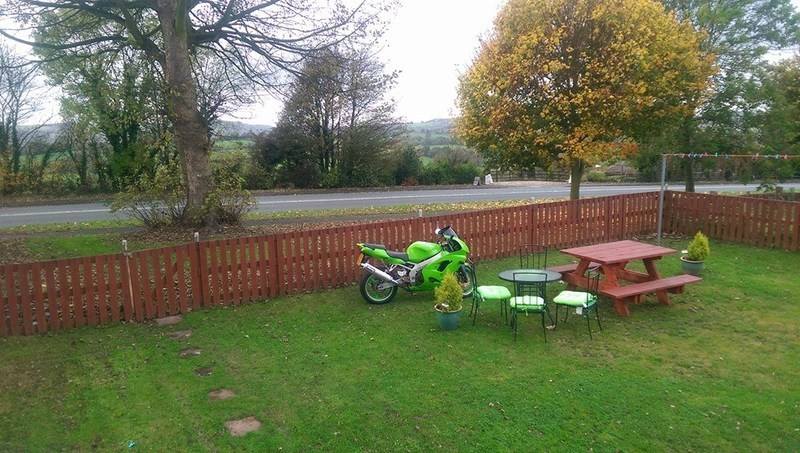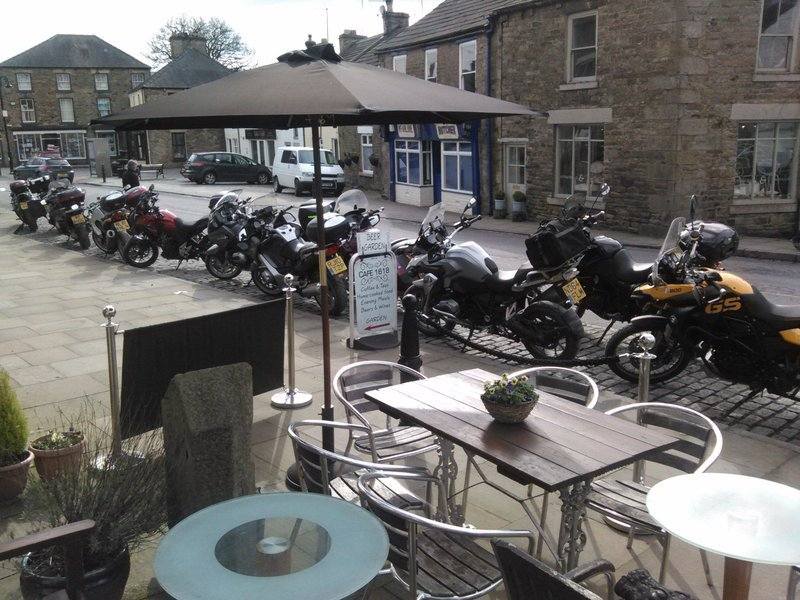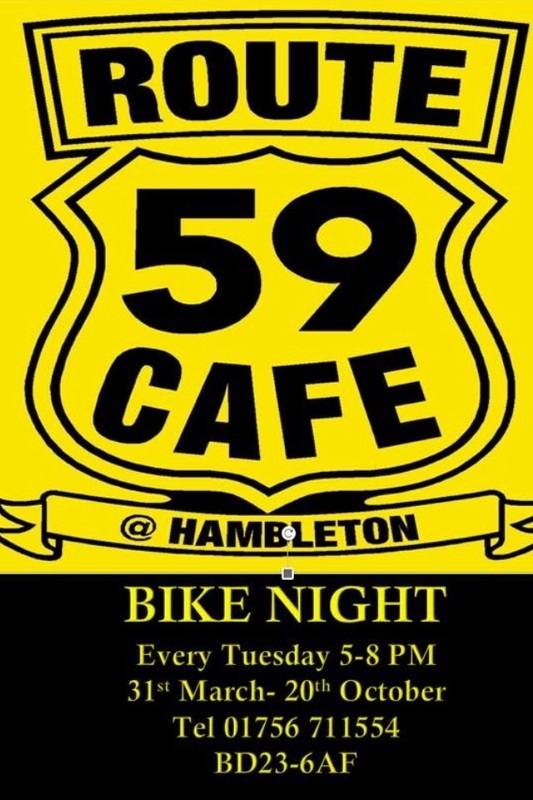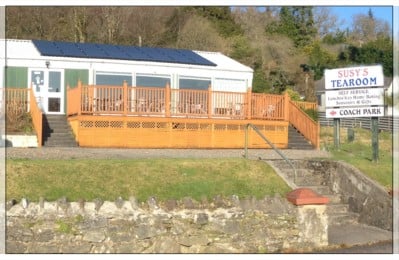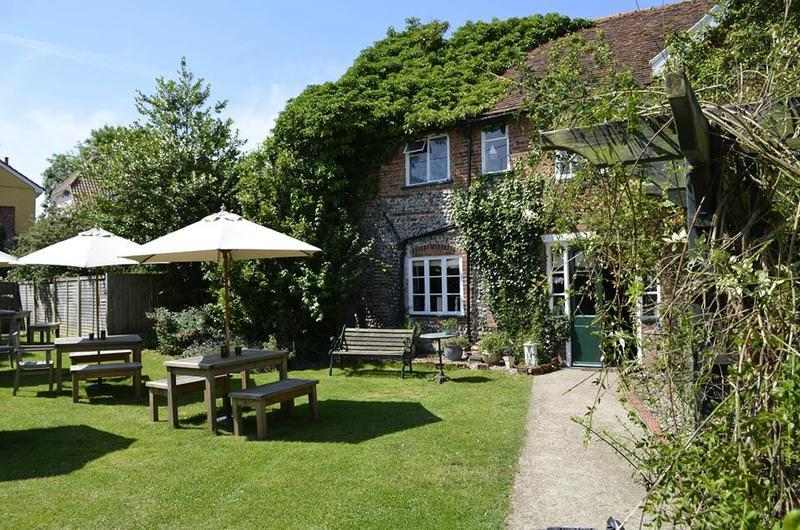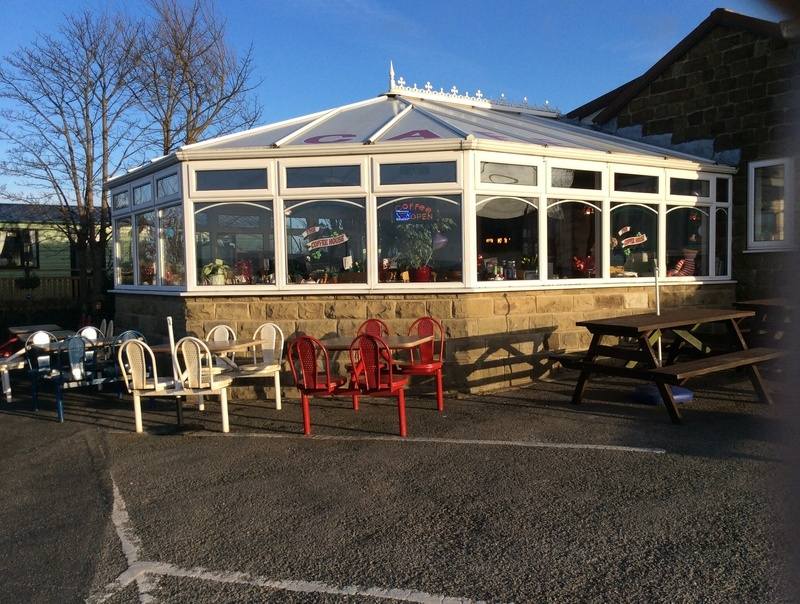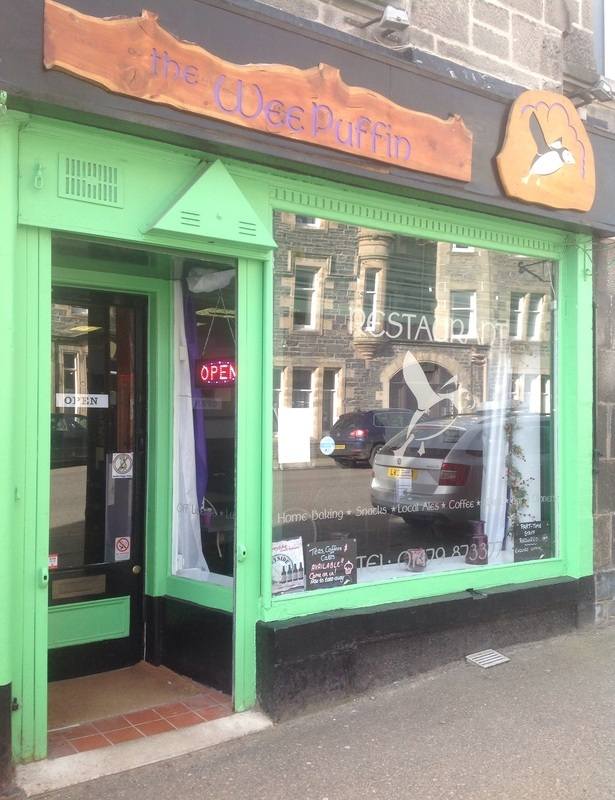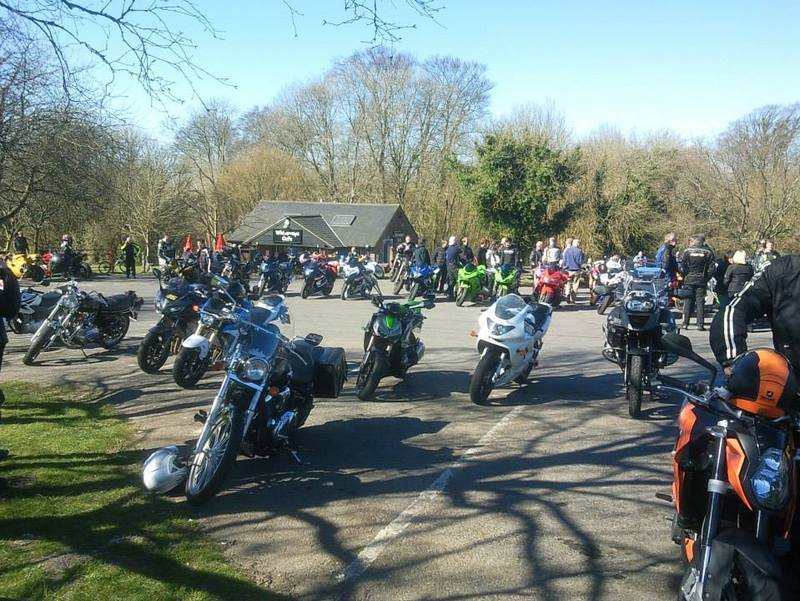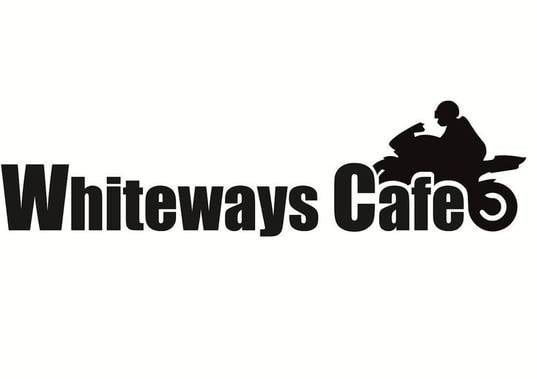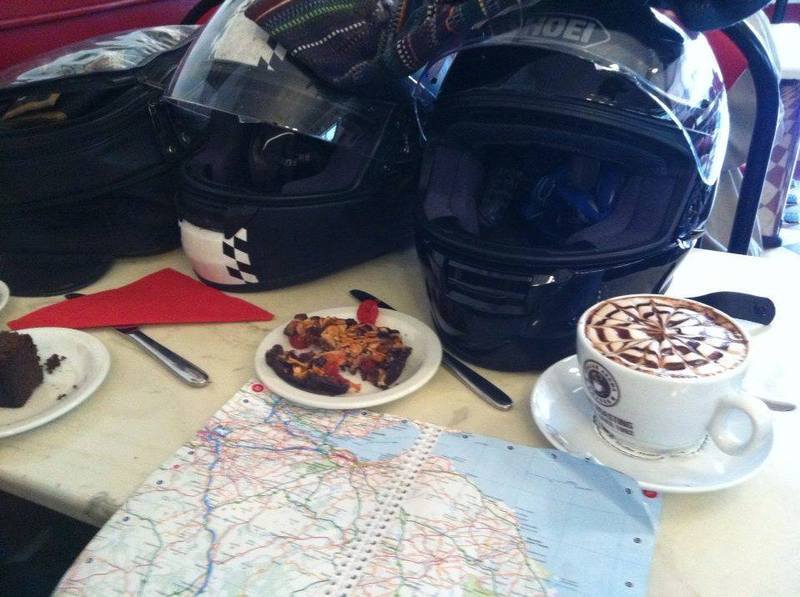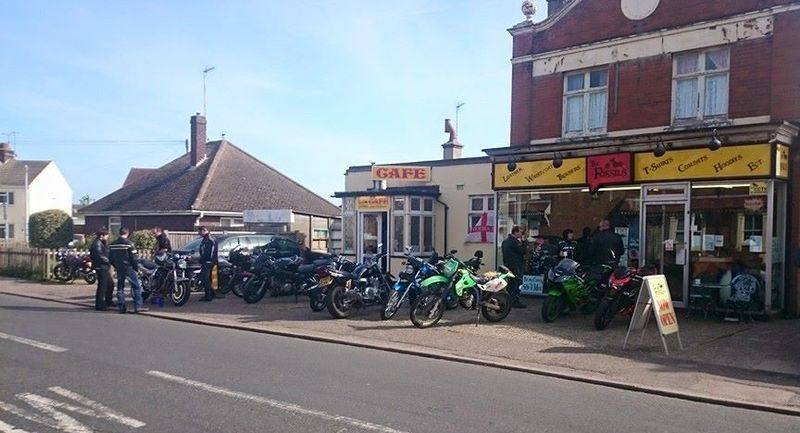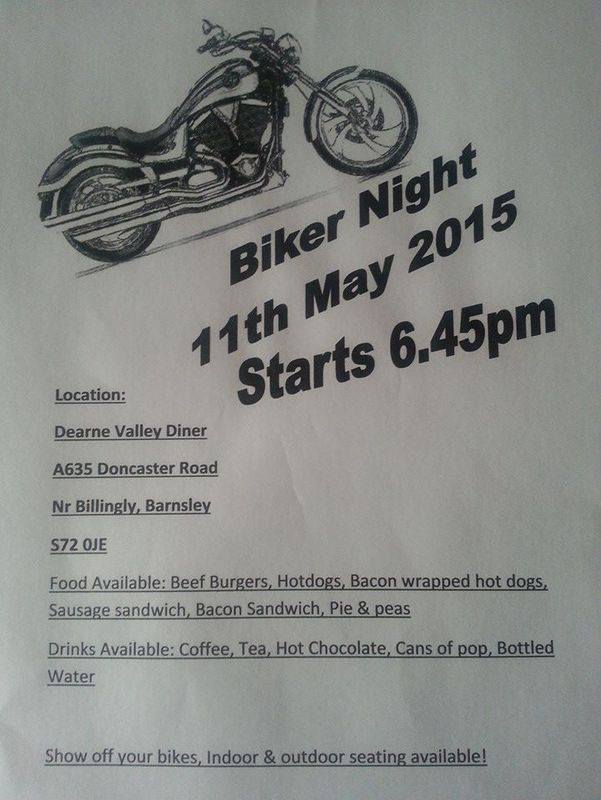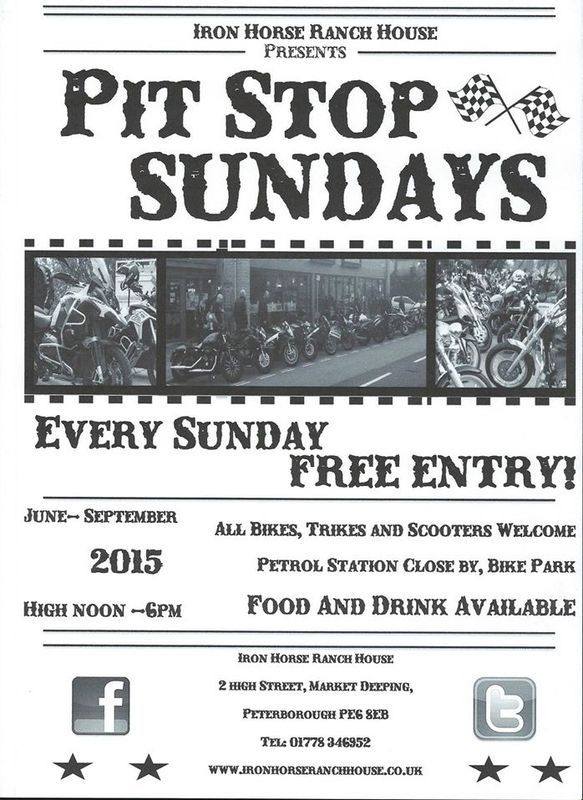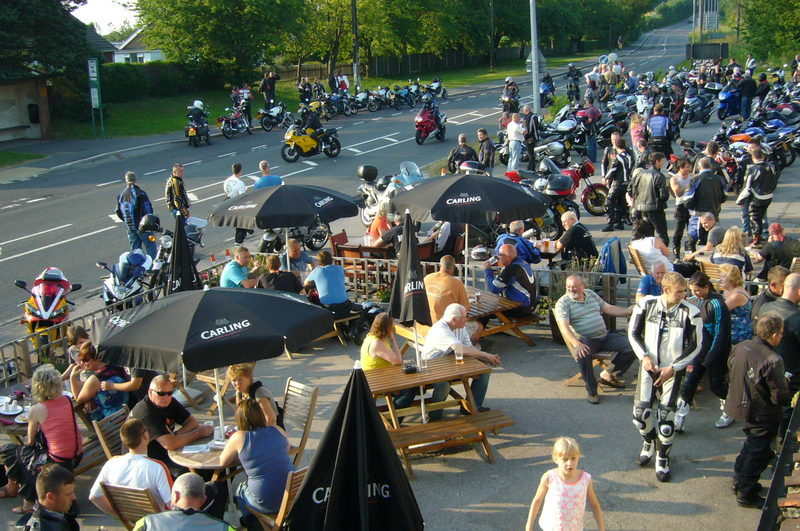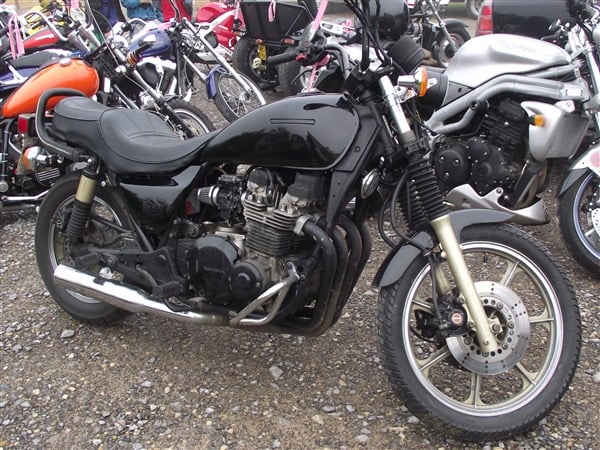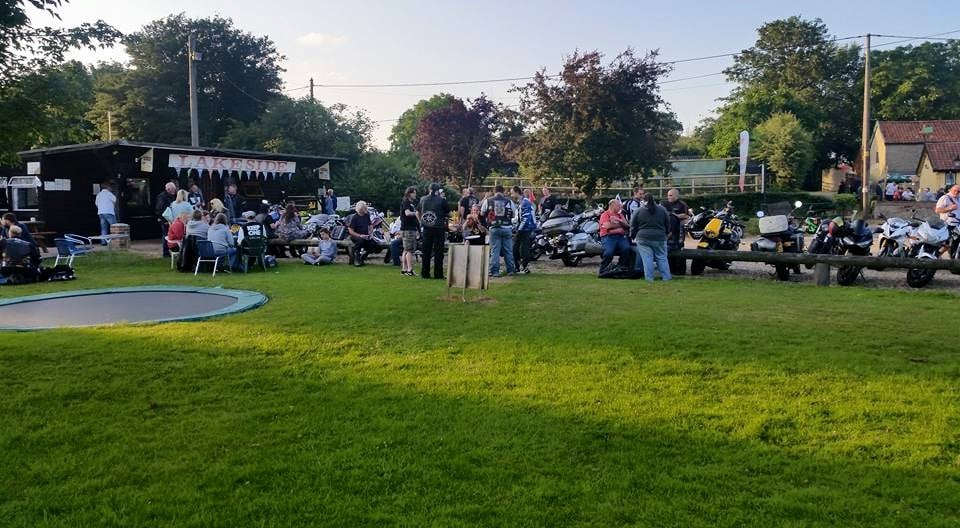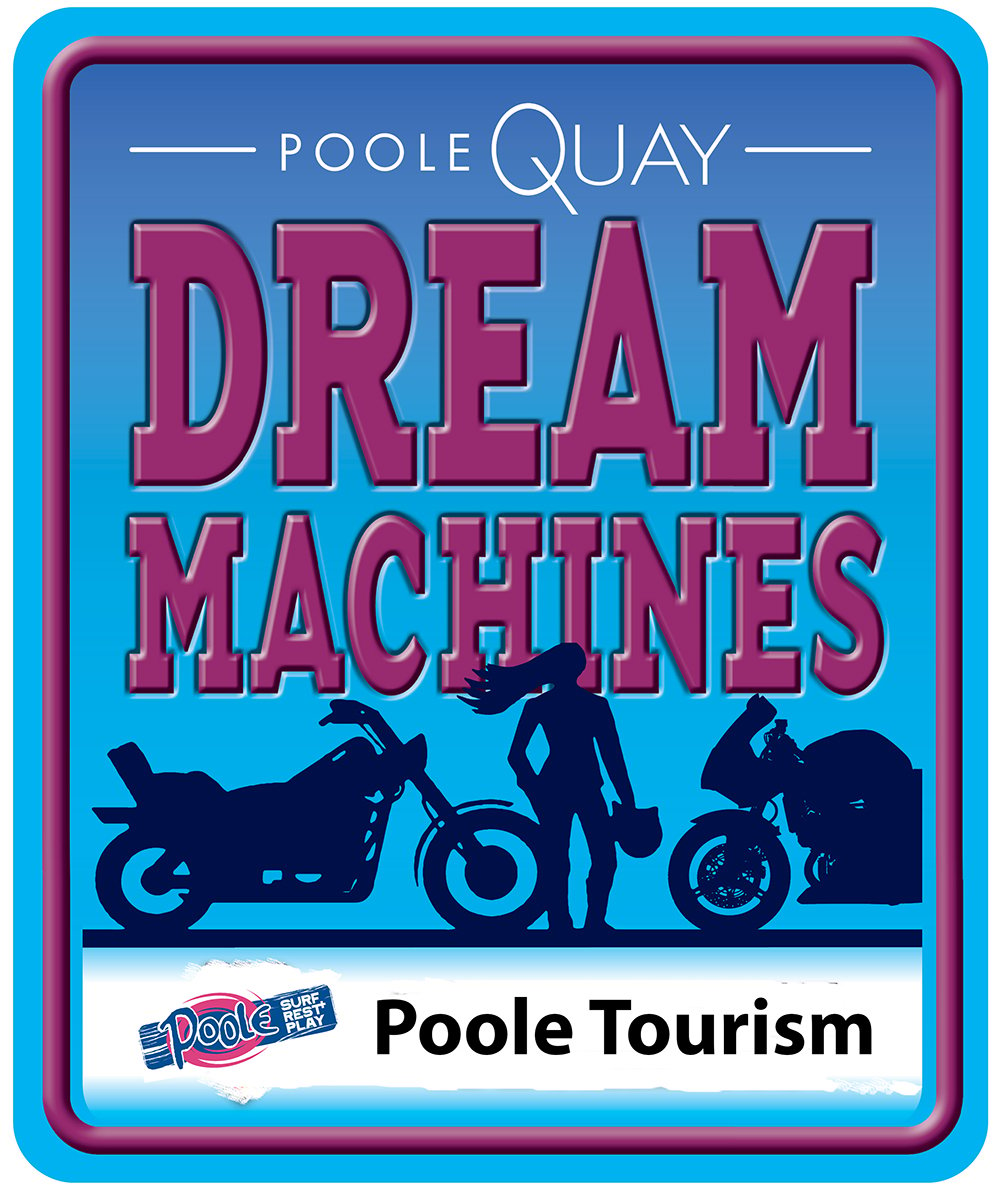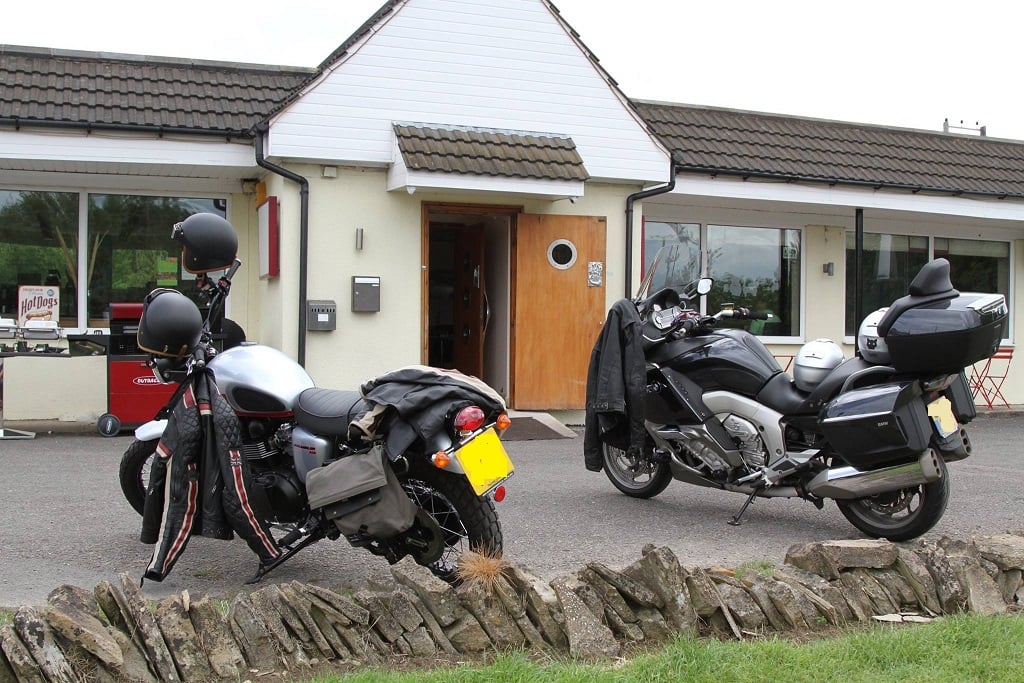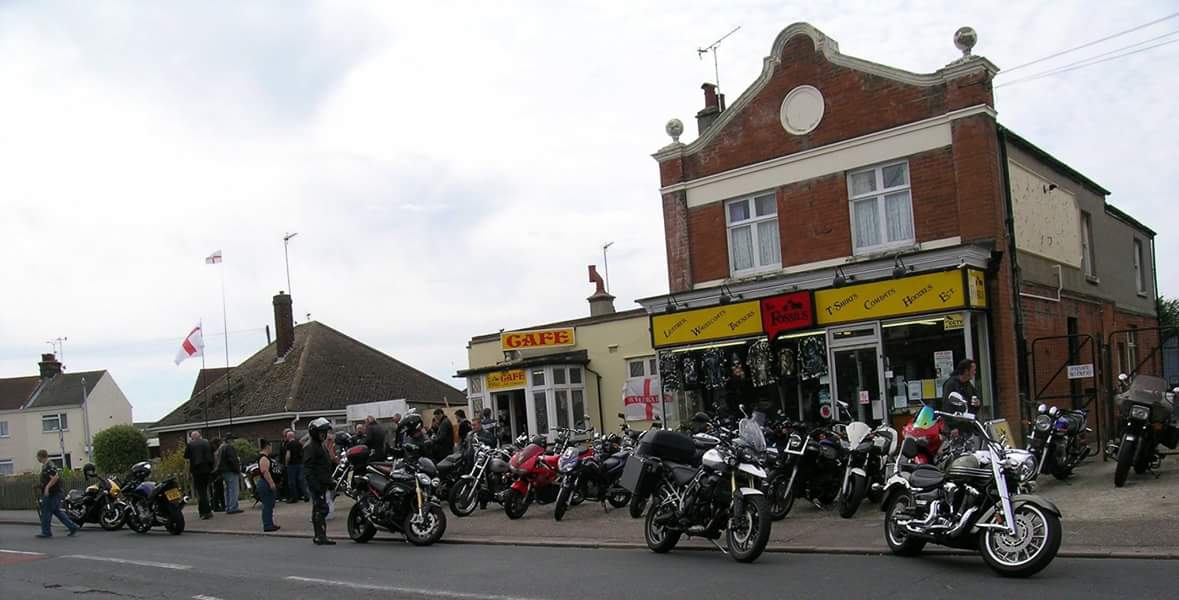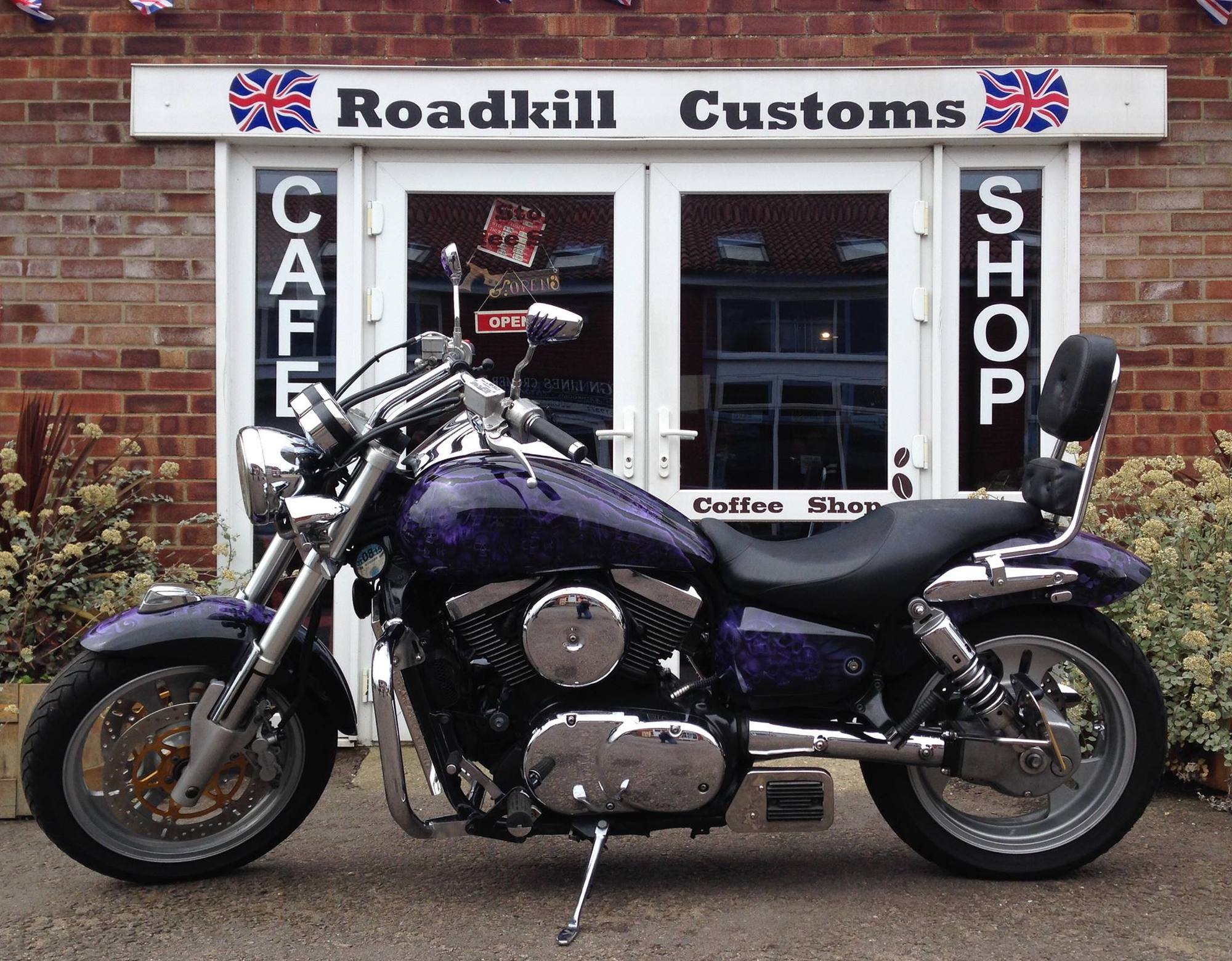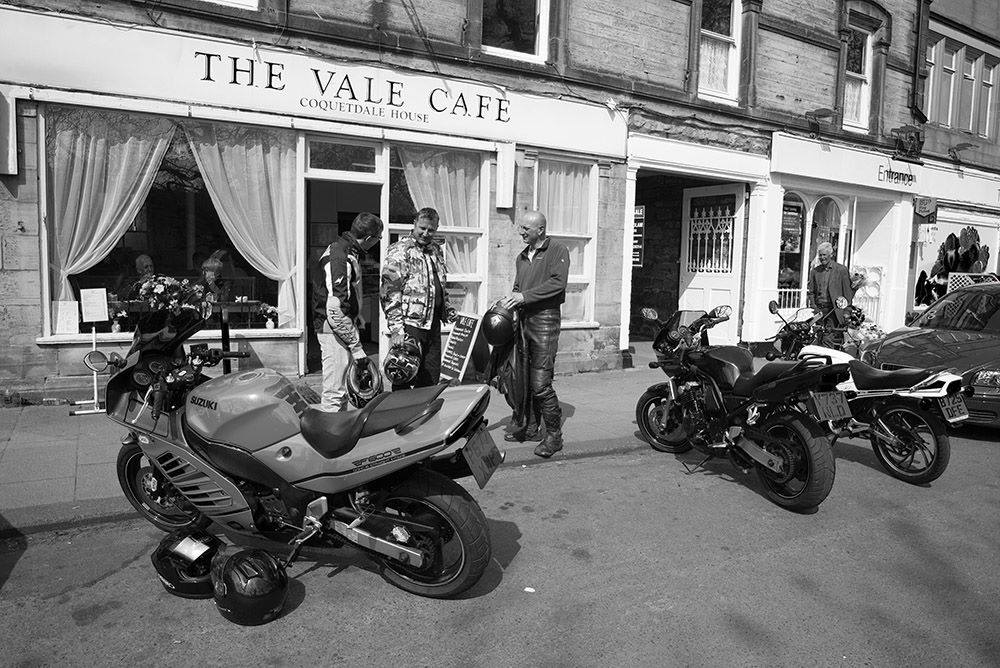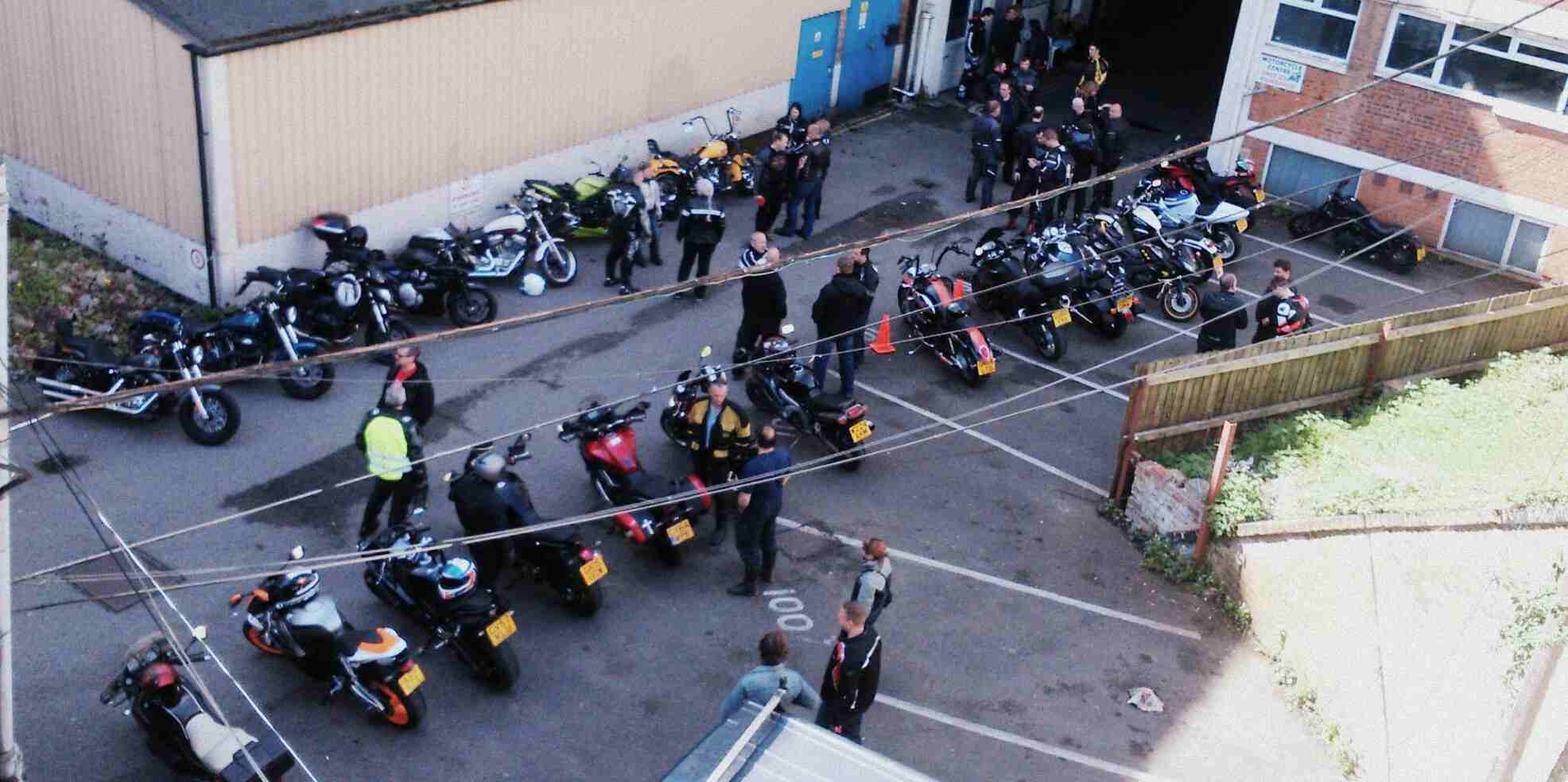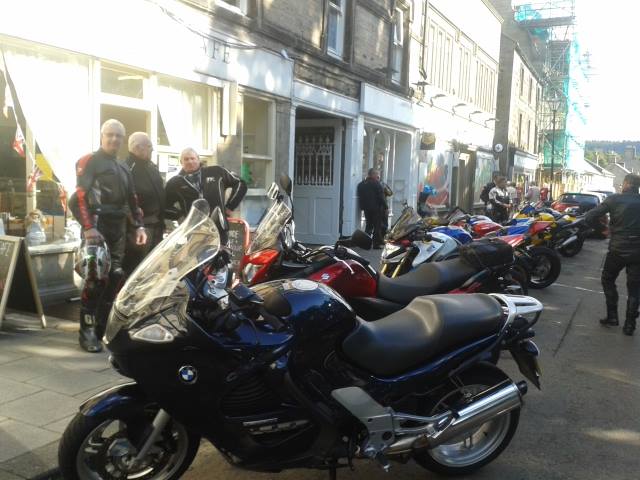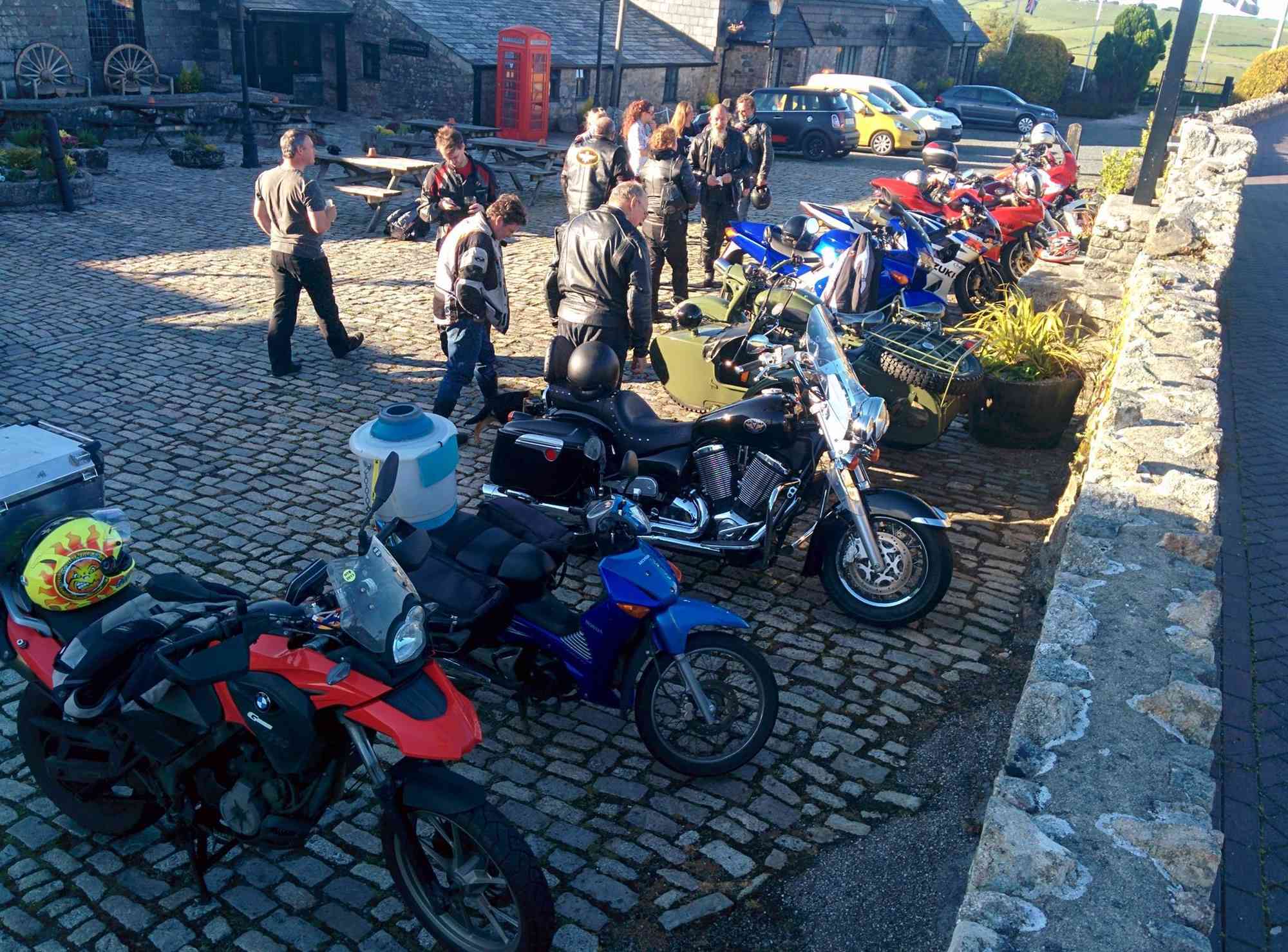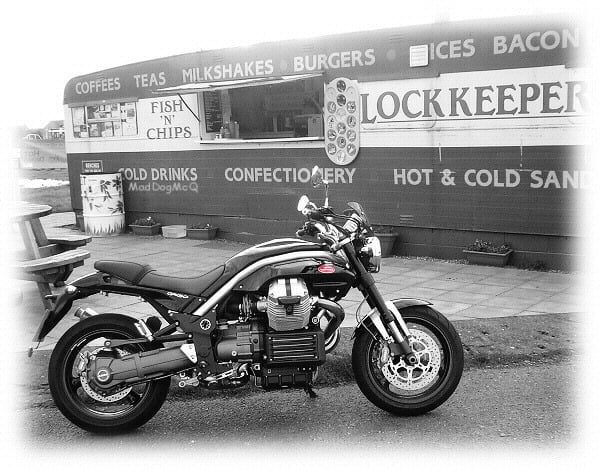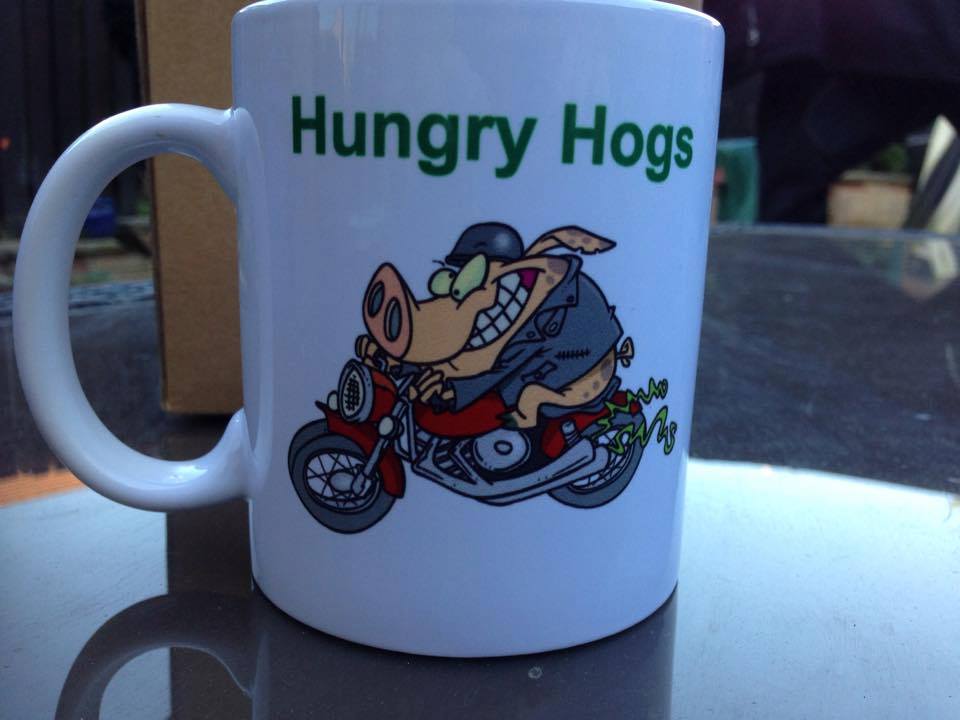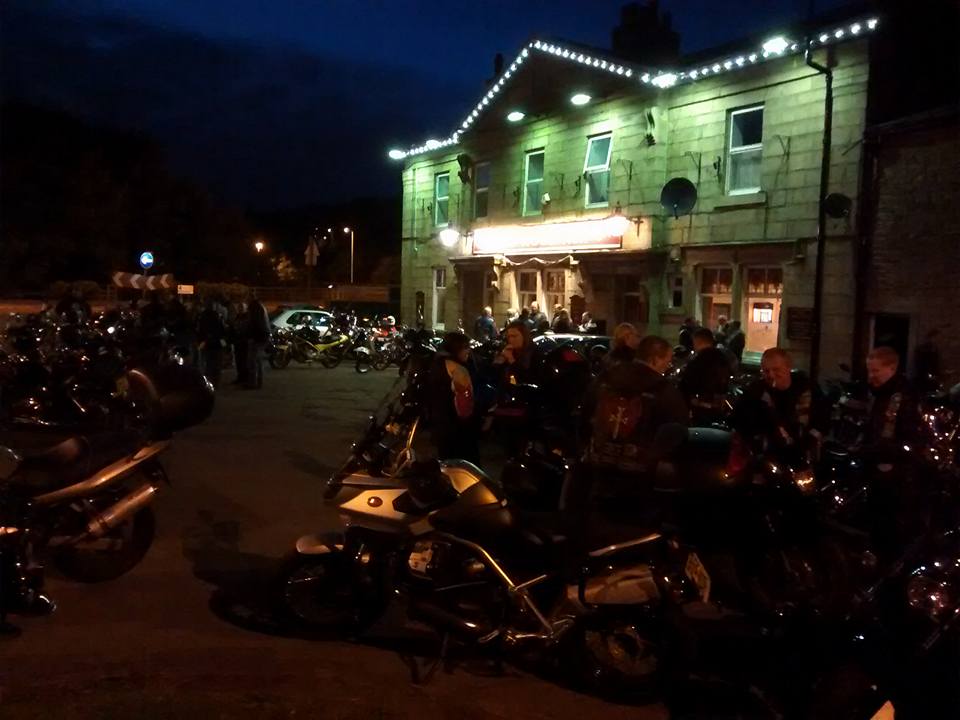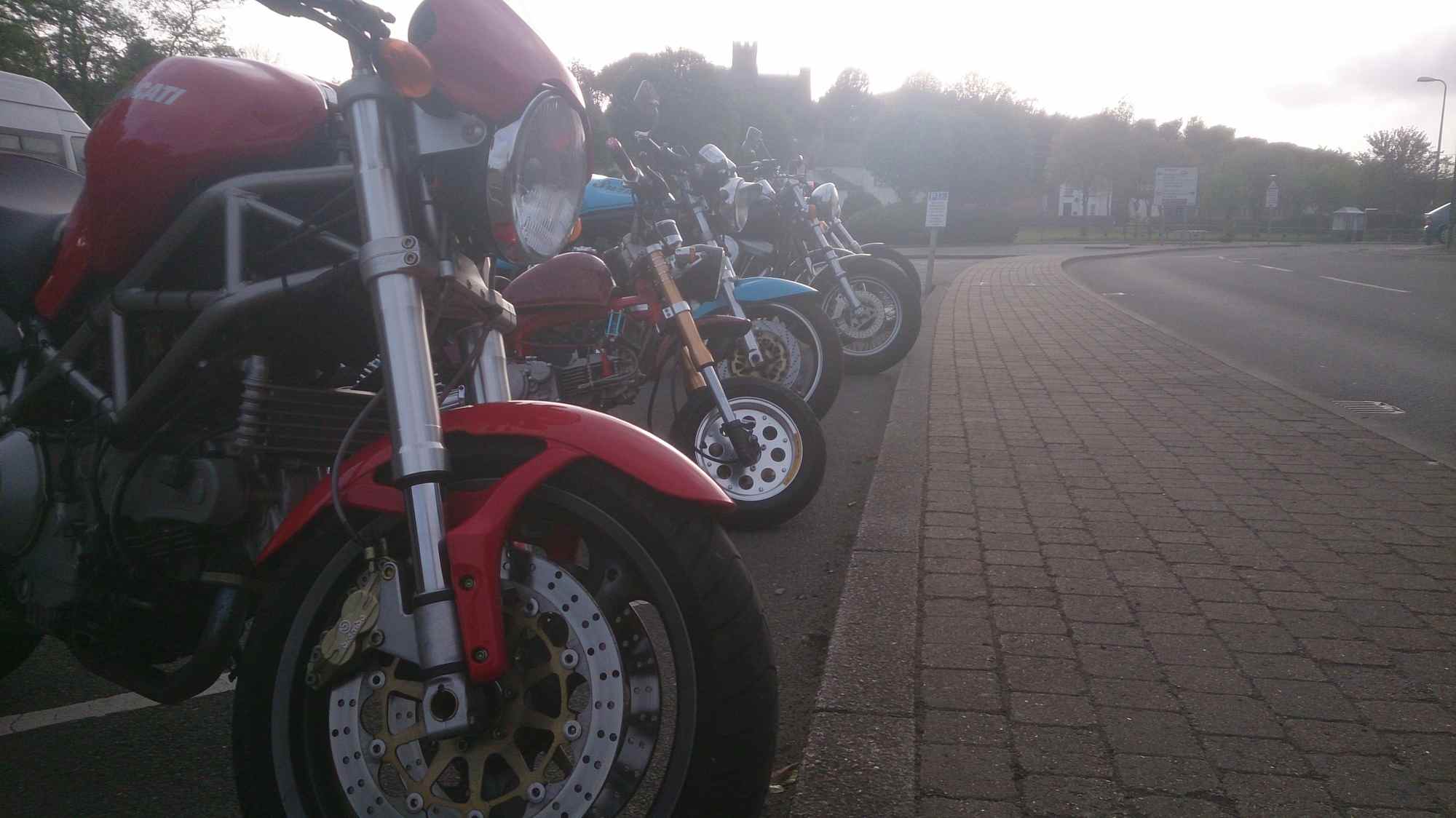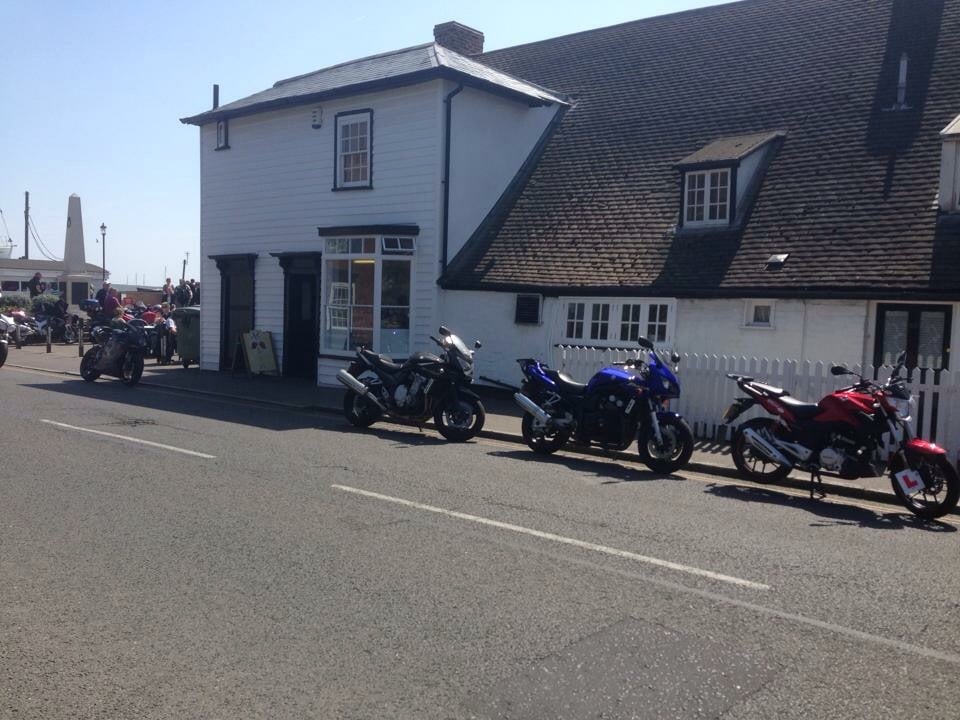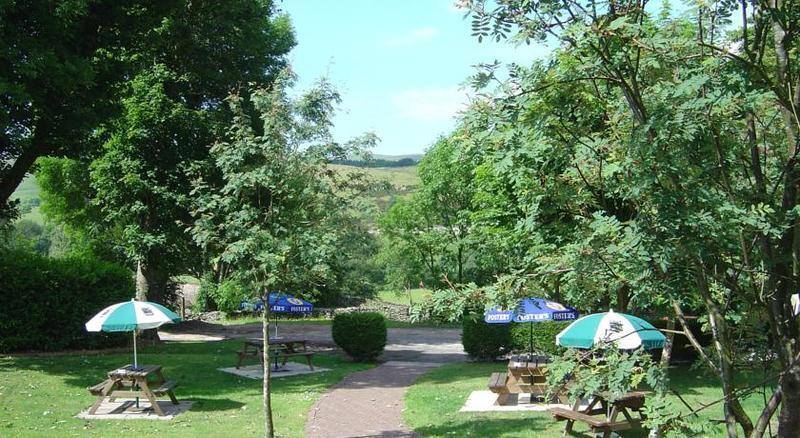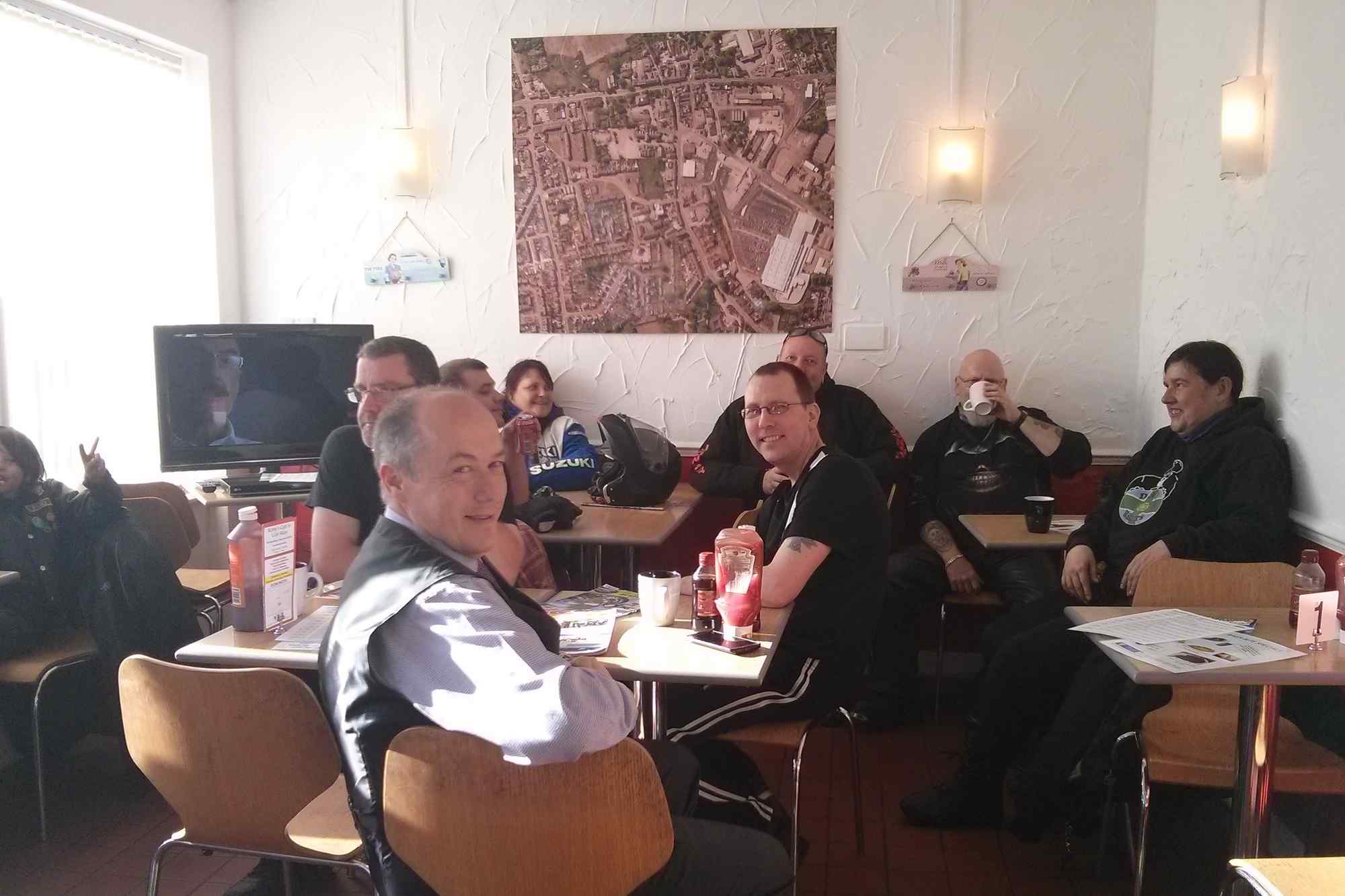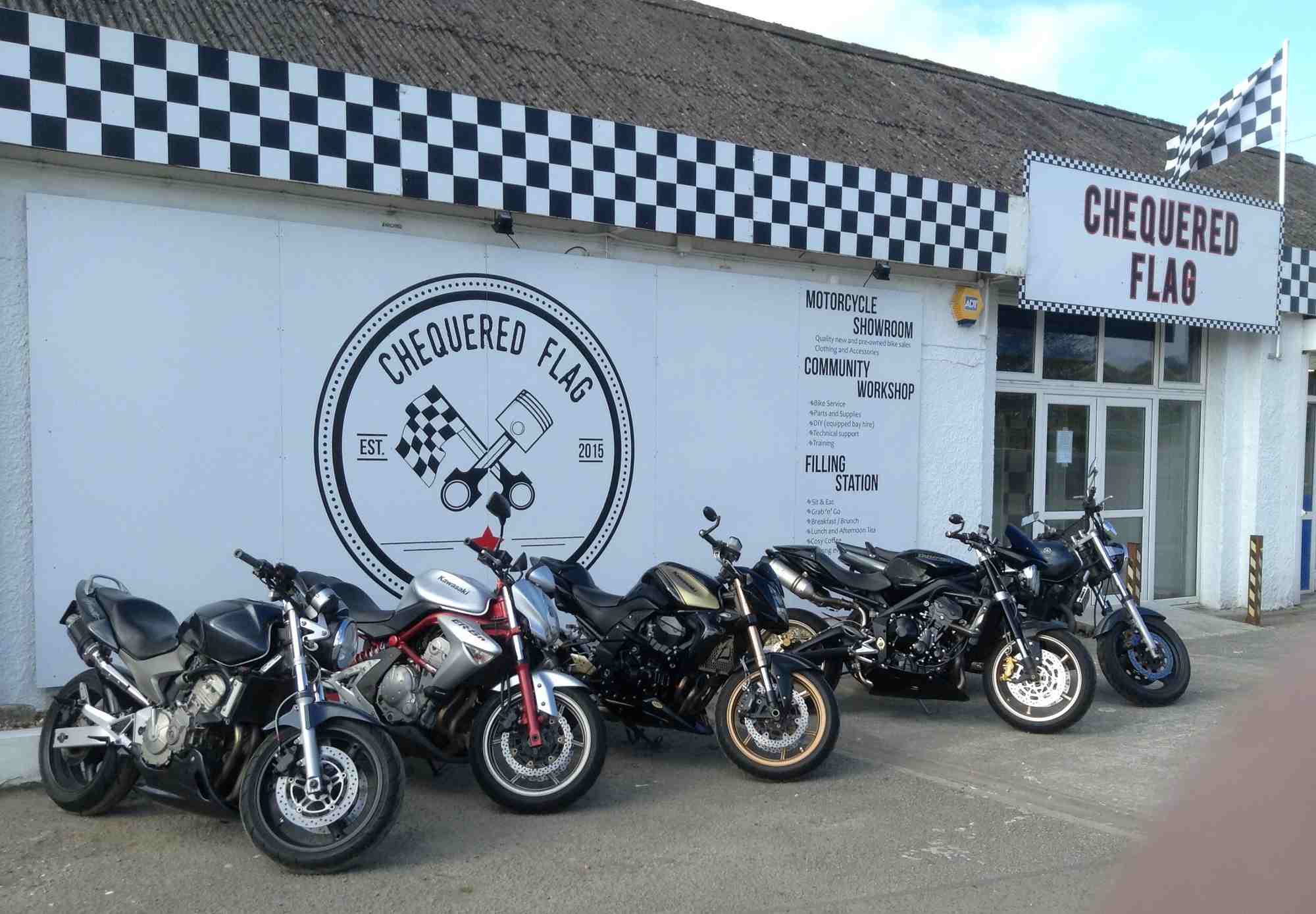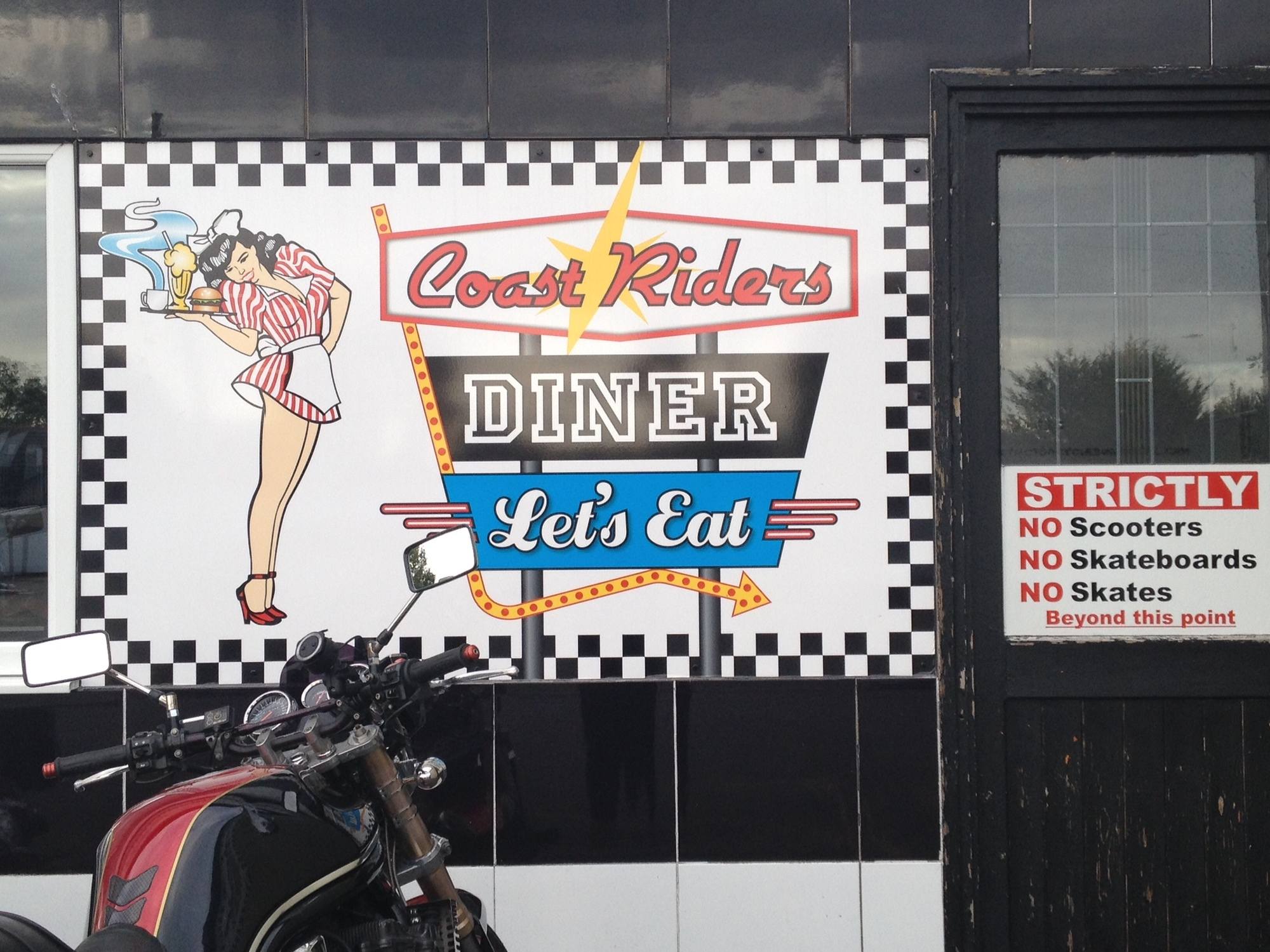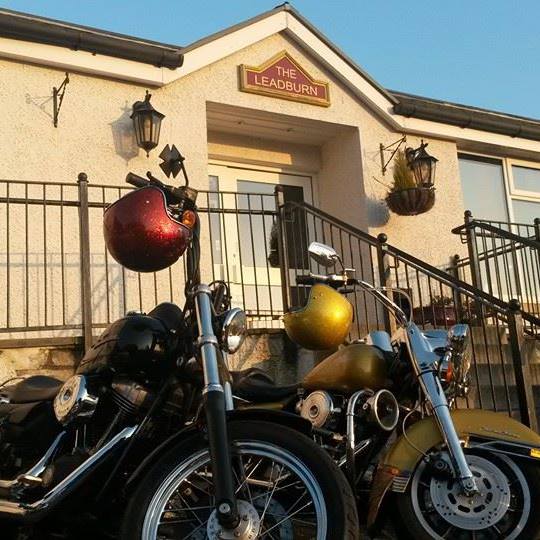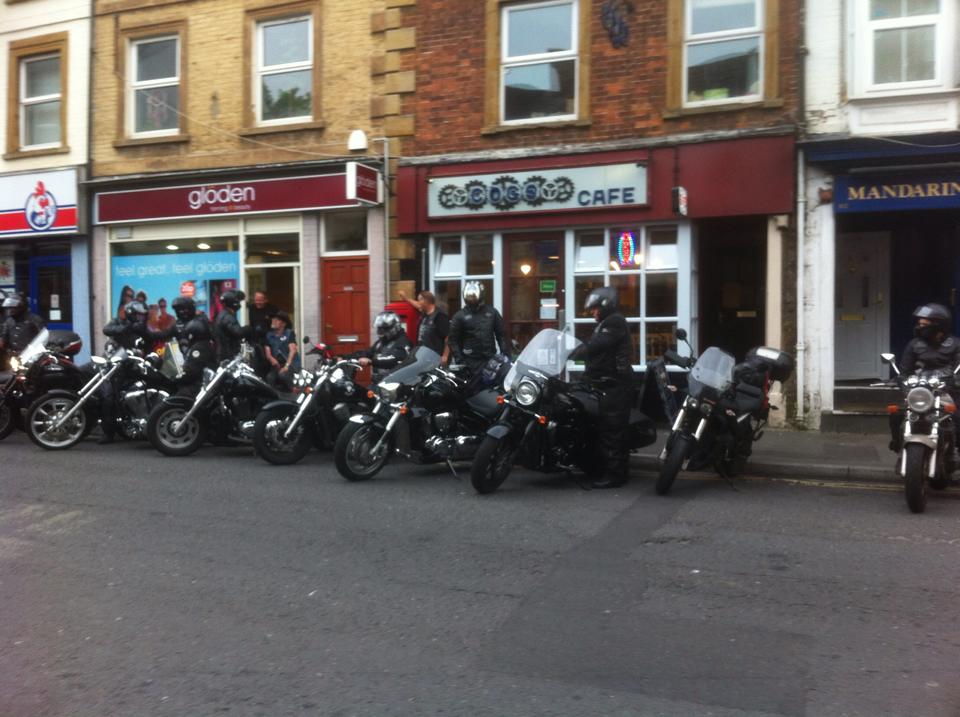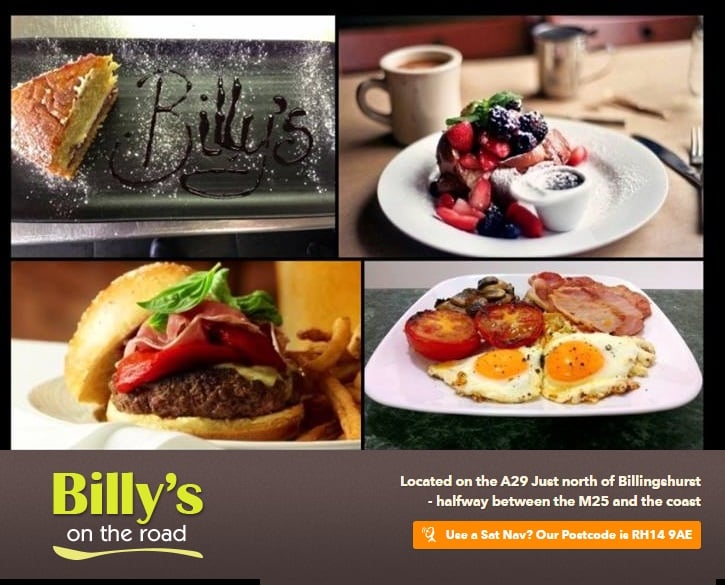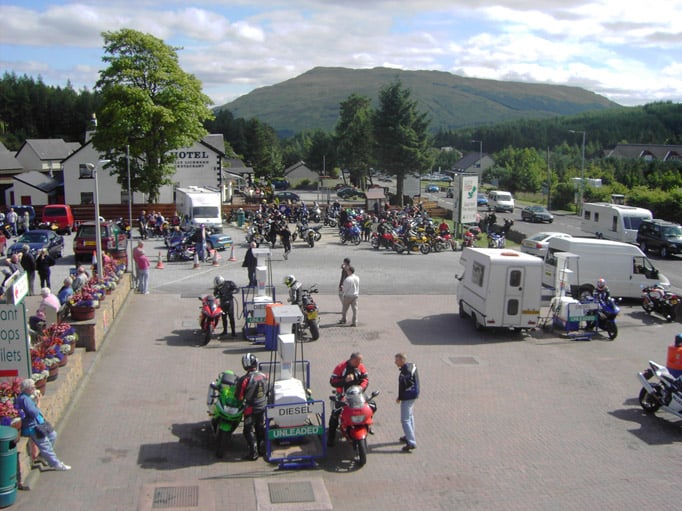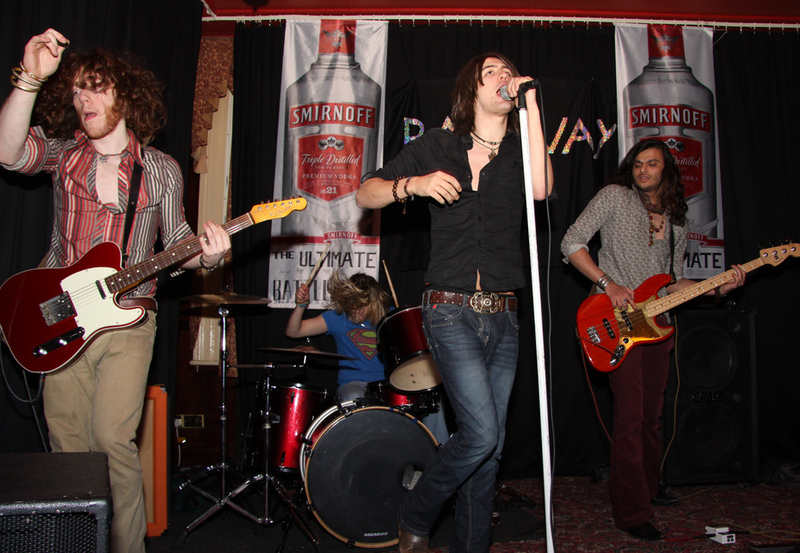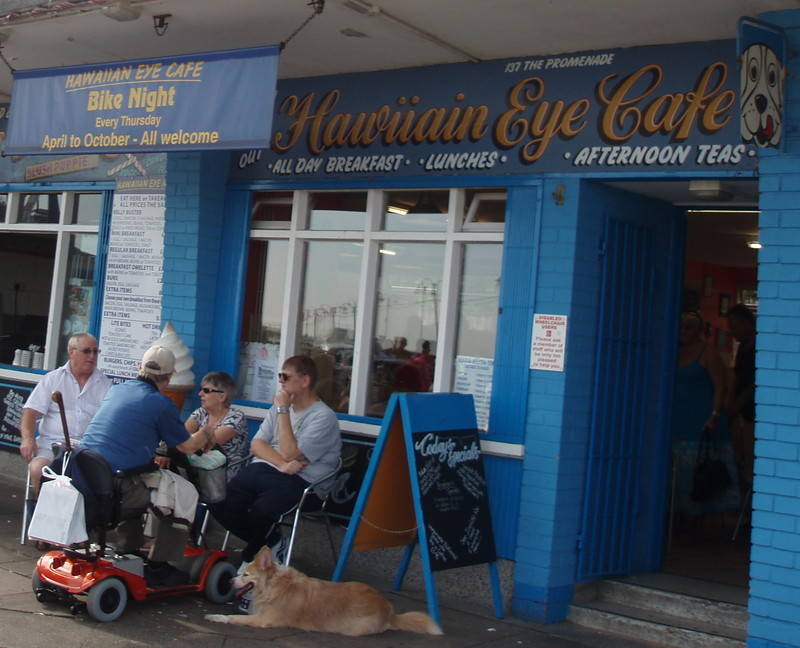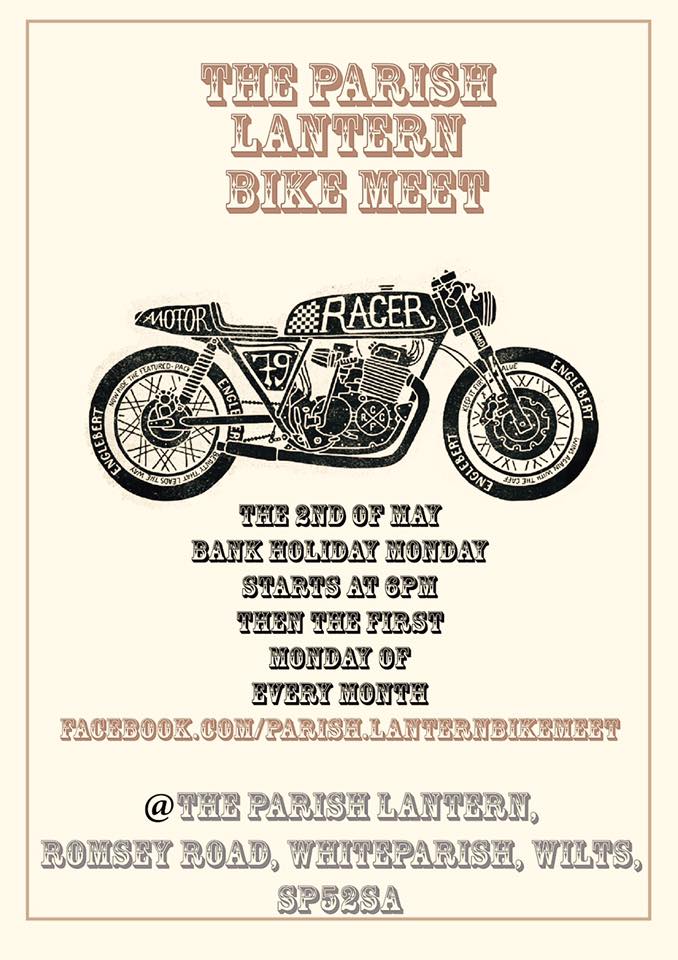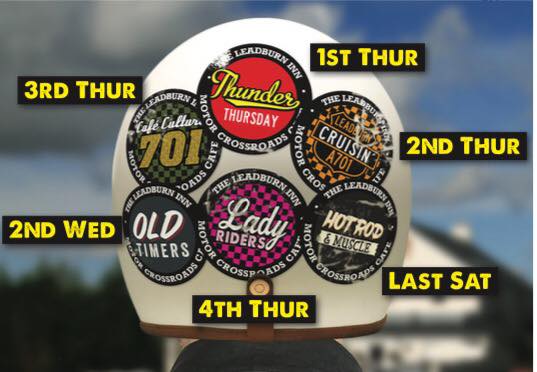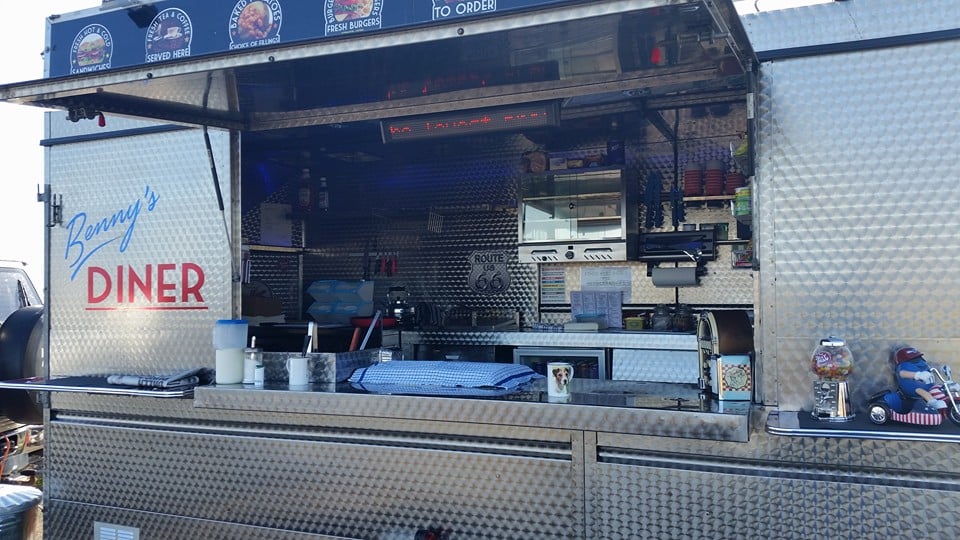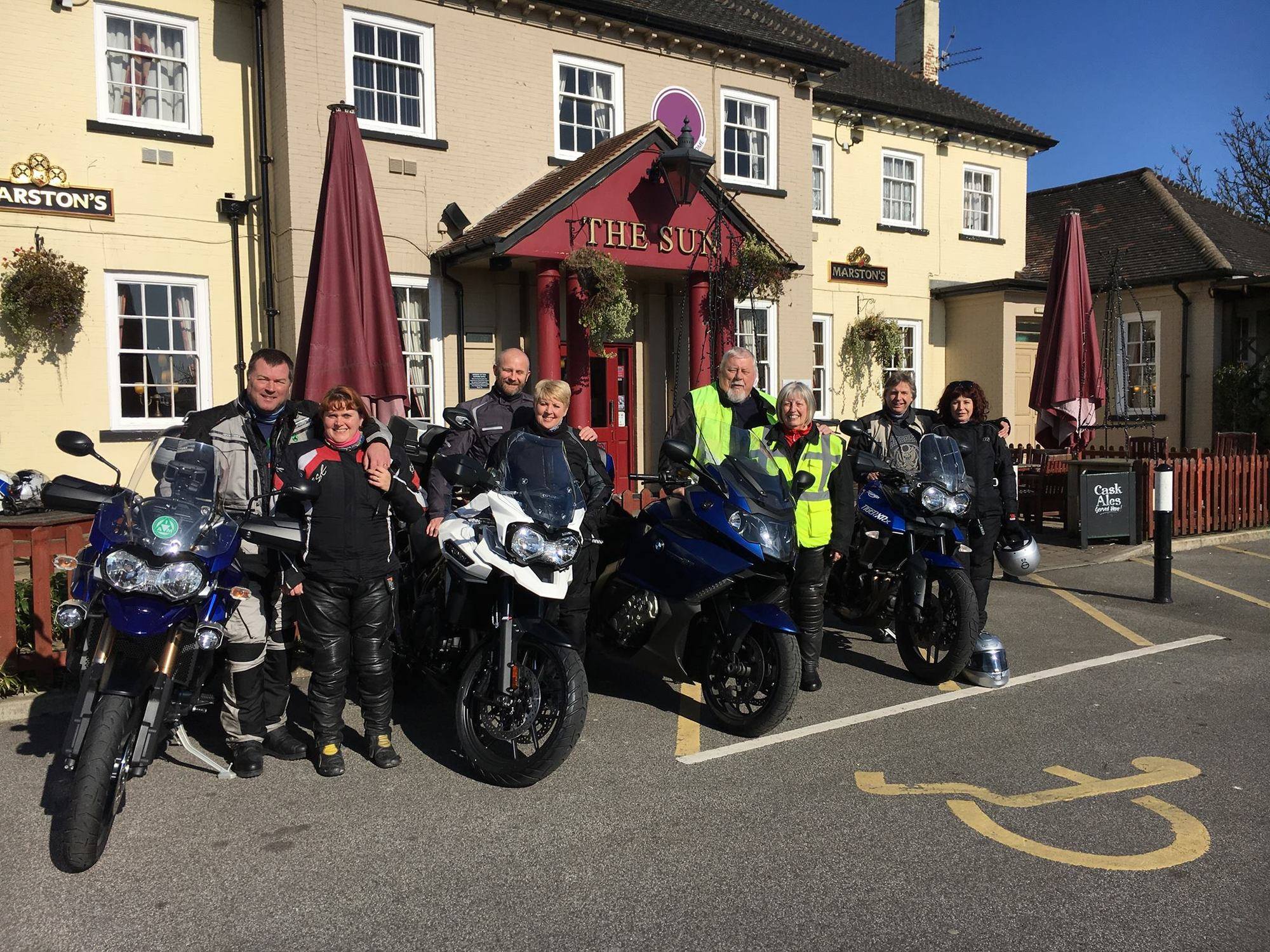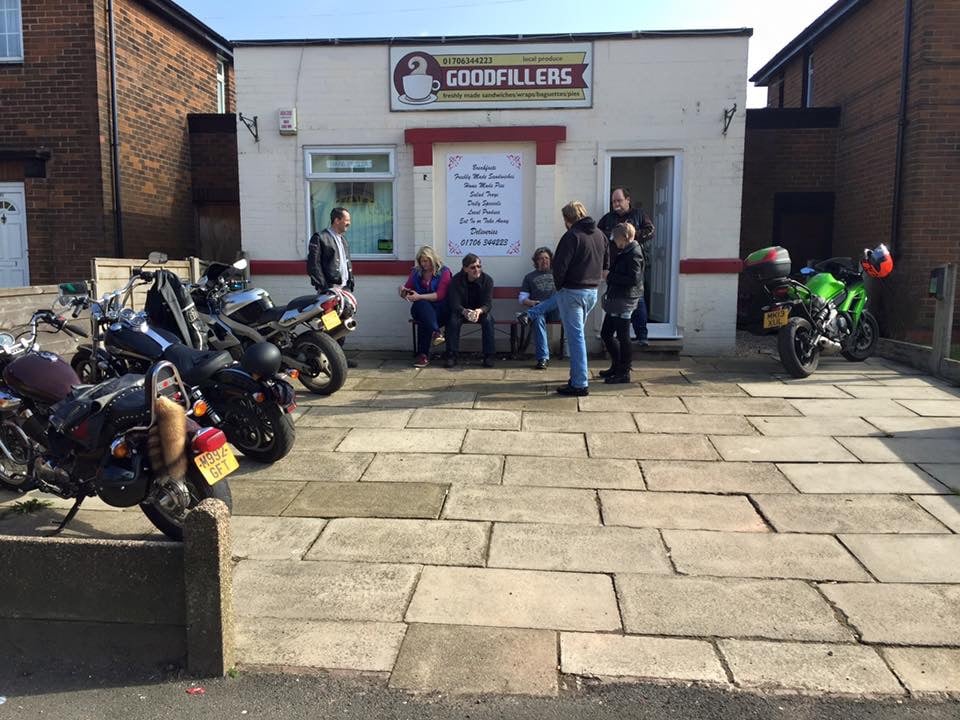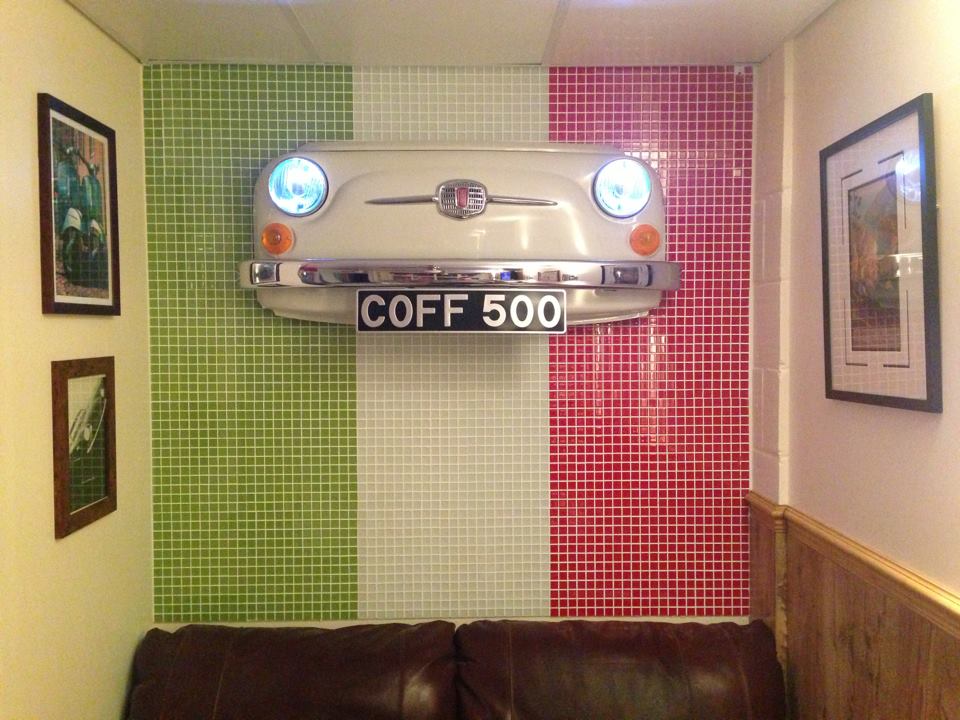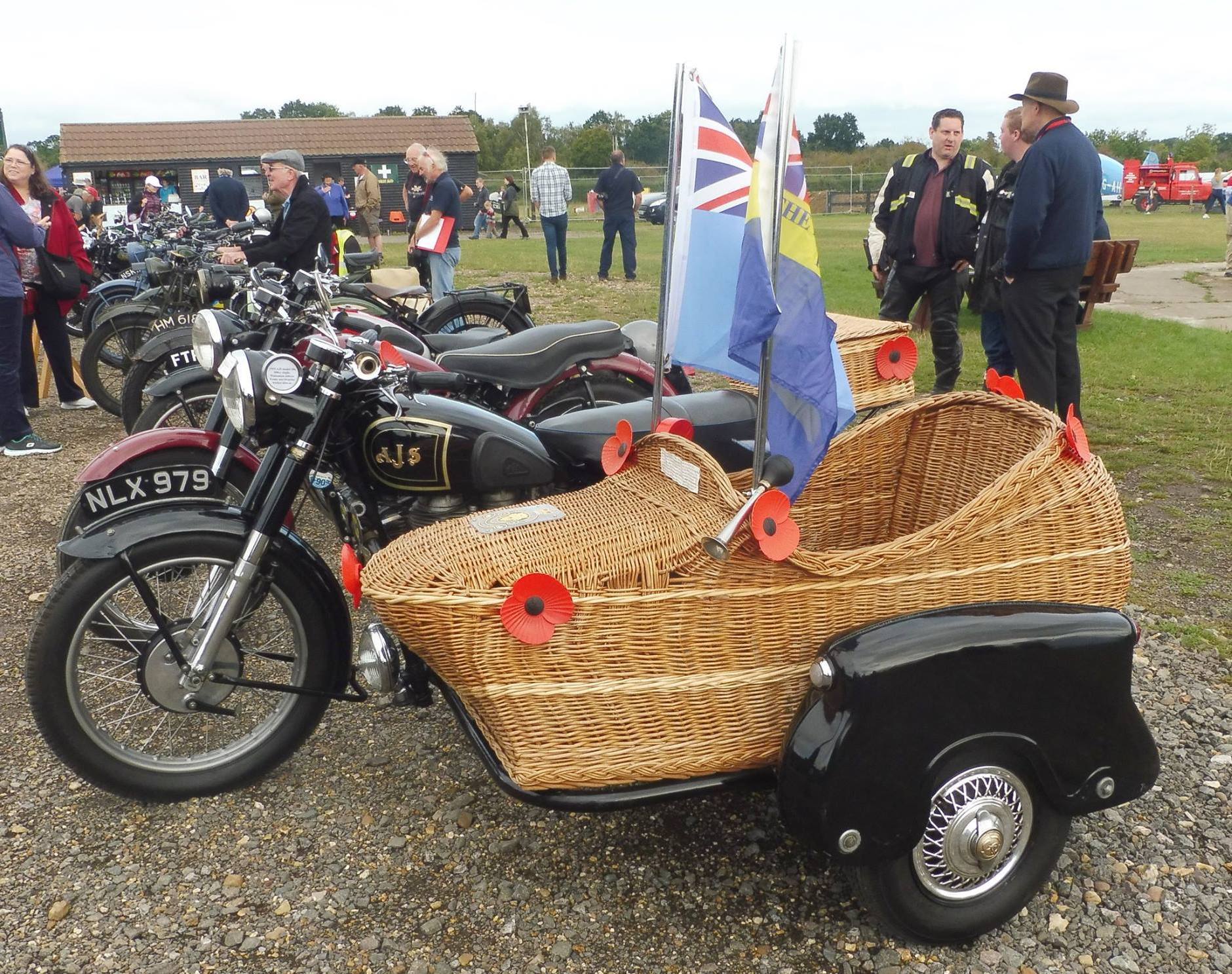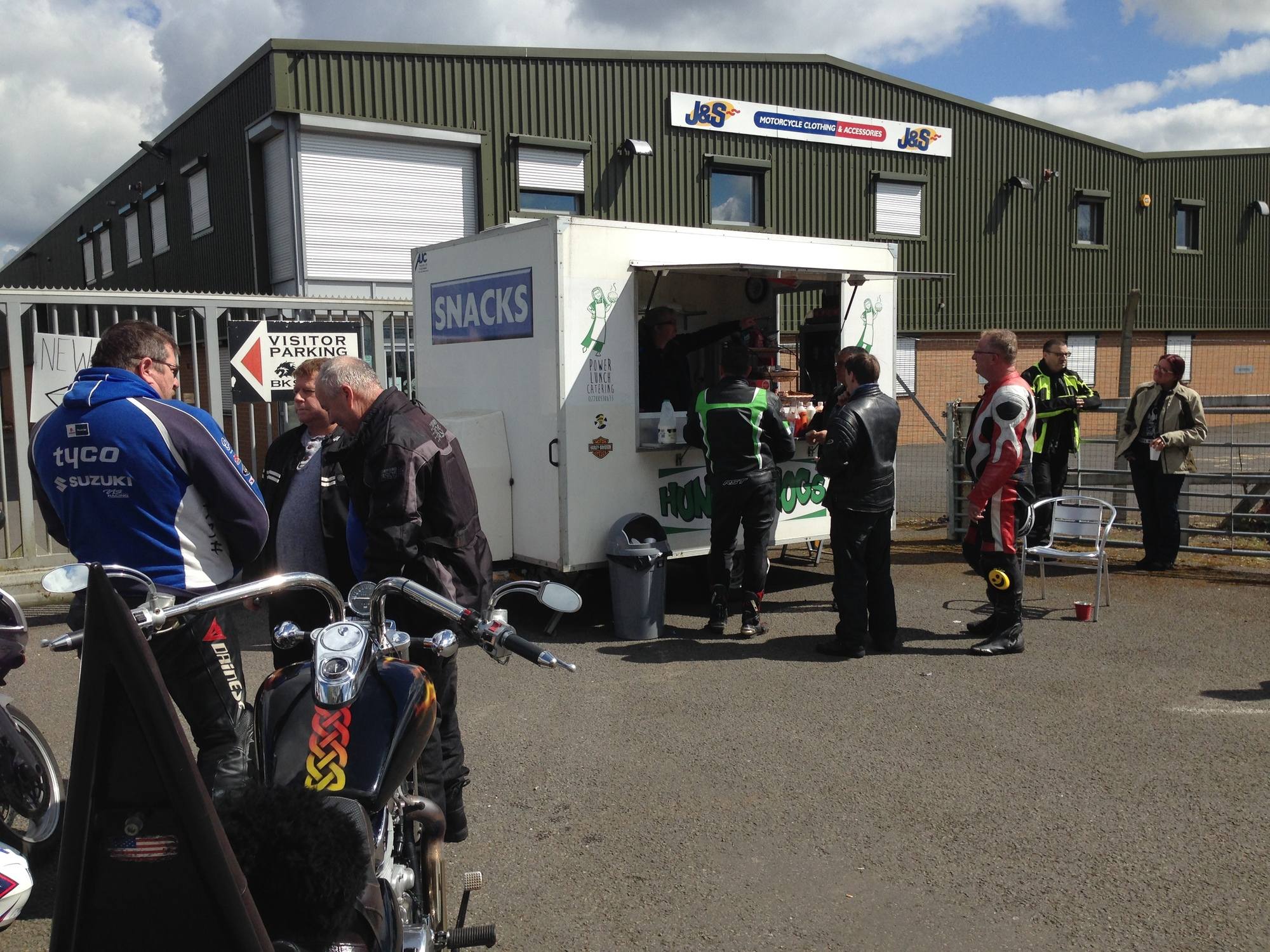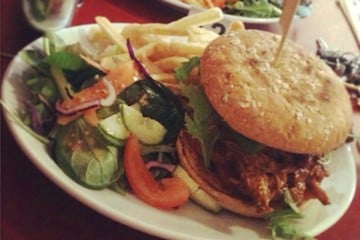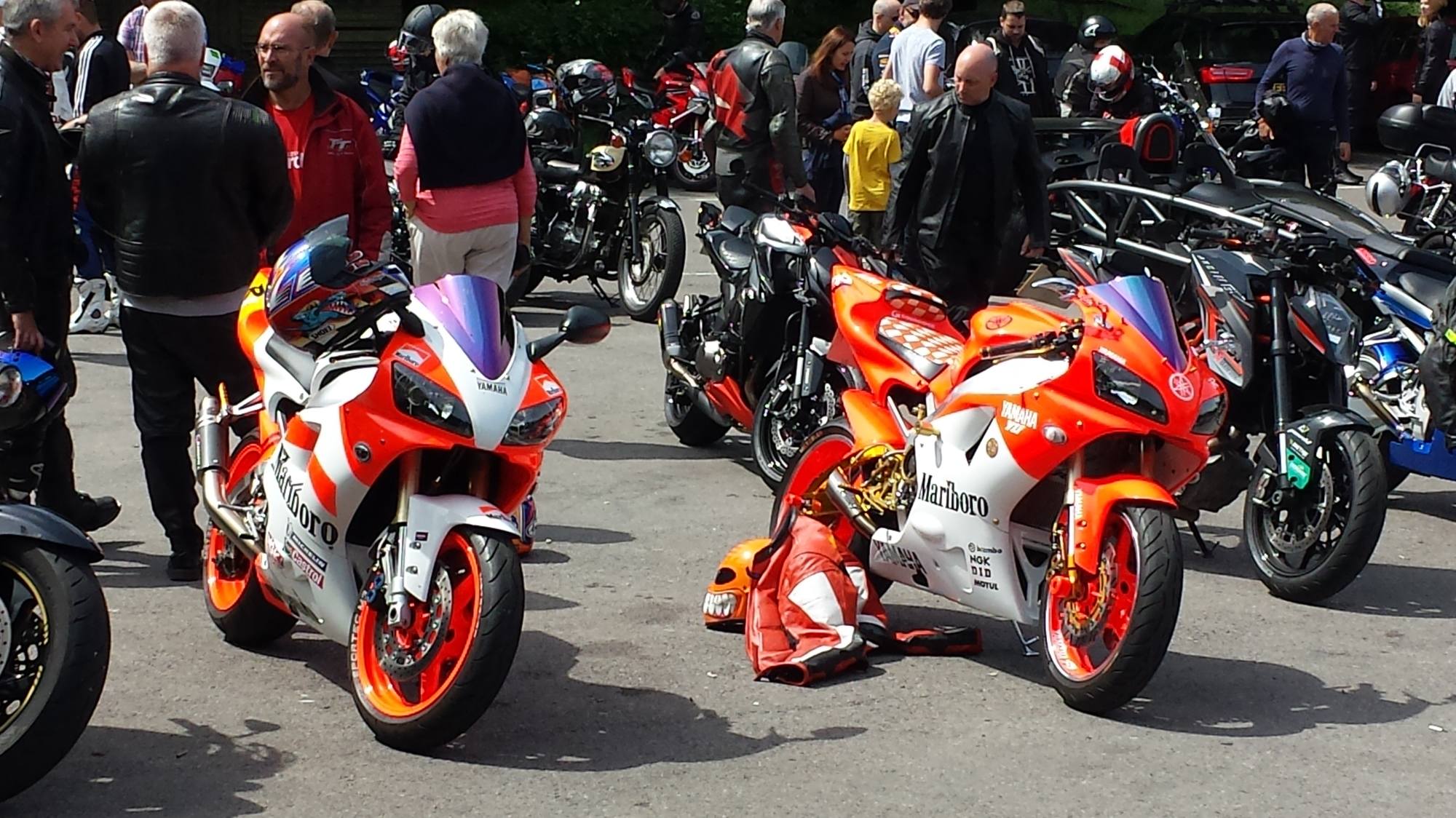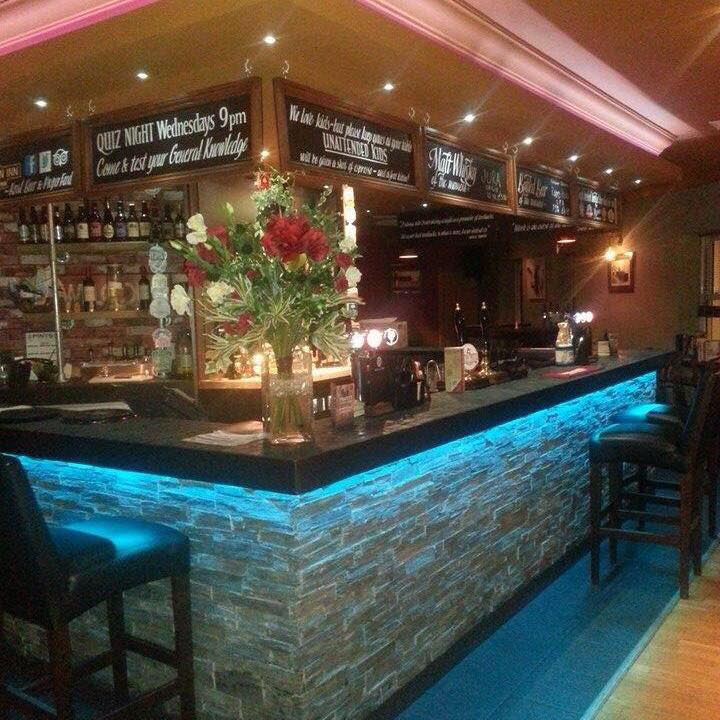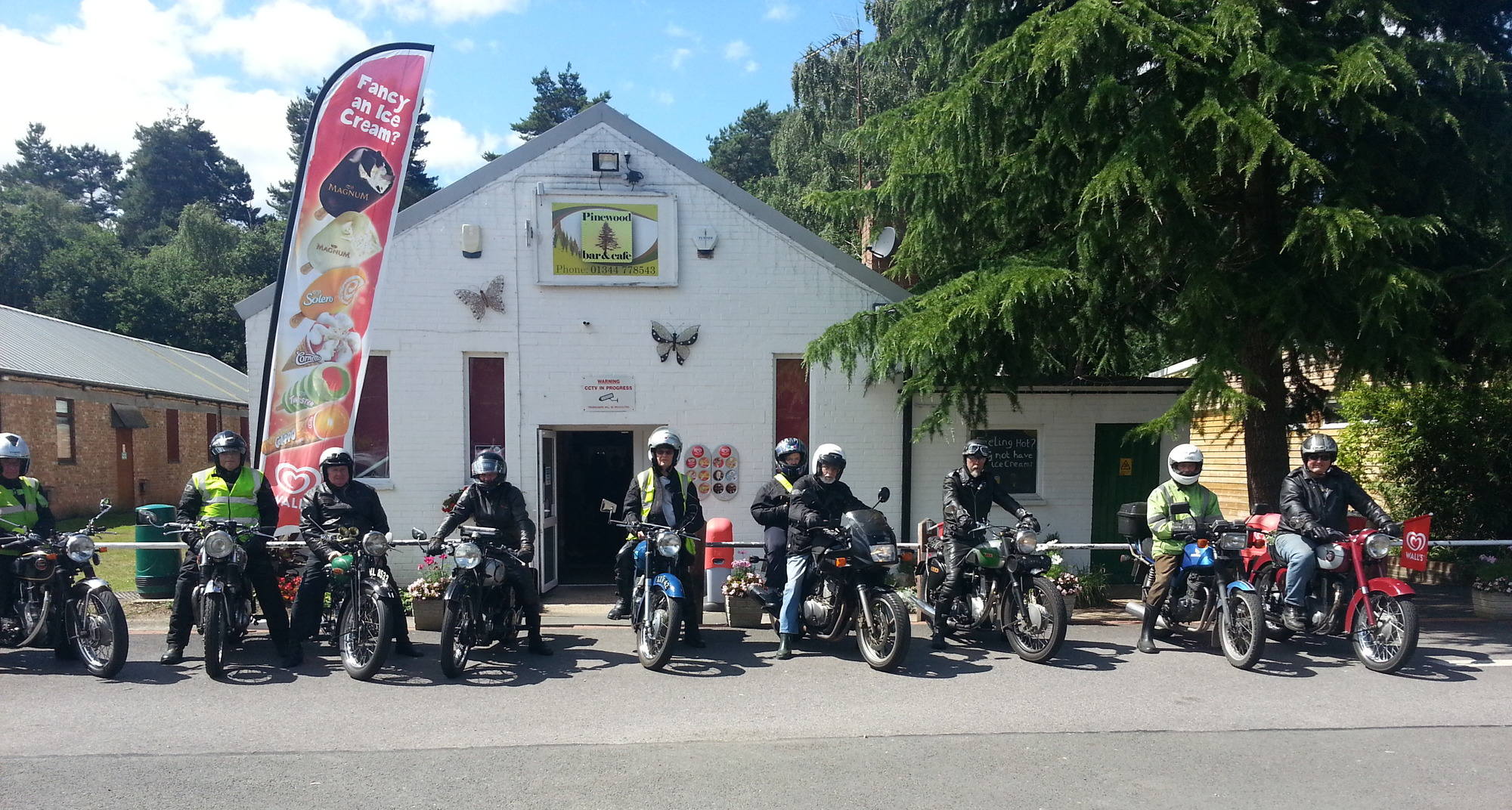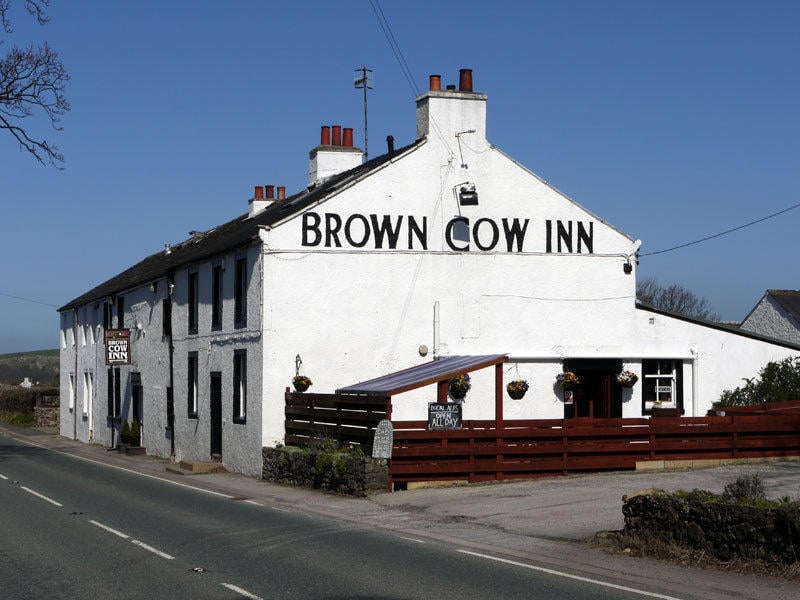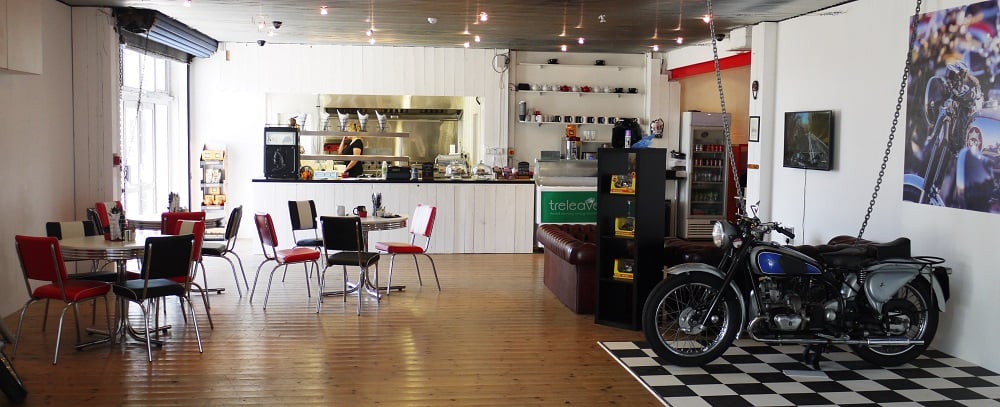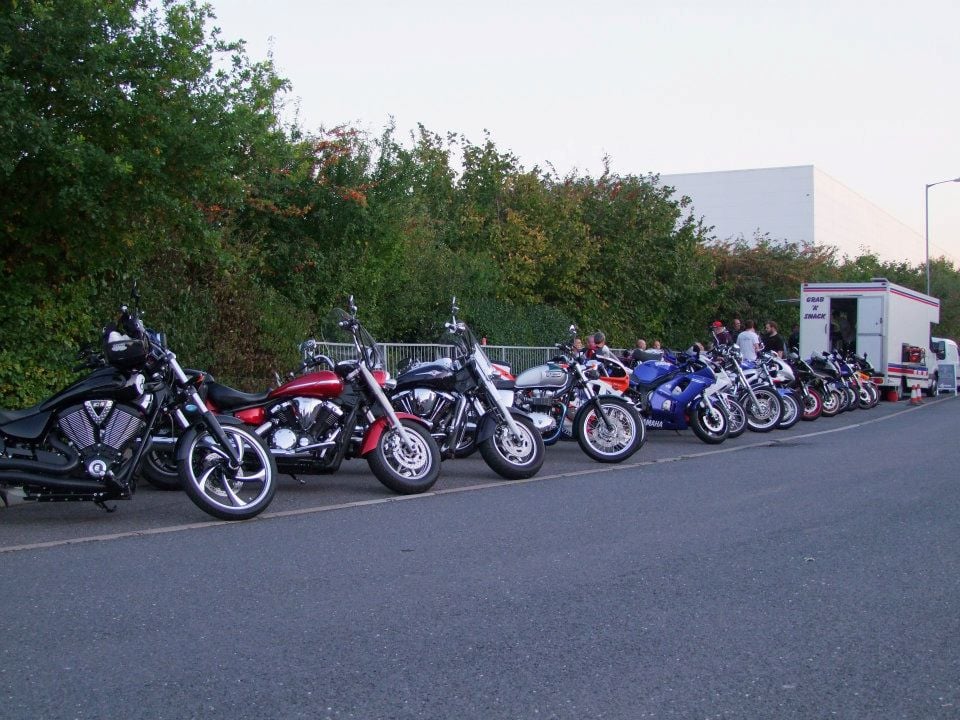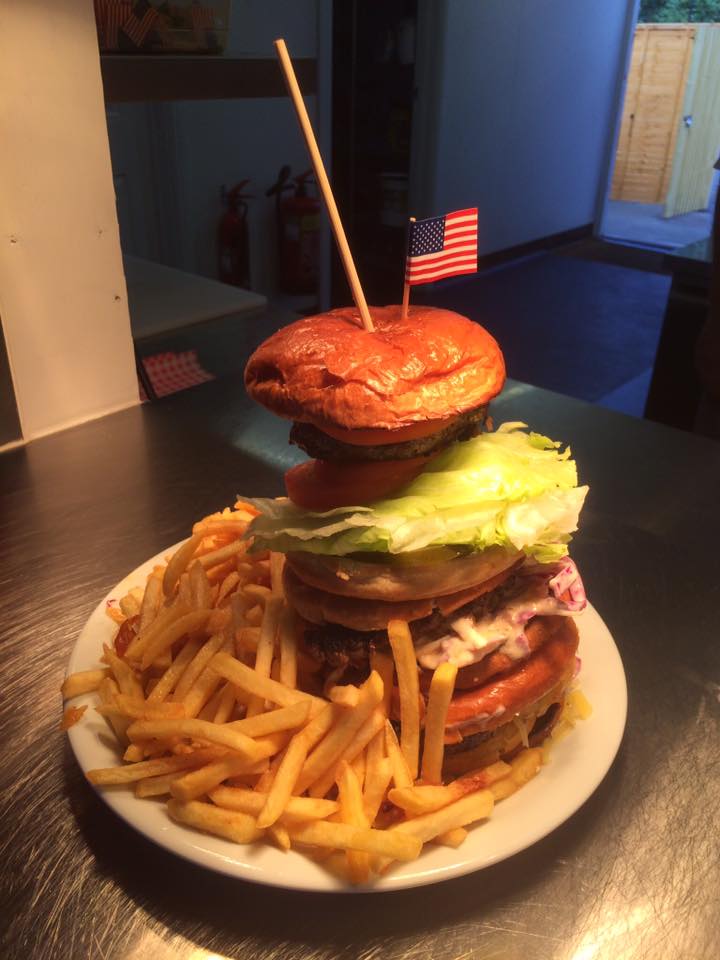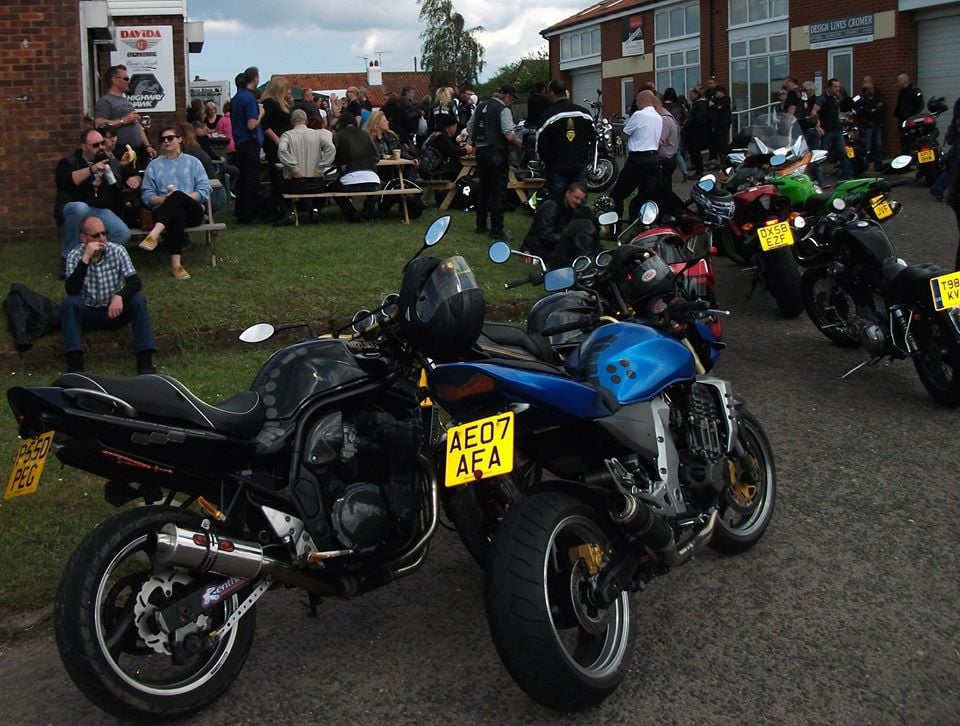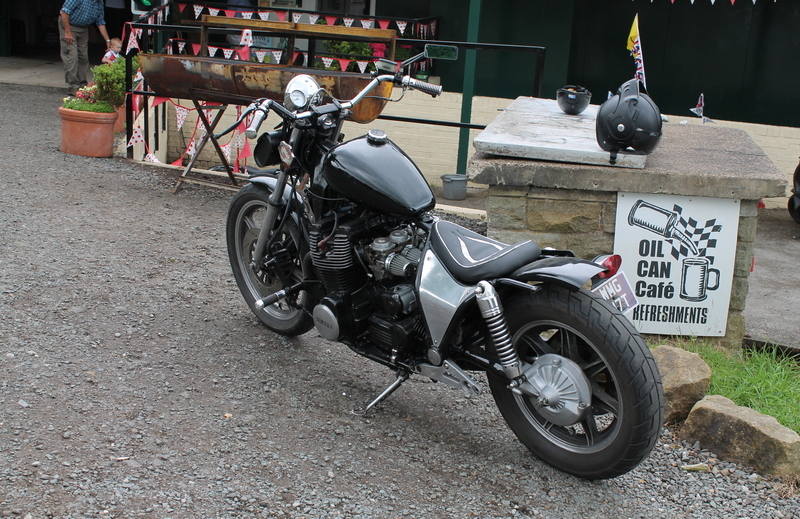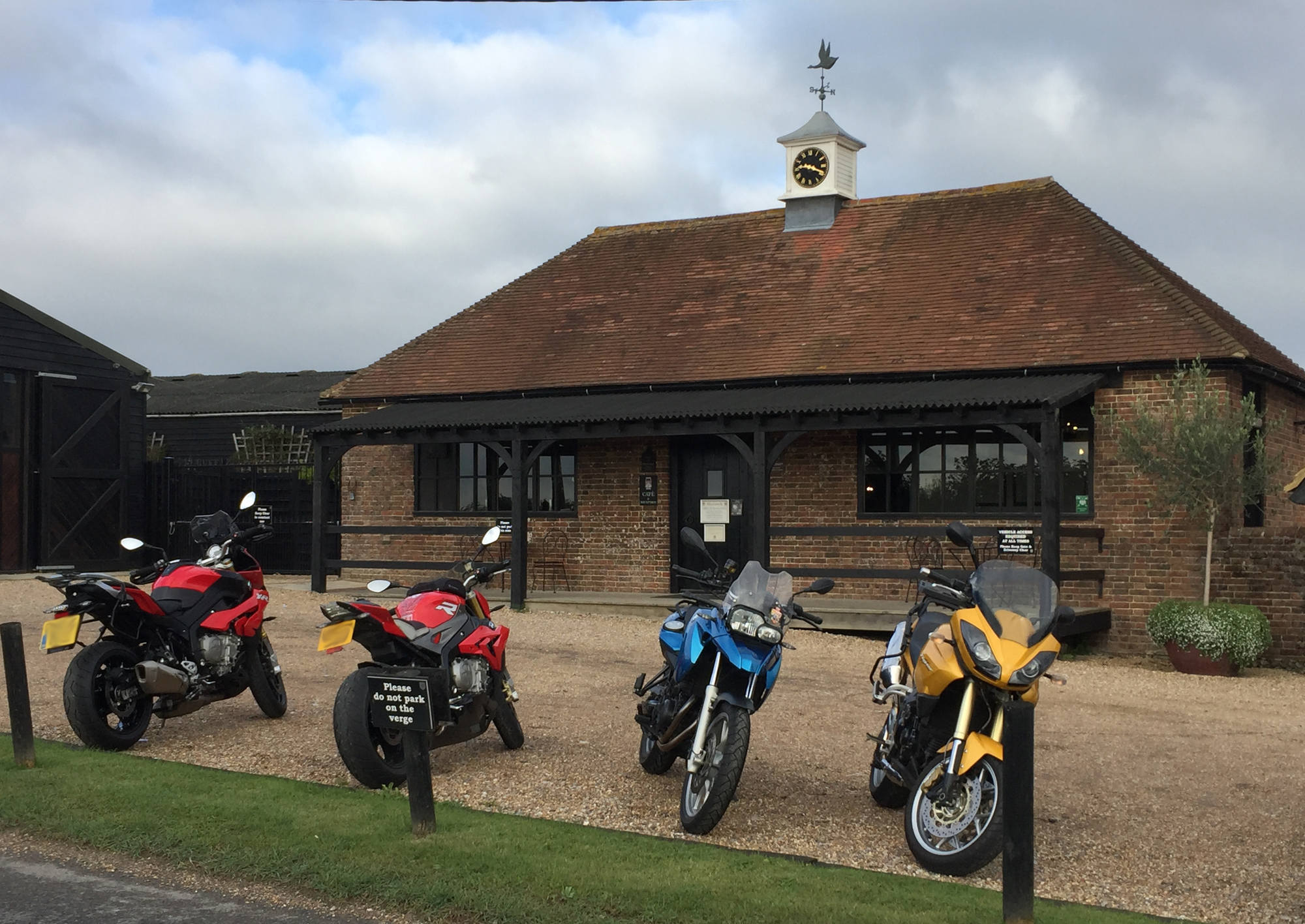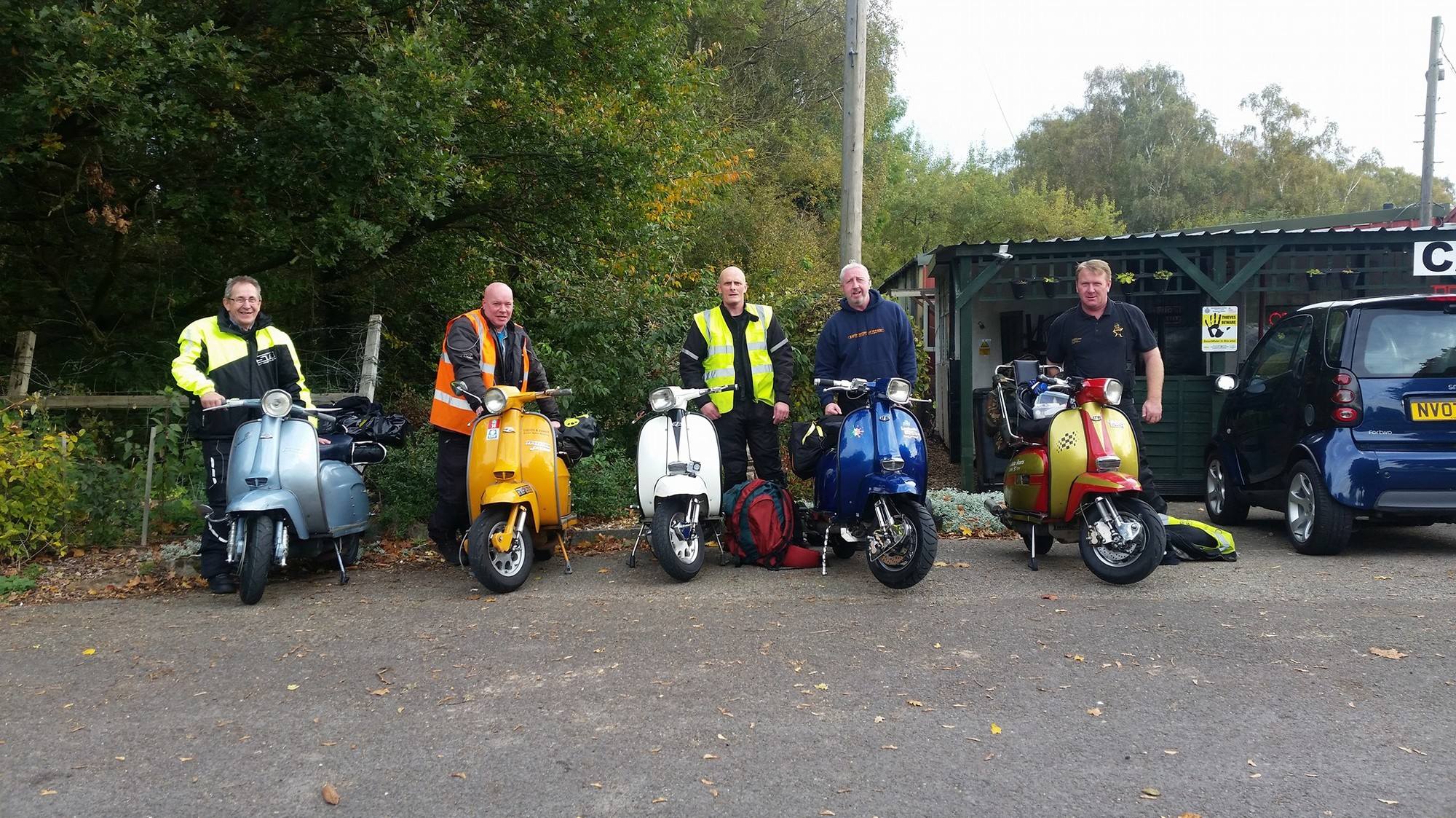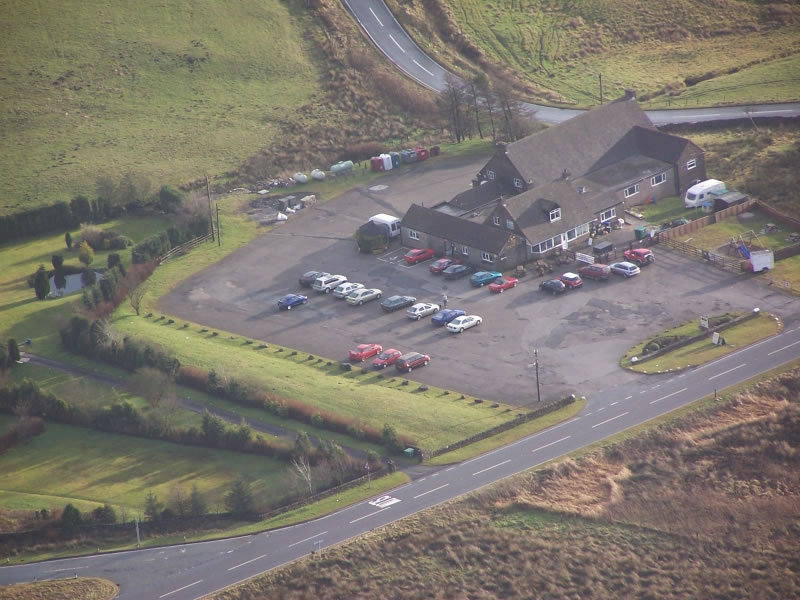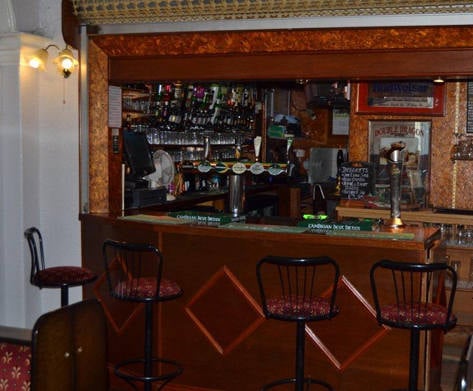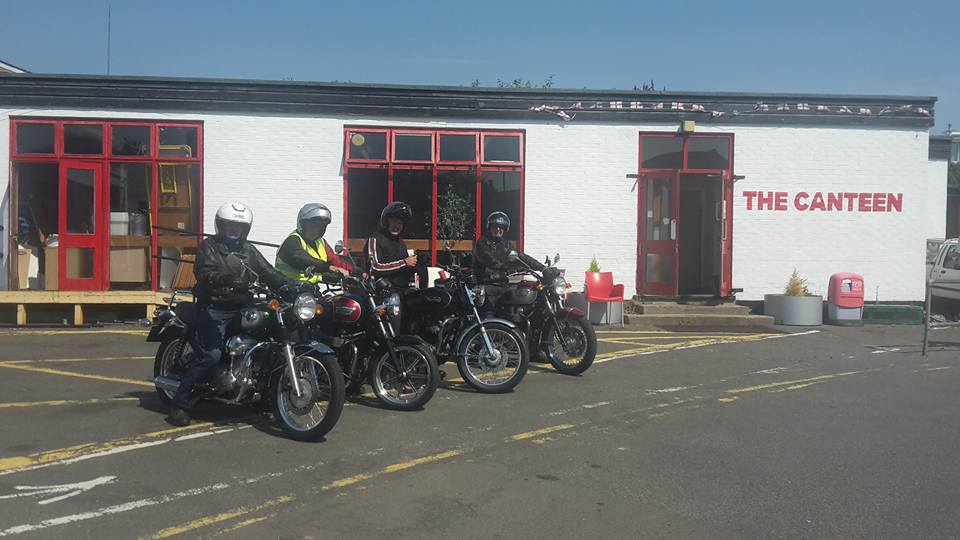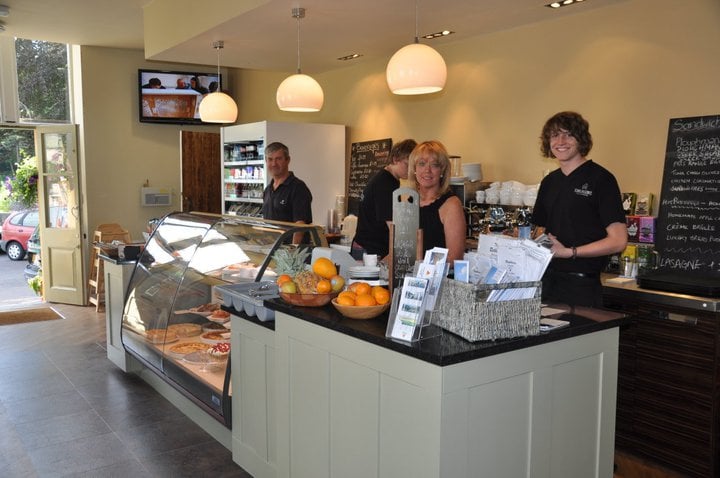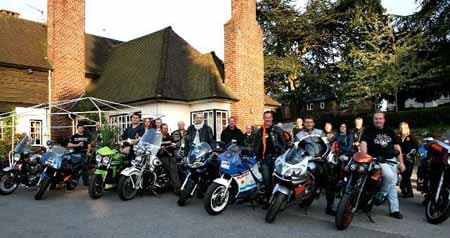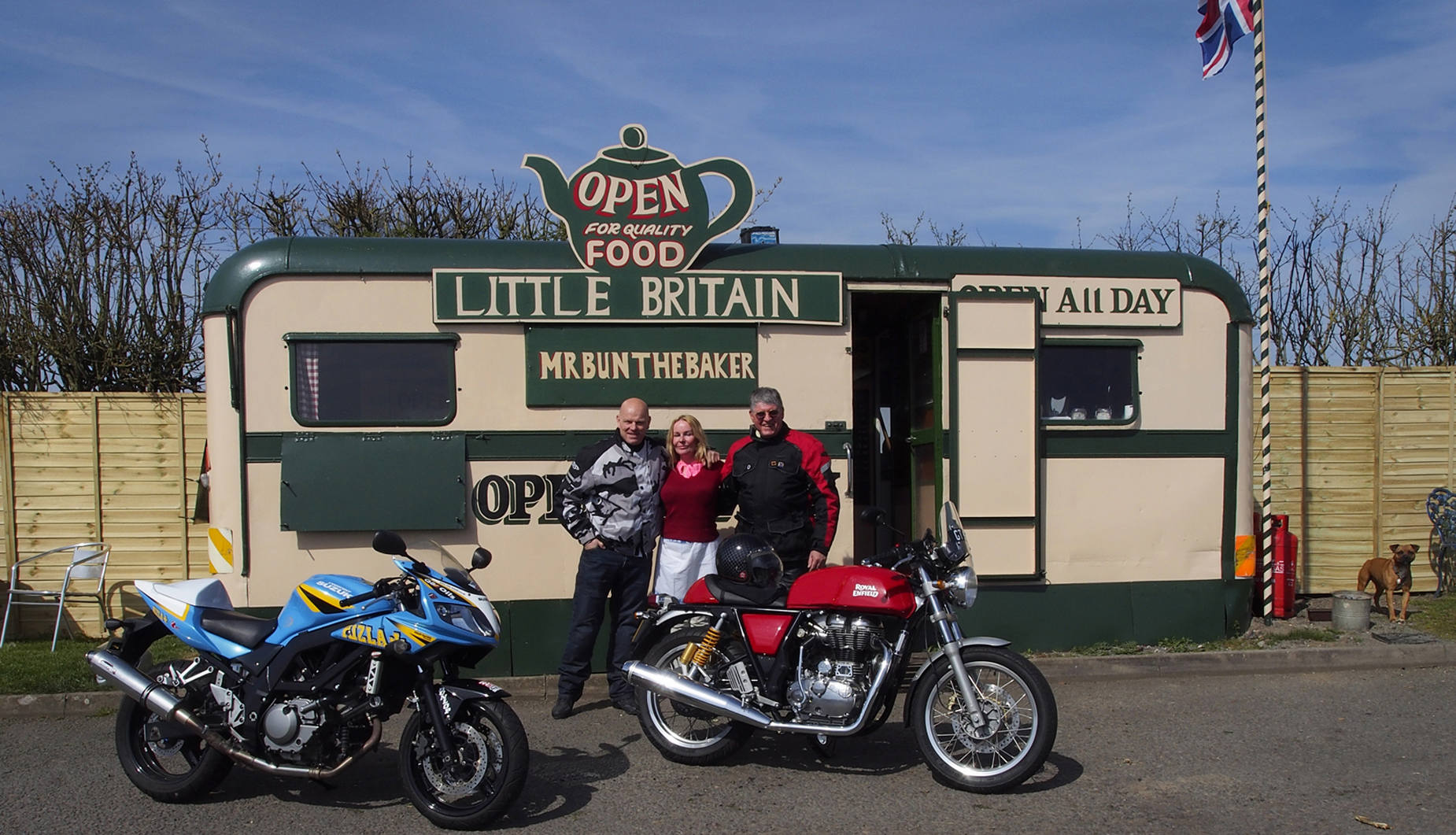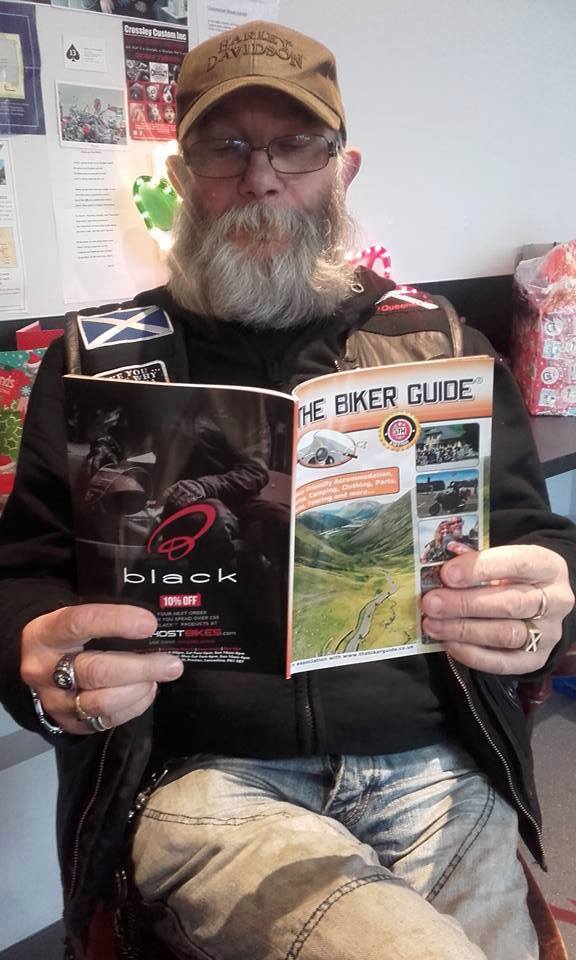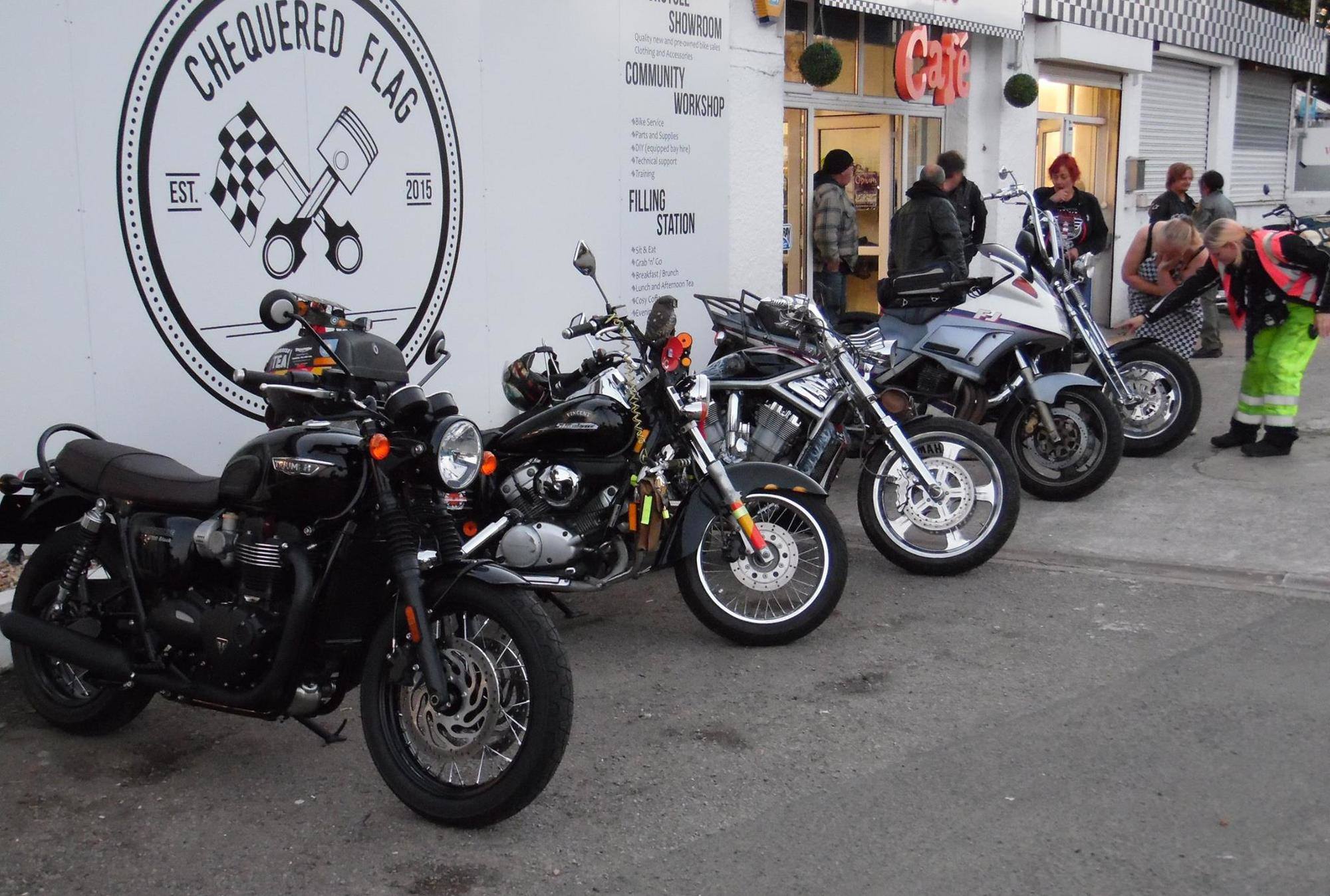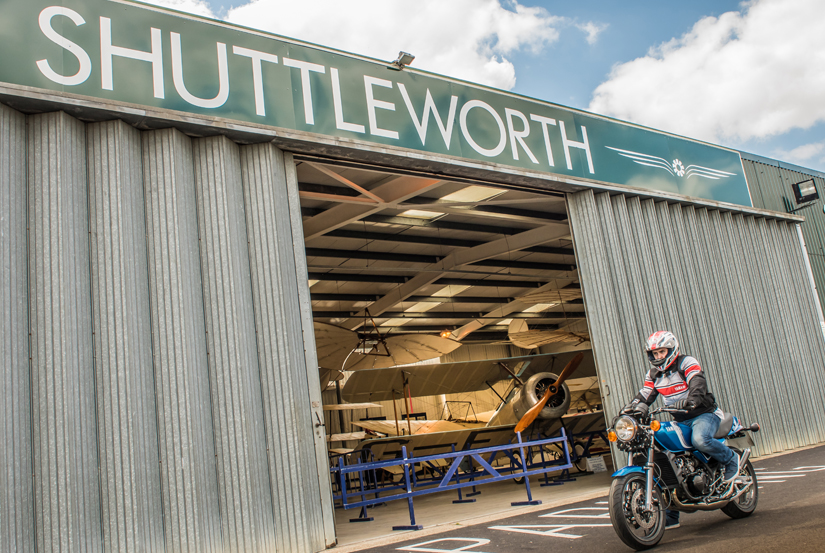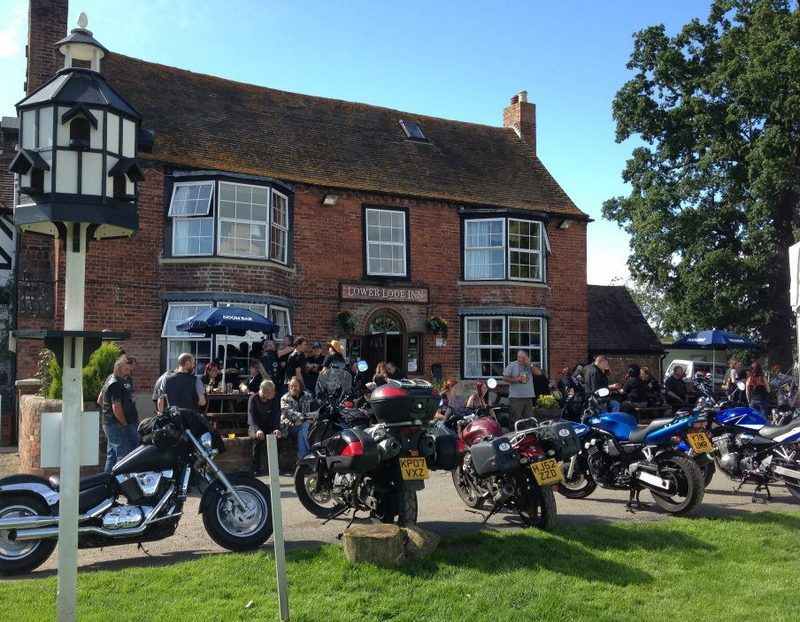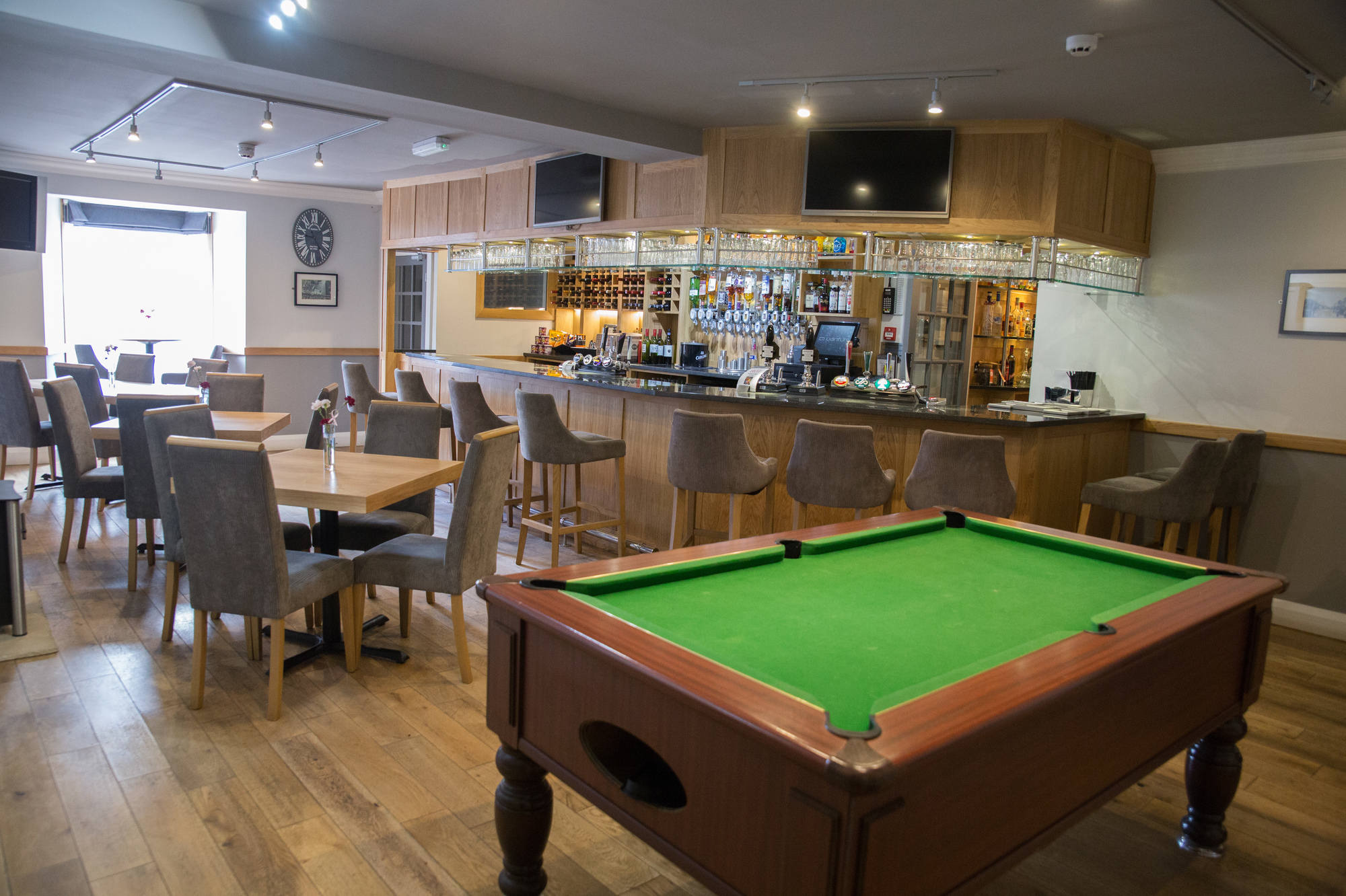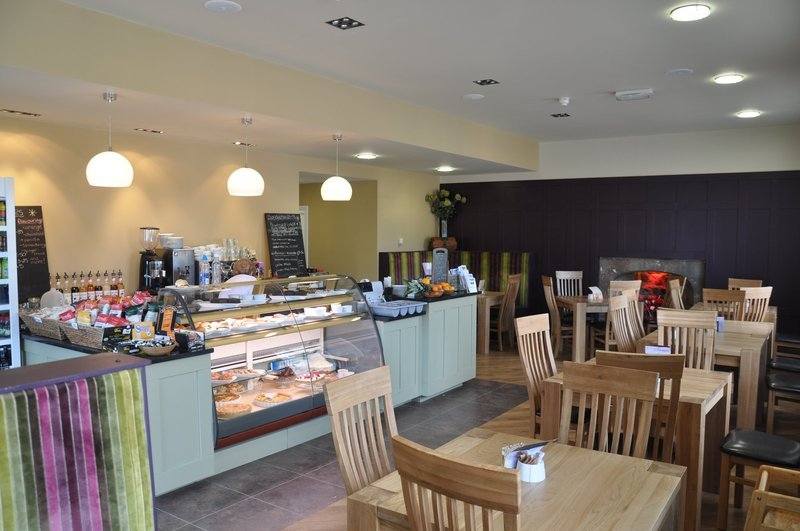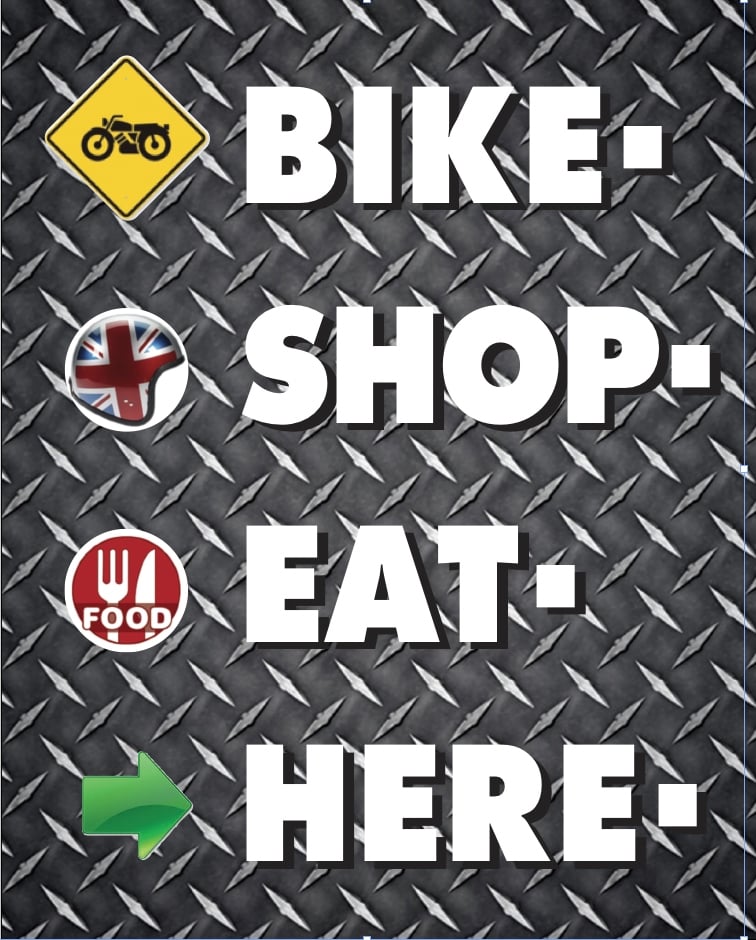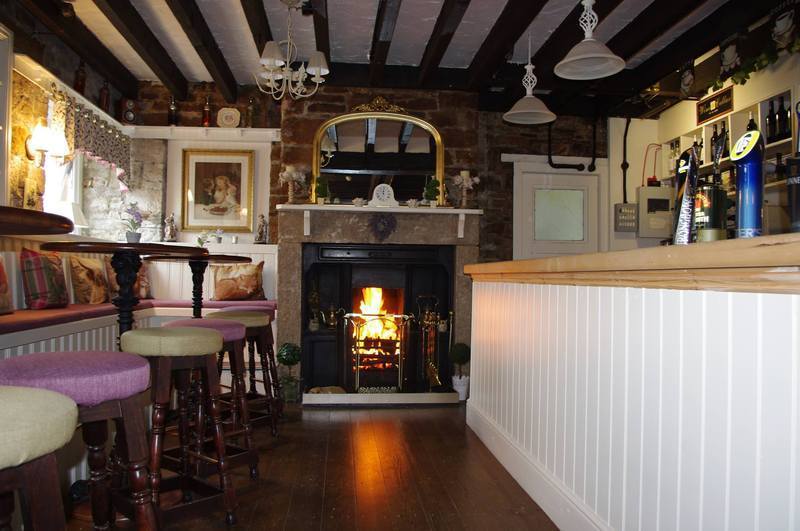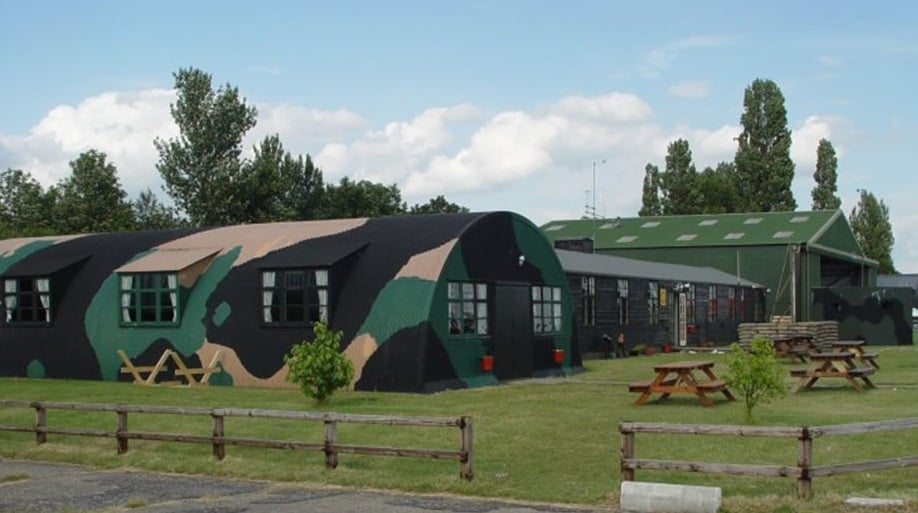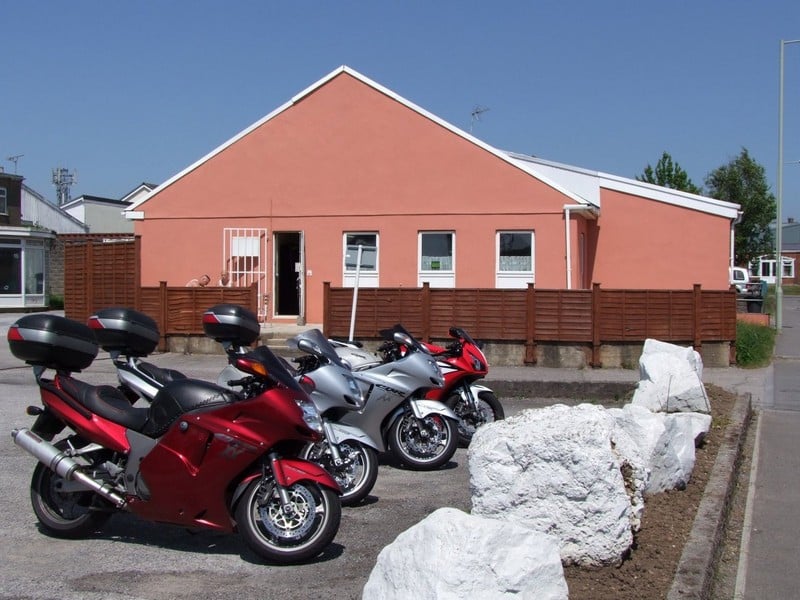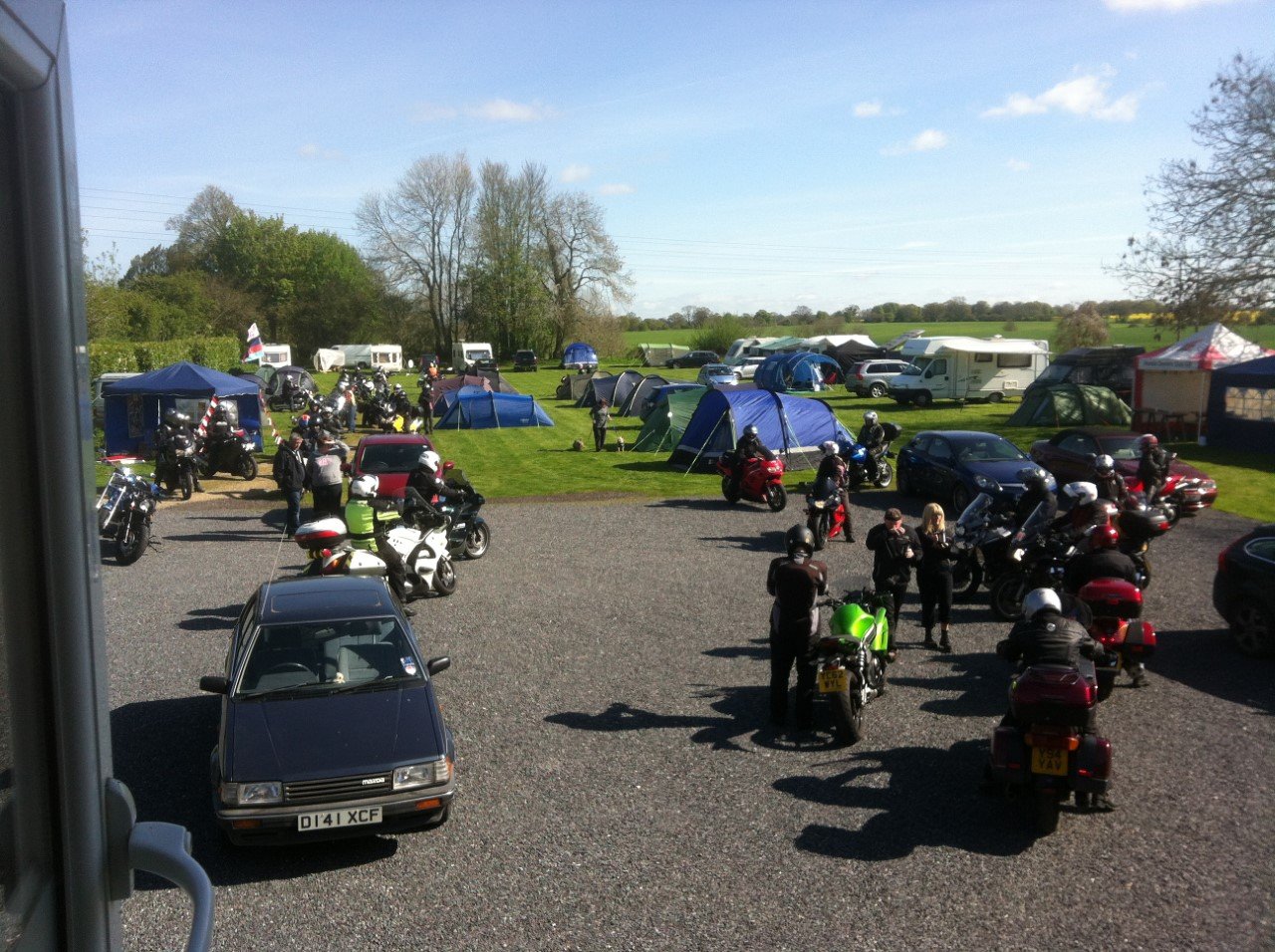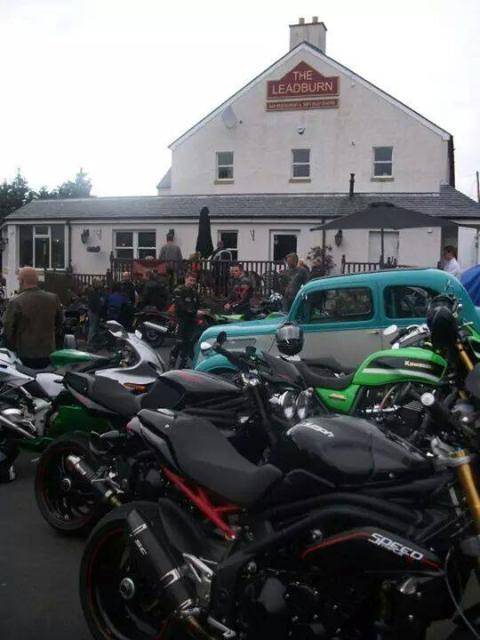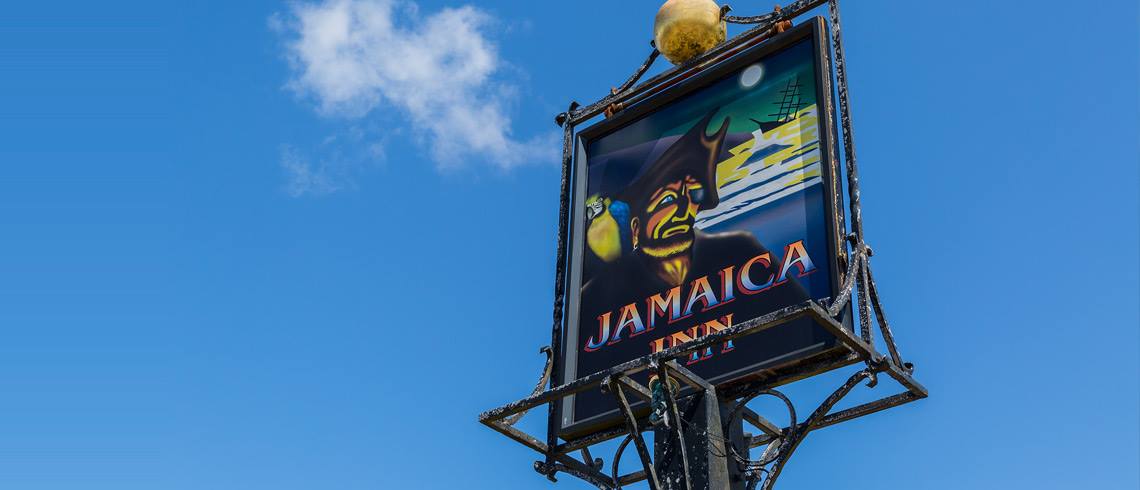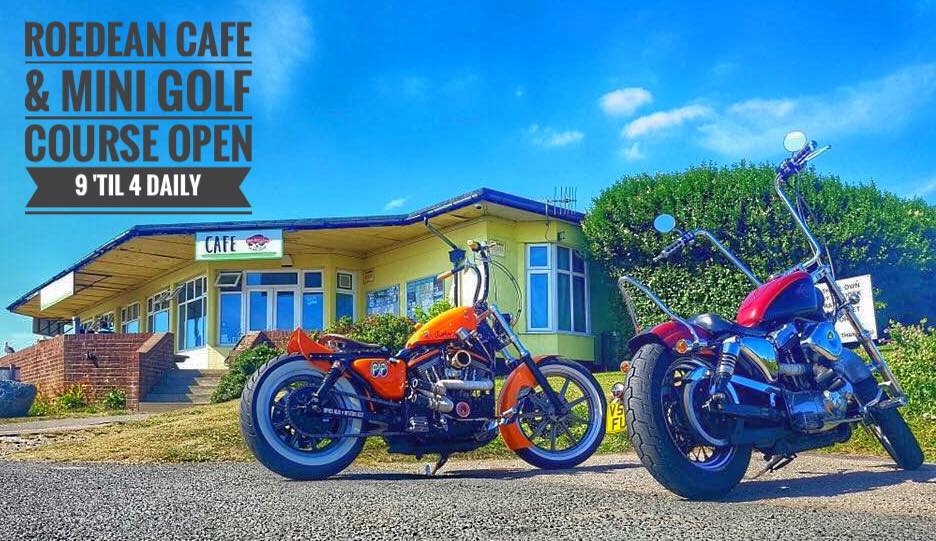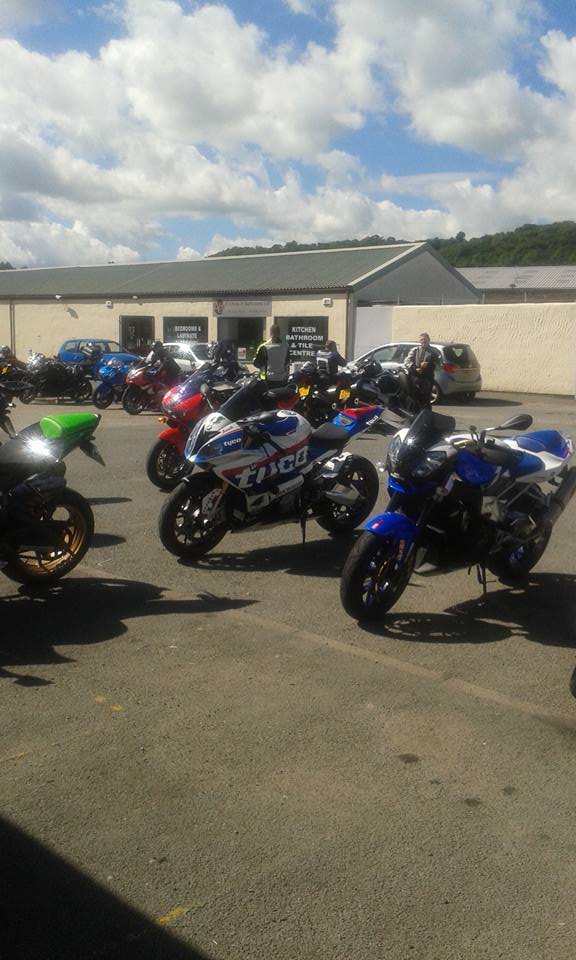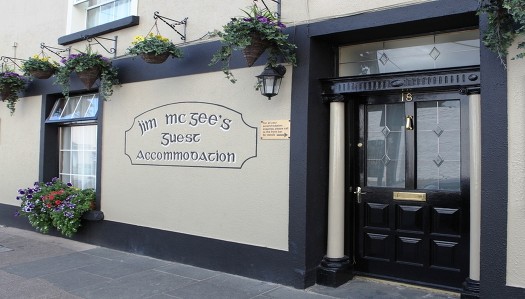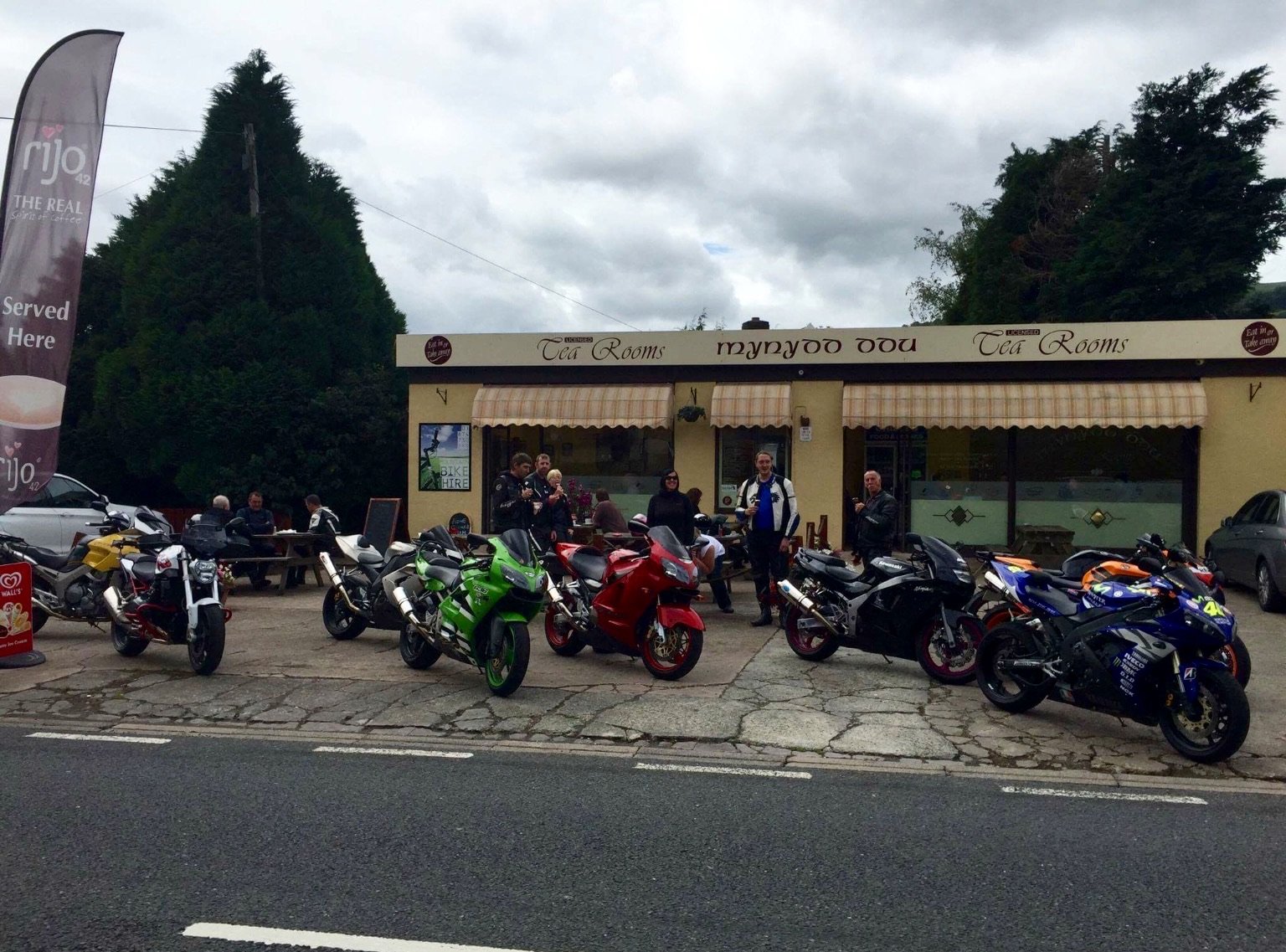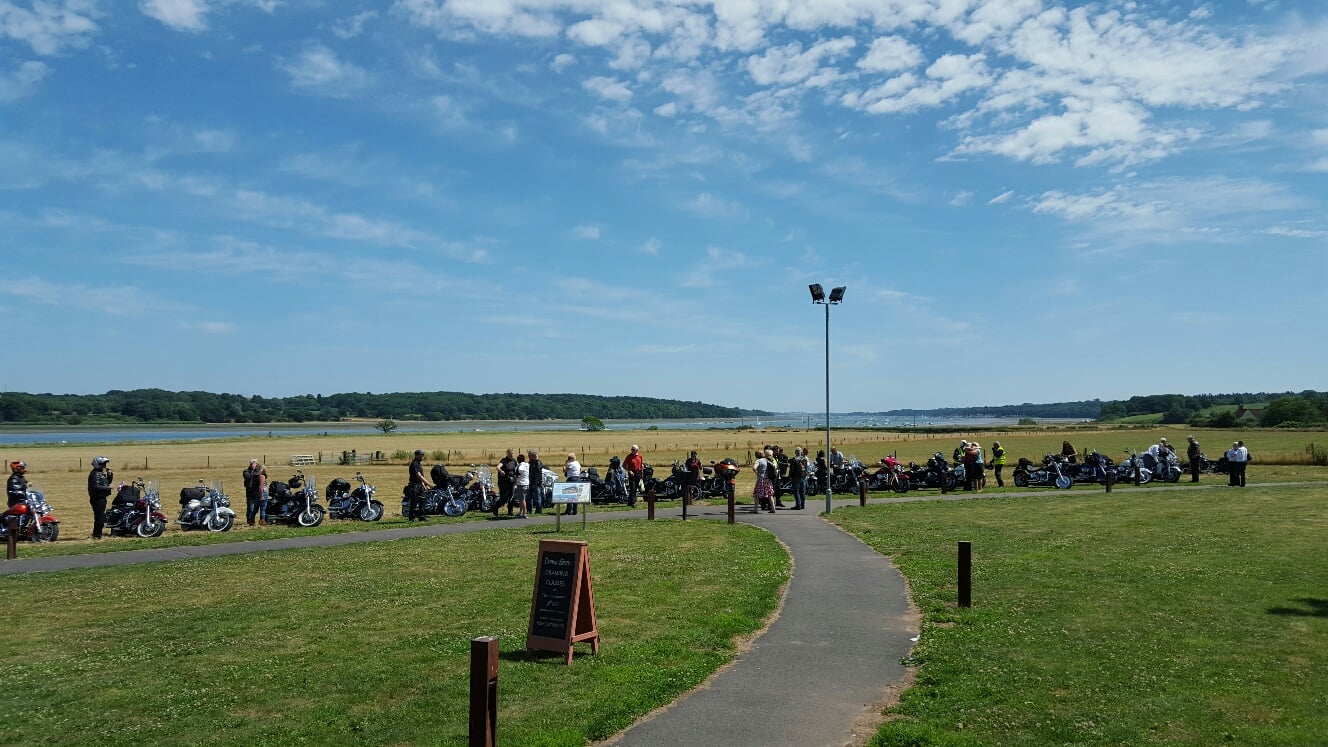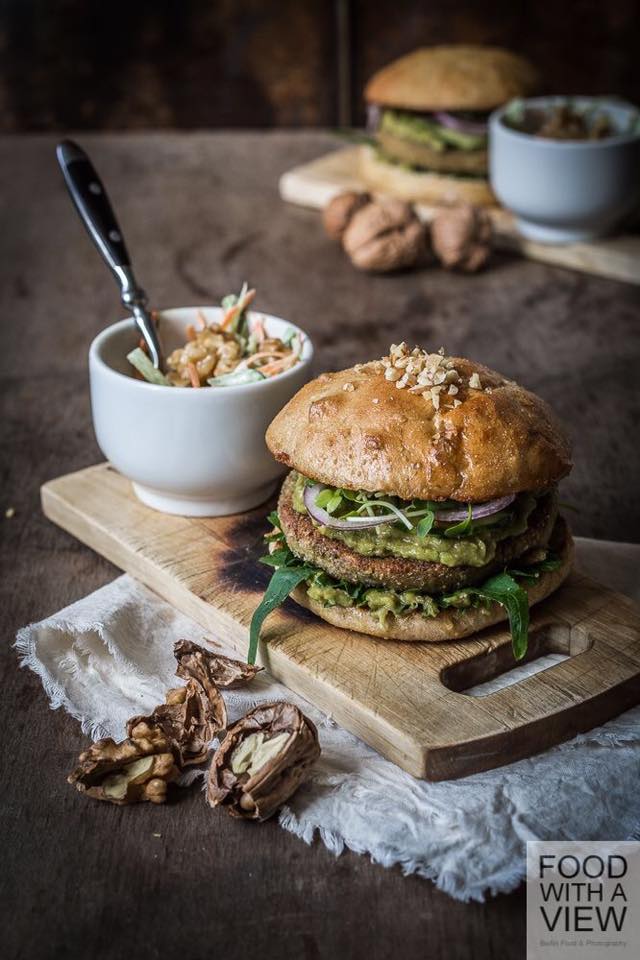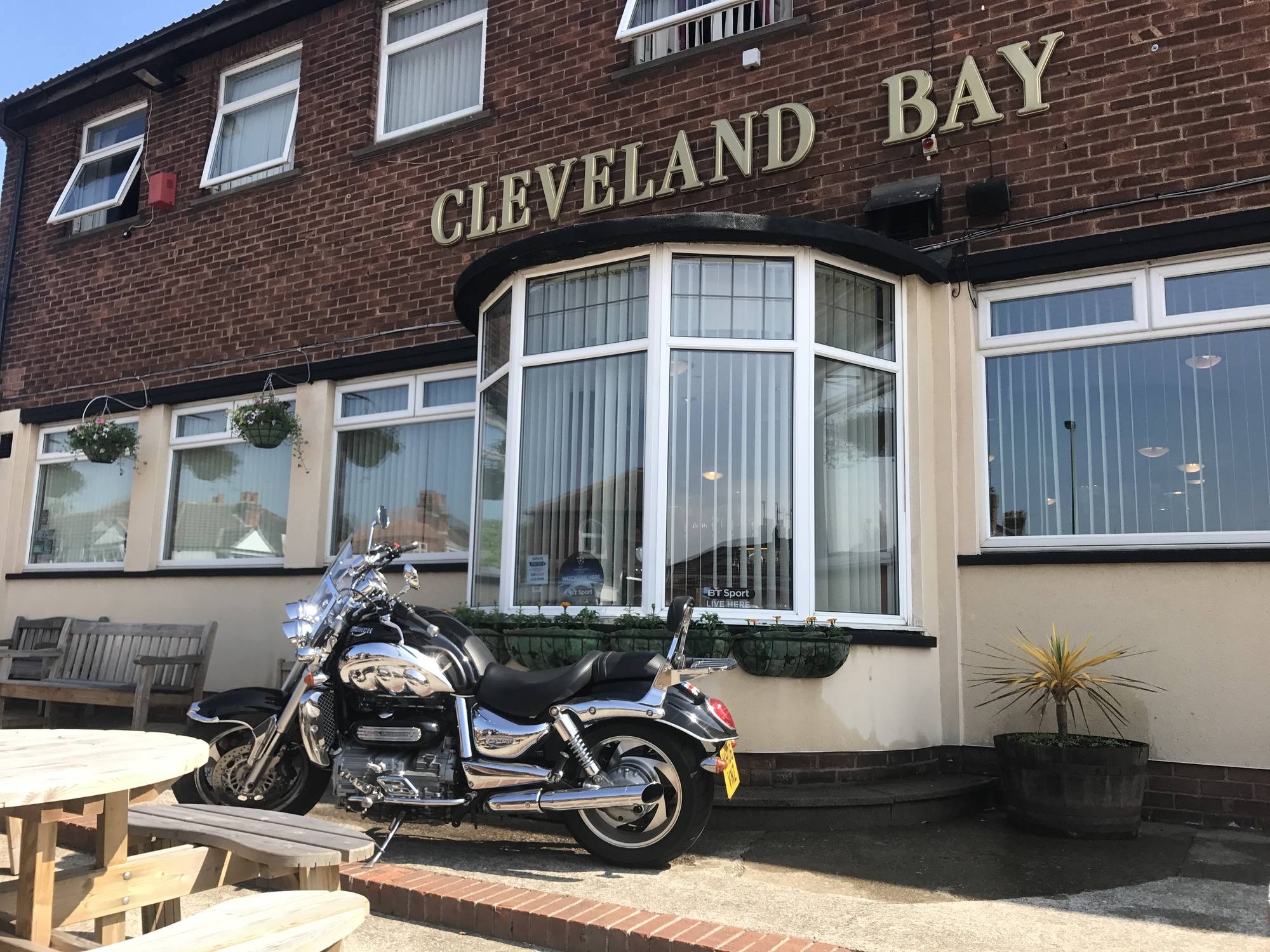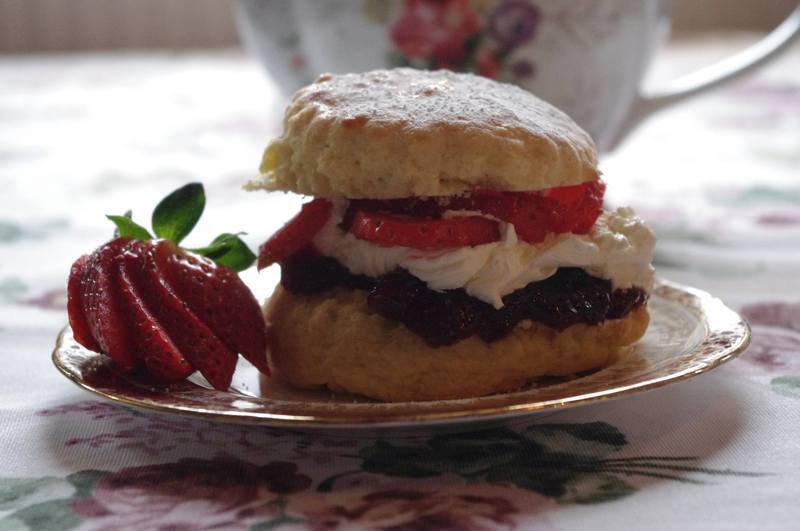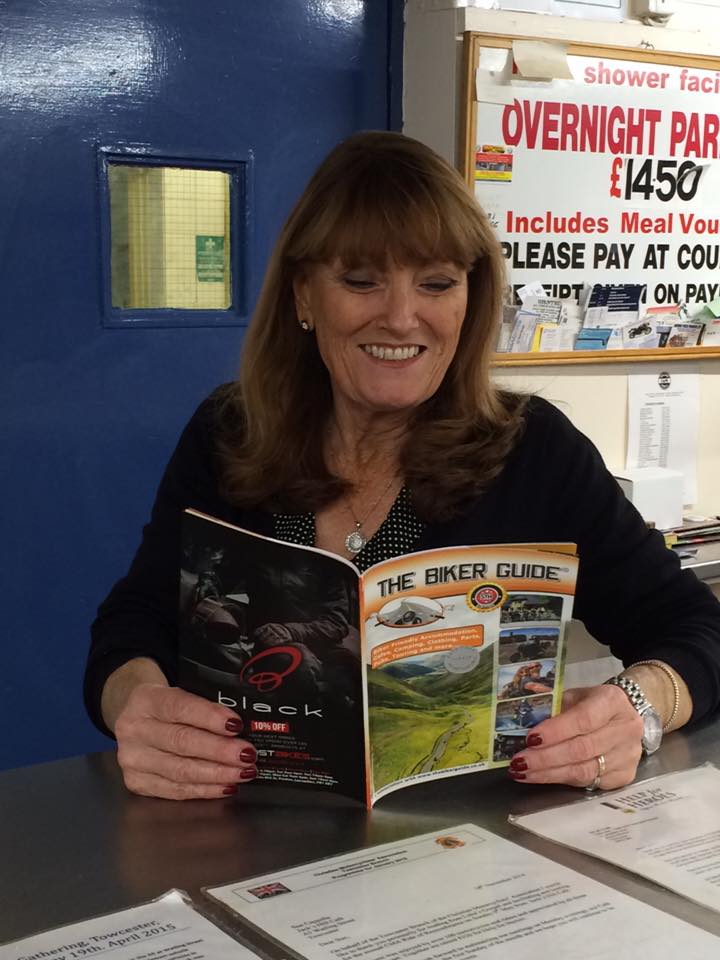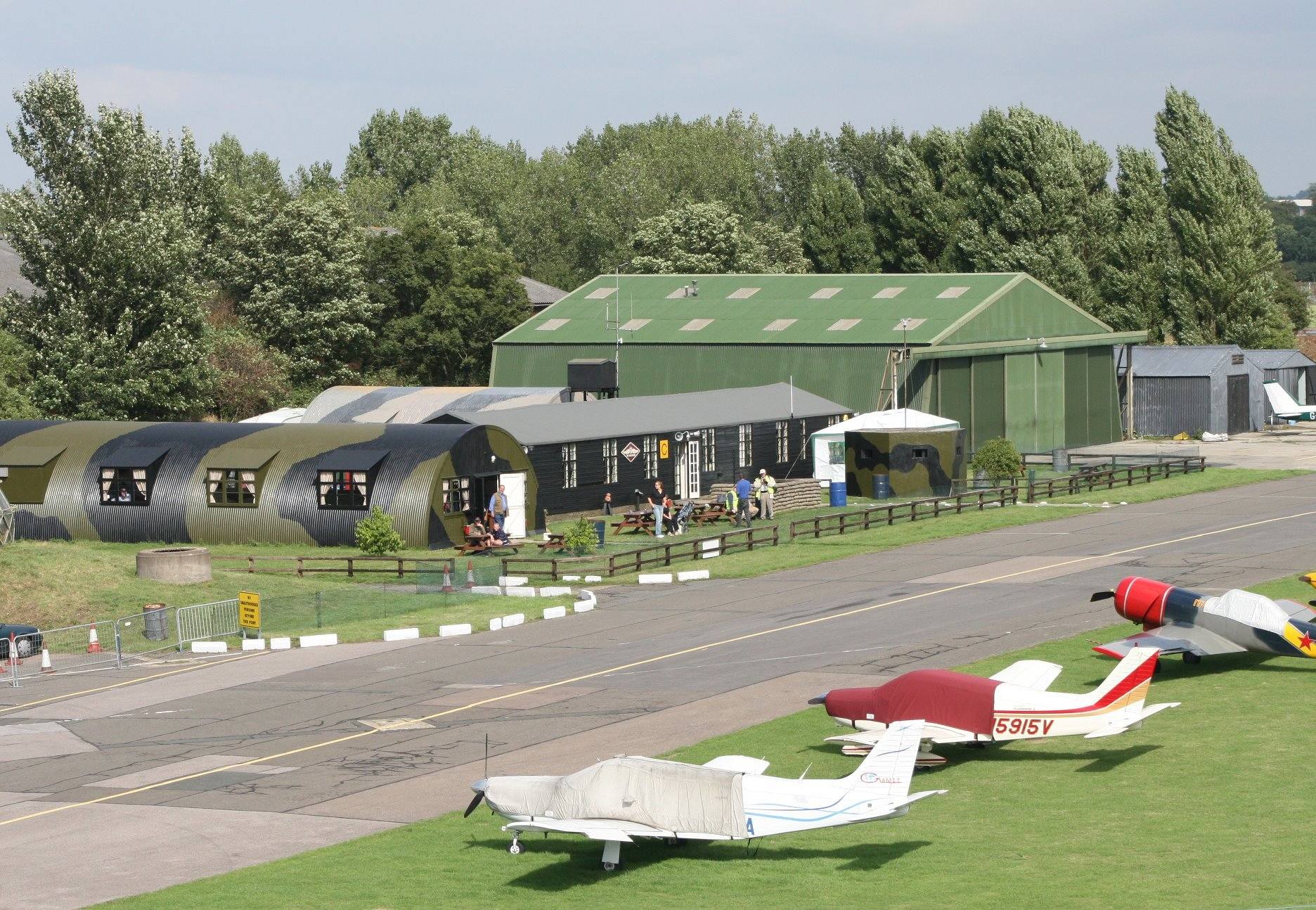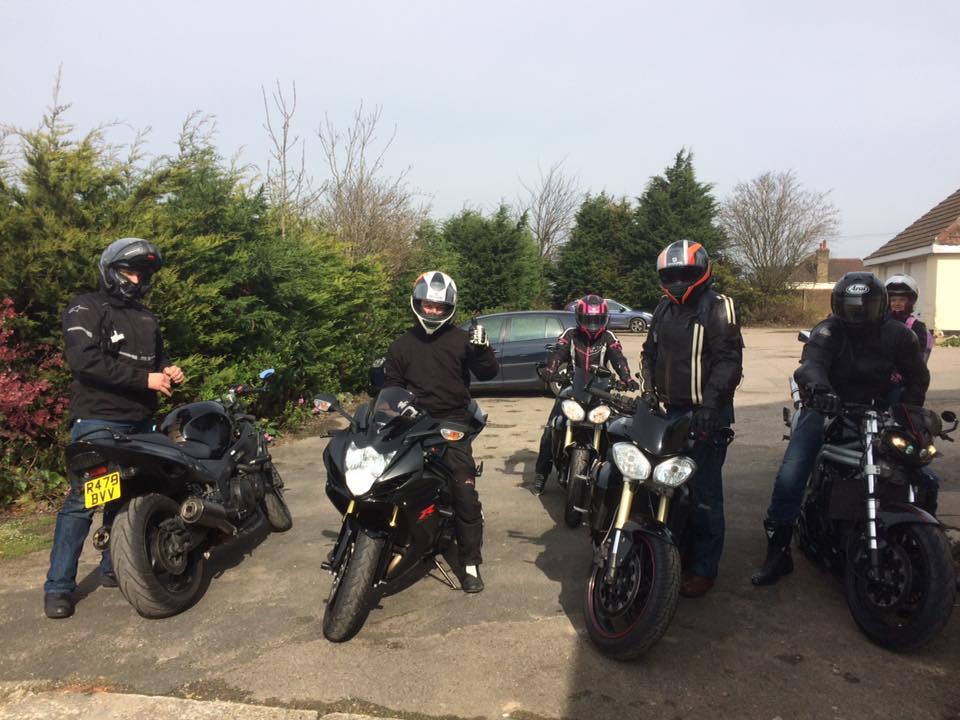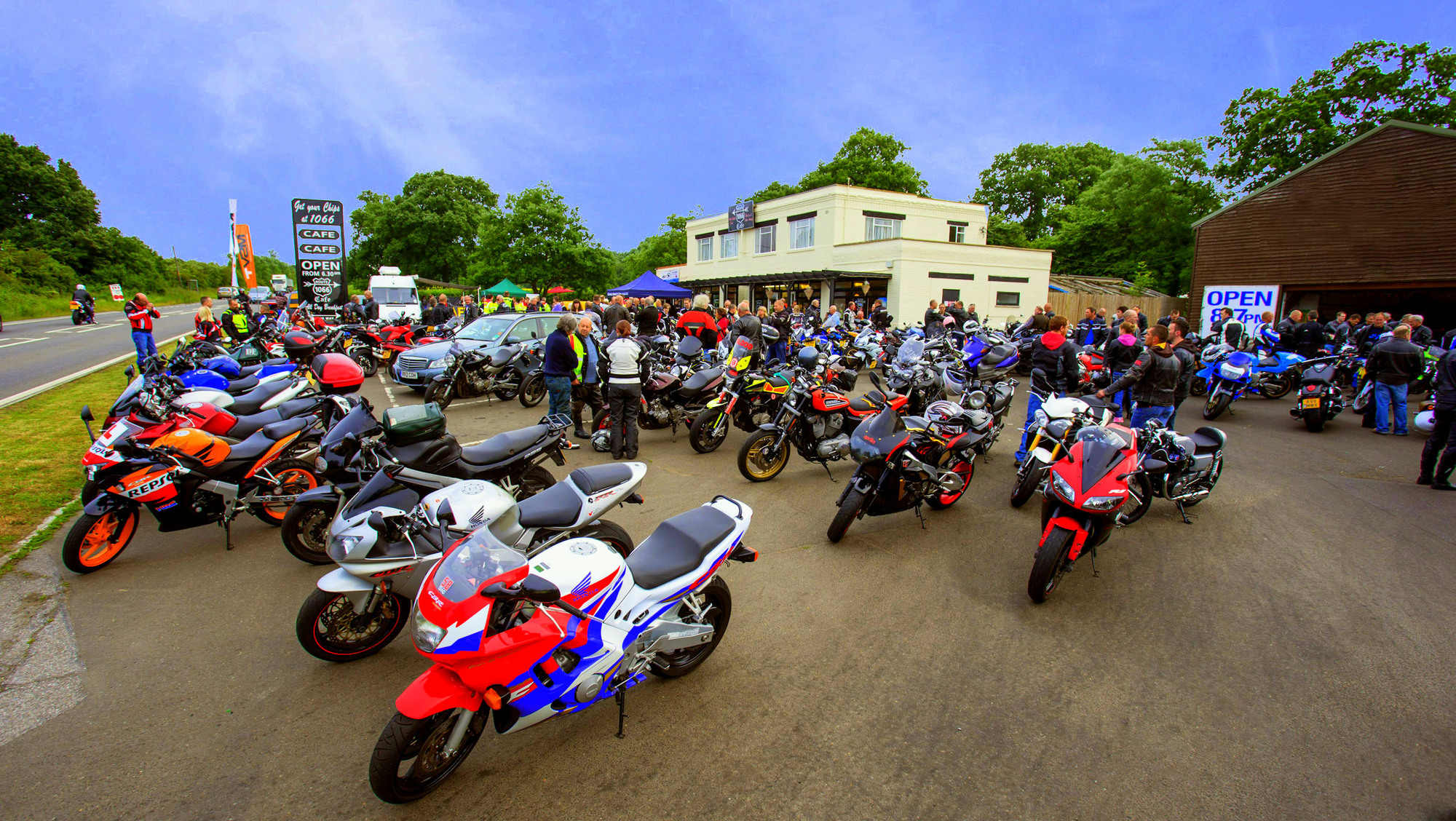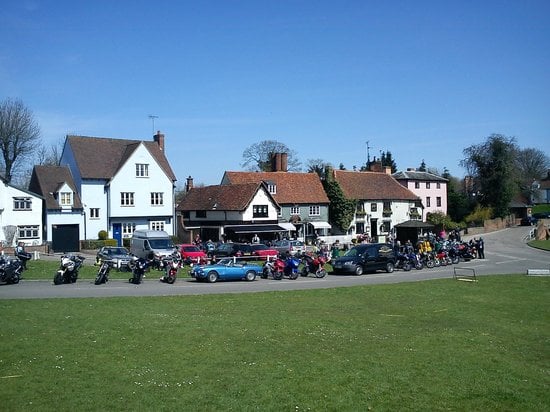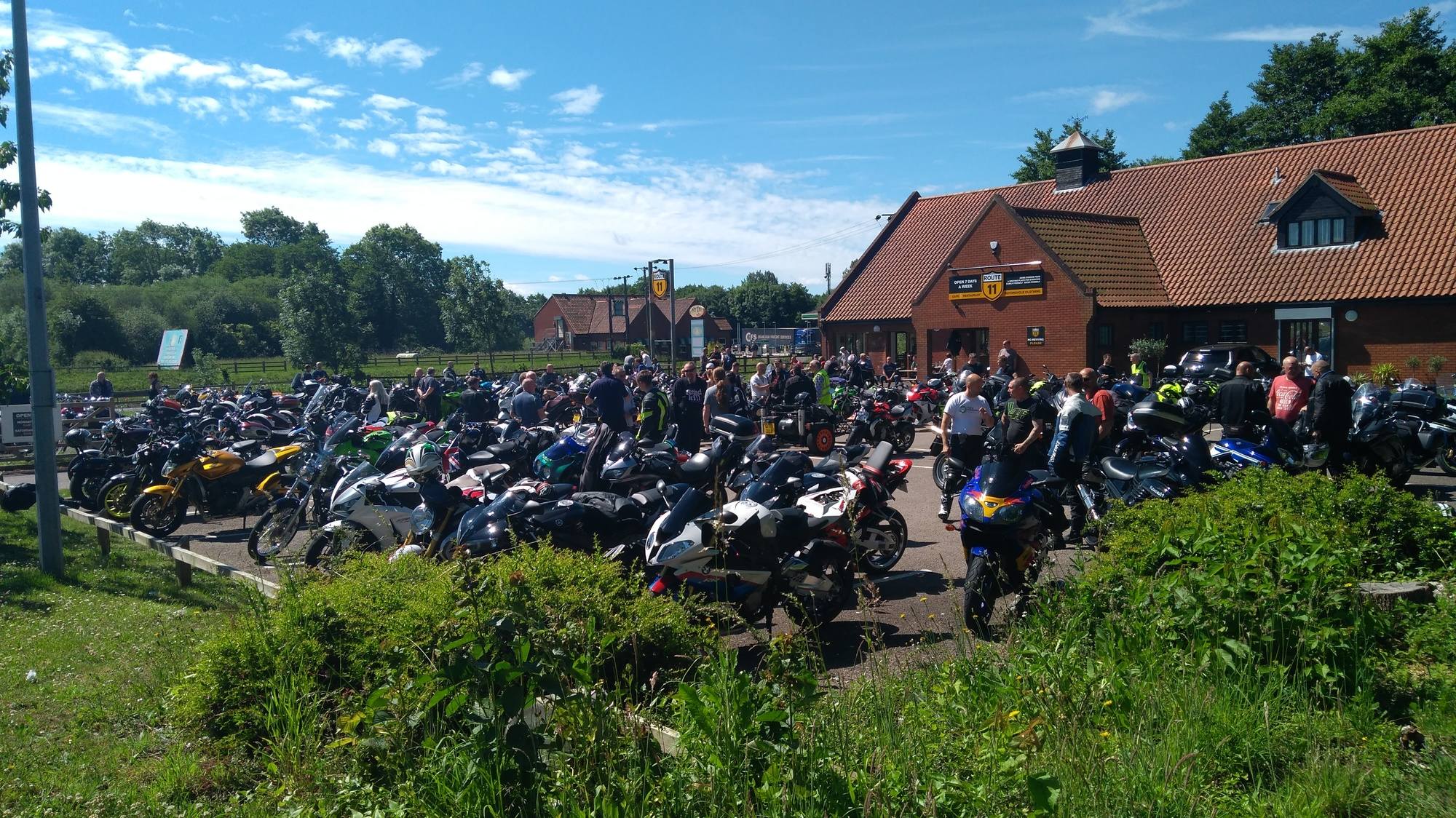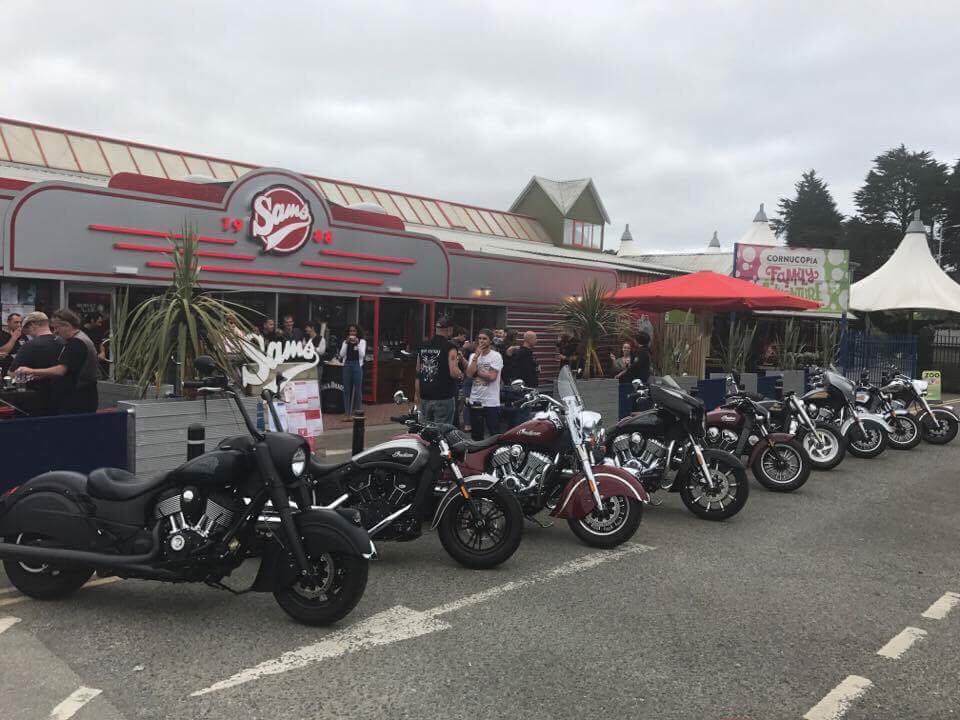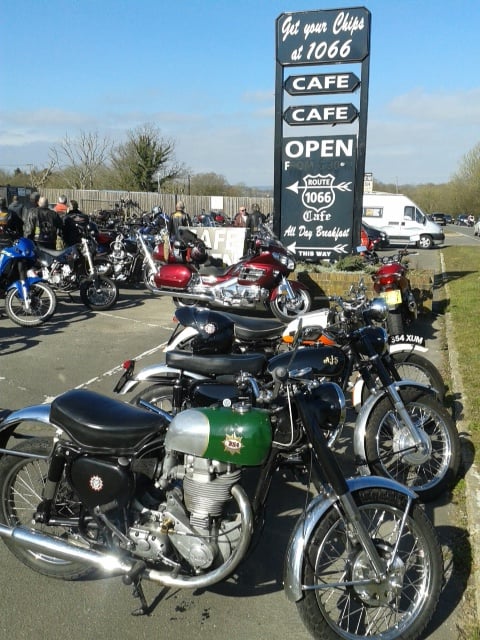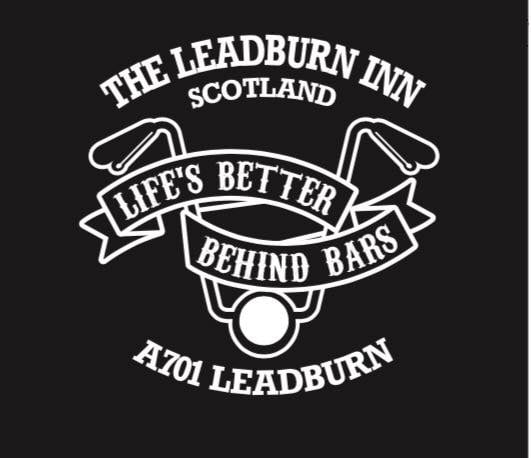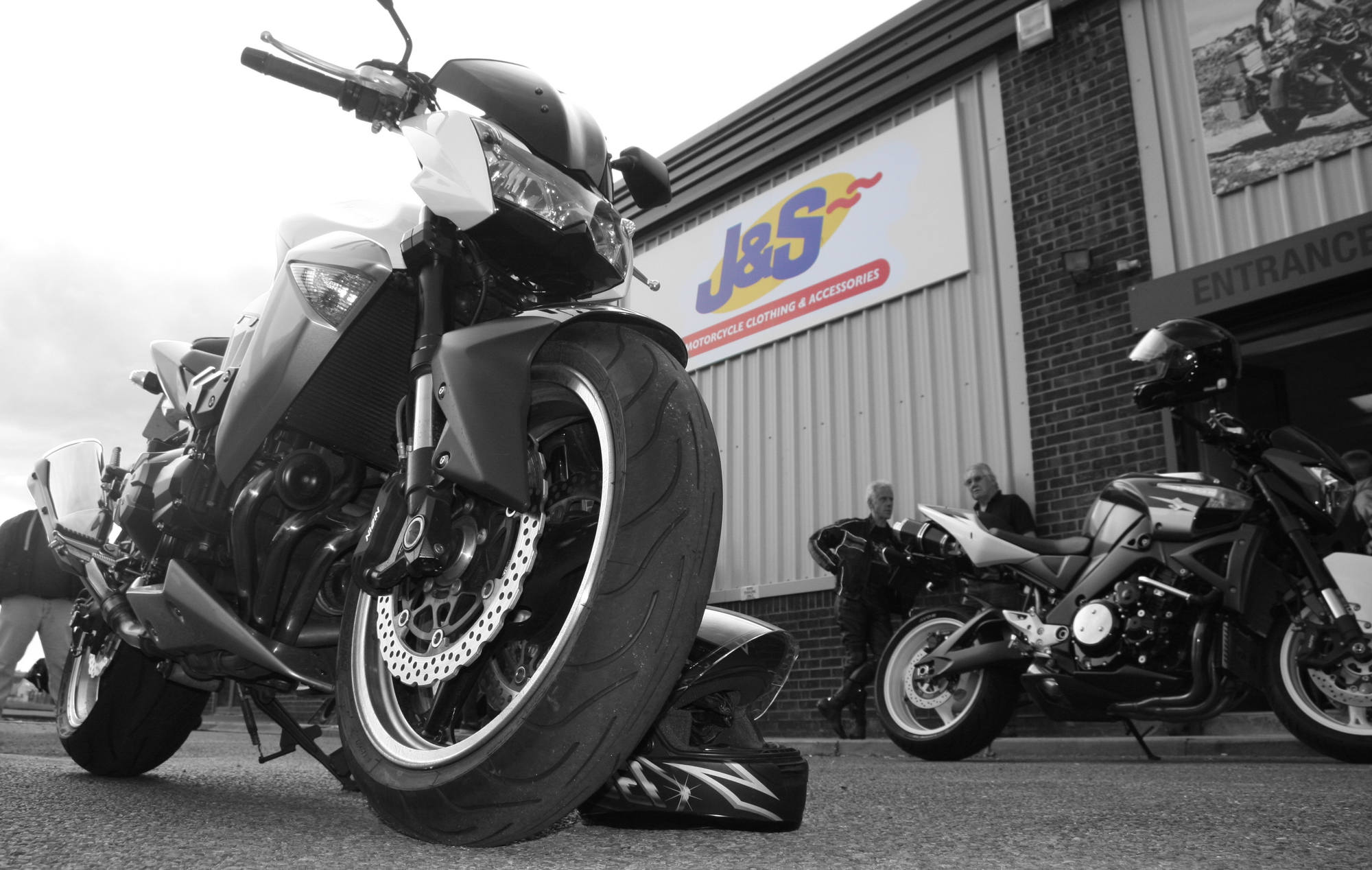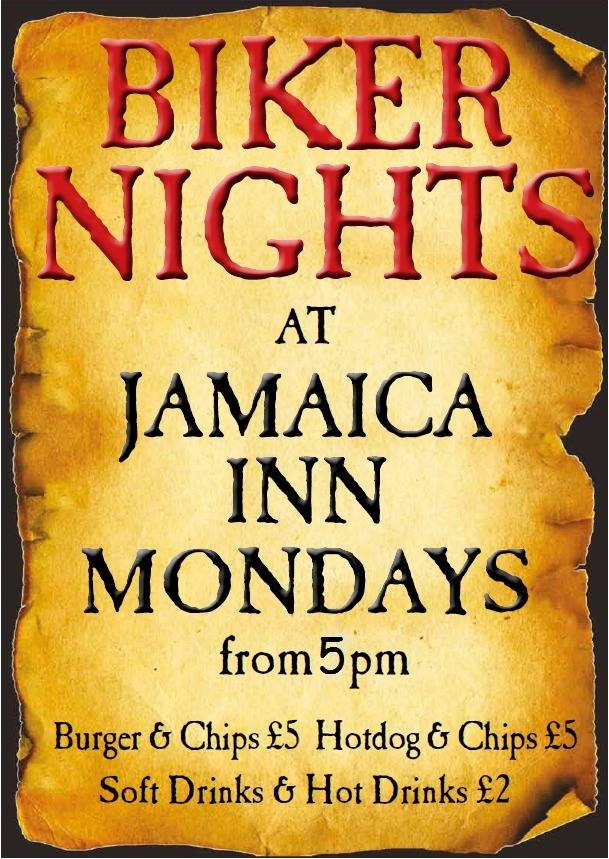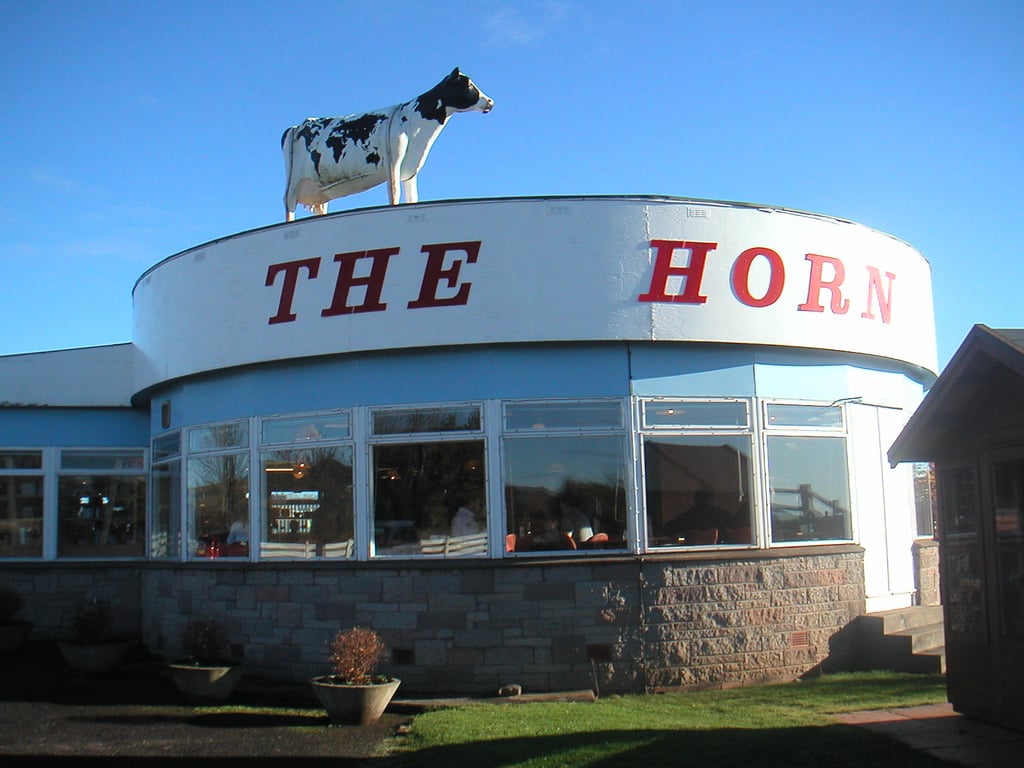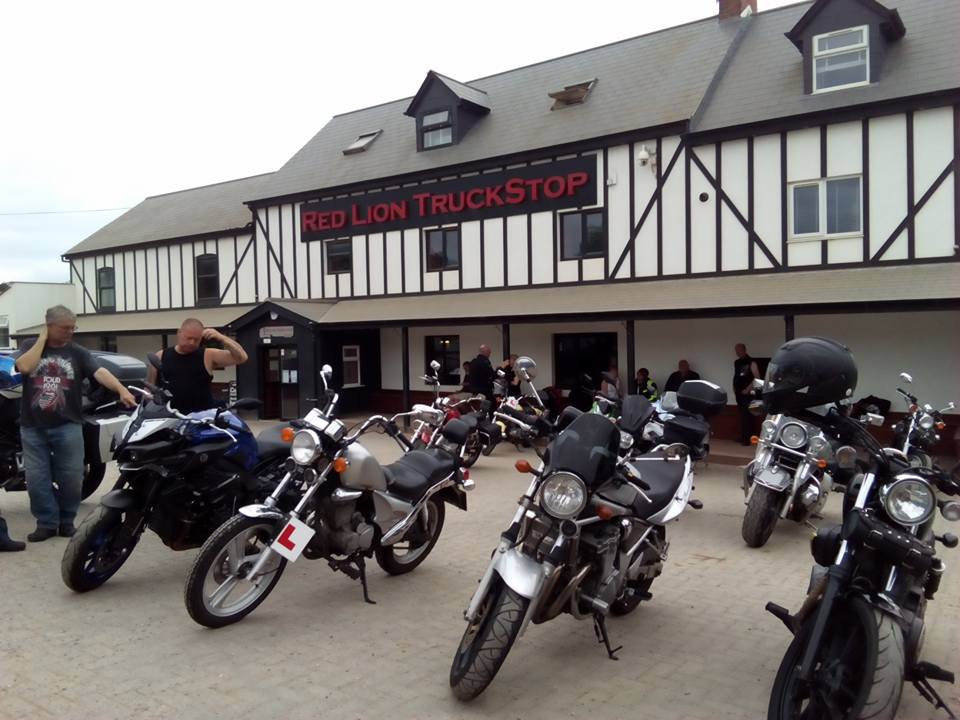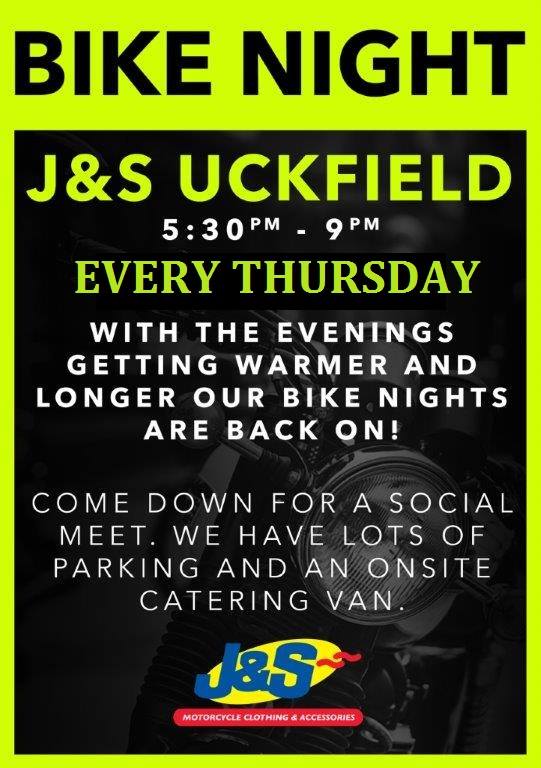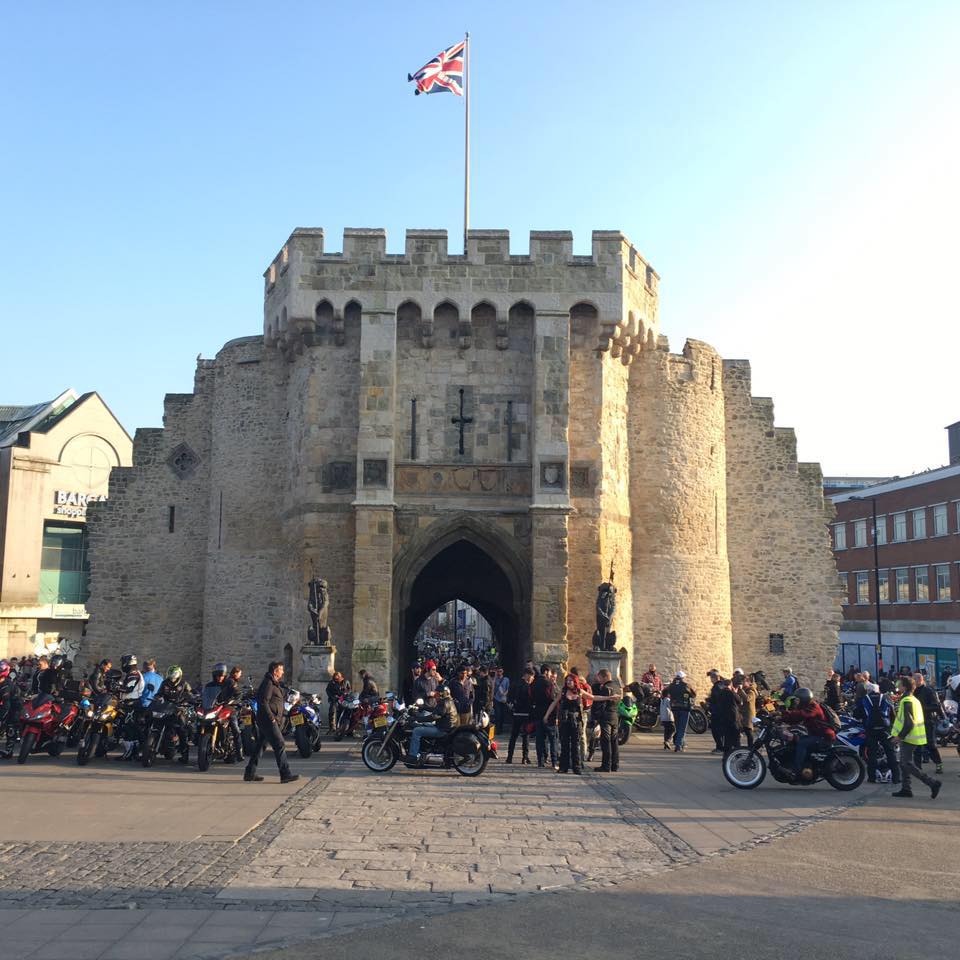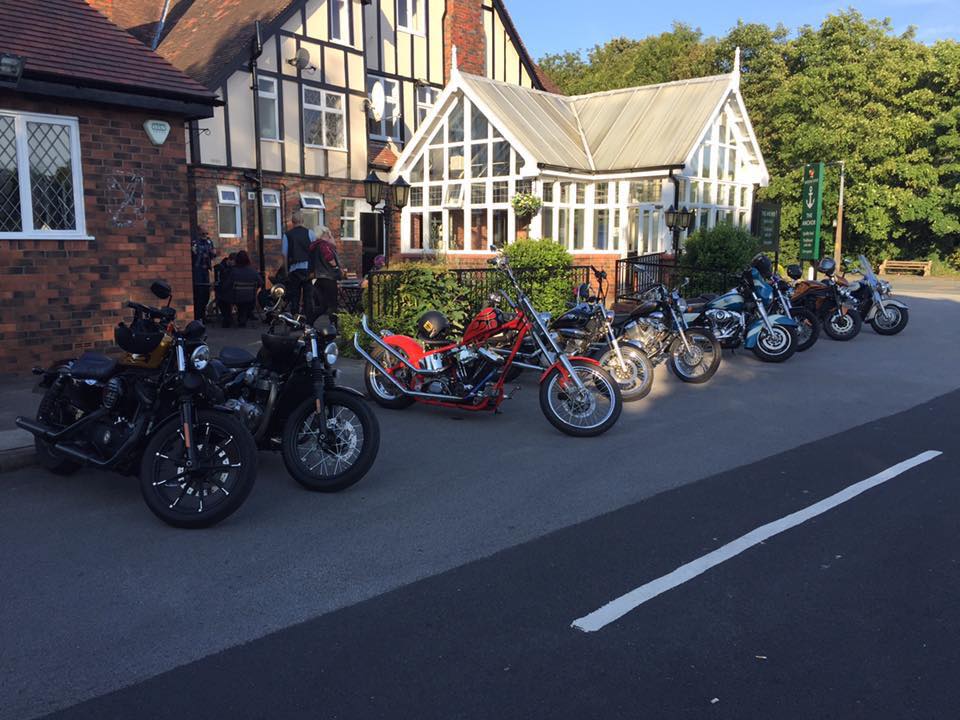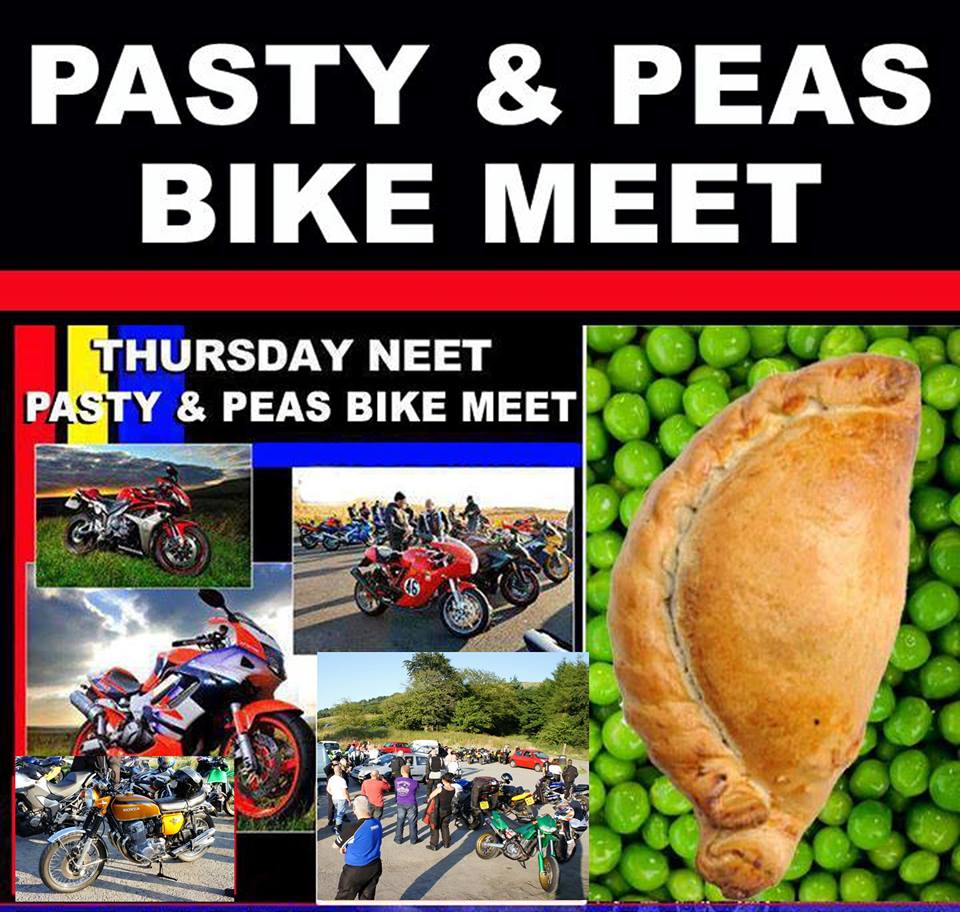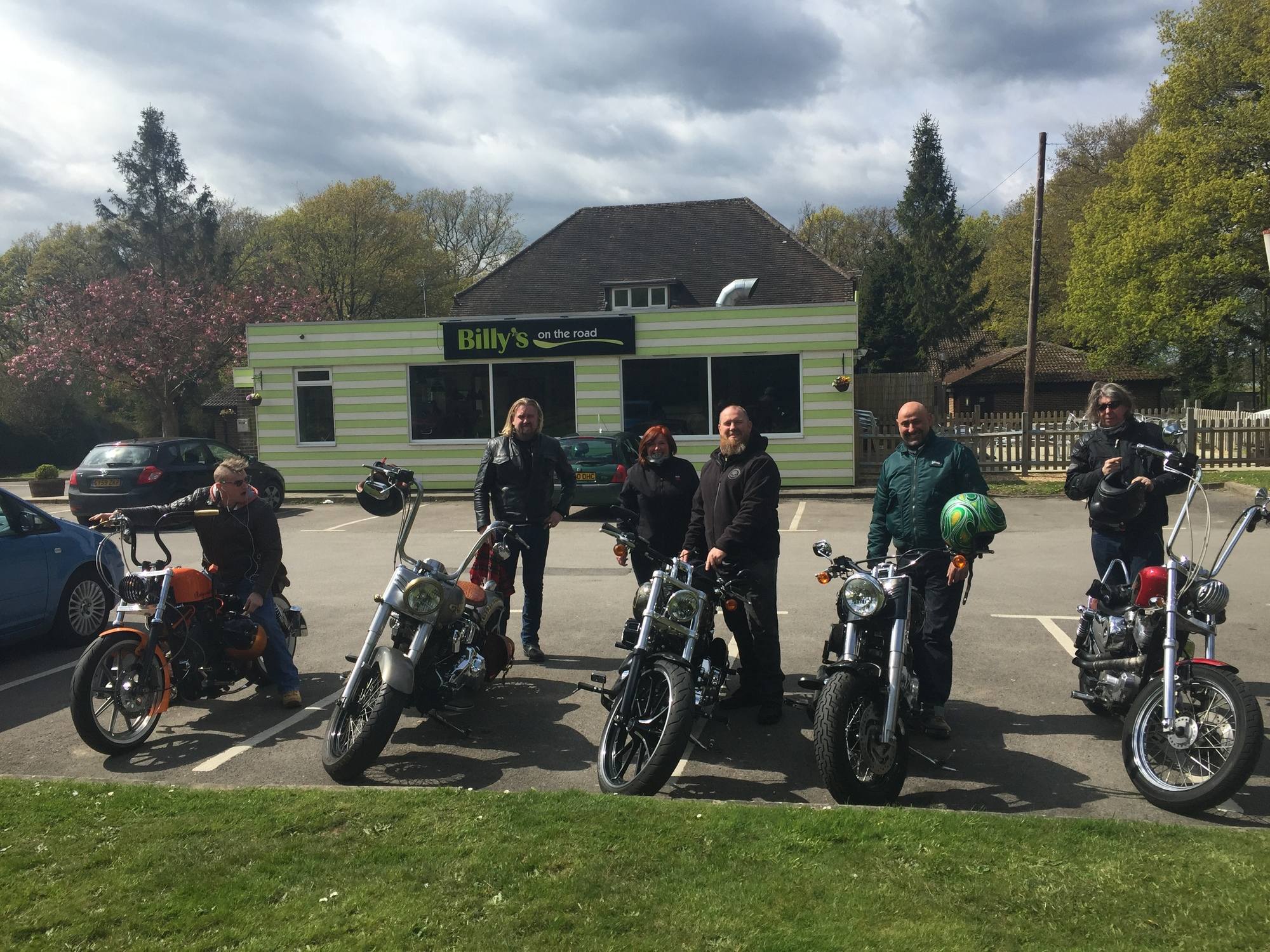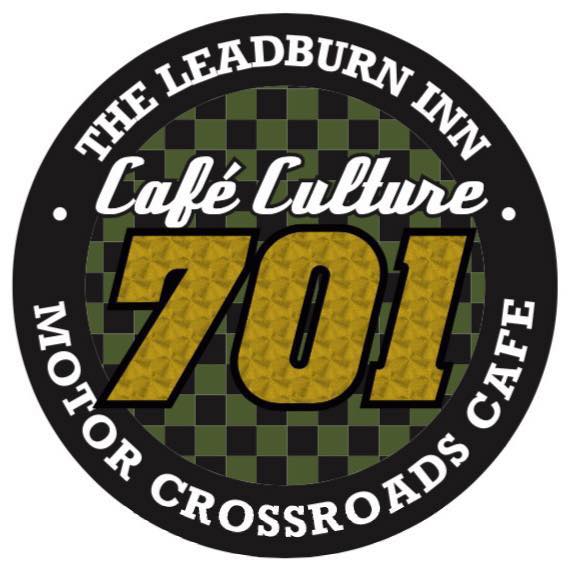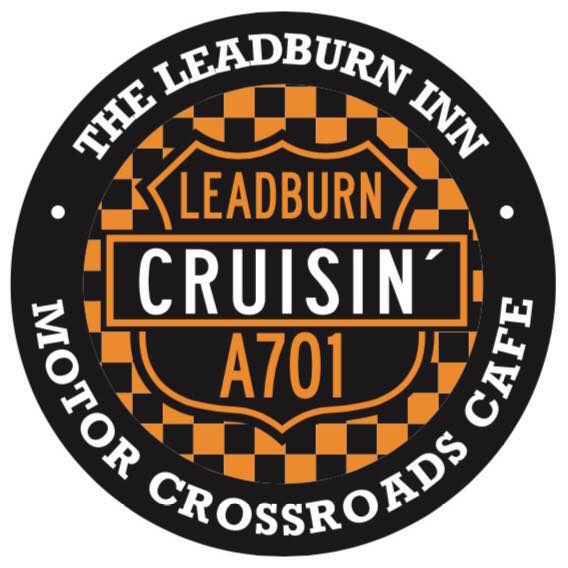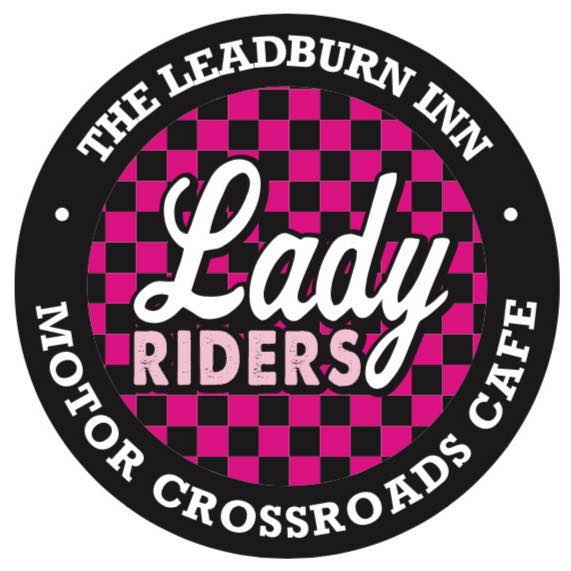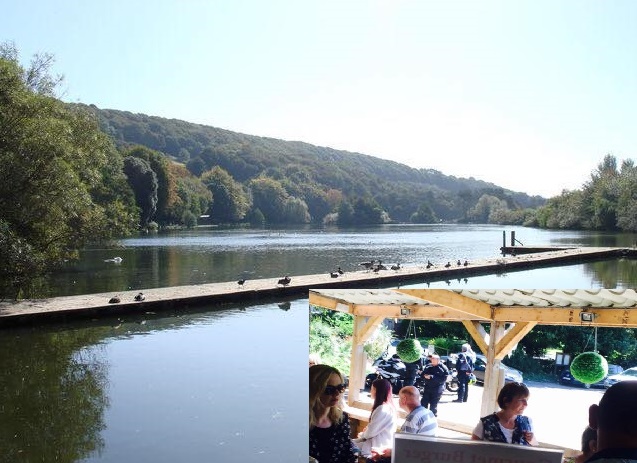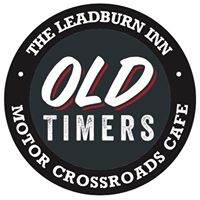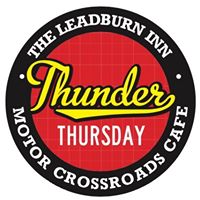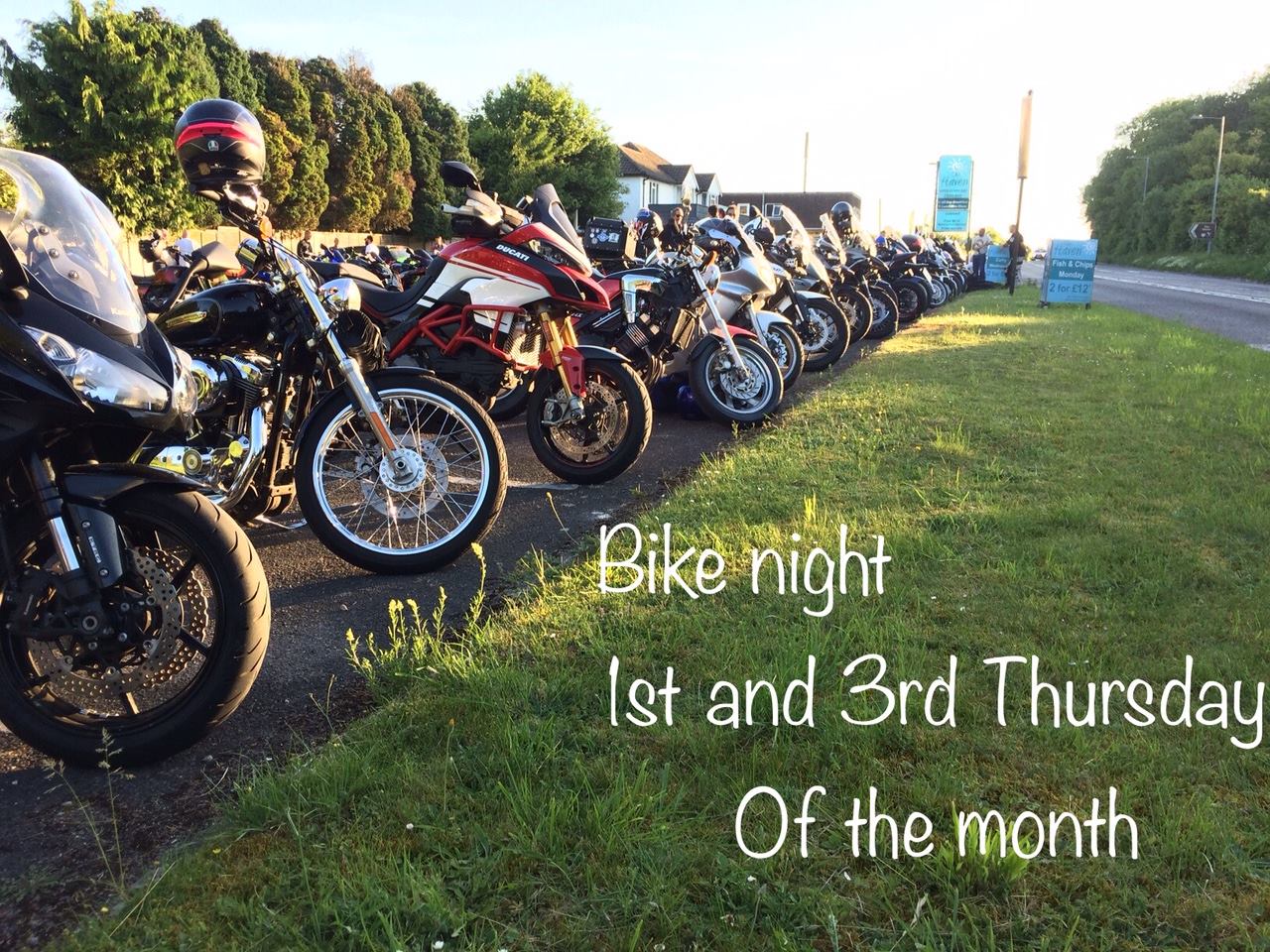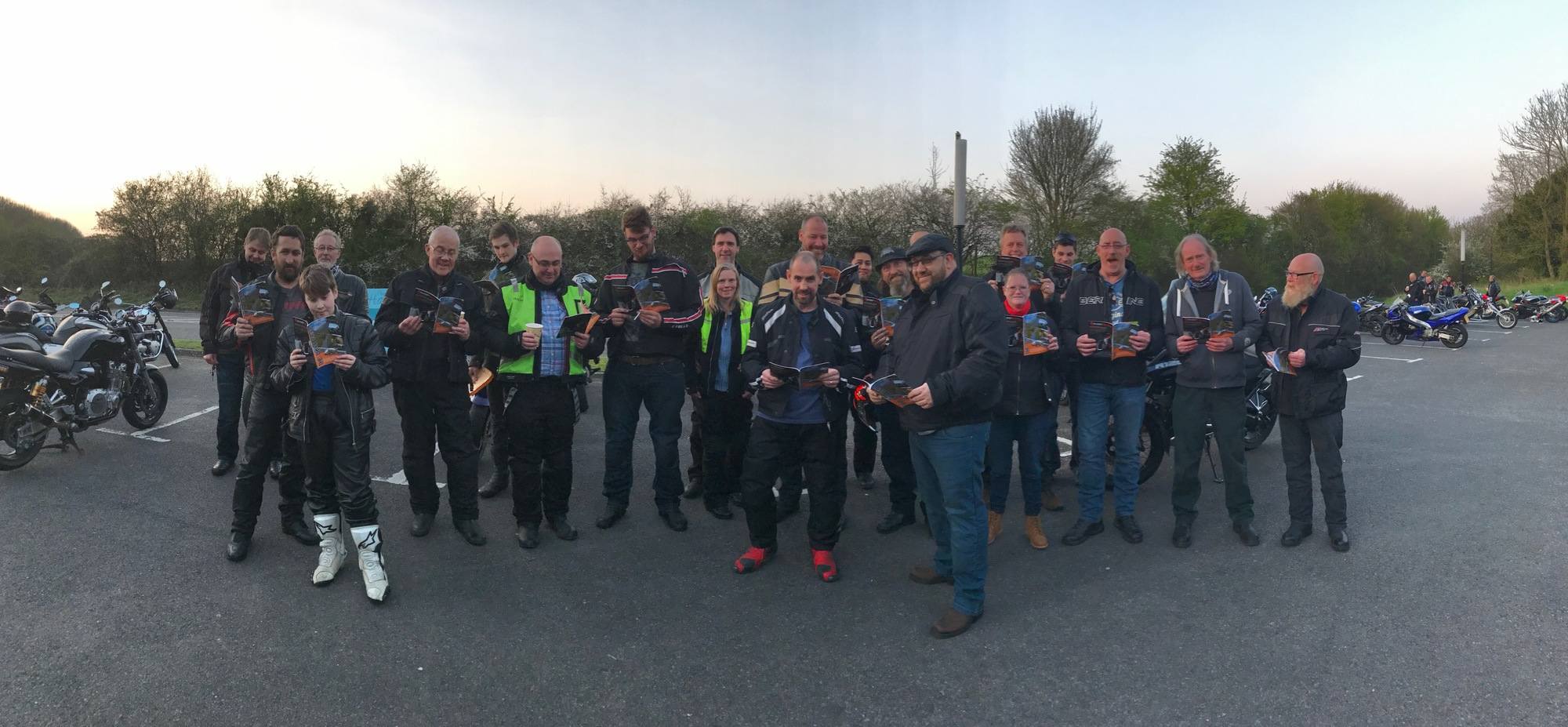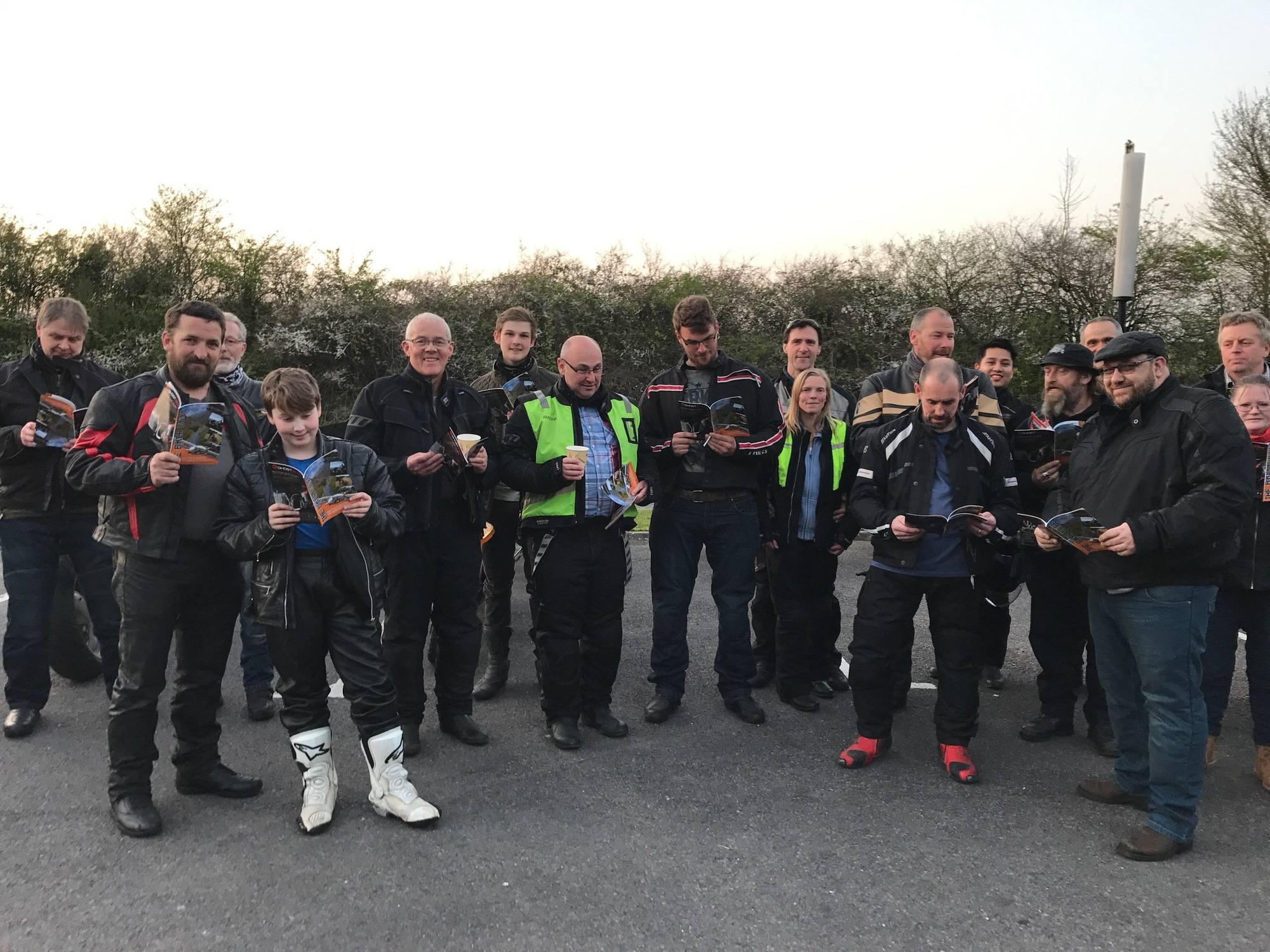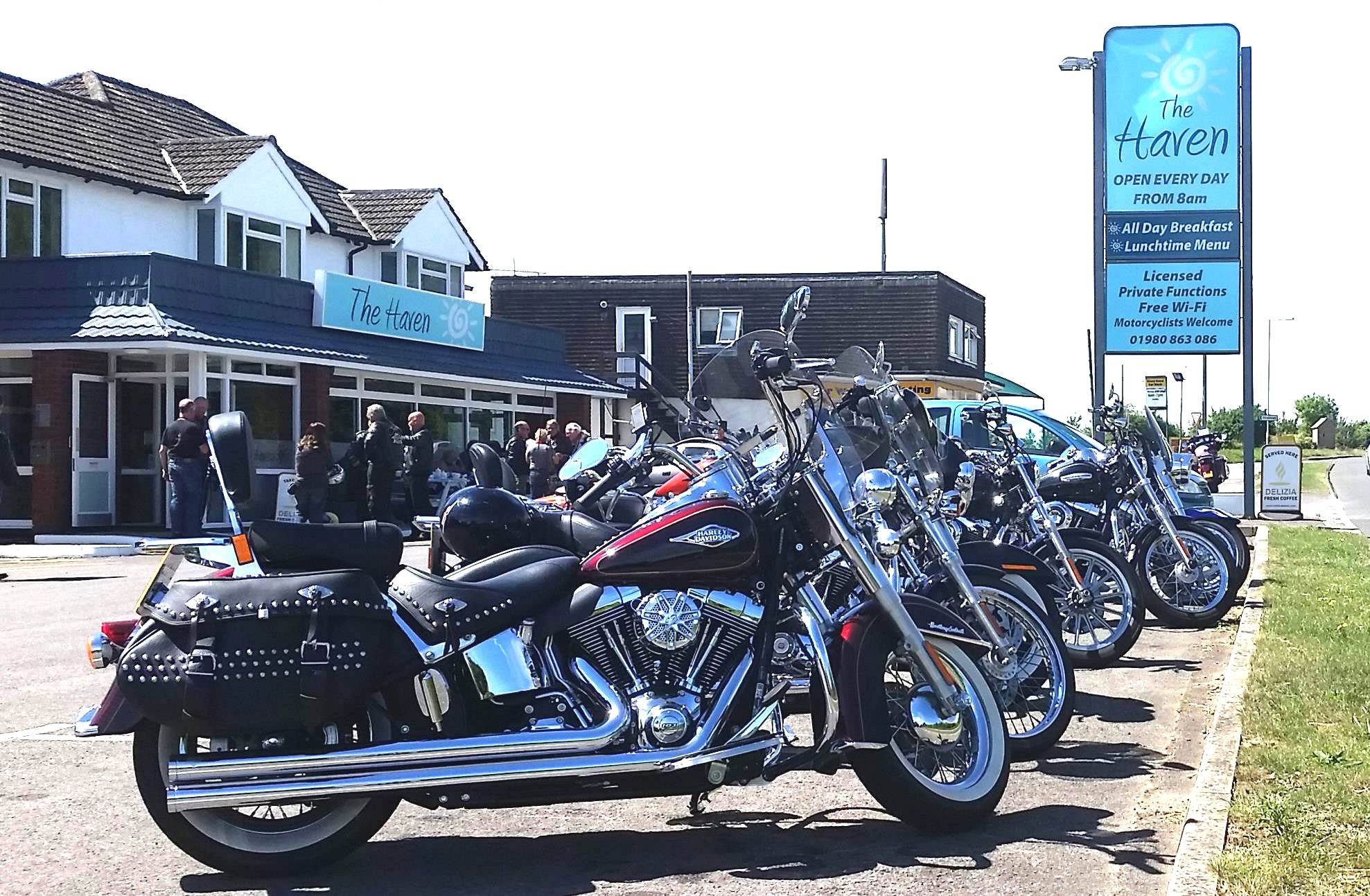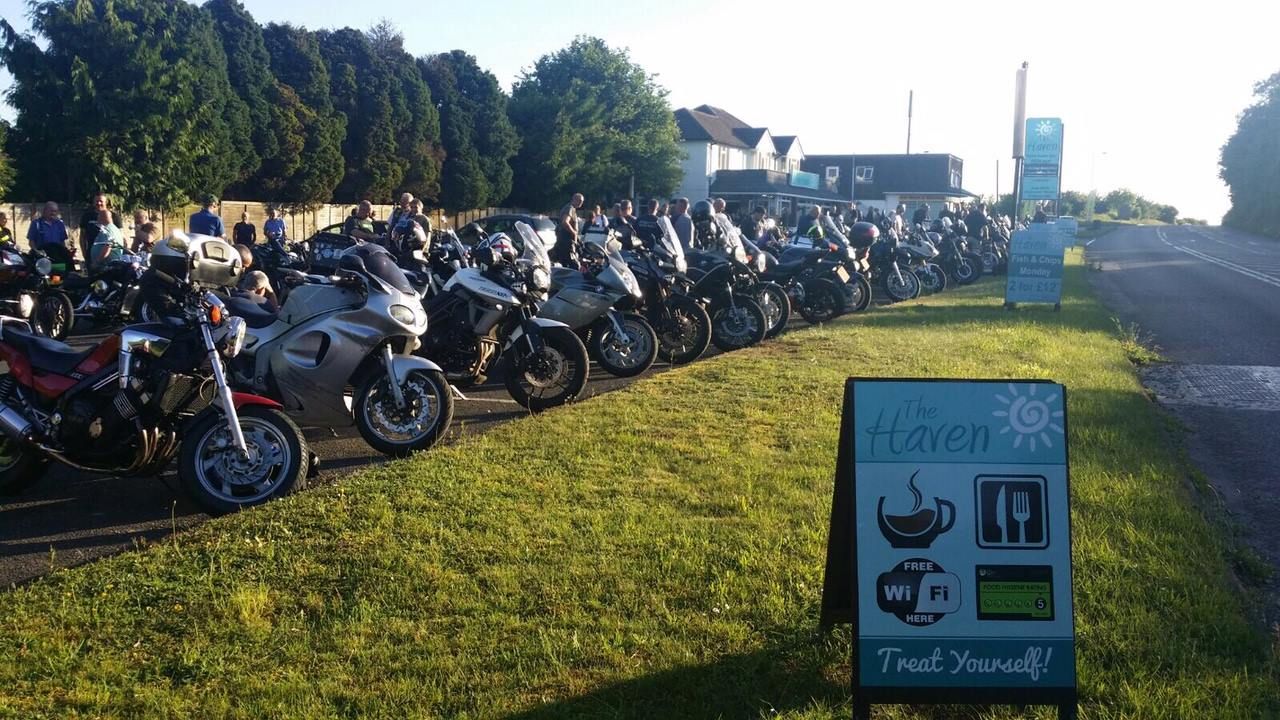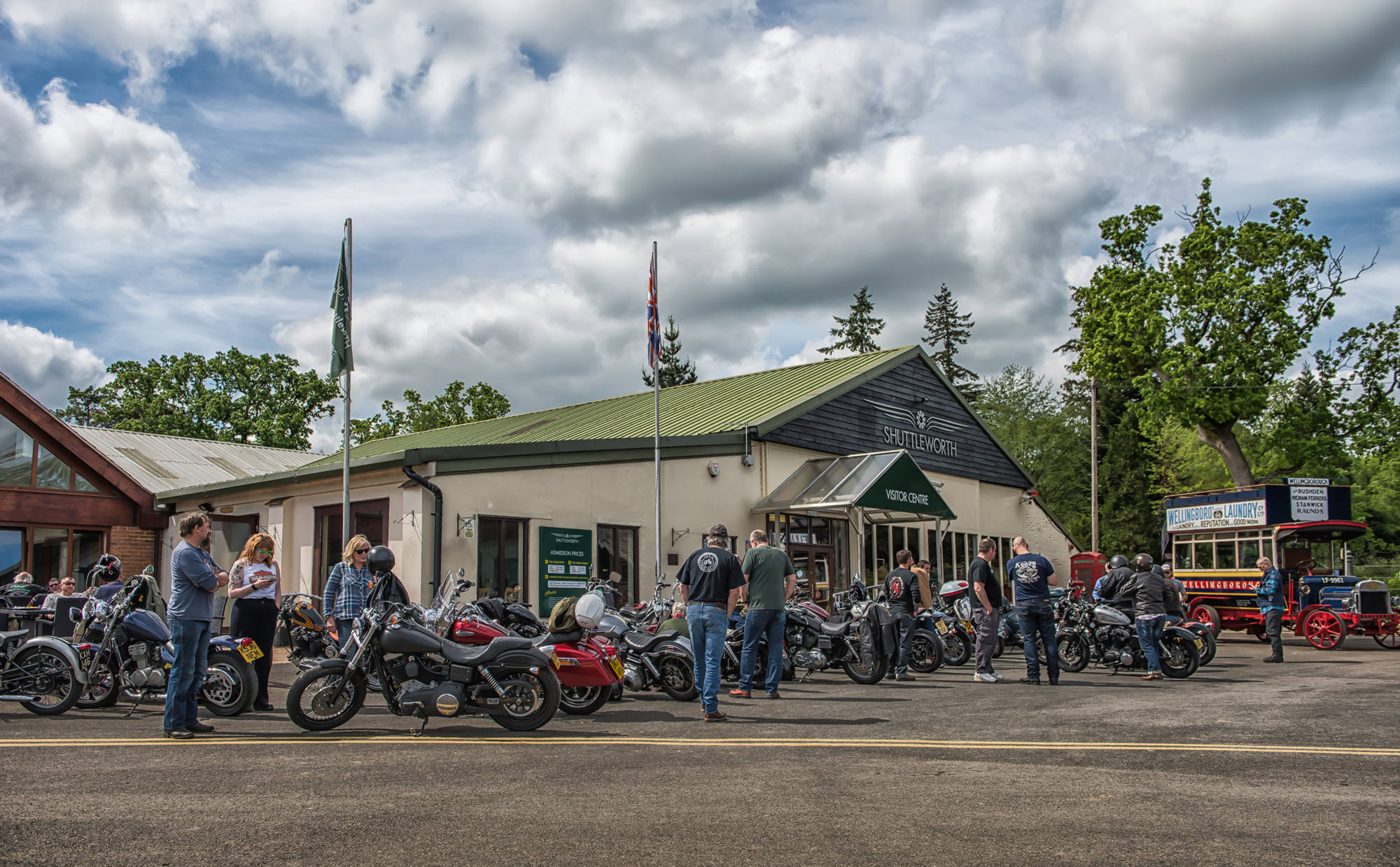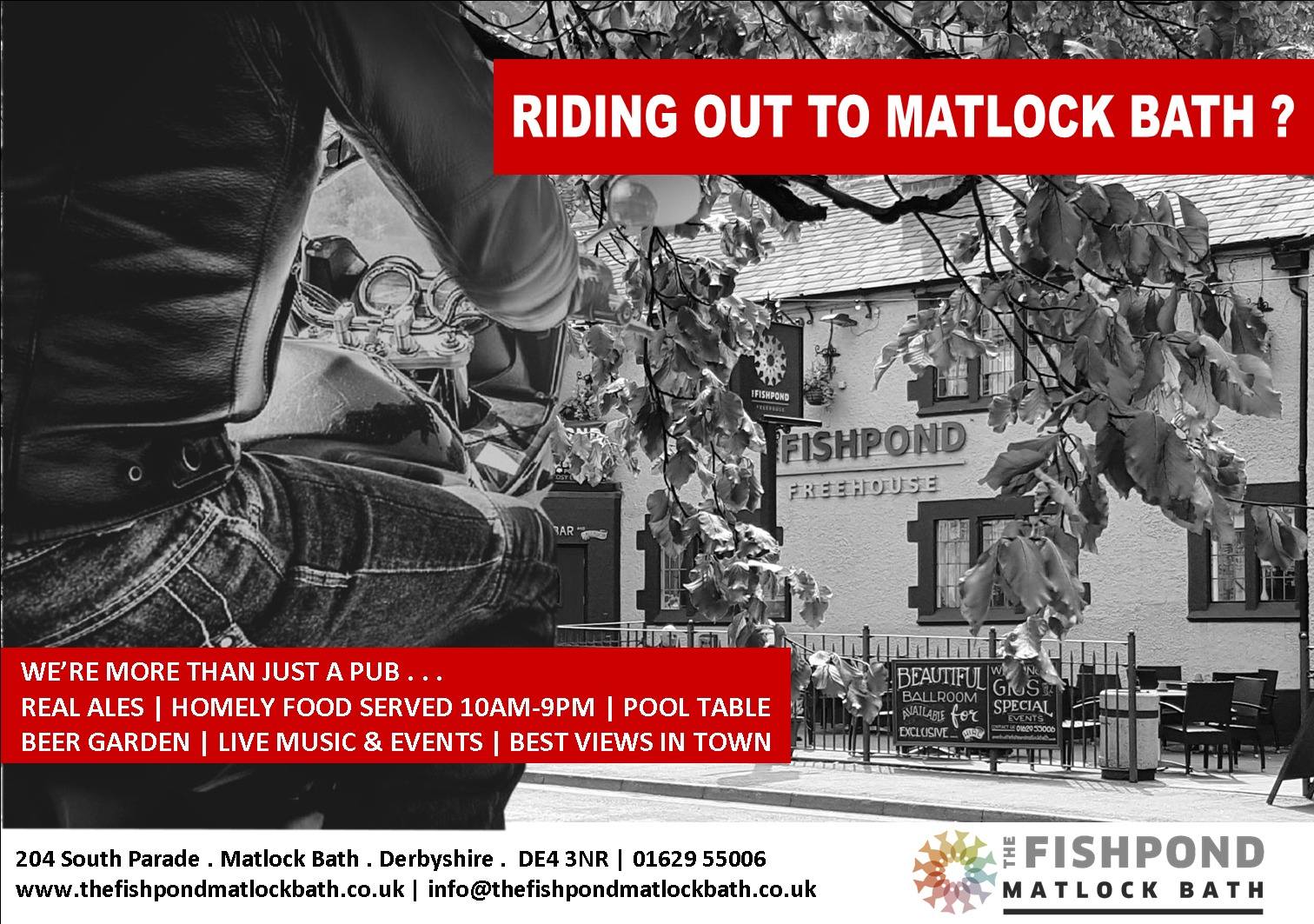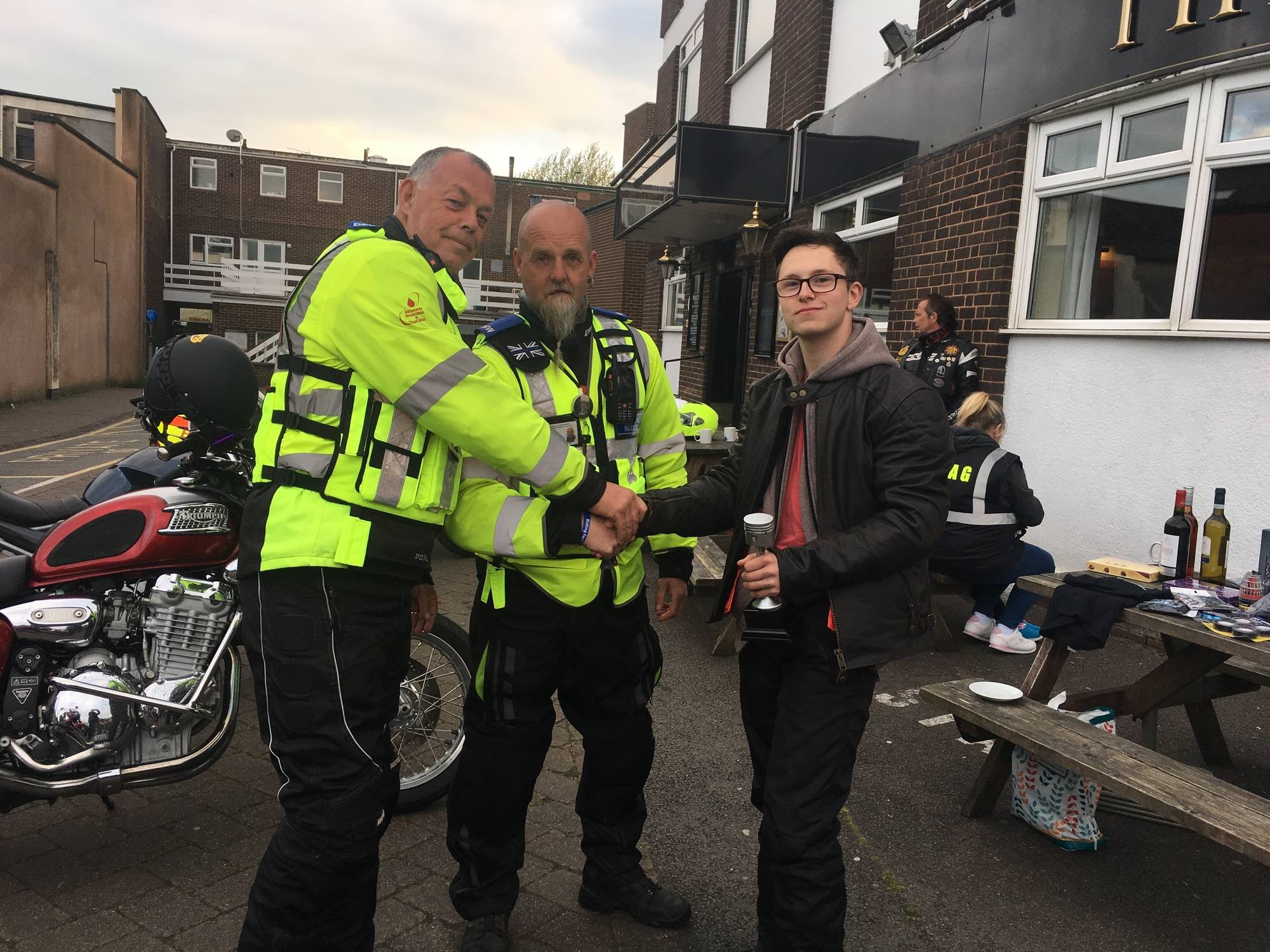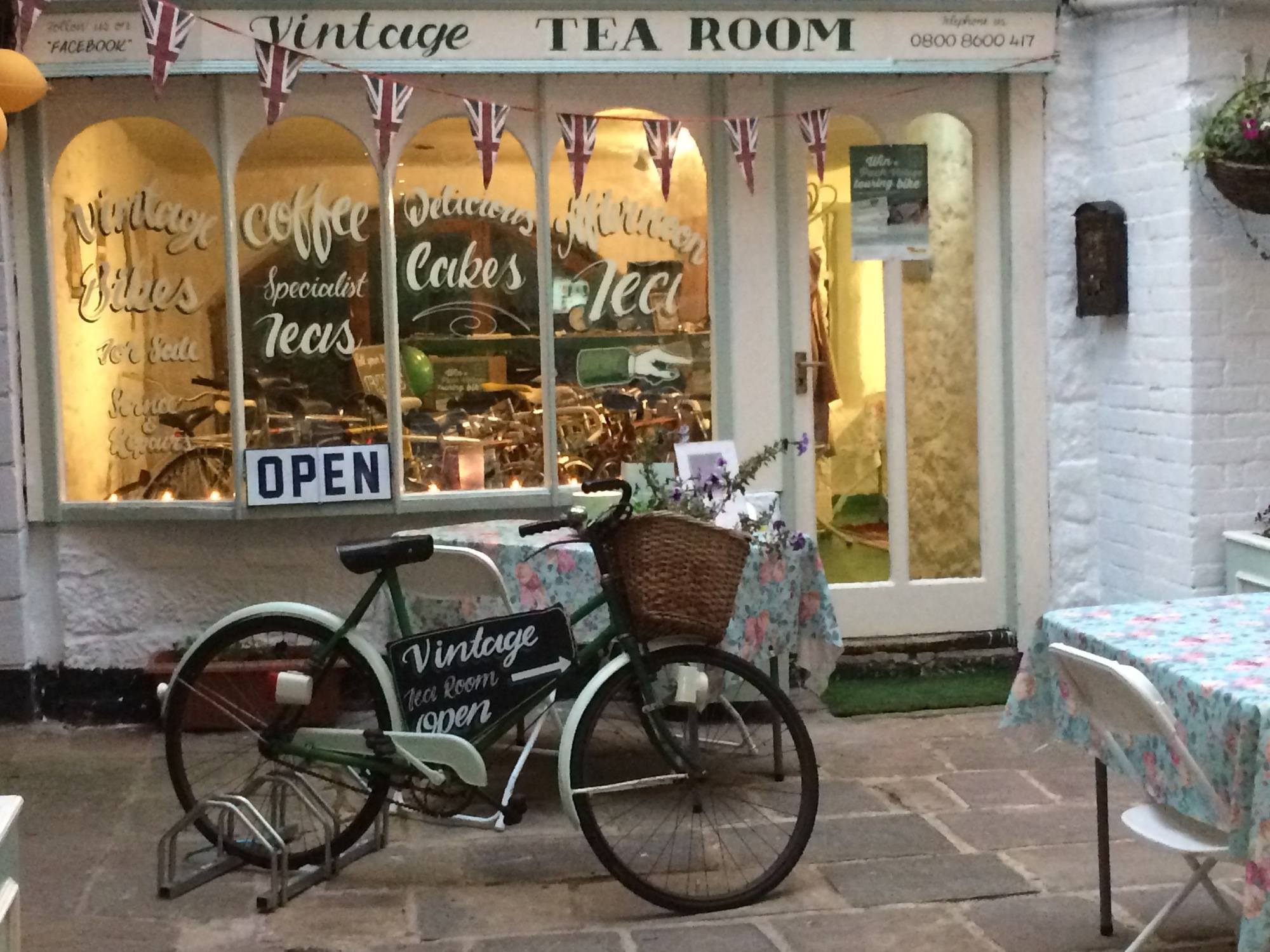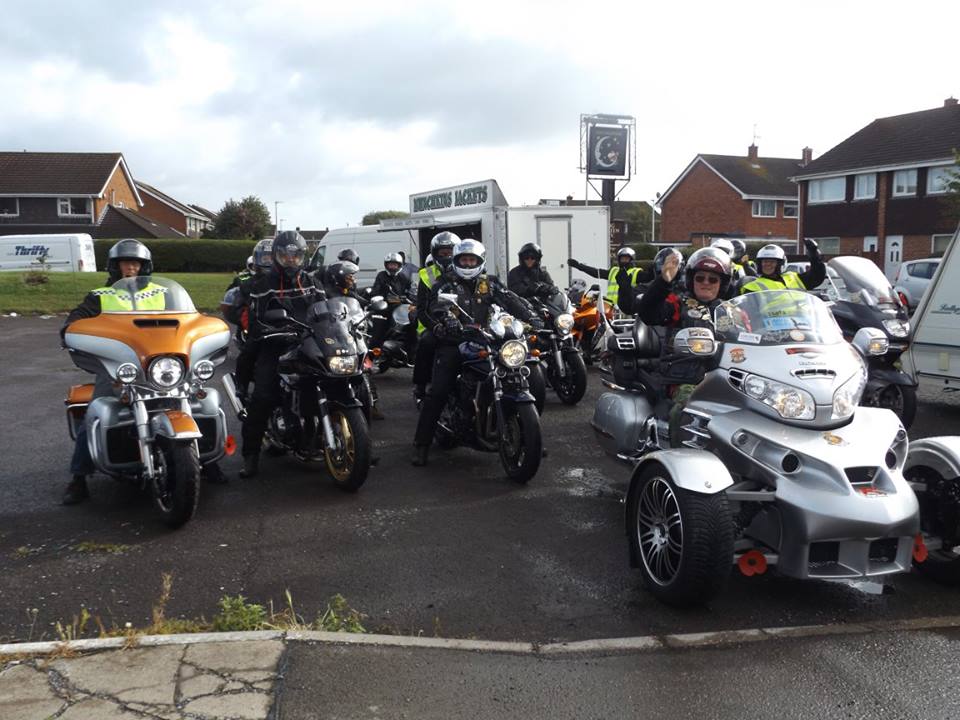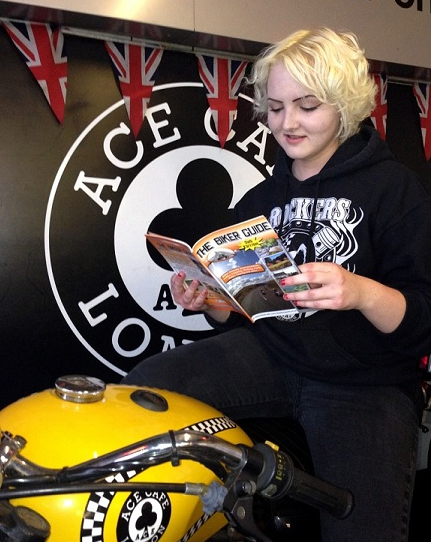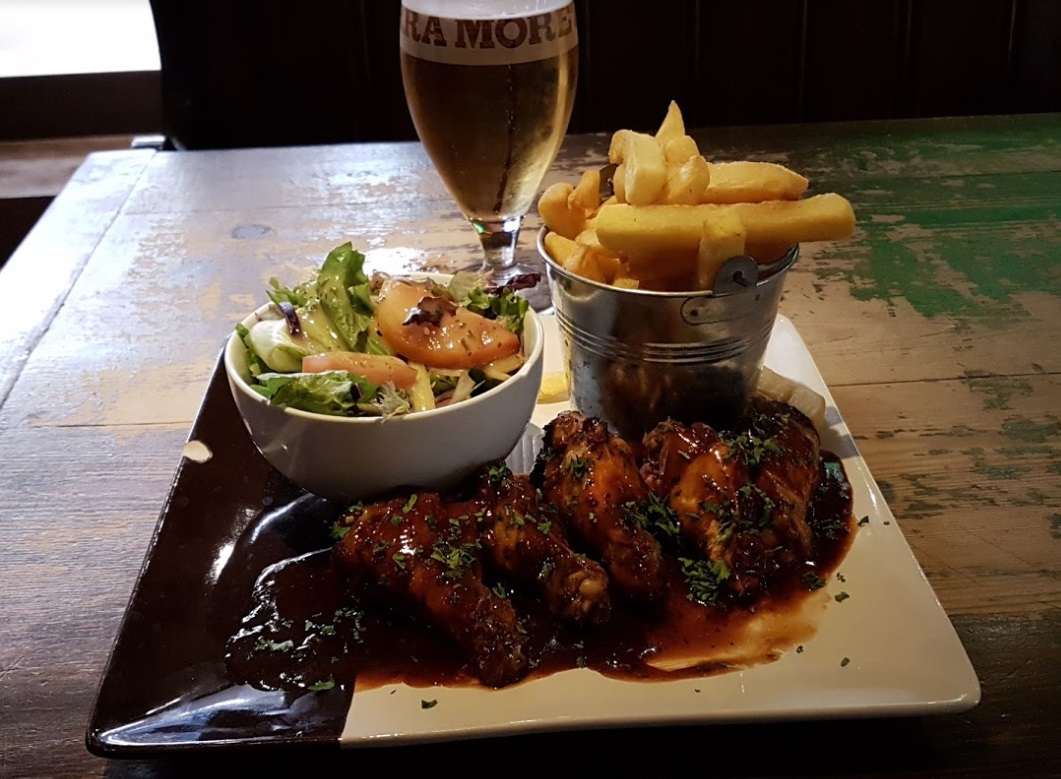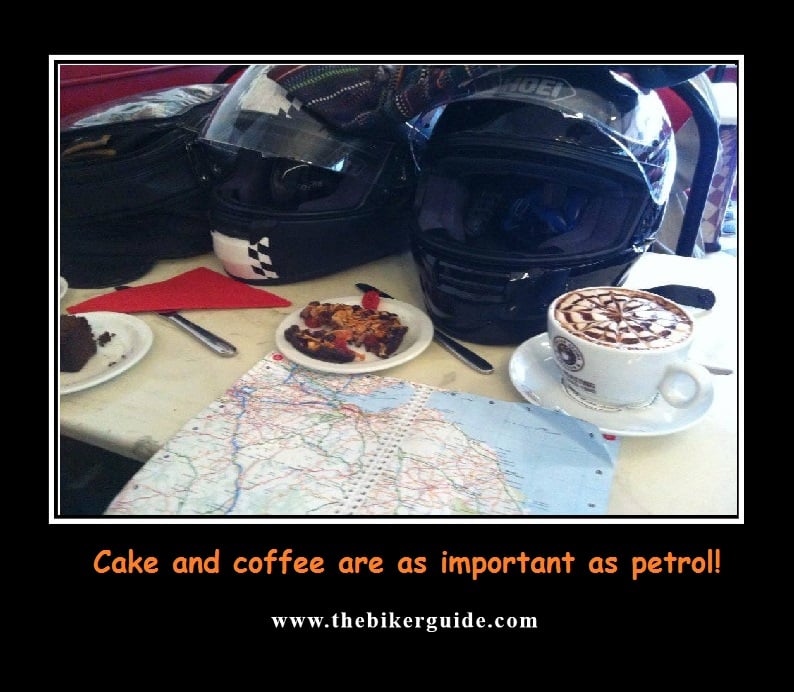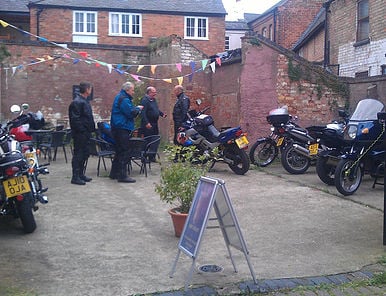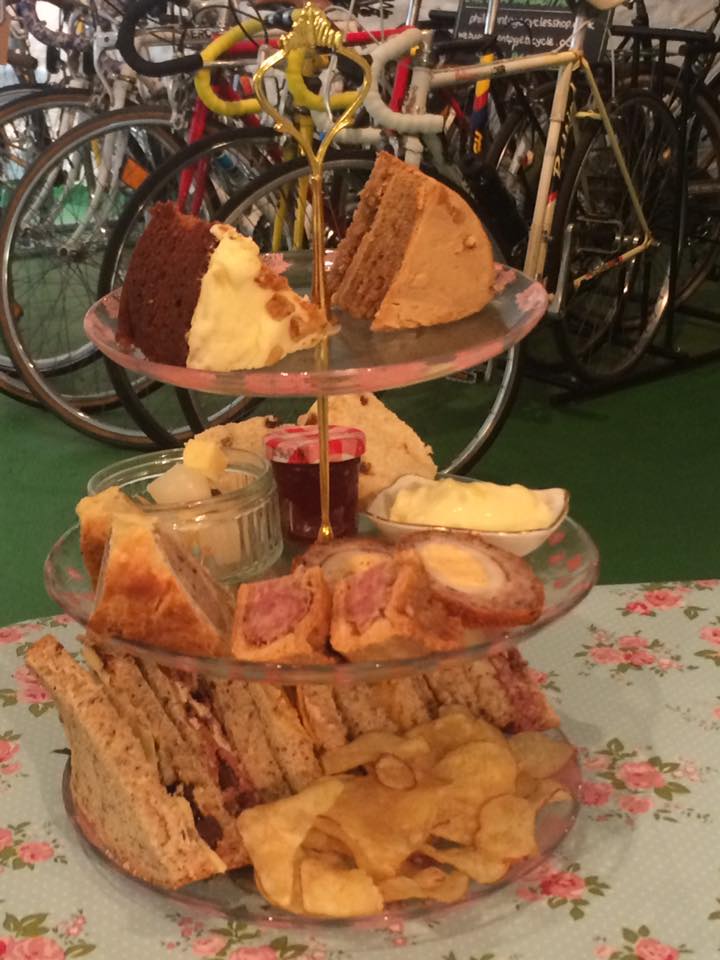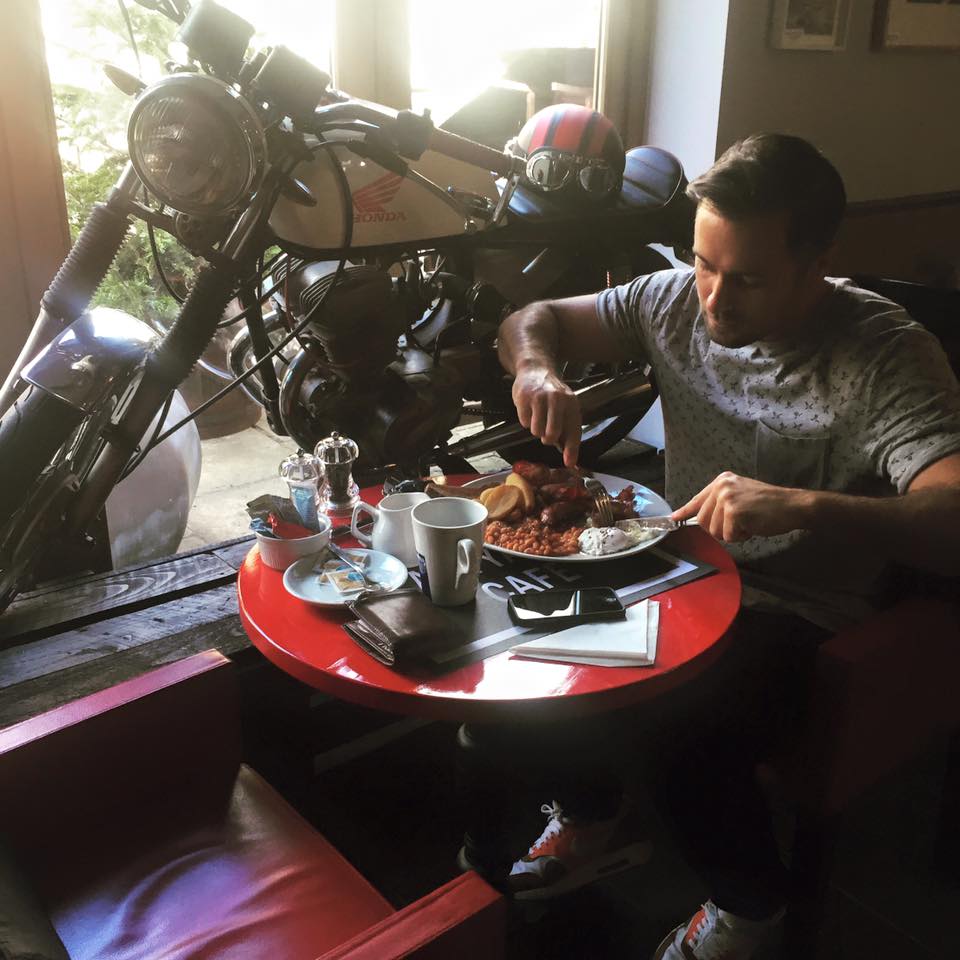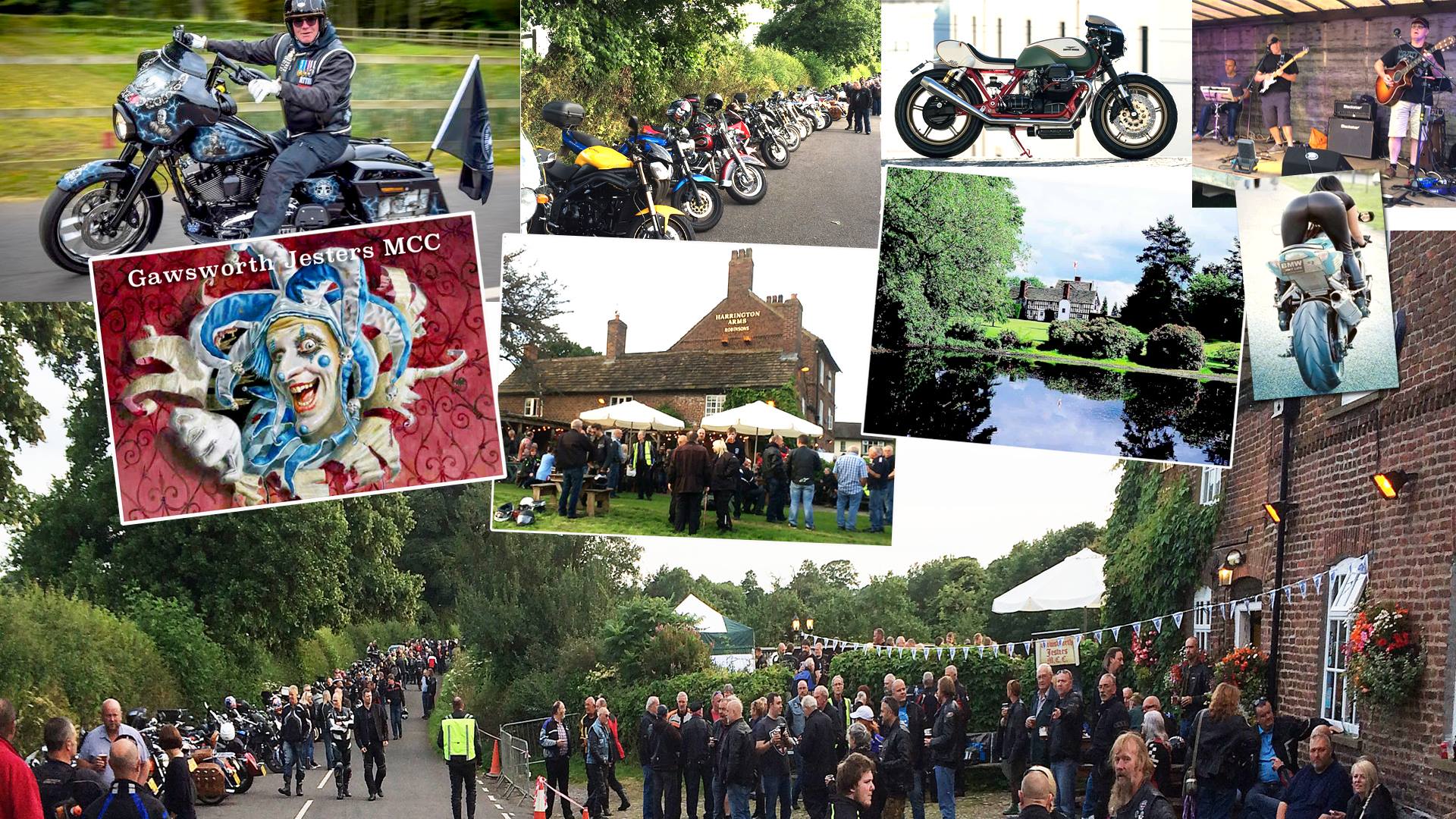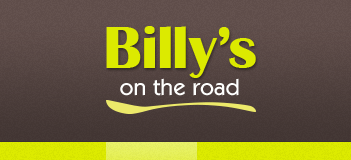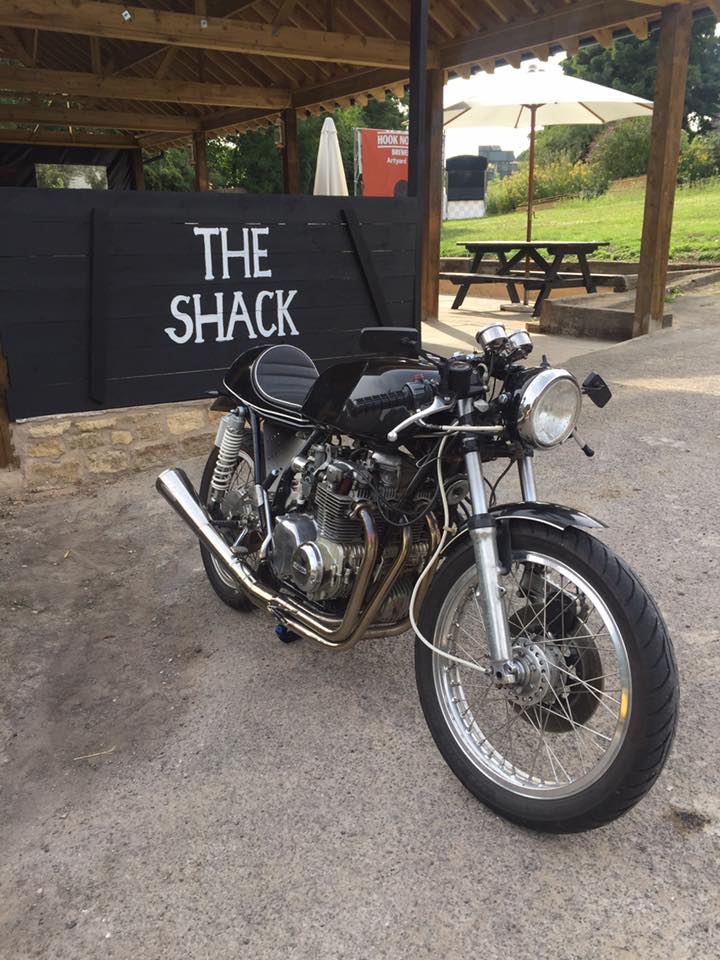 * Please note, that the above list is mainly put together from visitor recommendations and is by no means a complete list of Meeting Places in the area stated. We encourage visitor feedback and recommendations, so if there is somewhere you have been and would like to
tell others about it
, then please do.
...
We strive to check listings at least yearly for any updates, closures or change of business. However, we would advise that before you head off to any of those listed for a specific visit that you check ahead - otherwise have a great ride!
...
Weekly Biker meeting place, Biker hangouts, where do Bikers meet, Biker cafes, Biker food, Motorcycle hang outs, Ace Cafe, Popular Biker places, Motorcycle cafe, motorcycle meet, bikers welcome, 21 jul 16 - jul 17